In collaboration with Visit Tirol. 
Valluga Hotel in St Anton, Austria
In St Anton I stayed at a very cozy and charming hotel called Valluga hotel, owned by Swedish Mikael Landström, who also runs several hotels in Mallorca. A wonderful person who loves to talk about life and who knows how to take care of his employees. He told me that he was once a "skibum" here, that is, a person who do a season in the Alps, thus working and skiing over a whole winter season and that was how his dream of owning a hotel in St Anton began.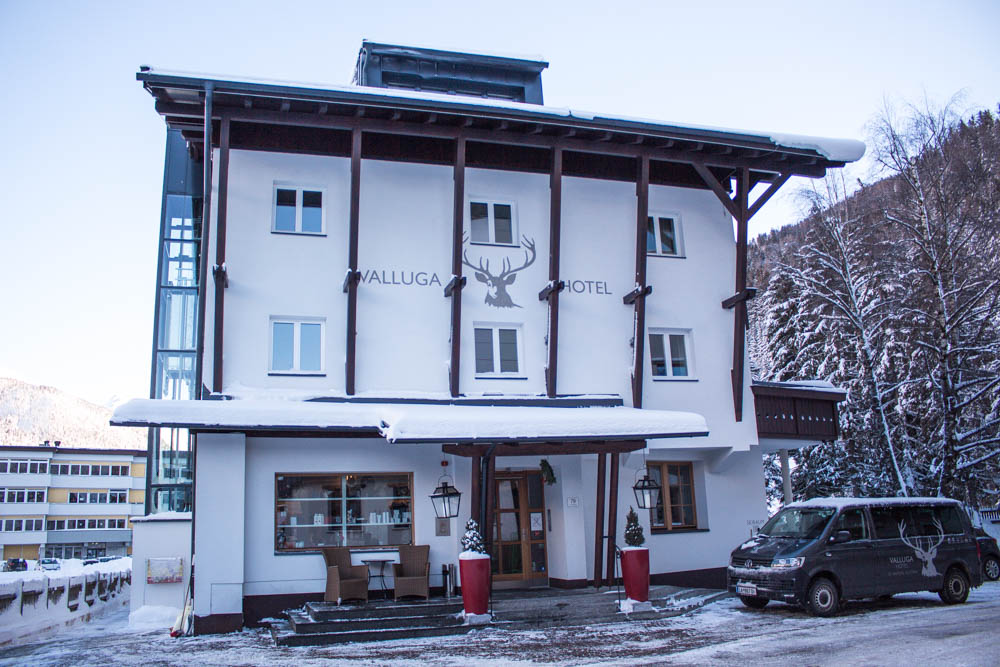 Valluga hotel is named after the highest mountain in St. Anton am Arlberg, a beautiful, charming village in the Austrian Alps, located only 10 minutes walking distance to the lifts, ski rental and the main pedestrian street.
Hotel Valluga offers half board, which means that it includes both breakfast and dinner in the hotel with a new dinner menu every evening. They also have a SPA with both sauna, pool and a lot of treatments for the one who is craving for that.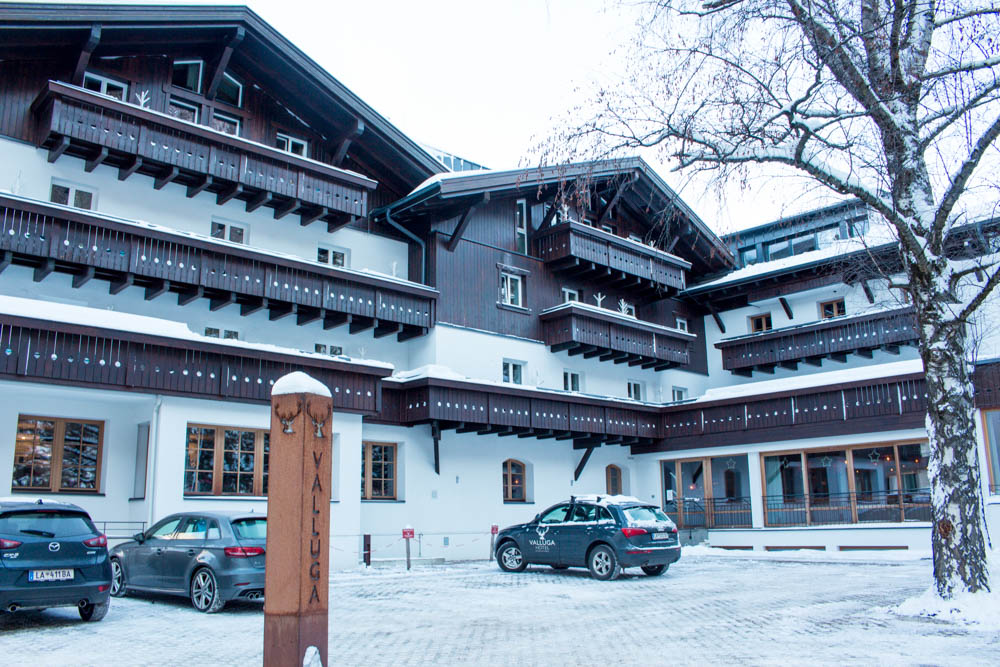 The Hotel Room
I got Valluga's double room large with a big balcony and stunning views over St Anton's ski slopes. This hotel room is perfect for couples who wants to stay at Valluga hotel in St Anton 🙂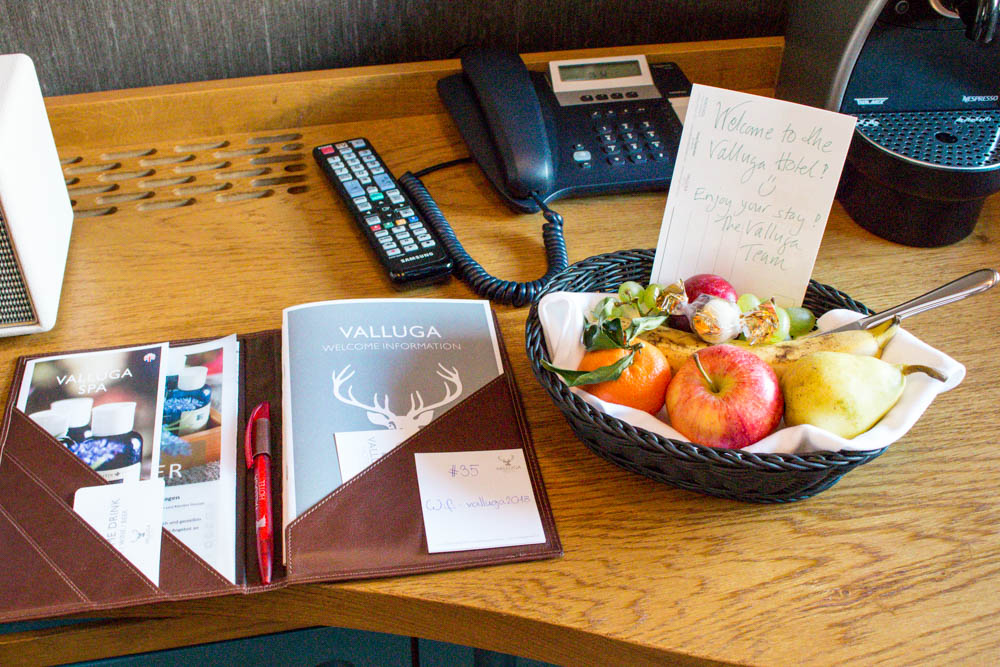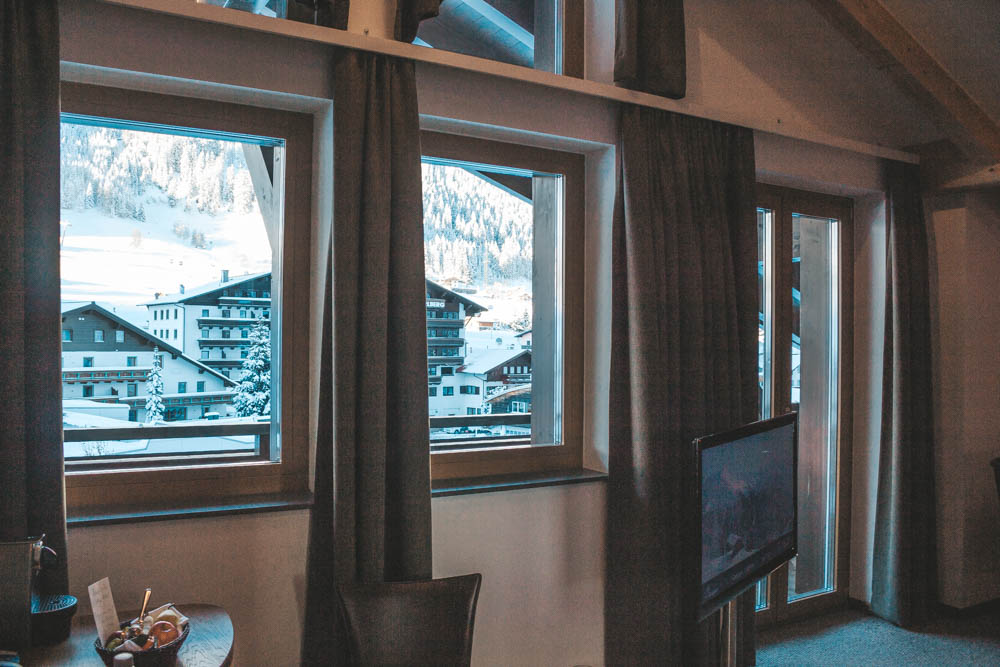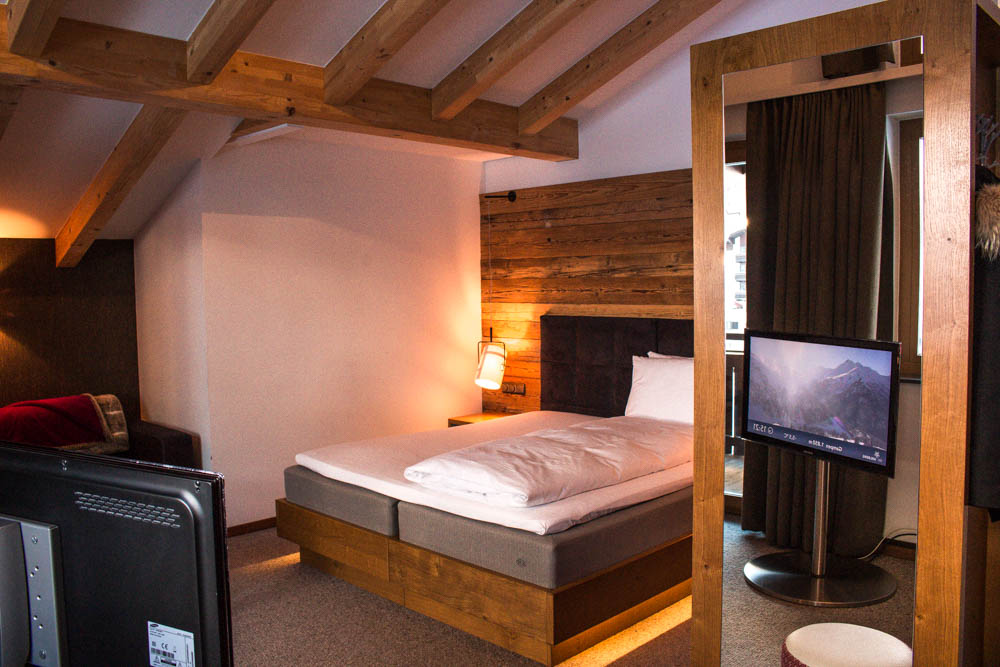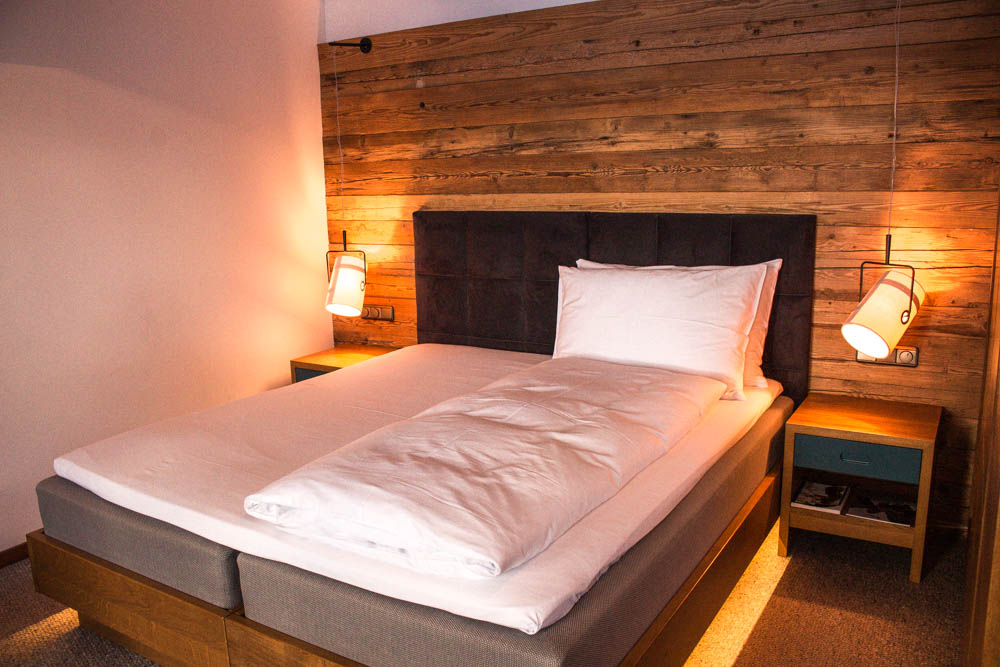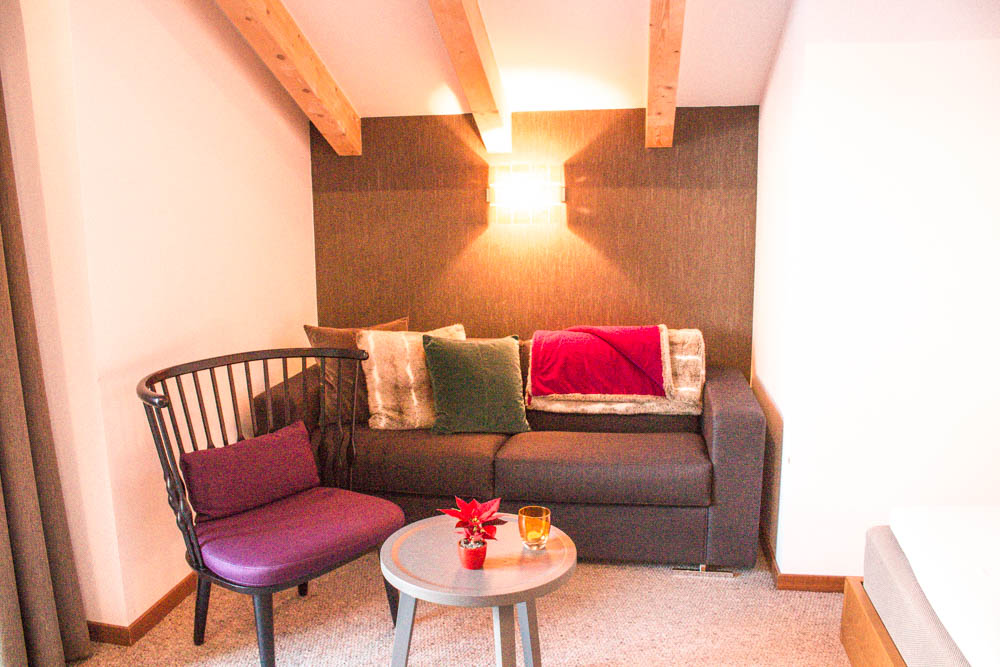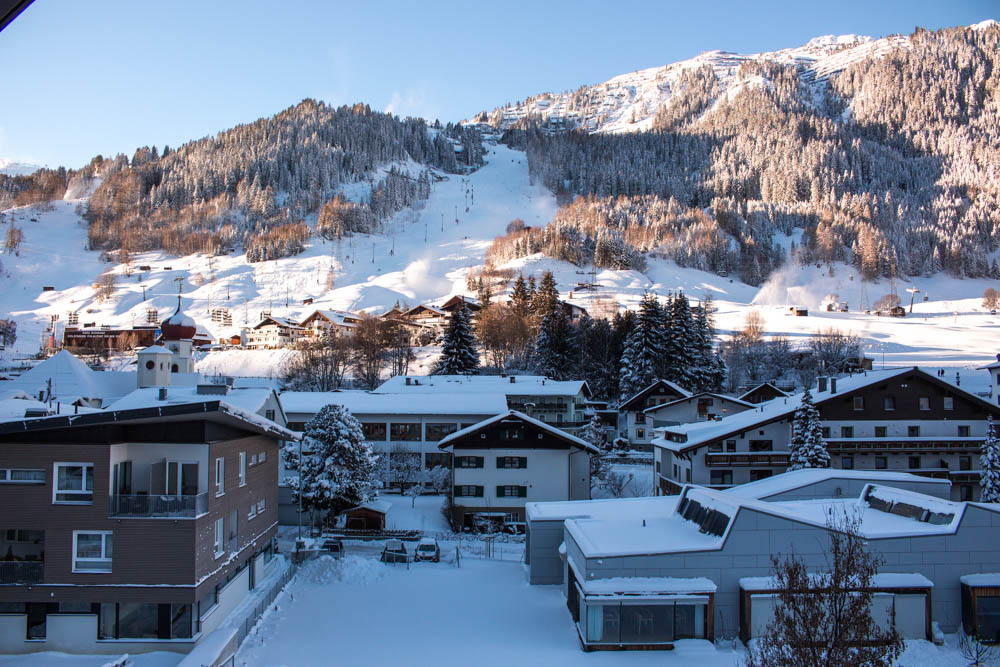 The Bathroom at Valluga Hotel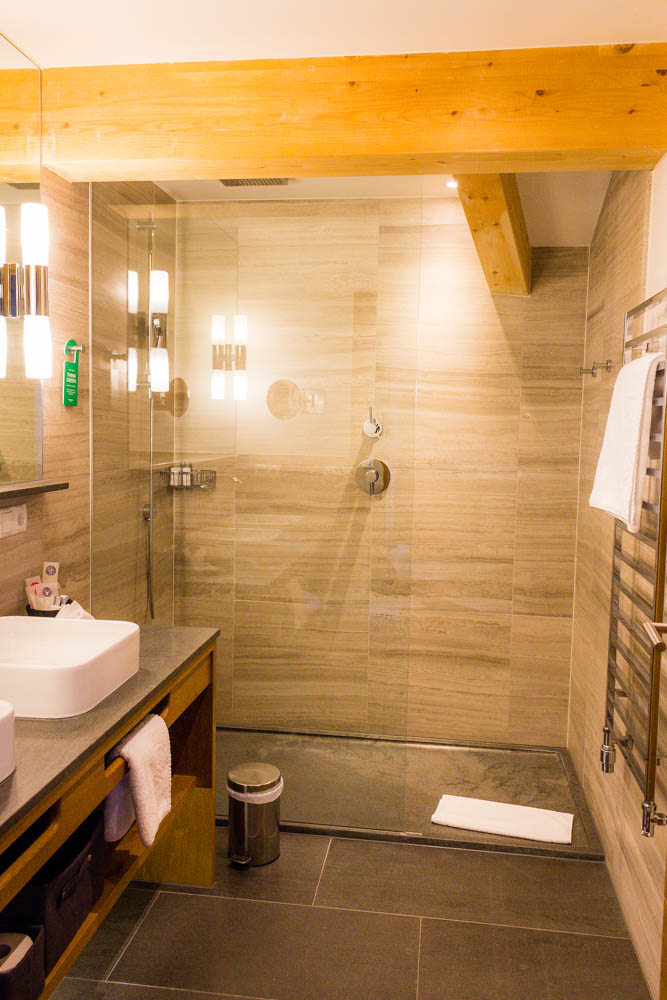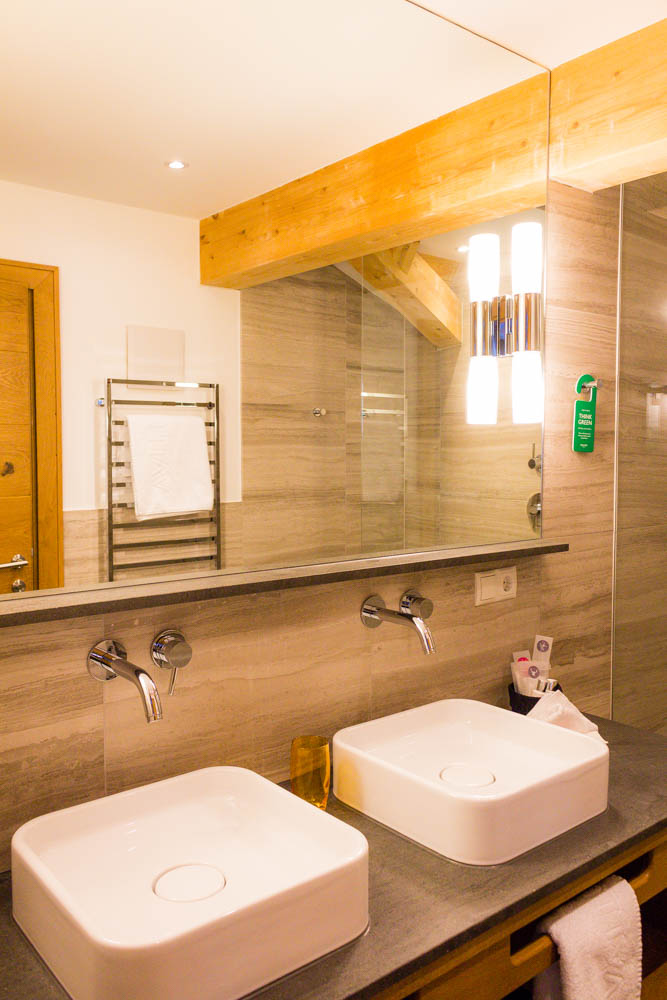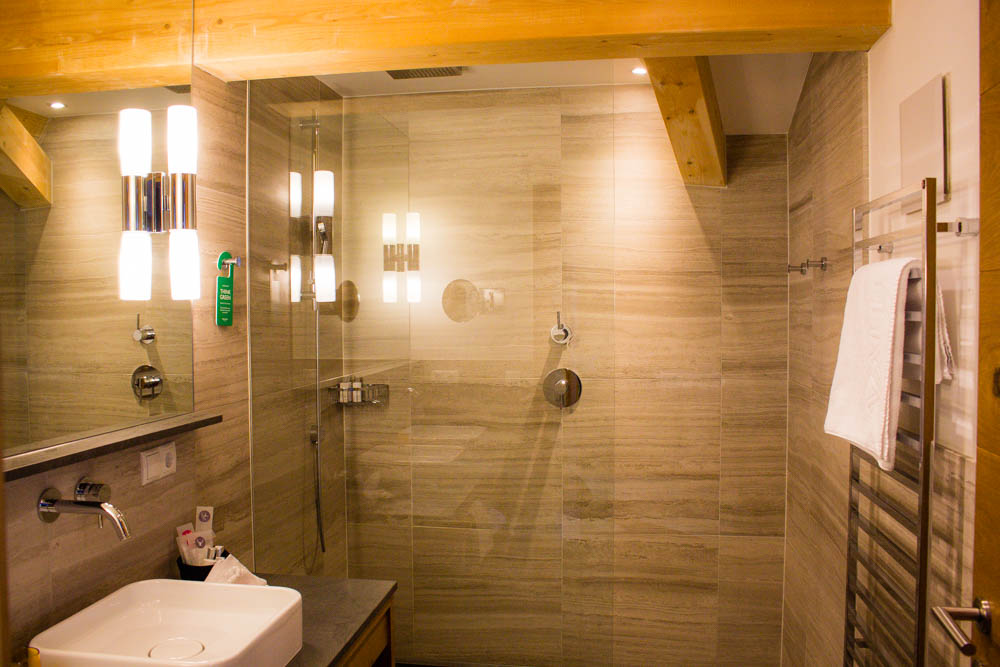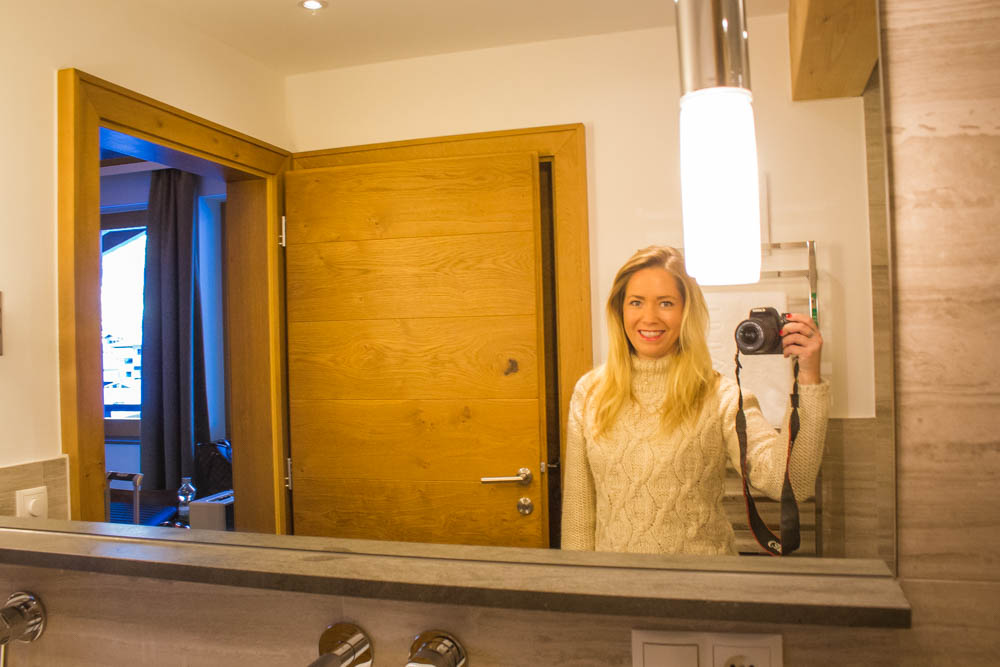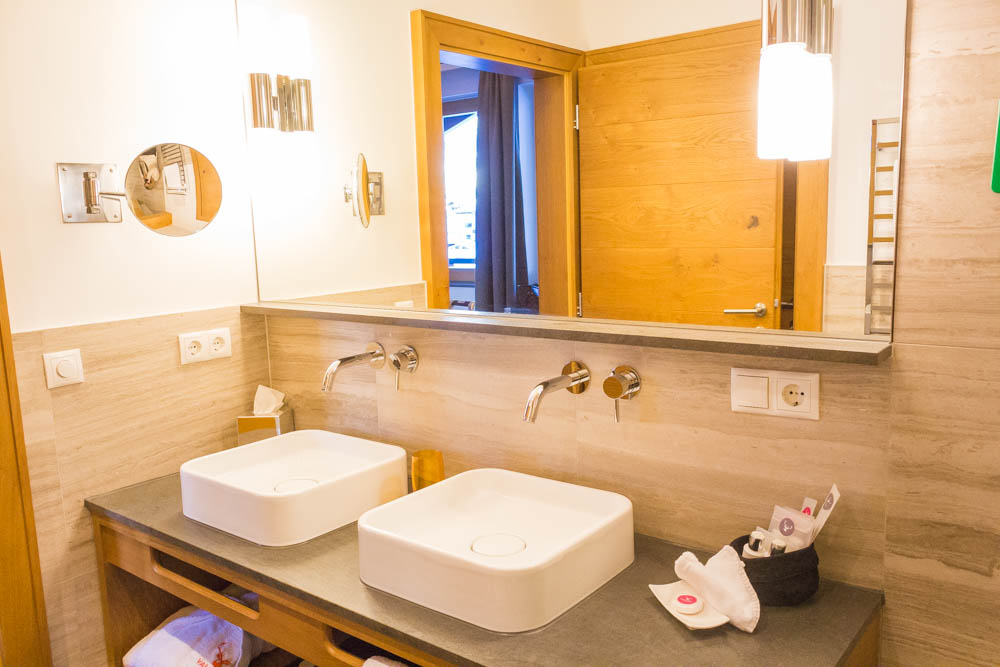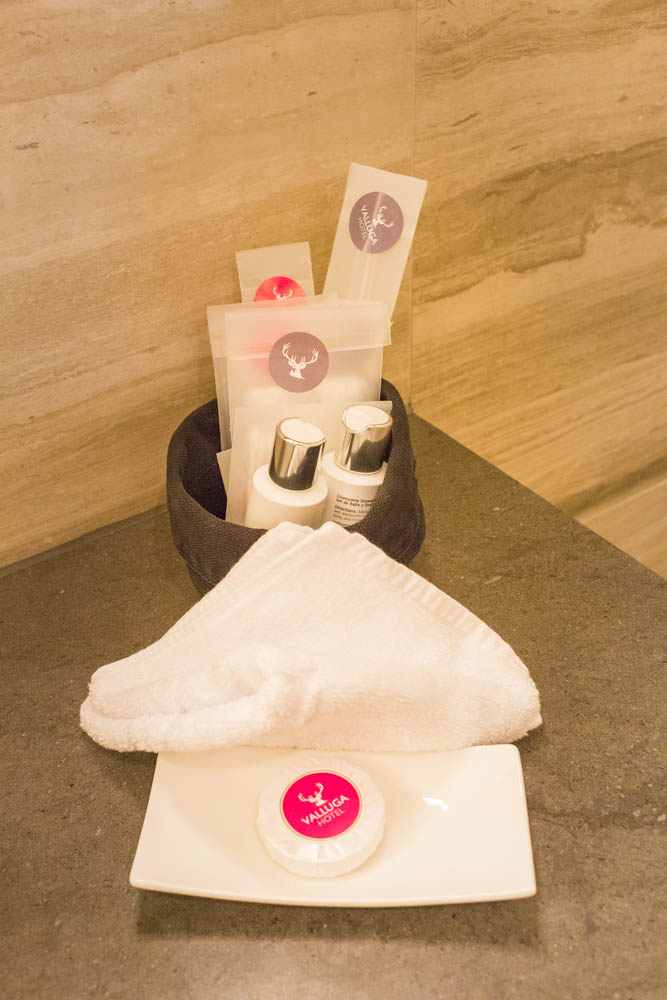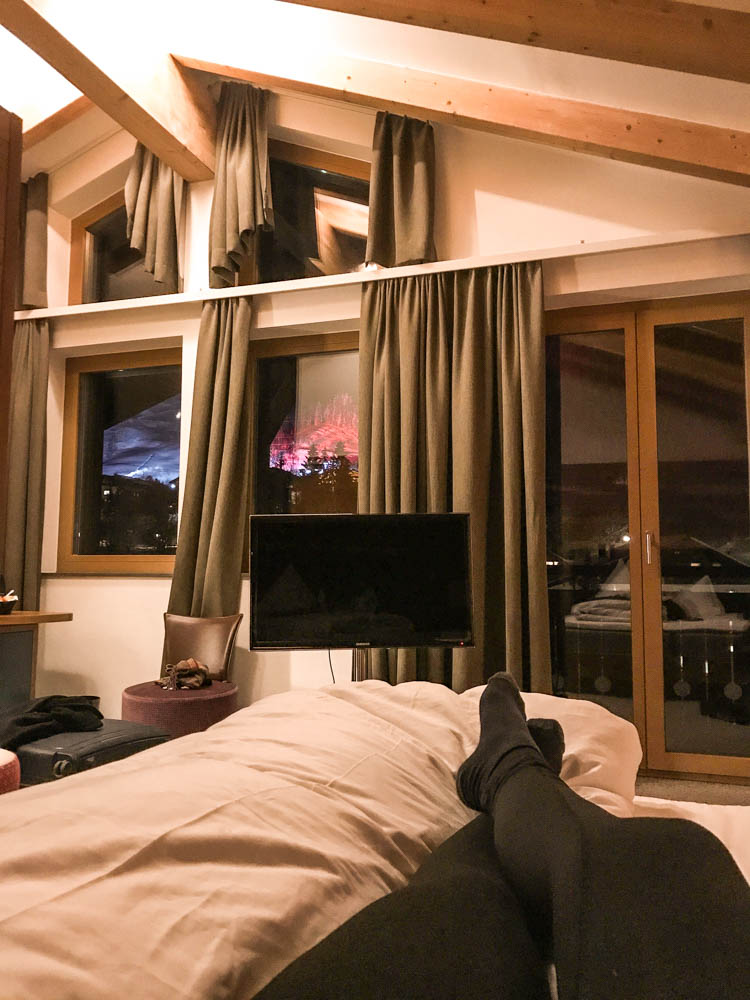 The Lounge at Valluga hotel
Valluga hotel also has a lounge section down at the reception with, among other things, an open fire and a lot of sofa groups, which was really cozy! Perfect for those who want to relax with a book and not be disturbed.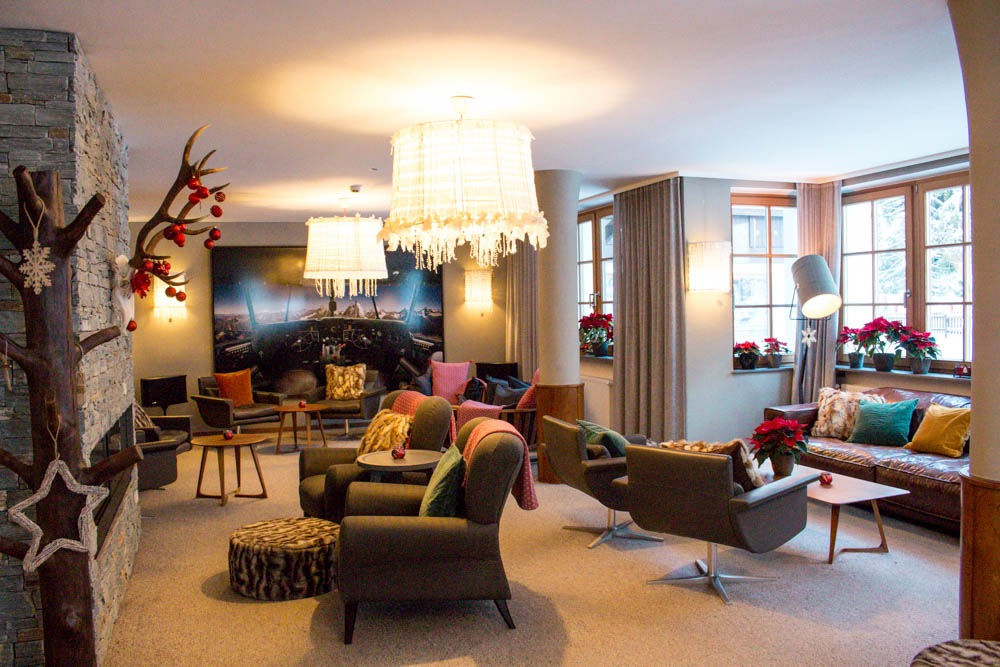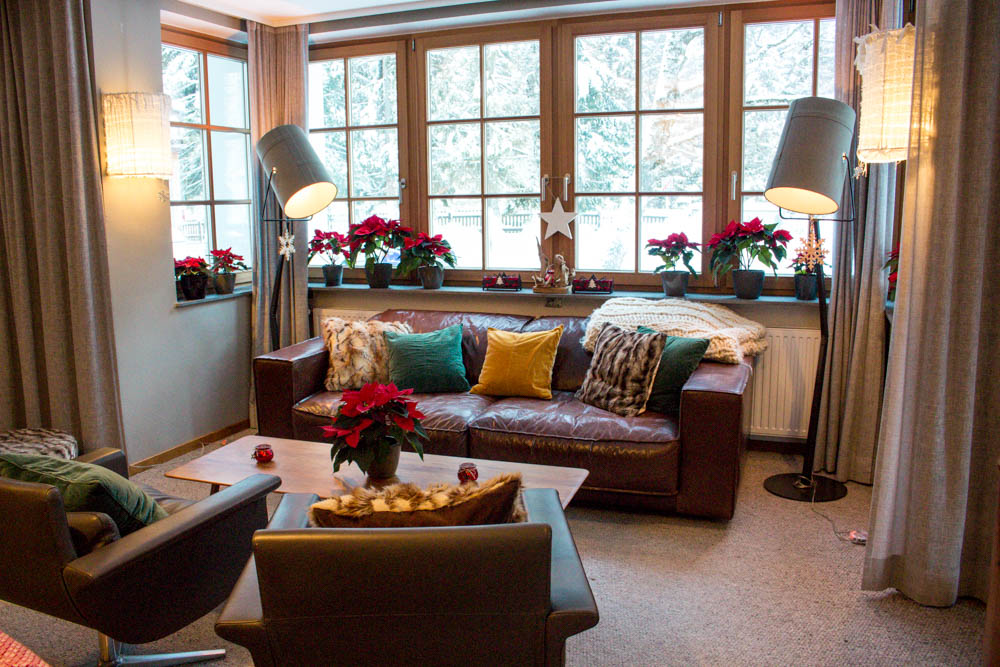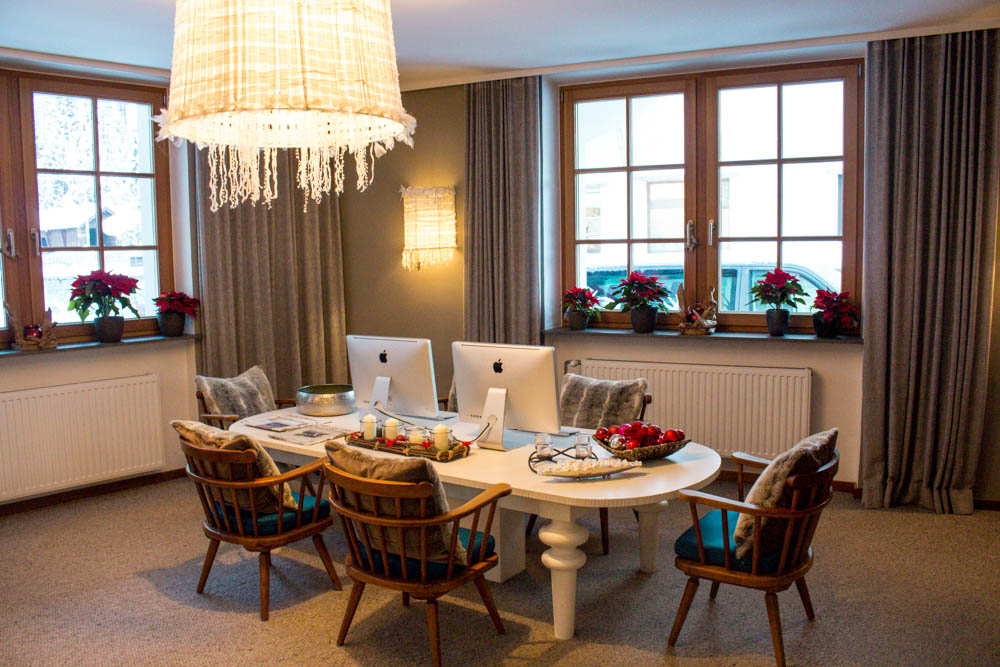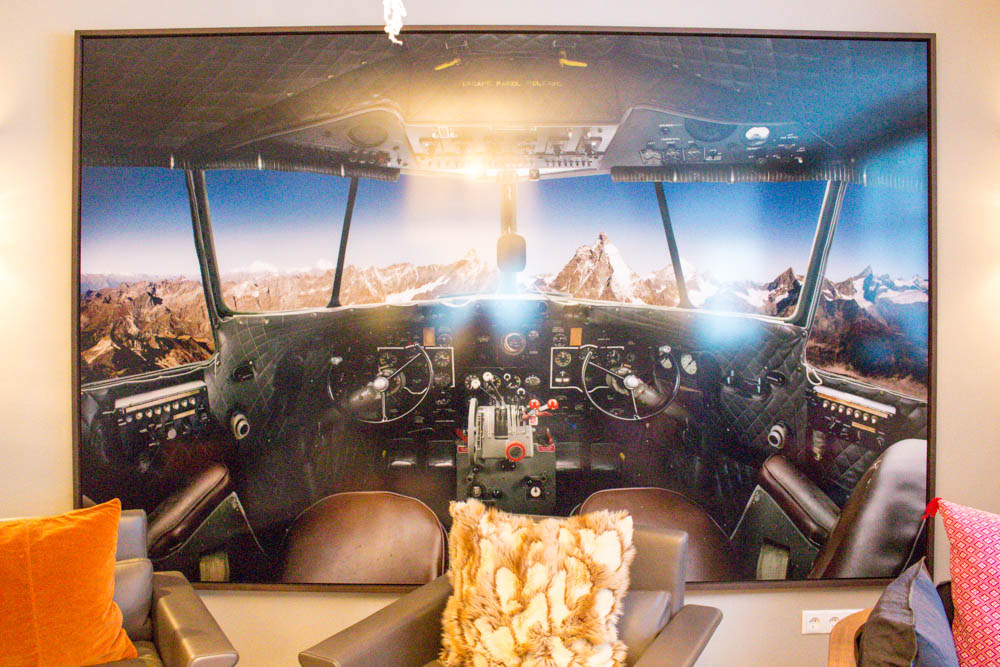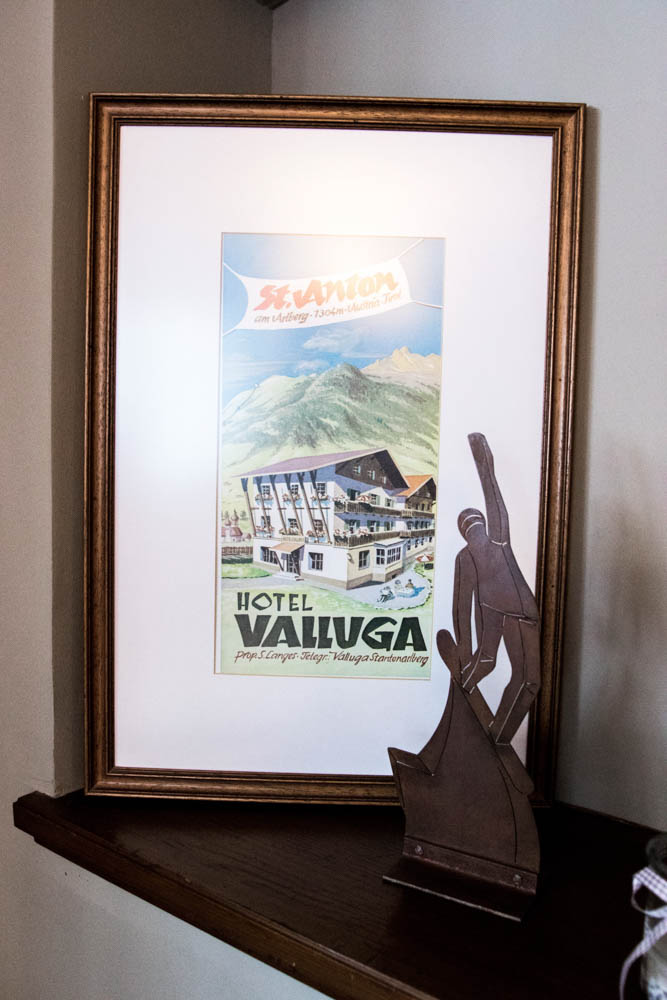 The Dining Room at Valluga hotel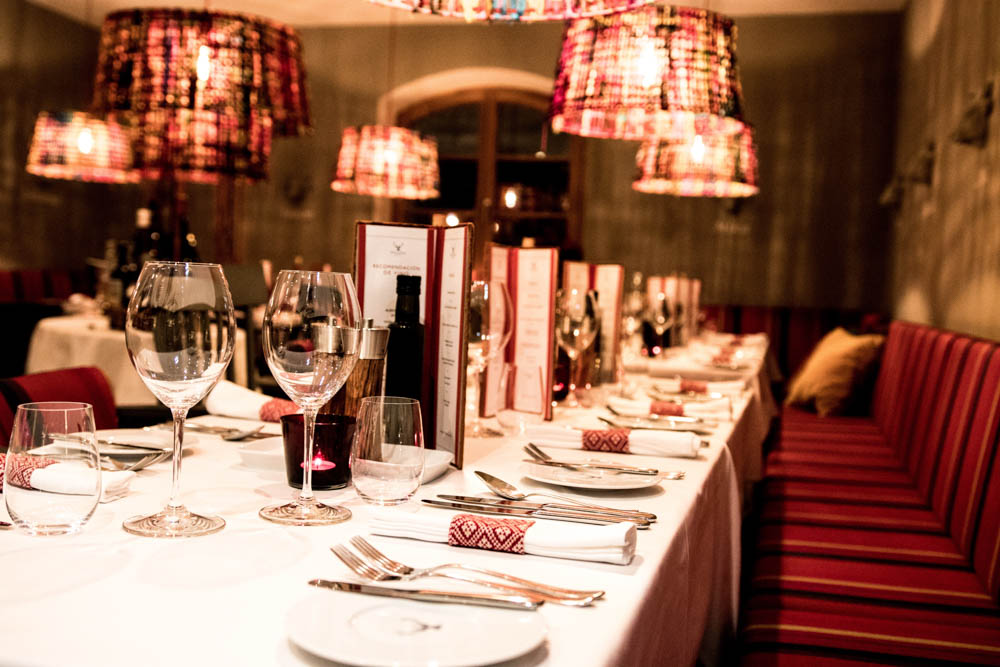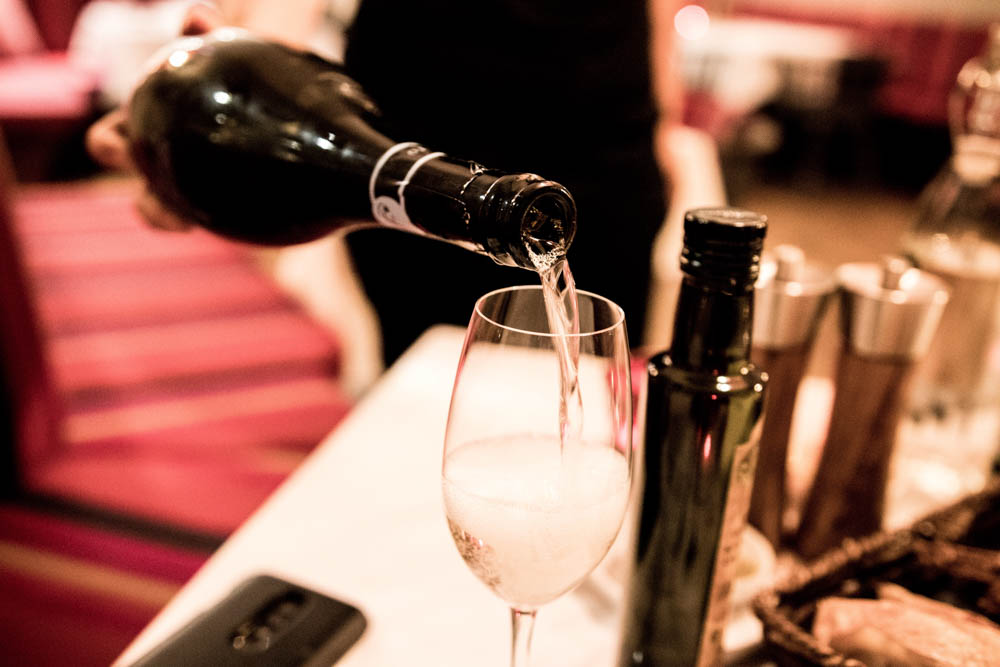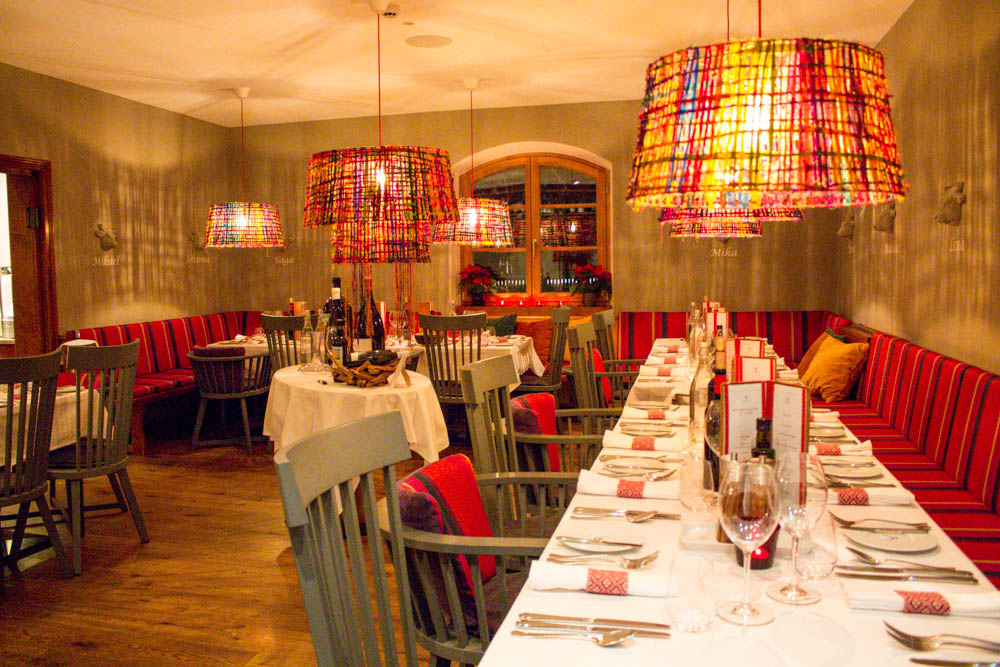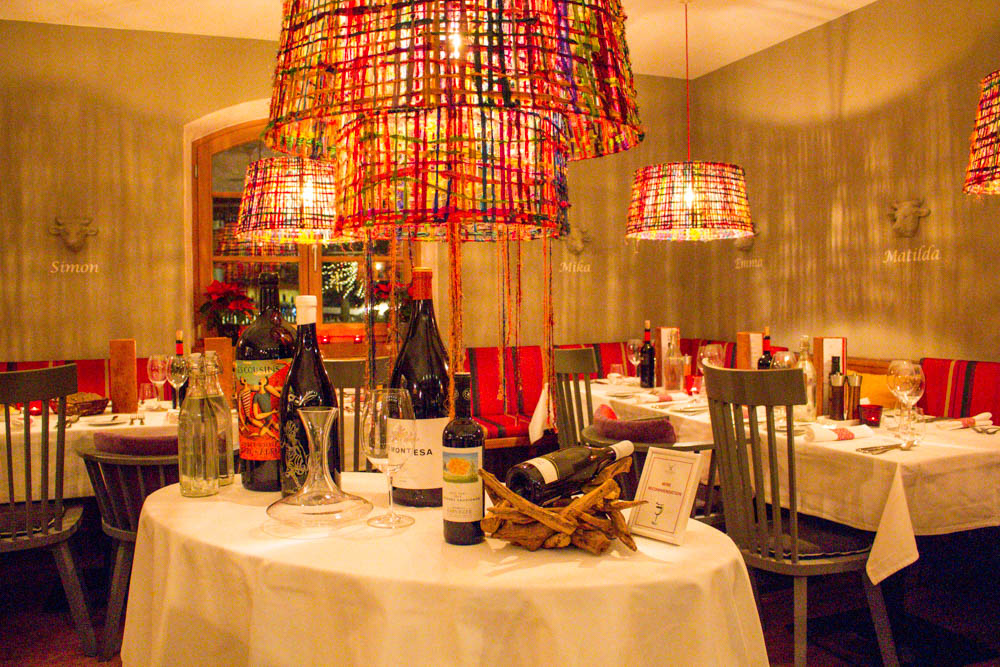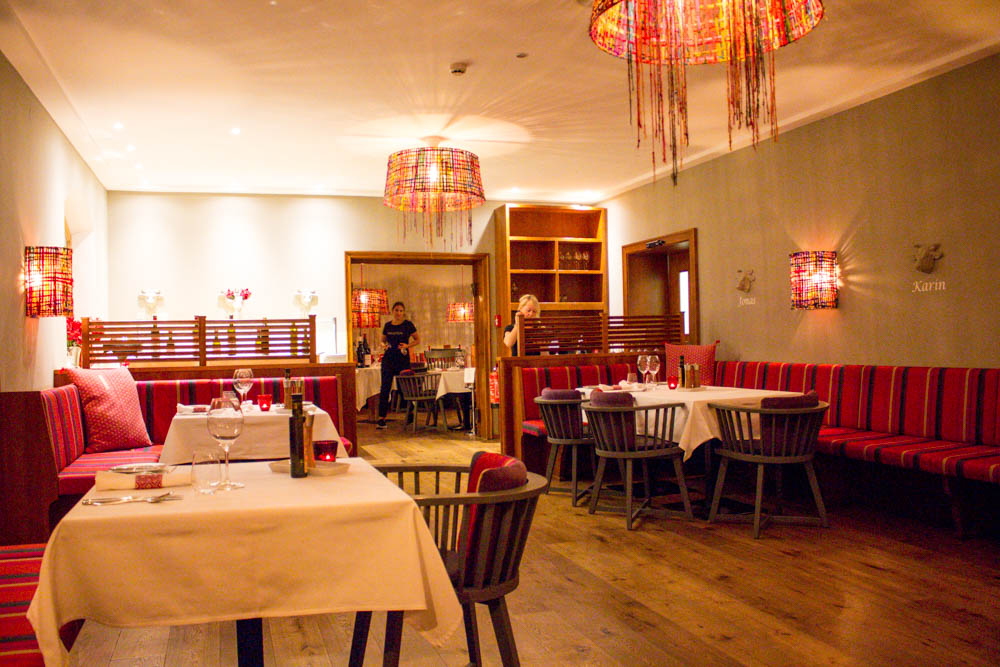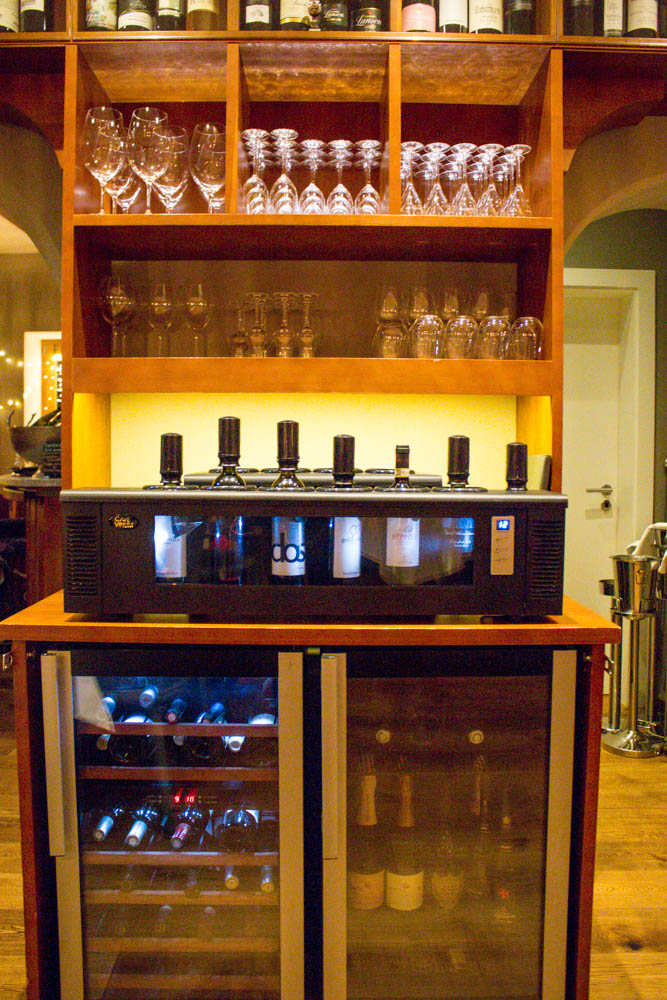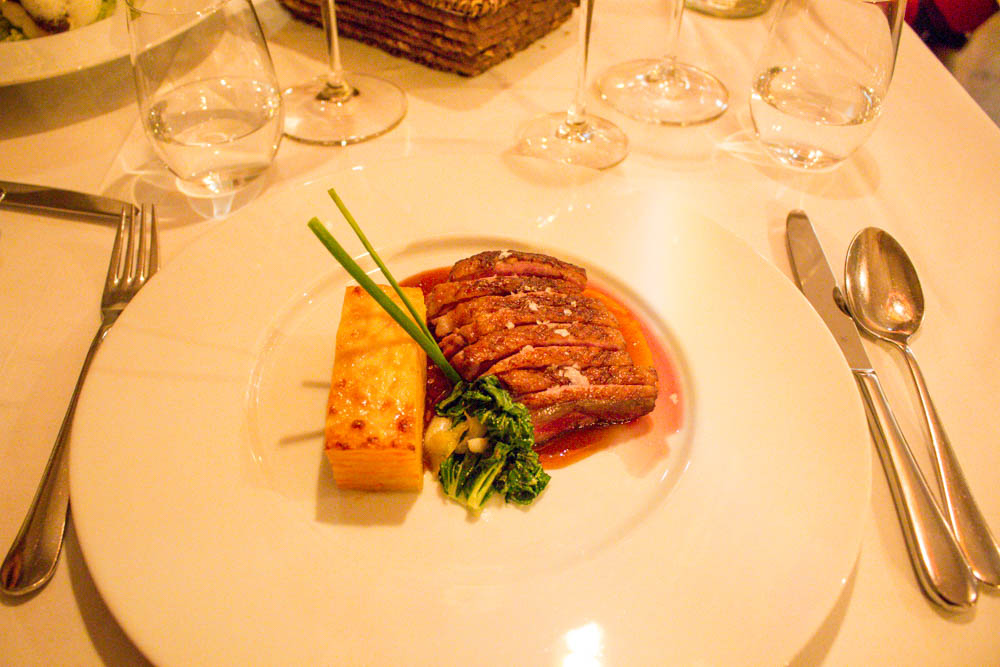 For me it included half board at hotel Valluga, which contained both breakfast and three course dinner. Here you see one of my dinner dishes when I chose duck for main course which was really good!
The Bar at Valluga hotel
Next to the dining room there is a cozy bar where I took a drink before my dinner. This bar later became popular in the evening and many hotel guests gathered here so I didn't have to feel alone 🙂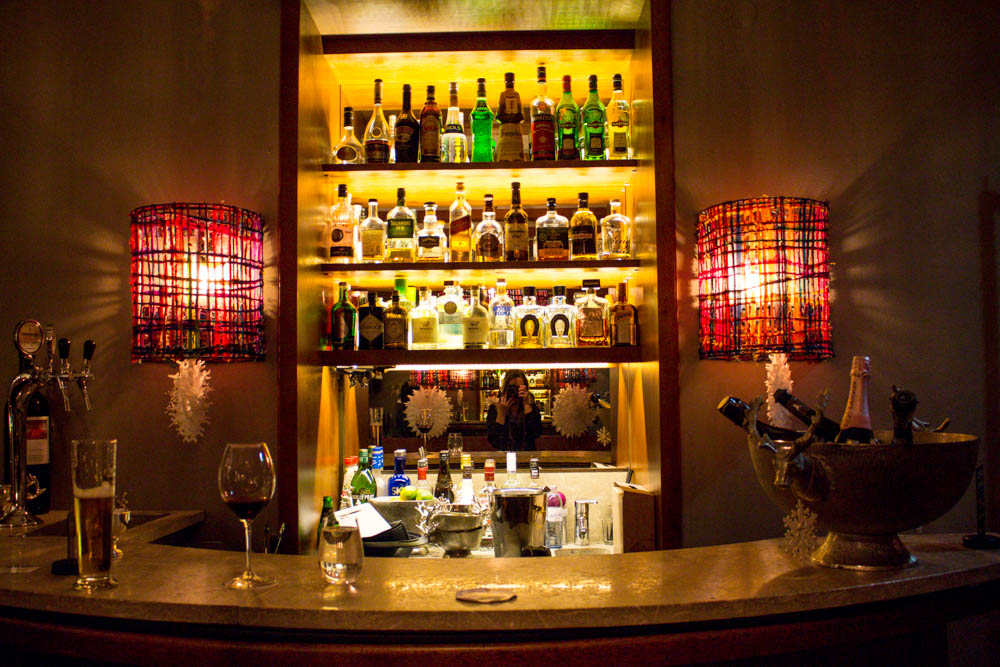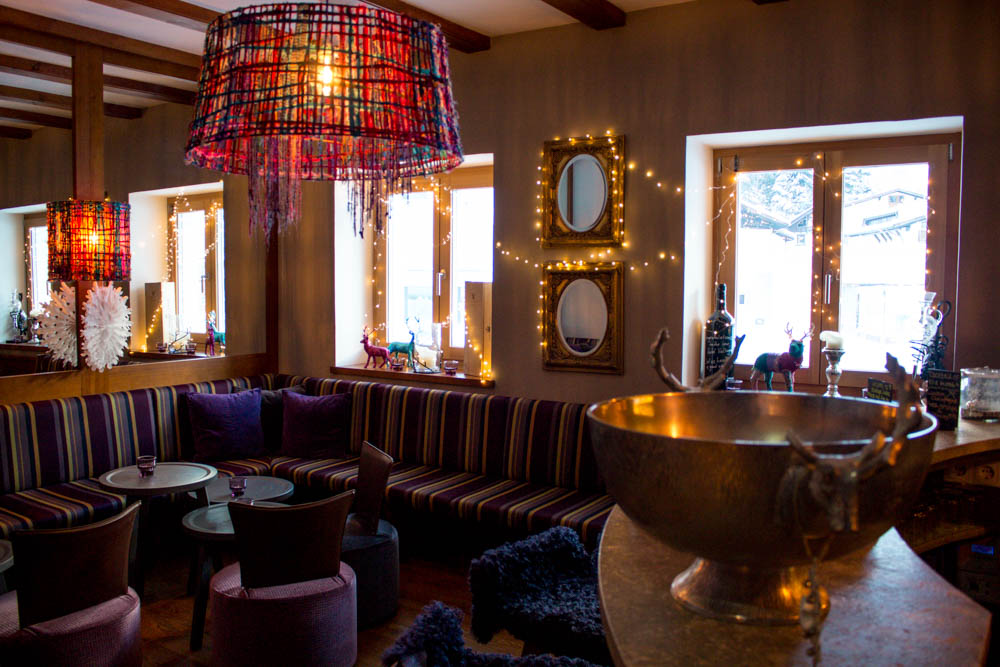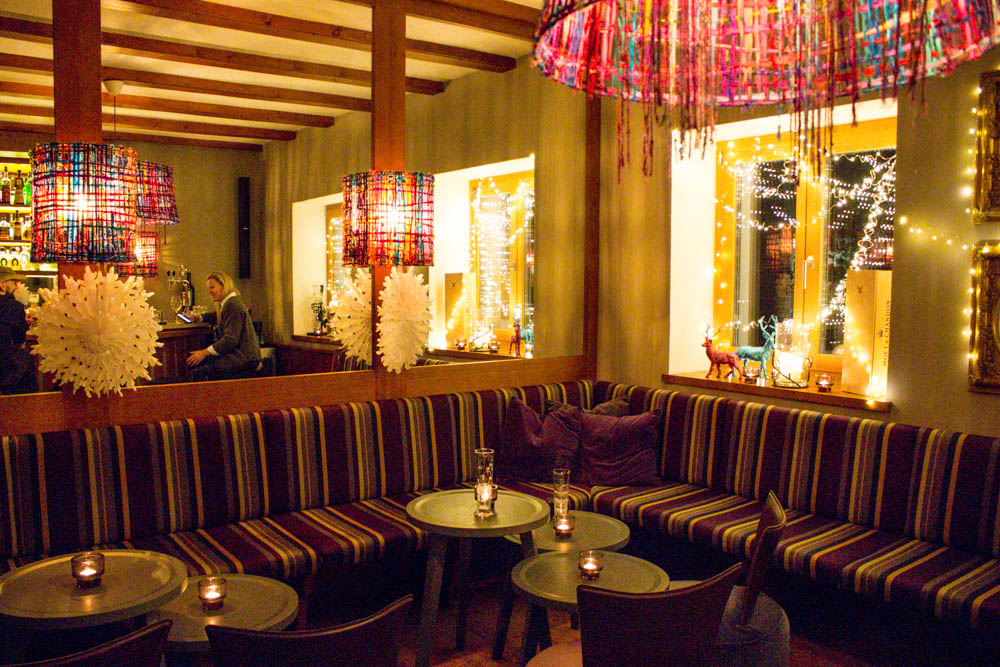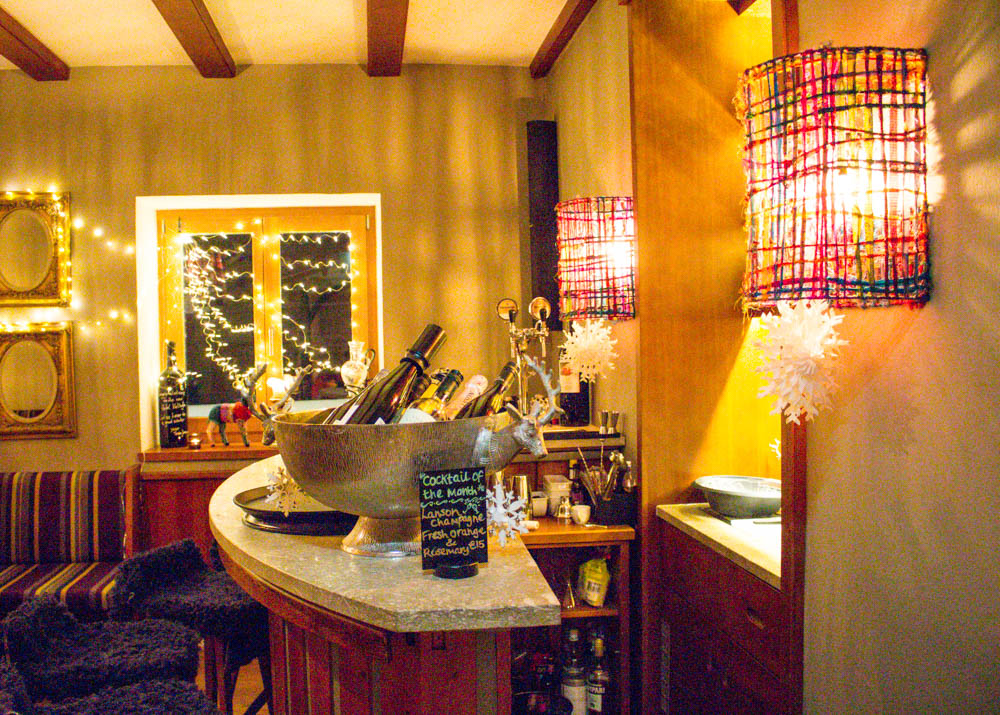 The View at Valluga hotel
As mentioned, I got a hotel room with a really great view from the balcony. From here I could see both the slopes and little of the village in St Anton. Therefore, I chose to take my morning coffee on the balcony every morning while enjoying this view!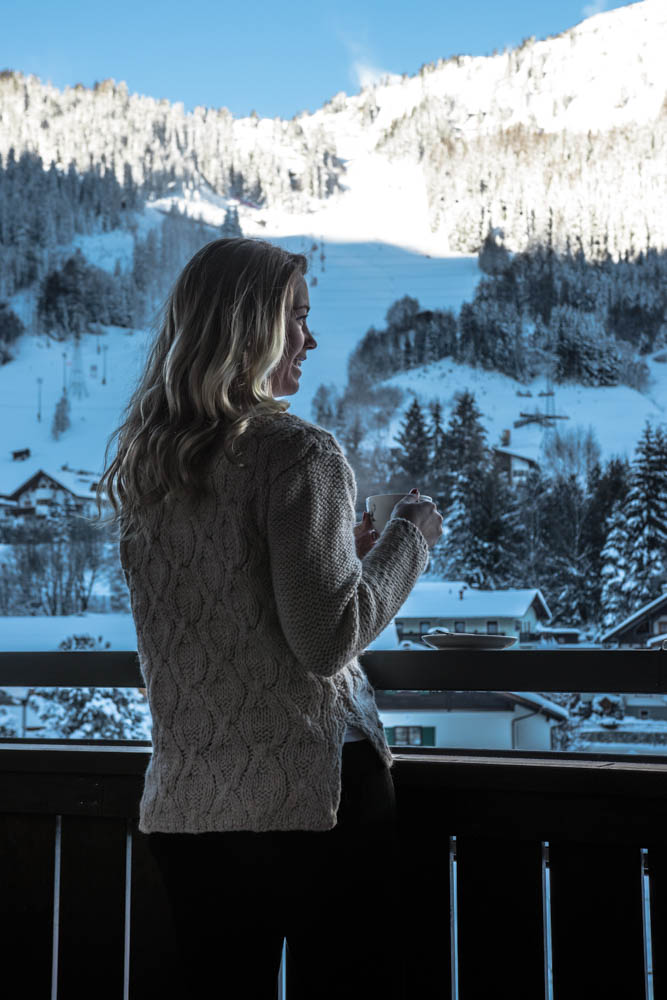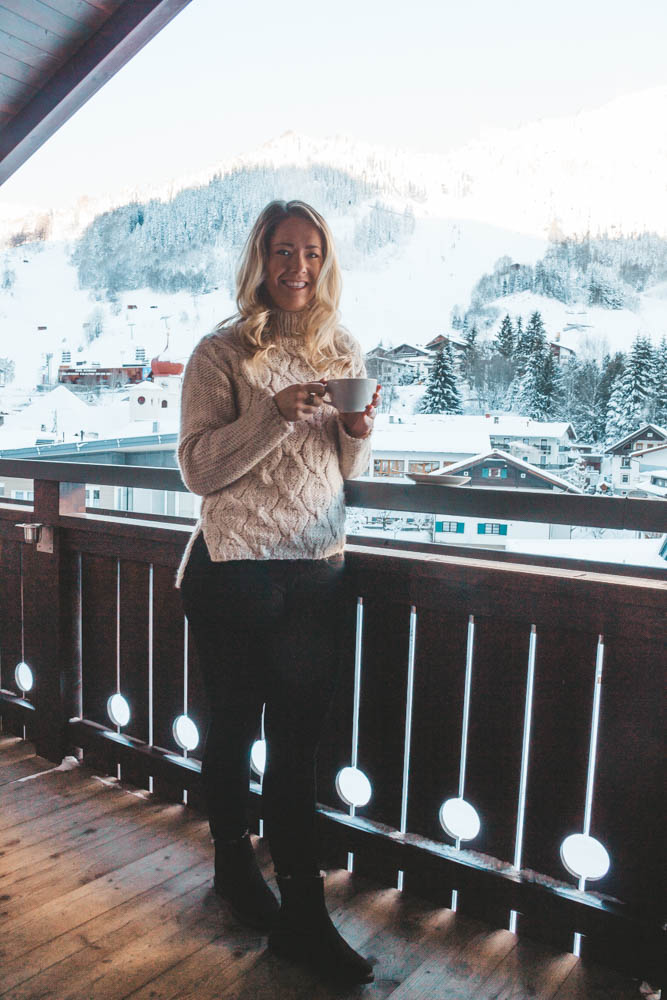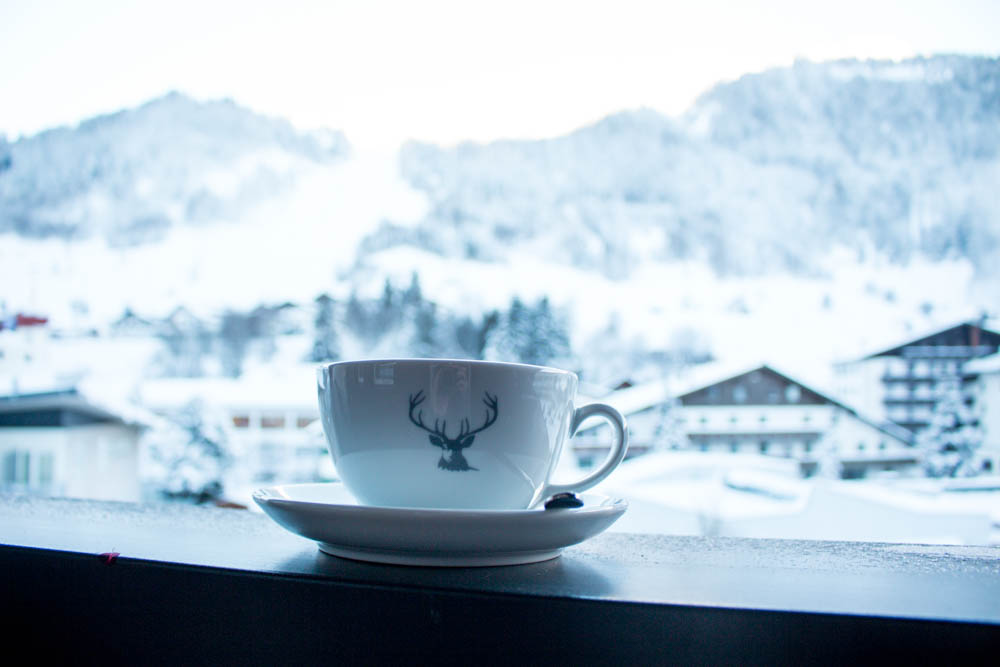 Not to mention how the view looked during evening time when the slopes were illuminated, so nice!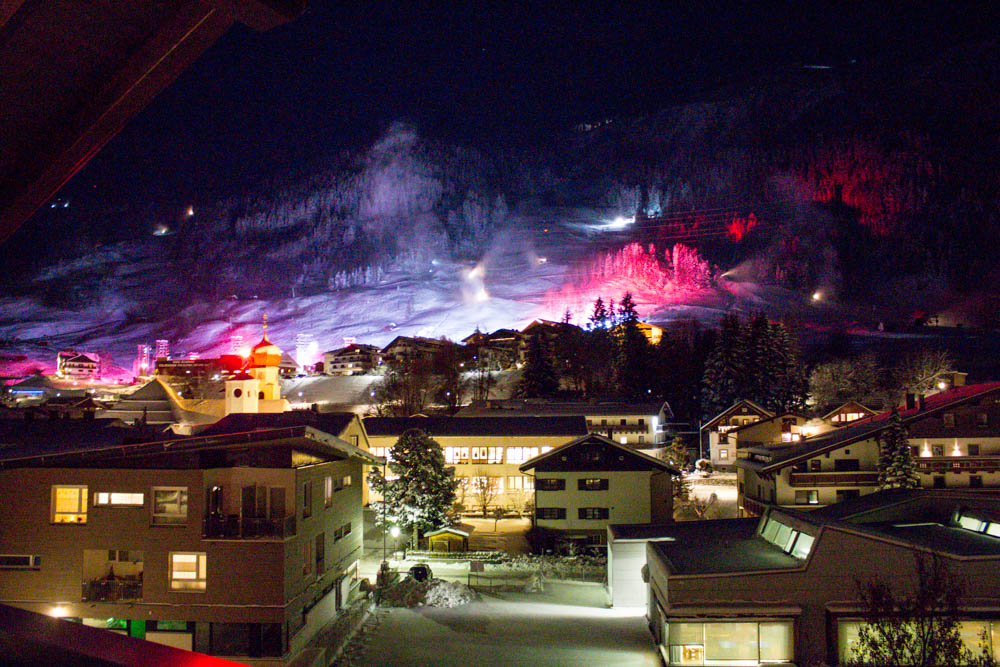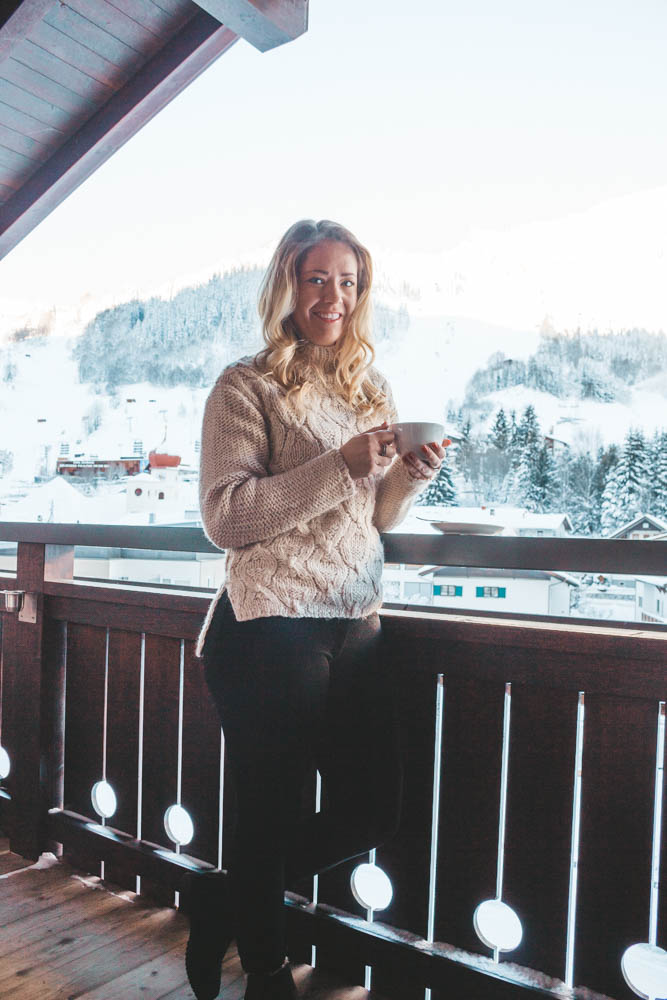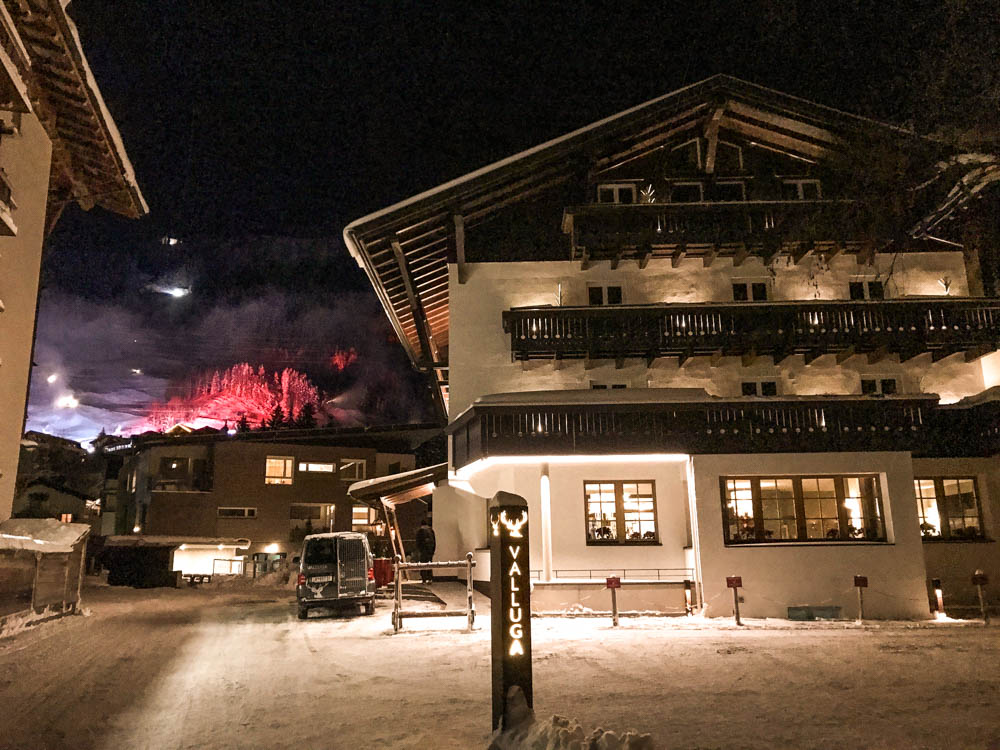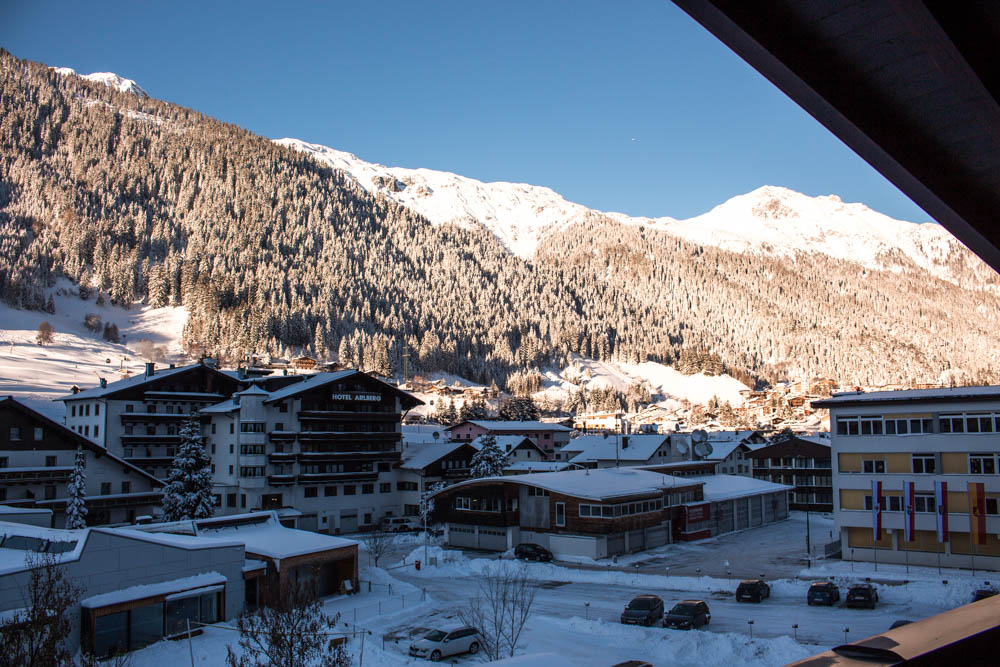 I am super happy with my stay here at Valluga hotel, not least thanks to the incredibly nice staff who works here! I will definitely book this hotel next time I come to St Anton, no doubt! If you want to read more about Hotel Valluga or book one of their 26 rooms, you can click here and you will get directly to their website 🙂
If you would rather read more about St Anton, its ski slopes, after ski places or what is in the village, I have written a massive blog post about St Anton that you can read by clicking on this link 🙂
Happy Travels!
// Charlotte
#feelaustria
# lovetirol