Vertigo Rooftop Bar in Bangkok
From one rooftop bar to another….. If you travel with me you need to keep up the speed! Since we only have a few days here in Bangkok it´s important to see as much as possible. After a drink at Sirocco bar, we took a taxi to Vertigo skybar located at the top of the Banyan Tree hotel. Also really cool outdoor bar!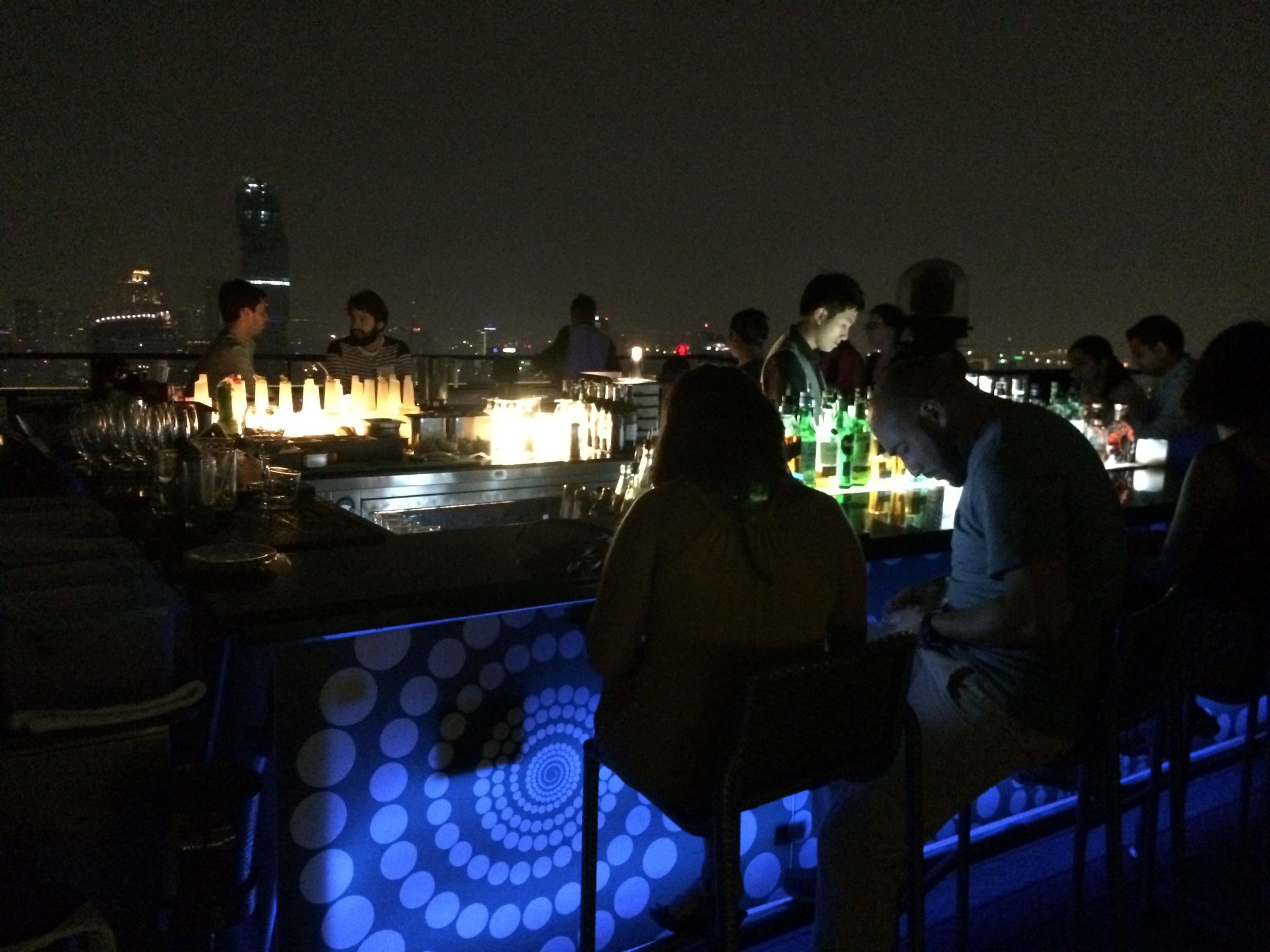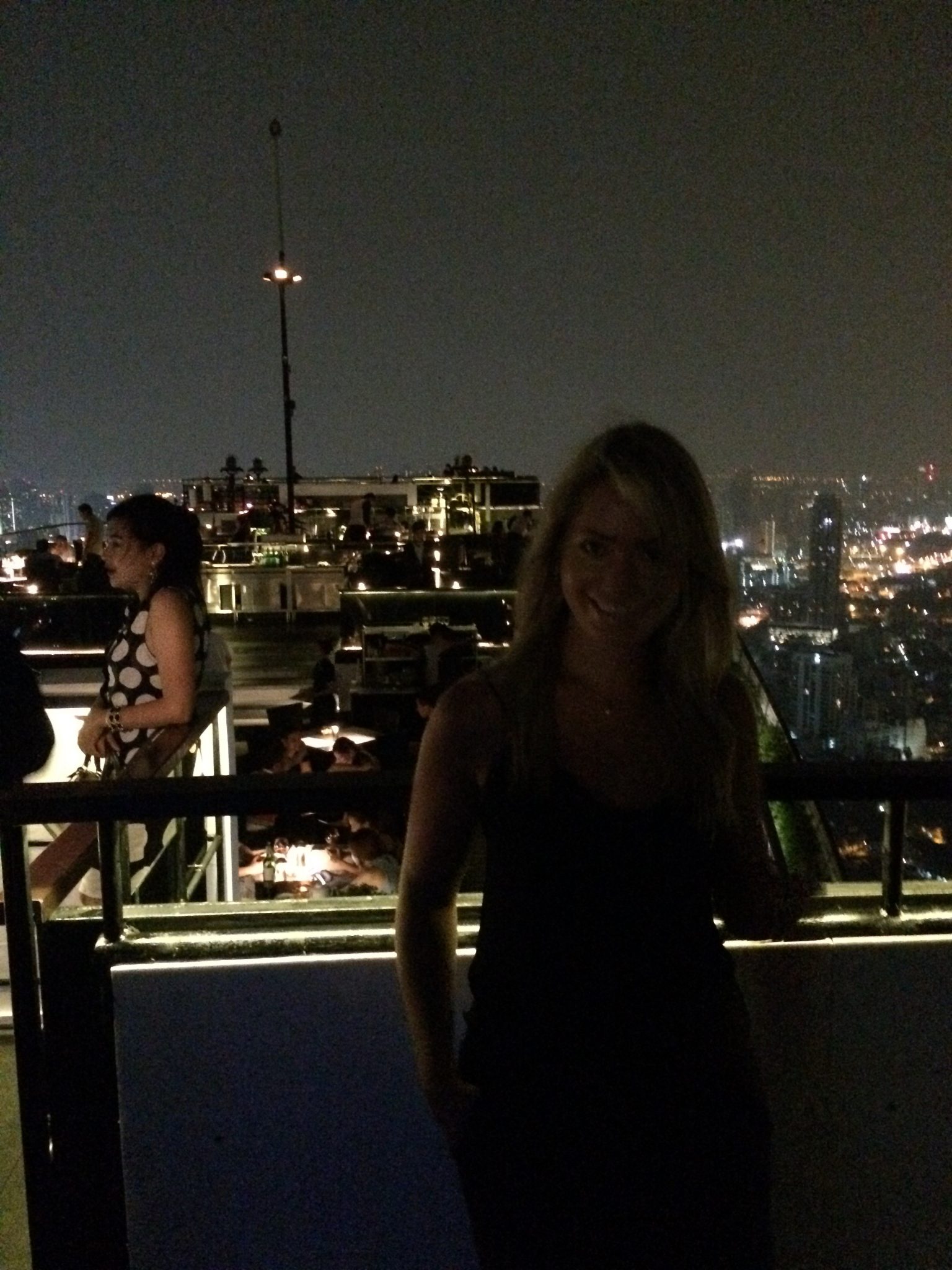 This is more shaped like a ship, you could say. Now I forgot to take picture of the menus, but they are the best menus I've seen! They are illuminated with lights from the inside. As soon as you open the menu the menu is lightened up and you don't have to reach for your iPhone flashlight, clever eh!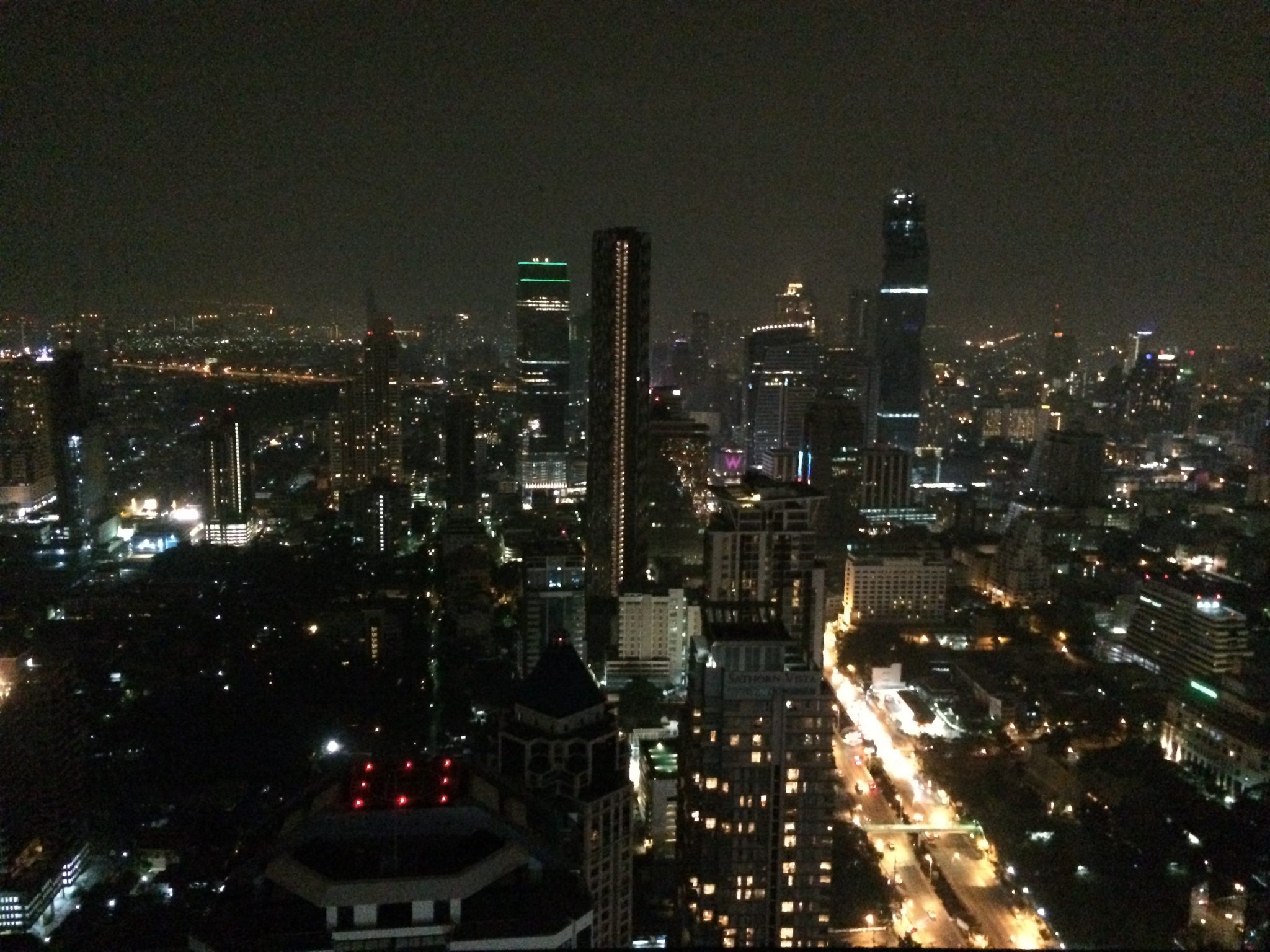 Another view over Bangkok by night!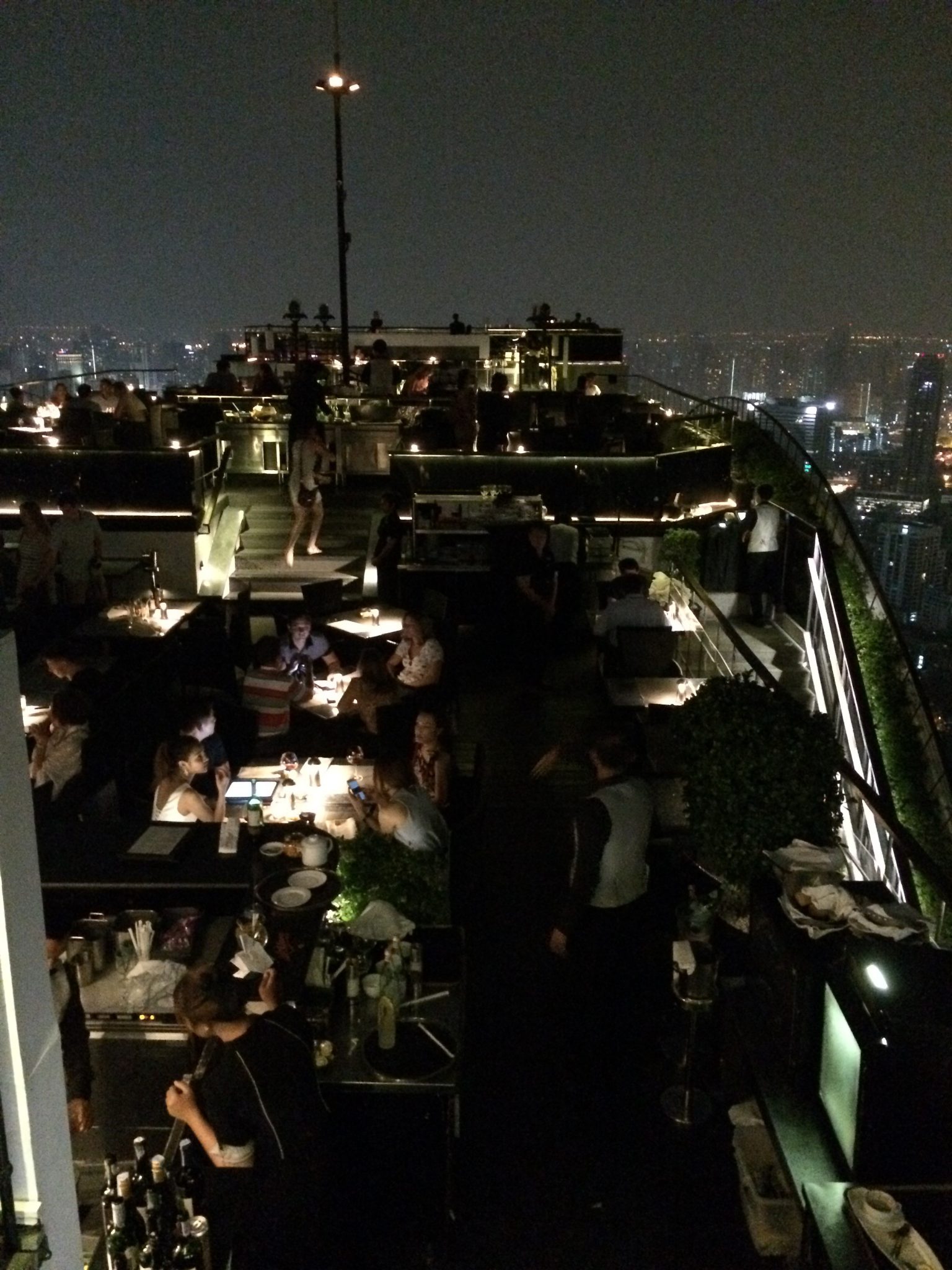 You see what I mean that it looks like a ship 🙂
The bar….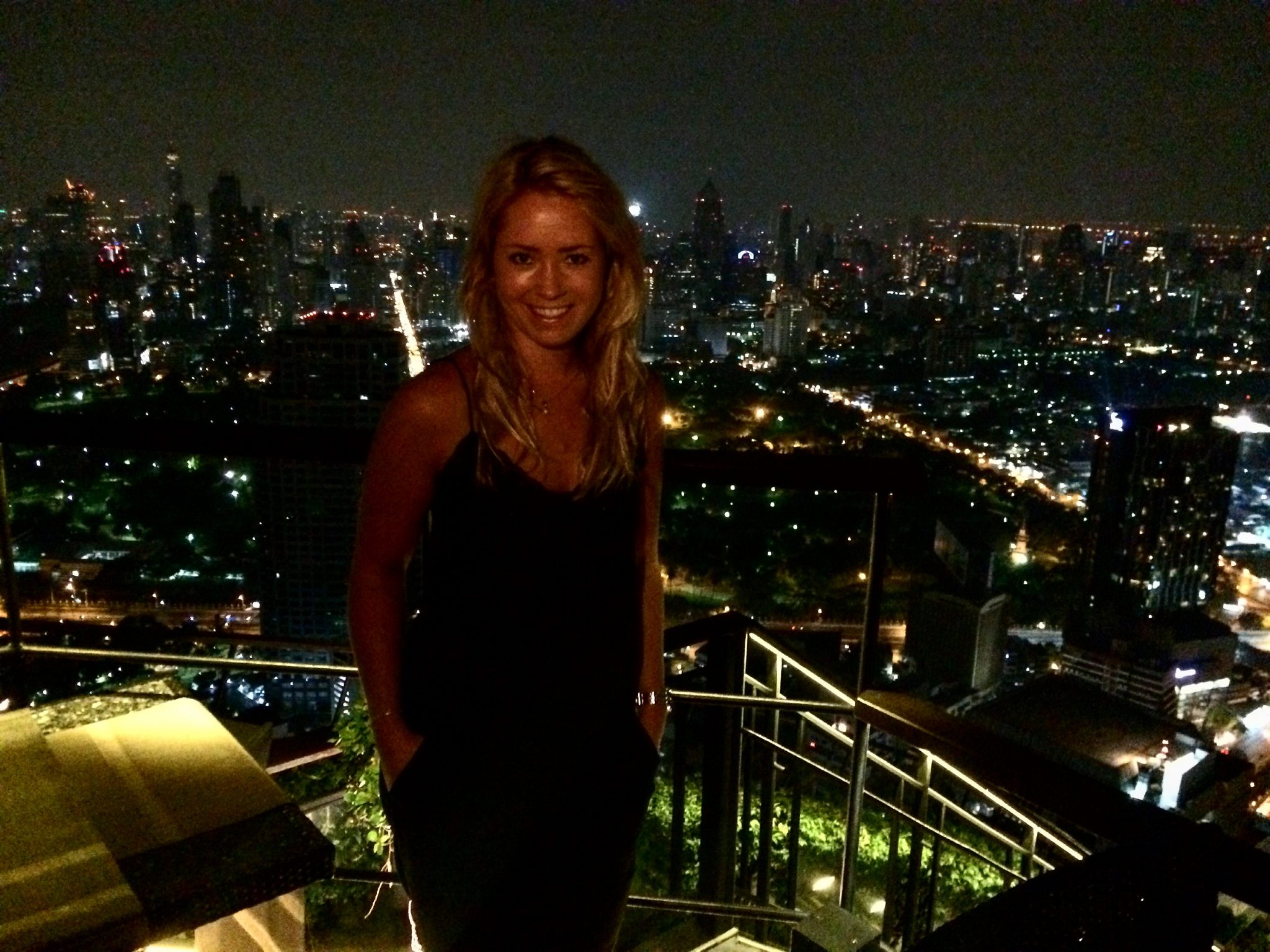 Amazing view!!!!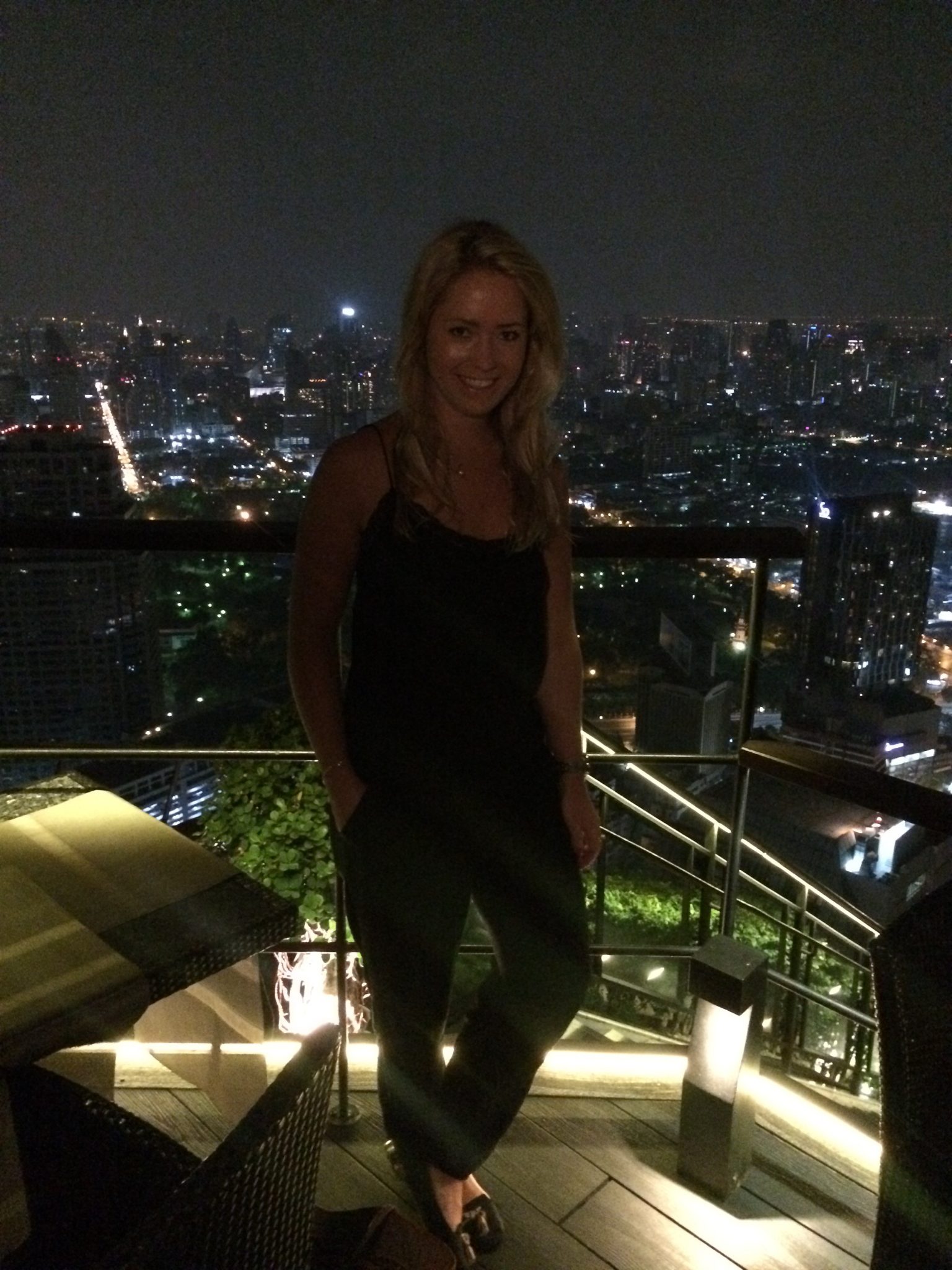 Have you been at Vertigo Bar in Bangkok, what did you think about the skybar?
Happy Travels!
// Charlotte