Almost every time I travel I get the question why I'm traveling solo. It doesn't matter where in the world I'm traveling, I still get that question very often. For each new destination I arrive to I get that questions per automatic, severals times a week, not at least when I meet new fantastic people that wondering why I'm traveling by myself.
The travels I'm doing now, I do them as a full time job and it´s only me, myself and I, no one else. So what have I learned from all trips during these years so far by traveling solo? A lot! Many, MANY things, not at least about myself but also other practical things that I want to share with you.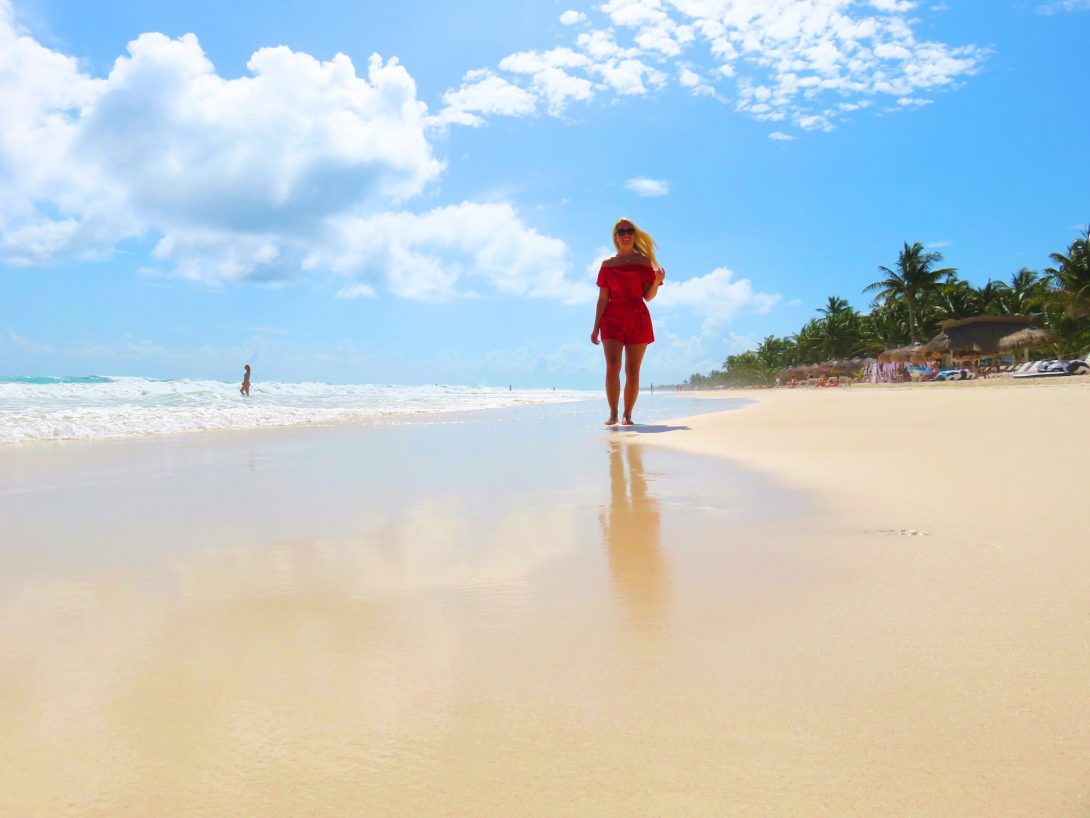 What I Have Learned from Traveling Solo Full Time
Last year I wrote the blogpost "Sometimes life is not that perfect" where I told you guys that I had resigned from my office job as an employee to travel instead. I have traveled solo for so many years and there are some destinations I actually prefer to travel solo to.
In this post I will share what I have learned on the way troughout all my travels as a solo traveler.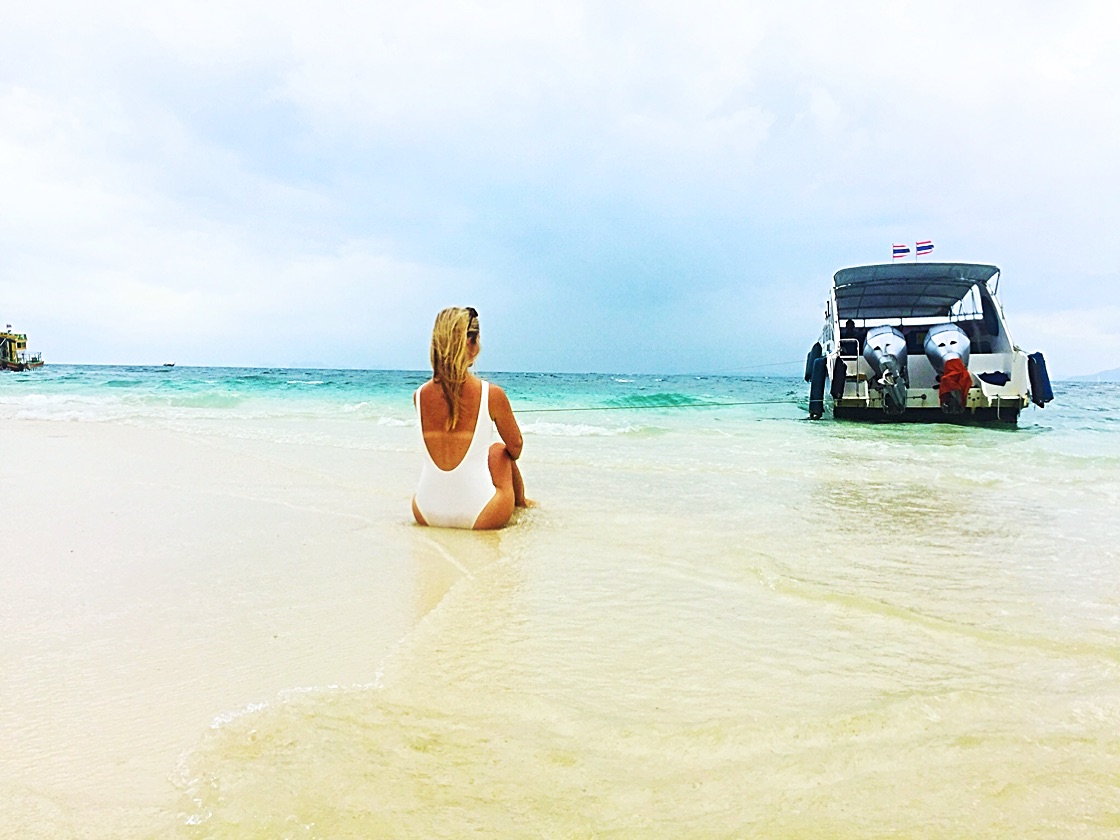 This is what I have learned from traveling solo fulltime:
1. Focus on the solutions, not the problems
When you traveling solo it may happen that things won´t go the way you want or expecting. That has happen to me more times than I ever thought would be possible. The hotel can be fullybooked, the trafic stands still so you miss your flight or as me, taking the right bus to wrong destination. Yes, all above are examples that have actually happen to me and it can happen to you to. What I want to say with this, is that, the only person who can find a solution on the problem is yourself and the sooner you solve the problem the better it is and you don´t have a problem anymore.
2. Stop comparing myself with others
We live in a world where social media is our world today, which means that we compare ourselfs to others… all the time… Stop doing that! During my years traveling solo I have learned to stop comparing myself with others and instead like myself for who I am and what I´m good at. Thanks to traveling to destinations where no one knows me or know my name, people haven´t judged me. They have been talking to me, invited me to join their parties without even talking to me at the beginning. That makes me comfortable with myself for everyday that goes.
3. Avoid people who doesn´t derserve you or your energy
During all years I have been traveling across the world and been doing what I love, my real friends has always been there for me. I have learnt who are my "real" friends and not, which I am grateful for today because I don´t need to spend time waisting it on someone who doesn´t want to be my real friend anyway.
4. Localize myself
The first thing I always do when I arrive to a new destination or to a new place is to localize where I am. My tips is to always bring a map with you and localize on it where you are and what´s around you. Even if it´s only a subway station that is new to you, my tips is to look around and see what kind of buildings or shops are located right where you stand. Try to memories it and it will be easier for you to come back to the same subways station when you are going back. You will be your own human compass. Because you never know if your mobile phone runs out of battery and you can´t use the gps, that´s why I always have my special landmarks wherever I go.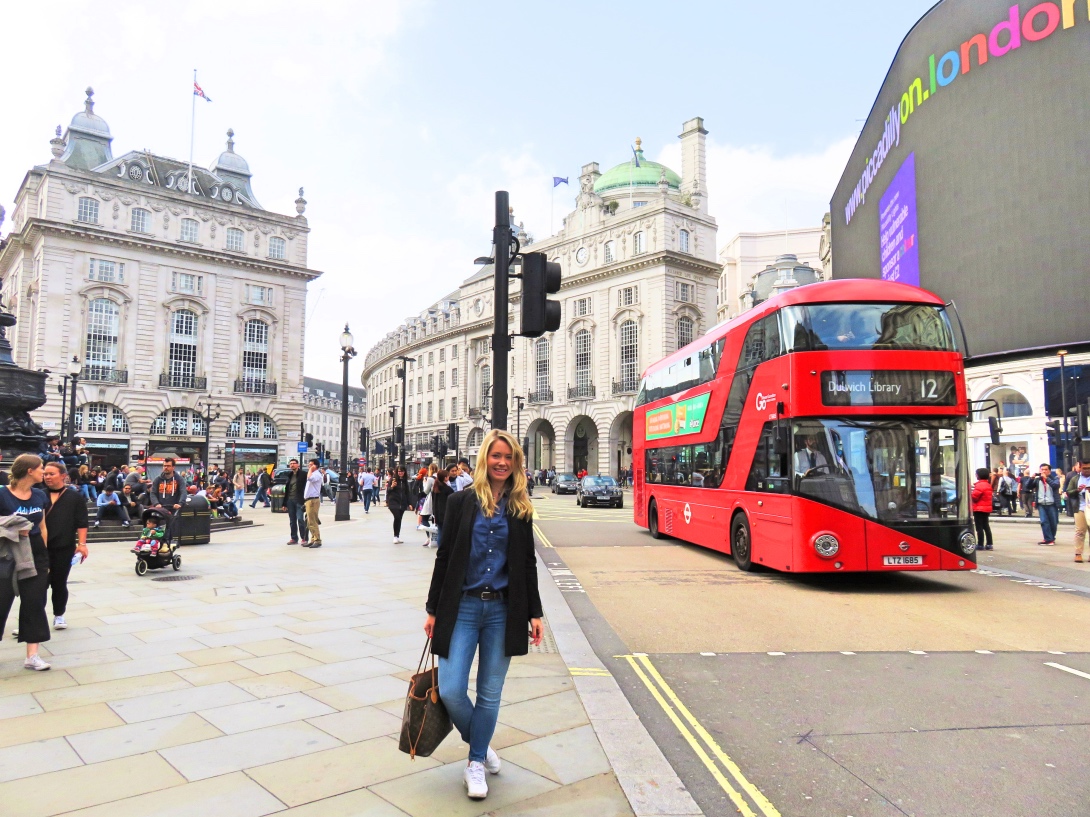 5. Time Management
I love to have control over my time and to be time efficient. To discover a new destination (without any stress!) is something I have become very good at lately. I still have issues with that I want to do too much things at the same time and that´s why I need someone who pulls my breaks sometimes. But you will explore so much things if you manage your time in the right way. You actually need to plan your time. Having my own business company has also teached me to structure my days, and what time management means.
6. How I deal with my feelings and not only recognize them
Traveling solo has also teached me to take care of my soul and my feelings. I´m so much better now to recognize them and handle them. I know now when I´m hungry or have lack of sleep or if I´m stressed and what to do about it. I find a solution for all my feelings nowadays.
7. The Freedom to create my own life
I have choosed to traveling around the world solo and put all my effords on my own business company. That has made me creating my own life, a life I been aimed at for many years. I don´t have any Sunday anxiety anymore, I work when I want and put all my energy to 110% on my business company instead of someone else company. That is freedom!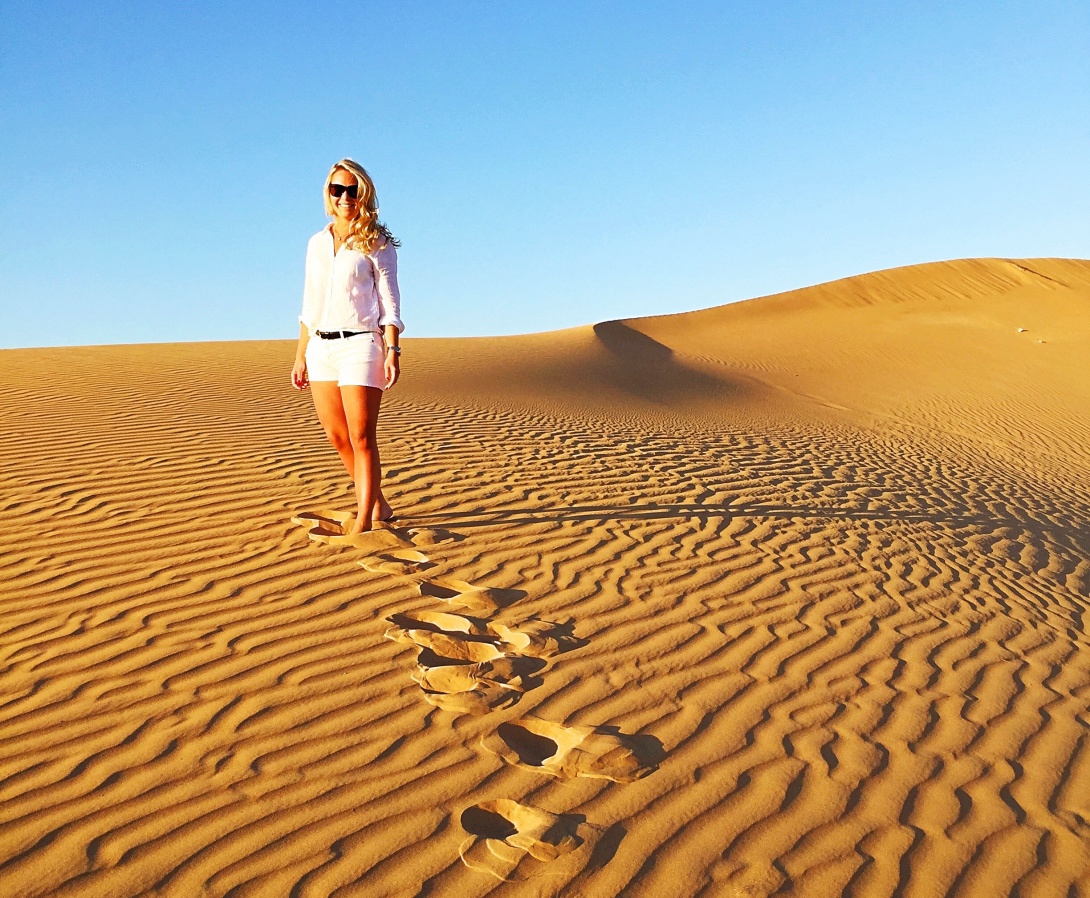 8. Don´t judge anyone
Out of all things I have seen across the world, the people I met and friends I have made have all been without judgements. It becomes so markedly when you traveling how different we are and I love that no one judge me either. It´s so easy to put everyone in a box before we really know the other person. So don´t judge anyone until you have spoken to them, that´s something I have learned by traveling solo!
9. Stand up for yourself
If it´s something I really have got throughout all years I been traveling solo is to stand up for myself! For every trip I´m doing I get more confidence in standing up for myself in every situation tha requires me to do that. I can tell you that it has happen many, many times for me that I needed to stand up for myself, I mean MANY times! I could write a book about this acutally. If you are traveling solo you need to have some power in you to get somewhere. That´s what I´ve learned.
10. My selfconfidence has increased
With that saying, you will get a better selfconfidence. After traveling solo for the first time you will feel that you can do everything in the world. That wasn´t so bad, right? 😉 When you traveling solo you will realize what power you actually have. And that´s an amazing feeling!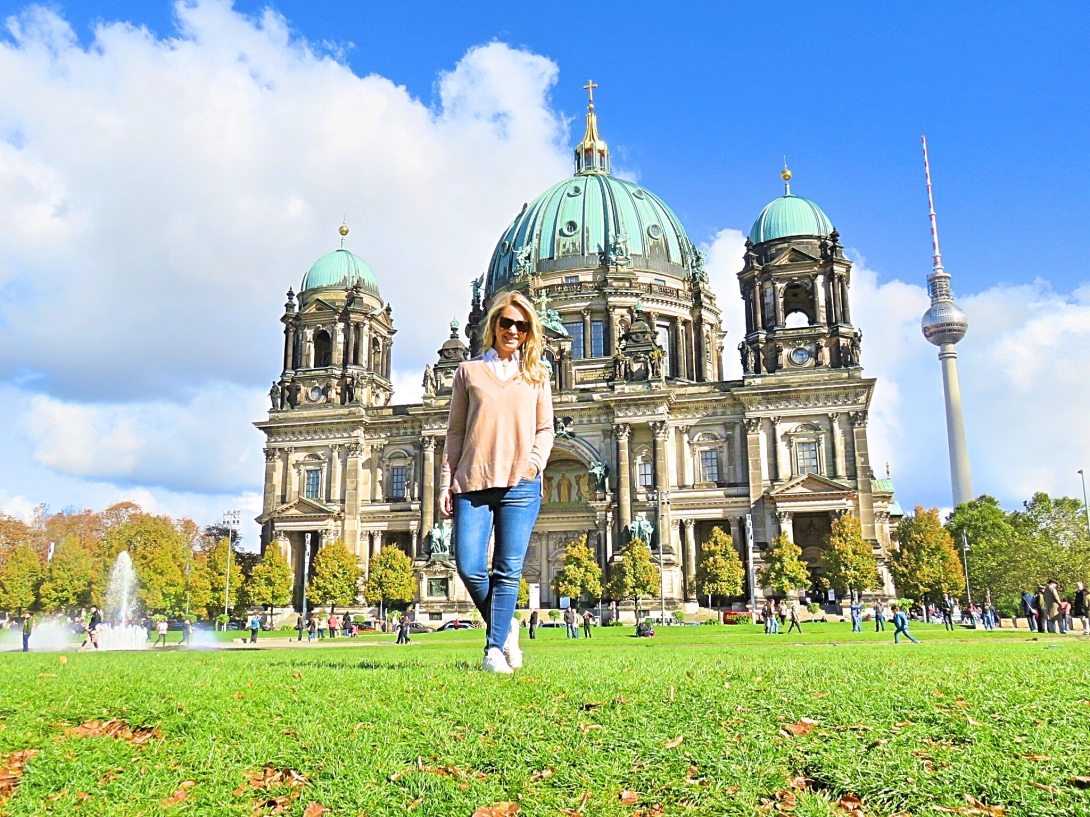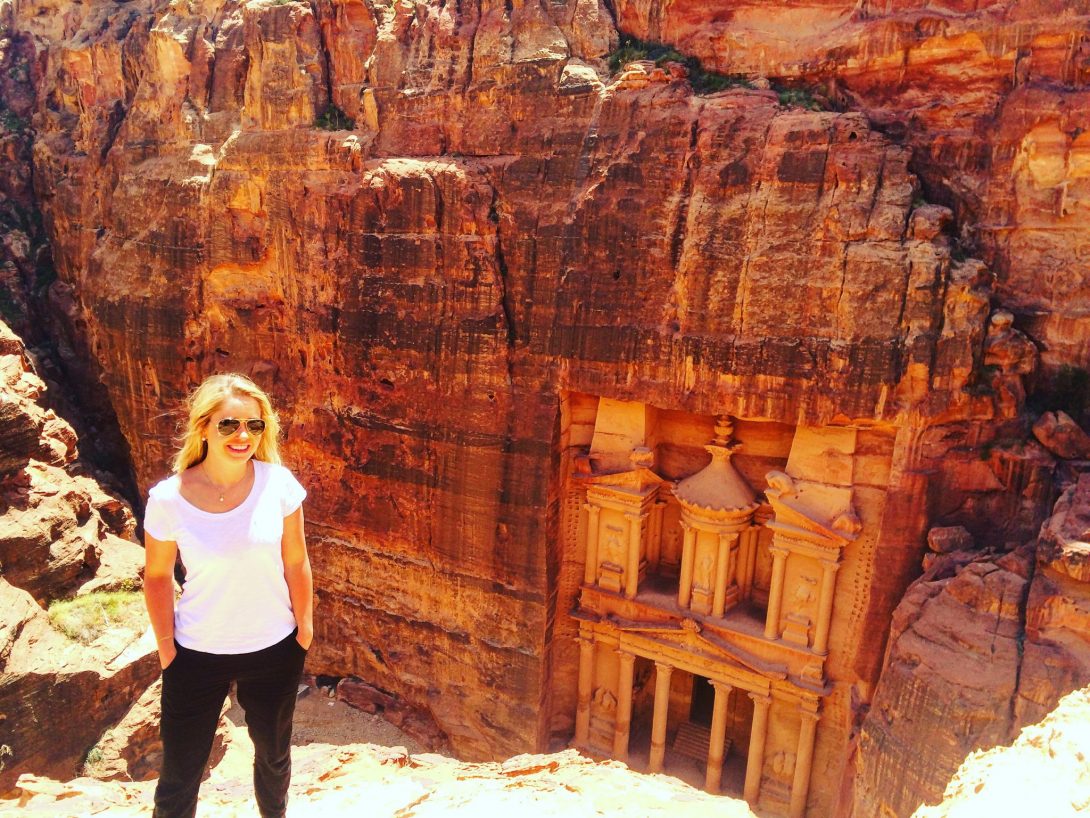 You can follow all my adventrues on Instagram here, Facebook here, Bloglovin here or at Youtube here
Happy Travels!
// Charlotte