Where To Stay at the Dominican Republic?
I have been traveling around the Dominican Republic for two weeks, as a solo female traveller and have stayed in various hotels that I will review further down in this blog post. I've visit three different cities in the Dominican Republic; Punta Cana, Santo Domingo and Samana and I have to say that all of them has been different experiences.
Depending on what you want to see and do in the Dominican Republic you should research which area you want to stay at. I would say that the Dominican Republic is a destination you travel to for sun, beaches, blue water and fresh air. You come here to relax. Of course, there are activities to do, but this is not a big city that you discover, such as New York for example.
Here you go for a dreamy honeymoon, a romantic tropical getaway or for relaxing beach hangout when you want to escape the winter in Sweden. The Dominican Republic is a destination that suits everyone of all ages and have sun all year around! 🙂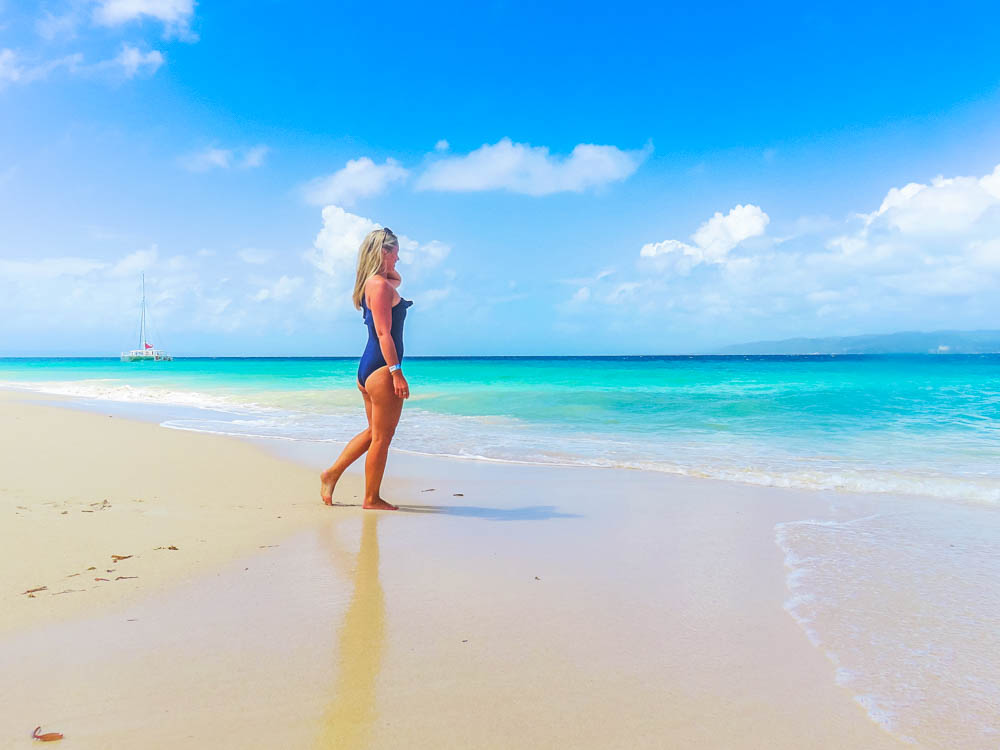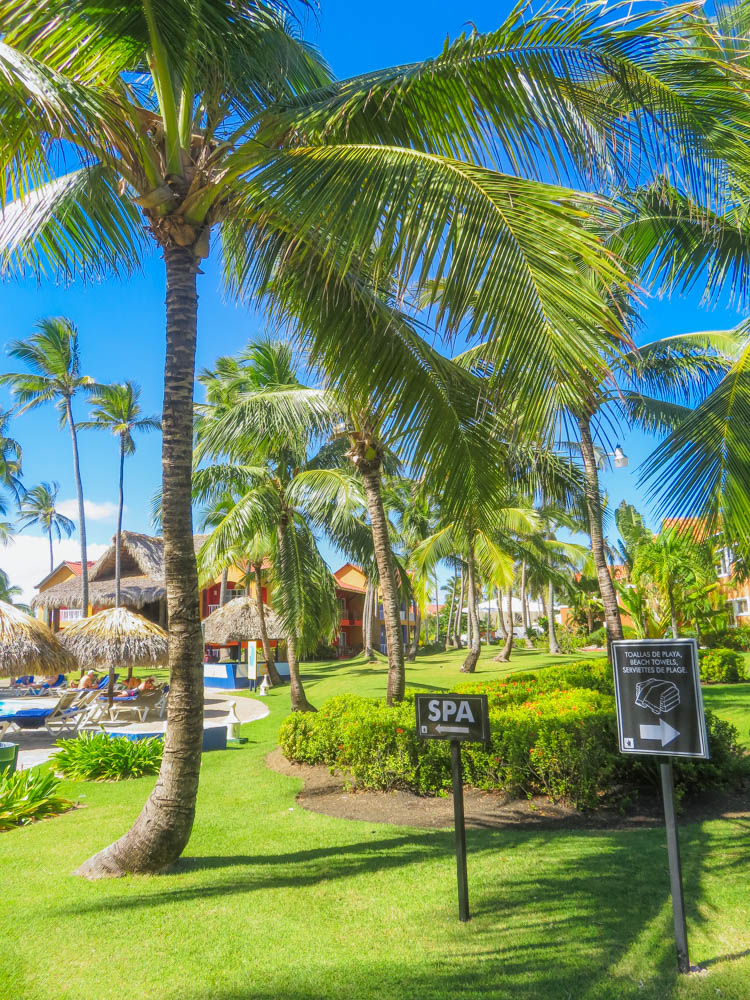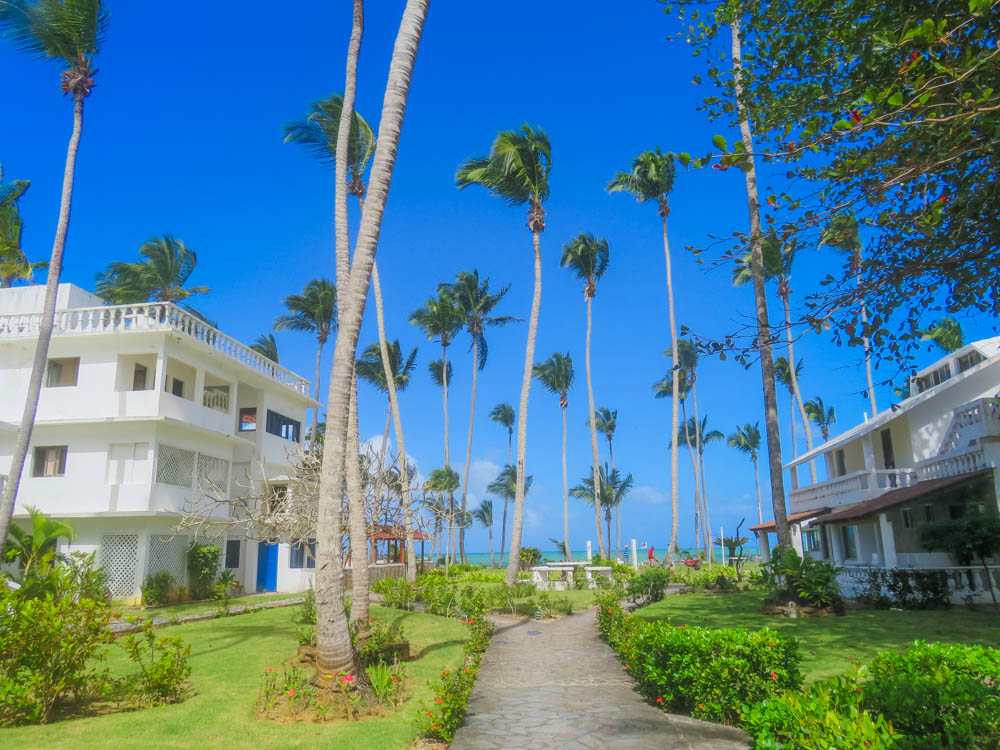 Where To Stay at the Dominican Republic?
Punta Cana
Punta Cana is truly a Caribbean island paradise located on the easternmost tip of the Dominican Republic and has more than several miles long breathtaking chalky white sandy beach that really took me by storm! In addition, you will find tropical palm trees and clear blue coral waters to swim in.
Areas of Punta Cana:
There are many areas in Punta Cana, which can make it difficult to know where to stay in Punta Cana. Punta Cana contains these areas:
Juanillo
Cap Cana
Punta Cana downtown
Cabo Engano
El Cortecito
Bávaro
Macao
Uvero Alto
Which area of Punta Cana should you stay at?
The most popular and most affordable all Inclusive hotels are located in El Cortecito and Bávaro areas. In Juanillo, Punta Cana you will find more exclusive hotels, aslo all Inclusive hotels if you prefer that. Here you will find, among other things, the super luxury hotel Eden Roc. In Juanillo, I would say that most couples stays, both young and older couples, and in Bávaro there are most families with children.
If you go to Punta Cana in the Dominican Republic, I actually highly recommend staying at an all Inclusive Hotel. It was the first time I did it and it was very unusual at first for me but it was really good! Food and drinks are available 24/7, can it be better? 🙂 Usually I'm not a person who likes all inclusive hotels but the hotel I stayed at had several different types of restaurants which made me think it was totally okay to stay here for few days.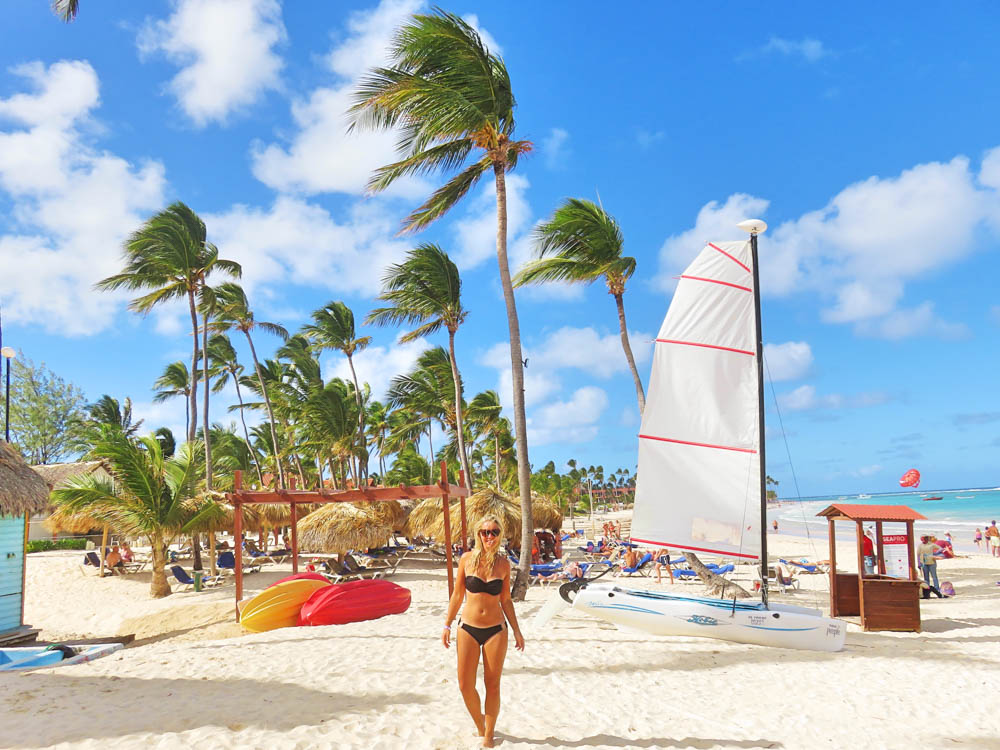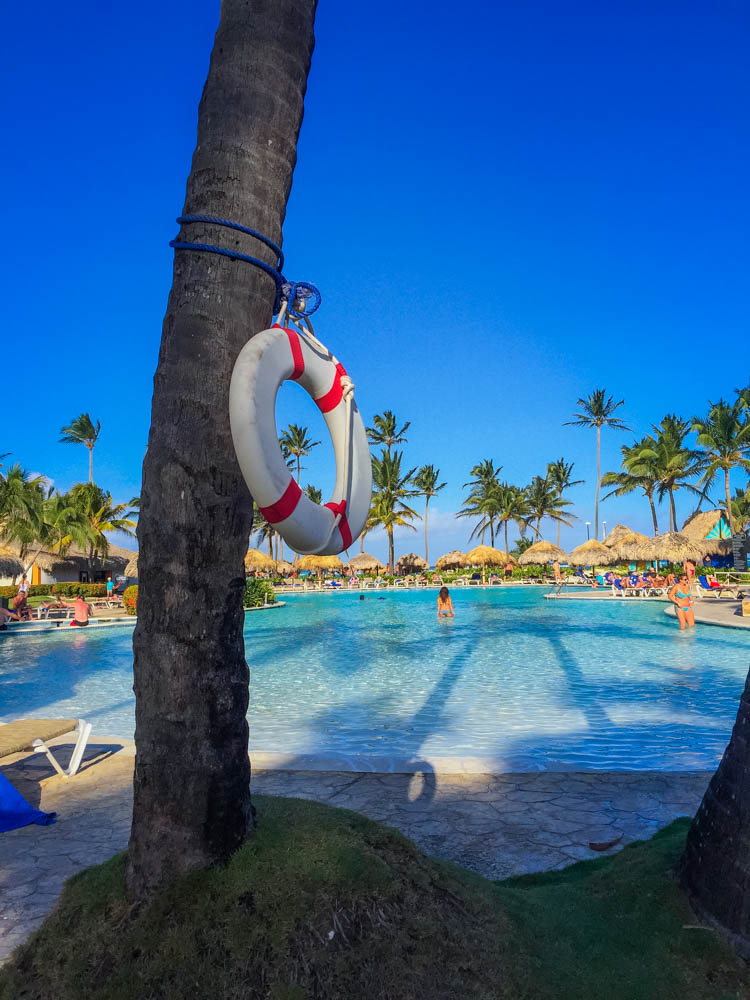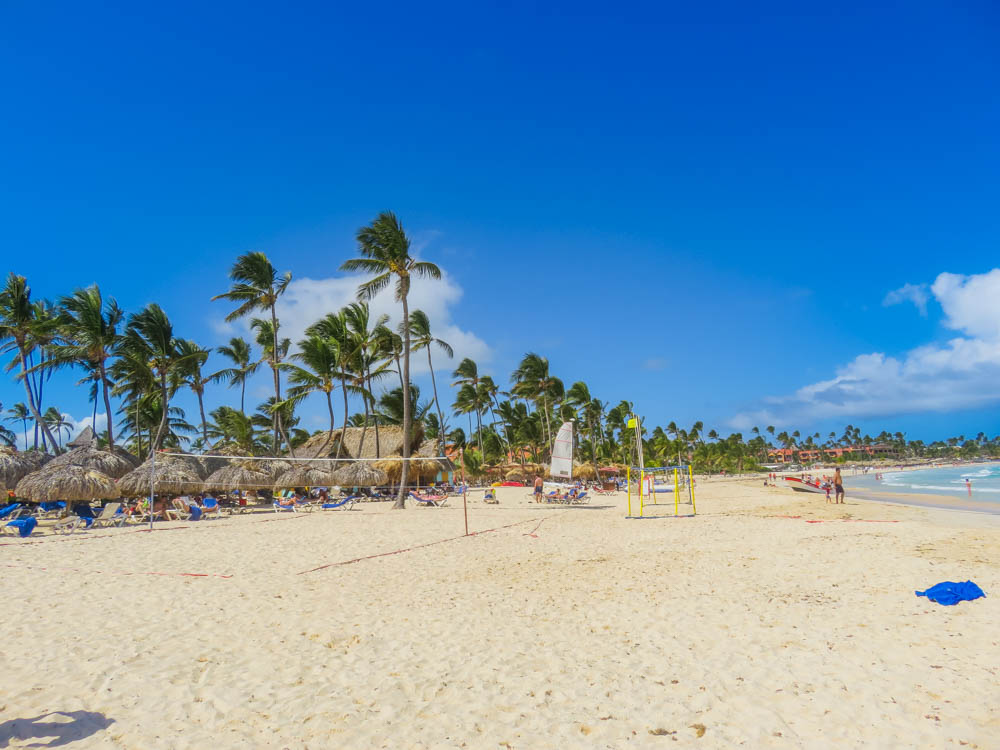 Hotel tips in Punta Cana: Caribe Club Princess Beach Resort & Spa
I stayed at the all Inclusive Hotel Caribe Club Princess Beach Resort & Spa and was really pleasantly surprised! The hotel is suitable for all ages and occasions! I was very pleased with my stay as there were several different restaurants, pool areas and a huge white sandy beach. The hotel is located in the Bávaro area of Punta Cana and the rooms were very fresh and appealing. I booked this hotel on my own through www.hotels.com but realized when I was there that Swedish charter travel agencies have accommodated rooms here as well.
The hotel area is so huge that you need several days to get through everything. The reception bar offers free drinks 24/7 and behind the hotel reception there is also a large stage with various shows every night. One evening, for example, was a Michael Jackson show.
I can definitely recommend staying at this hotel, it is really huge and is right on the beach with its own sunbeds belonging to the hotel. You will get a strap that you put around your wrist when you check in and with that strap the guards on the beach know which hotel you belong to because you are not aloud to lay on the sunbeds if you're not belonging to the hotel. Every hotel has its beach guard who keeps track of this.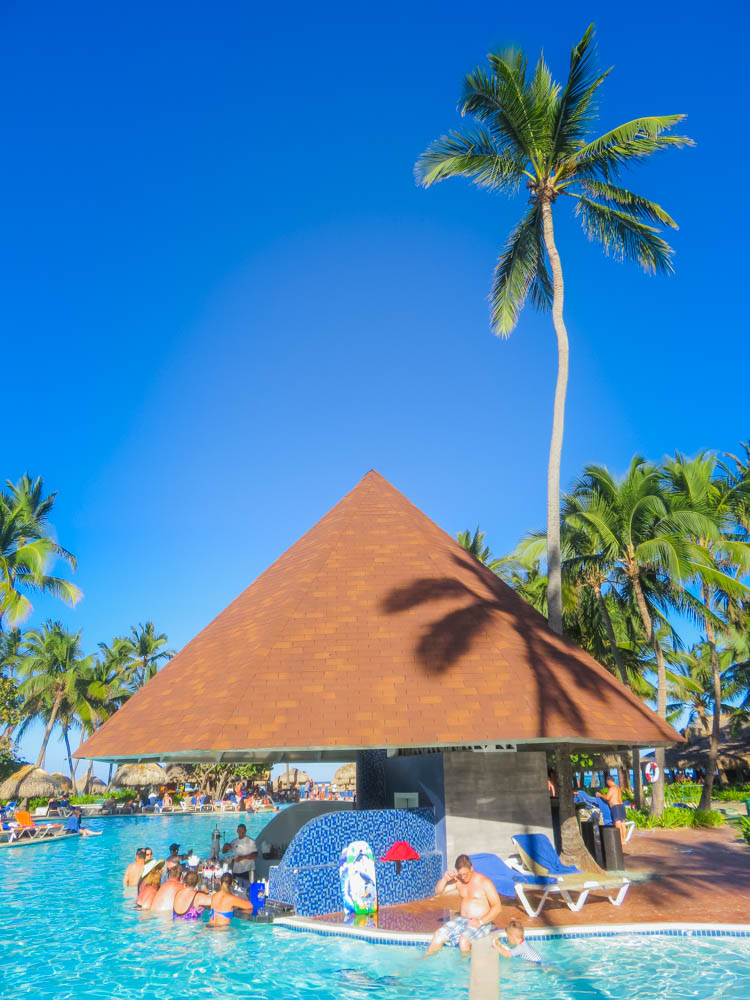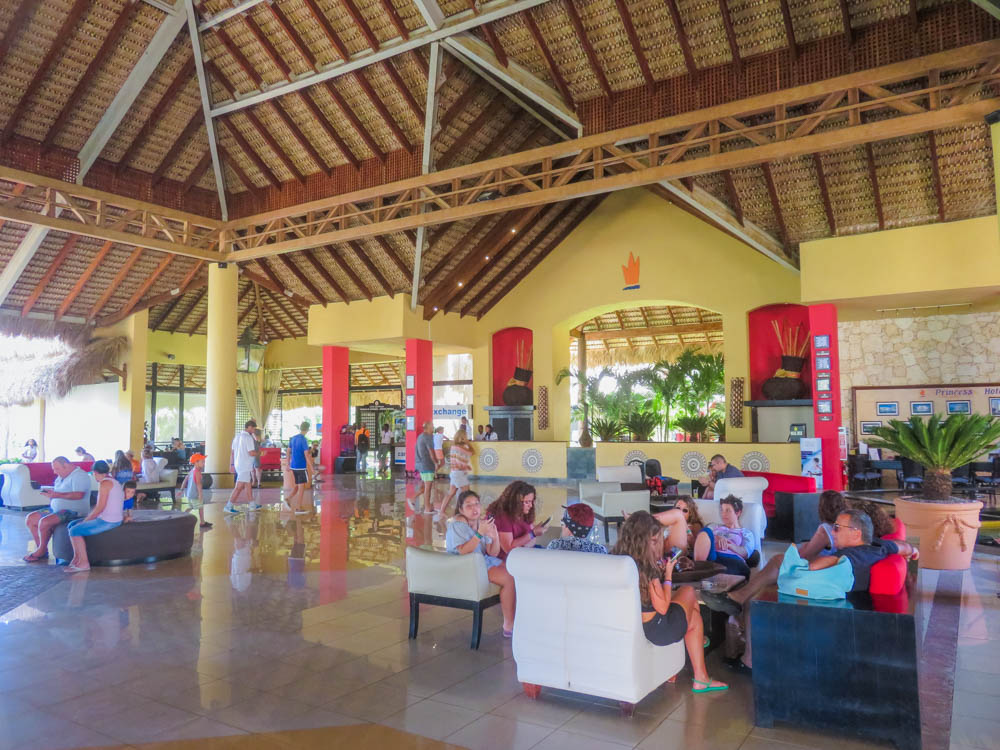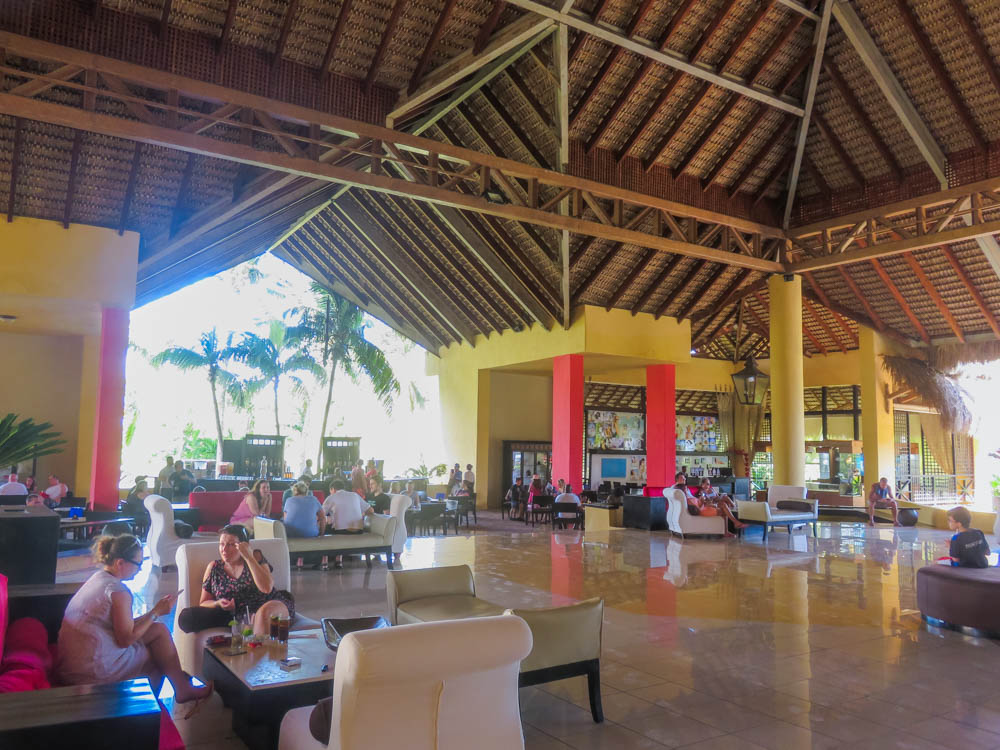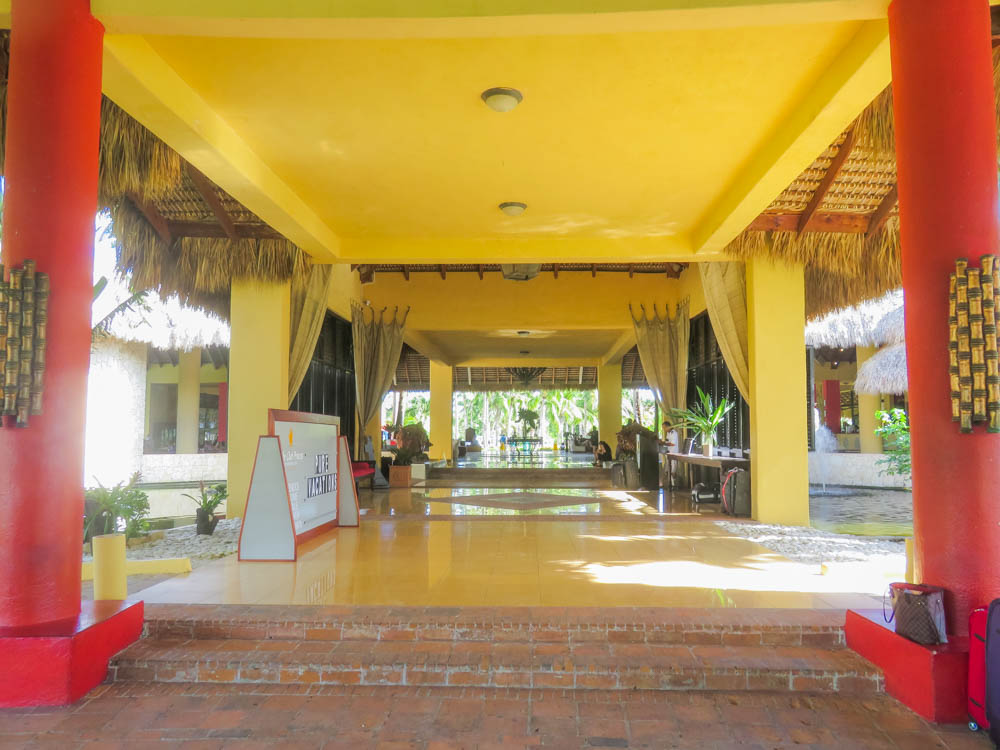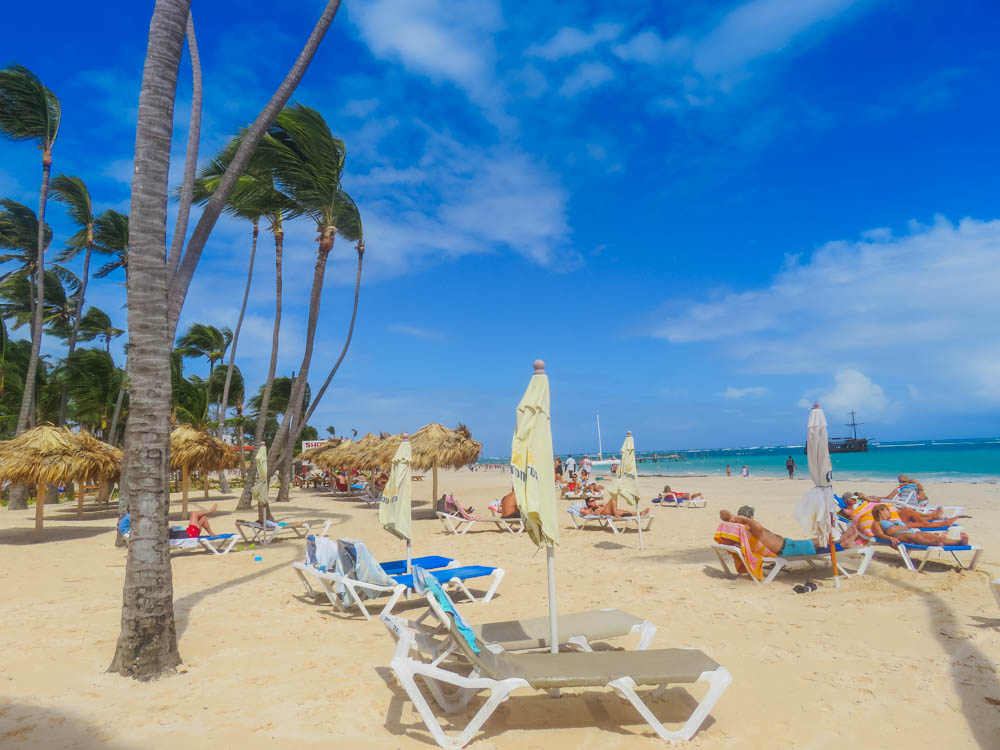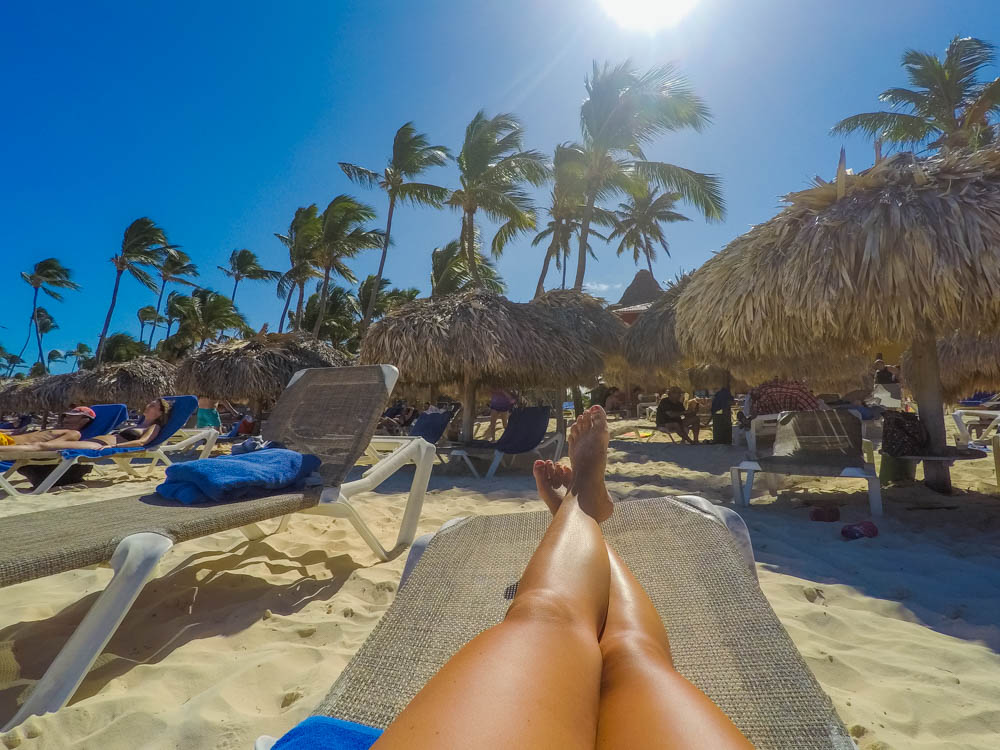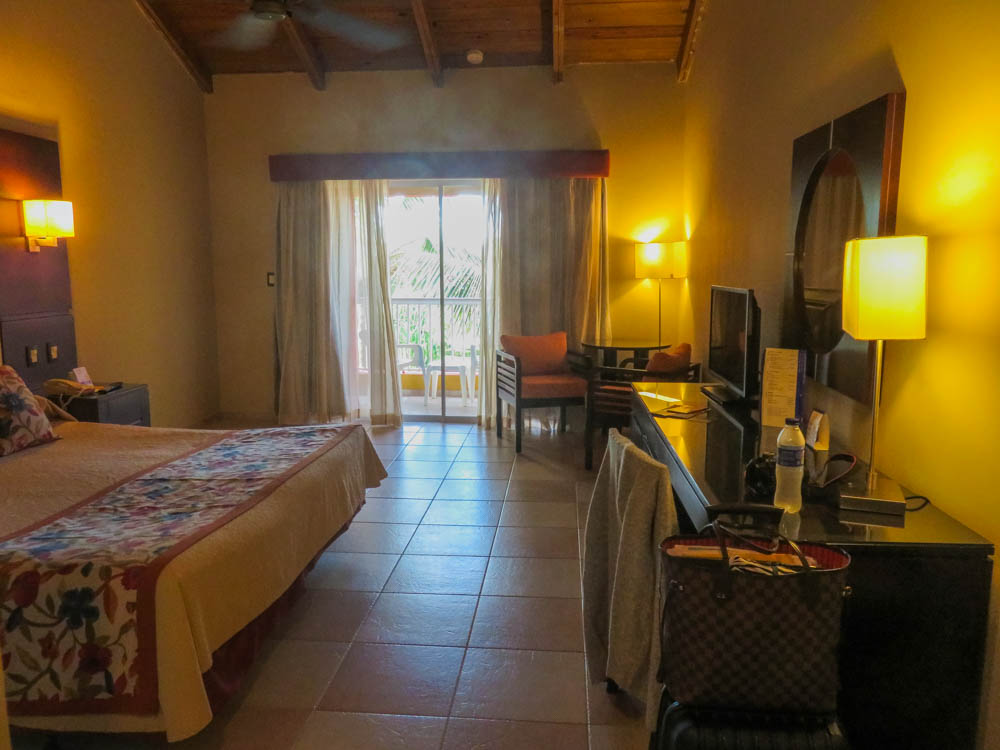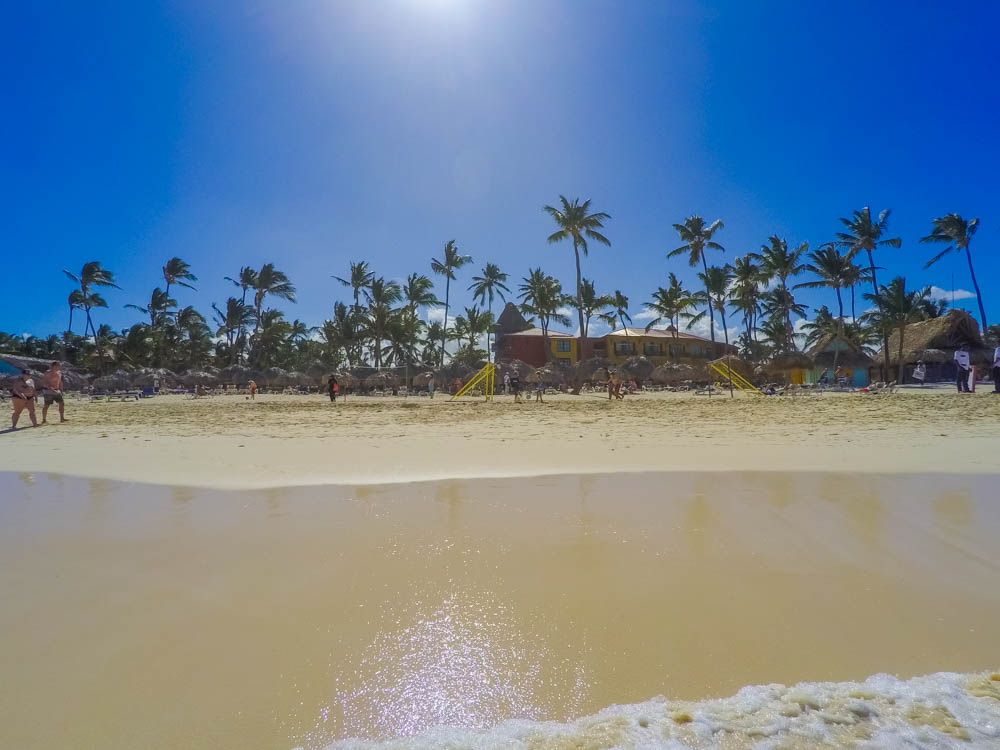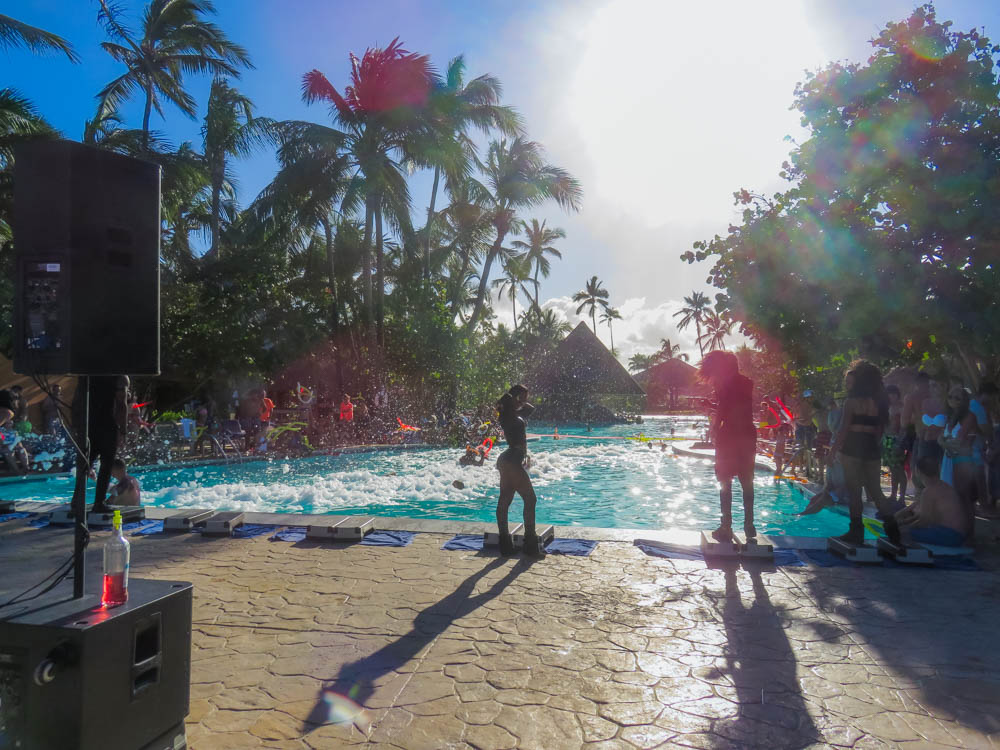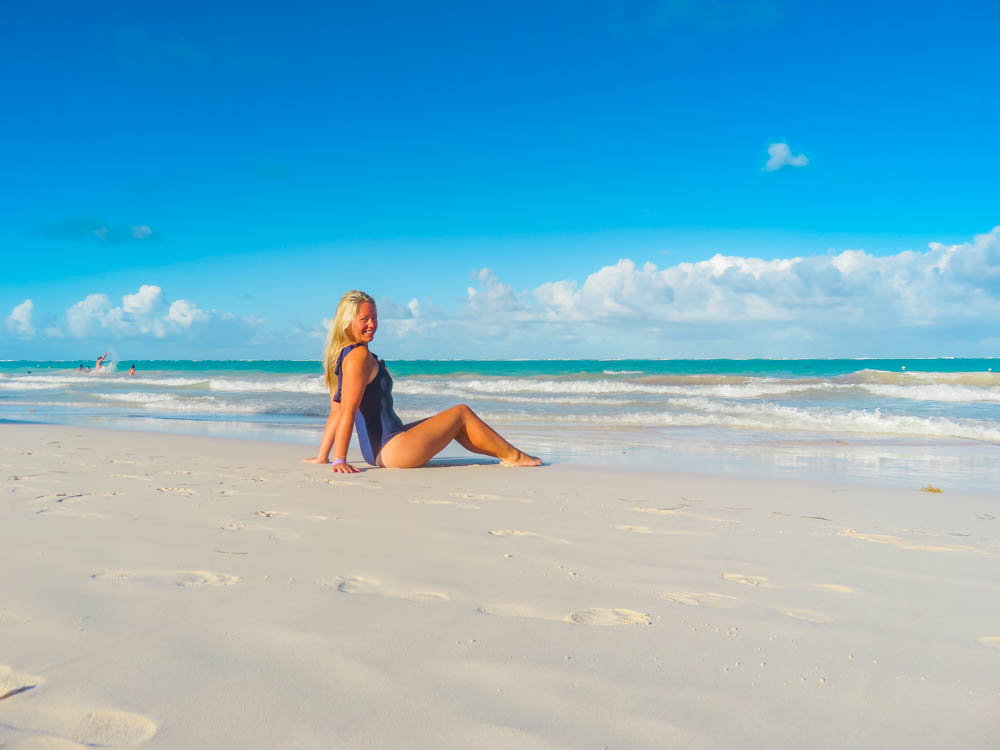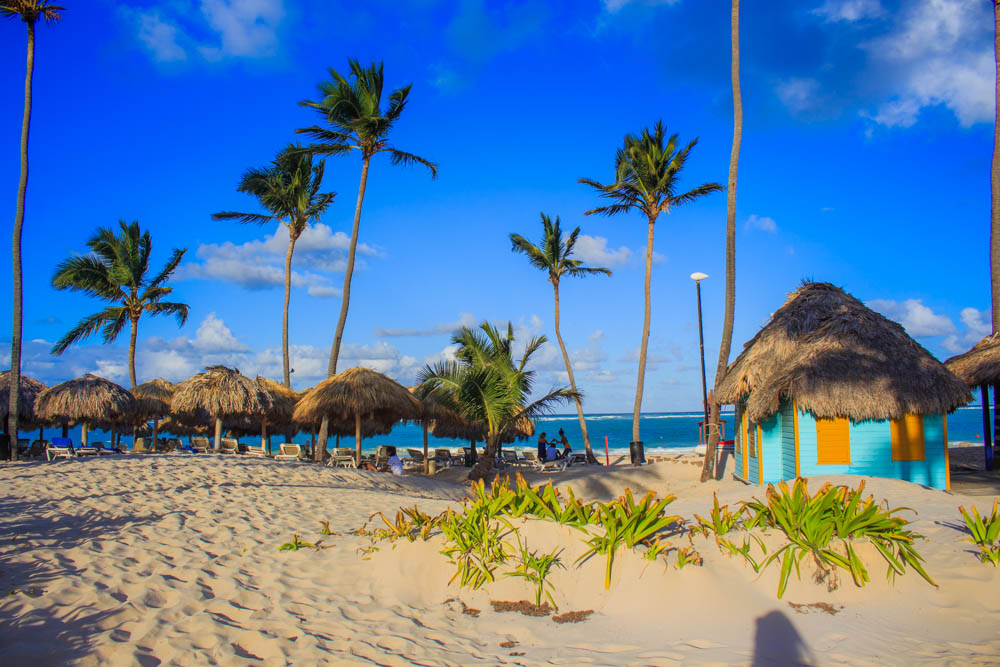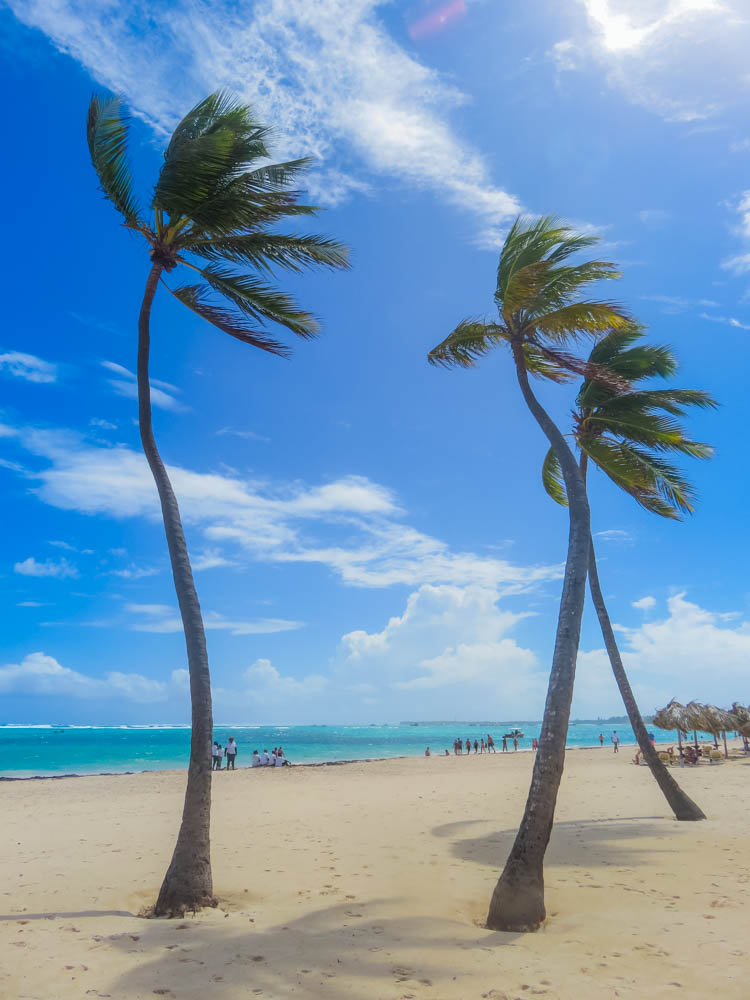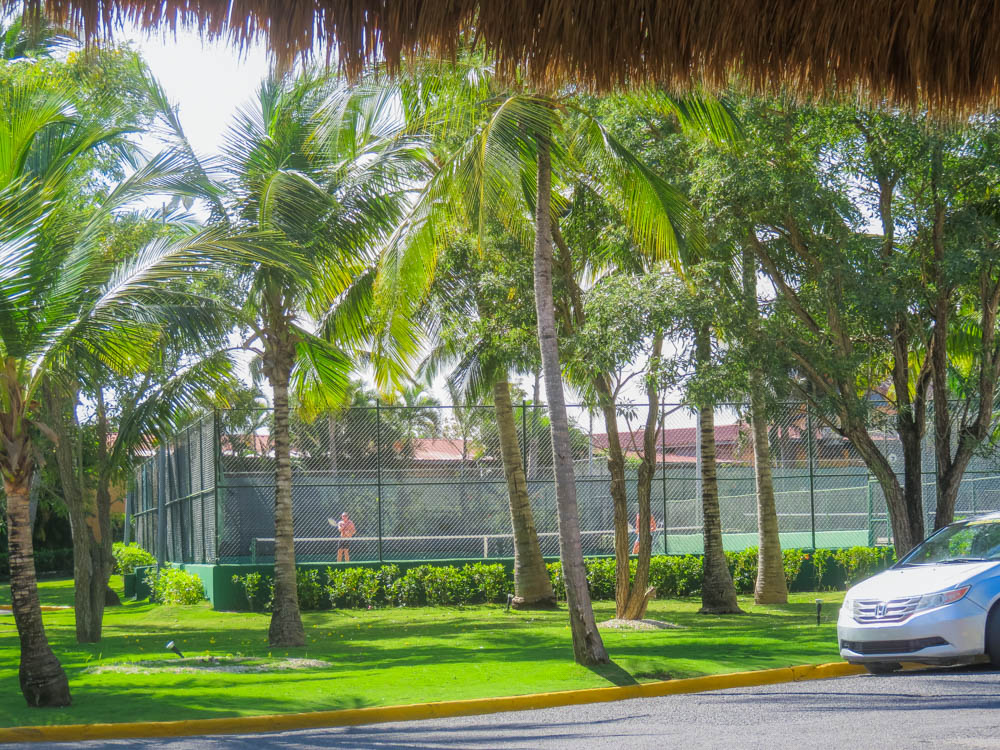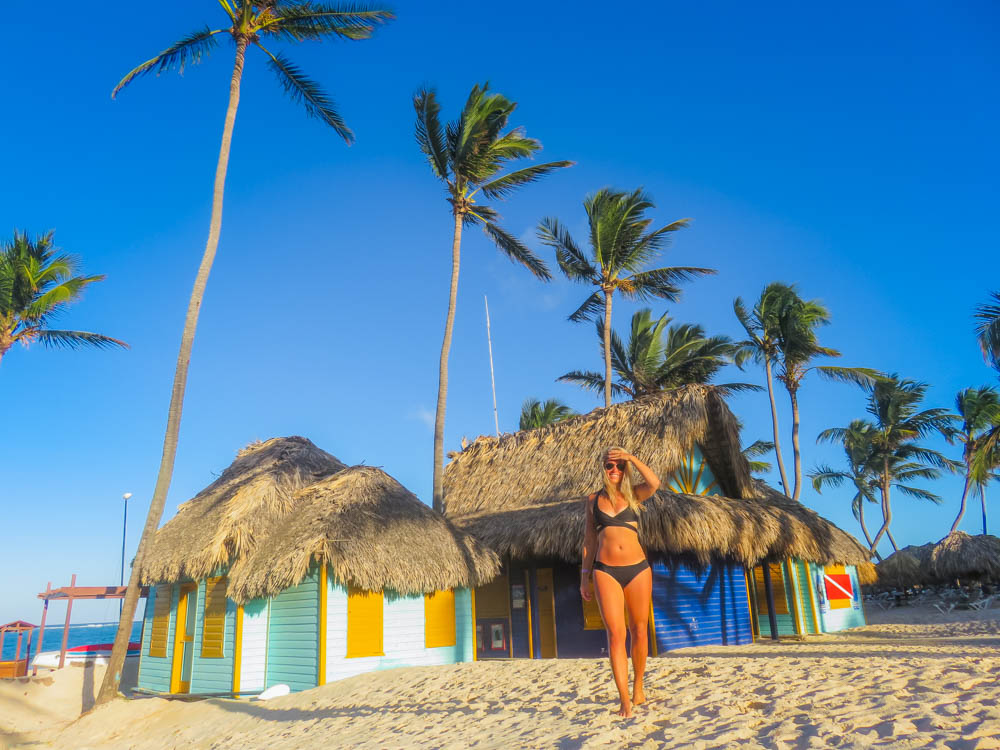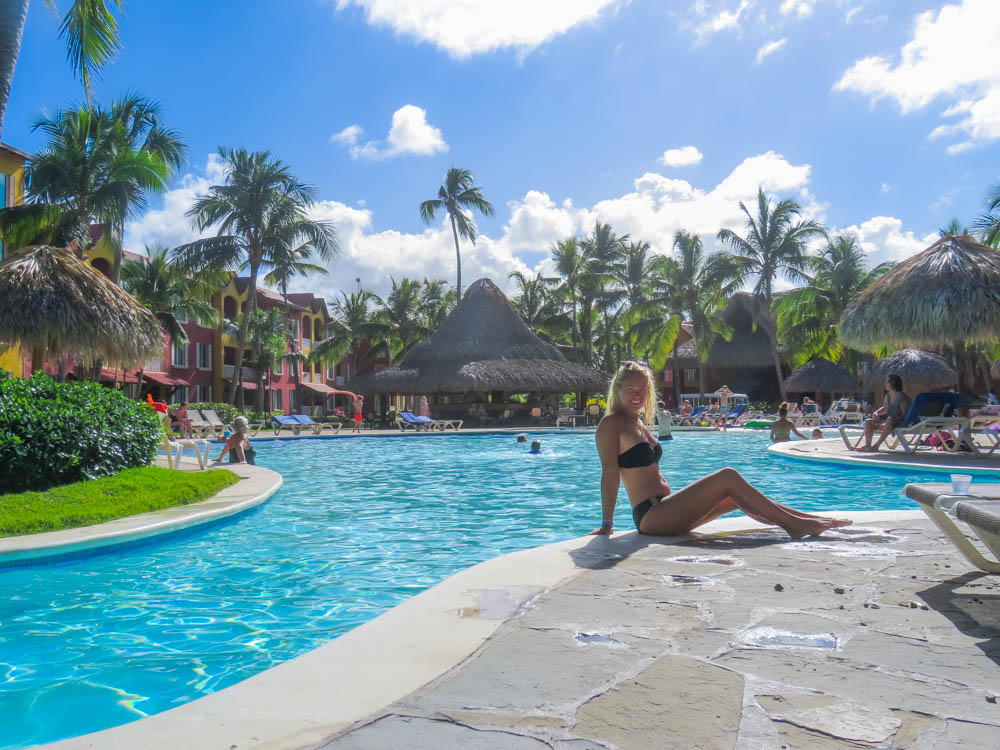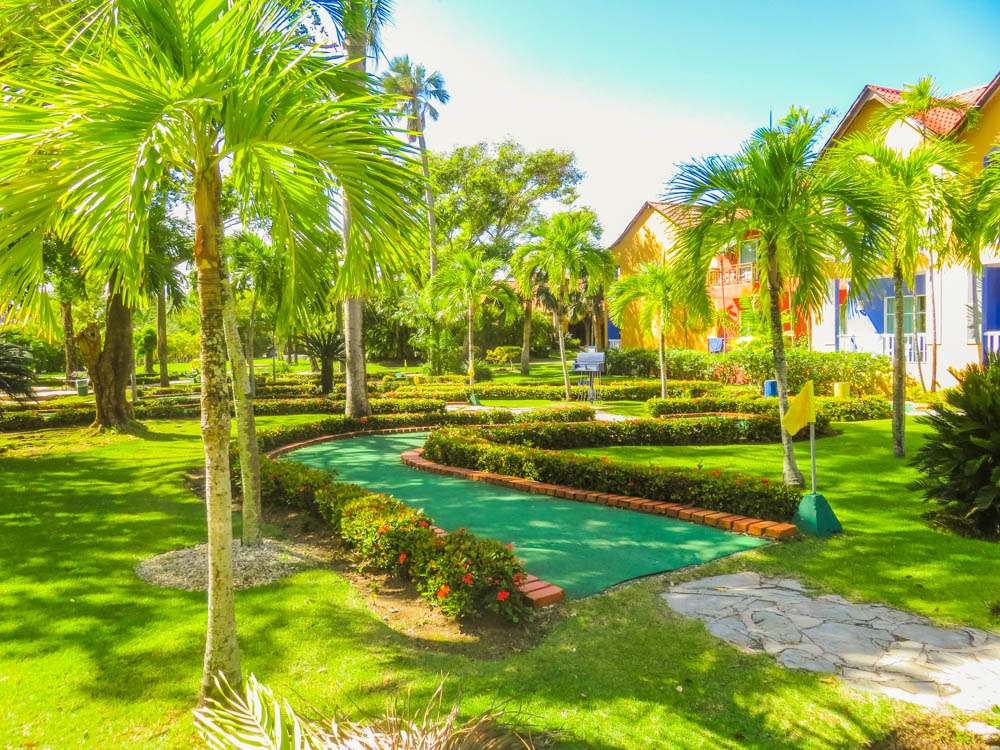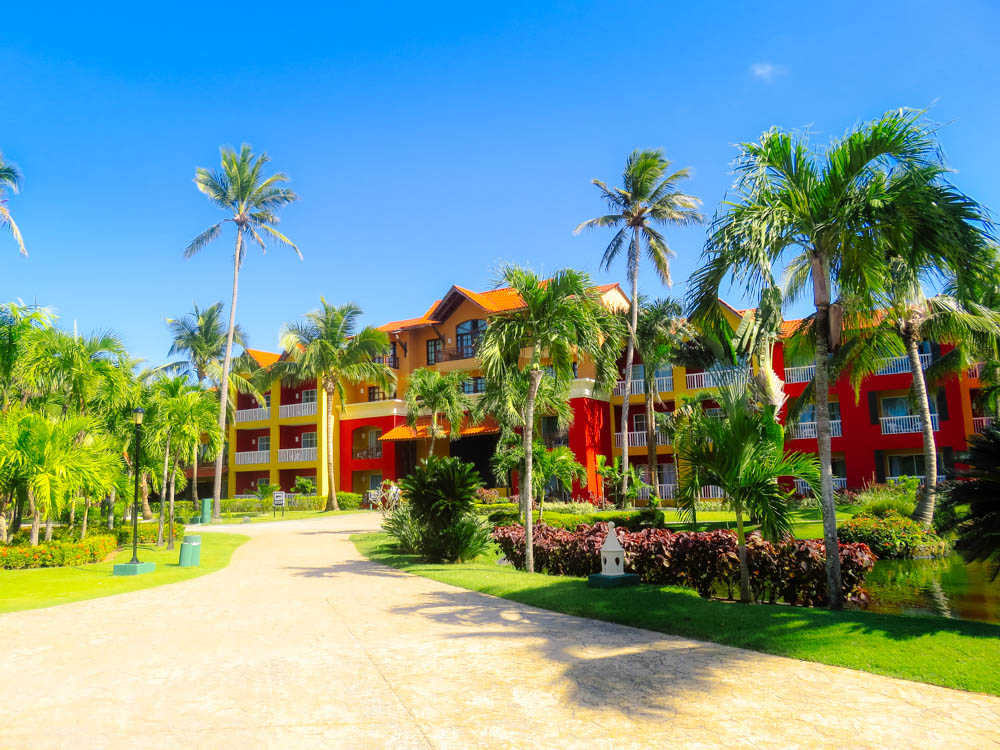 In this blog post you can read my travel guide to Punta Cana in the Dominican Republic. 
Santo Domingo
Santo Domingo is the capital of the Dominican Republic and here I went by bus which took about three hours from Punta Cana. I stayed in Santo Domingo for two nights and it was enough to see the capital as it is not that big. '
I did a one day tour here and saw some sights that were worth seeing. However, I didn't feel completely safe here as a solo female traveller thus I didn't go out in the evenings when it was dark. This is one of the few cities that I didn't feel safe at all as a solo female traveller, not even during the day, otherwise I almost always do that! If you go here you have to be careful and observant to your belongings at all times. Unlike Punta Cana which is not scary to stay in (I didn't think) I felt it was scary to be in Santo Domingo.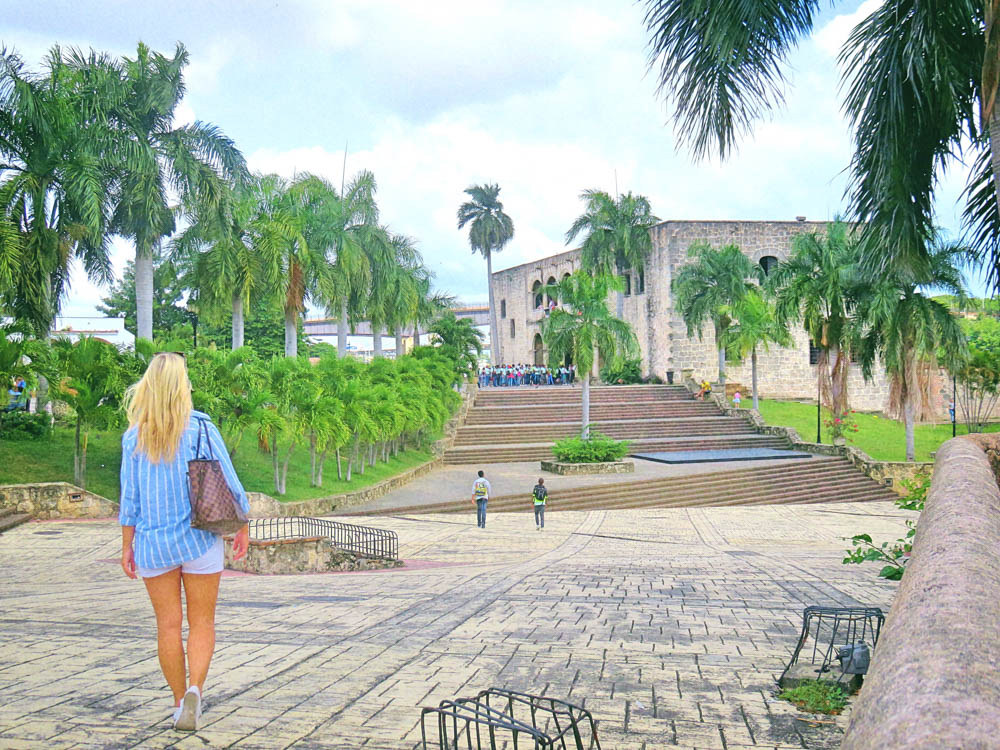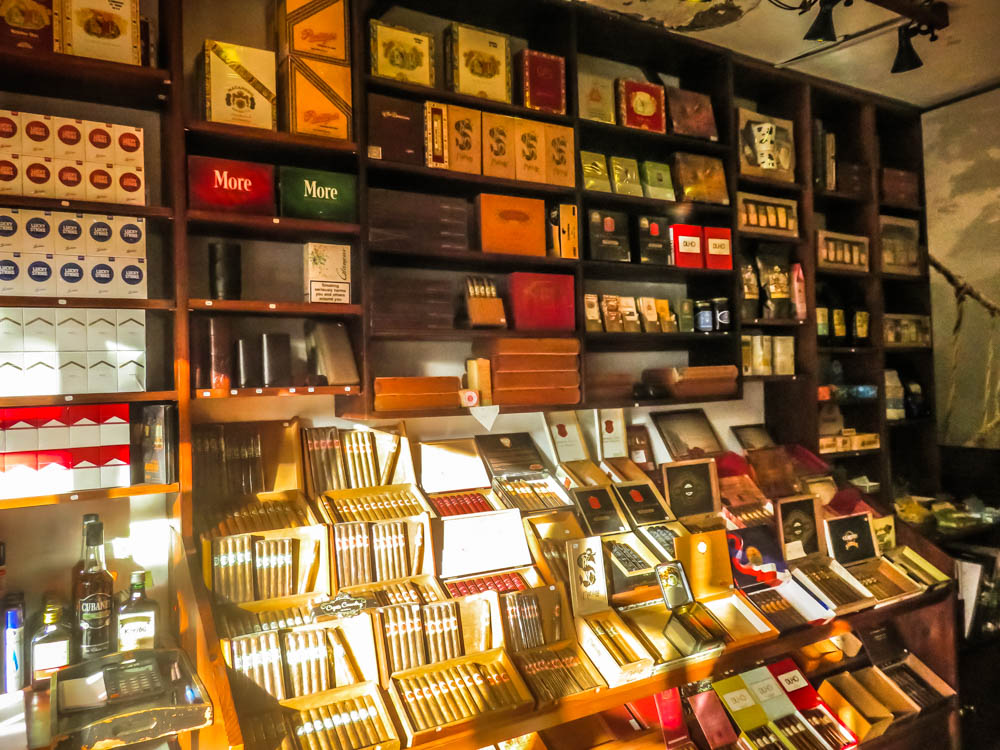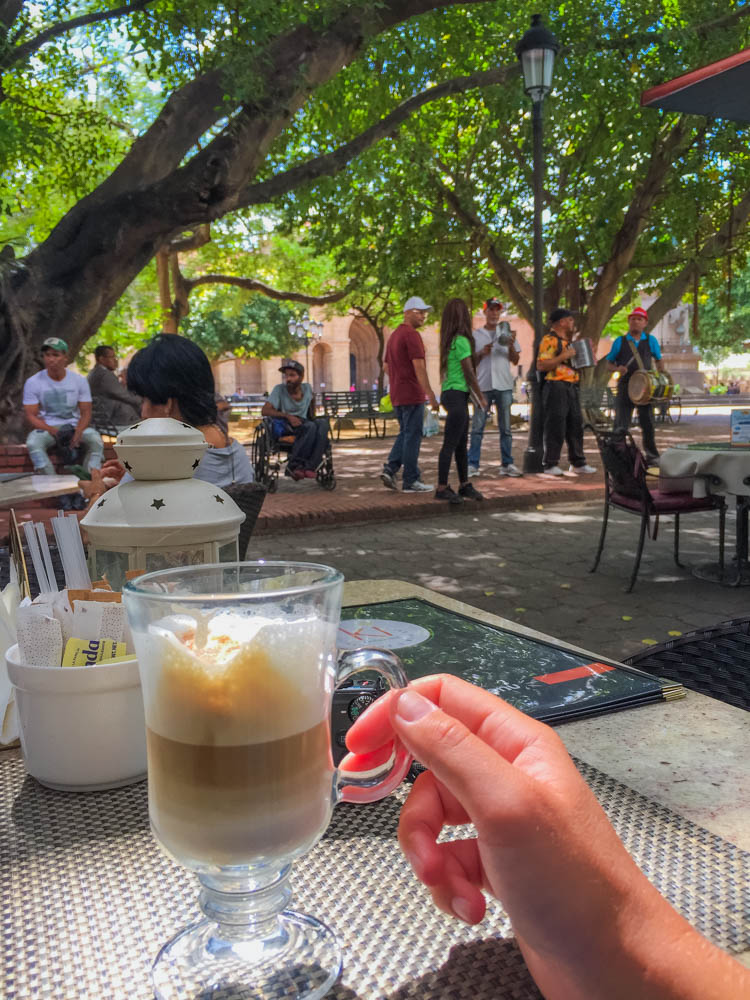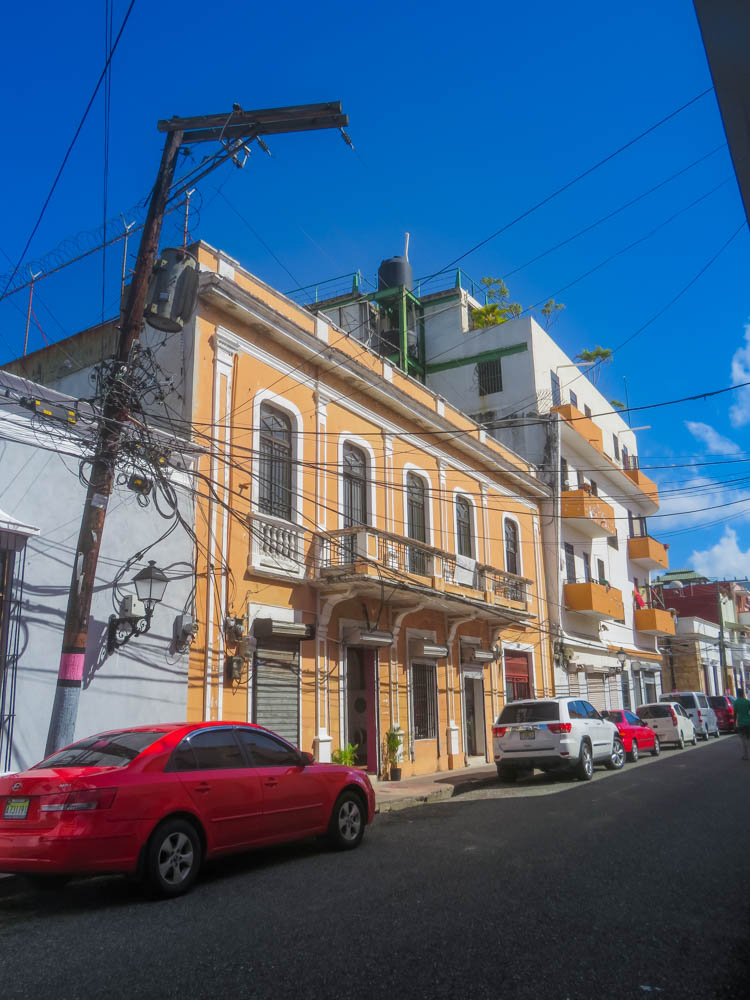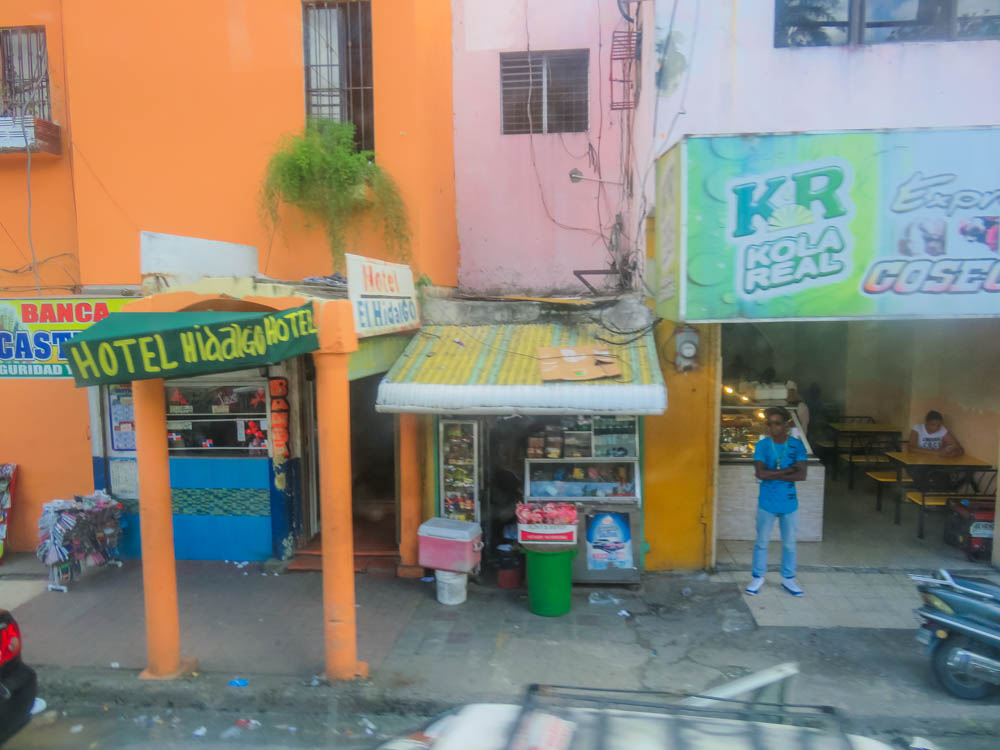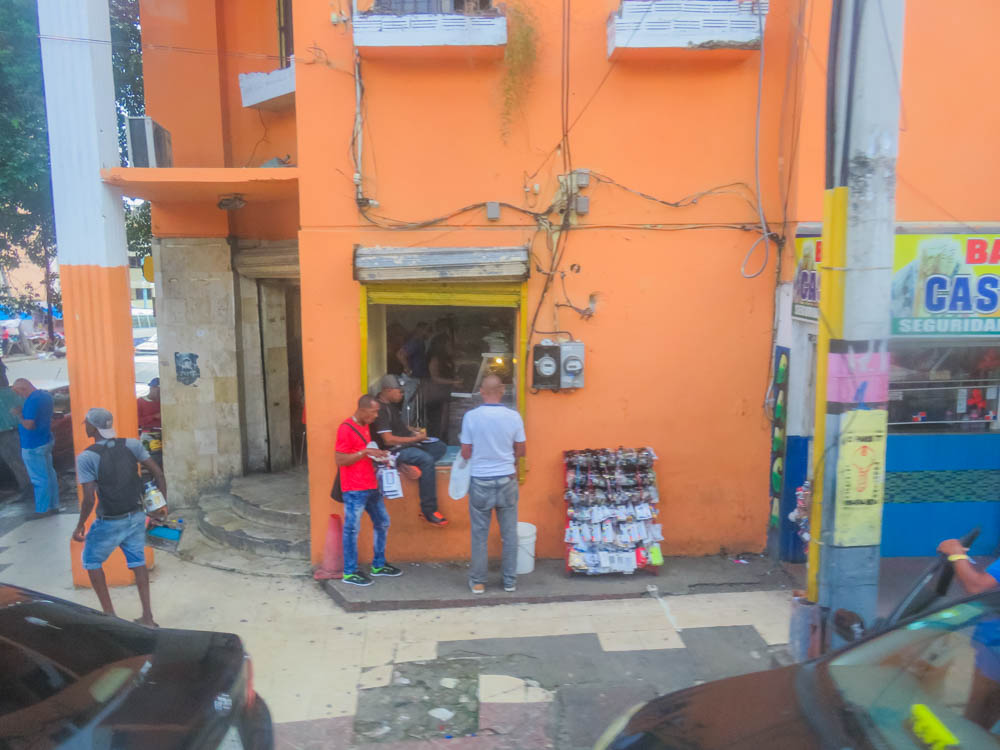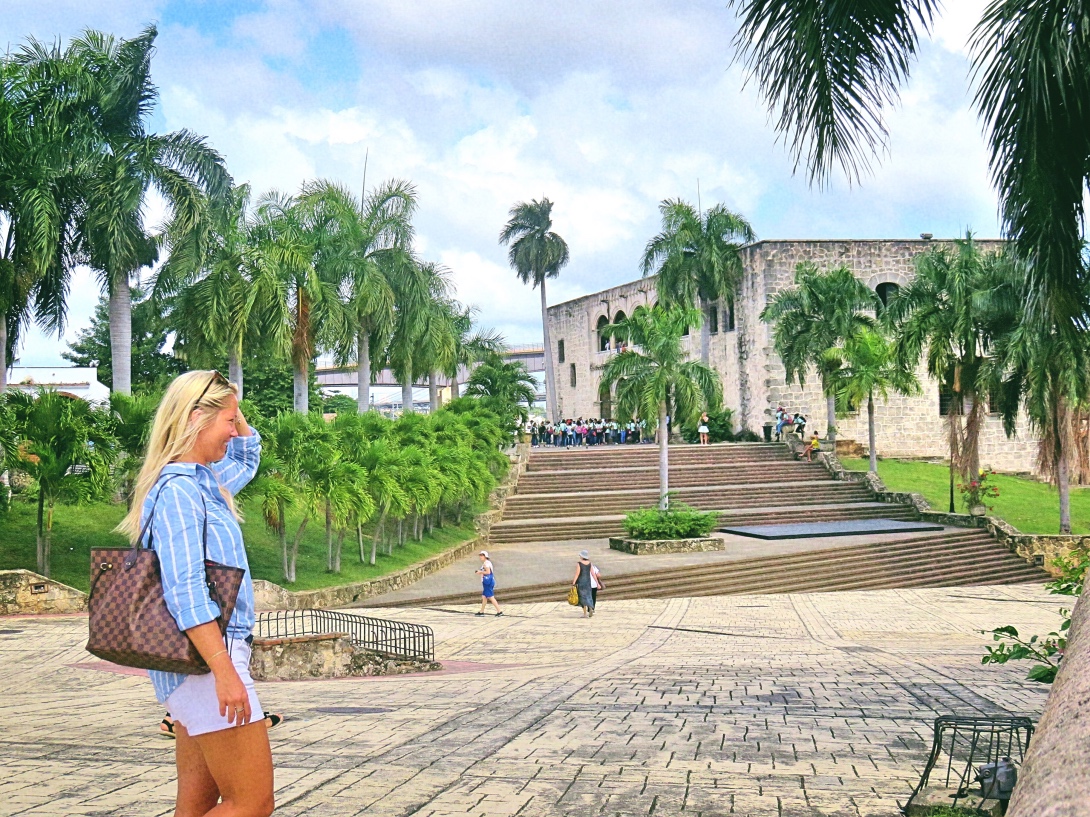 Hotel tips in Santo Domingo: Casa Sanchez Boutique hotel
I was staying in a boutique hotel that I can highly recommend staying at when going to Santo Domingo in the Dominican Republic. It's called Casa Sanchez Boutique Hotel and costs about SEK 600 / night (60 Euro/ night). It is located on Sanchez Street, which is one street up from the main street El Conde itself, quite in the middle of the main street. In other words, I think this hotel was in a very good location, in the middle of town and close to everything. It's walking distance everywhere, super fresh rooms and it feels very personal and in addition it's really nice. There were many western tourists staying at this hotel so I felt safe here!
If you go to Santo Domingo I can highly recommend staying at this nice boutique hotel. They feel very personal and each room is decorated differently. The staff is very caring and there is a small pool for those who want to swim 🙂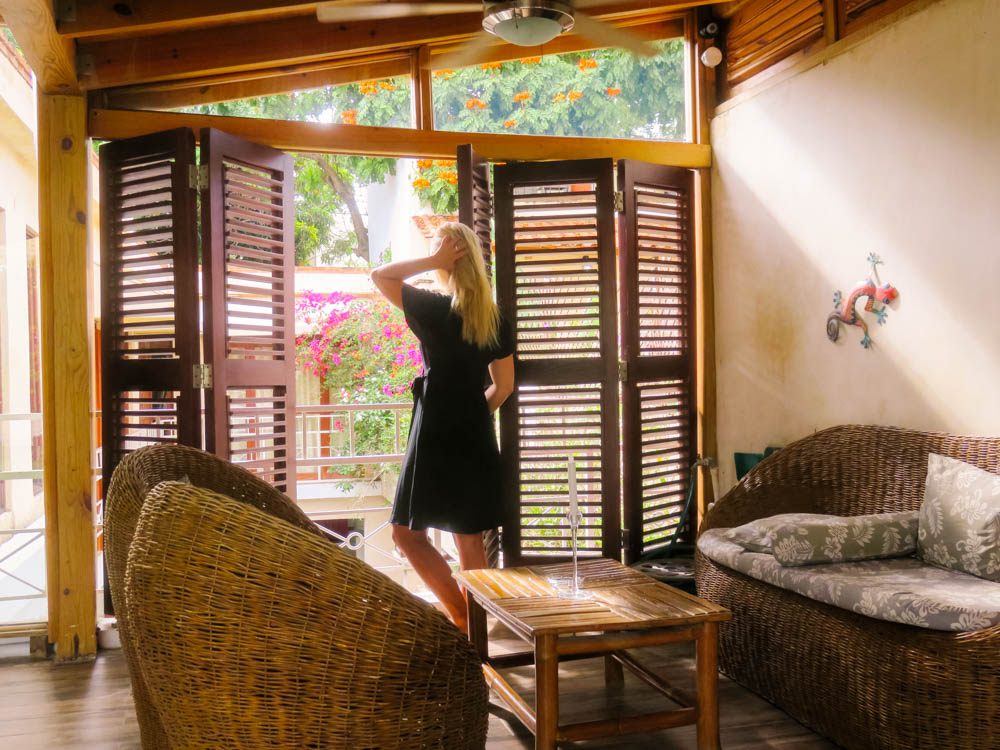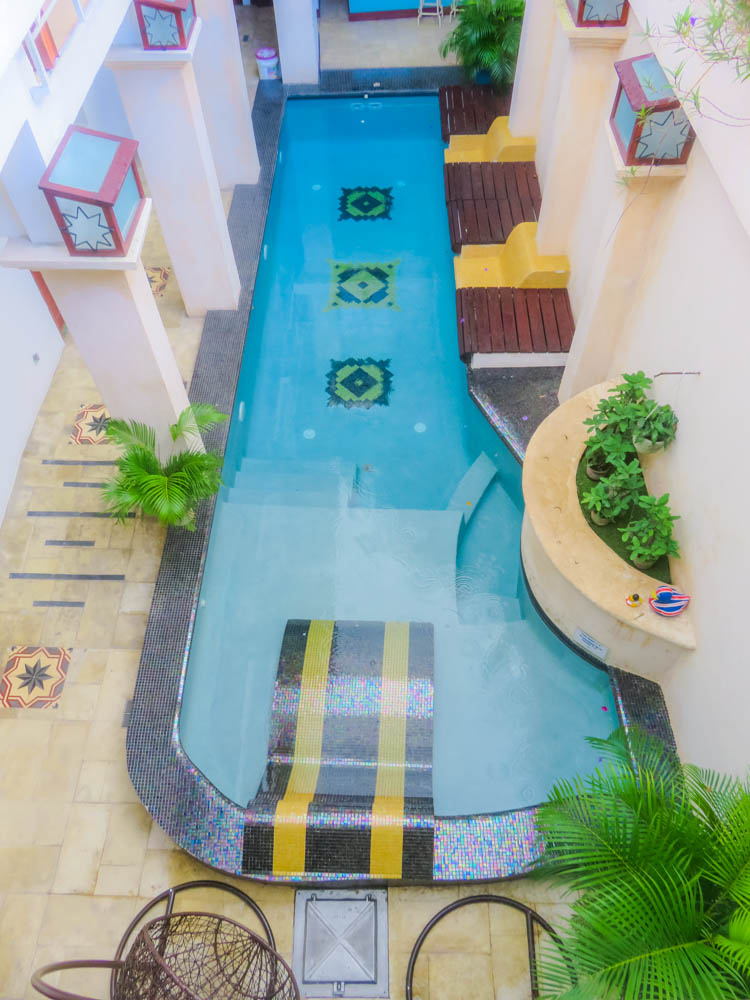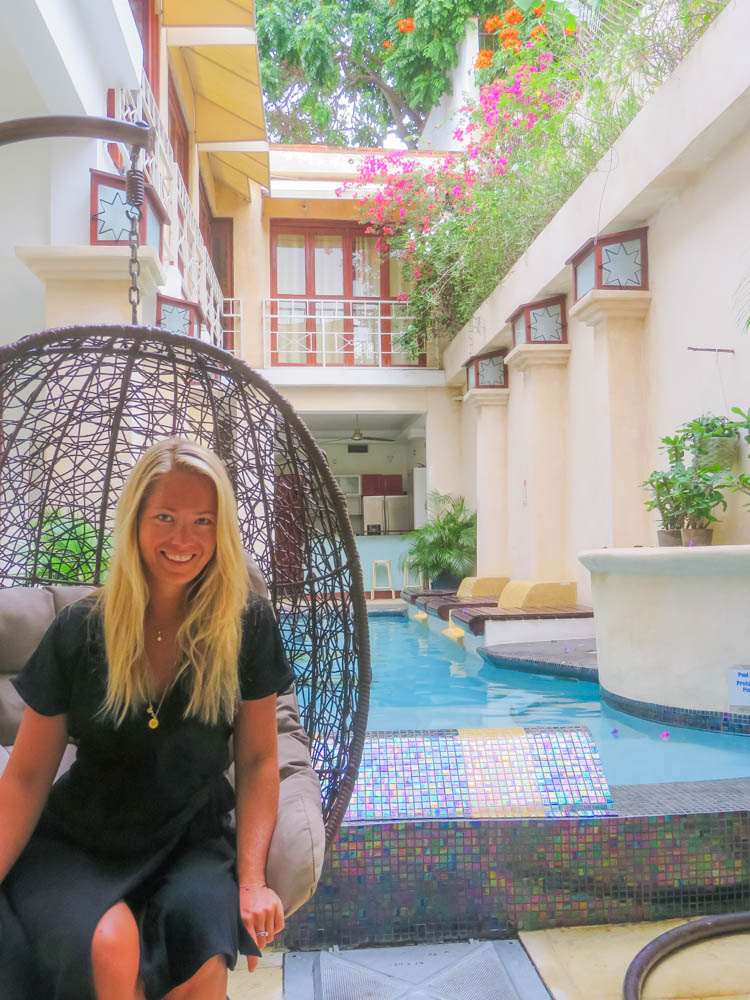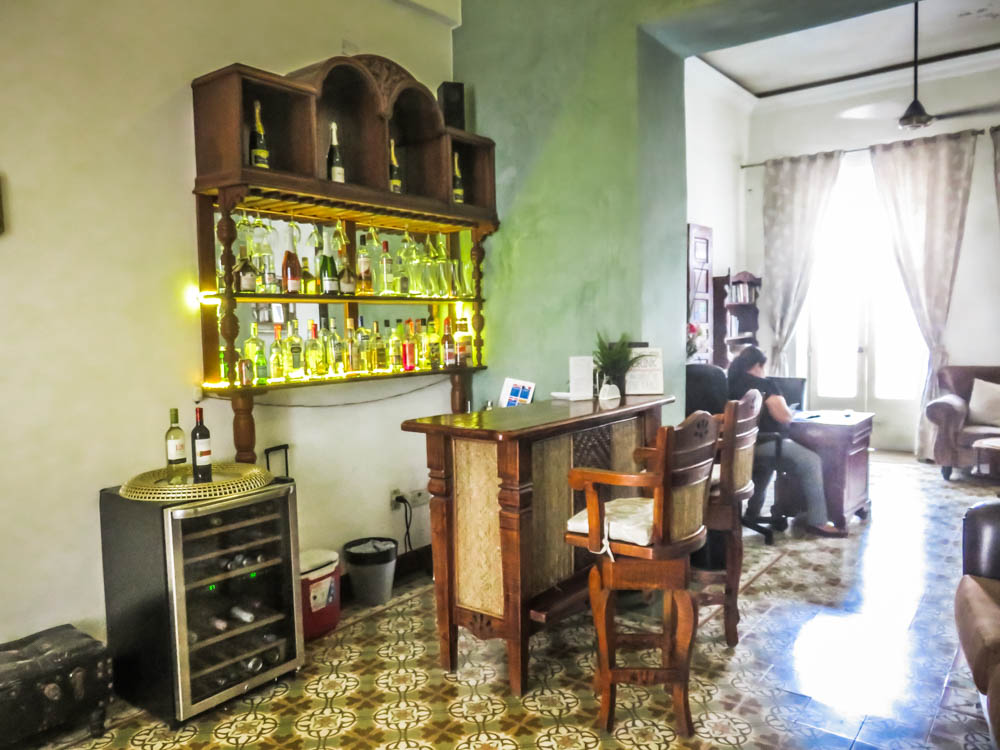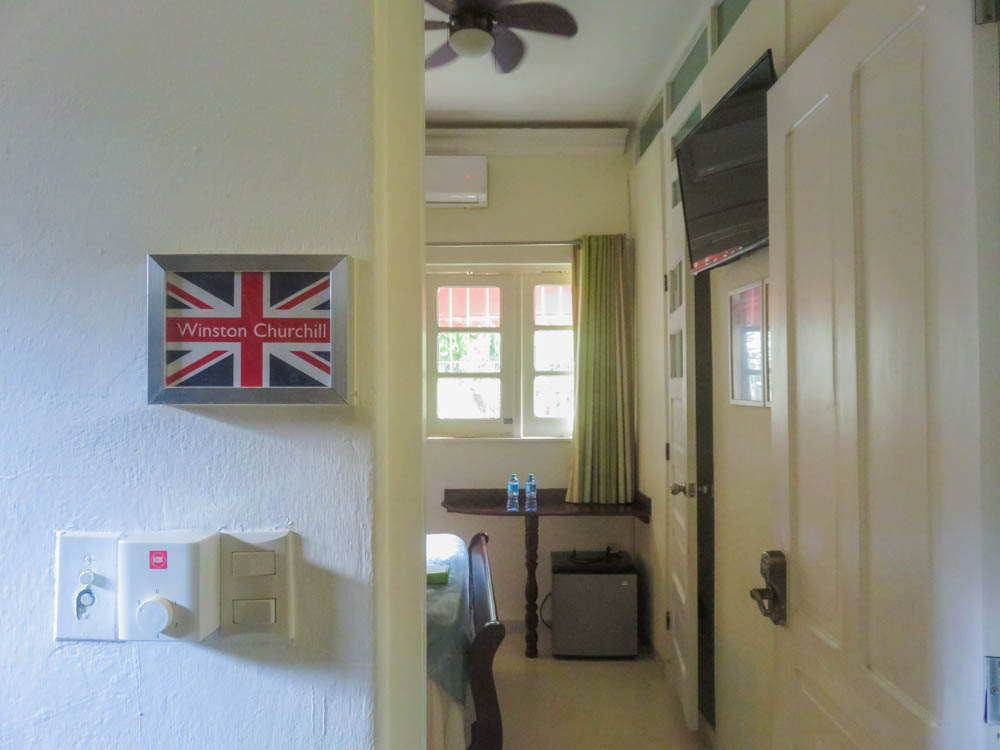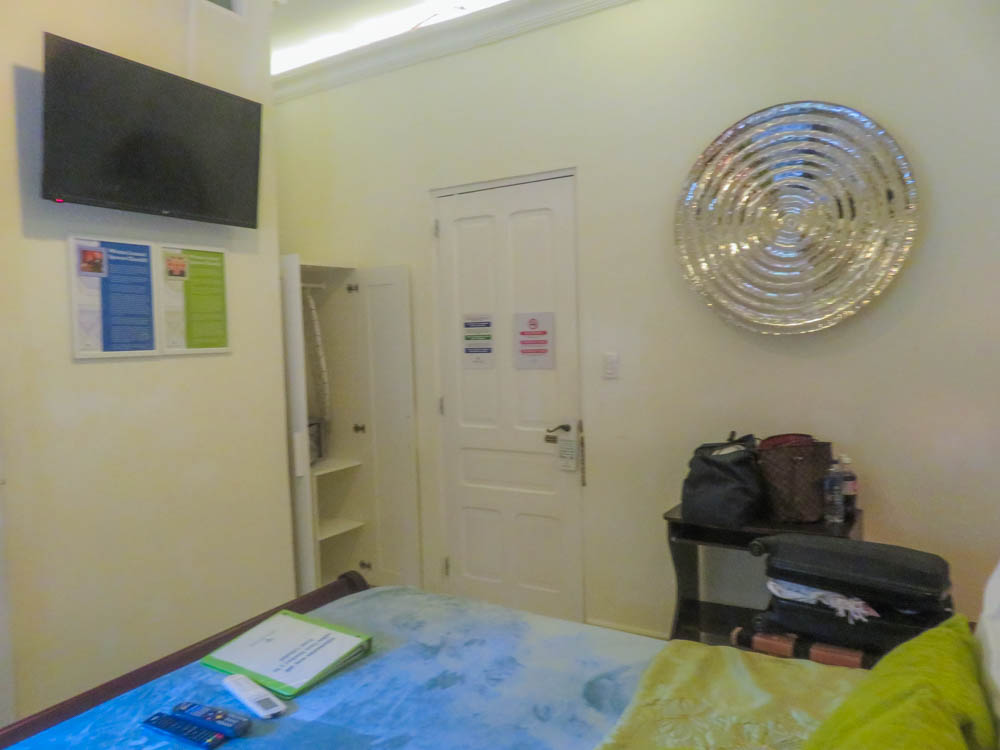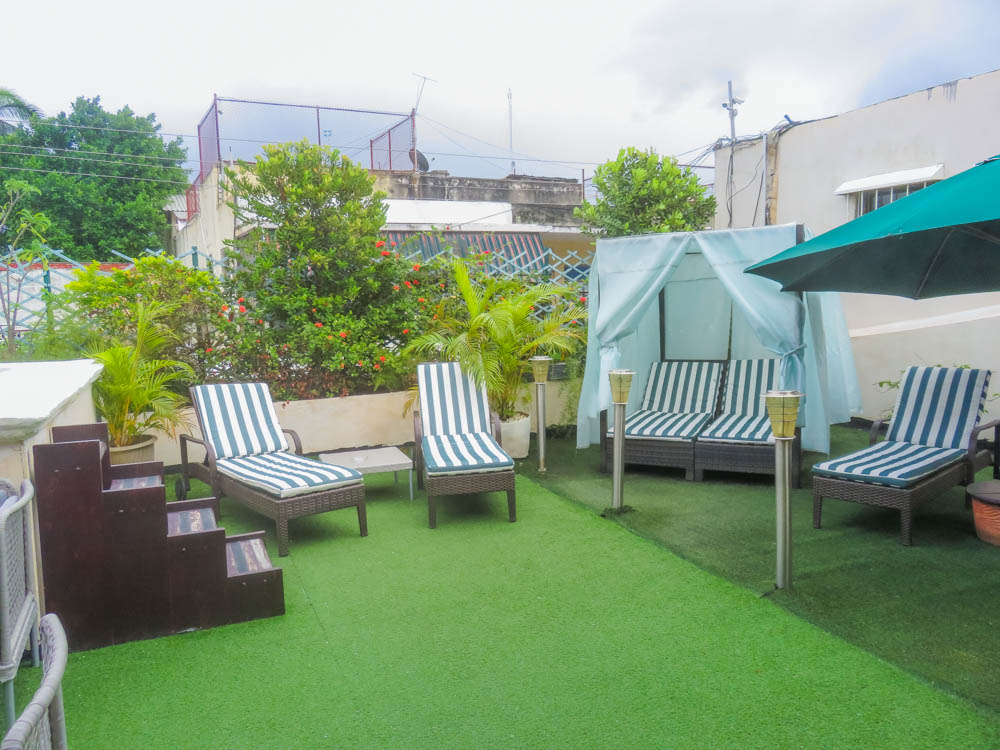 Here you can read my travel guide to Santo Domingo in the Dominican Republic. 
Samana
Samana is a small peninsula in the Dominican Republic. If you go here it is around the Las Terrenas area you should stay. Personally I don't find the beaches here as nice as they are in Punta Cana where they are miles long and chalky white. The Samana Peninsula has absolutely beautiful beaches but as beautiful as those in Punta Cana.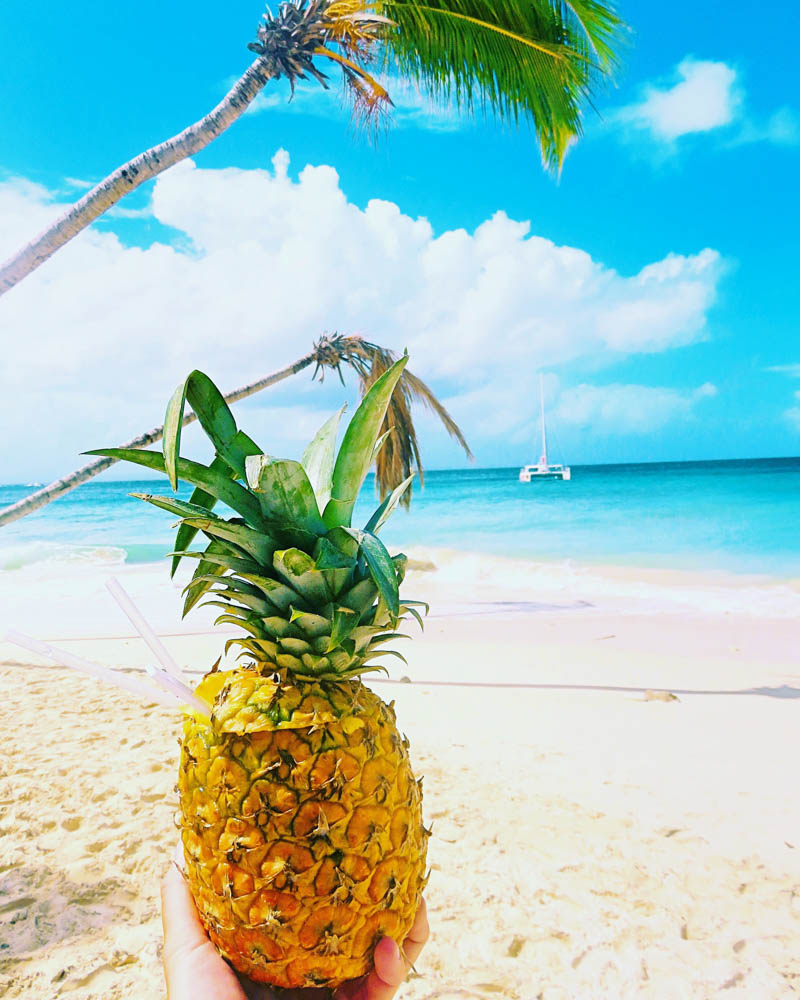 In contrast, Las Terrenas has a cozy little neighborhood, more like a small village with many cozy restaurants, cafes and shops. From here I went on an excursion to Cayo Levantado, which is also called Bacardi Island (which, incidentally, is a must do while in the Dominican Republic. (There are excursions from the hotels in Punta Cana as well). Another day I went on a whale watching safari as an excursion, which you can see just off the Gulf of Samana and occurs between January – March every year and then the excursion went to the famous beach Playa Rincón. We had Playa Rincón entirely to ourselves, there really weren't many others there as it is not so easy to find to this beach as there are no hotels around here. As mentioned, you go here on an organized day trip otherwise it is not so easy to get to this beach.
I stayed in Samana for five nights and it was almost too long stay for me. Four nights had been enough. I wouldn't want to go here and stay for two weeks on vacation and if you are a restless person you definitely shouldn't stay in Samana. Rather stay in the Punta Cana area that has more to offer instead. However, Samana offers incredibly beautiful sunsets from the beaches here!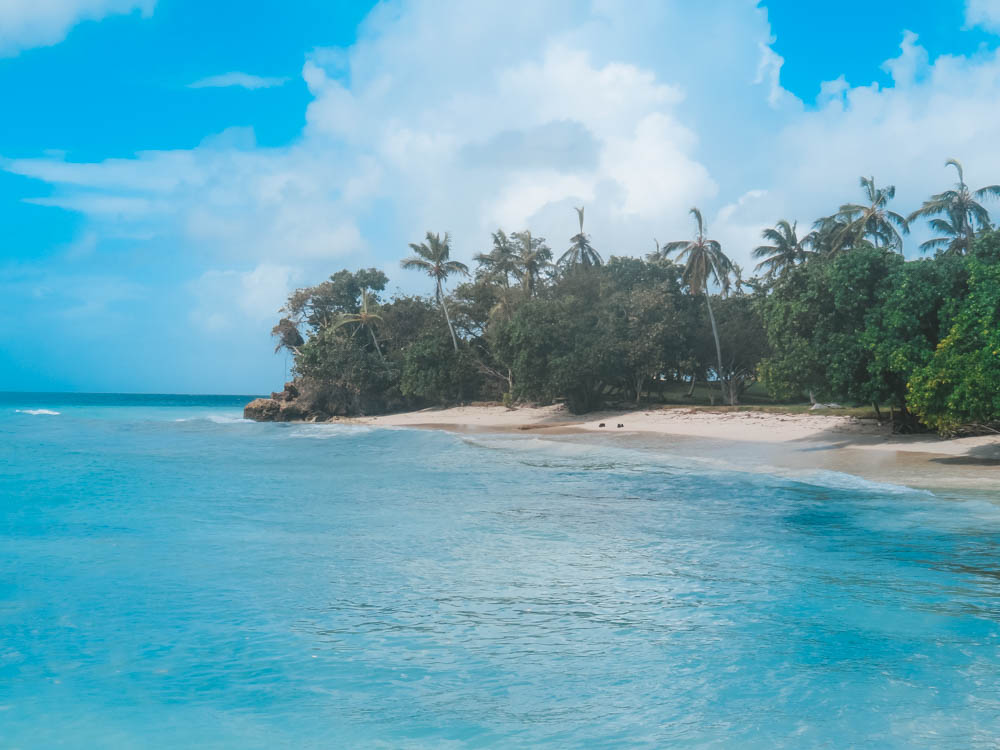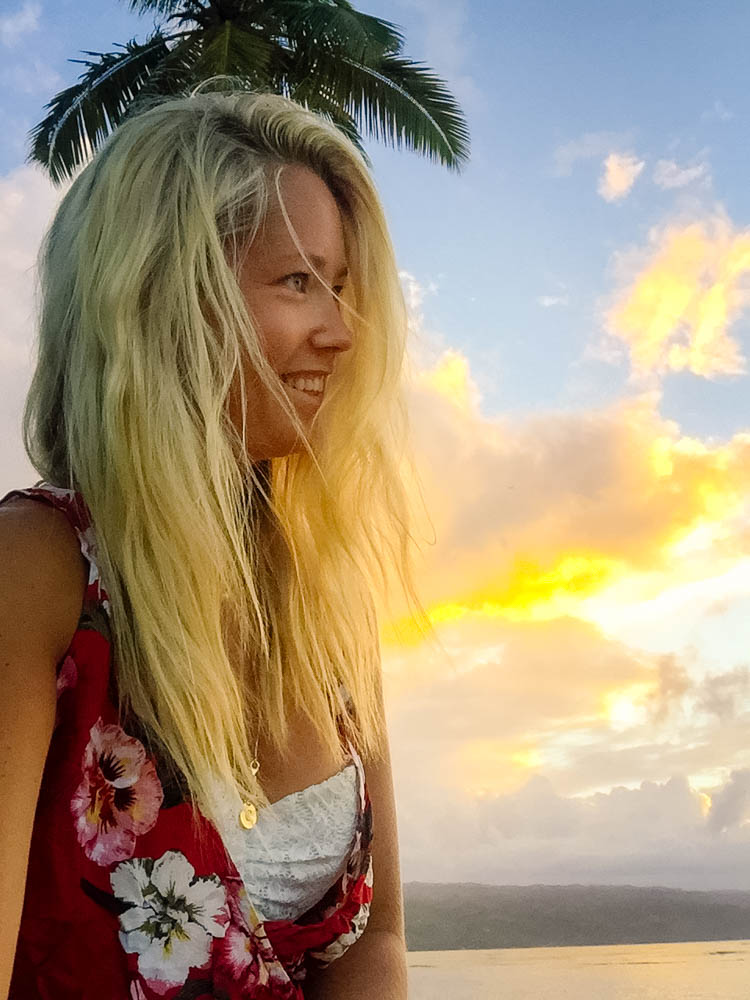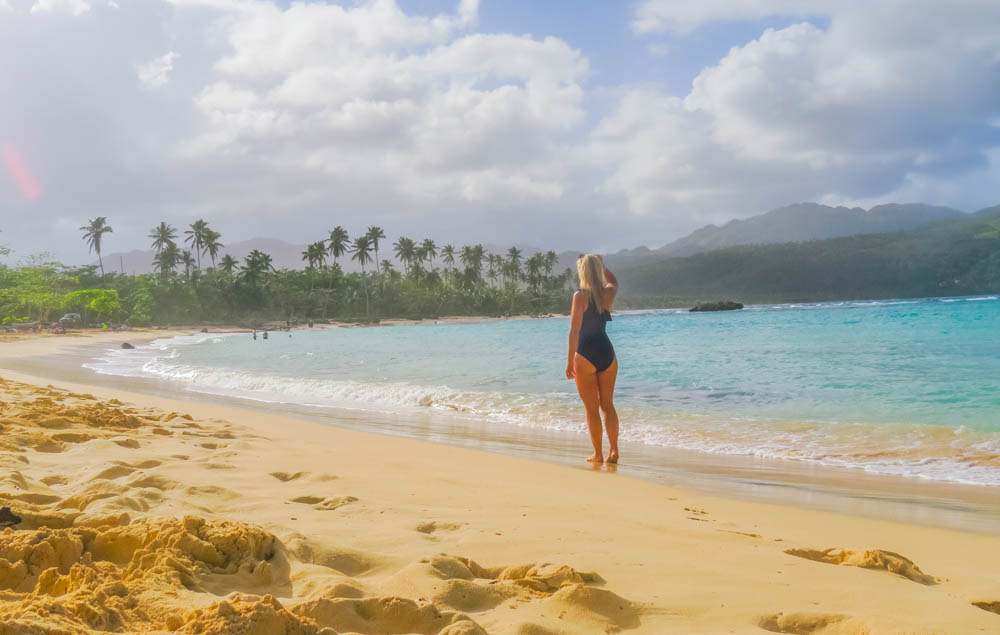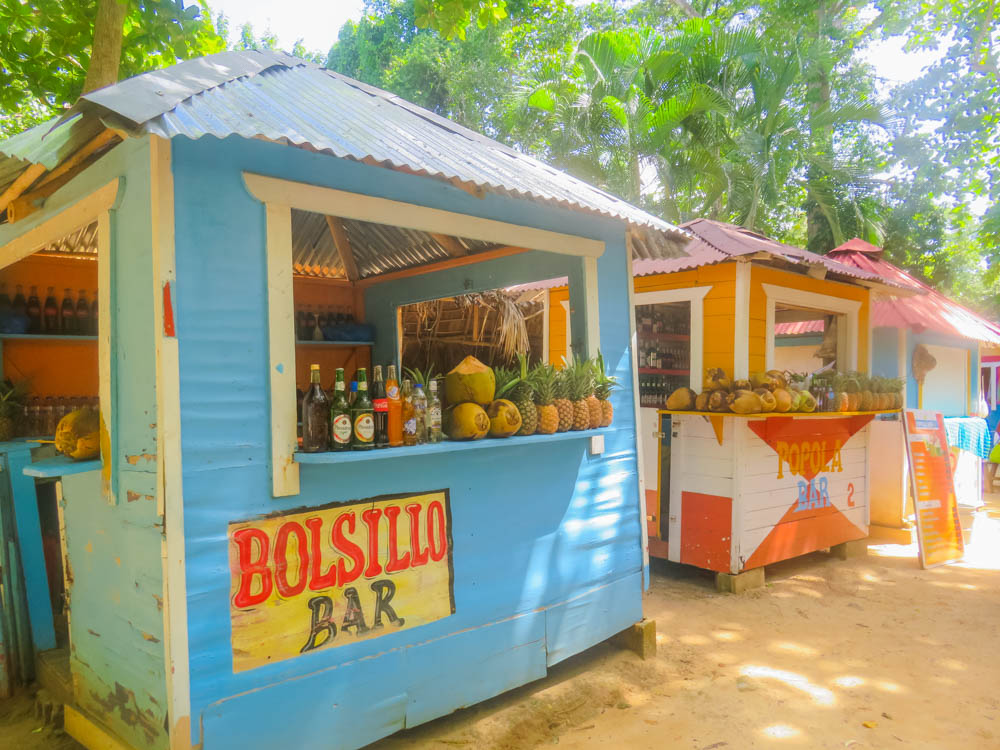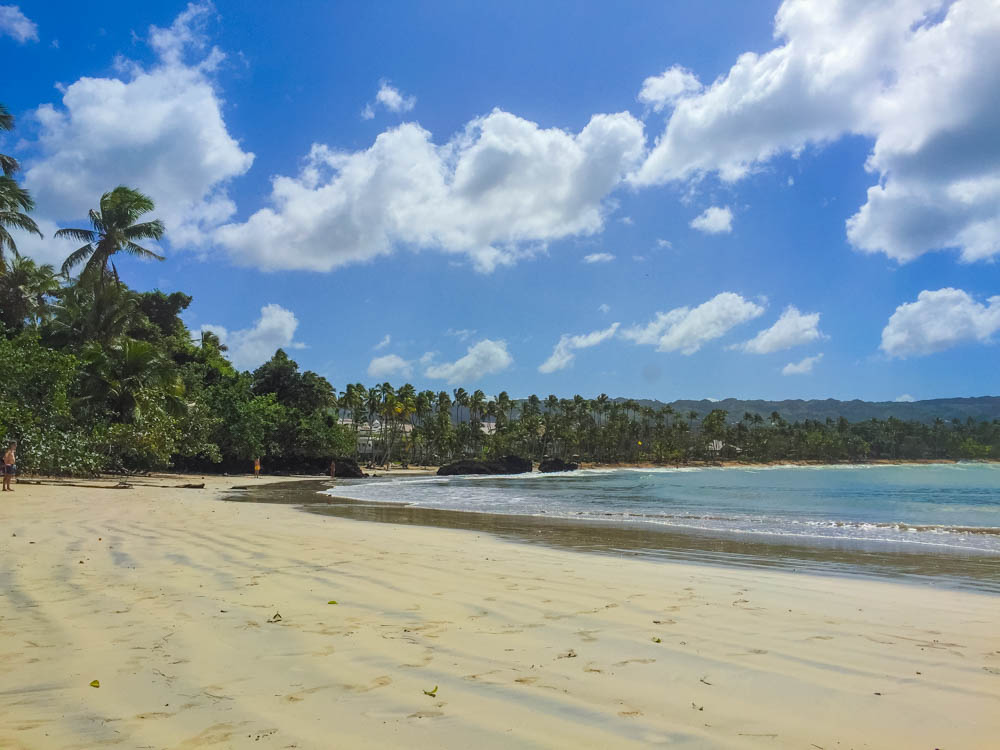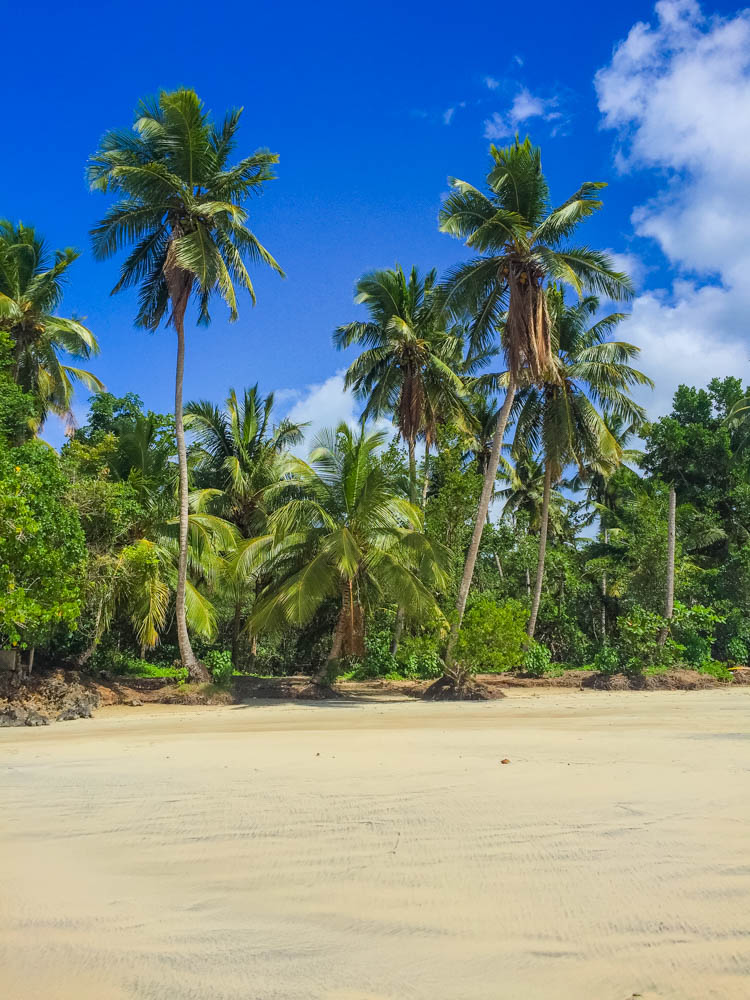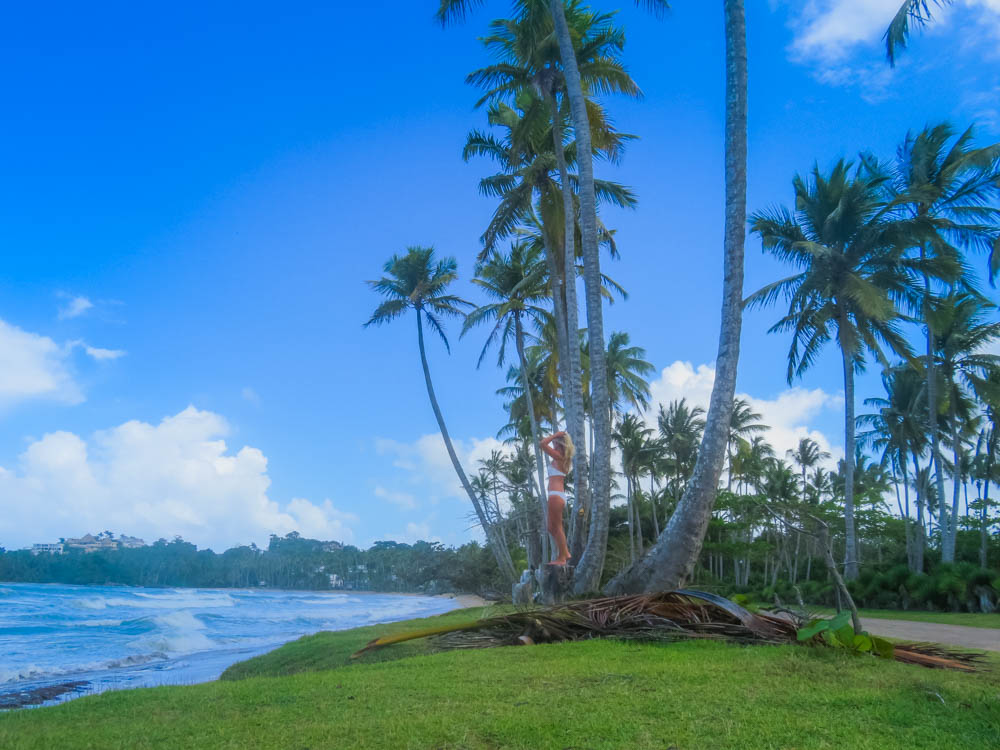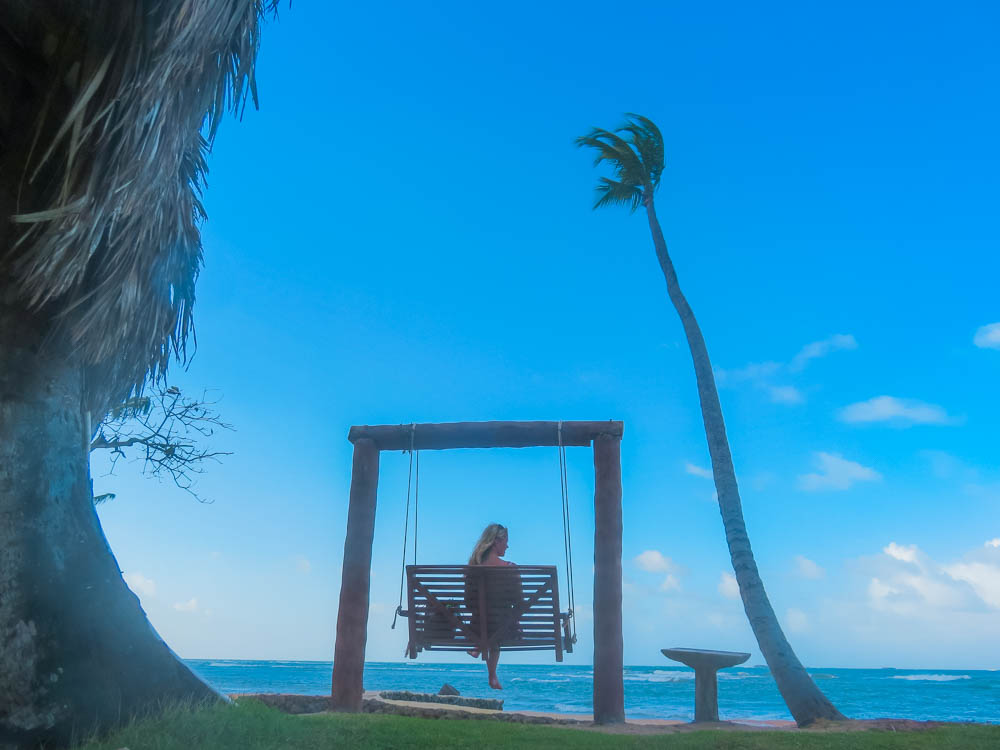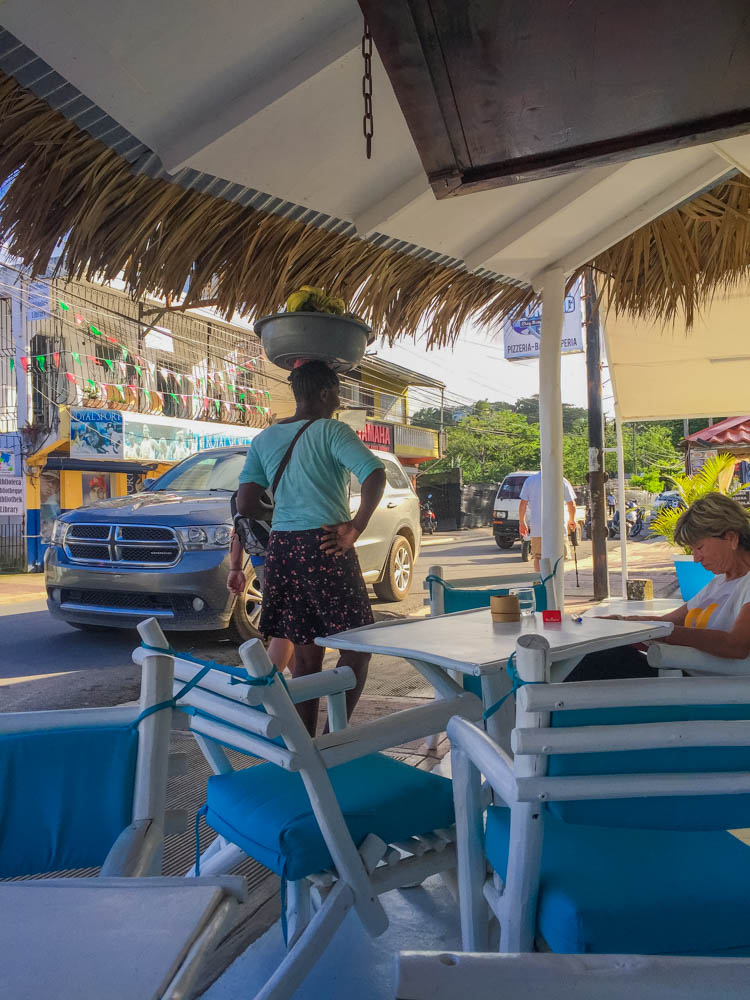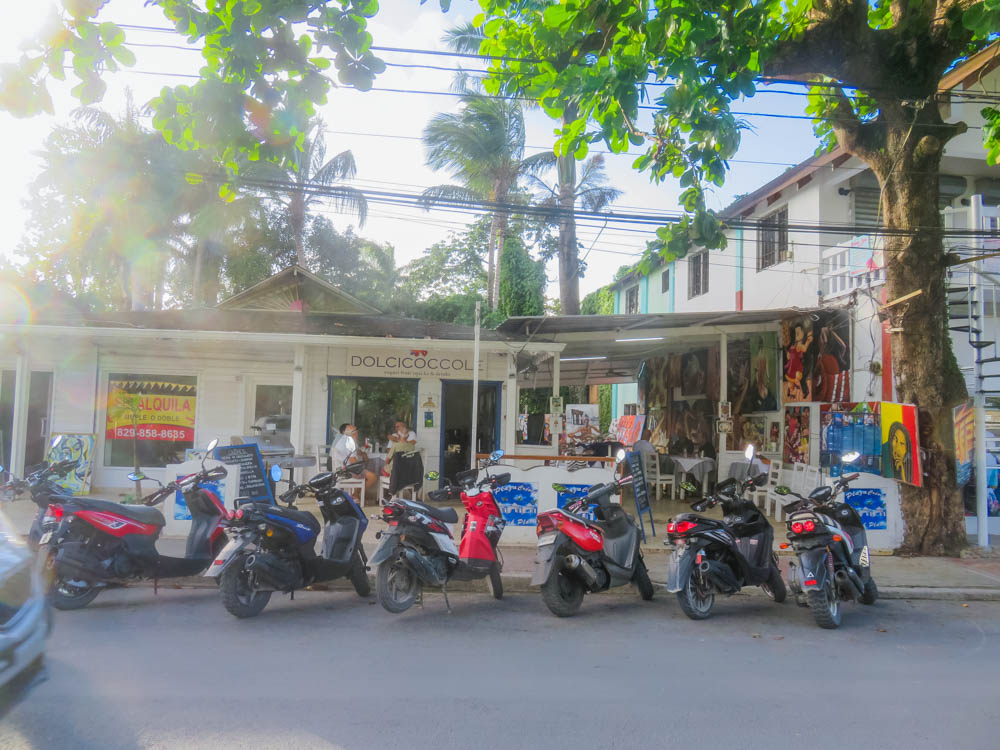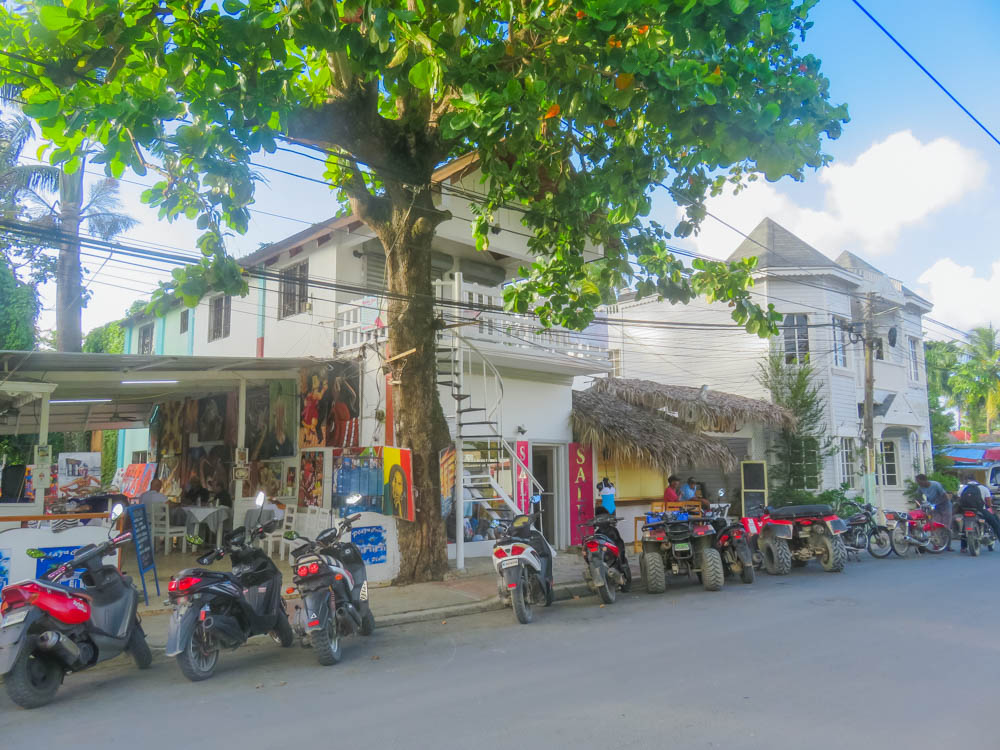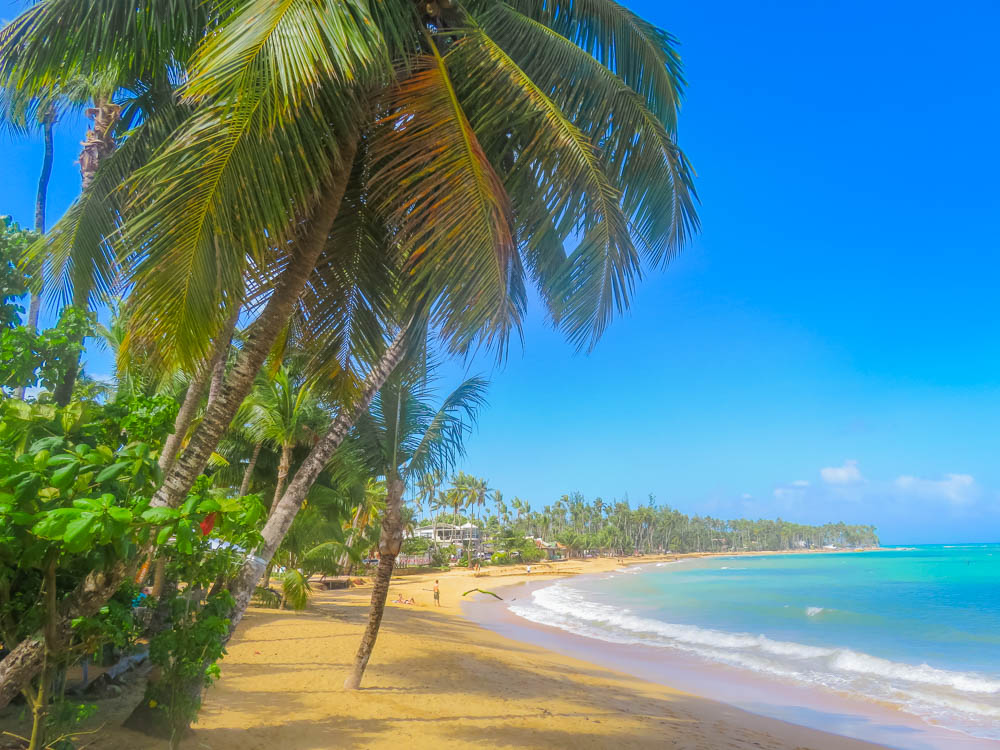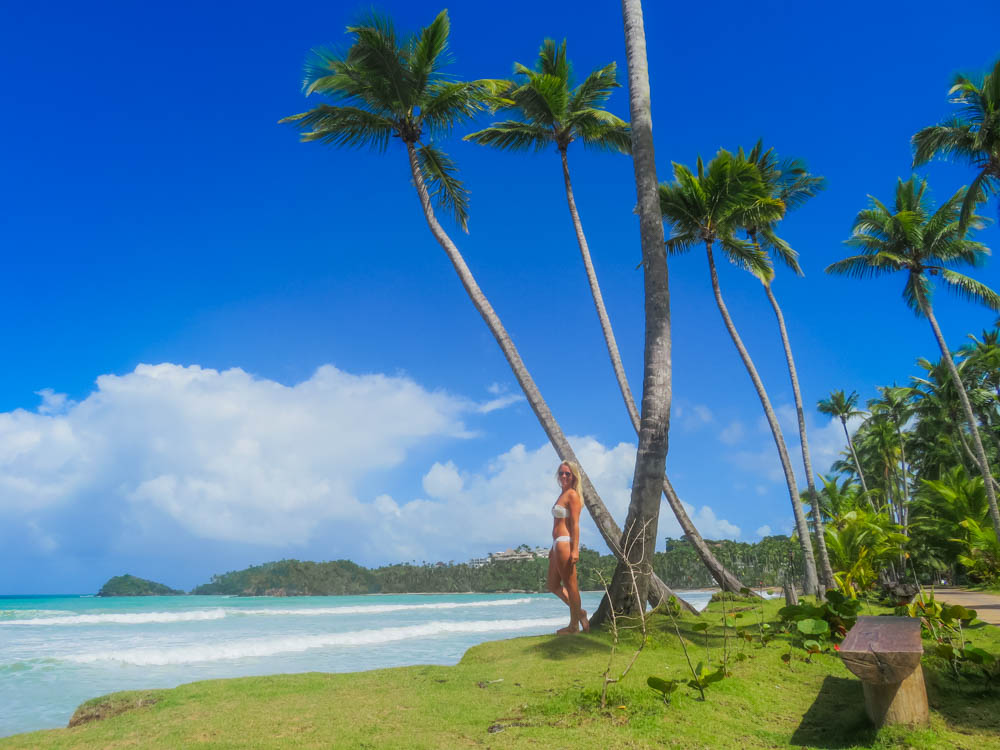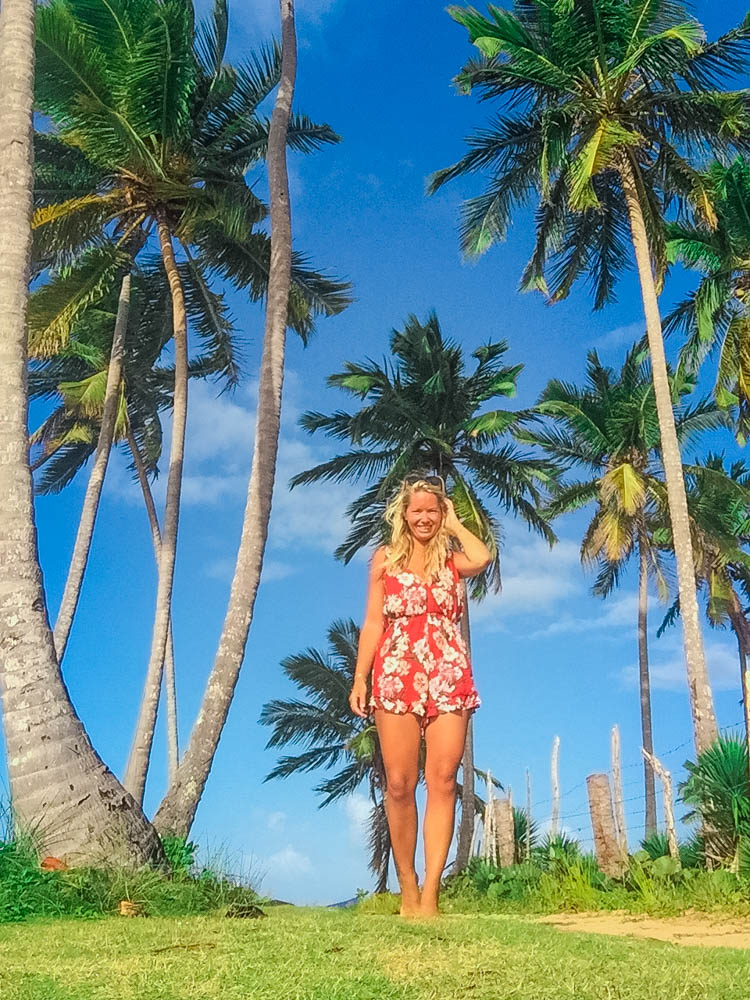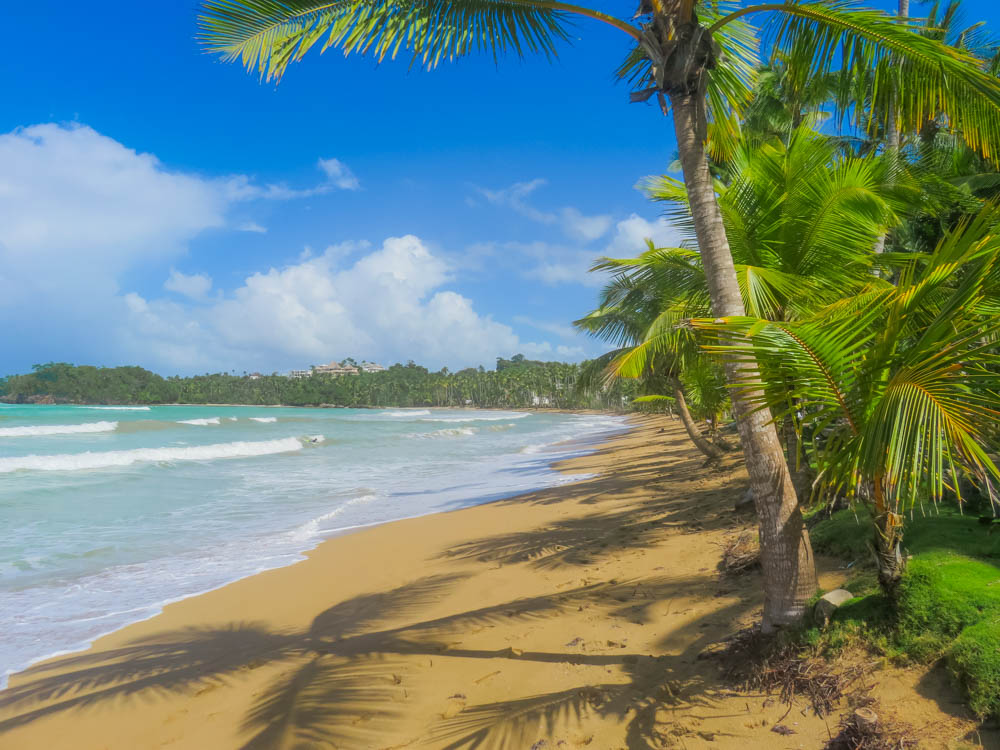 Hotel tips in Samana: Hotel Bonita in Las Terrenas
I booked my trip by myself to the Dominican Republic and also my hotels which I booked separately on www.hotels.com. In Samana I stayed at a hotel called Hotel Bonita which is located in Las Terrenas. If you are not staying at any all inclusive hotel through a charter travel agency, I recommend staying around the Las Terrenas area in Samana.
The hotel is simple in itself and is not a hotel to "hang out" on. This is more for having somewhere to sleep, which is what I was looking for when I was here due to all day trips I did. If you want a hotel that is a bit more luxurious and that you can hang out at there are plenty around hotel Bonita.
Hotel Bonita has its own parking outside the entrance if you come by car. There is also a medium sized pool and has its own restaurant. Just a few meters on the other side of the hotel you have the nearest beach and along the entire beach there is a footpath that takes you from one side to the other. When you come out onto the footpath, go left to see the sunset. Follow the footpath until you reach the far end of the cape to see the amazingly beautiful sunset shown from here each evening. It's really magical!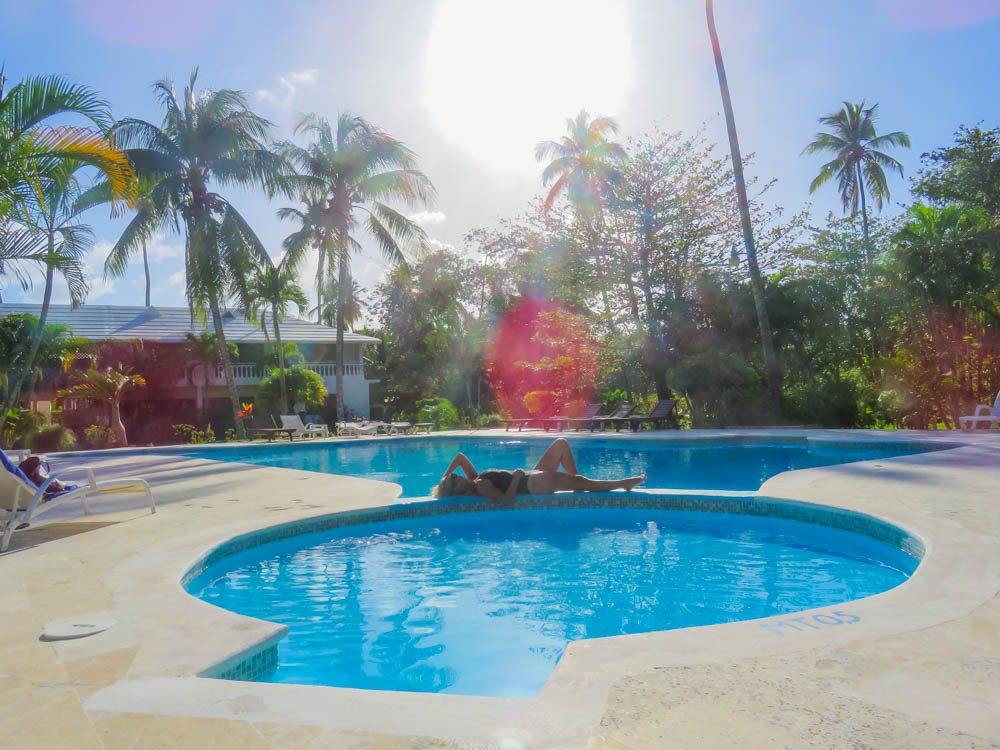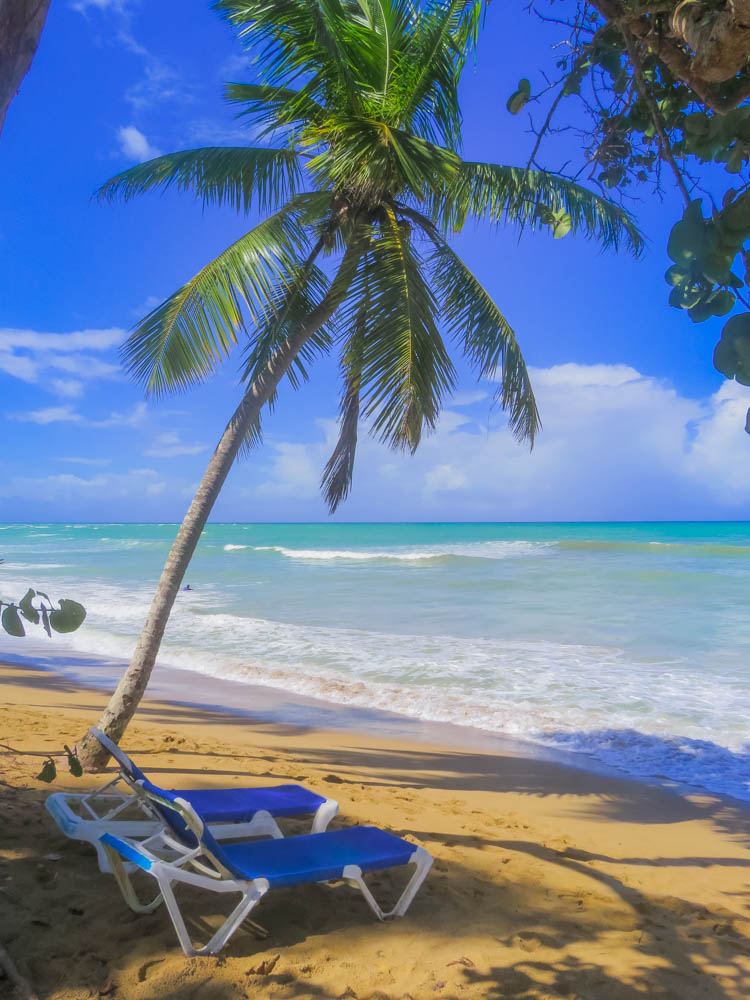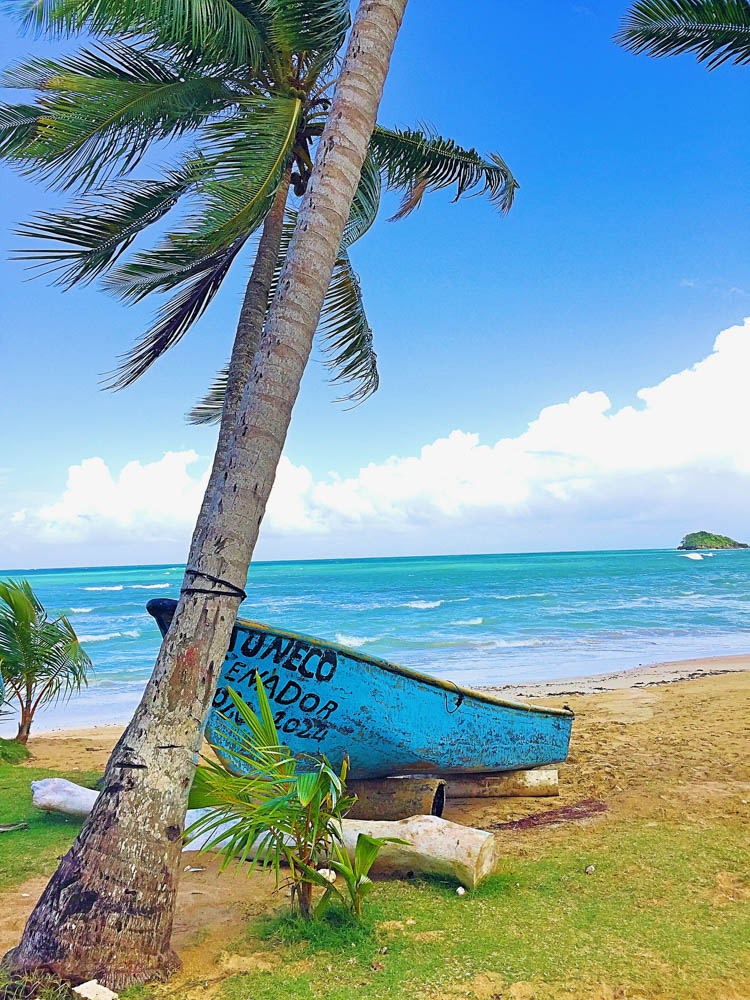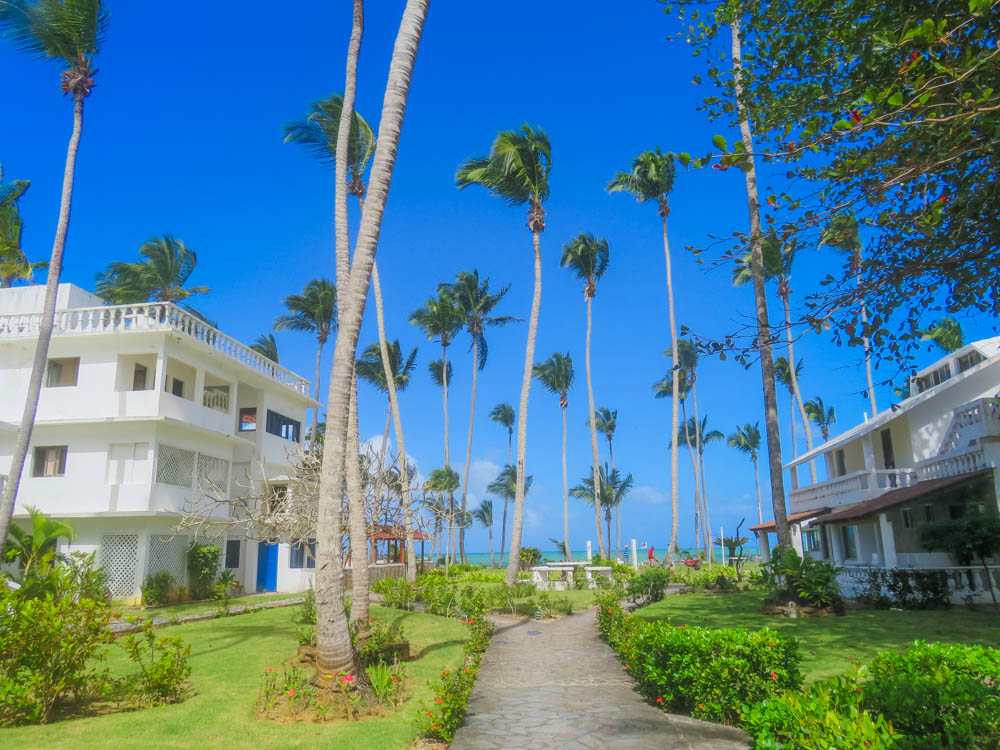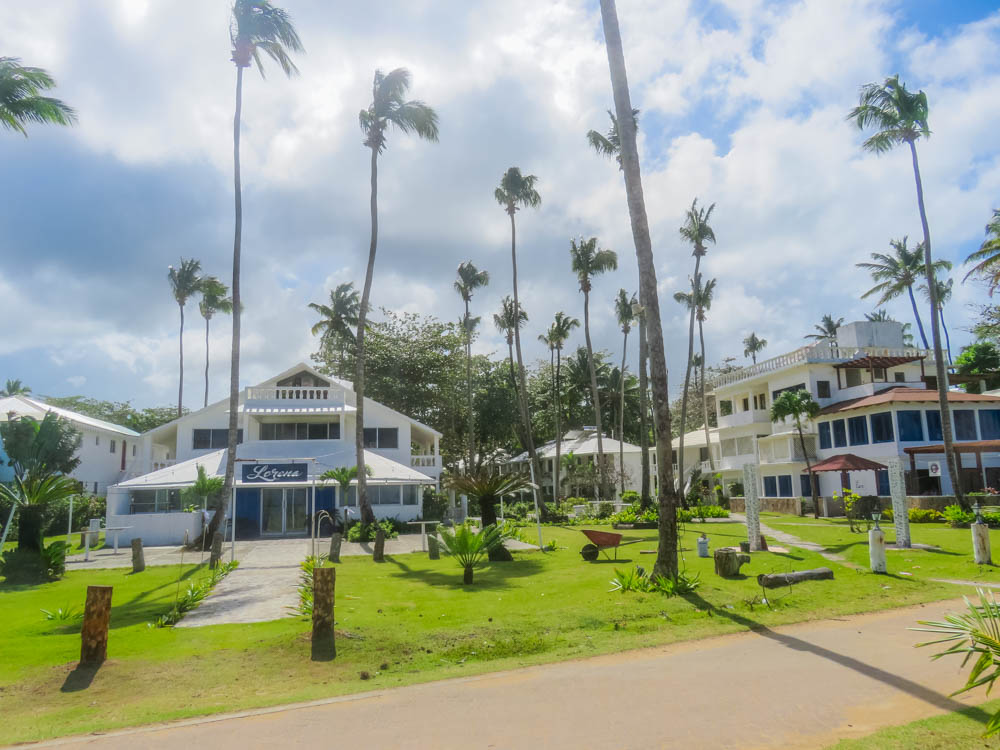 I hope this guide in areas has given you an overview of which area might be right for you to stay at in the Dominican Republic 🙂
Here you can read more tips of the Dominican Republic:
Happy Travels!
// Charlotte