My Travel Year of 2018 – Where in The World Have I Been
It has been an eventful travelyear for my part. I have probably never traveled as much as I have done this year, which has been absolutely amazing and absolutely wonderful! I have managed to see a lot of destinations that have been on my Bucket list for many years and met people I would never have met otherwise. Some have even become my friends I still keep in touch with 🙂
I have previously written this post about my first six months as a full time solo traveler if you want to read a "quick version" of the first half of this year. In this post, my entire annual summary of all the trips I made in 2018 will come.
JANUARY
Krabi, Thailand
I celebrated the New Year in Krabi, on their famous beach Ao Nang where there were lots of other tourists too. This was the last stop I made during my three week trip in Thailand. This islands did I visit during my stay in Krabi and stayed at least one night at:
Koh Lanta
Koh Mook
Phi Phi island
Railey beach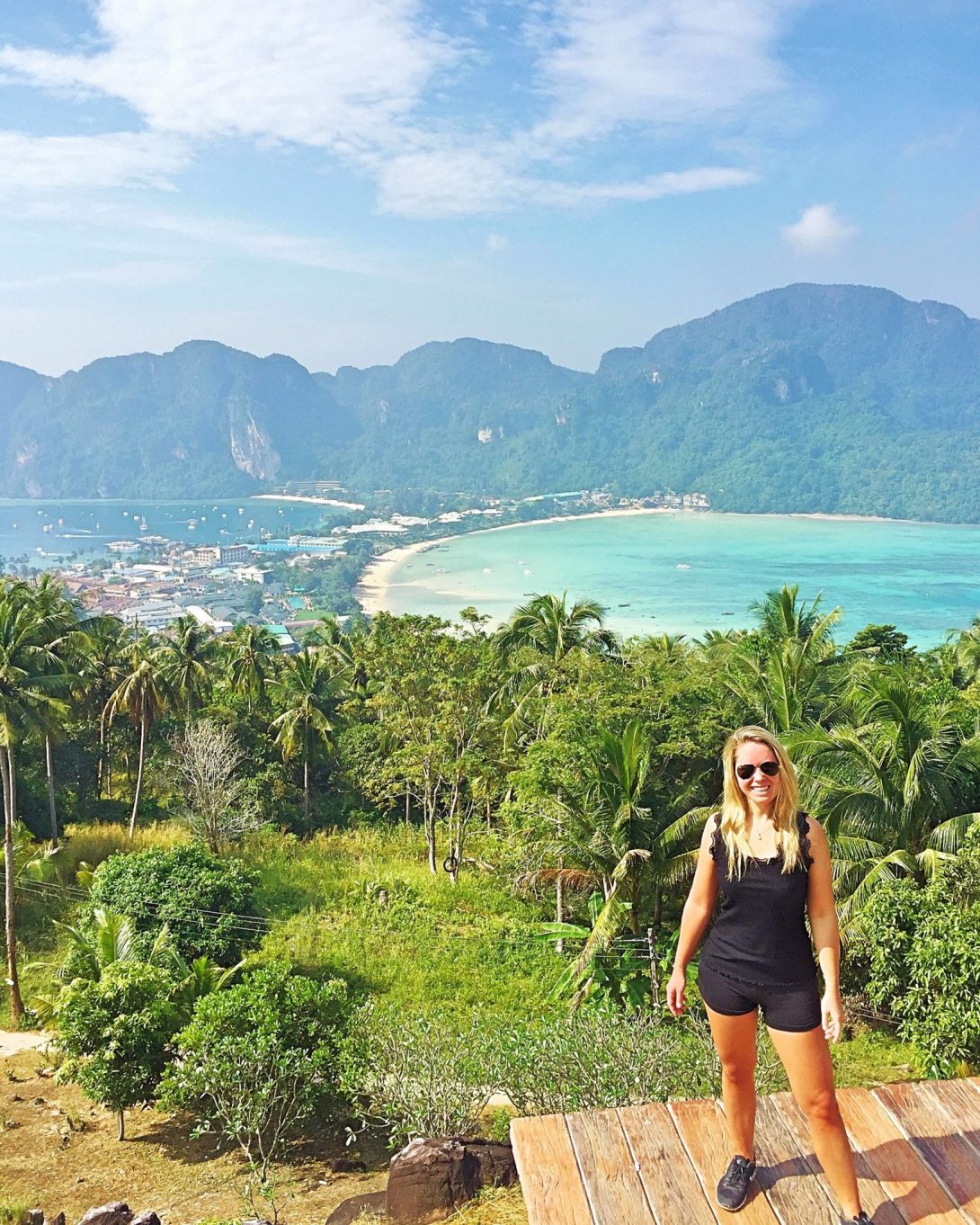 Angkor Wat, Cambodia
In the afternoon of January 1, I flew from Krabi to Cambodia to discover Angkor Wat. This was a completely spontaneous trip that I planned the same day, something that is very different to me but which became very good and really a memorable trip of my life. These cities did I visit in Cambodia:
Phnom Penh

Siem Reap (Angkor Wat)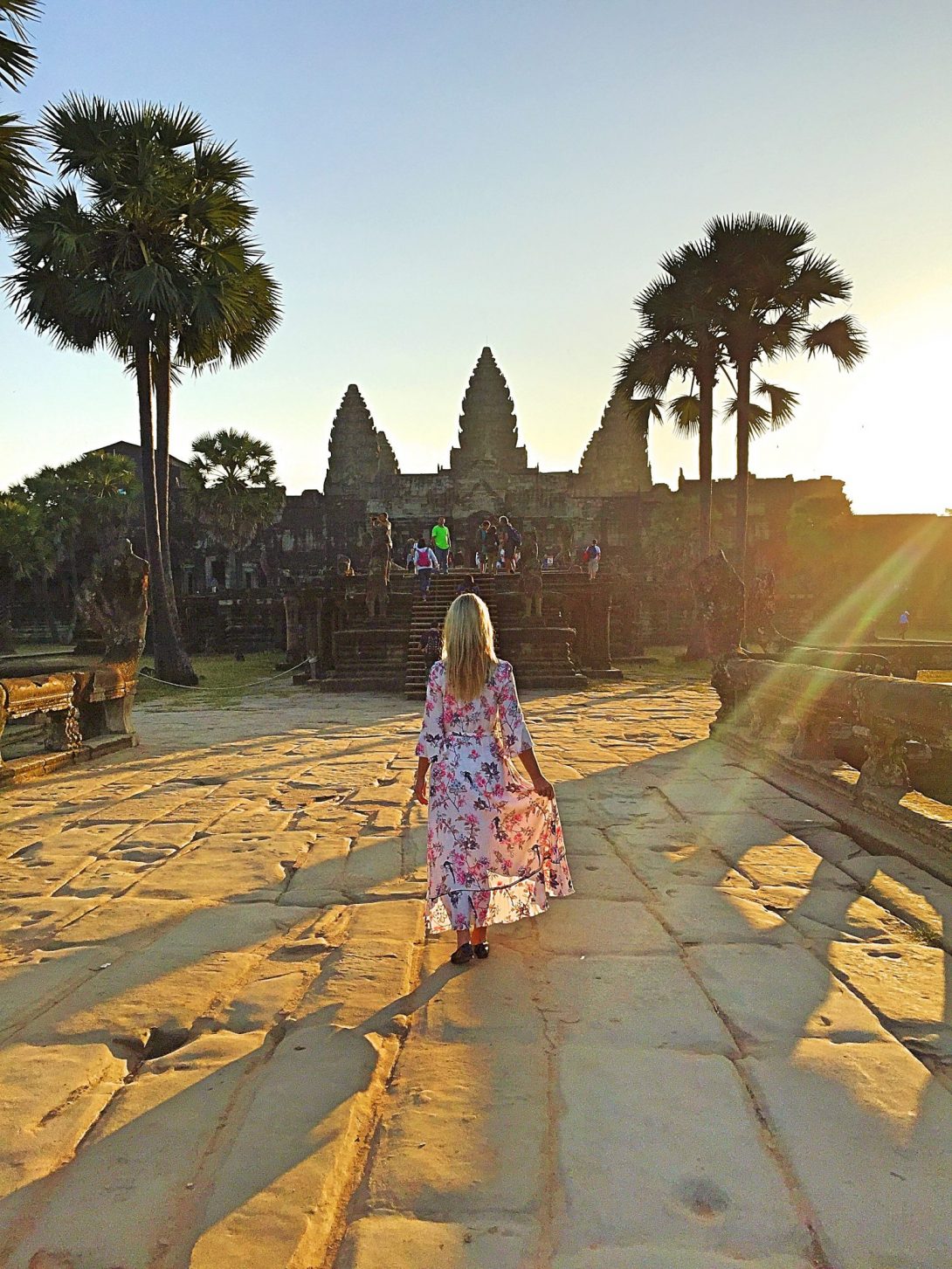 FEBRUARY
Mexico
Mexico has been on my Bucket list for a long time and finally I got the chance to go there! These cities did I visit in Mexico:
Cancun (Chichen Itza)
Isla del Holbox
Playa del Carmen
Tulum
I fell in love with Tulum and that is a place I definitely want to come back to!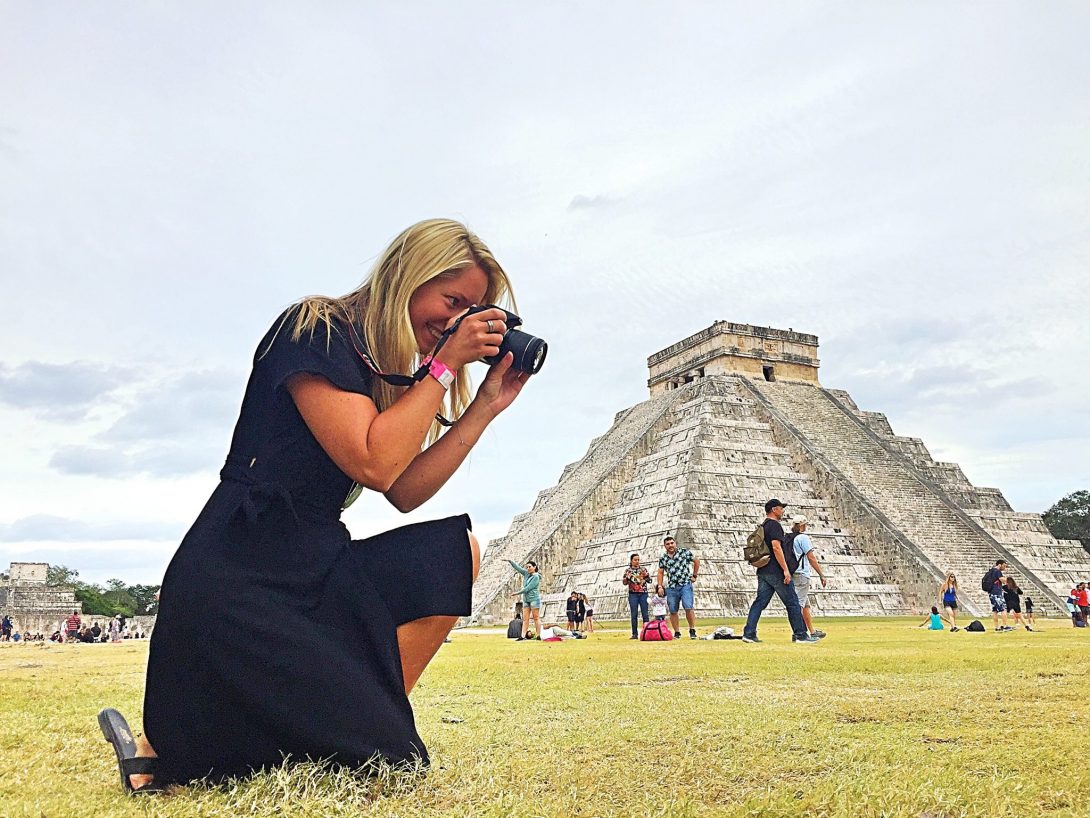 Dominican Republic
Also, the Dominican Republic has been a destination I wanted to visit for a long time, so I took this opportunity and went here for two weeks on my own. What wonderful beaches there are here! These cities did I visit in Dominican Republic:
Punta Cana
Santo Domingo
Las Terrenas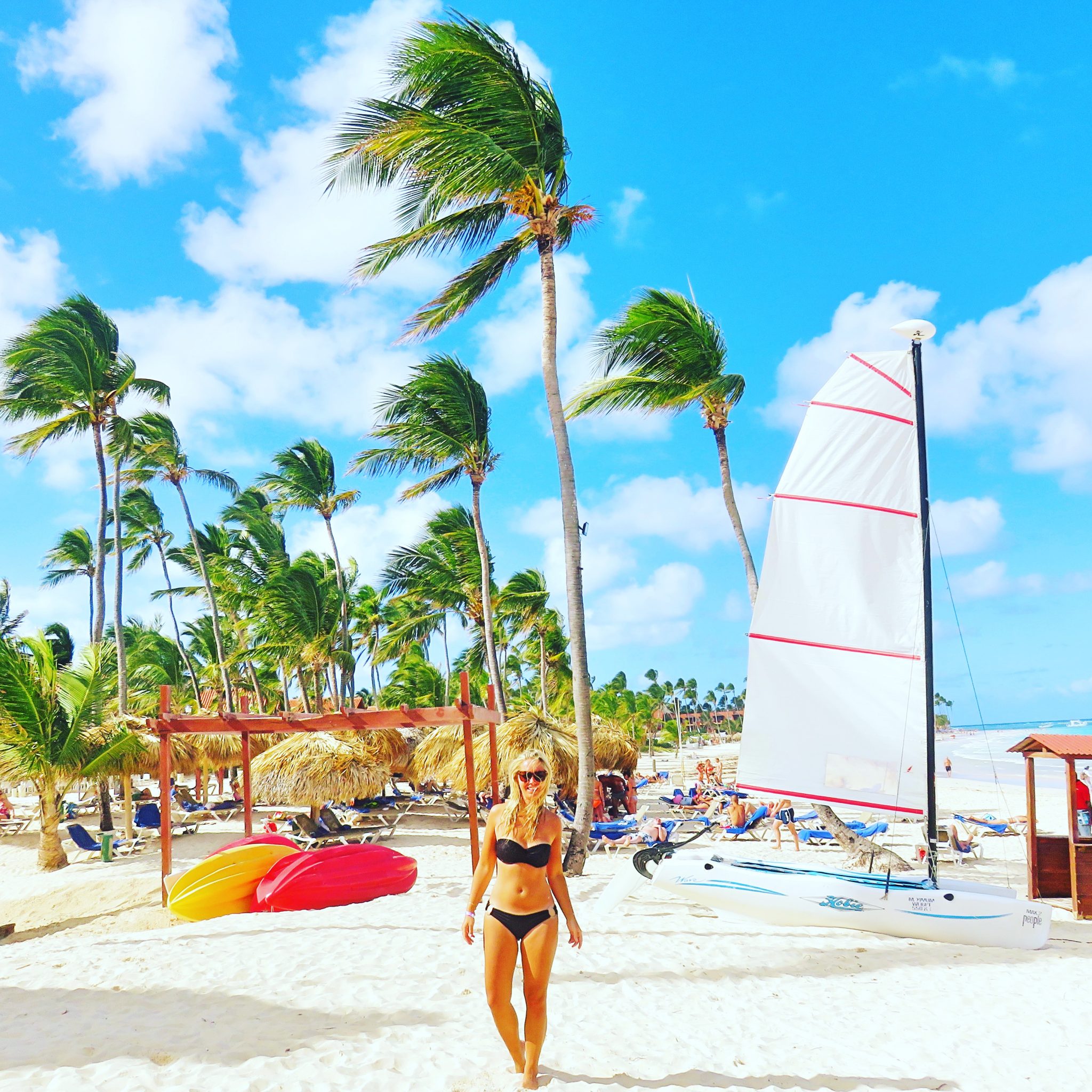 Seychelles
At the end of February I went on to the Seychelles. I have been here before but this time I discovered more of what the Seychelles have to offer and completely love this destination! These islands did I visit:
Victoria (Main island)
Praslin island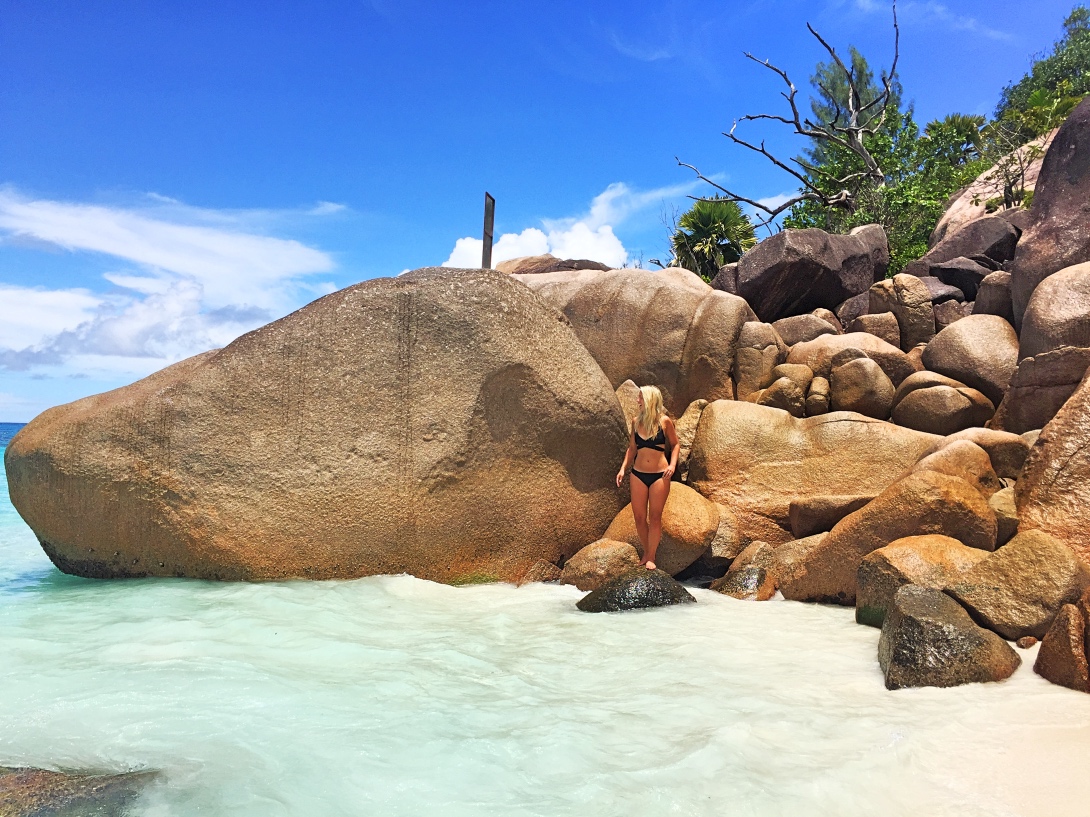 MARCH
Boracay, Philippines
According to rumors I had heard that the Boracay island would shut down in April for renovation and since it is an island that has been on my Bucket list for many years, I took the opportunity and flew here as soon as I could. I had planned to spend New Year here but a hurricane pulled in, which made me wait until now. I spent a week at Boracay and enjoyed every second here! The rumor were true, Boracay closed in April for renovation for six months. Now the island has reopened but with restrictions on how many people that are aloud to stay here at the same time.
El Nido, Philippines
From Boracay I flew to another island called El Nido to discover all the fantastic islands that are around here. I have heard very much about El Nido and how amazing it is, so I took the opportunity to visit El Nido during my trip to the Philippines.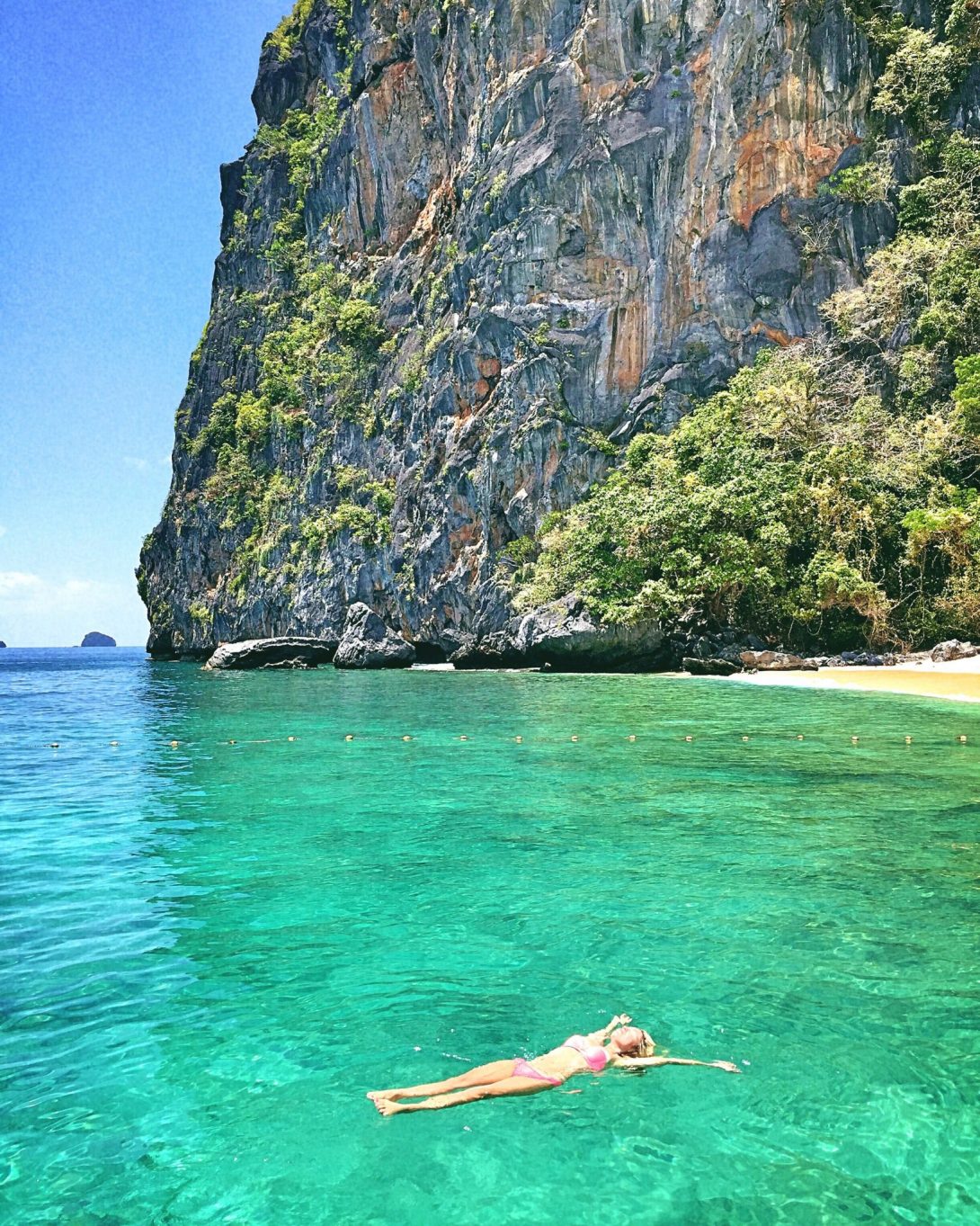 APRIL
Bangkok, Thailand
In April, I flew to my absolute favorite city in the world, Bangkok for few days. I love this city so much! 🙂 And not only that, I also got the chance to fly with my dream aircraft – namely Airbus 380 in Business Class, a dream that finally came true with Qatar Airways! 🙂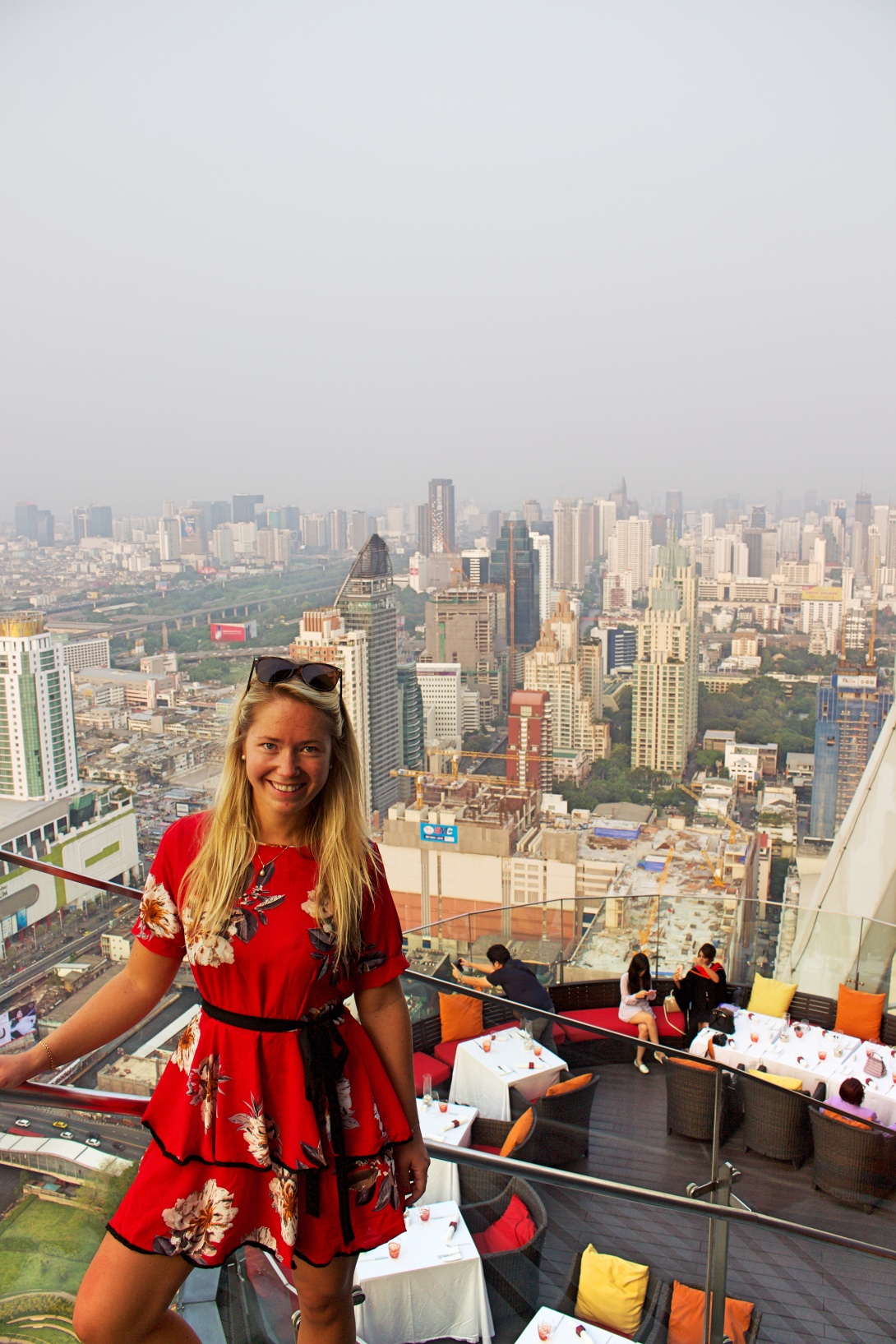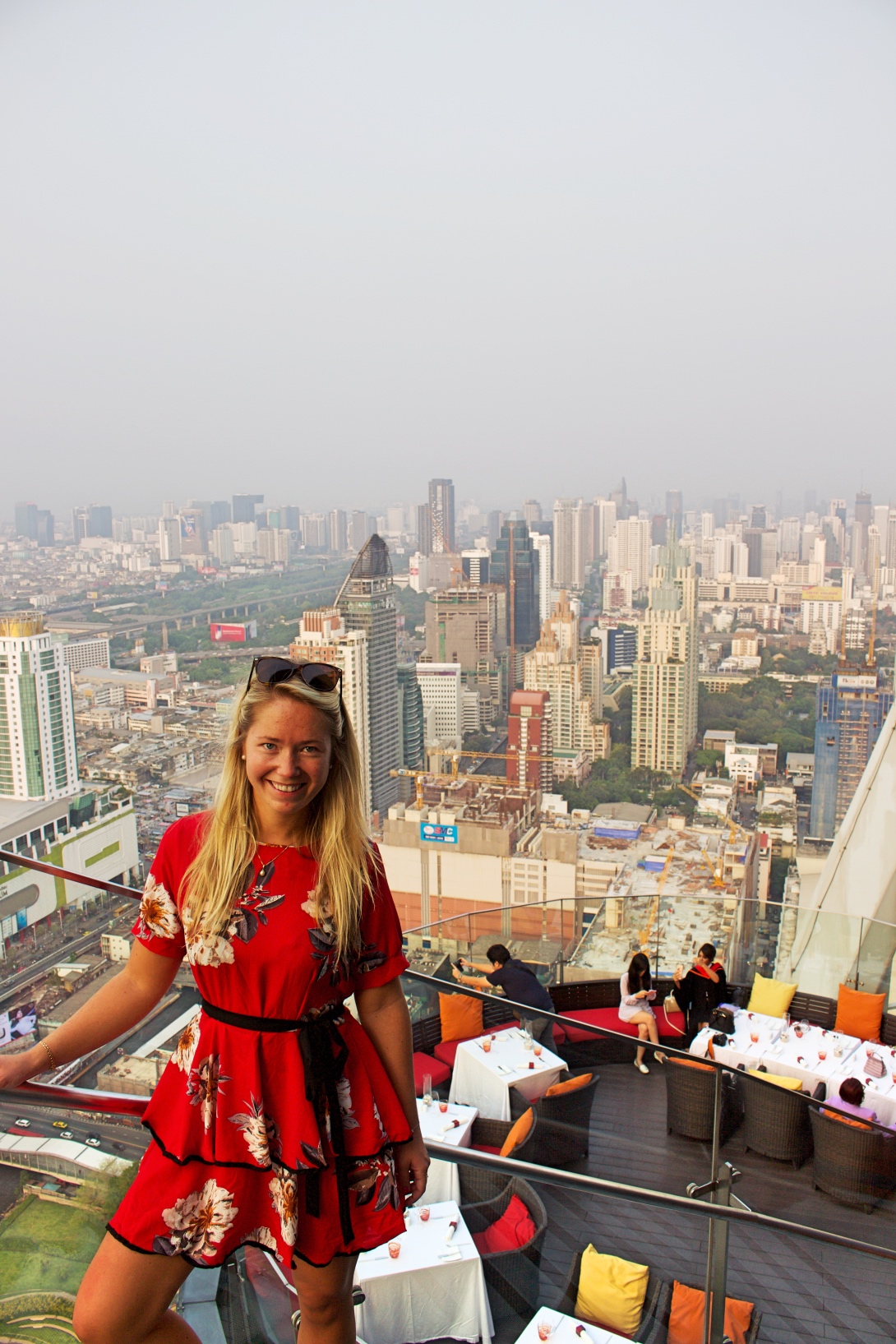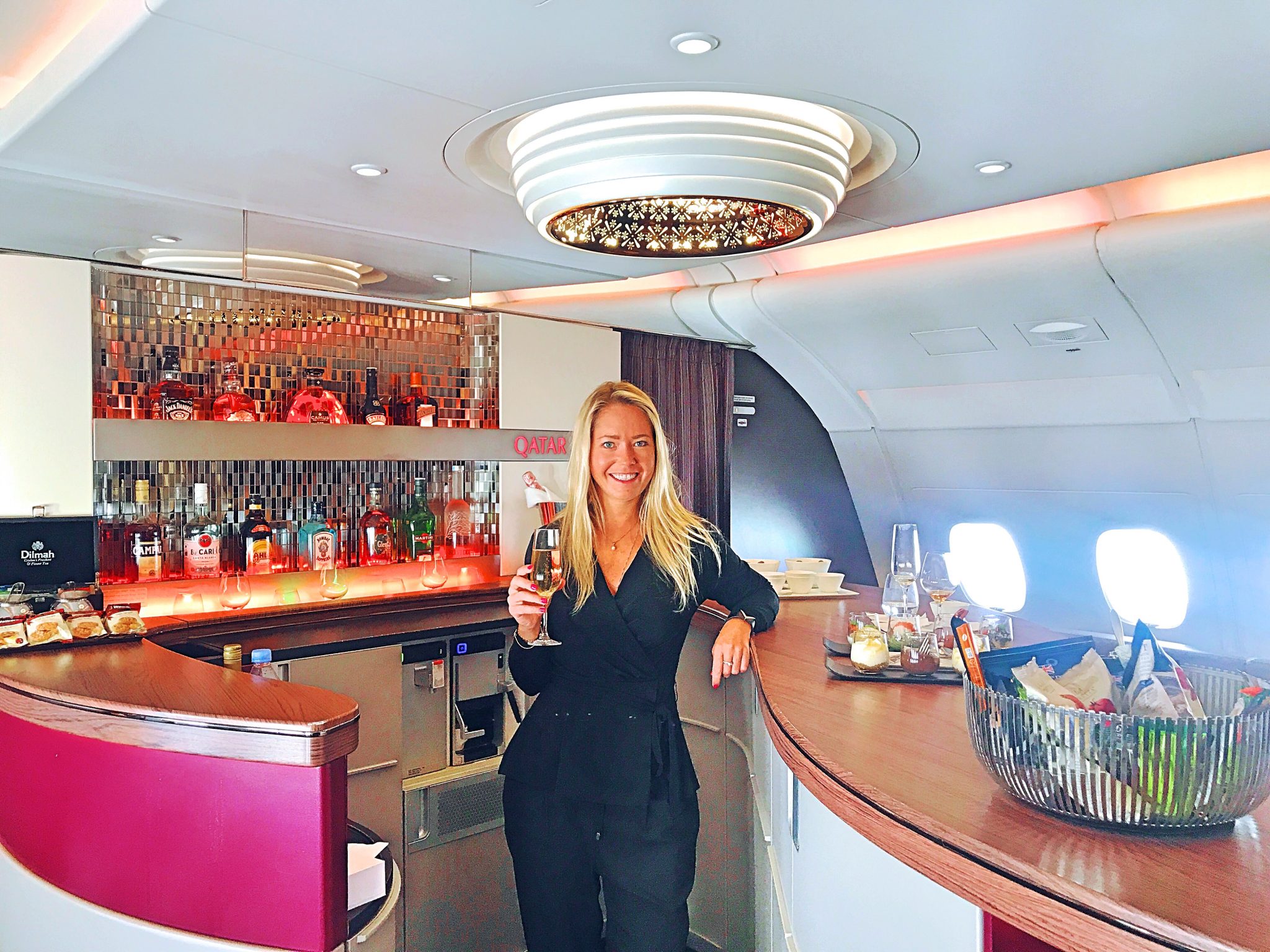 Nice, France
To get some early summer feeling I went on a weekend to Nice in France and enjoyed the sun, warm weather and good food. Three full days in Nice was perfect time to enjoy and experience the French Riviera without no stress.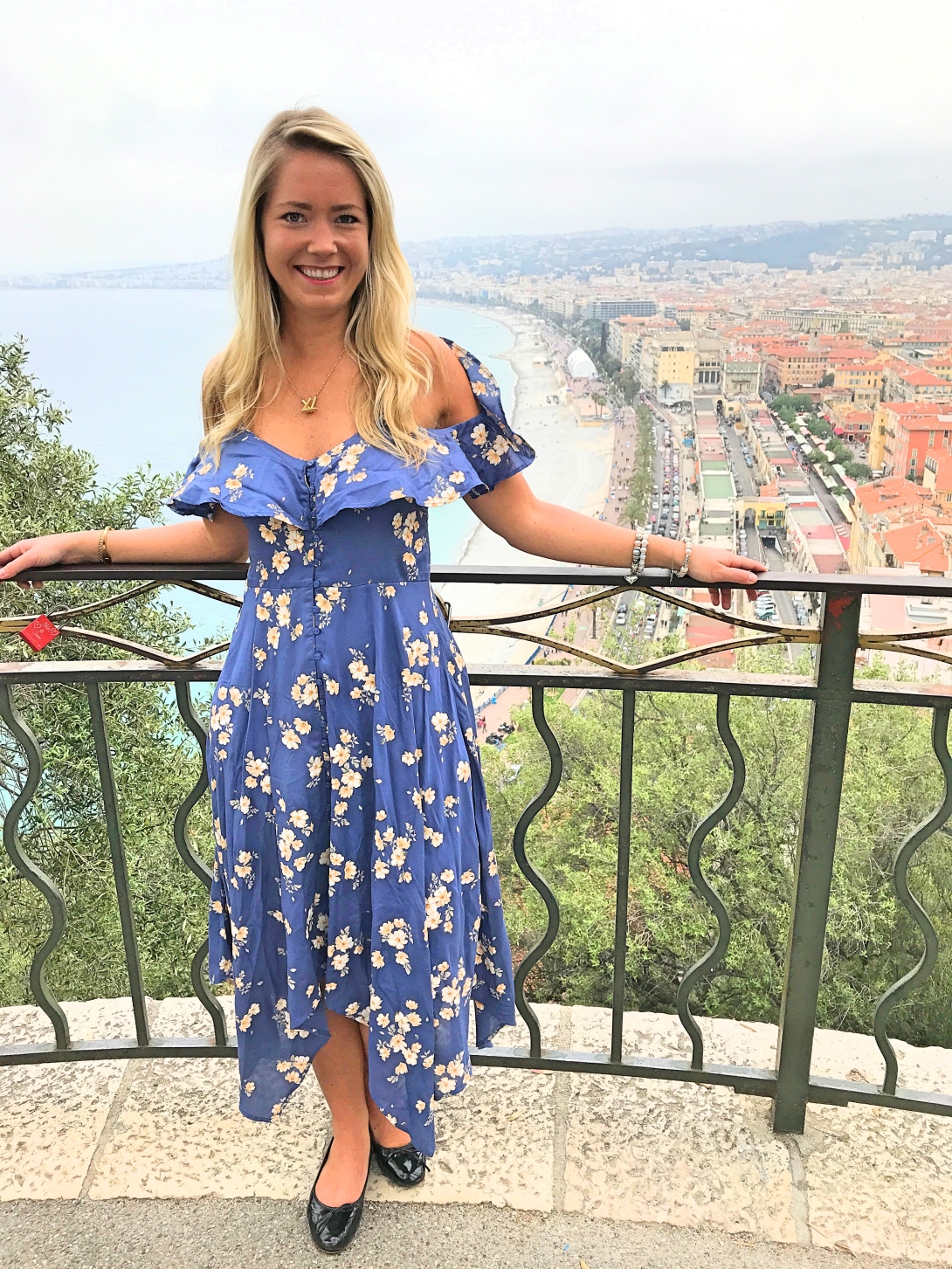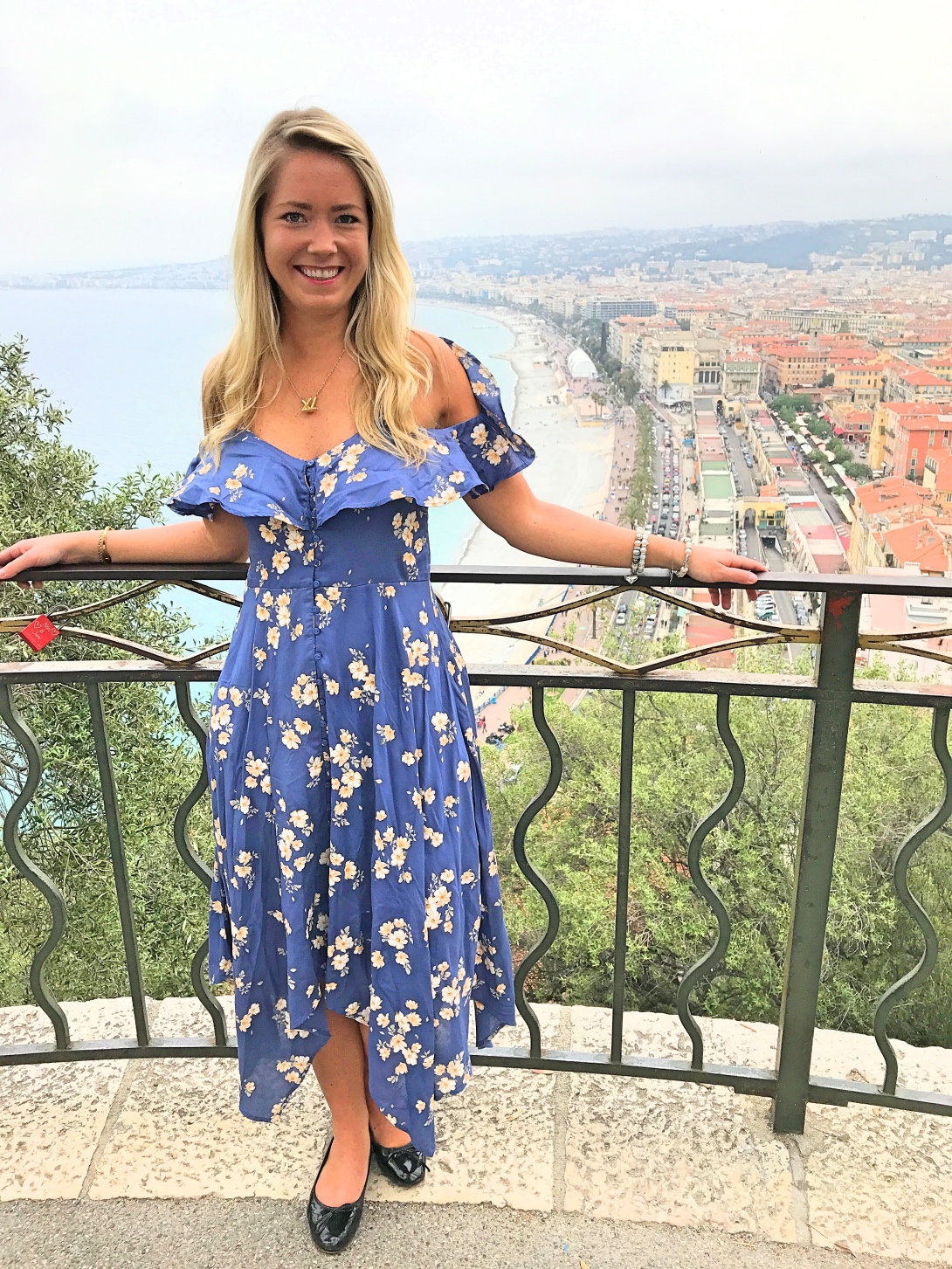 MAY
Belfast, Ireland
In May I went on a press trip to Belfast, Ireland – a country and a city I never visited before, which was really fun! Also, I got to participate in their Game of Thrones trip, due to 80% of that serie is recorded right here, so awesome!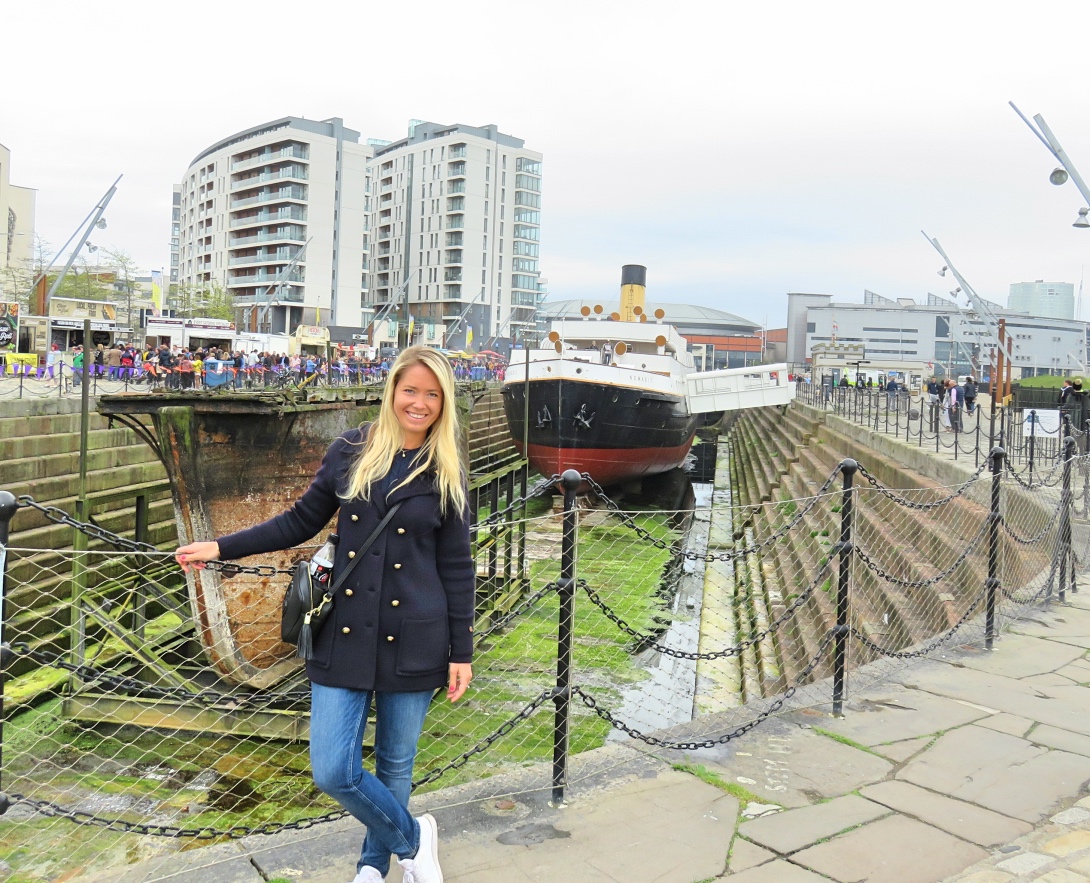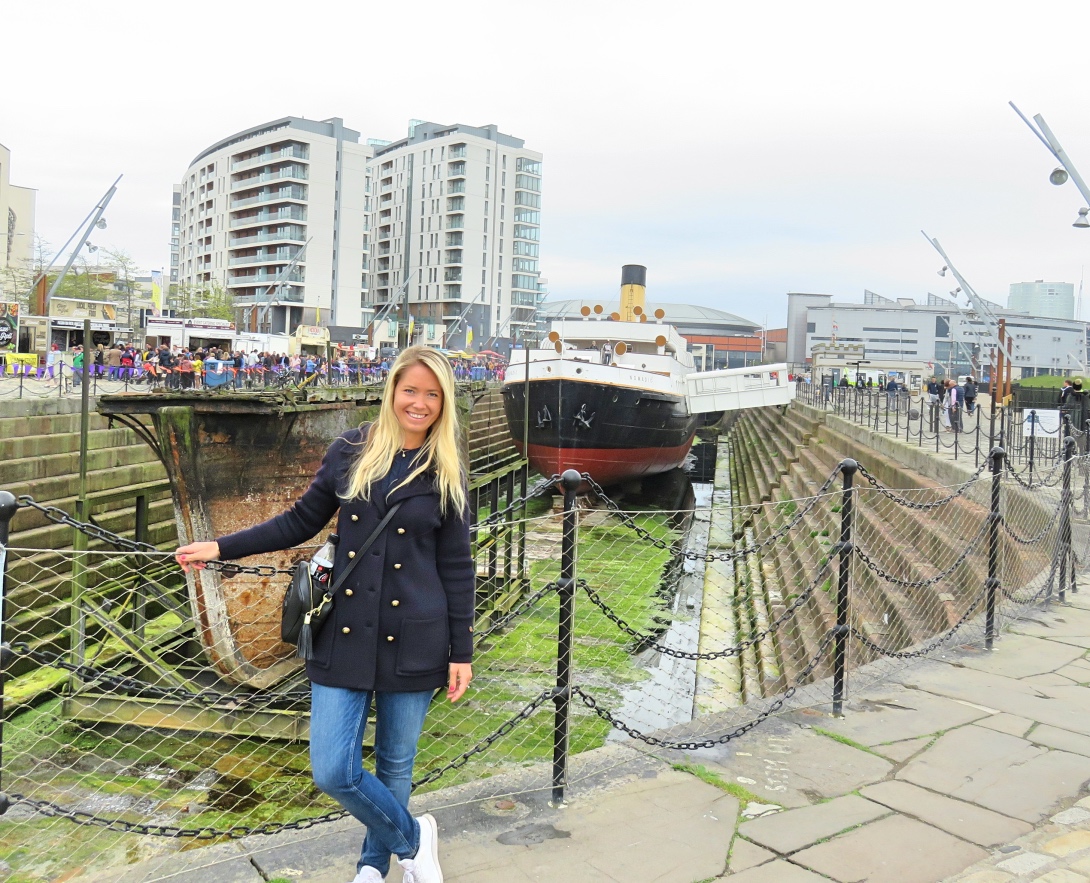 JUNE
Herceg Novi, Montenegro
In early June, I went to Herceg Novi in Montenegro to work with their tourism agency. Yet, another new city and a new country for my part. I have heard of Montenegro before and have wanted to go there and now the chance appeared, which I was incredibly happy for! It was much more beautiful than I could ever have imagined and so many cozy little villages and towns.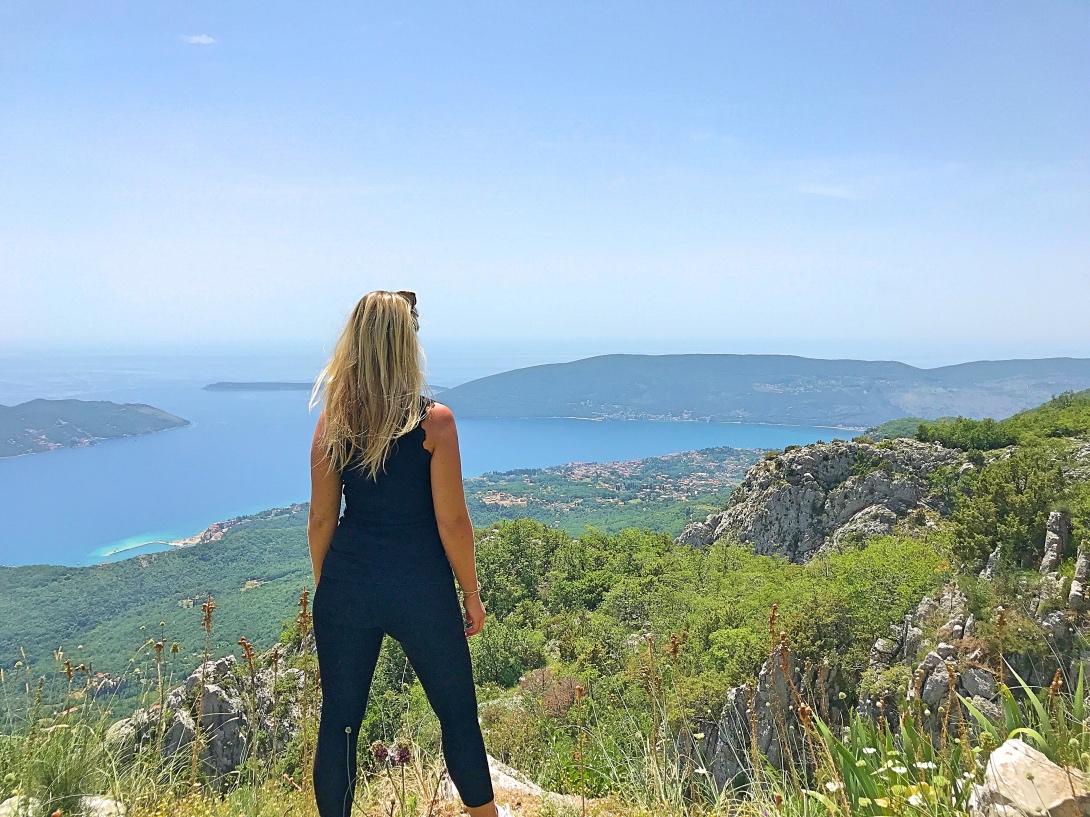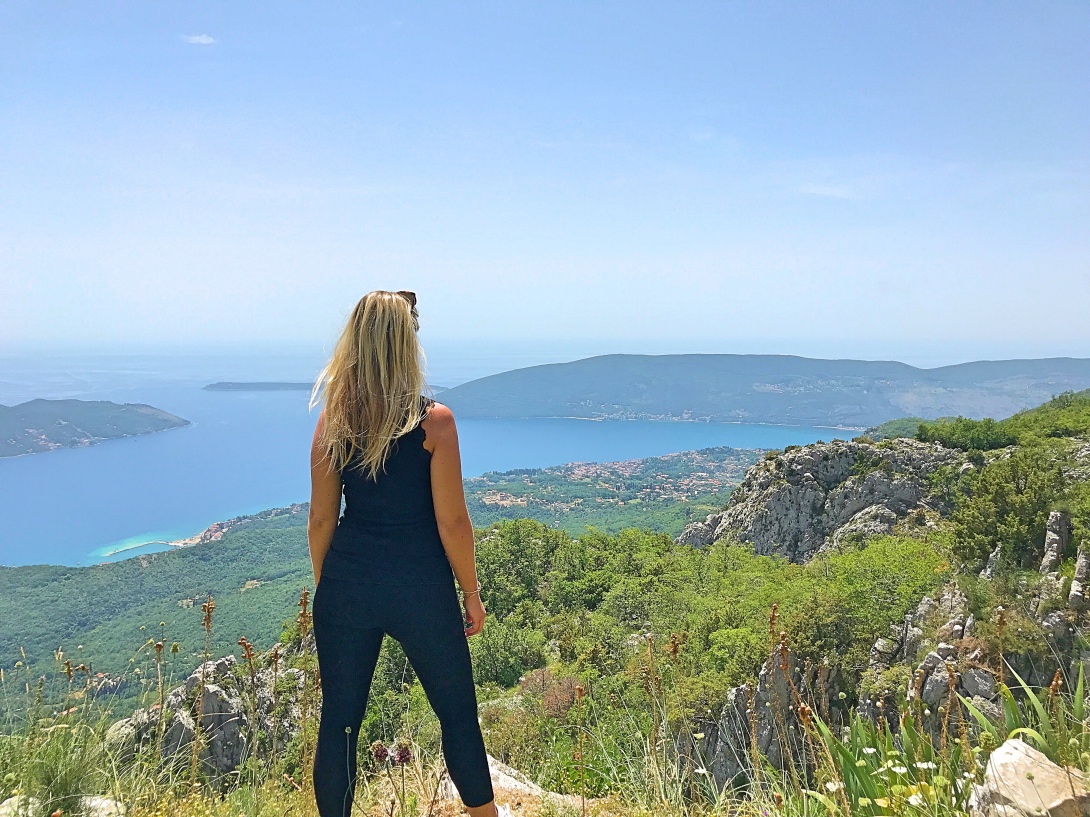 Hong Kong
Midsummer and my birthday were celebrated this year in Hong Kong. As you may already know, I love to travel on midsummer just to avoid this "party" and that my birthday is always around this day. I got an offer from American Express to travel 2 for 1 with my Euro bonus points, which I did.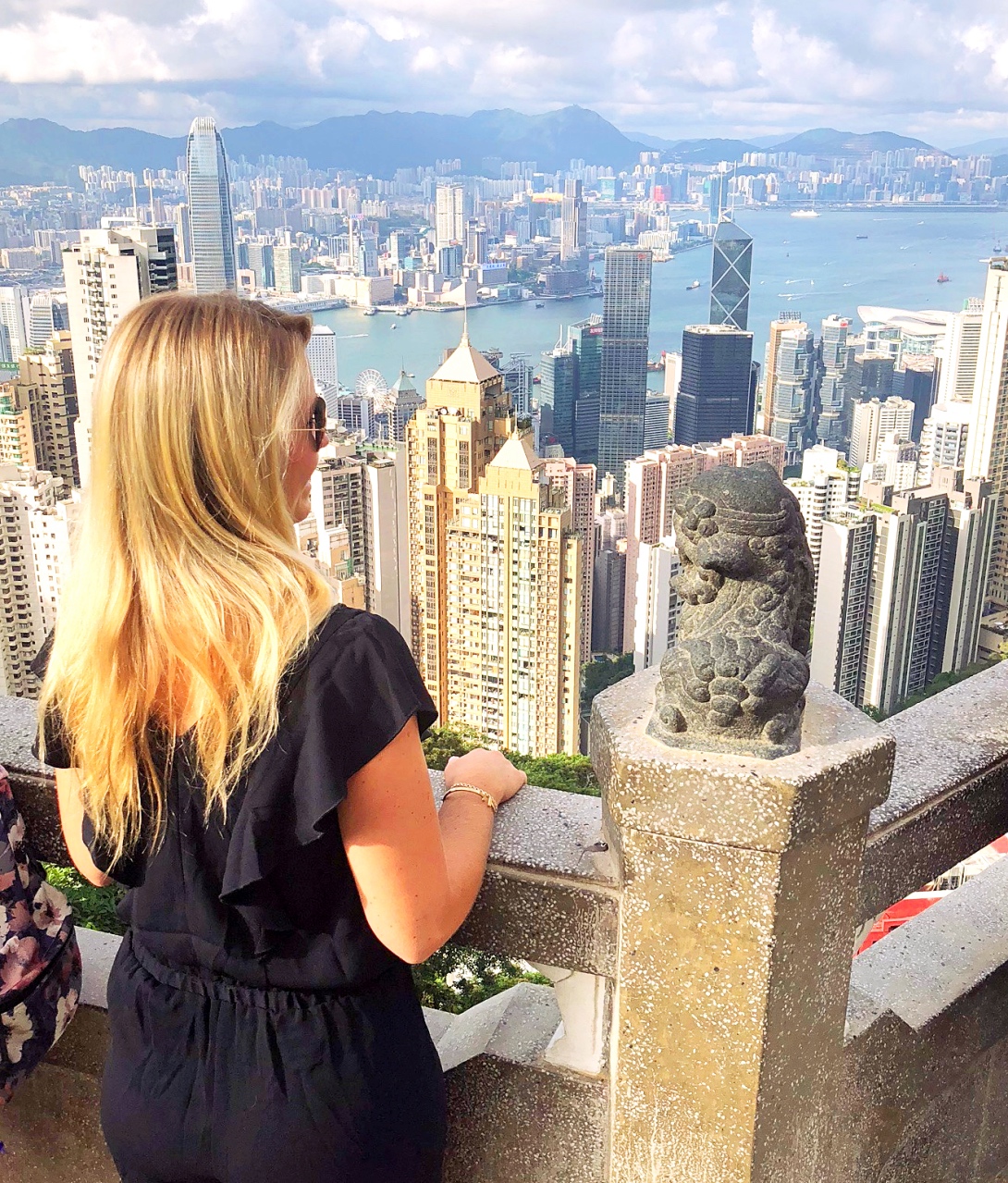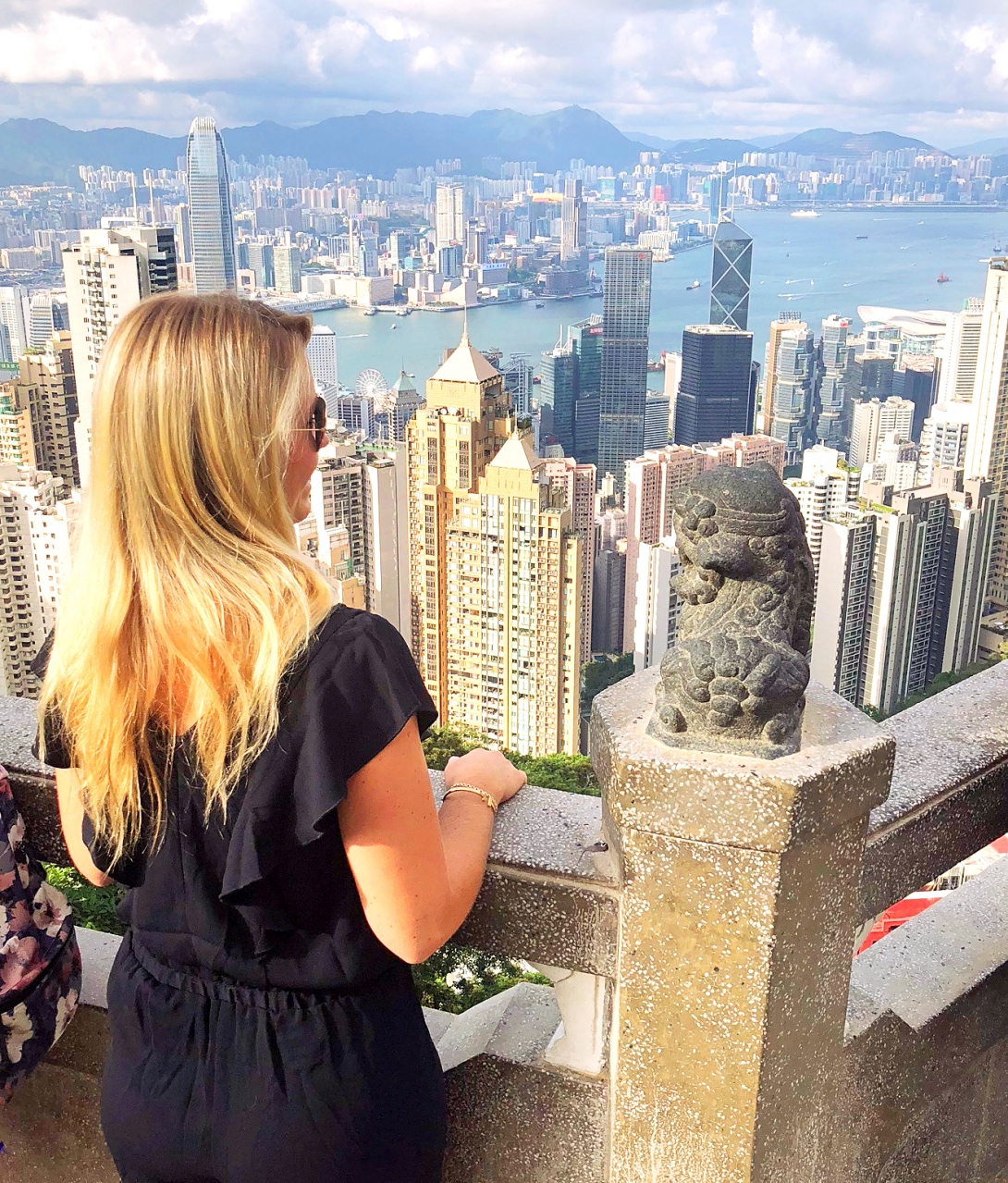 Macau
Also, I went to Macau for one day to be a tourist there and discover the casino world and yes, you need your passort to get to Macau 🙂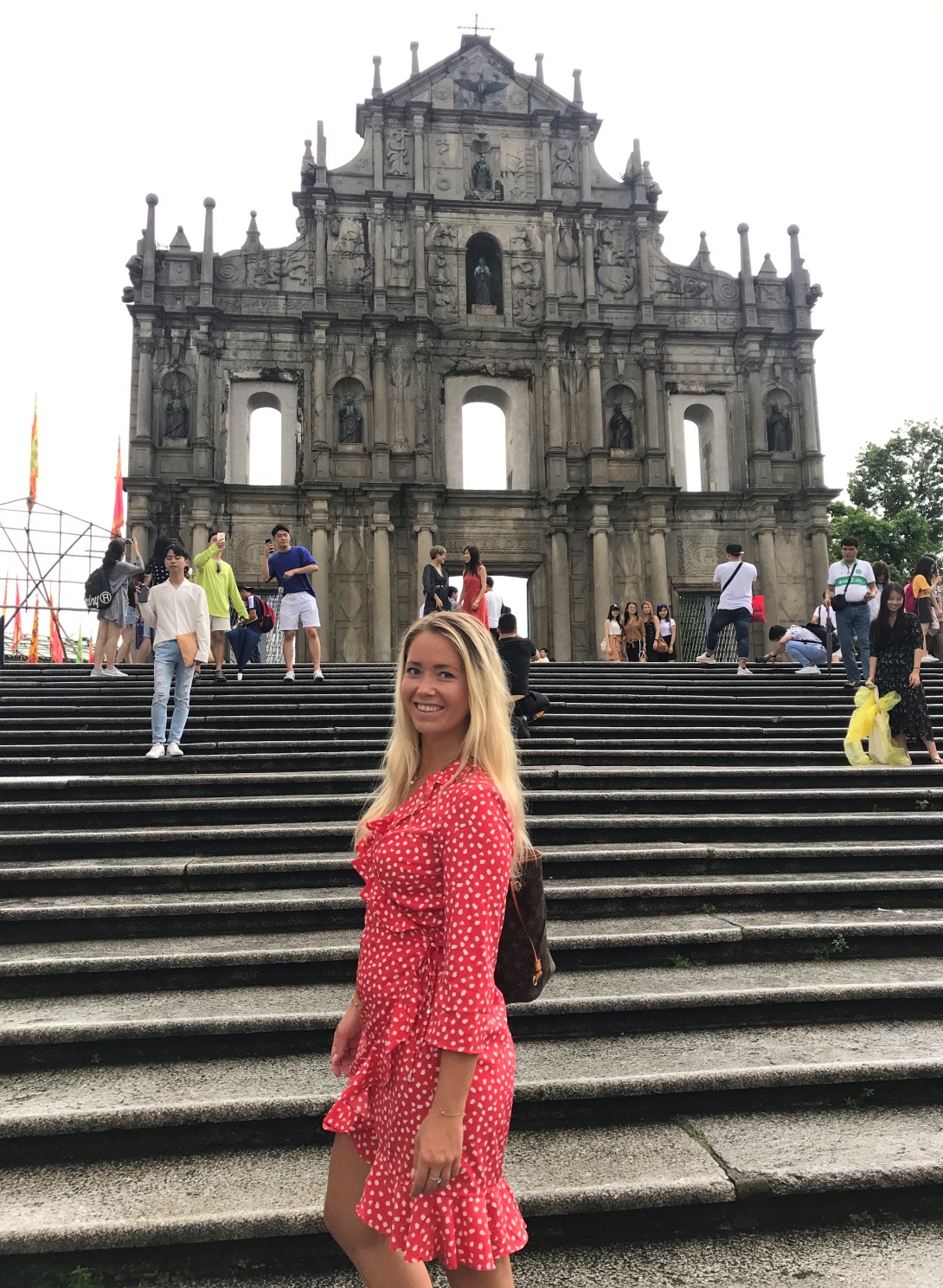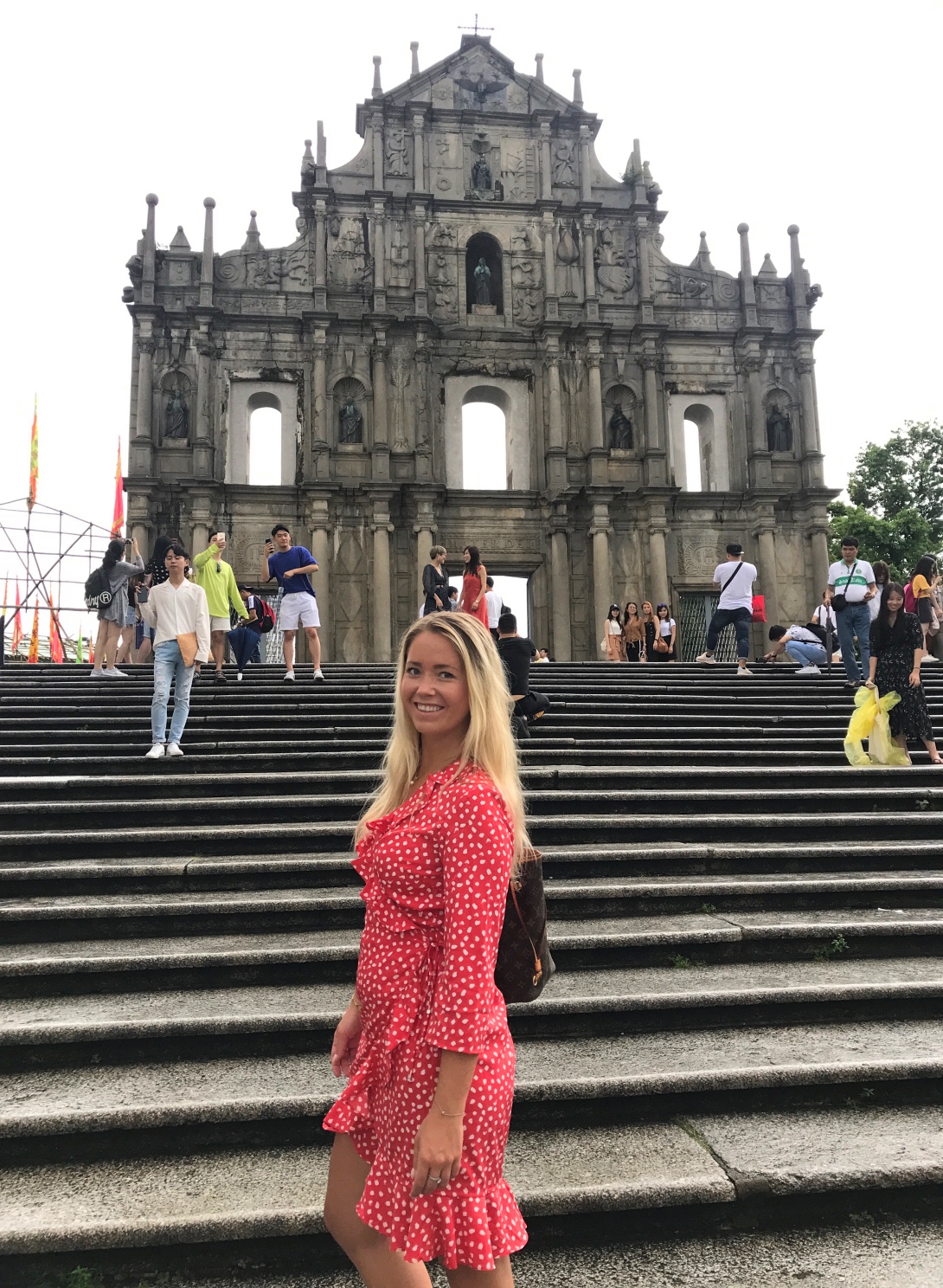 In this post I have written about 10 things I recommend to see and do in Hong Kong!
JULY
Stockholm, Sweden
In July, it was Stockholm and Sweden's hottest month for many many years. That's why I took the opportunity to stay home in Sweden and enjoyed the wonderful weather with my dog Stella 🙂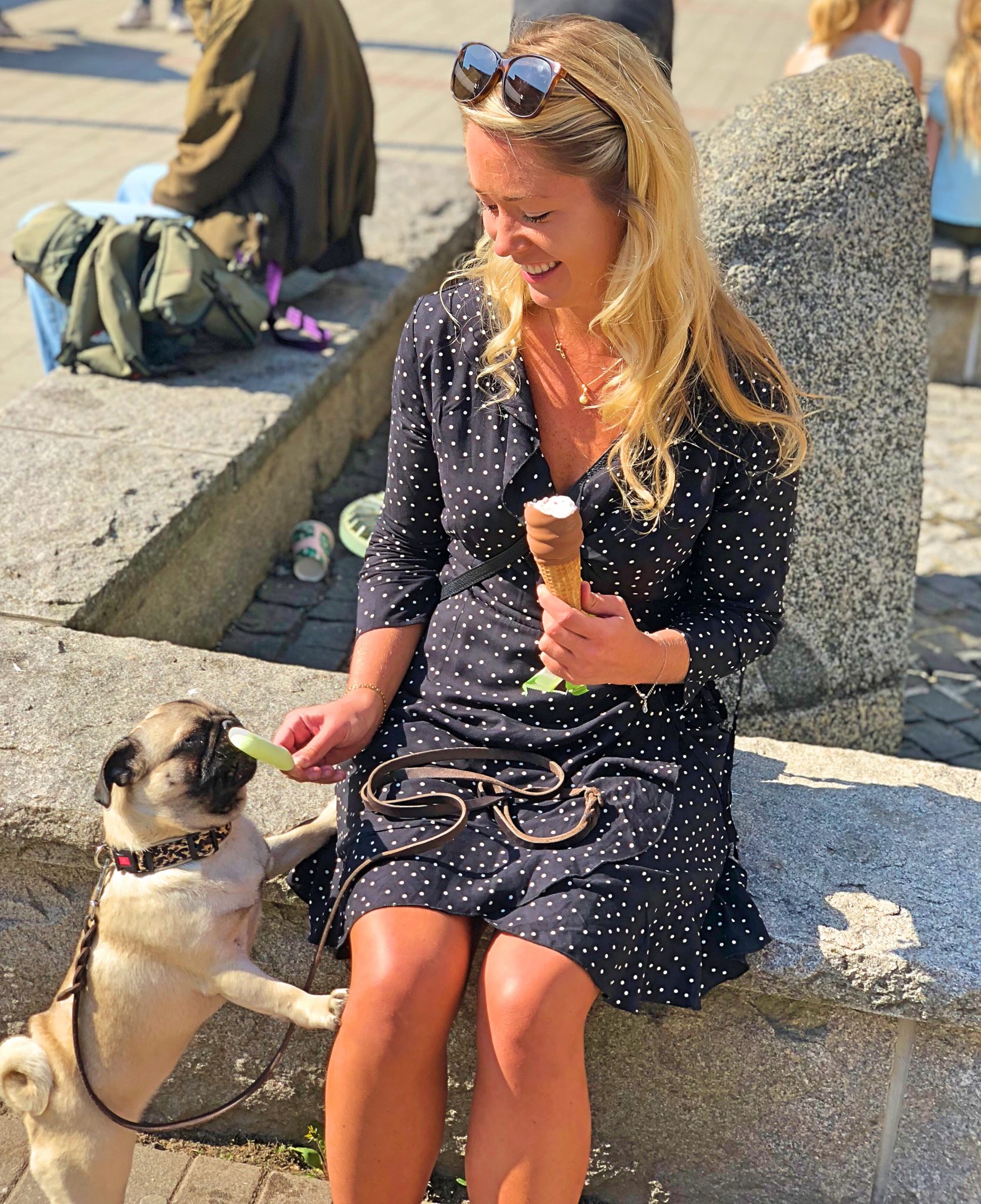 AUGUST
Algarve, Portugal
In mid August I went to the Algarve coast in Portugal and spent a week here in the heat. I have to say that the Algarve coast is an undiscovered gem that is absolutely stunning in many ways, not least all the rock formations along the beaches. A destination I will definitely go back to many times due to I really fell for the Algarve coast and its charm! 🙂 These cities/villages did I visit during my trip to the Algarve coast this time:
Vilamoura
Quarteira
Albufeira
Portimao
Lagos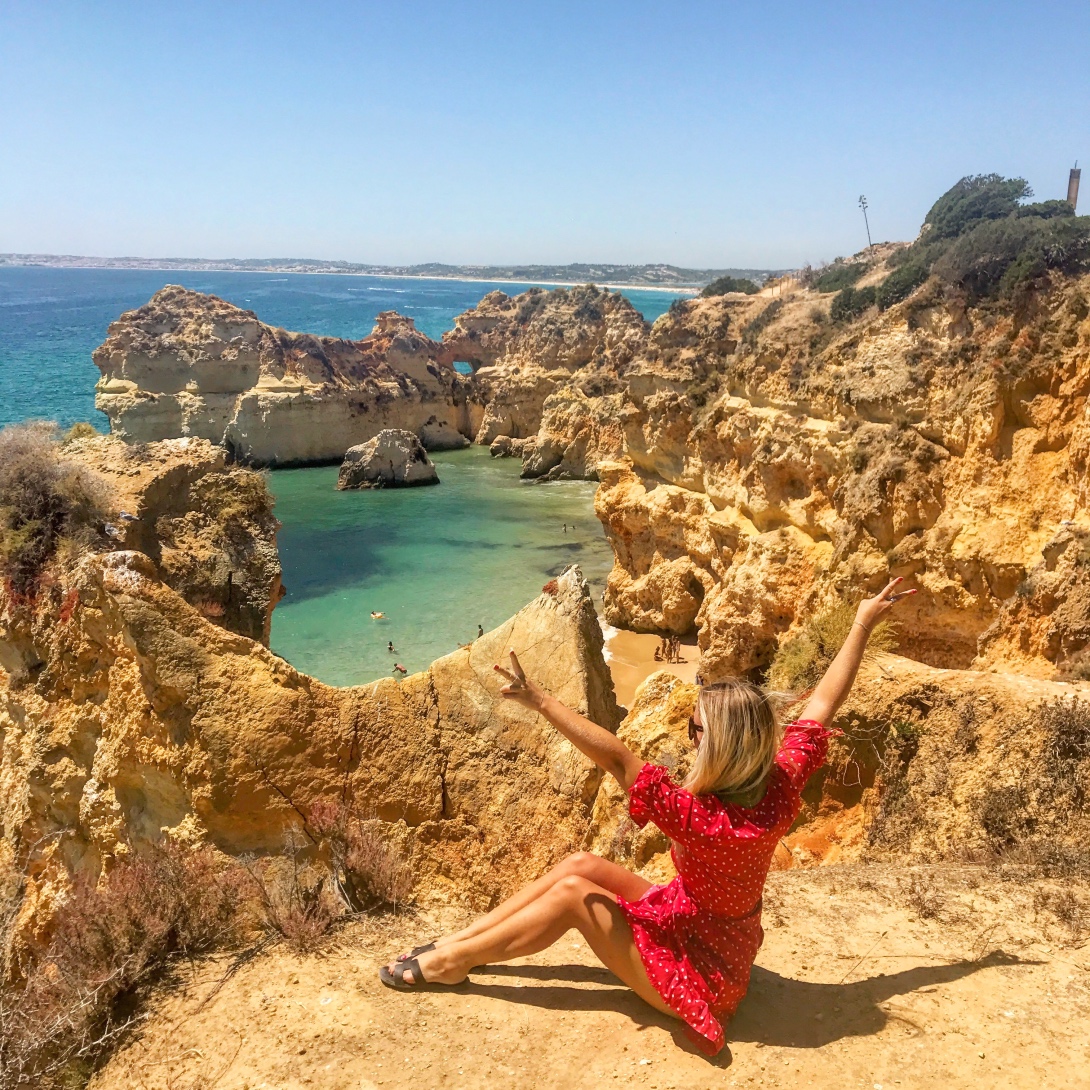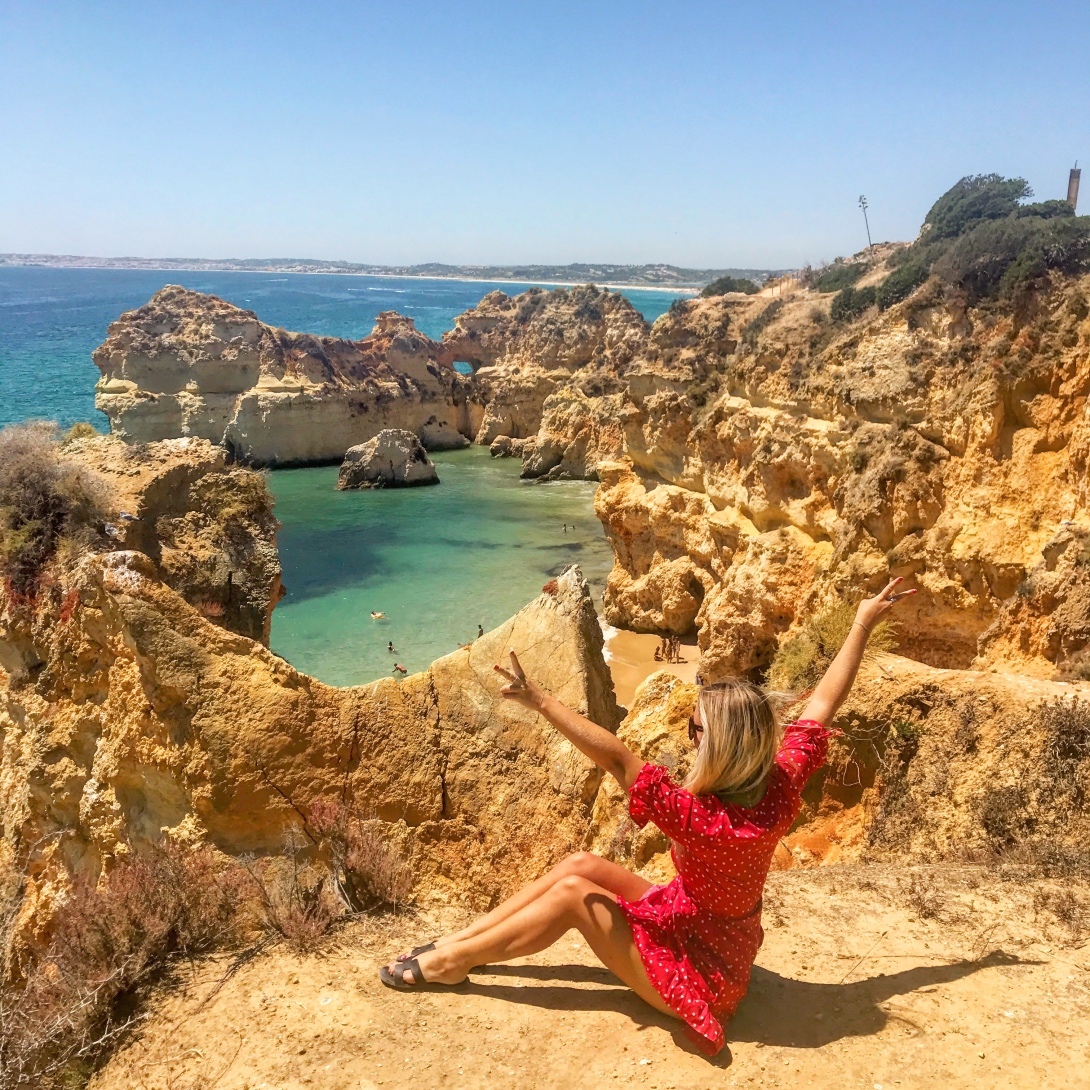 In this post I have written about my best tips for the Algarve coast!
SEPTEMBER
Stockholm, Sweden
I spent September month home in Stockholm. After I got my dog Stella I wanted to be at home with her for a while and get to know her properly. In addition, my fatigue syndrome came back and put a little spanner in the wheel for me.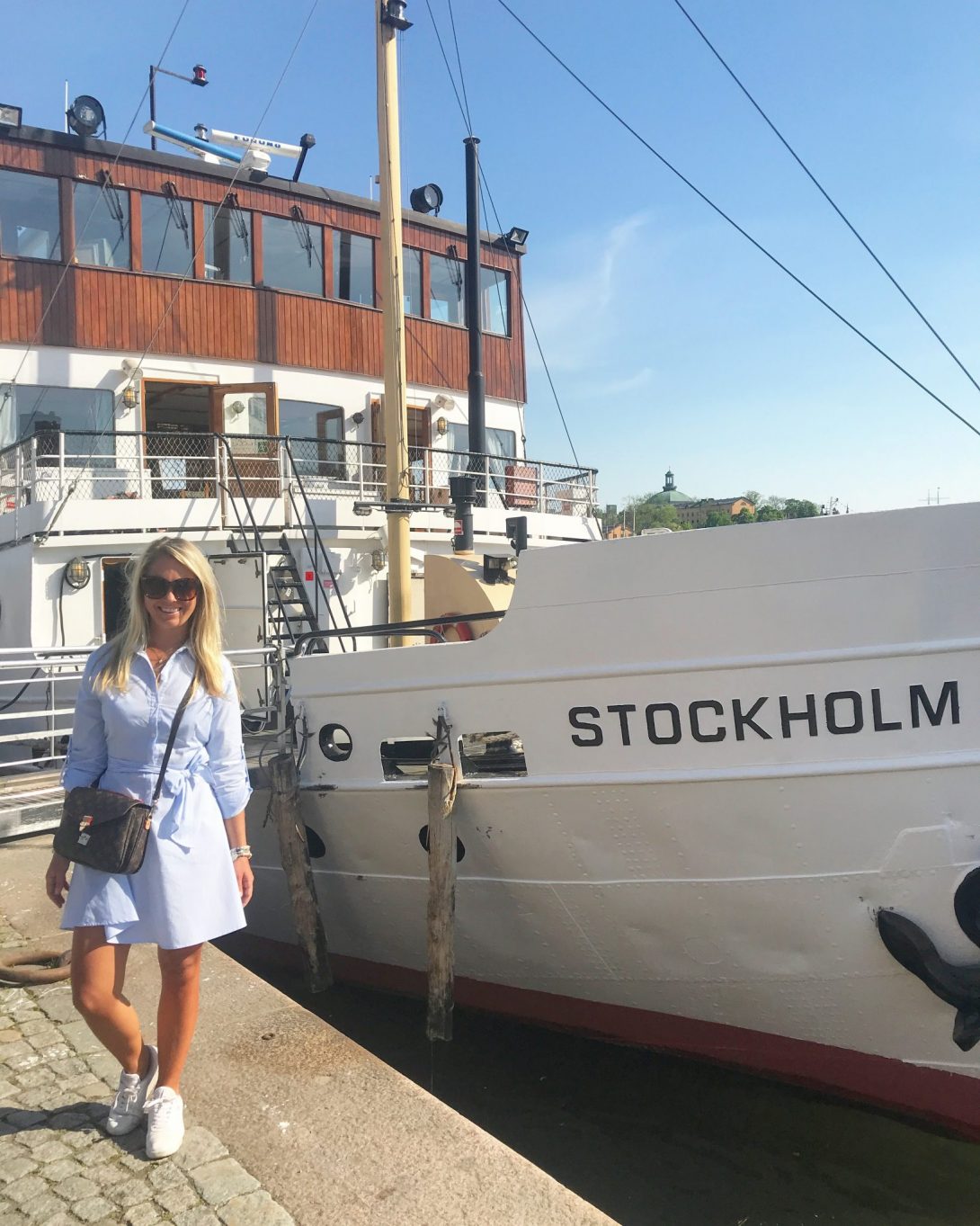 OCTOBER
Rome, Italy
This trip to Rome, Italy I took my dog Stella with me. This is a city I visited several times before and can never get enough of. I just love Rome as a city, it is so charming and cozy and we really had luck with the weather as well. It was about 30 degrees hot and sun every day. Wonderfully!

NOVEMBER
No trips this month but on the other hand I started a new company and putted all my energy on this project:) What it is you will see in the beginning of 2019! 🙂
DECEMBER
Tirol, Austria
In mid December, I went on a job trip to St Anton and Ischgl, located in Tirol, Austria. I have never been to the Alps before but was really excited about coming here and skiing. Very true this was an incredibly fun trip and an amazing experience. I really enjoyed the Austrian Alps and want to go back here every winter!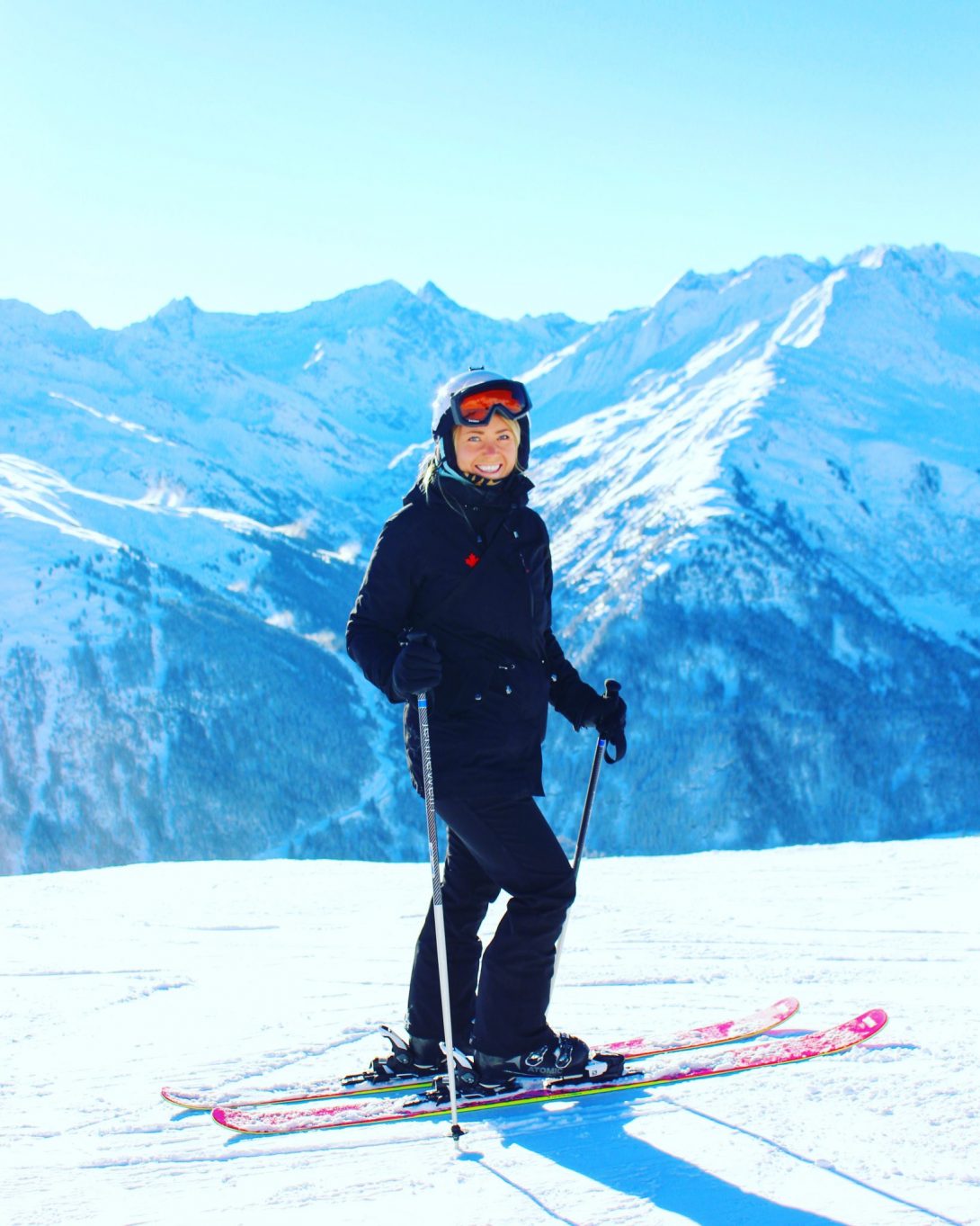 Doha, Qatar
My last trip of the year went to Doha, Qatar. My old hometown that I lived for almost 3 years when I worked as a flight attendant for Qatar Airways. For me it is something special to come here, I miss the city sometimes and a dose of a few days here is enough for my part. I was pleasantly surprised how much development has taken place here and I think the city is getting better and better for every year! 🙂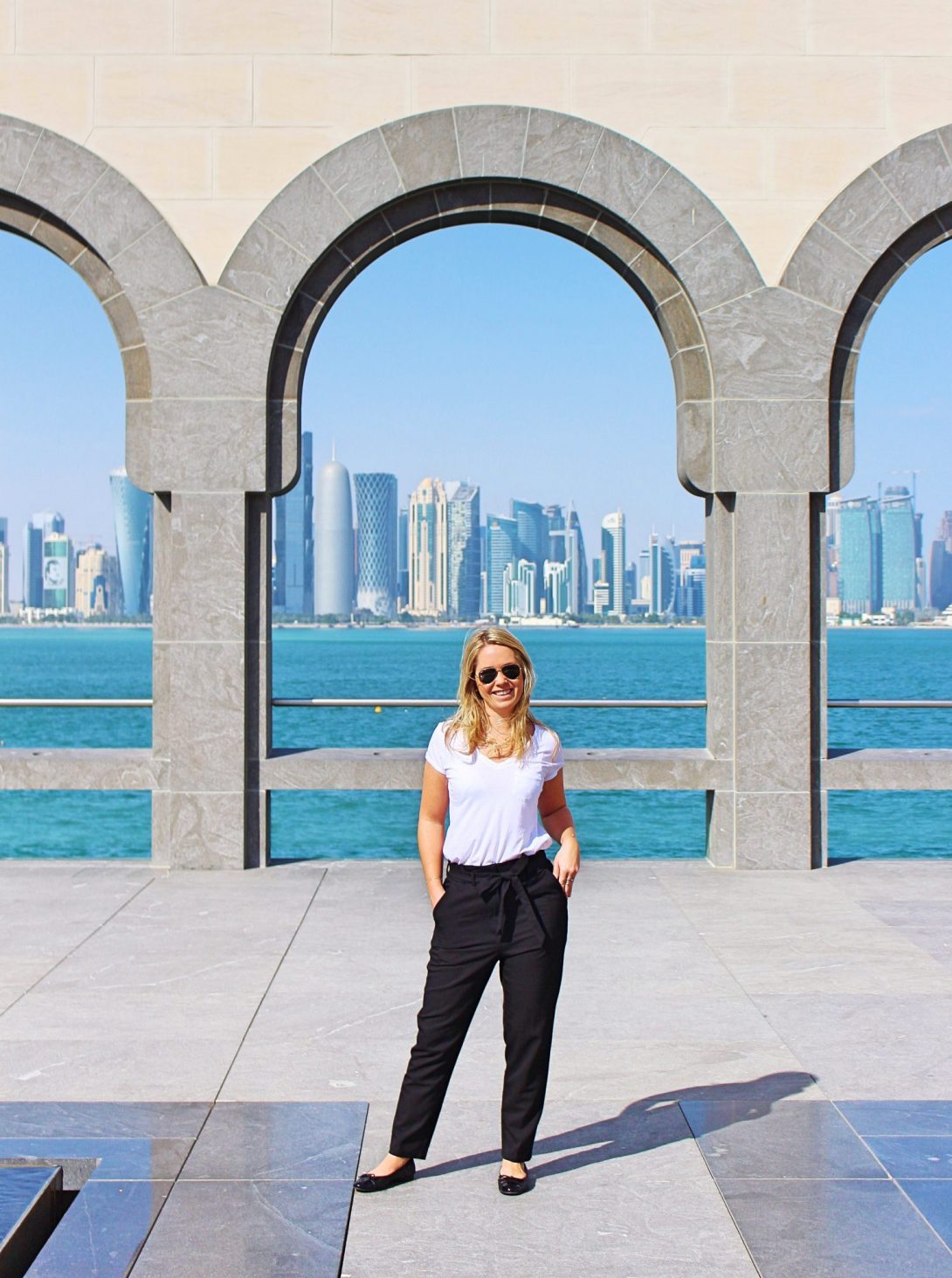 In addition, it was Qatar Airways Airbus 350 Qsuite that I flew home to Stockholm with in their Business Class. Yet another dream came true! 🙂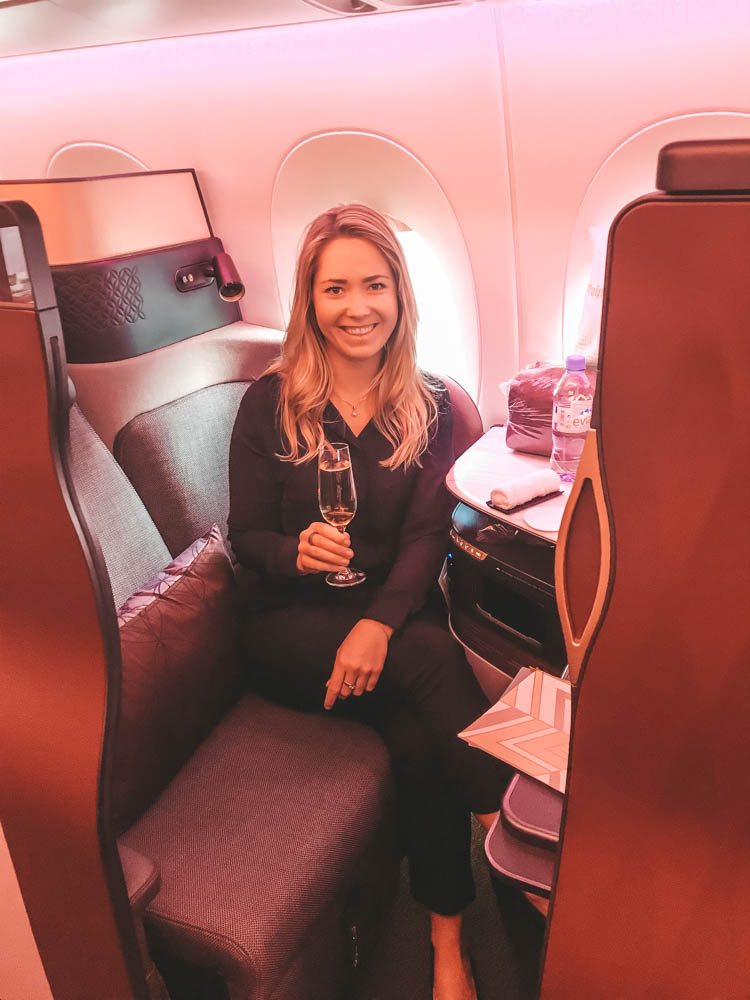 If you want to read my previous yearly summaries of all the trips I made for each year, you can find them for 2017 here, 2016 here and for 2015 here 🙂
Otherwise, feel free to follow me and my adventures on Instagram here, Facebook here, Bloglovin here or sign up on my Youtube channel here!
Happy Travels!
// Charlotte