A funny thing happens when you start researching things to do in London. Many of the things you click on show up on a map in or around Leicester Square. Located just a short distance west of Waterloo Bridge, and at the edge of the Soho neighbourhood, it's a hot spot for activity, and somewhere that should certainly make it onto your list if you're ever in London.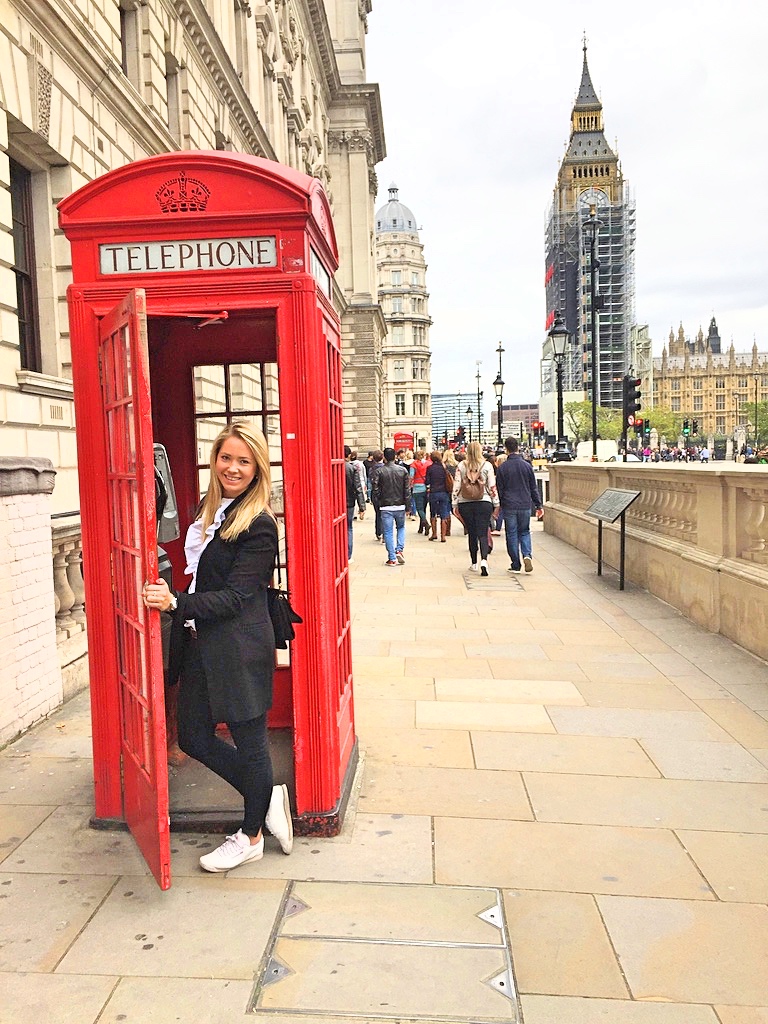 5 Things To Do Around Leicester Square in London
Rather than simply recommending you check out Leicester Square, however, I wanted to point to a few things you can do in the area.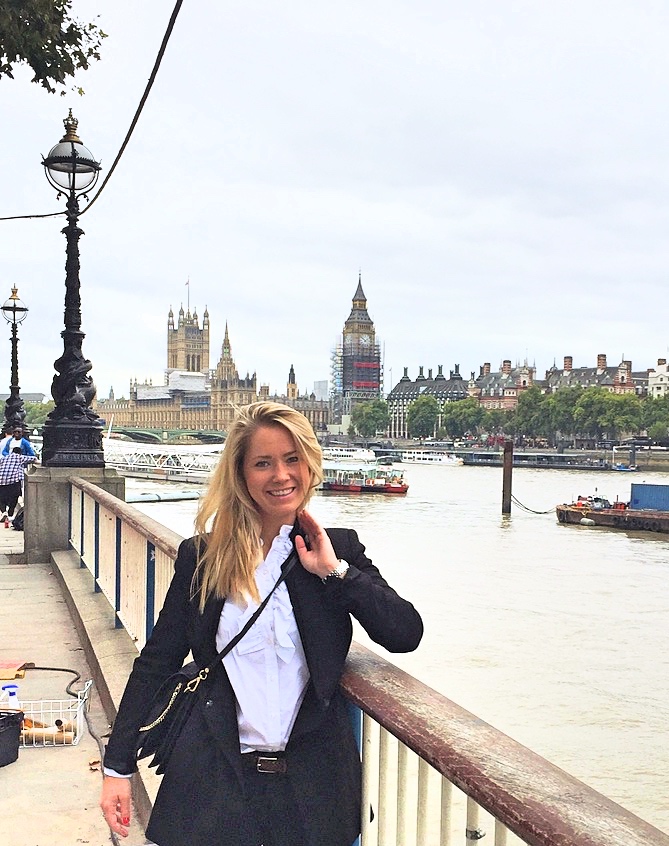 Visit The National Portrait Gallery
Said to house the world's largest collection of personalities and faces, starting in the late Middle Ages, the National Portrait Gallery is a treat for just about any tourist. In fact, some would argue that it's more interesting to visit than the larger and significantly more famous British Museum.
That's no knock on the museum, but you can spend a whole day there and see only a fraction of the works on display. At the National Portrait Gallery, you can walk in, explore for a bit, see some truly remarkable art, and continue on your way.
Check Out Chinatown
We'll keep this one simple: Chinatowns in big cities around the world are a lot of fun to explore (and eat at), and Leicester Square houses the London version. It's a small Chinatown, but in accordance with London's outstanding reputation for international cuisine, you're likely to find some good stuff.
Try A Casino
London is one city where brick-and-mortar casinos haven't gone out of fashion. Yes, the UK has a thriving online gaming market, and there are new options emerging all the time. Cutting-edge designs, fresh content, and up-to-date features make brand new online gaming platforms worth looking at every day.
But in London there are still real establishments that can blow you away with all they have to offer beyond the games. The Empire and the Hippodrome are both in Leicester Square, and both venues offer spectacular nights out. The games are fun, but the spectacle of it all goes well beyond the slots and tables.
See A Film At The ODEON
While currently closed for refurbishment, the ODEON is one of the most famous cinemas in the world. Its iconic main screen, as the company website puts it, has set the standard for generations, and there's a sort of inexplicable aura about the place that you just don't get at your standard chain cinema.
Granted, there are typically better things to do than catch a film when you're exploring a foreign city. But if you need a couple hours to catch your breath, the ODEON is well worth your time.
See A Live Show
As you probably know, London is renowned for its theatre scene. And while many of the more famous theatres are dotted here and there in the farther reaches of the city, there are several terrific establishments in Leicester Square as well.
Chief among them is the appropriately named Leicester Square Theatre, which actually has as strong a reputation for comedy as plays. In Leicester Square though, you should go by what's playing rather than which venue most appeals. It's an active, excitable area and the best atmosphere is going to follow the best shows.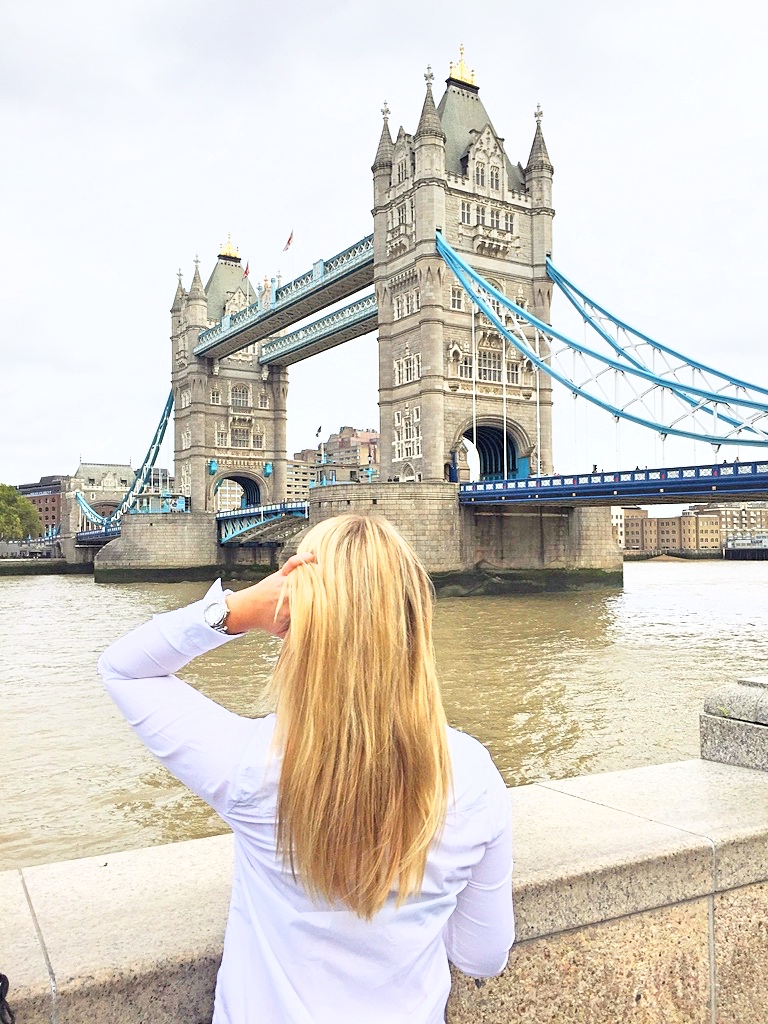 What do you like to do in London?
Happy Travels!
//Charlotte