"This post is sponsored by JORD wood watches". 
Jord Watch – A Personal Gift for Someone Special
During my holiday in Zanzibar I used my new watch from JORD Wood Watches. It´s a watch made by wood and fitted me perfectly, especially because I'm traveling a lot and need something on my wrist that isn't to heavy 🙂 This watch weighs nothing!
Jord Wood Watch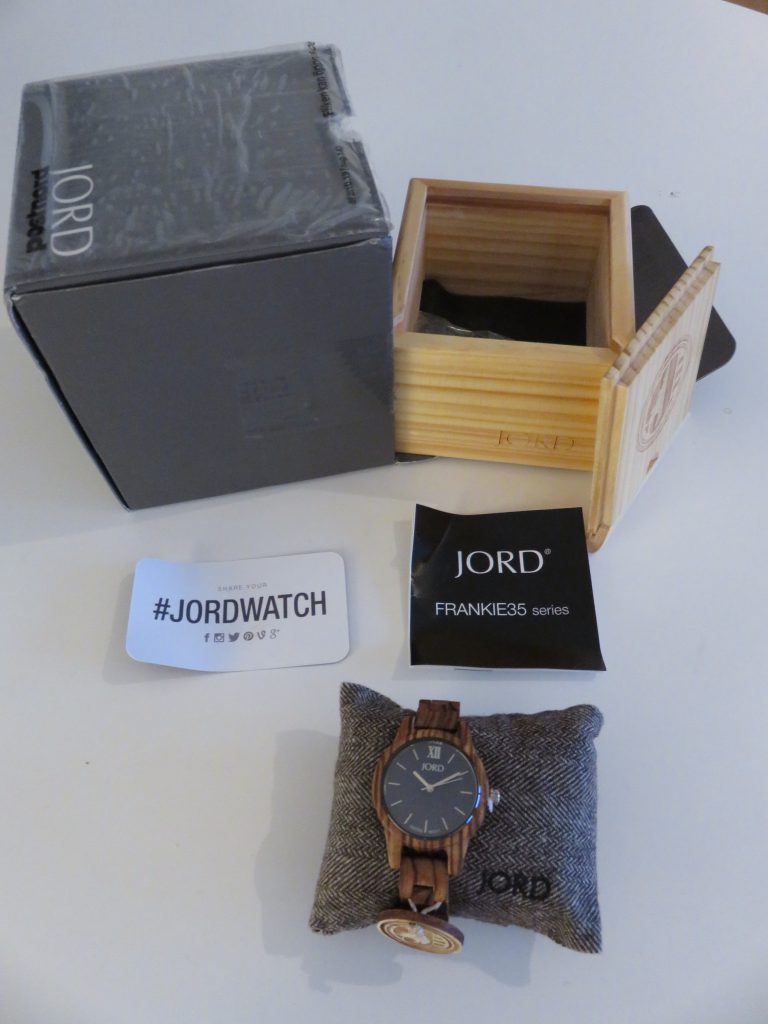 I received it in a nice little wooden box with a certificate.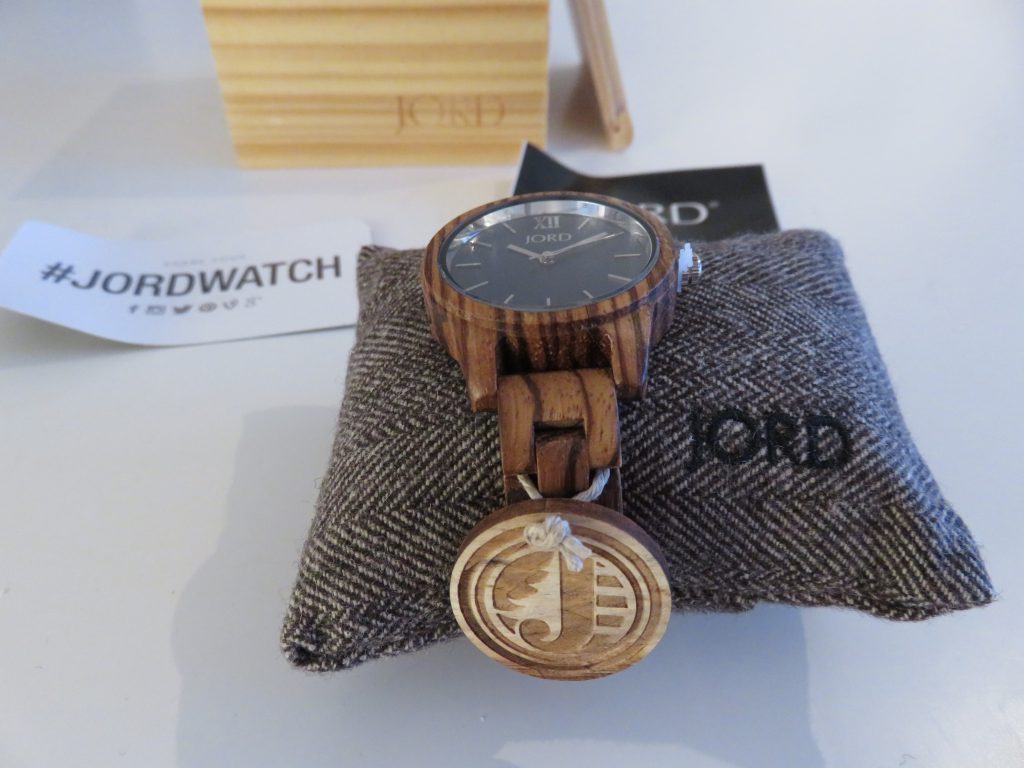 As a travel blogger I'm in desperate need of a watch so I can make it to my flights all around the world and this wooden watch is perfect for that!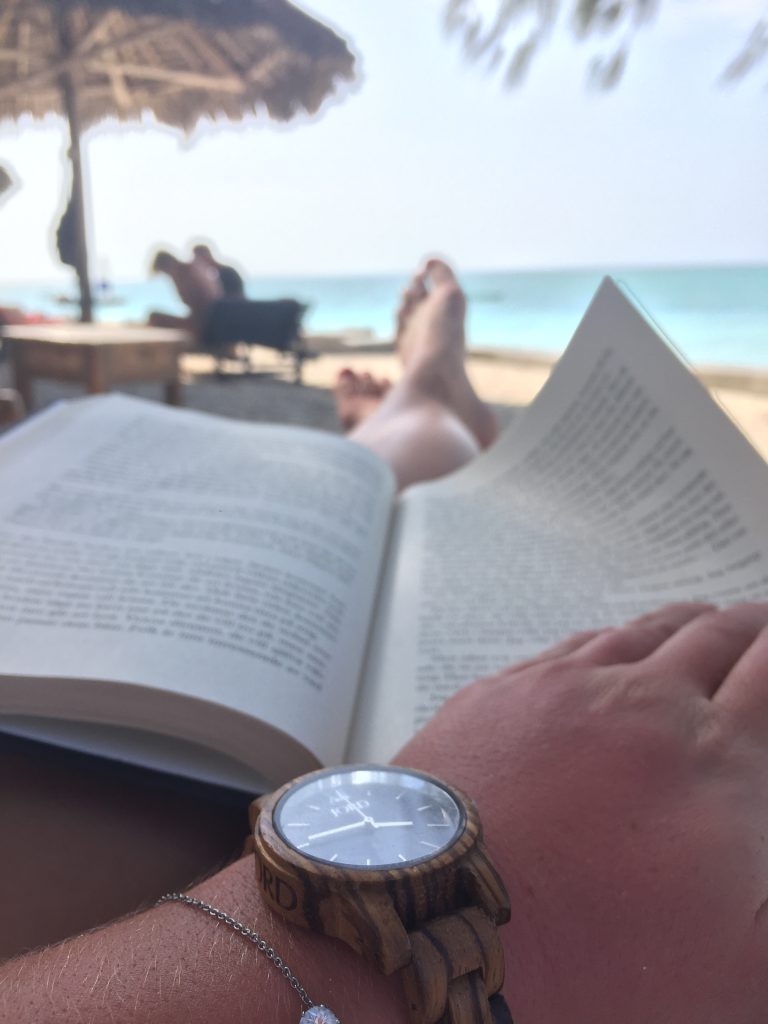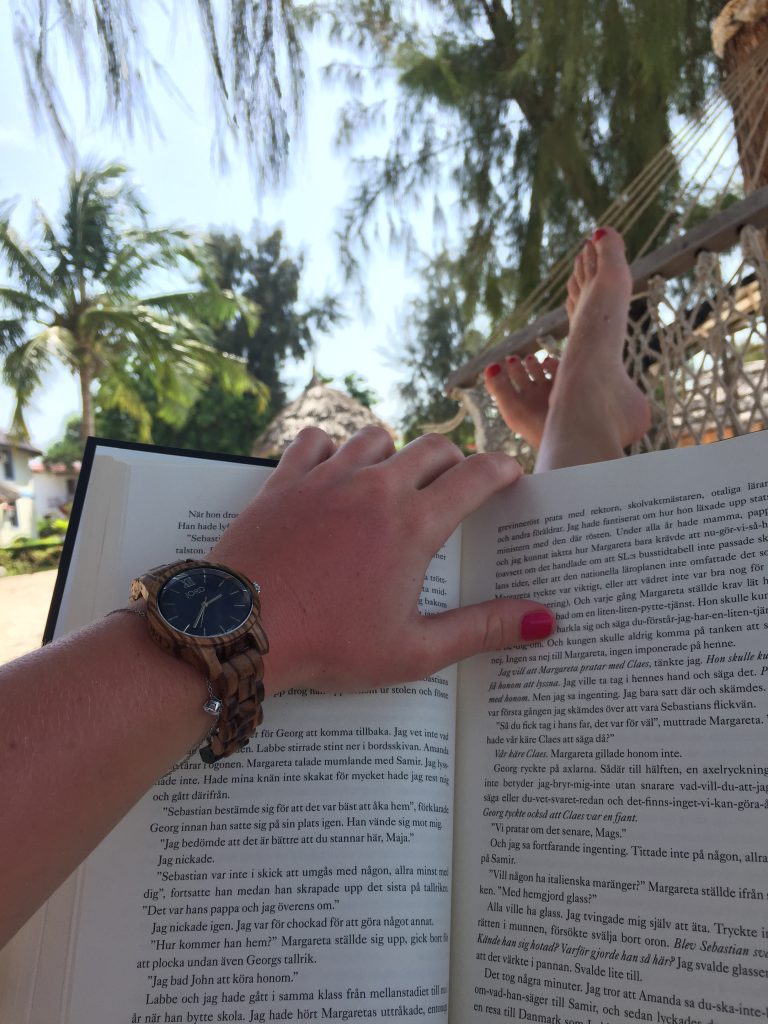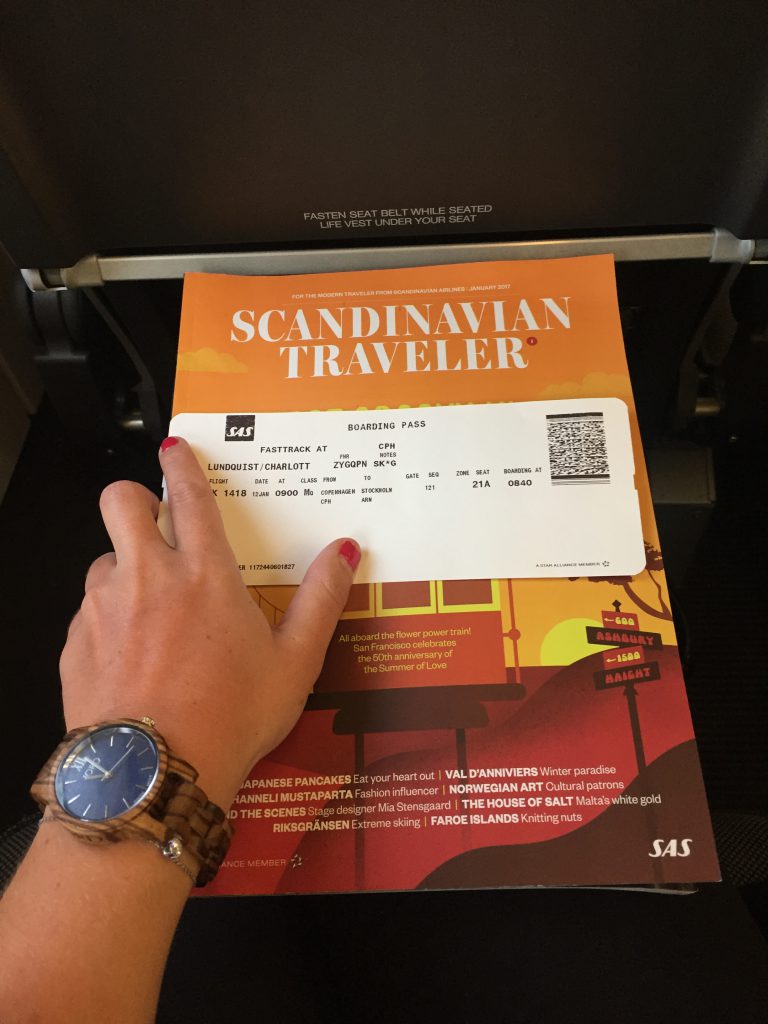 Did you also know that JORD offers engraving? Personalization is a way to make an everyday object a treasured item for years to come. If you have a veteran in life that you want to share your love an appreciation for. The company wants to help you give them the perfect present! Choose a message to engrave in block or script , or even your own handwriting. A meaningful gift for those of great measure.
These watches have a lot of different watches to chose from, you find them all here:
If you order now, you have a perfect gift for Valentines day! 😉
Check out the review of the watch
here.  
Happy Travels!
// Charlotte