We totally maxed our last day in Bangkok! We started with some sun and swimming at the Rembrandt hotel pool, then we passed todays lunch on the street and continued strolling around in Bangkok to discover the streets that you might not otherwise pass. You can find anything, just look around and you definitely have to look up i the sky and see all buildings. 
BANGKOK DAY AND NIGHT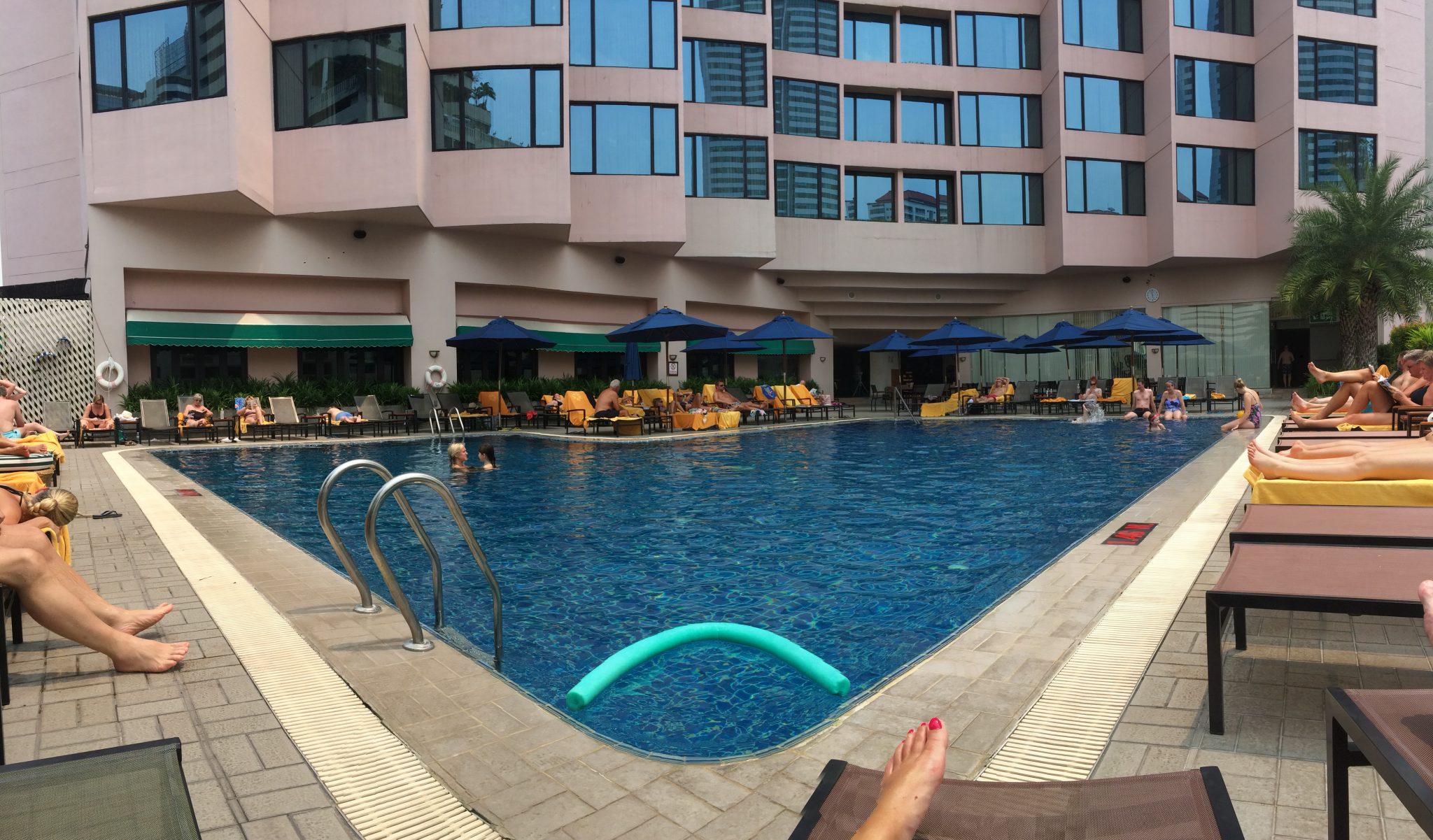 The traffic is pretty charming here in Bangkok!
Don´t miss Bangkoks nightmarket. You don´t have to buy anything, but you definitely  have to pass one so you know how it looks. It's fascinating!
Have a safe flight!
/Charlotte