Finally I´m here in Capetown, South Africa! Sorry about the update but the internet connection has been limited so that little time I got, I been updated my Instagram instead. It´s almost 10 years ago I was here last time and it feel amazing to be back here! 
FLYING WITH LUFTHANSA FROM MÜNICH TO CAPE TOWN 
I flew with Lufthansa Airbus 340-600 from Munich to Capetown. It took about 11 hours 30 minutes. I was lucky I could sleep almost all the time 🙂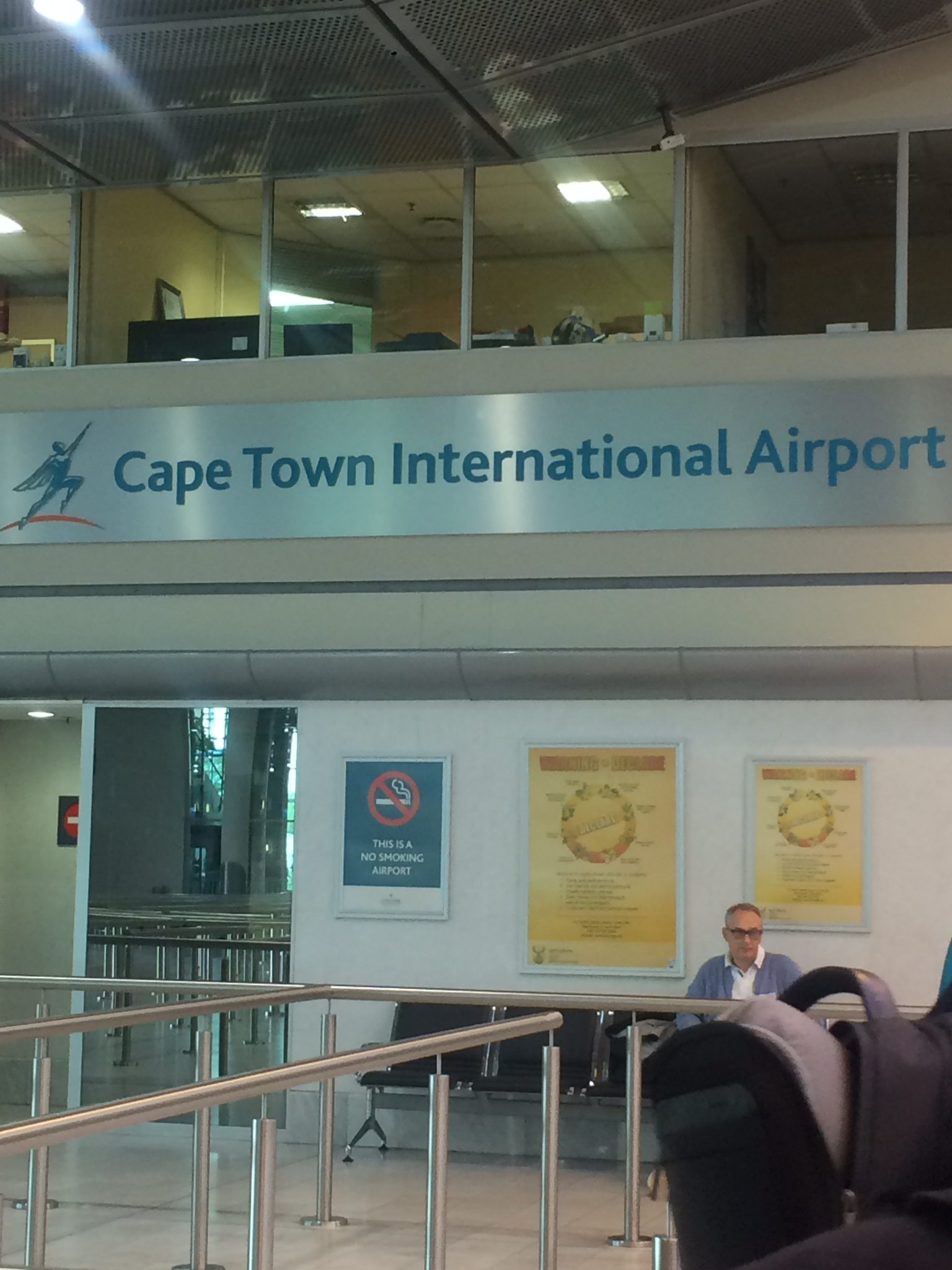 Have you been in Cape Town, what did you think about the city?
Have a safe flight!
/Charlotte