The next thing to see is Mount Nebo, the place where Moses was buried. From the Dead Sea we drove another hour before we arrived here. Mount Nebo is perched on a hill. 
MOUNT NEBO IN JORDAN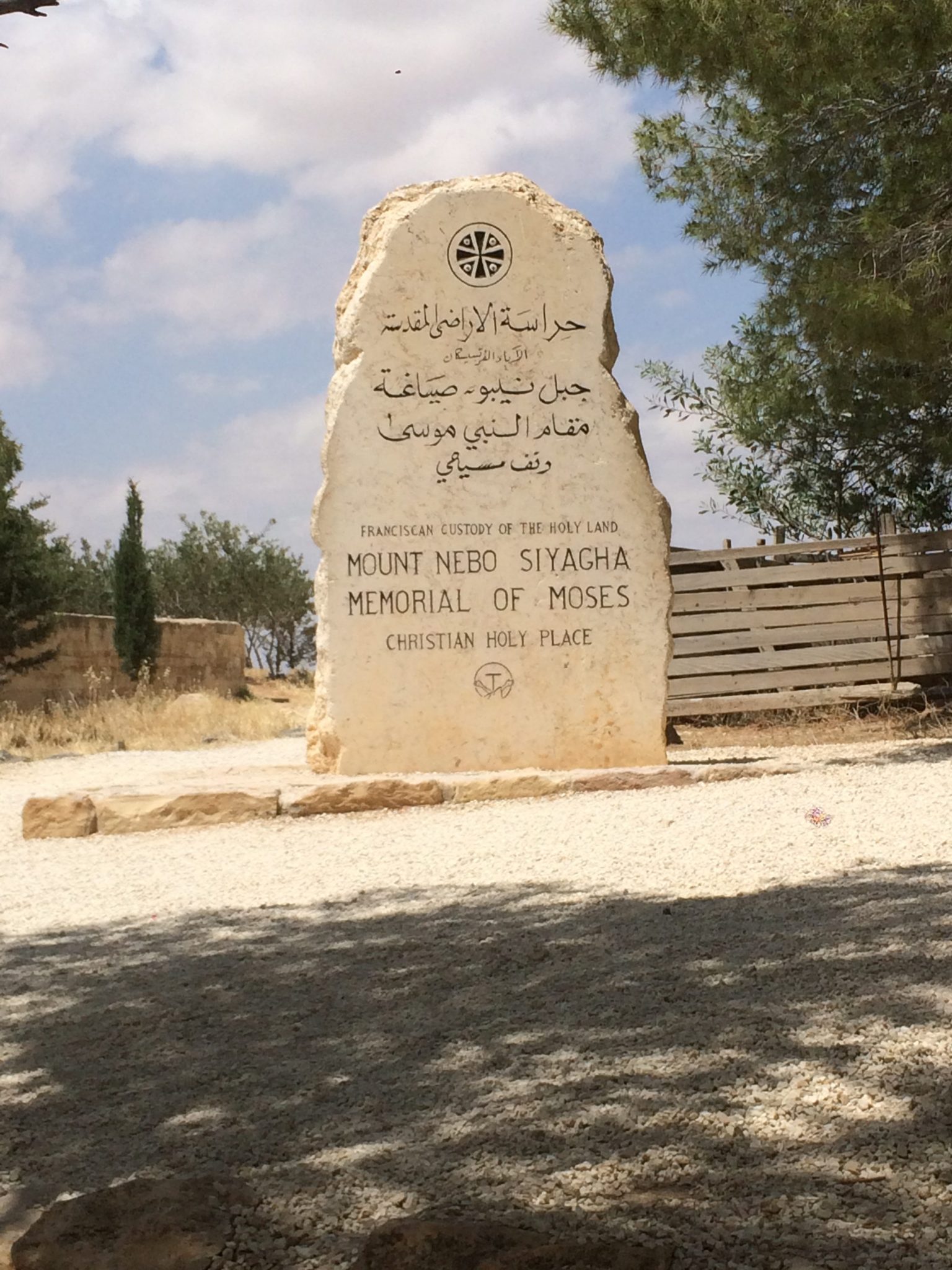 Have you been to Mount Nebo, what did you think about it?
Have a safe flight!
/ Charlotte