After a long day with both Table Mountain and Bo Kaap we drove to Signal Hill to watch the sunset. I just had to stop on the road to take this lovely panorama picture of Capetown. Isn't beautiful? 
SIGNAL HILL CAPE TOWN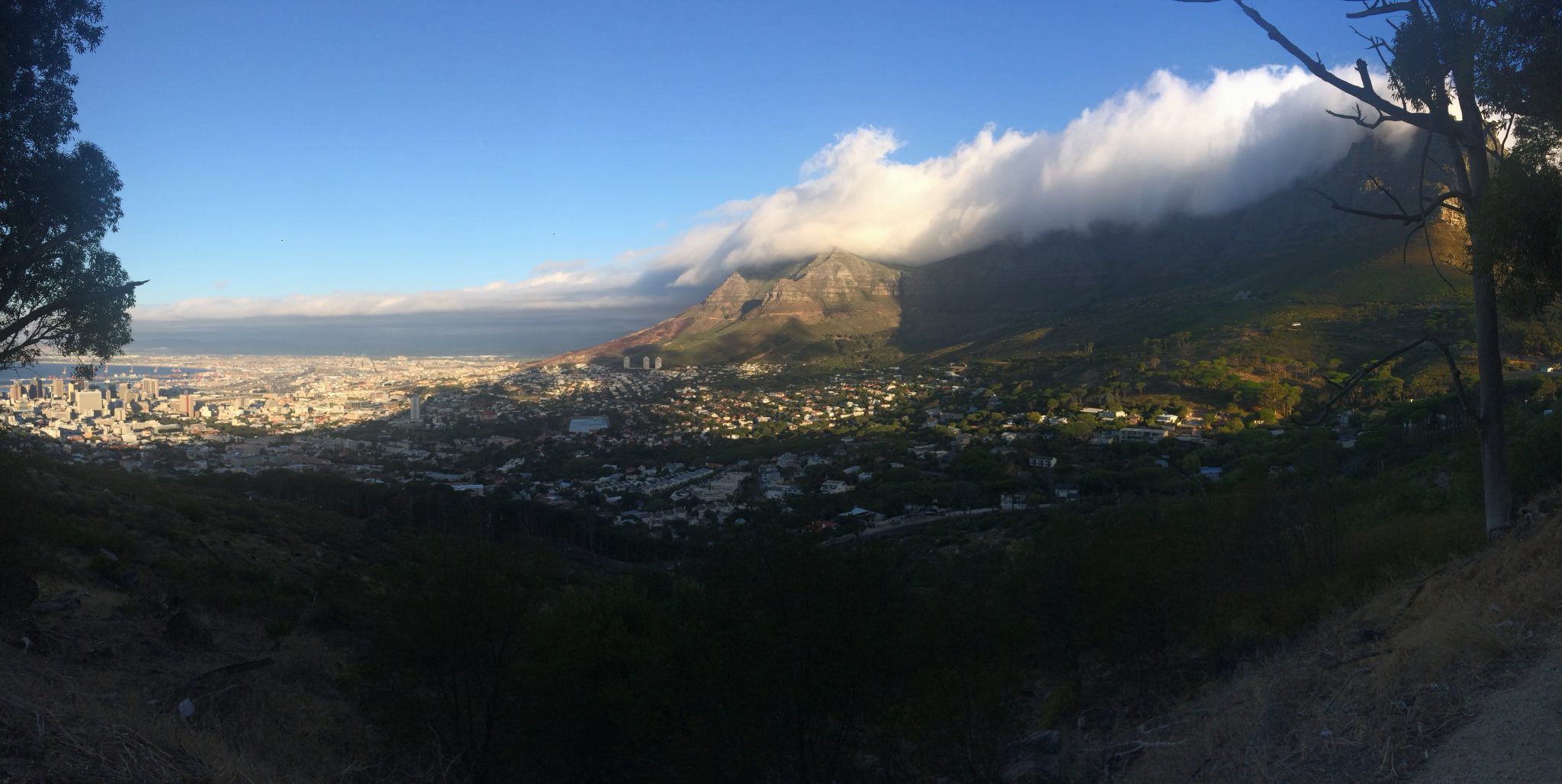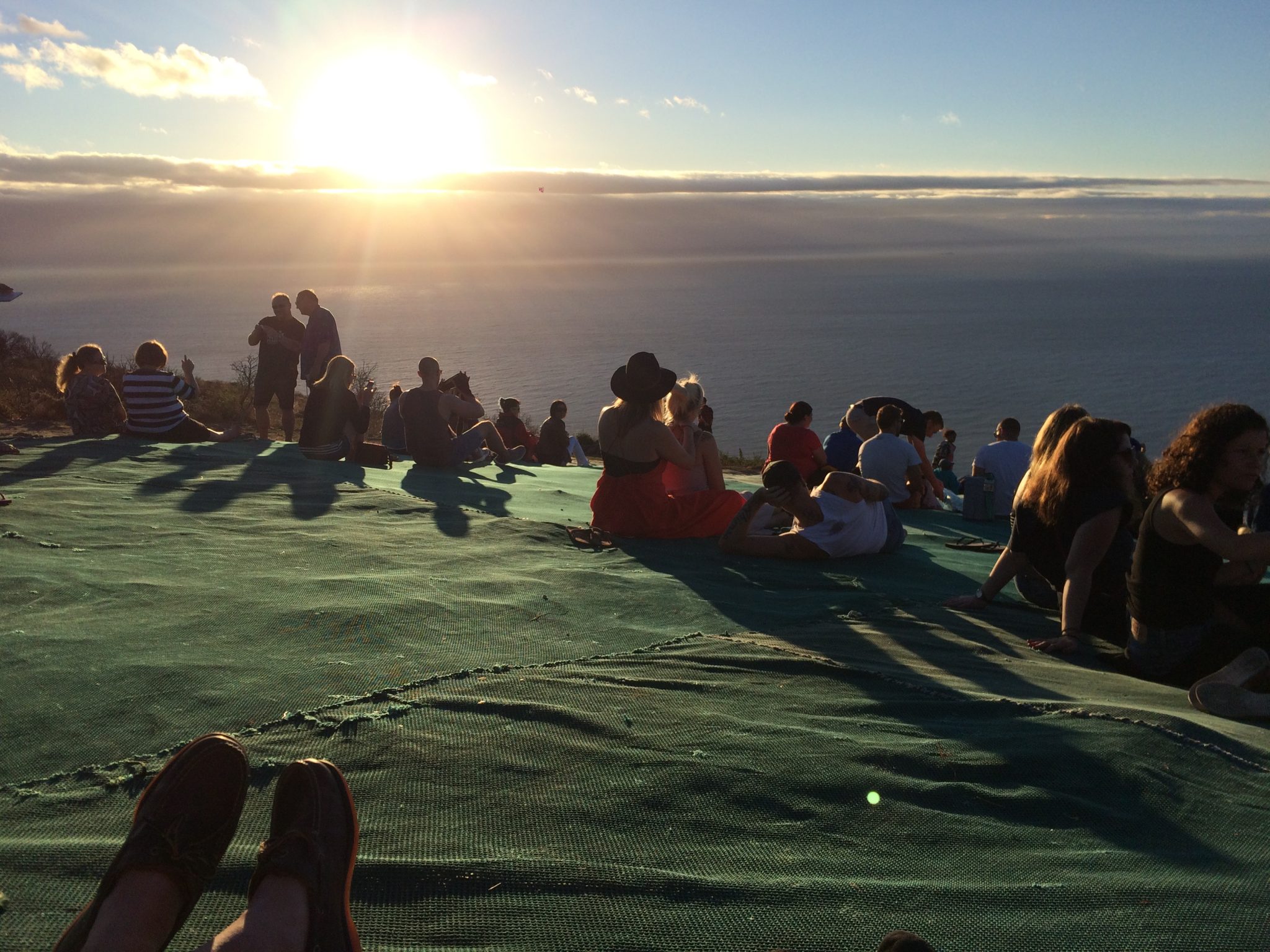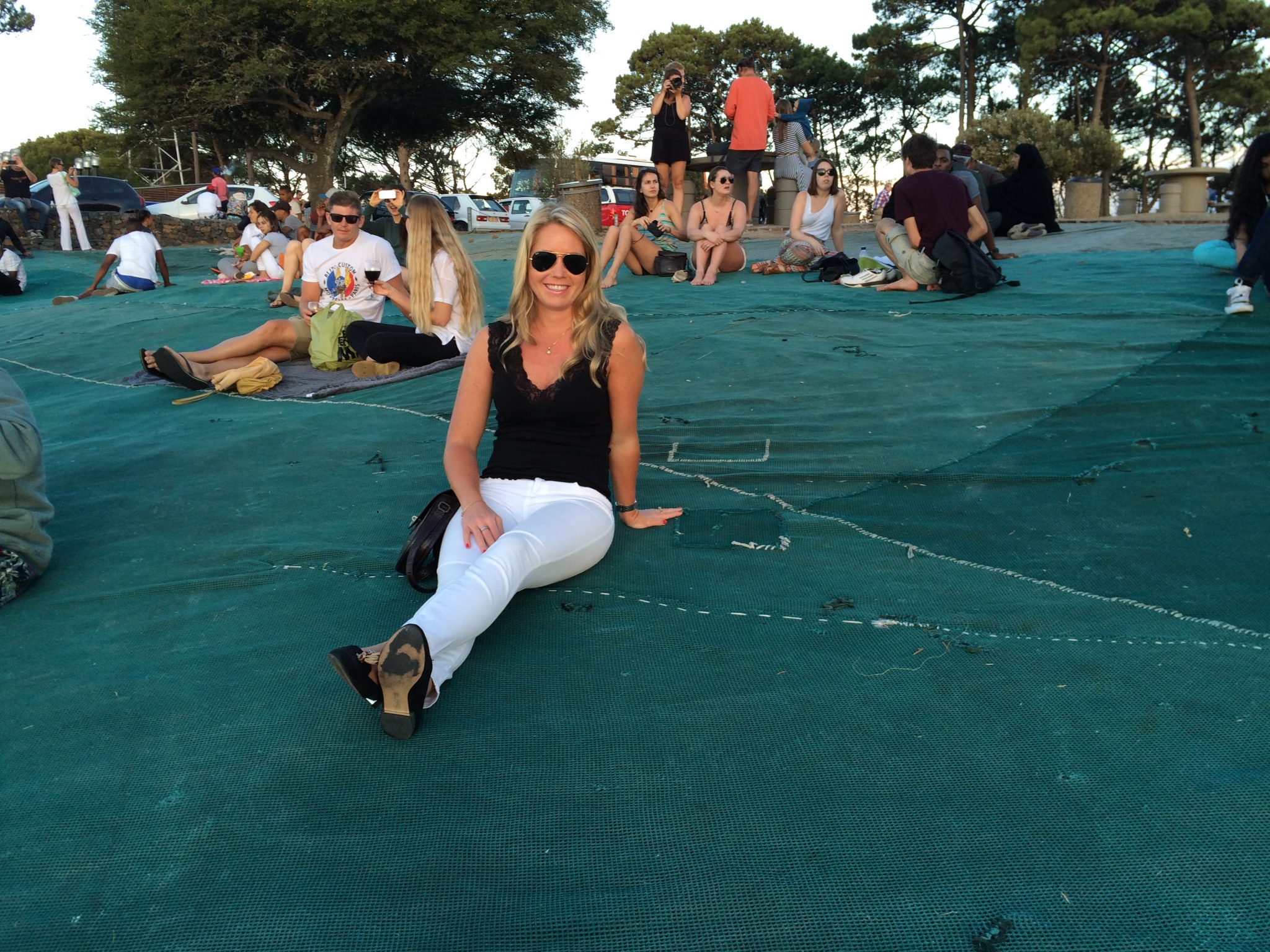 We were not alone watching the sunset
Clouds rolling over Table Mountain in the evening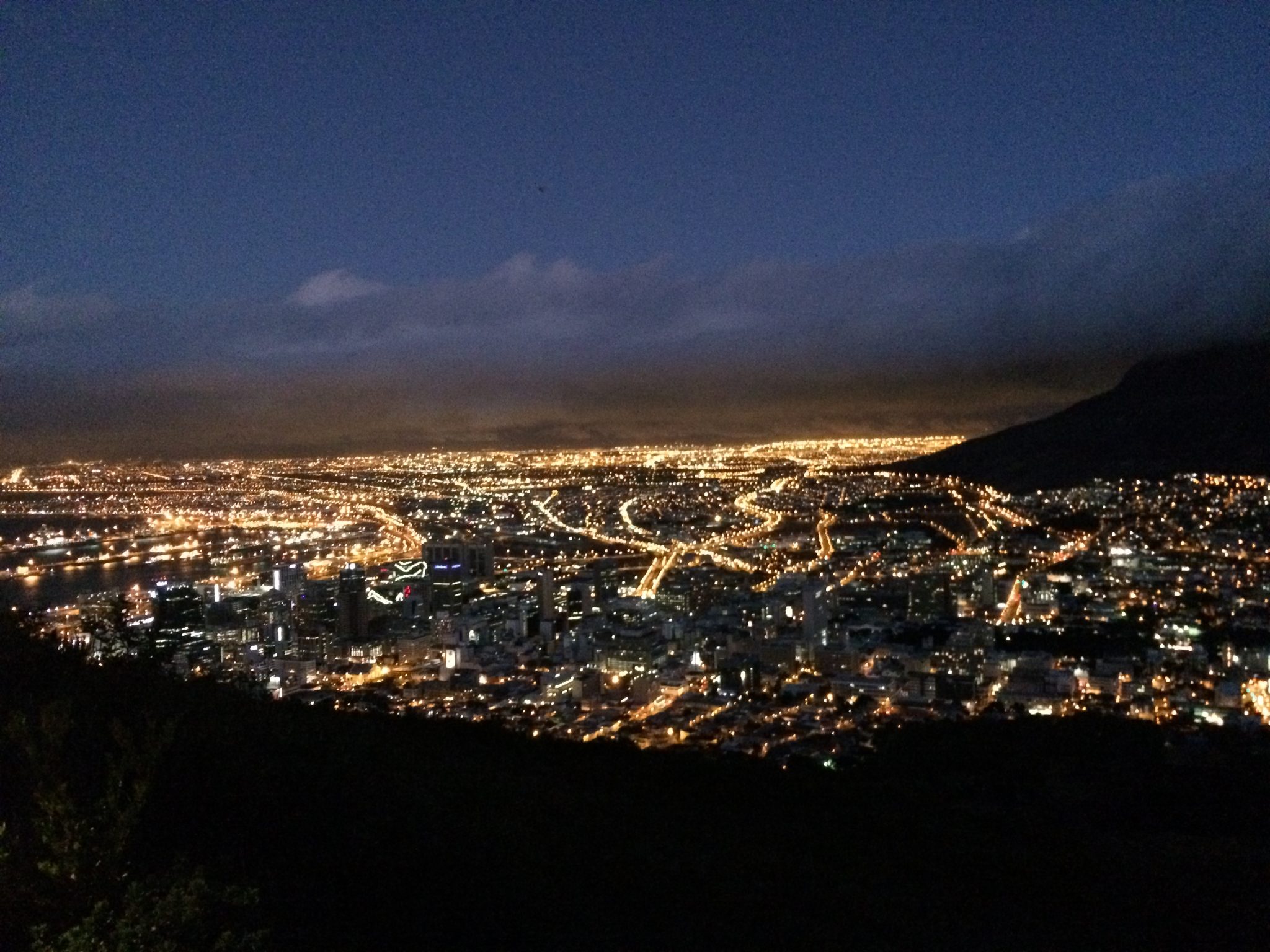 Cape town by night! Have you been here, what did you think about the view?
Have a safe flight!
/Charlotte