Here I spent my weekend, out on Venice beach in Doha, Qatar. It is a relatively new area here in Doha so there are not so many who lives here yet, which is quite nice. Hopefully, restaurants and shops will open soon. Venice beach area by the evening. It has been a pleasant and lovely weekend here to spend in peace and quiet. I have read a book, slept a lot and been thinking out on new ideas to the blog, so stay tuned! 😀
VENICE BEACH IN DOHA, QATAR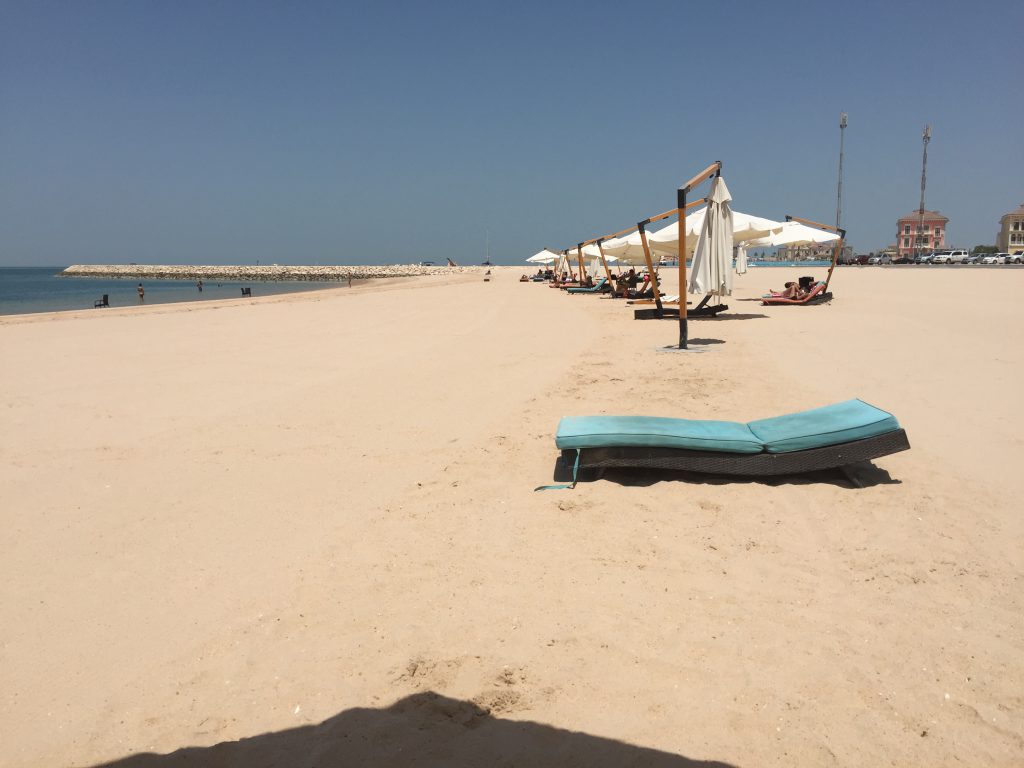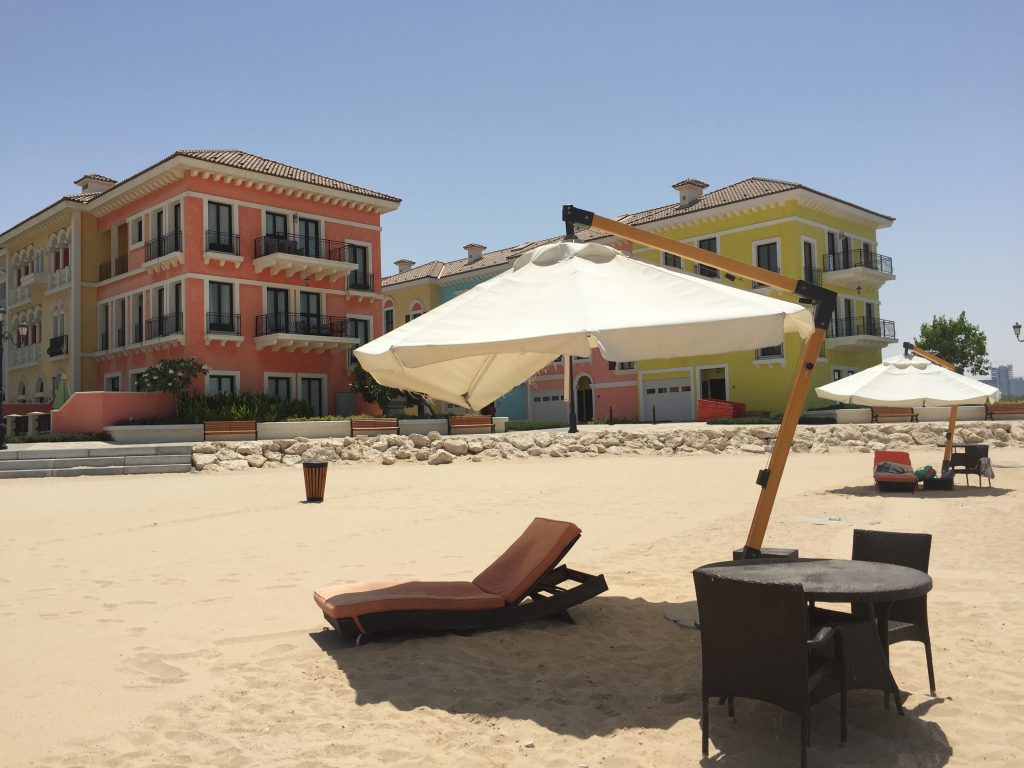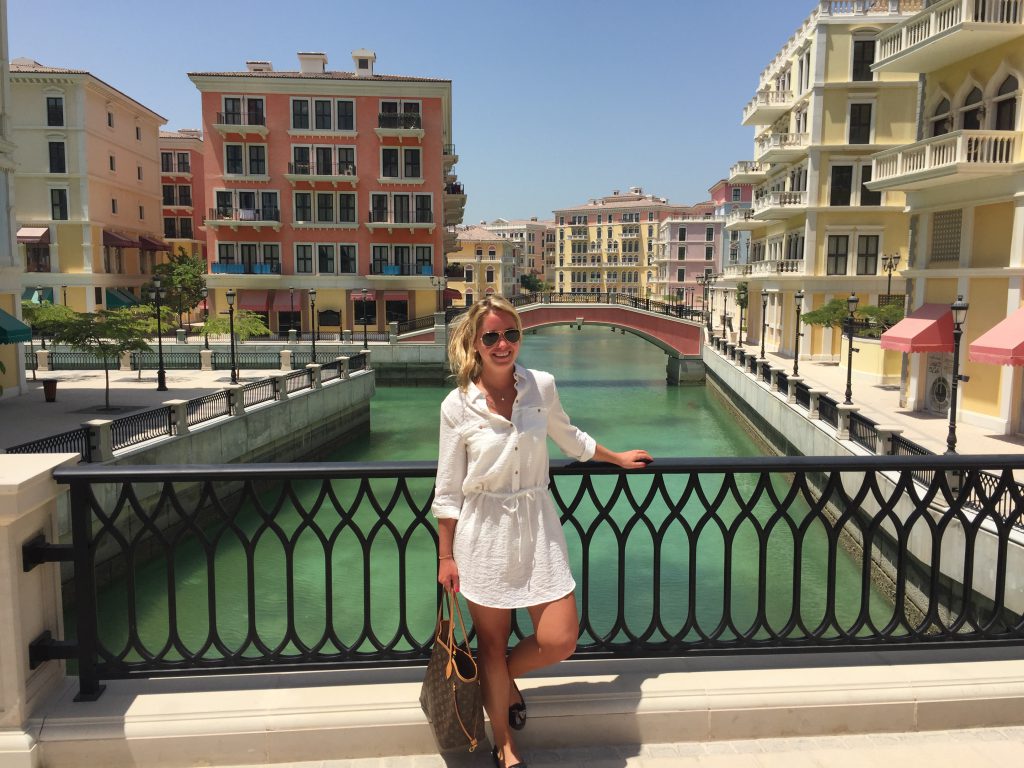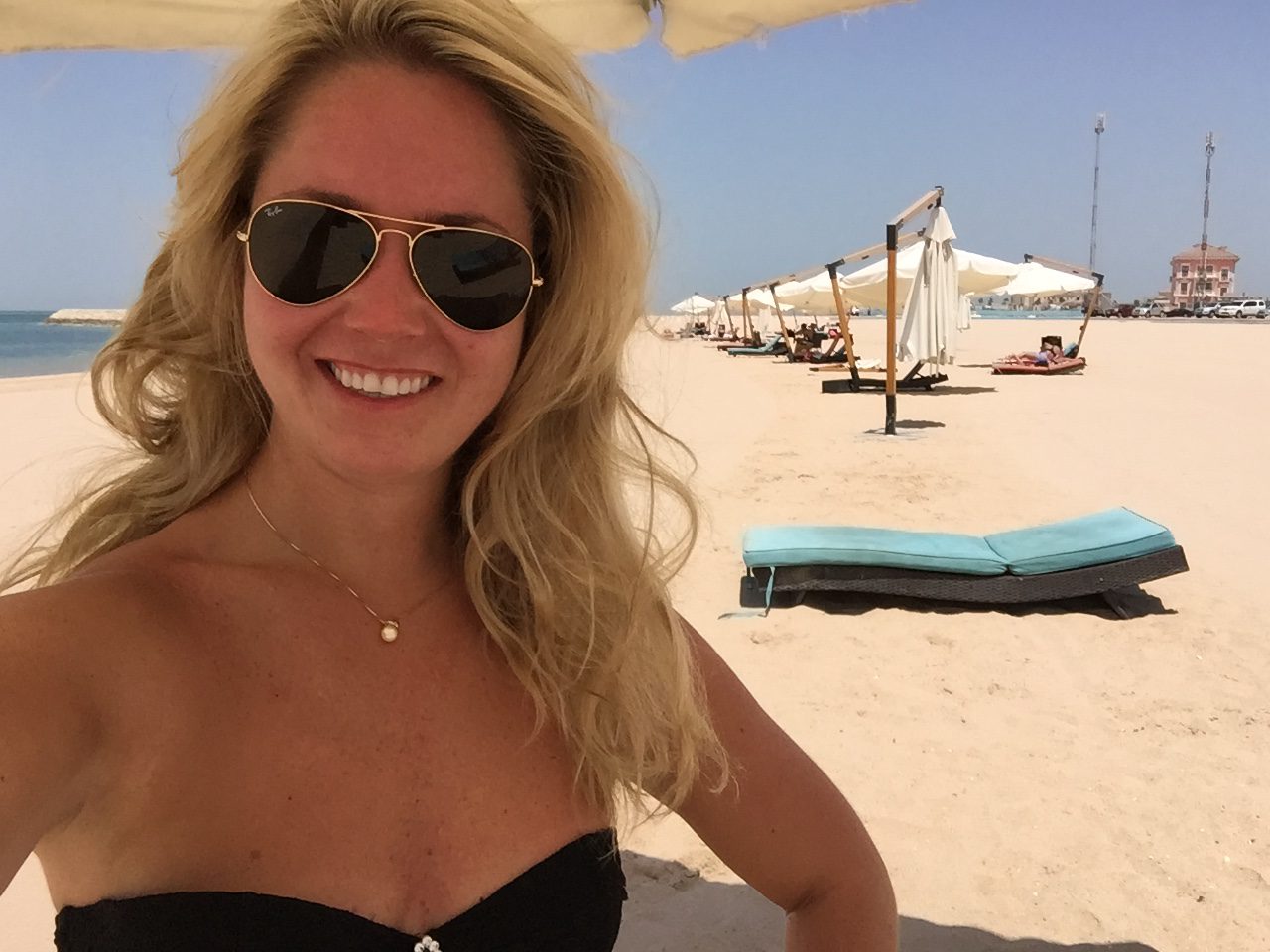 Almost alone and enjoying to the max!
When it's 47 degrees in the sun, it's nice to be in the shade!
The obligatory "feet to the water" picture 😉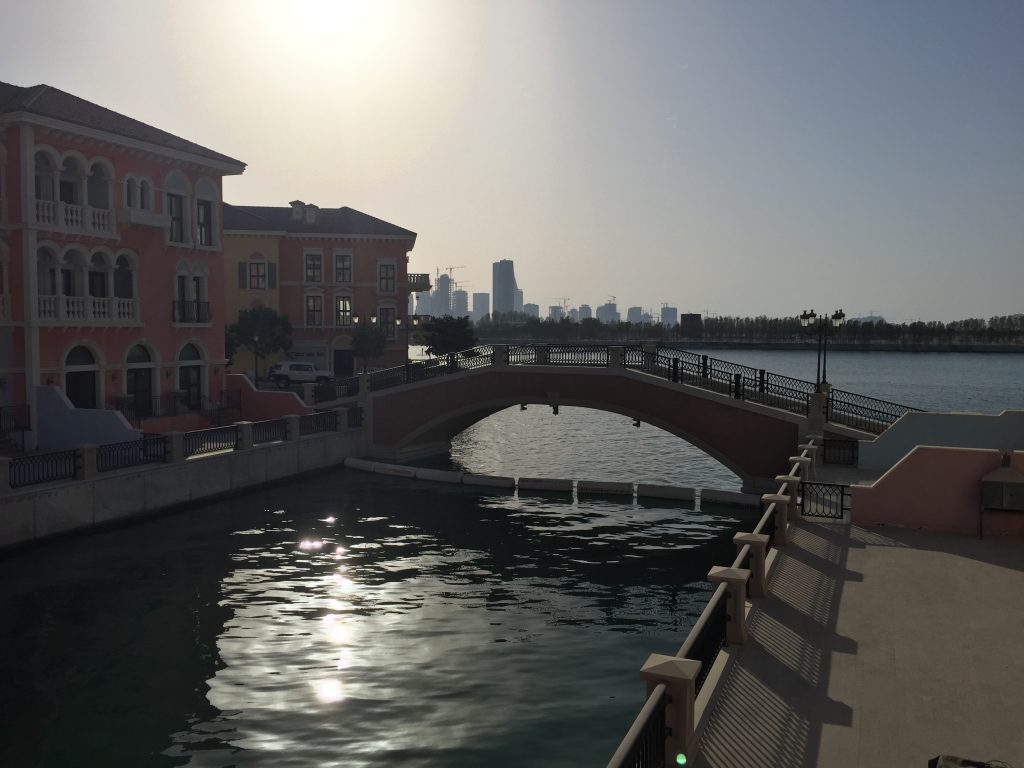 Have you been here, what did you think about the beach? Check out more beaches in Doha here.
Have a safe flight!
/ Charlotte