First day in Doha was spent with little sightseeing both on Pearl Island and a visit outside their main mosque. It's 44 degrees hot during day time, nearly intolerable hot. However, I personally think it's nice, I don´t have any problems with the heat, I got used to it during the time when I lived here for 3 years, but I know that many thinks the heat is tough.
ONE DAY IN DOHA, QATAR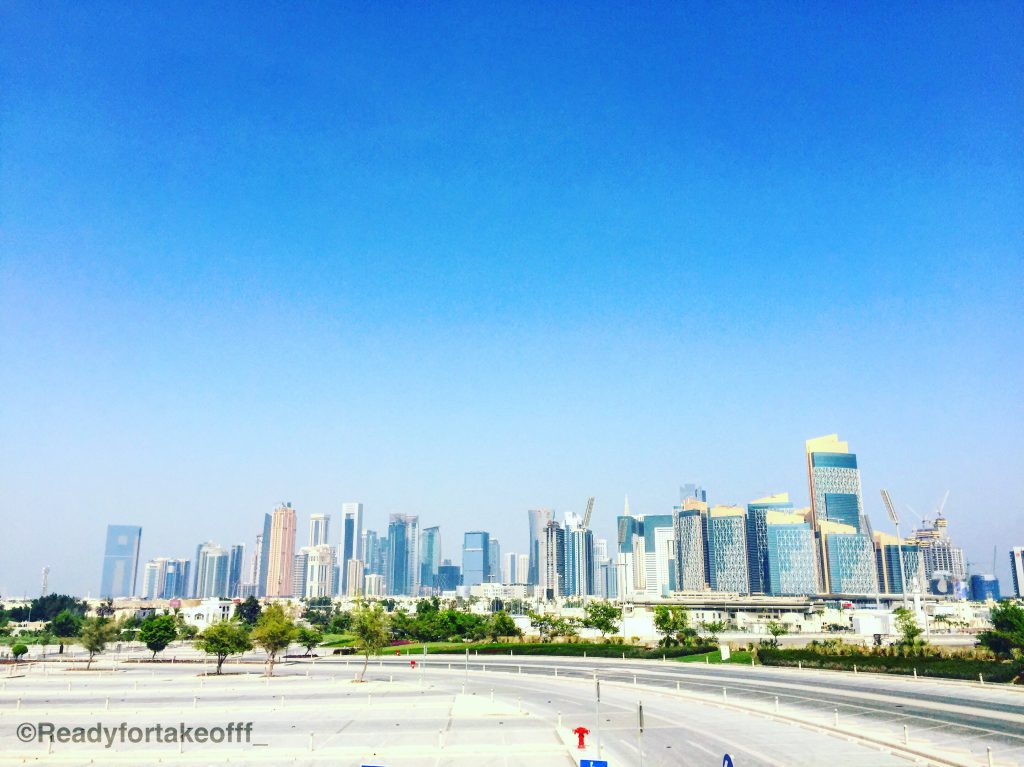 Pearl Island is an artificial island that many live on, especially expats who work in Doha. Out here, the environment is more calmer and more pleasant to stay in. Here at Pearl Island, there is a lot of restaurants and many nice, big boats to look at.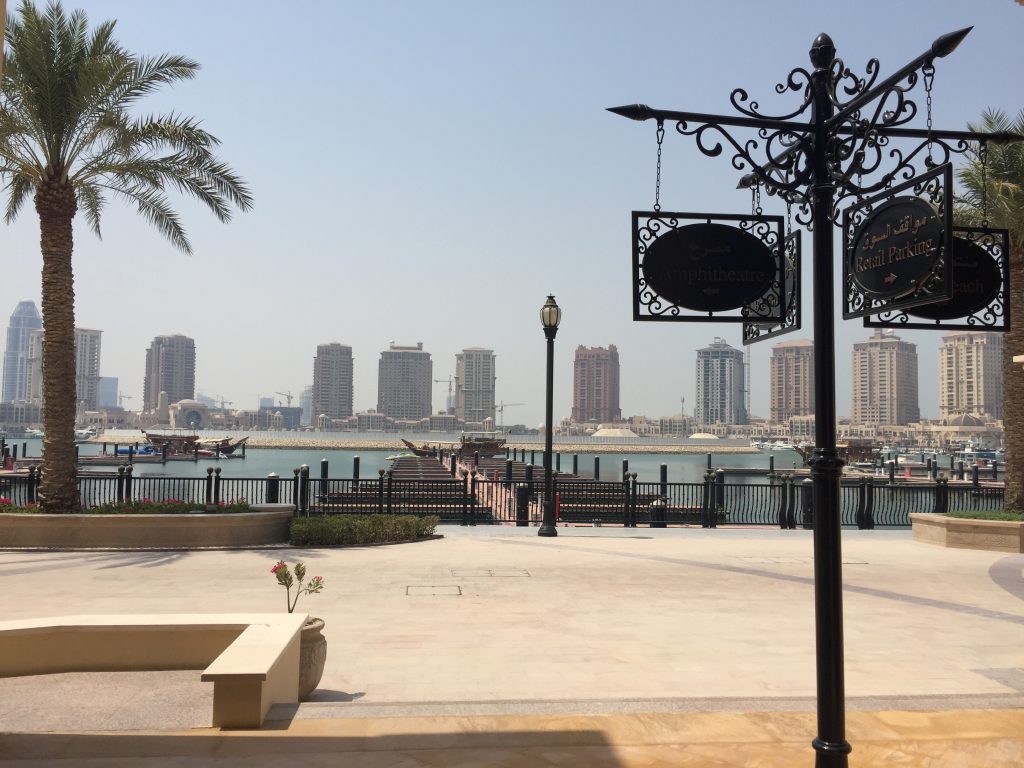 We also visited Qatar's largest mosque, but only from outside…
… Which obviously have separate entrances for men and women …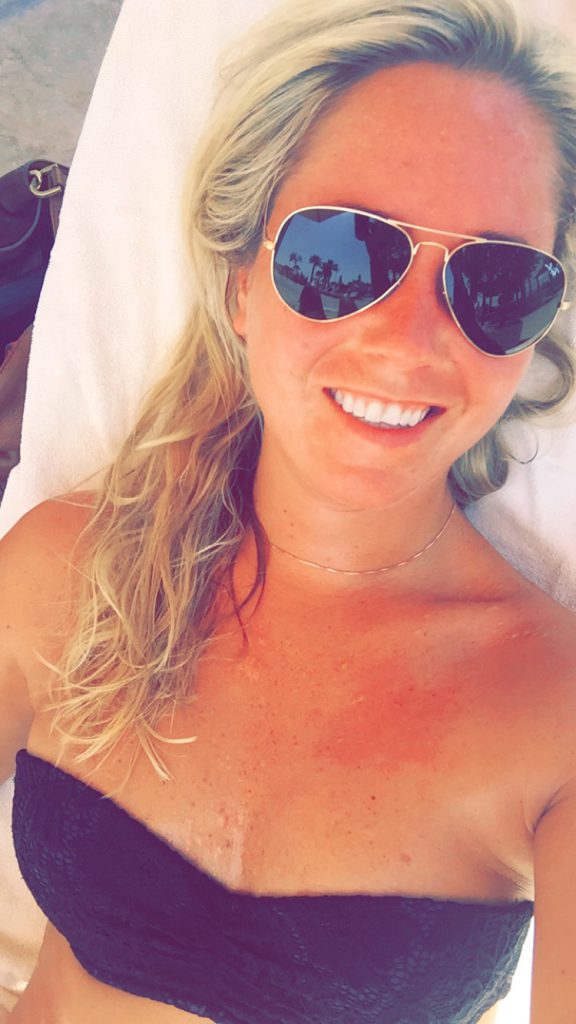 After the tough sightseeing we decided to take it easy by the pool at the hotel. However, you could not stay in the sun because the temperature is so hot, so the shadow id perfectly fine 🙂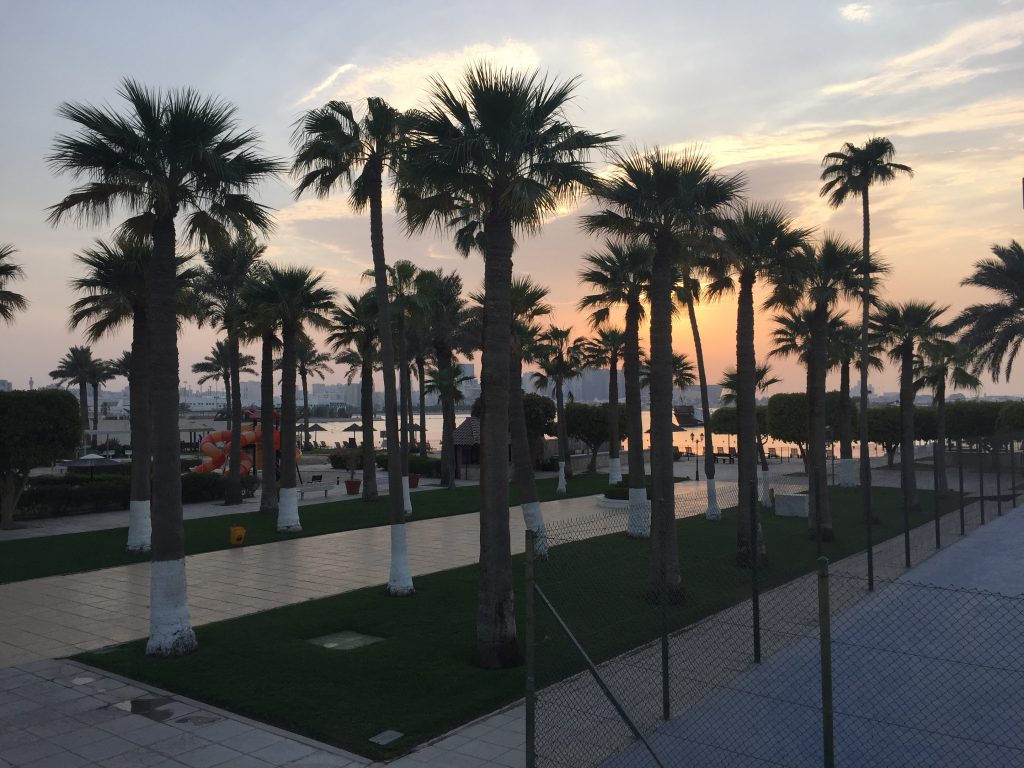 A perfect day ends with a perfect sunset. I can never get enough of sunsets ever.
I think it's the most beautiful thing in the world! What do you think?
From which destination in the world have you experienced your best sunset? Check out more things to do in Doha here. 
Have a safe flight!
/Charlotte