The Boathouse at Central Park in New York
My birthday, as 30 years old, I have chosen to celebrate in New York. It is also Midsummer (a Swedish tradition) and therefore I felt for escaping the day. I spent the day at The Boathouse in Central Park here in New York.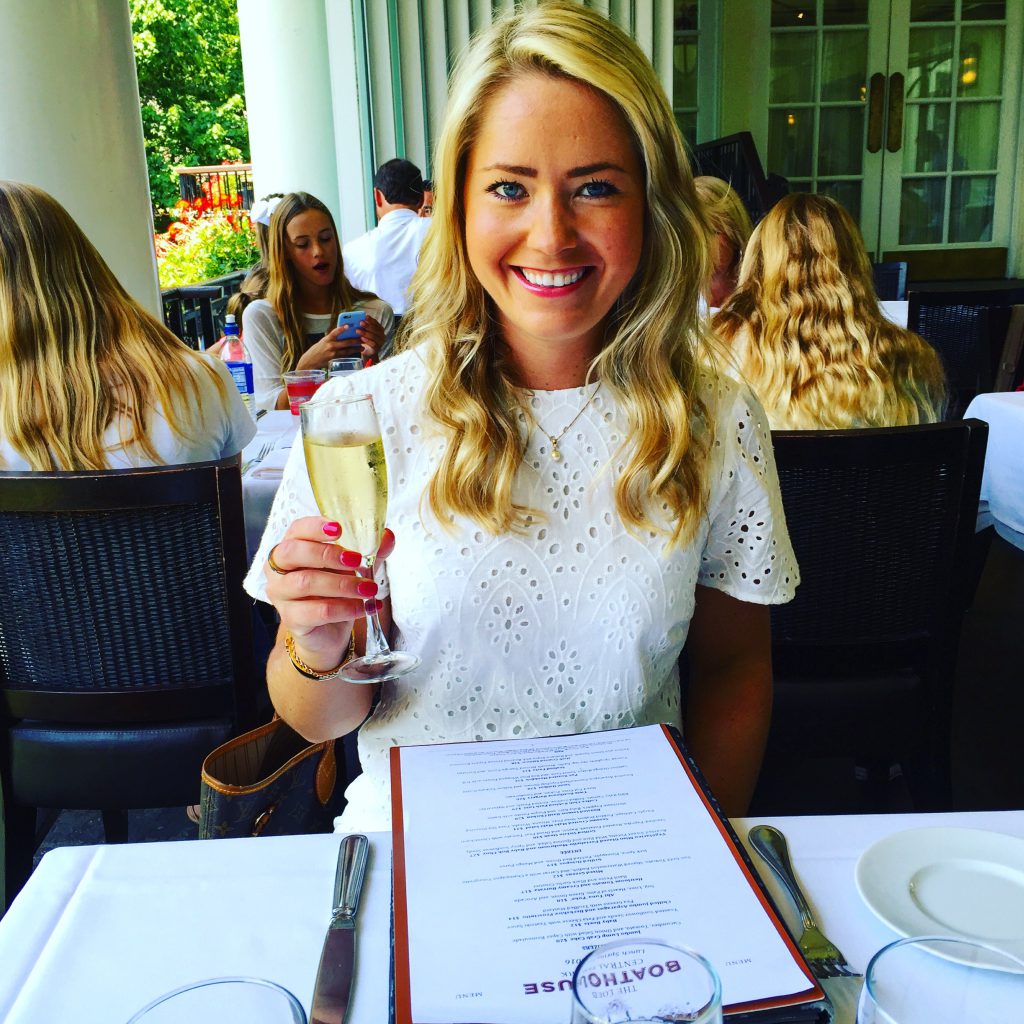 The morning started with champagne and courtship in bed with subsequent breakfast in Bryant Park. The rest of the day I spent in Central Park with lunch.

We walked 5 avenue up towards Central Park
By the New York zoo that is just the beginning of Central Park
We had lunch here.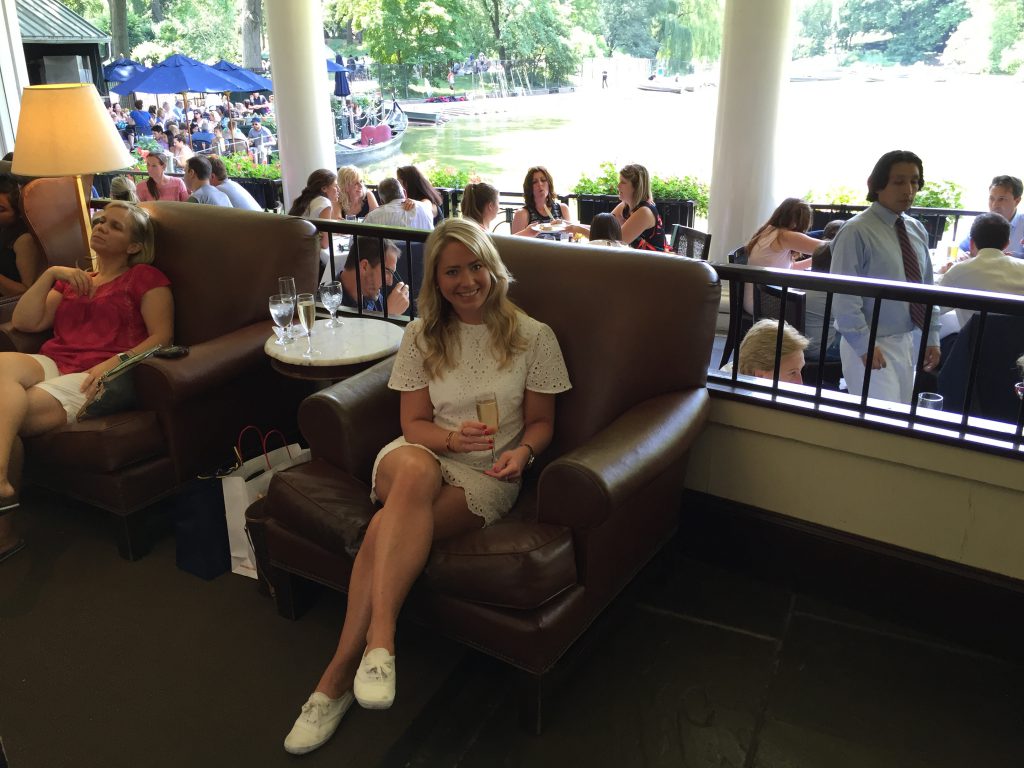 Of course with champagne to celebrate the day!
Even the staff at The Boathouse celebrated me by singing and offer dessert
Sightseeing in Central Park
After lunch we continued with the midsummer celebration down in Battery Park… Check out more about this place here.
Happy Travels!
// Charlotte