The Boathouse Restaurang i Central Park, New York
Min födelsedag, hela 30 år har jag valt att fira i New York. Det är även på självaste midsommarafton och därför kände jag för att fly dagen. Jag spendera dagen på The Boathouse som ligger i Central Park här i New York. Ett mycket trevligt och populärt ställe och perfekt att fira sin födelsedag på.
Morgonen började med champagne och uppvaktning på sängen med efterföljande frukost i Bryant Park. Resten av dagen spenderades ute i Central Park med lunch på The Boathouse.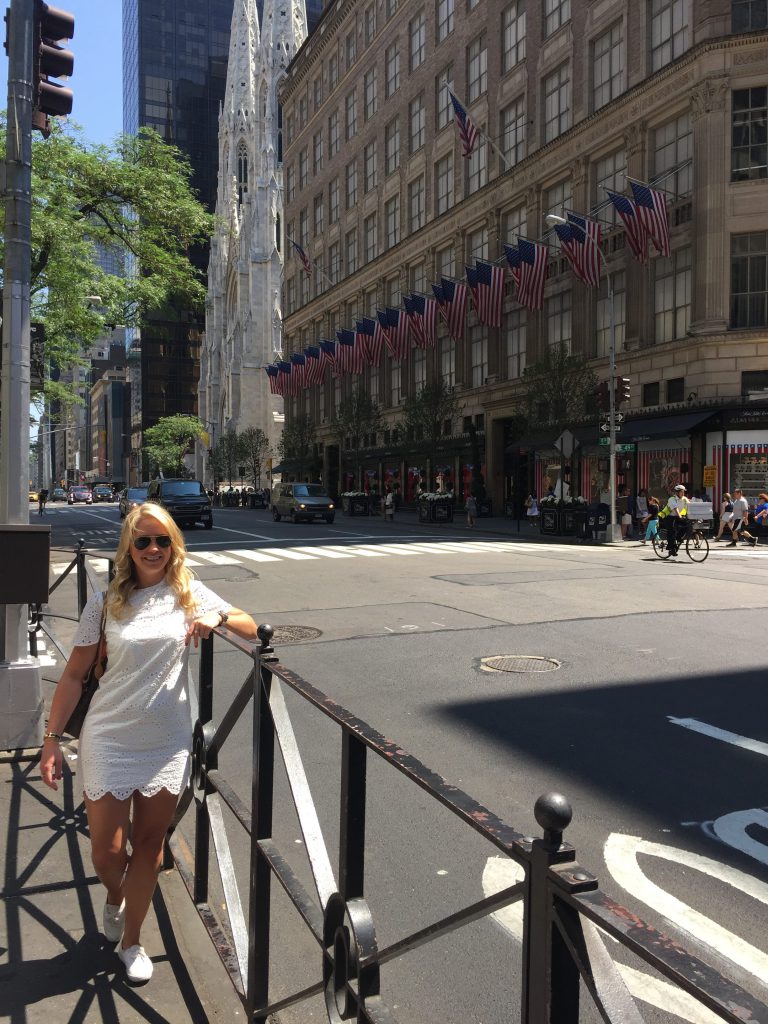 Vi gick 5 avenyn upp mot Central Park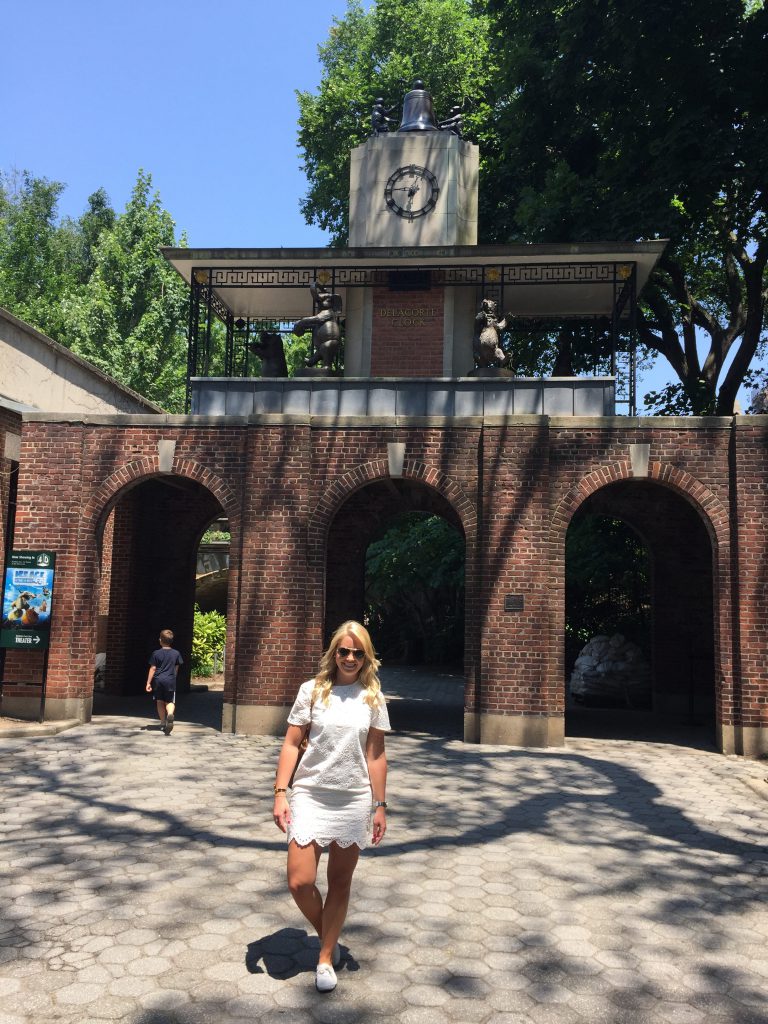 Genom New Yorks zoo som ligger precis i början av Central Park
Det blev lunch på The Boathouse.
Självklart med champagne för att fira dagen!
Även personalen på The Boathouse firade mig genom att sjunga och bjuda på efterrätt
Sightseeing i Central Park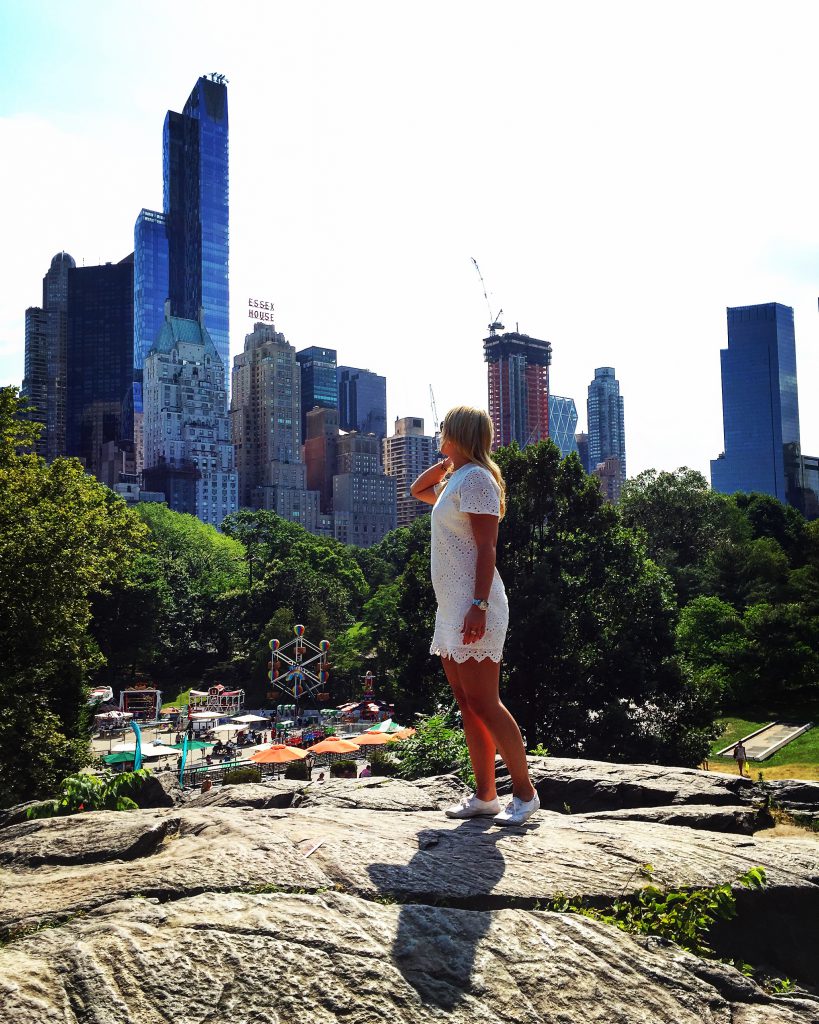 Efter lunchen fortsatte dagen med midsommarfirande nere i Battery Park… Flyg försiktigt! / Charlotte