For the first time in my life I have been to Afternoon Tea and that was at The Georgian restaurant at Harrods in London. Amazingly beautiful and incredibly good! What an experience this is, to have a real afternoon tea! I was impressed with the service, the food, the decor, and everything that exists around it. Afternoon Tea at Harrods was among the best things I've ever done in London! 🙂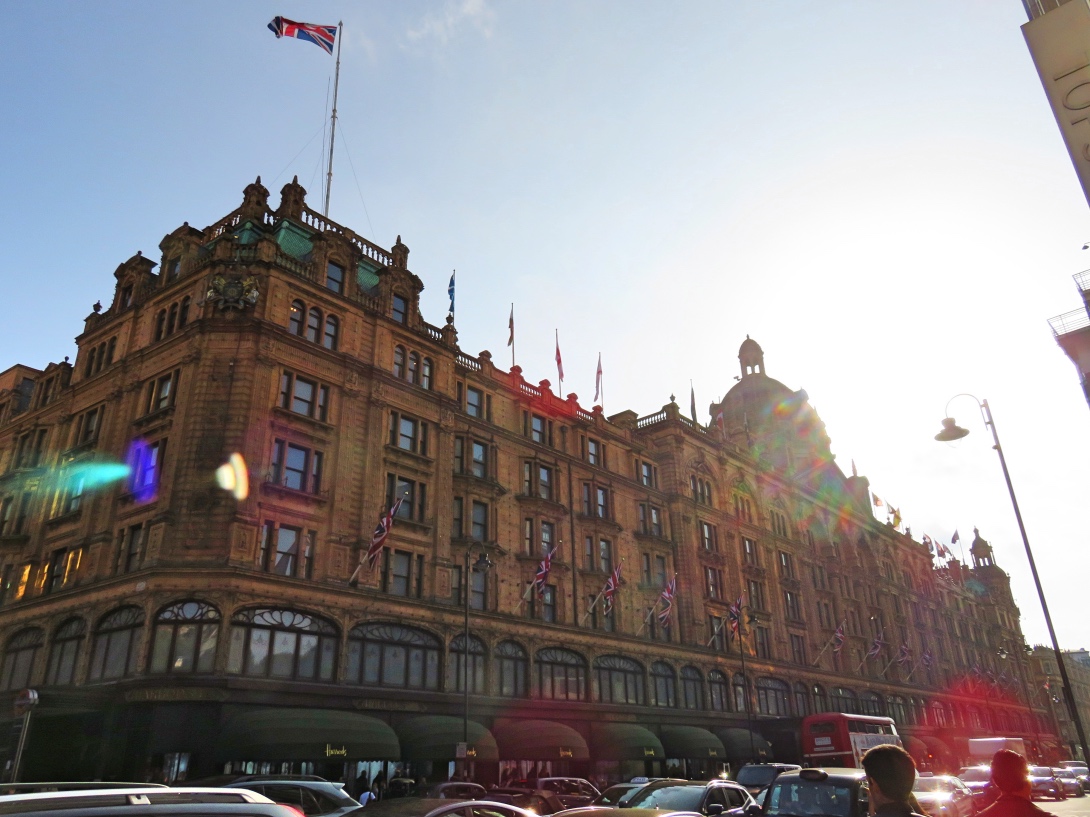 Afternoon Tea at Harrods in London
Harrods is a nice and well-known department store that is well worth a visit when you are in London. Here you will find everything. The price level is high, but it's a pleasure to just watch all the things in here. Some departments are like an exhibition. I walked through a number of floors and departments at this great, beautiful and historic shopping store. There is incredible amount to discover and to be impressed with, for example the surroundings in the ceiling, stairwells and each department have different themes which makes this to an amazing department store.
You can read more about Harrods in this post 🙂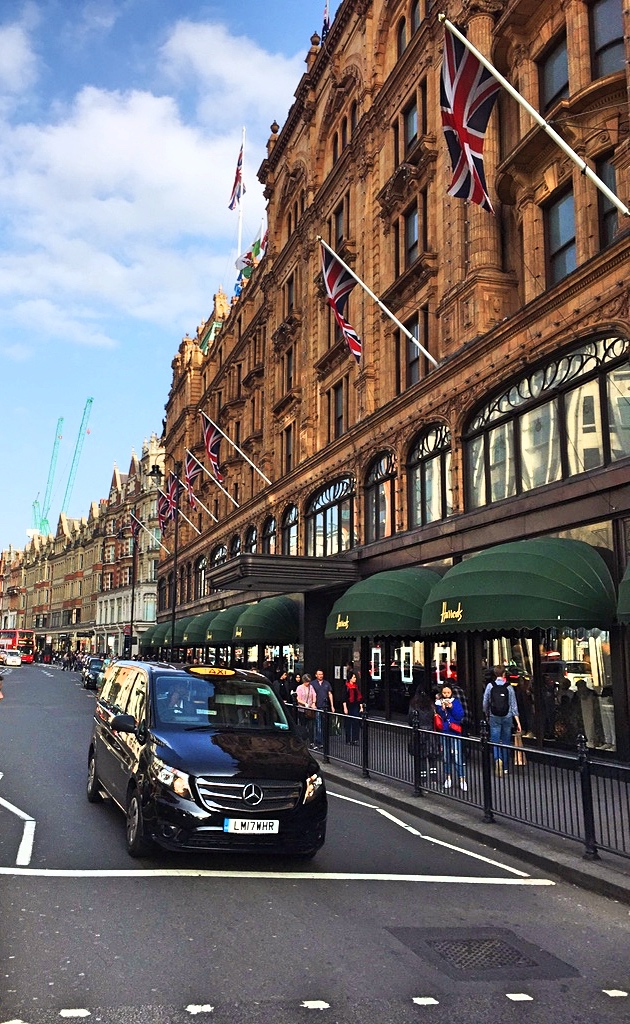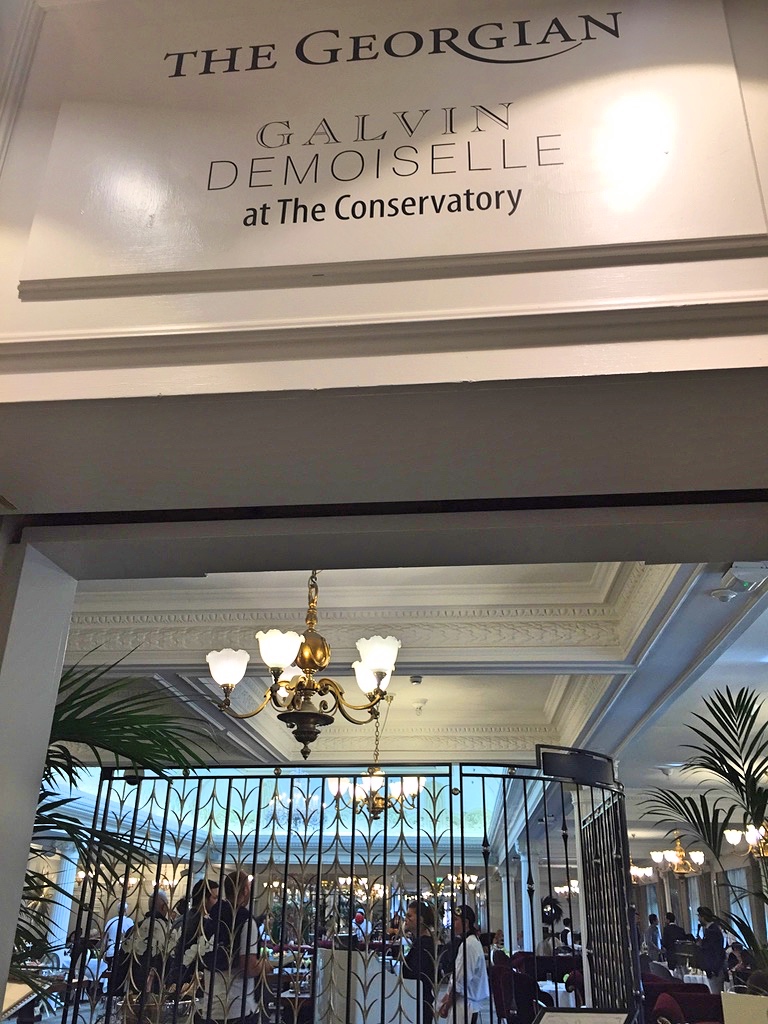 The Georgians Afternoon Tea at Harrods:
When you are inside Harrods, take the escalators up to the top floor and then turn right. When you walk a few meters you will see a big white sign in front of you where it says "The Georgian" with inviting entrance. When you step in you will see this incredibly beautiful restaurant with an incredibly leafy interior. At first glance, it looks very luxurious and stylish, just as I like!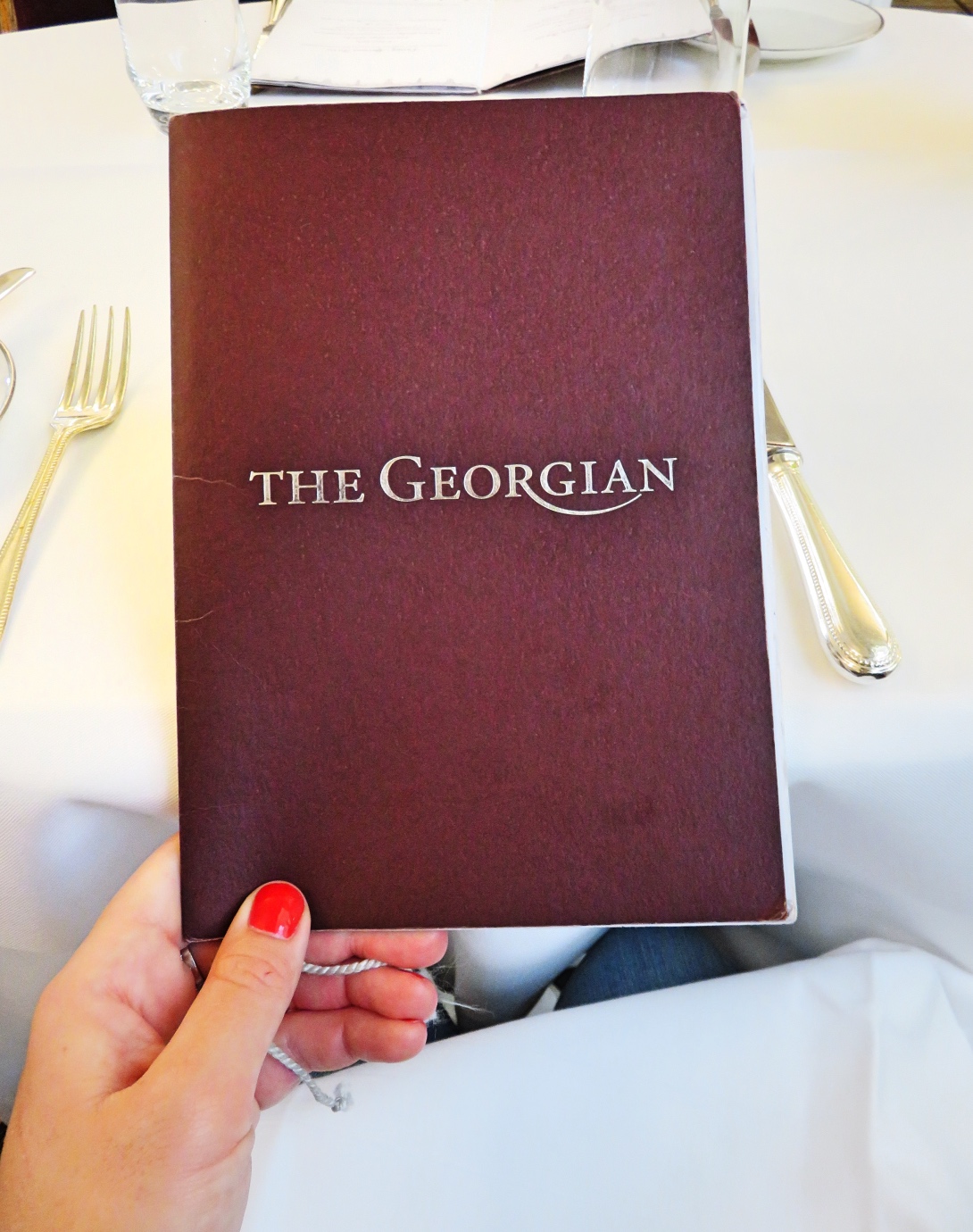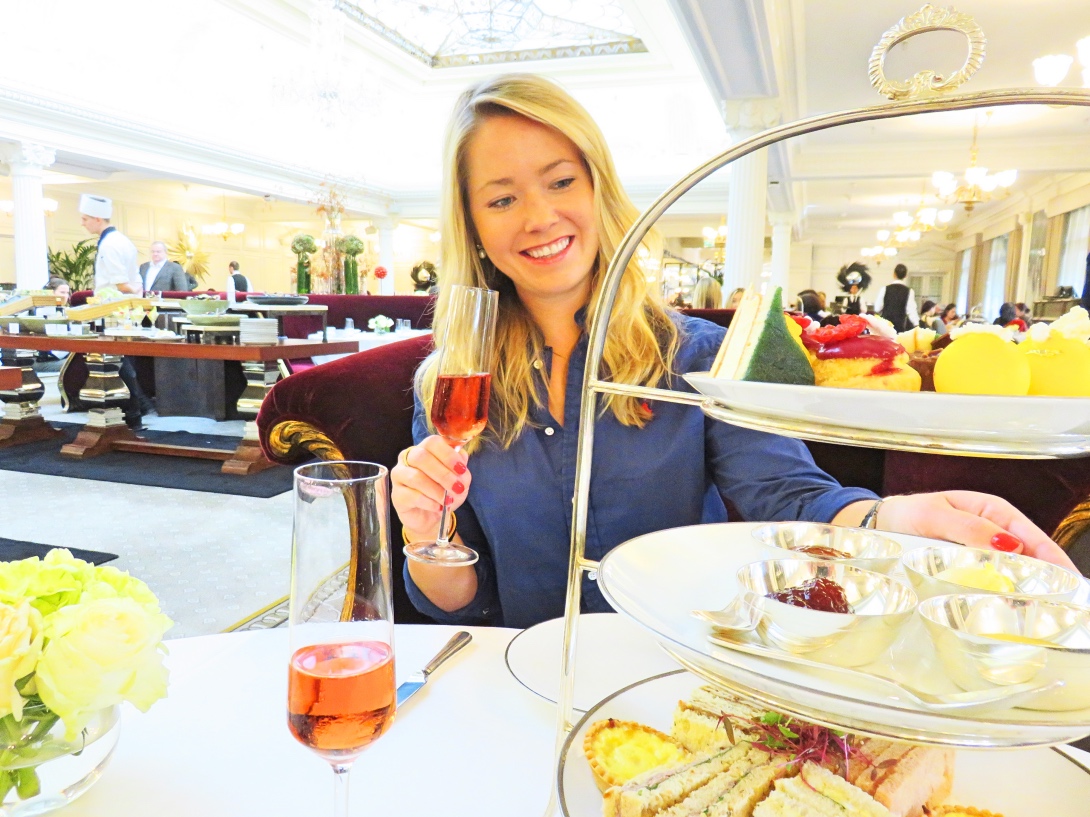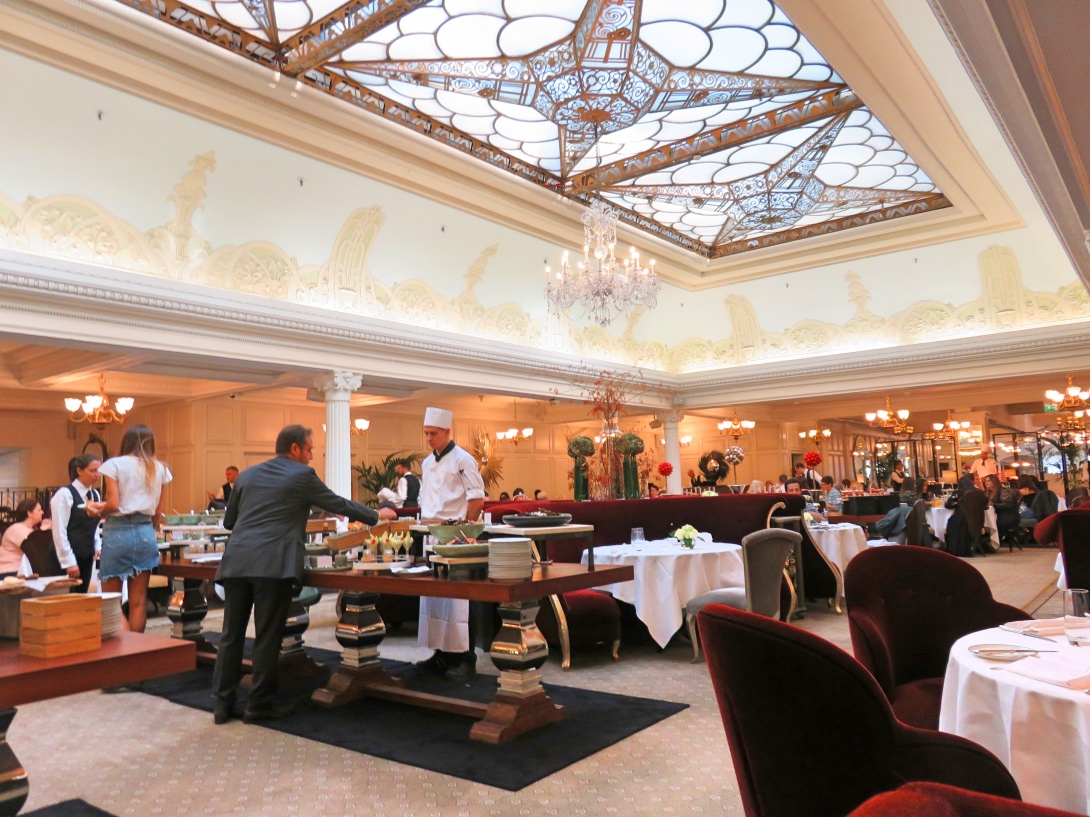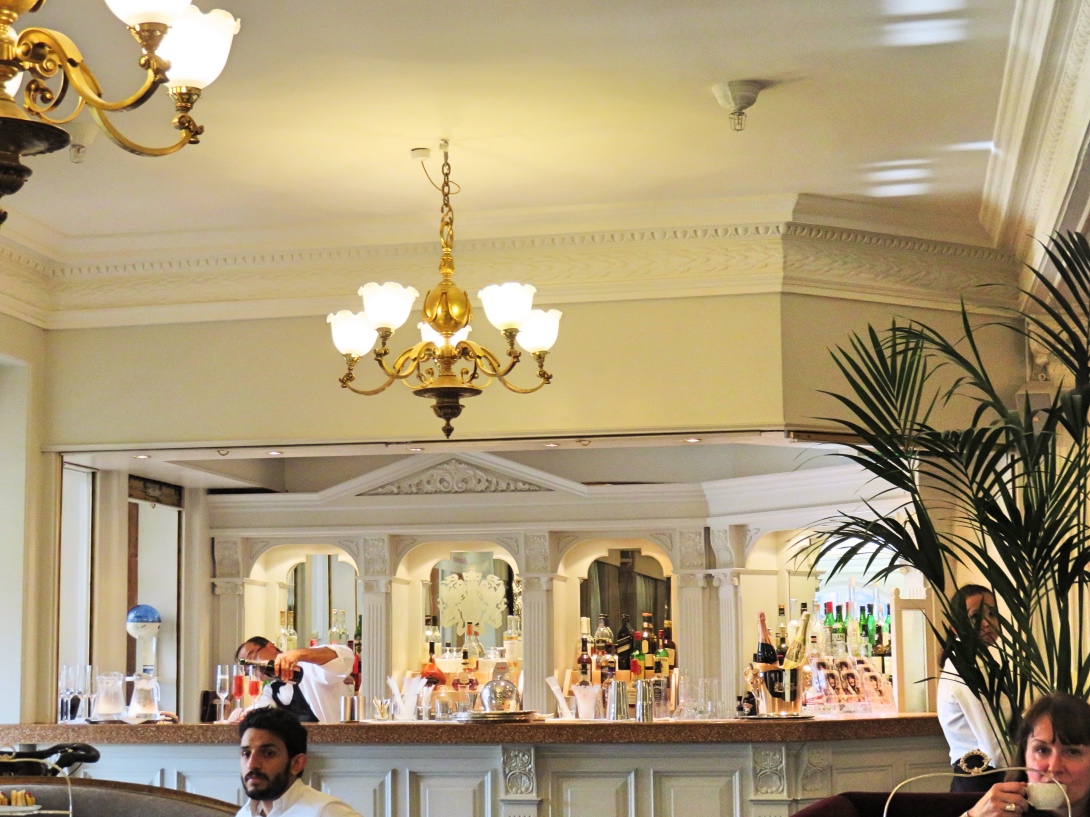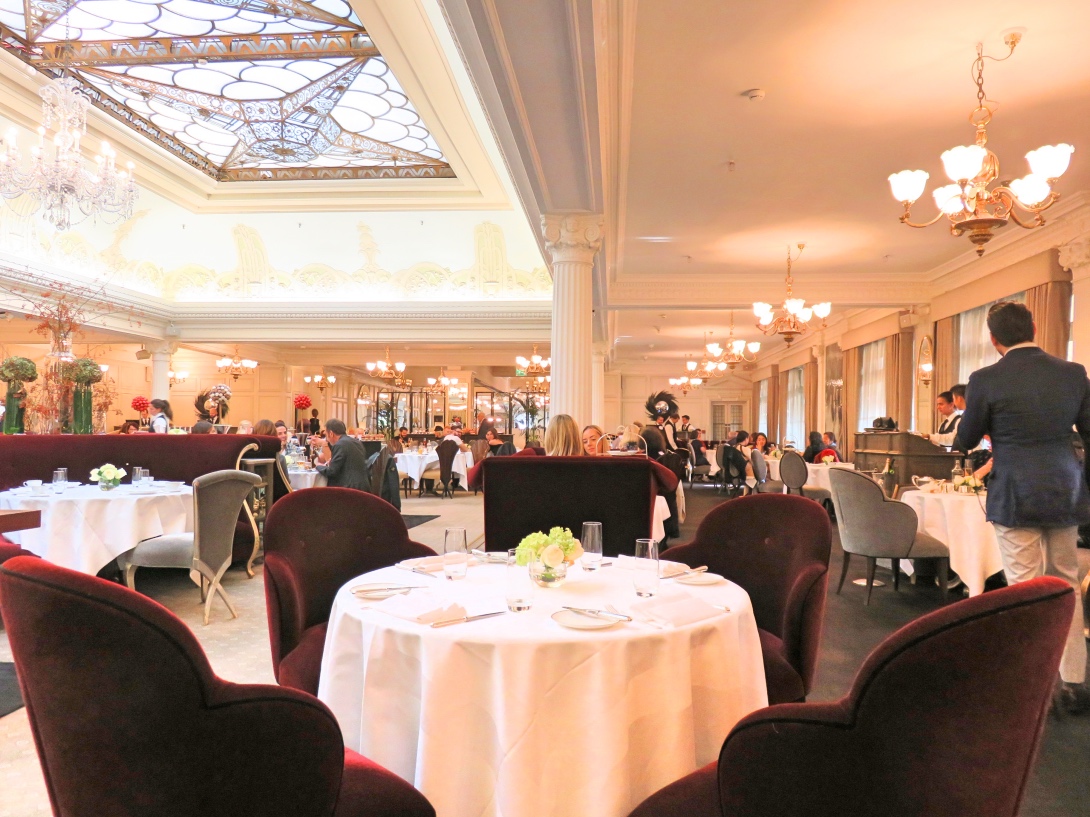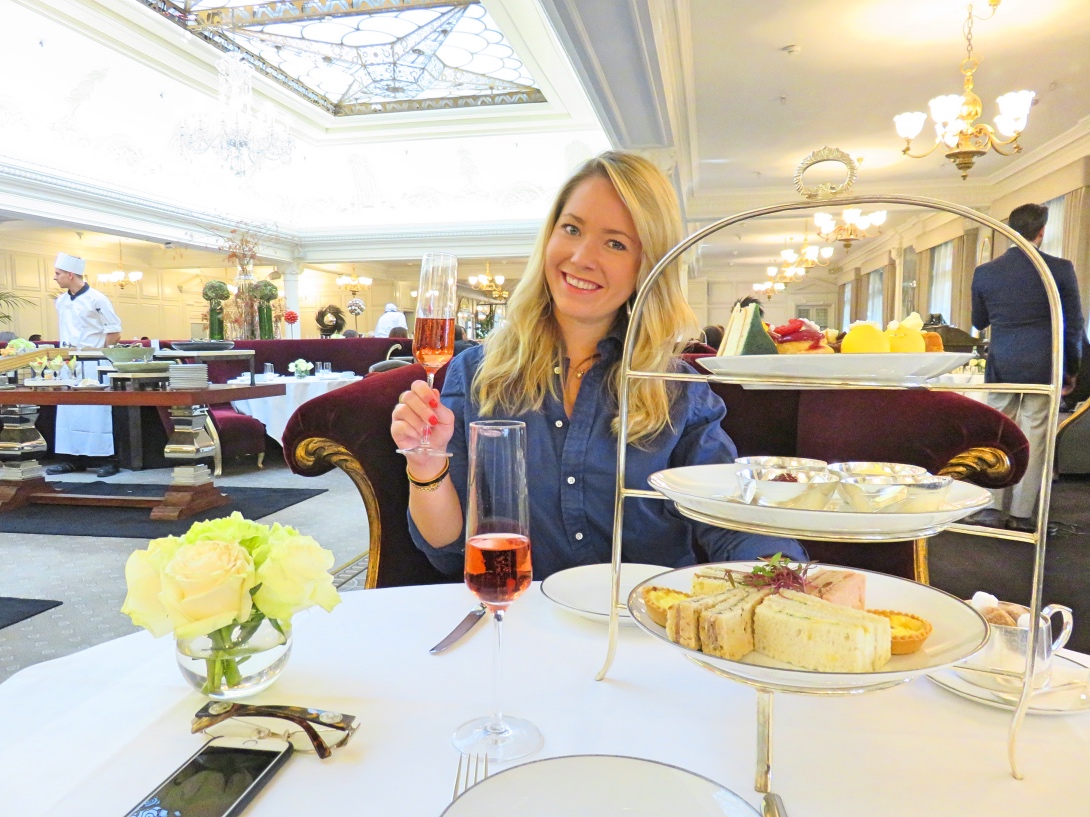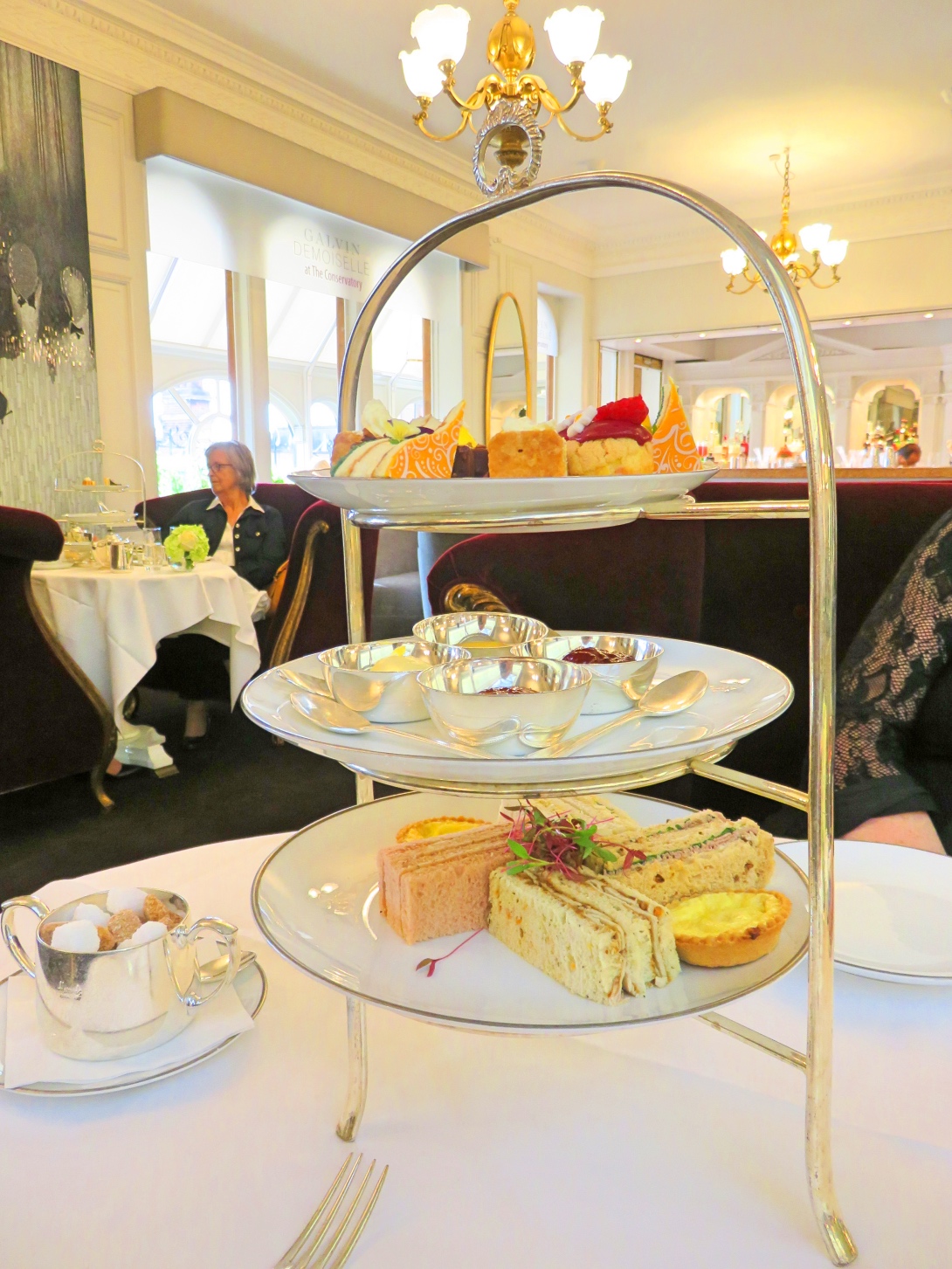 What´s included:
For 52 pounds you get a glass of champagne together with 4 different kinds of small sandwiches, hot scones with jams and you can choose from a large selection of different teas. Additionally, a good dessert is included if you can eat more 😉 Refill of everything is included in the price. You will find the menu of what I chose to eat here and if you want to book your afternoon tea at Harrods, you can do it here.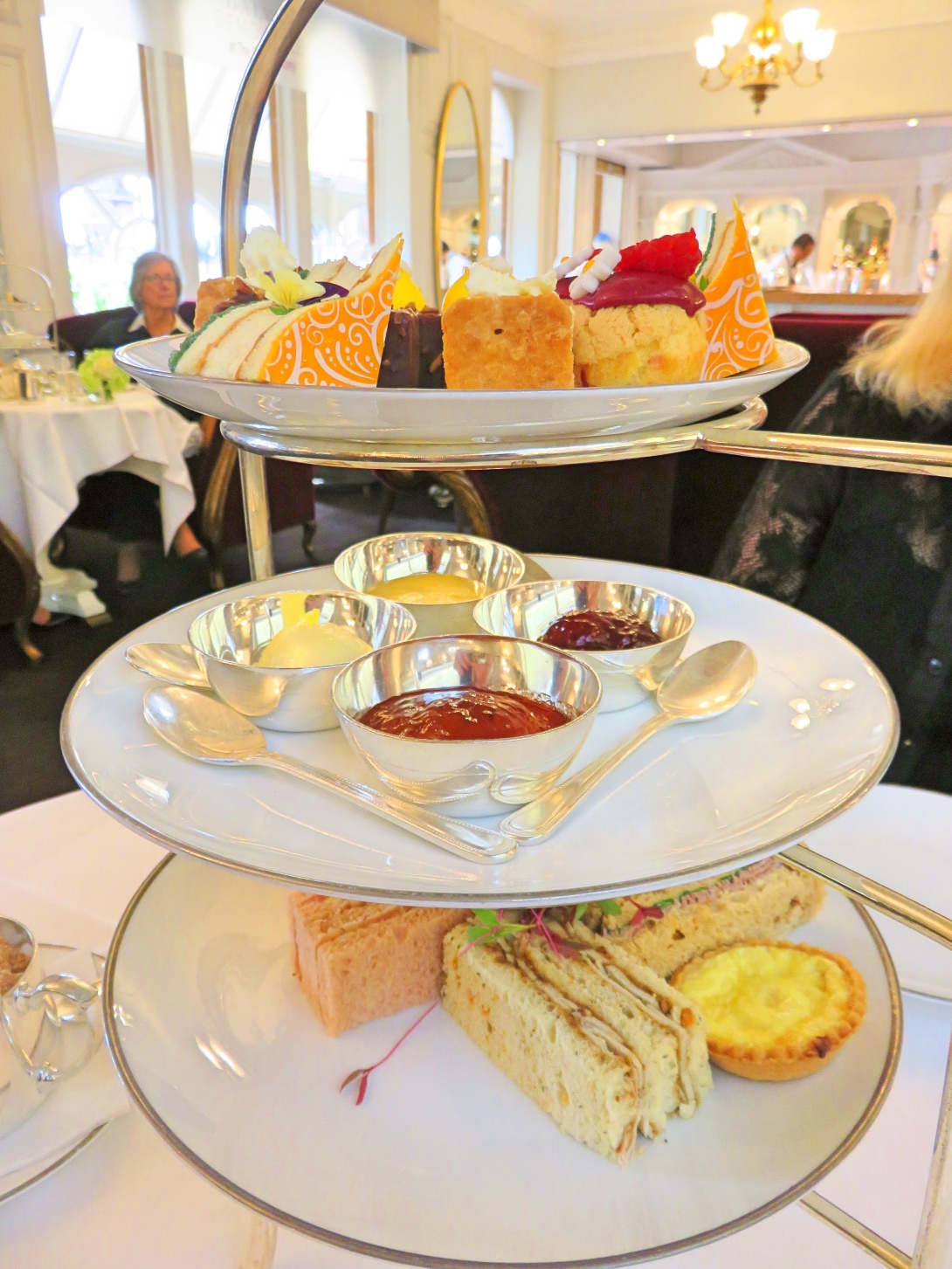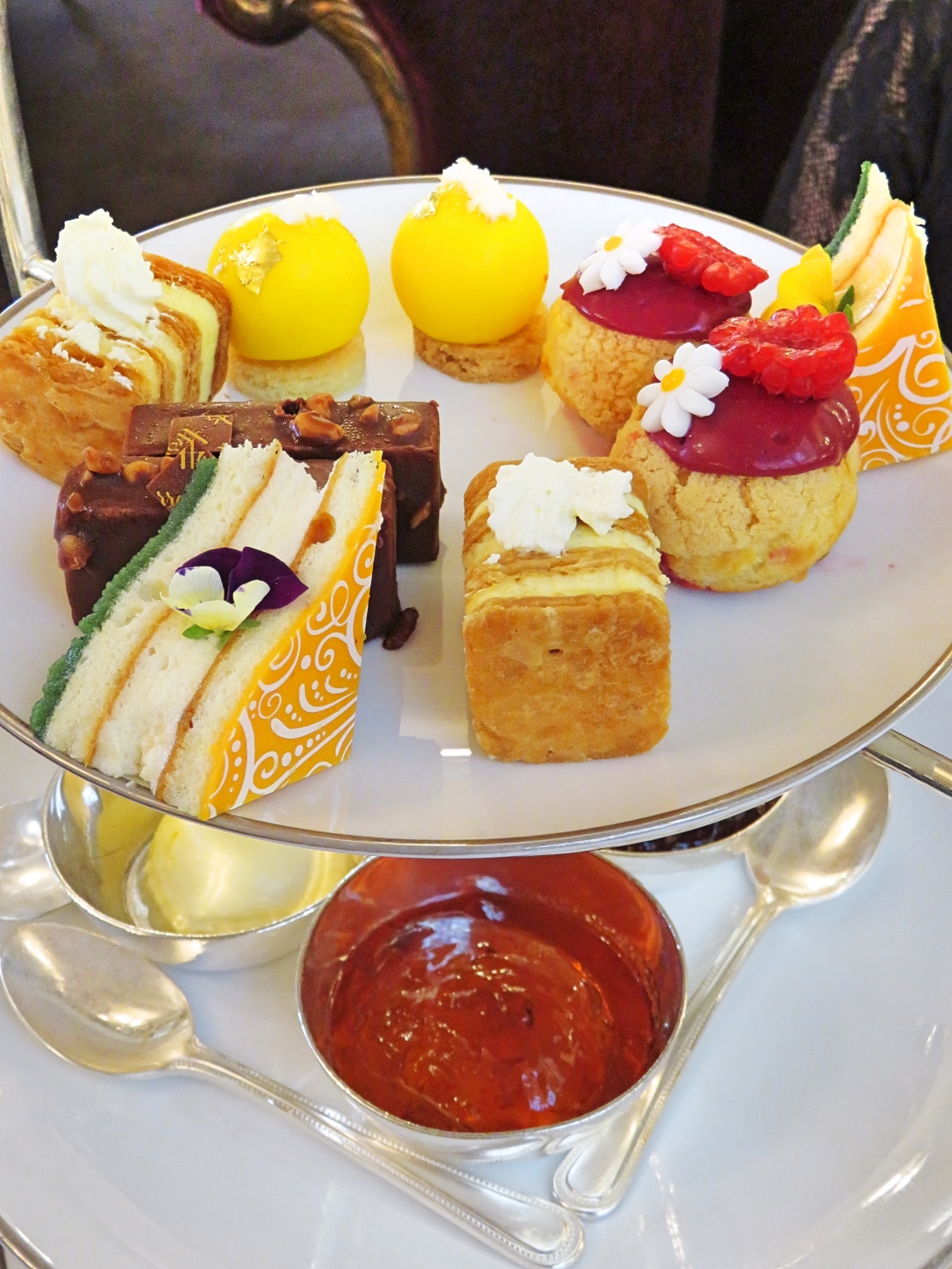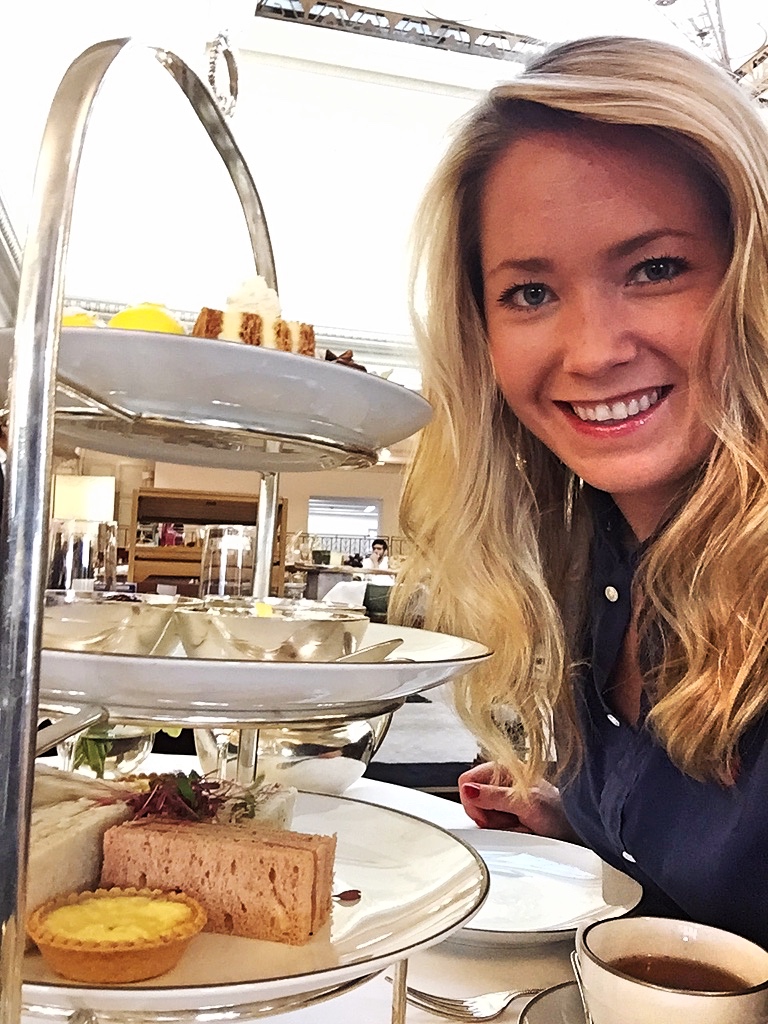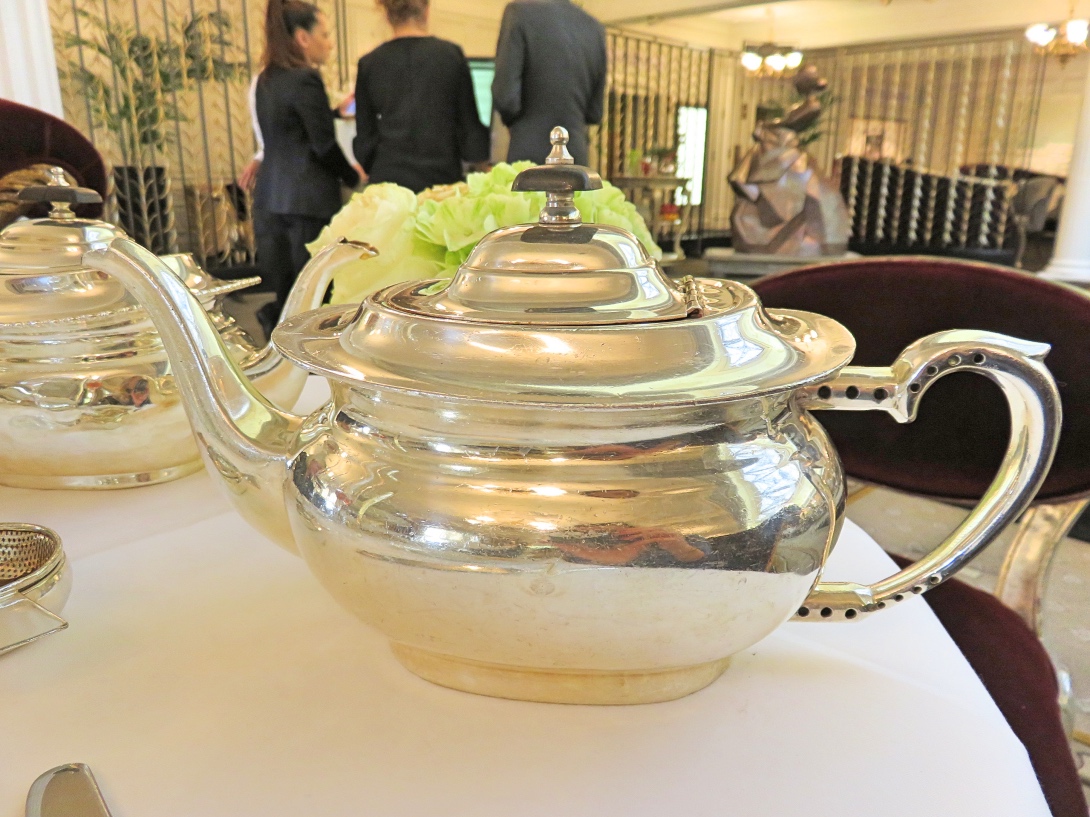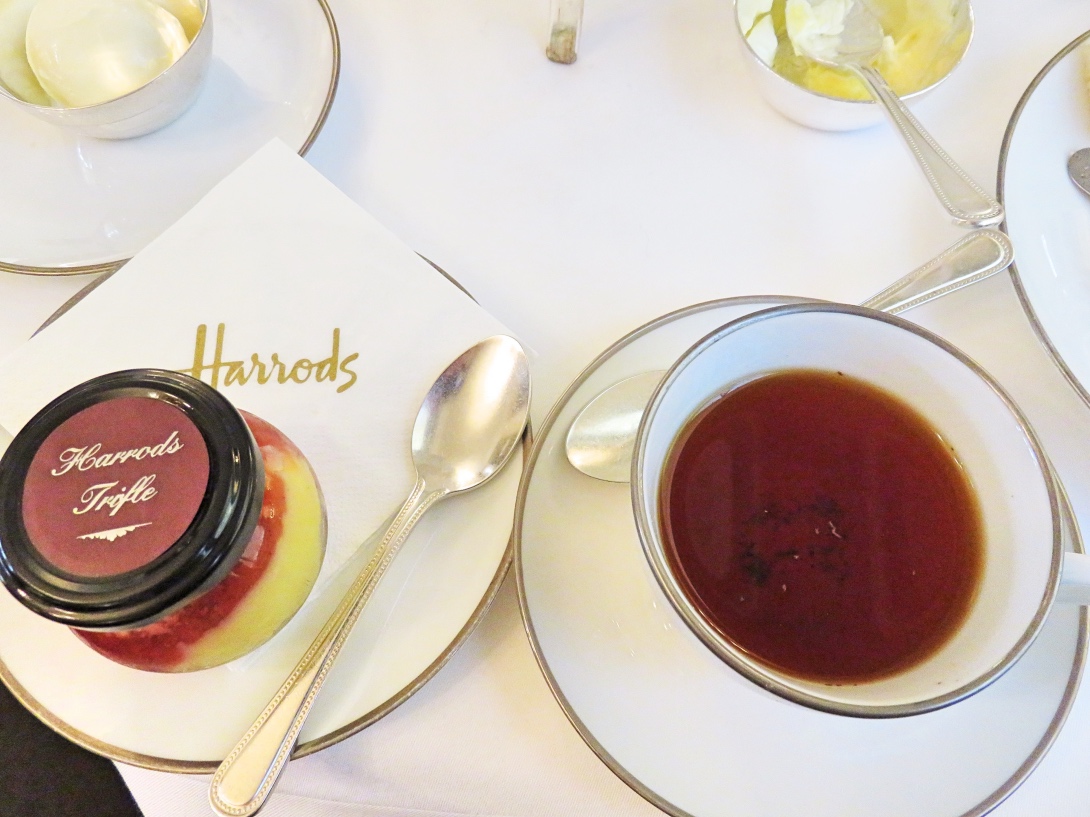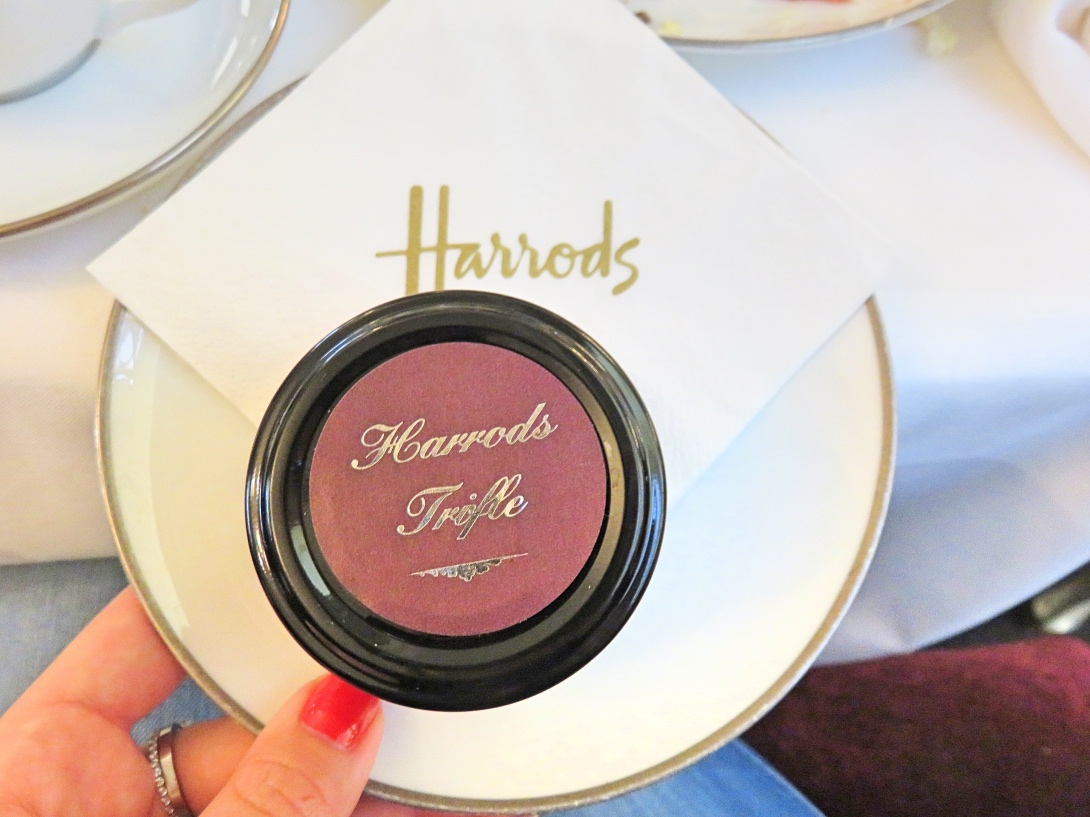 The Service:
The service was very good and in addition, live music was played at the beginning of my stay where one man played at the piano and another was singing live. It suited very well into the environment, which made me feel that this could´t be more than perfect for a newbie like me. I can really recommend you to go here for some Afternoon Tea 🙂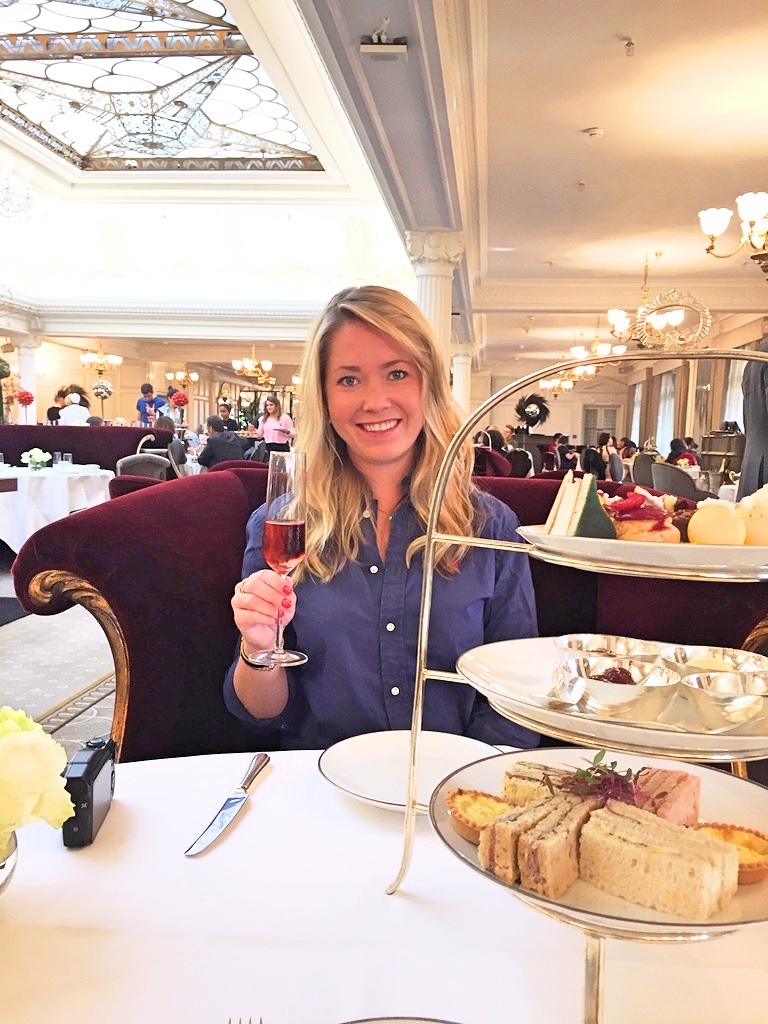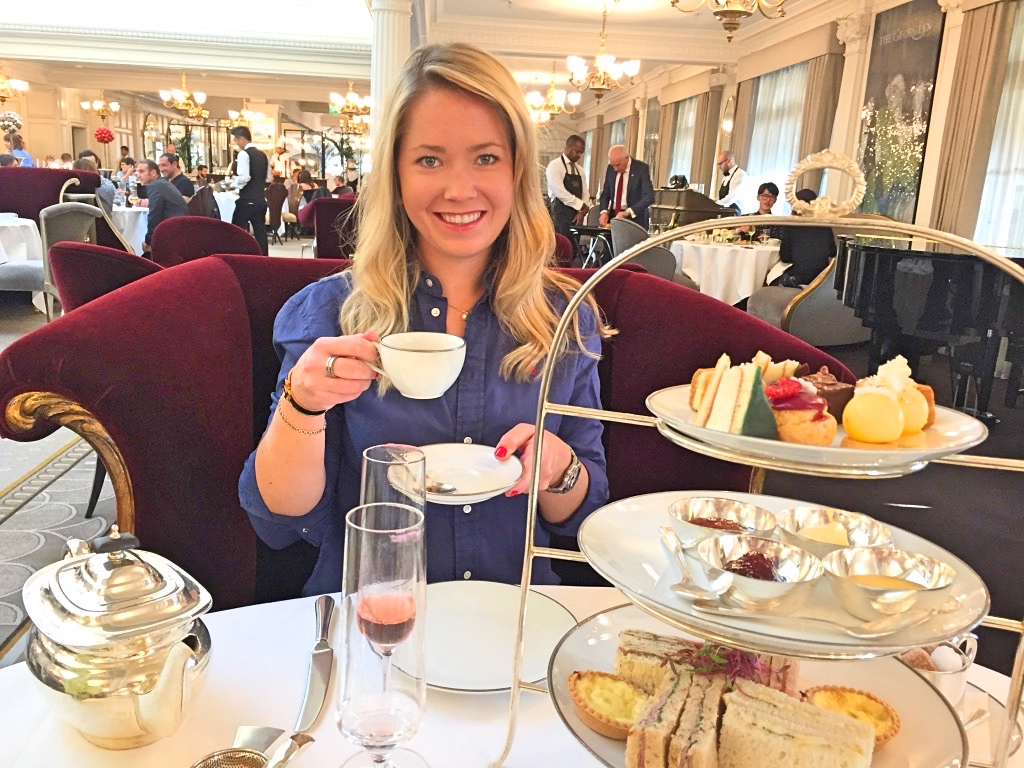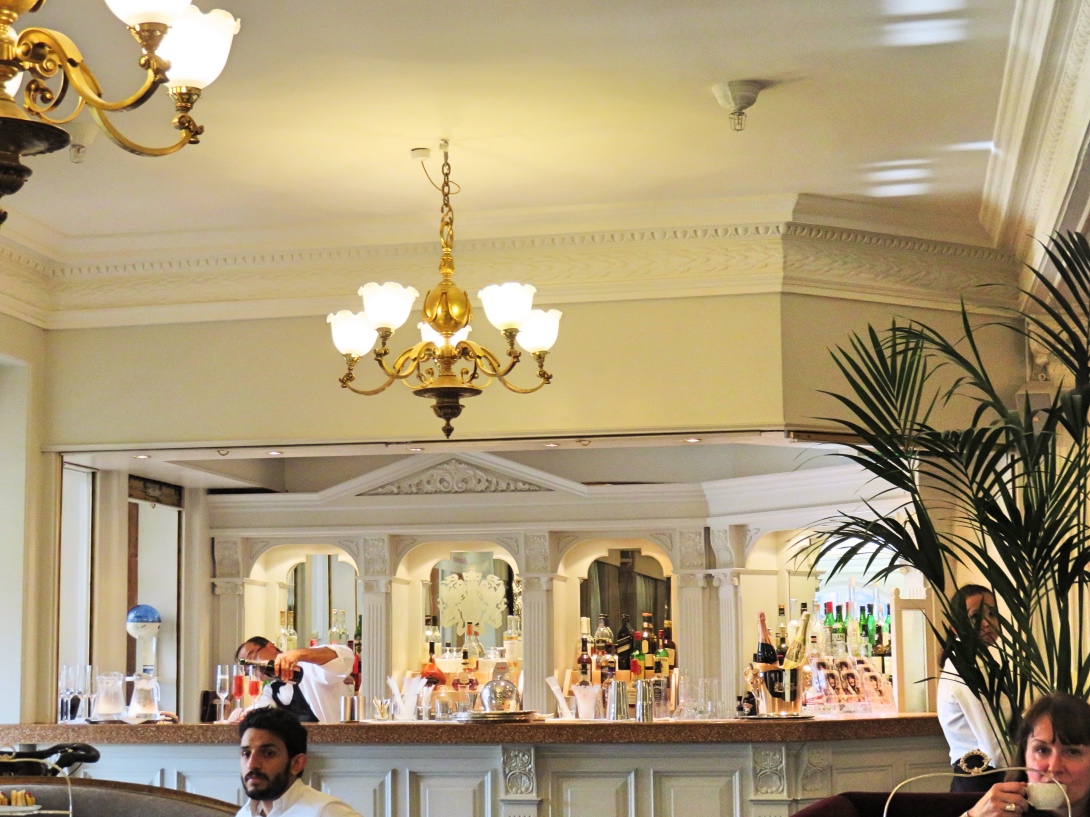 I really think this was a memorable experience and something at least I don´t do that often. I really want to come back here for Afternoon Tea again at The Georgian Restaurant in Harrods, so good was it! I also want to try the Afternoon Tea at Ritz Hotel next time I come to London, which I also heard should be very good. Have you tried it, what did you think?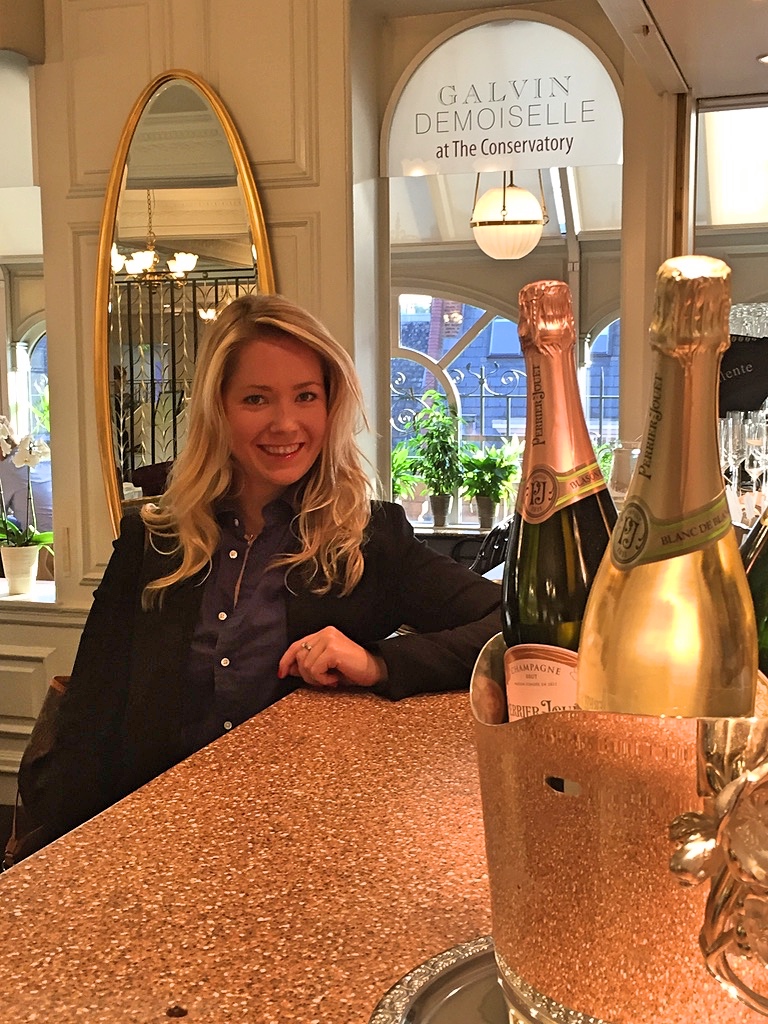 Have you been to this Afternoon Tea at Harrods, did you like it?
You can read more Londontips and my own travelguides to London here. Please, follow me on Instagram here and Facebook here or why not at Bloglovin here if you want to be updated about new blogposts from me 🙂
Happy Experience!
//Charlotte