How To Spend a Day in Amman, Jordan
Thank you Amman for this time! Last day in Jordan will I spend inside the Amman city which is the capital of Jordan. Follow me for my new adventure in Jordan, explore Amman- Jordans main city capital.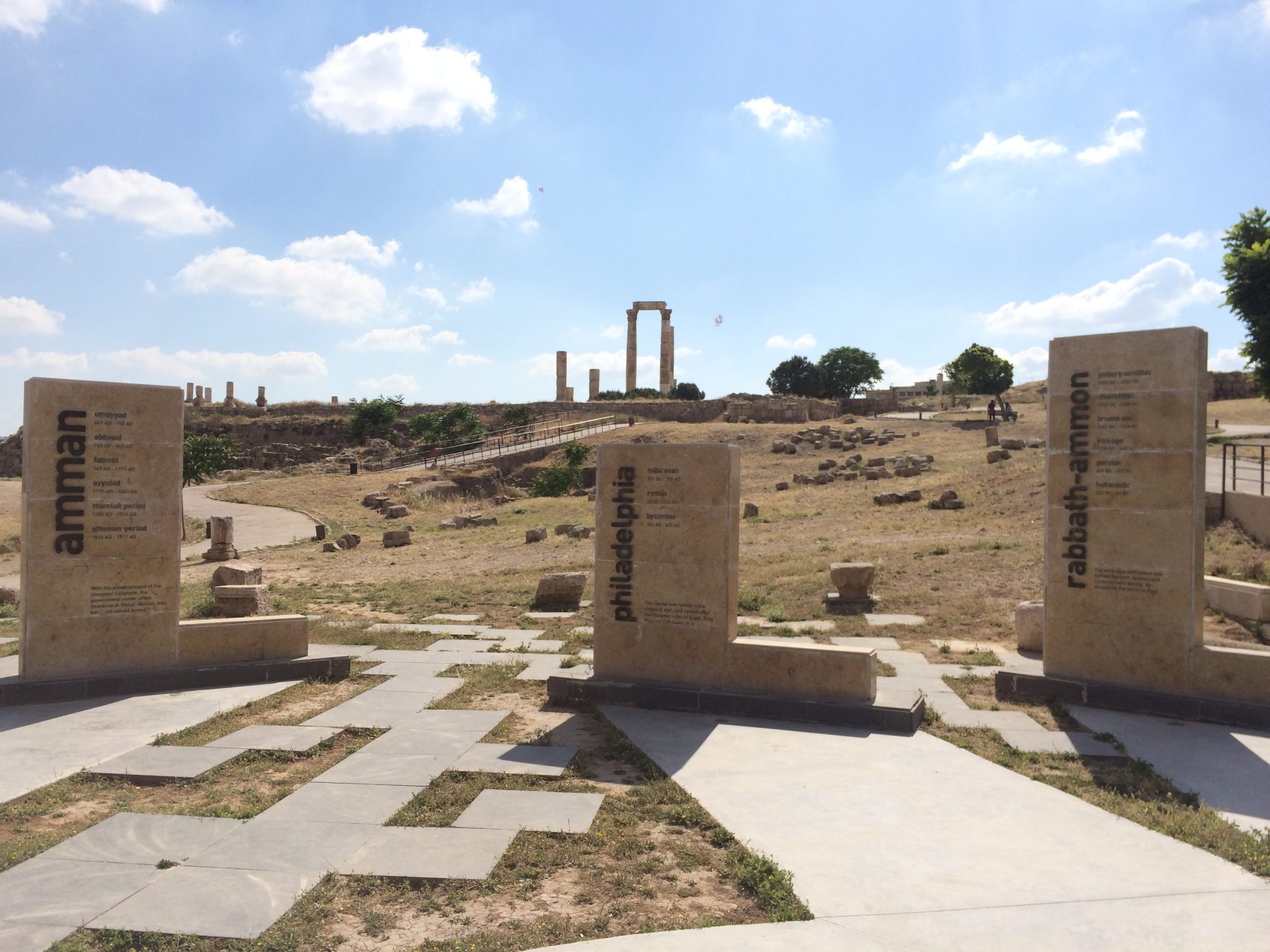 When you are in Amman you must visit the historic Amman Citadel
View over Amman city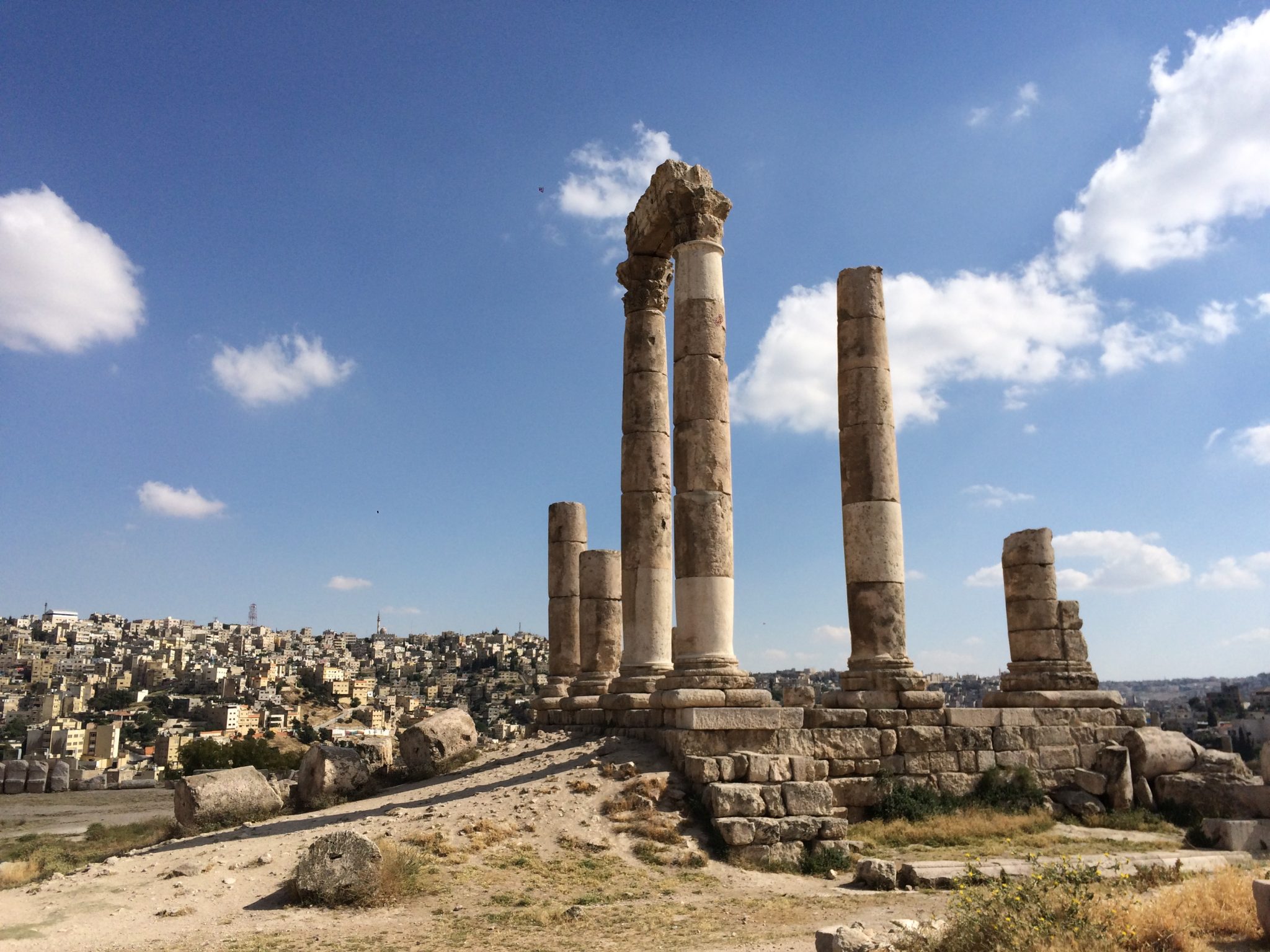 Amman Citadel is awesome to see!
Inside the center of Amman. Shopping streets are filled with clothing, food, fruit, everything is possible!
Outside Ammans biggest mosque
I tried drinking bamboo juice which was really good actually! It is said to be good for the heart, the blood and the entire system of the body.
This is Ammans oldest mosque!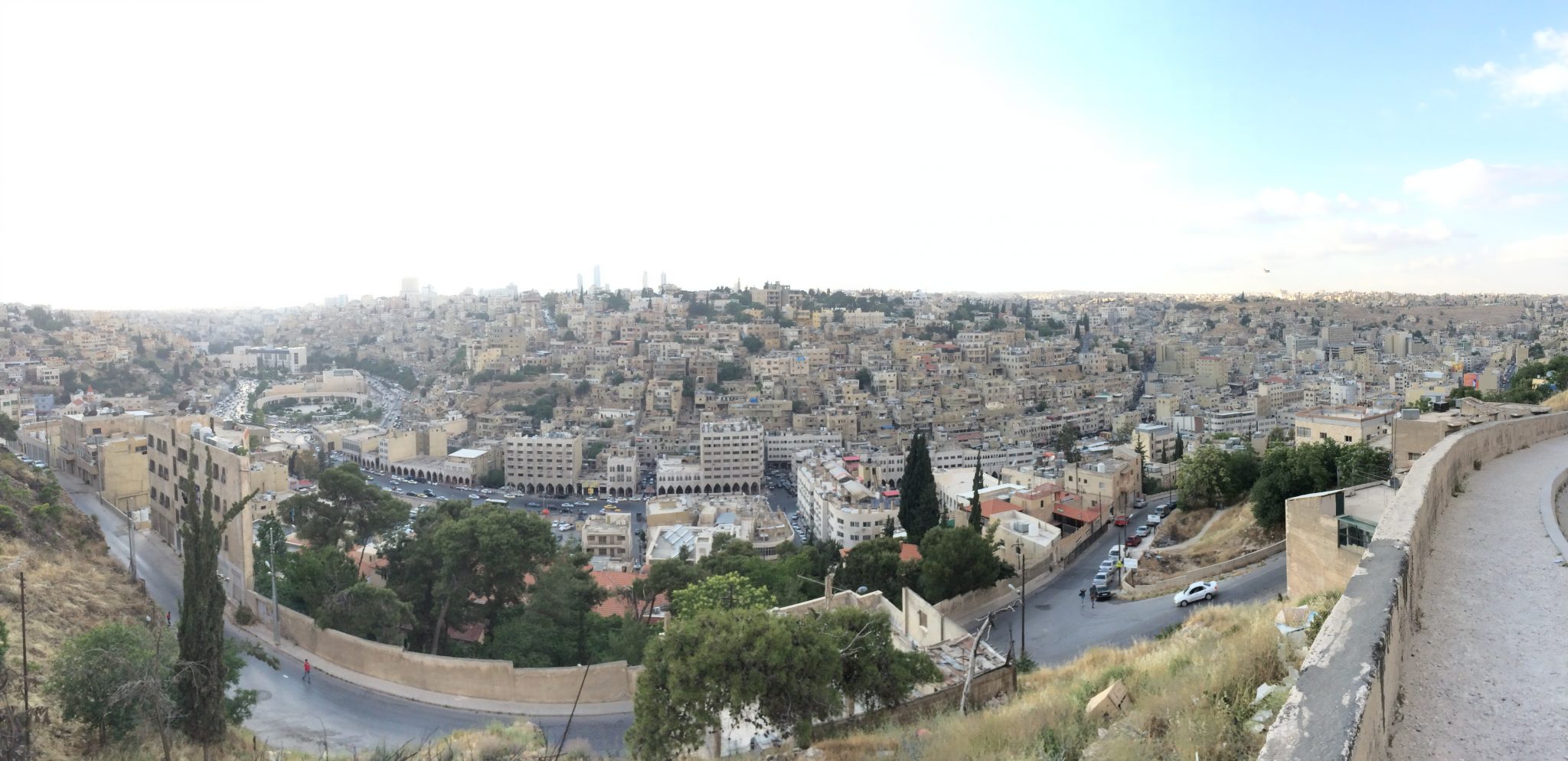 Have you ever been here, what did you think about Amman?
Happy Travels!
// Charlotte