Montenegro is famous for its incredibly beautiful nature and environment, but also for having crystal clear water to snorkel in. In the city of Herceg Novi, which I visited, there are numerous of beaches and along the Herceg Novis Riviera, there are both artificial bathing areas with bathing bridges and some sandy beaches. Some hotels also have their own private sandy beach adjacent to the pool area.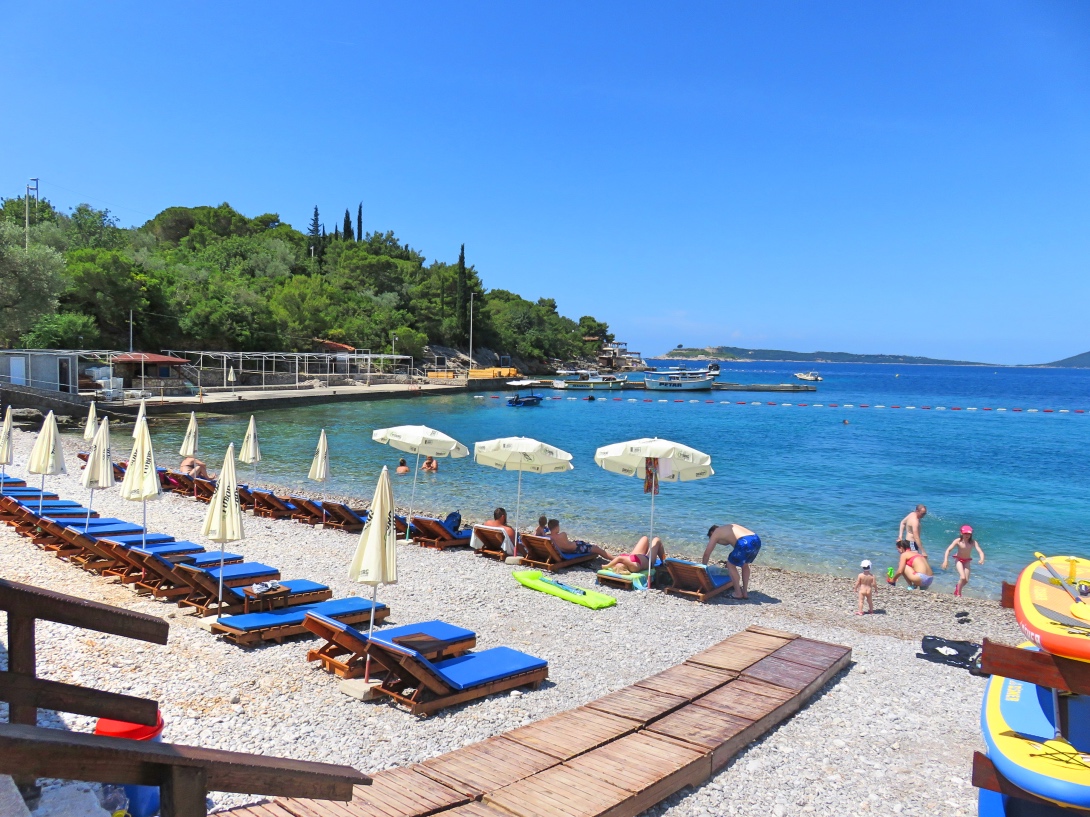 Beaches in Herceg Novi, Montenegro
Stone beaches or sandy beaches?
Herceg Novis beaches consist mostly of rocky beaches but there are also few sandy beaches. On the other hand, you will see that there are a lot of artificial concrete areas where you can swim from. However, you have to bring your own towel here. If you walk along the seaside you will find some small sandy beaches where most of the children often take a swim in the afternoons due to the sandy beaches are not that big. The water, on the other hand, is incredibly beautiful! 🙂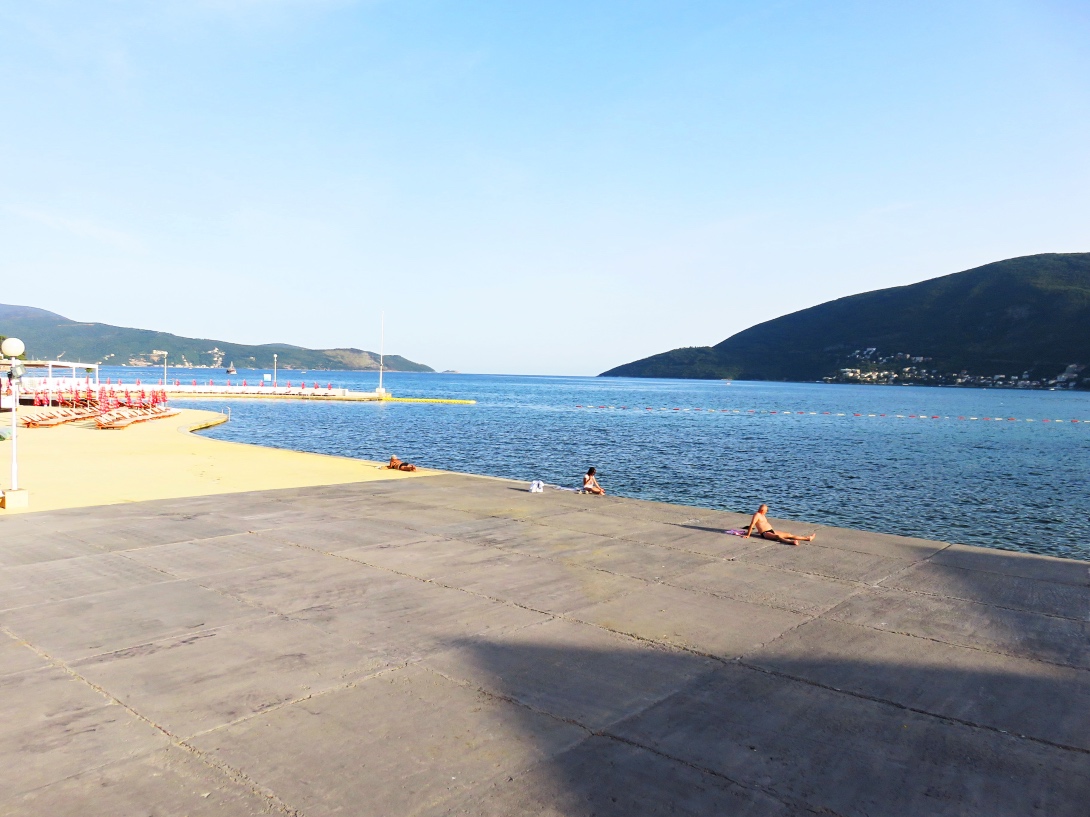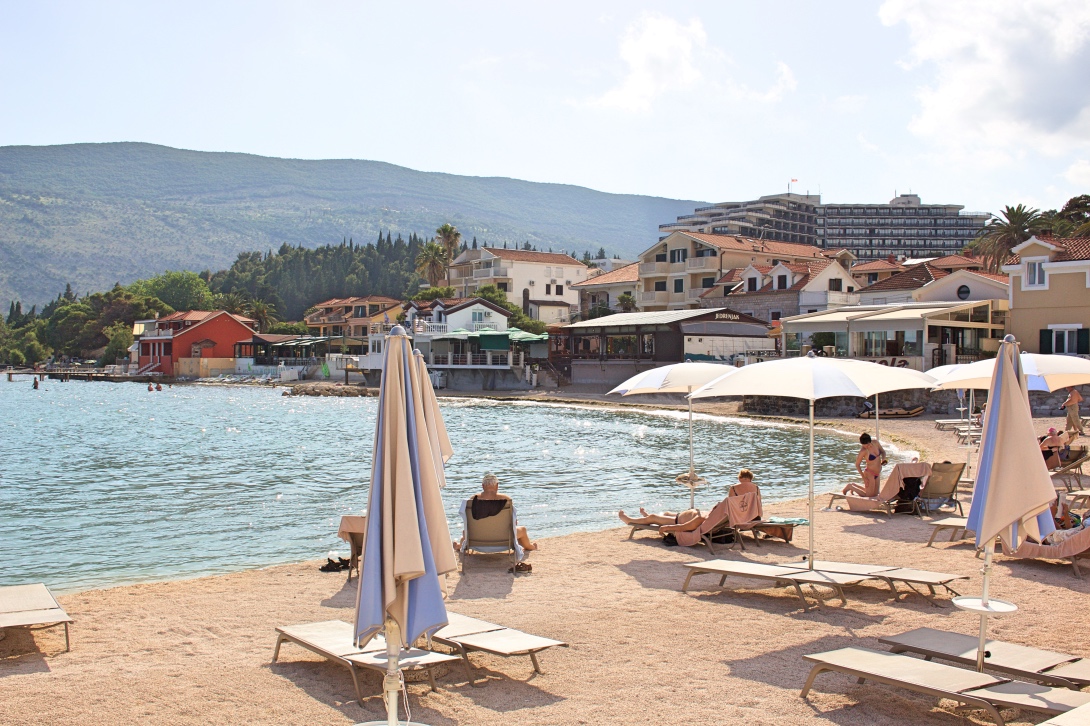 Swimming in Herceg Novi
Herceg Novi itself is not an ideal destination if you only want to sunbathe because there are no large sandy beaches but a lot of swimming platforms as I mentioned earlier. By boat, however, you can easily reach other beautiful sandy beaches around in Montenegro.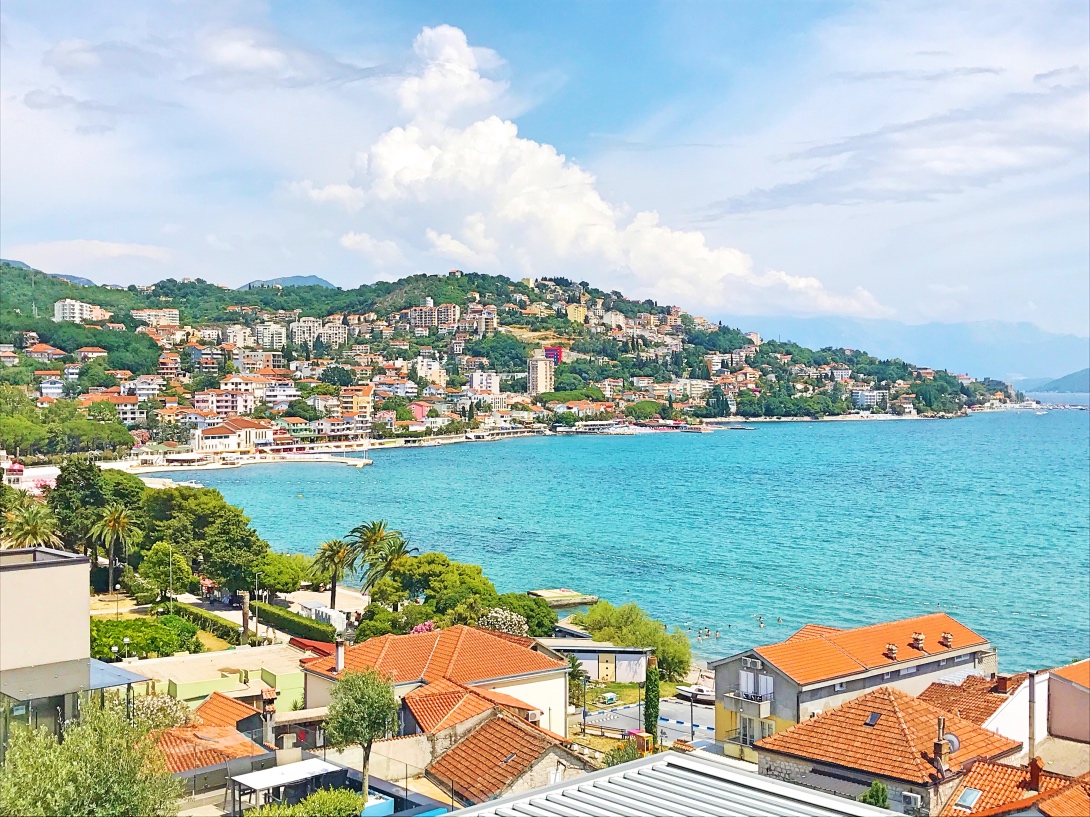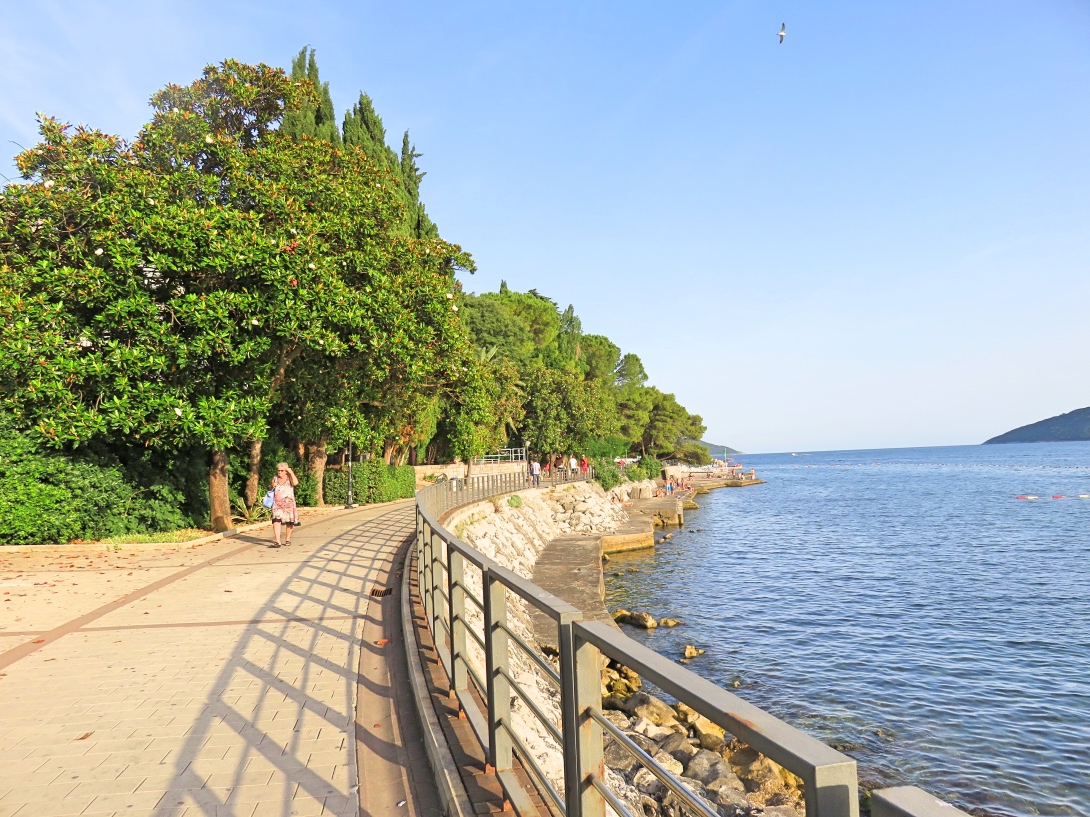 You can follow my adventures on Instagram here, Facebook here, Bloglovin here or via my Youtube channel here 🙂
Happy Travels!
// Charlotte