My Stay at Best Western in Stone Town at Zanzibar
Since I arrived late in the afternoon I checked in to my hotel Best Western Plus Zanzibar. It´s a newly built and very gracious hotel located very central in Stone Town. I selected this hotel because I would only stay here for one night. I wanted somewhere to sleep comfortably and close to everything that you need to see and do here.
Best Western hotel
The hotel has no pool, but it was not what I was looking for this time either. But there are a very lovely roof terrace where you can see the sunset from.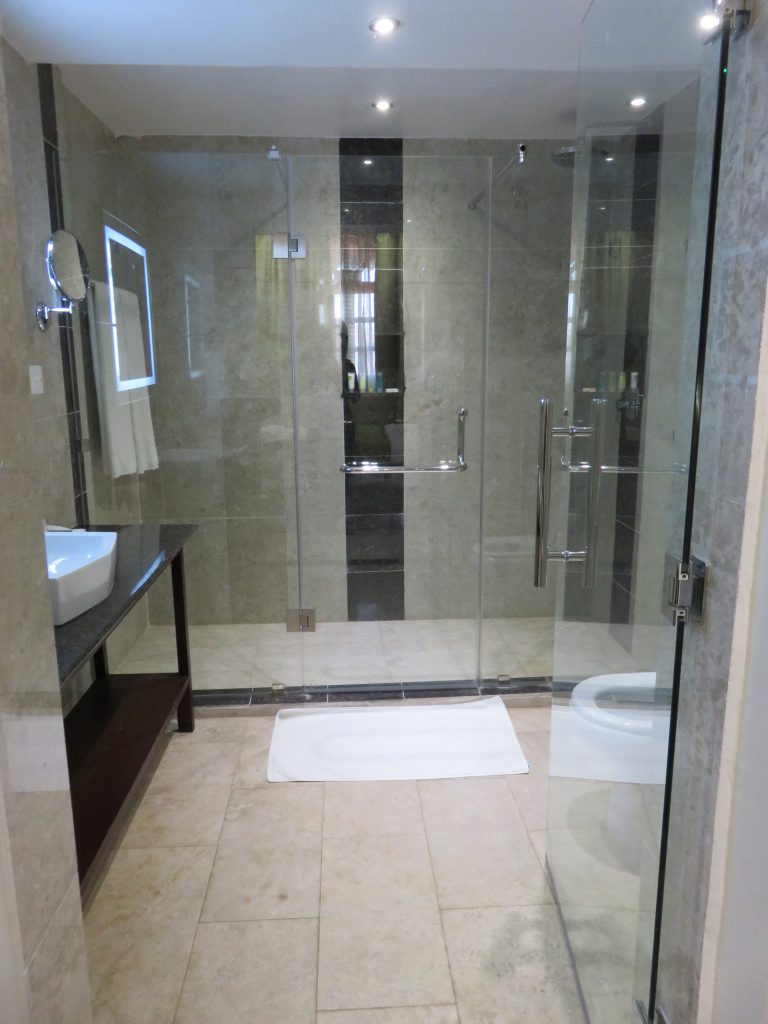 I paid 110 US dollars / night which included a balcony and breakfast.
Have you stayed in Stone Town, which hotel did you stay at? Read more about Best Western Hotels here.
Happy Travels!
// Charlotte