See Pinguins in Boulders Bay in Cape Town, South Africa
When you are on your way to/from Cape of good point you just HAVE to visit Boulders Bay where the penguins are. They are ADORABLE! We chosed to visit them after Cape Point, but it´s up to you how you want to do, but it´s a MUST! I found some new friends, for sure!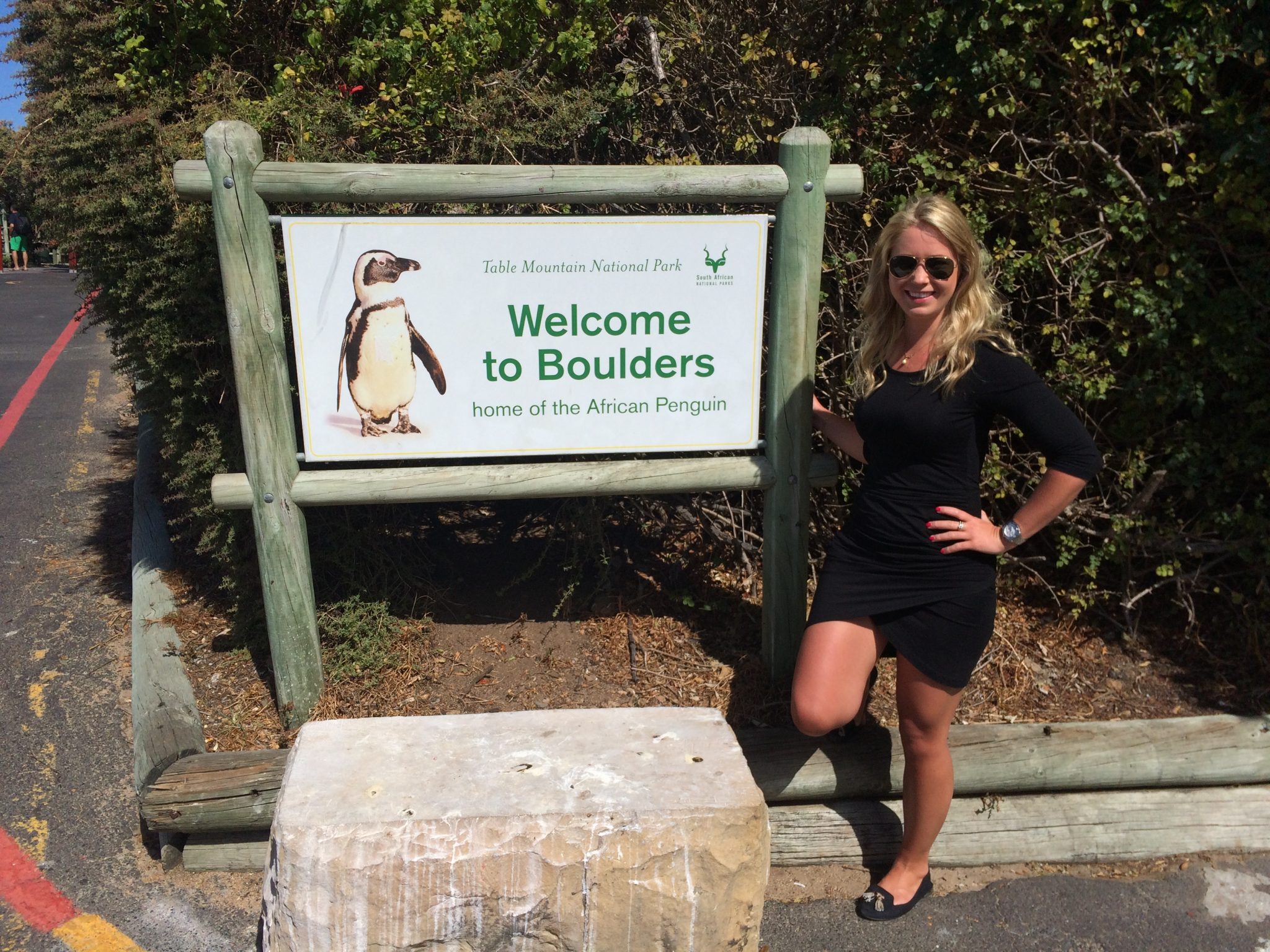 Aren't they adorable!? Look at those small footsteps 🙂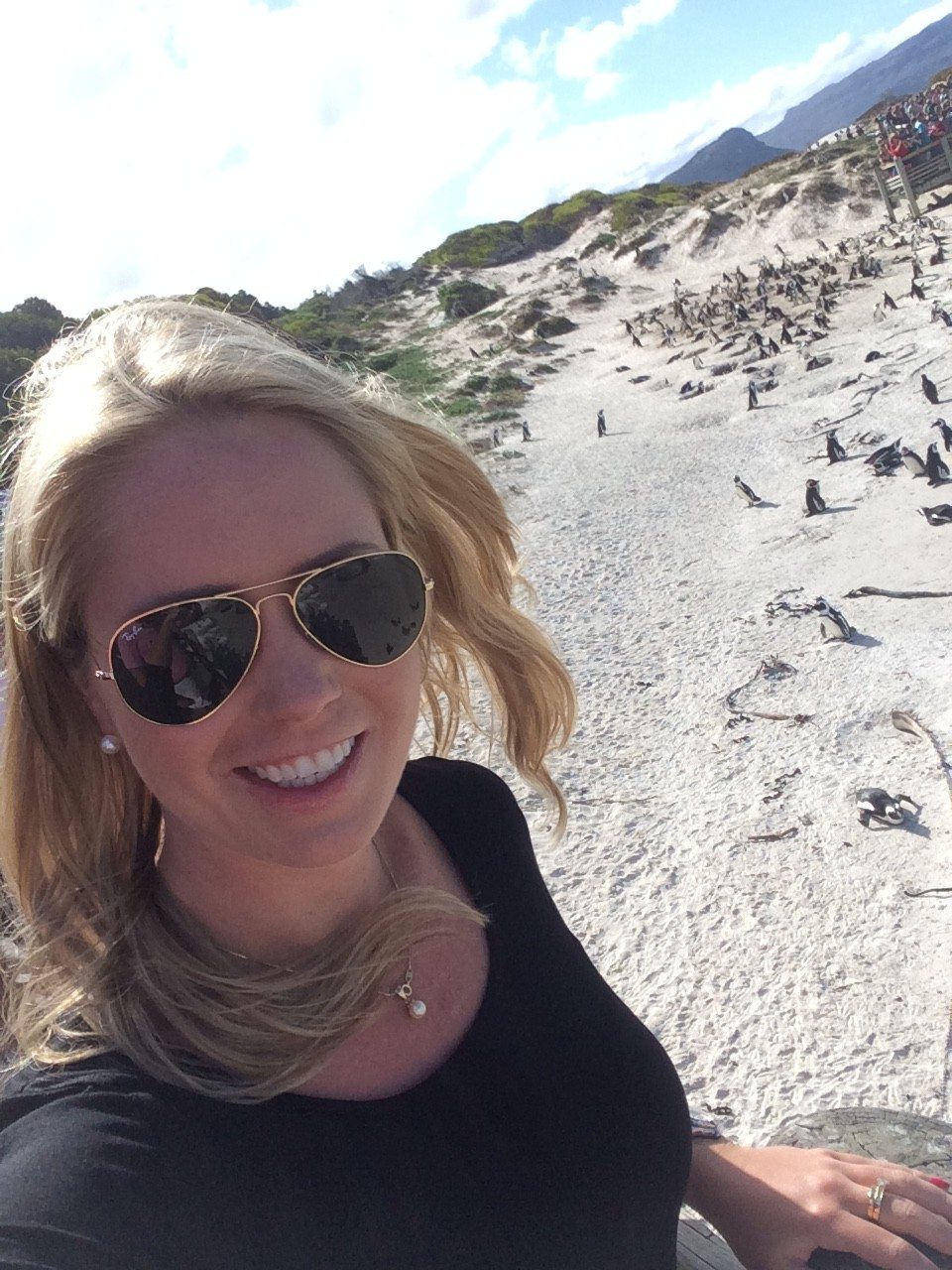 Which one is your favorite animal?
Happy Travels!
// Charlotte