Pearl Island in Doha, Qatar
We drove around for a little sightseeing in Doha, Qatar. It was 2.5 years since I was here and it has happened a lot in the meantime. Many new buildings and even new cities are building now, just outside Doha, the capital of Qatar. A new accommodation opened now called Venice and is super nice area out on the Pearl Island. It was built when I lived in Doha but had never opened then.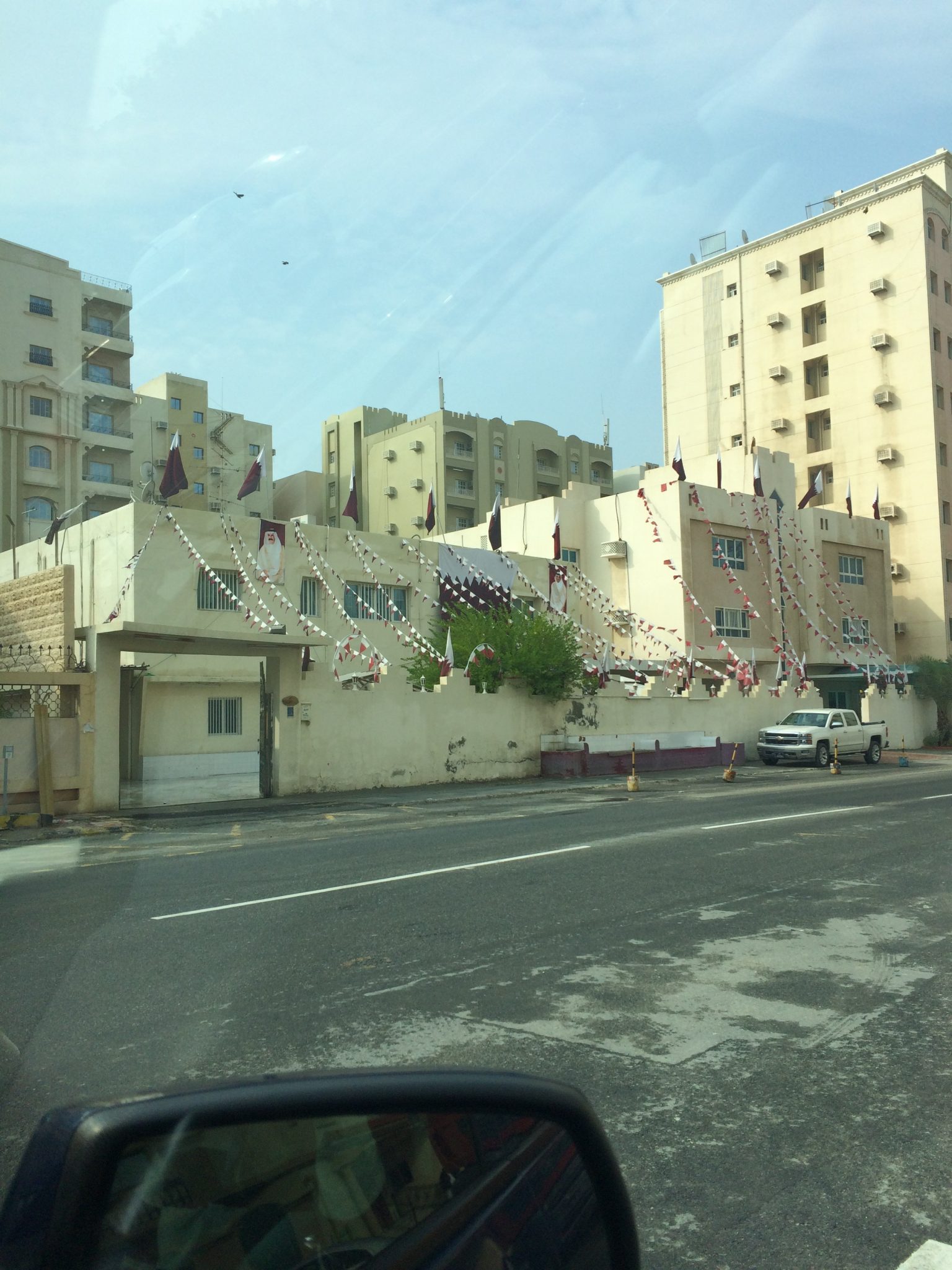 Have you ever been in Doha Qatar, what did you think about the country?
Happy Travels!
// Charlotte