In collaboration with Tourism Northern Ireland. 
I traveled to the city of Belfast, located in Northern Ireland through Tourism Northern Ireland for few days with full featured and exciting programs. I had never been to Belfast or Ireland at all before and thought it would be very exciting to discover, not just a new city but also a new country! In this blog post, I will share some practical information about Belfast and how Belfast is divided so you get a better understanding of the city.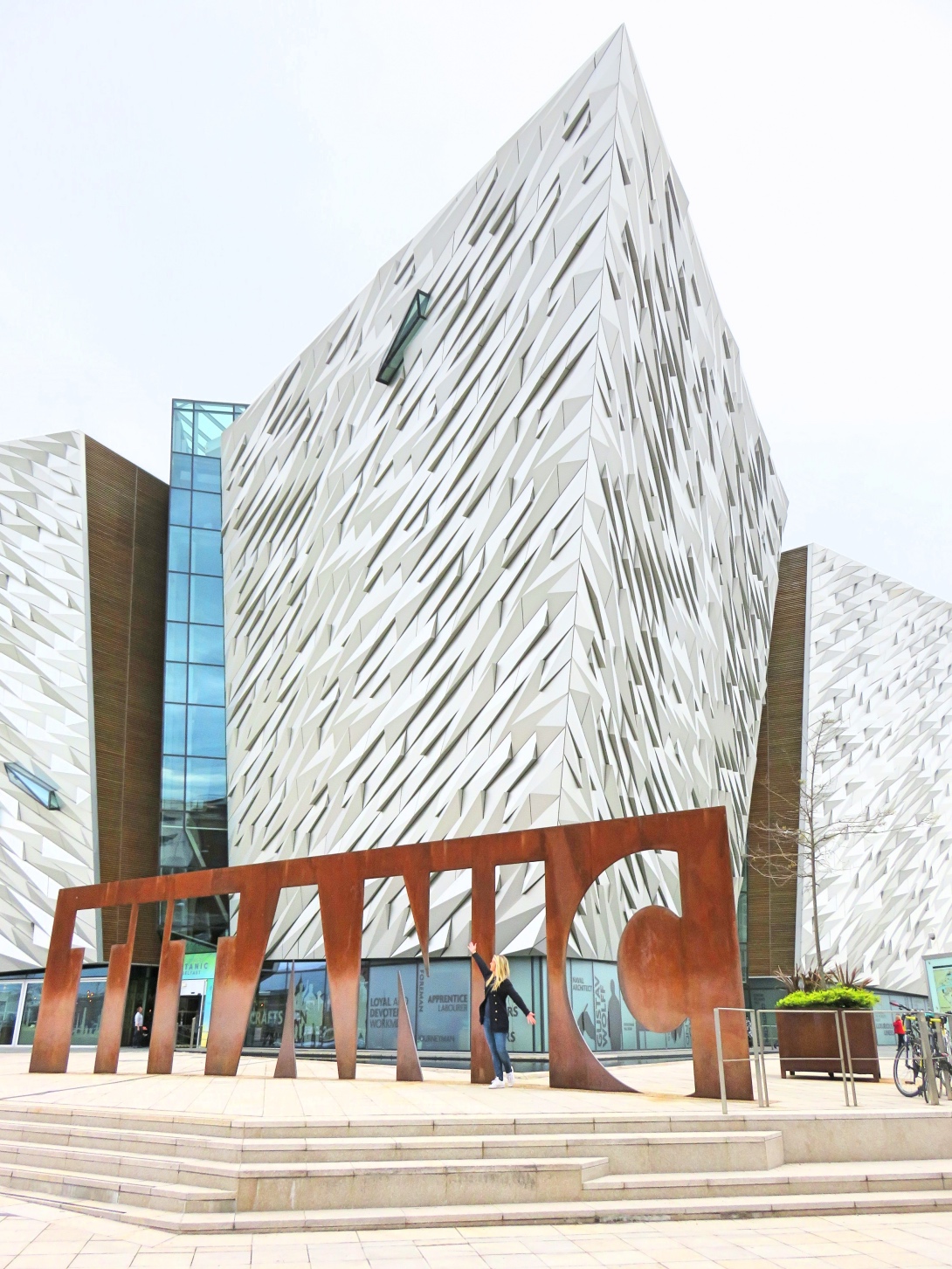 Explore Belfast in Northern Ireland
To start with, there are a lot of practical things that may be good to know when you visit Belfast. First of all, Belfast is 1 hour after Swedish time. In other words, it is time difference of 1 hour. In Ireland, you pay with Euro as a currency, while in Northern Ireland, the pound is used instead as a currency. It takes about 2 hours to drive from Dublin Airport to Belfast City. There is also an airport in Belfast if you want to fly directly here instead of going to Dublin and then driving a car. However, Belfast has a much smaller airport and it is not certain that your airline is flying here. Last but not least, it is left hand traffic! 🙂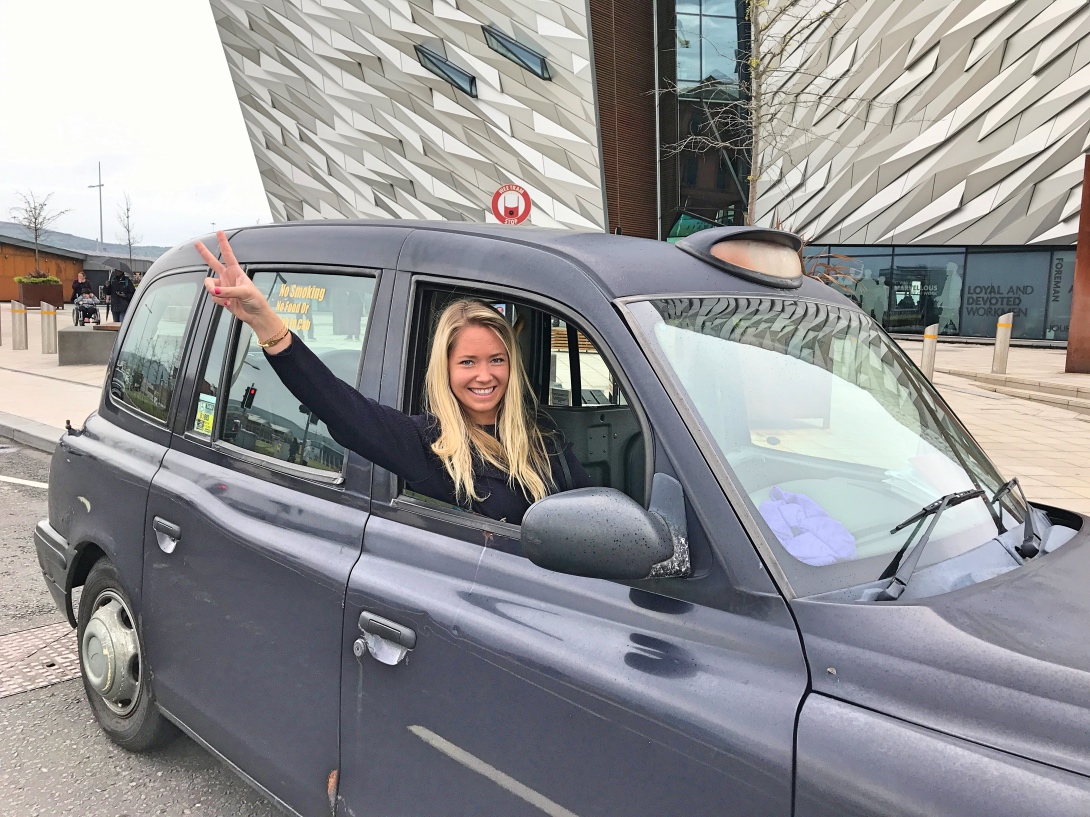 Belfast
At the height of the industrial revolution, Belfast was the global epicentre of the Irish linen industry, tobacco production, rope making and ship building. Today, discover a resurgent, dynamic, capital; explore its diverse charms, hidden secrets and emerging quarters. Today Belfast has these areas:
City Centre
Linen Quarter
Gaeltacht Quarter
Queens Quarter
Cathedral Quarter
Titanic Quarter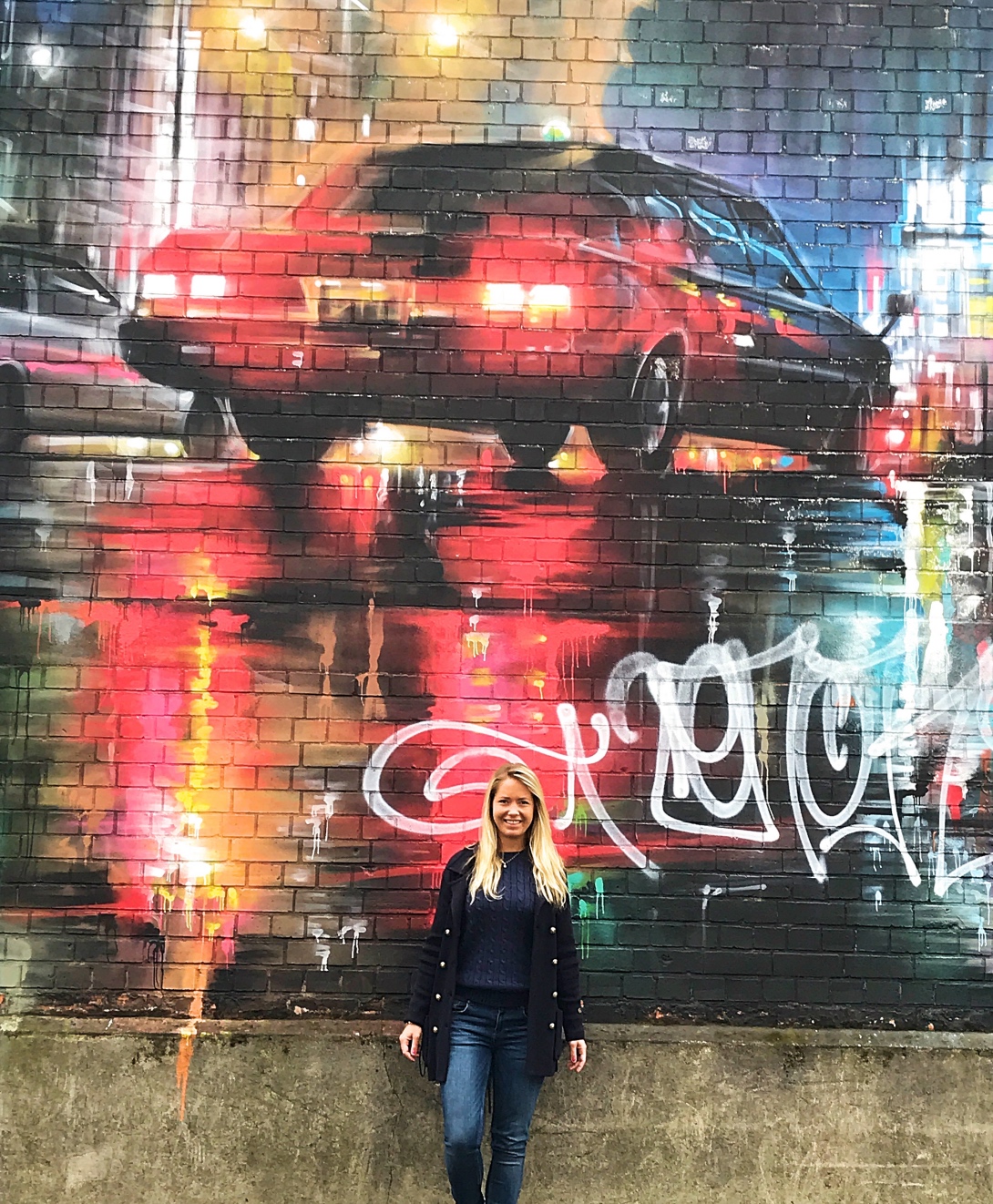 Cathedral Quarter
The area takes its name from Belfast Cathedral, also known as St Anne's Cathedral. The oldest part of the city, Belfast's Cathedral Quarter has experienced a renaissance over the past two decades with many pubs, clubs and hotels now trading in the area. Creative learning and cultural opportunities abound in the Cathedral Quarter thanks to the many arts and cultural organisations based in the locale. The Cathedral Quarters dynamic mix of activities, set against the backdrop of some of the citys oldest and most beautiful streets and buildings, makes the area one of Belfast's most vibrant places to live, study, work and visit.
Titanic Quarter
Belfast's historic and resurgent Titanic Quarter is one of the world's largest urban-waterfront regeneration projects. Rising from the very spot where the Olympic class liners were hammered into shape, Titanic Belfast's "silver" shards thrust skywards. An outline as distinctive and familiar as Samson & Goliath, The Lanyon Building at Queens or Belfast City Hall, Titanic Belfast is Northern Ireland tourism's runaway success story.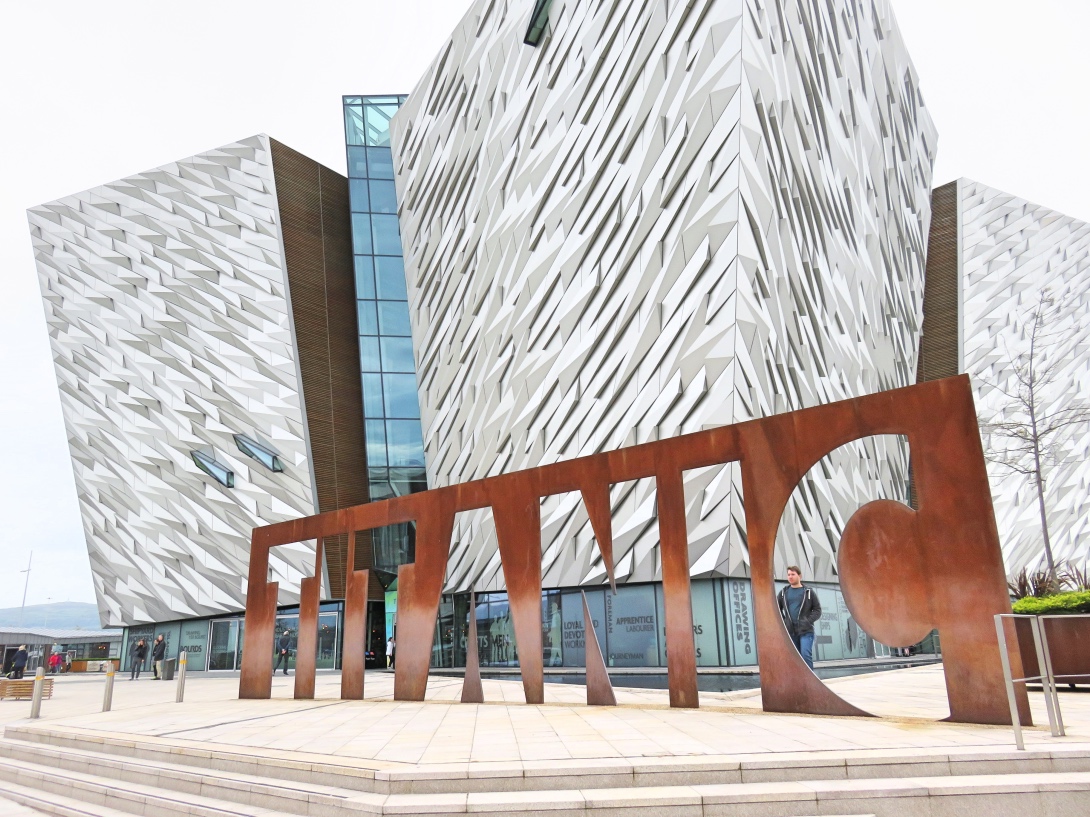 City Centre
Home to the iconic Belfast City Hall, St George´s Market and the main shopping district is in this area. Walk along the streets and enjoy a beer on one of Belfast popular pubs before you heading to a restaurant.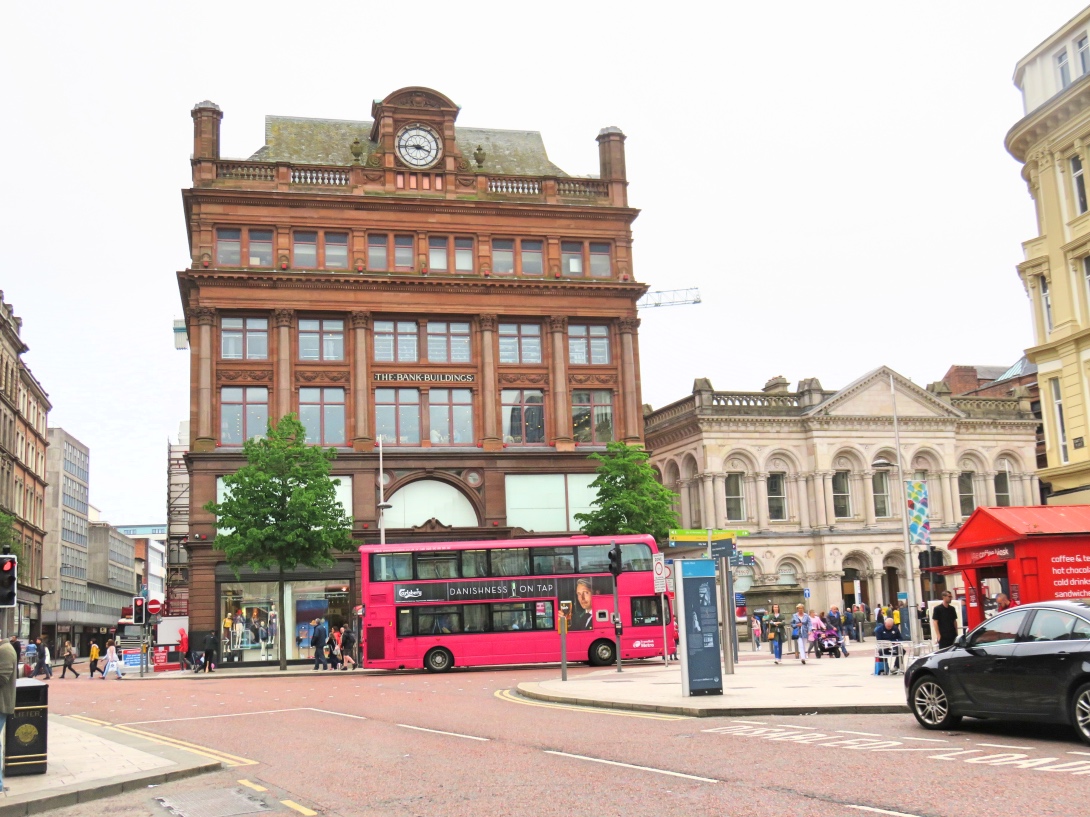 Linen Quarter
Belfast was the world leader in the production of linen in the 19th Century. Just south of City Hall, you can enjoy the architecture of the old linen mills which house a mix of offices, chic bars and renowned restaurants.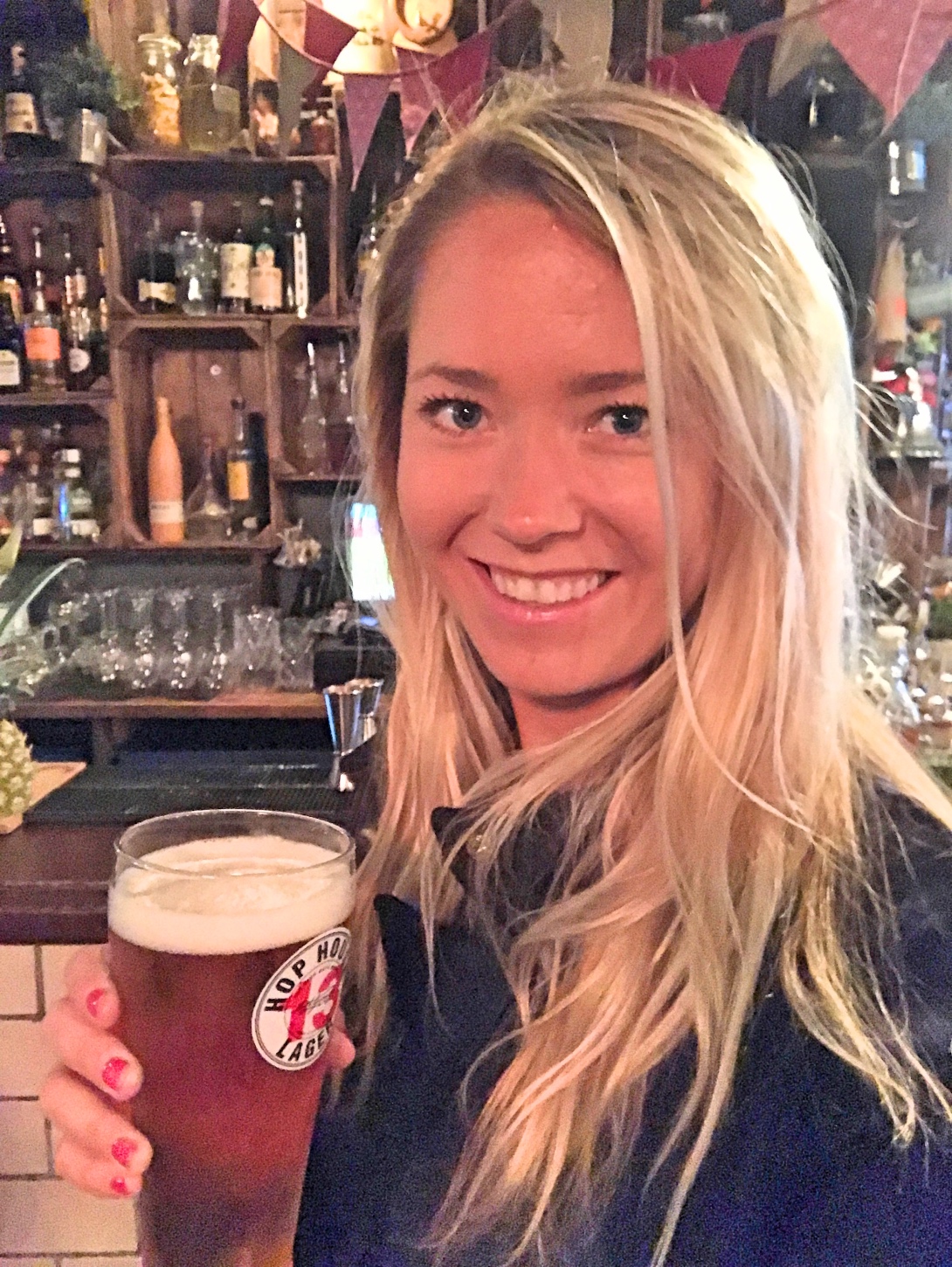 Gaeltacht Quarter
In Belfast west part of the city you find the area called Gaeltacht that is famous for its music and cultural part. Here you find a lot of theatres and galleries if you are interested of that.
Queens Quarter
In this area you find Belfast University that can take 25 000 students at the same time! Here you will also fins Belfast Botanic gardens and enjoy great live music or comedy at the Empire Music Hall.
Here you can clearly see how the areas are located in Belfast. It's very close to each other and it´s walking distance around all of them.
Hotels and pubs
Malmaison hotel is a hotel I can strongly recommend to stay at when you visit Belfast. It´s a 4 star hotel and are located very central. You can read more about the hotel in this blog post.  I also recommend to visit some pubs when you are in Belfast. In this blog post I have written a long list of a lot of pubs you can visit. Enjoy!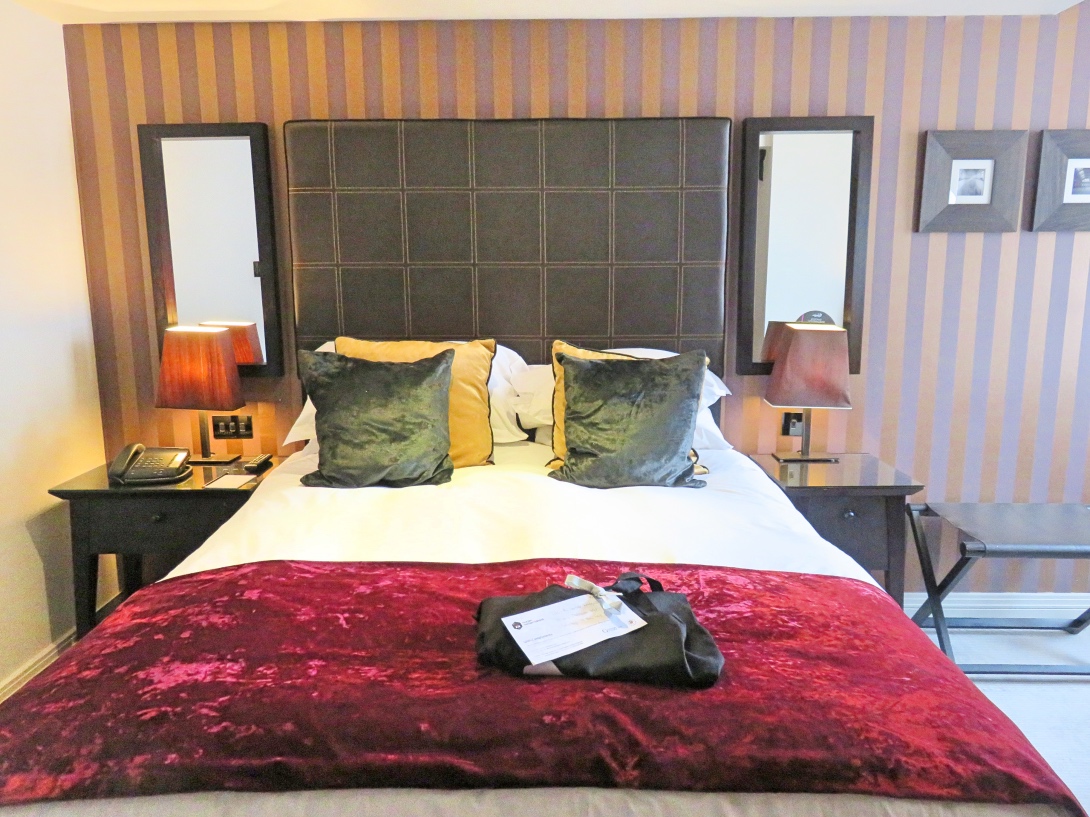 Have you been to Belfast, which area did you like most? You can follow my adventures on Instagram here, Facebook here, Bloglovin here or via Youtube here.
Happy Travels!
// Charlotte