Sightseeing Tips For Bangkok, Thailand
Finally I'm in Bangkok for few days. Today I'm going to do some sightseeing here. I have been here many times before but this time I will share all my experience with you and hopefully you will like it. Follow me on my adventure in Bangkok. Let's do Bangkok, Thailand!!

It is so fascinating streets here in Bangkok with grid that hangs in large clumps. Below you can see tonight's dinner that later today will be prepared.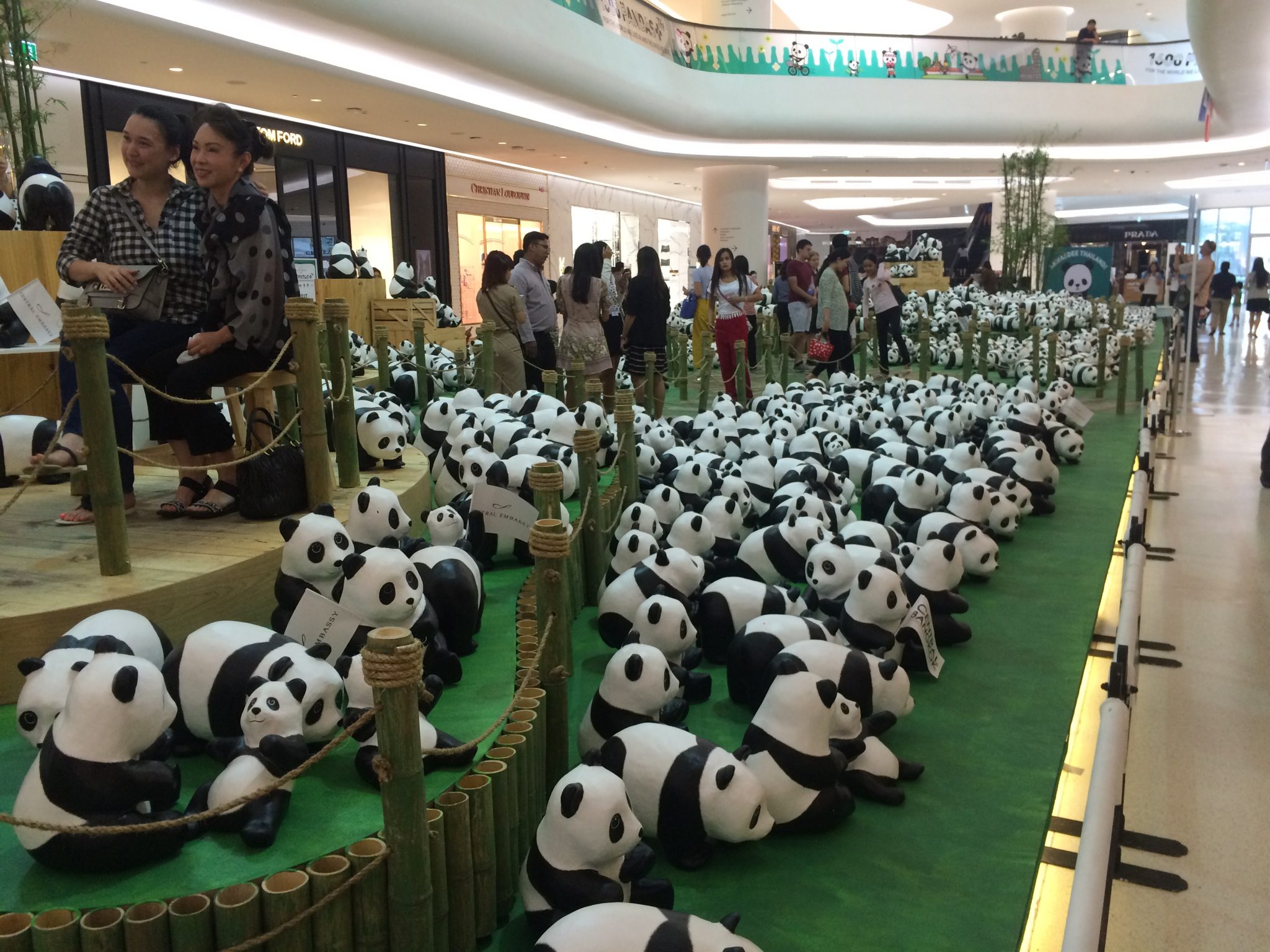 In one of Bangkoks biggest shoppingmall, there is a pandaexhibition in collaboration with the World Wildlife Fund that ends in april. When you are here you can donate money for those pandas that are left in the world.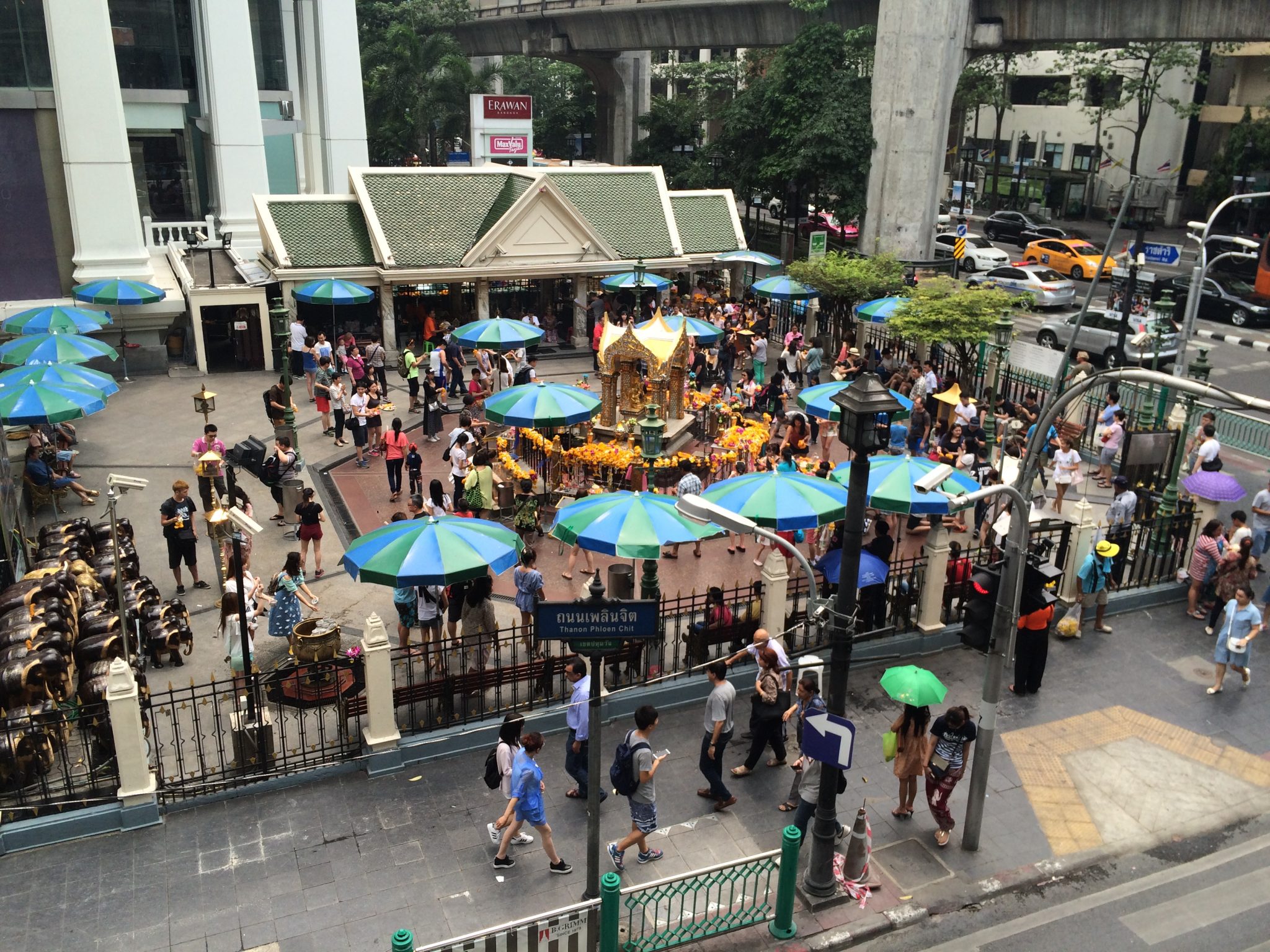 In autumn 2015 there was a bomb attack here in this temple situated at the Central World Plaza.
I also visited the MBK Shopping Centre. Of course I had some shopping 🙂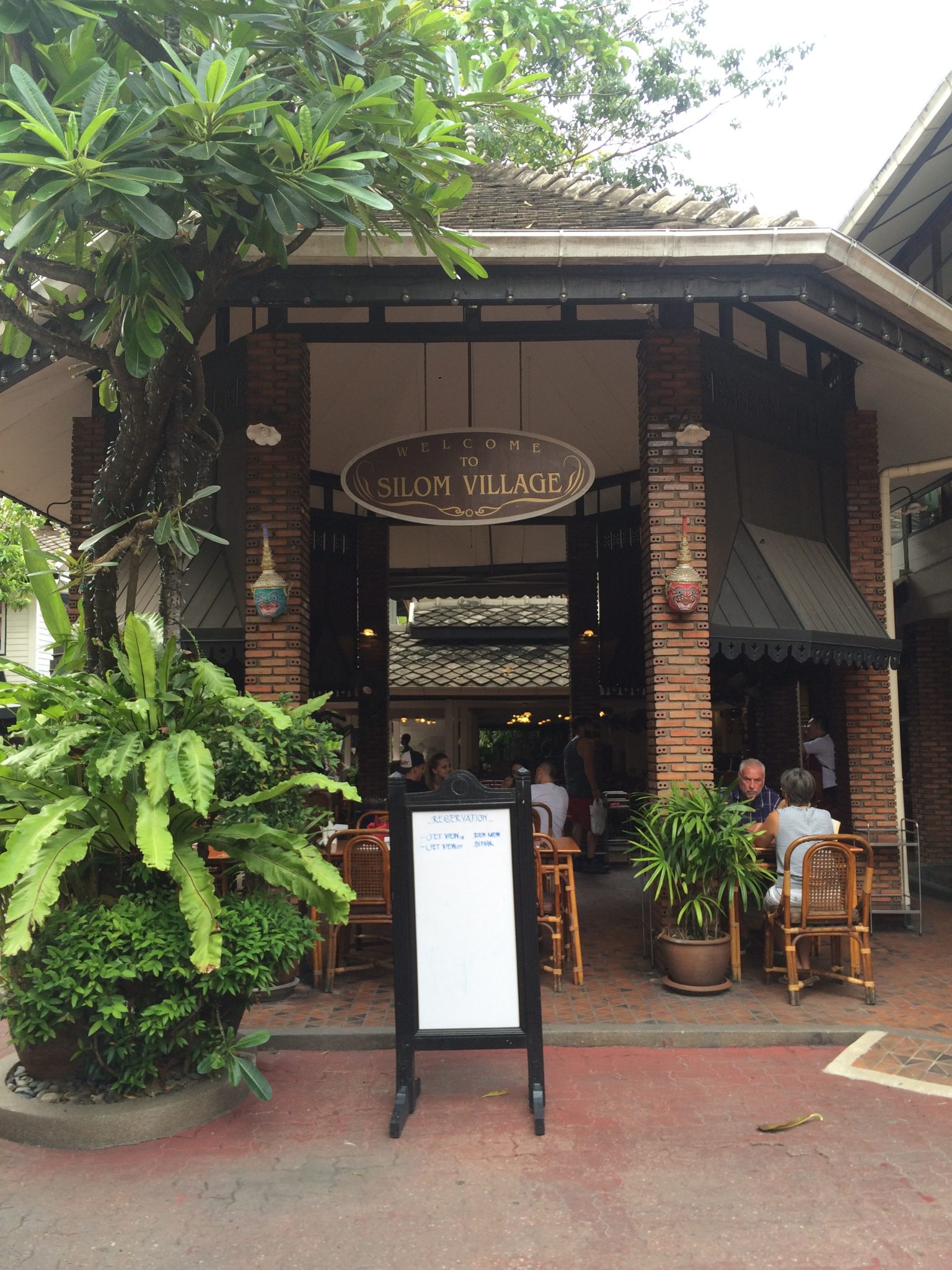 We went to Silom Village, that is located a little bit south from downtown Bangkok, to have lunch. Very cozy little village!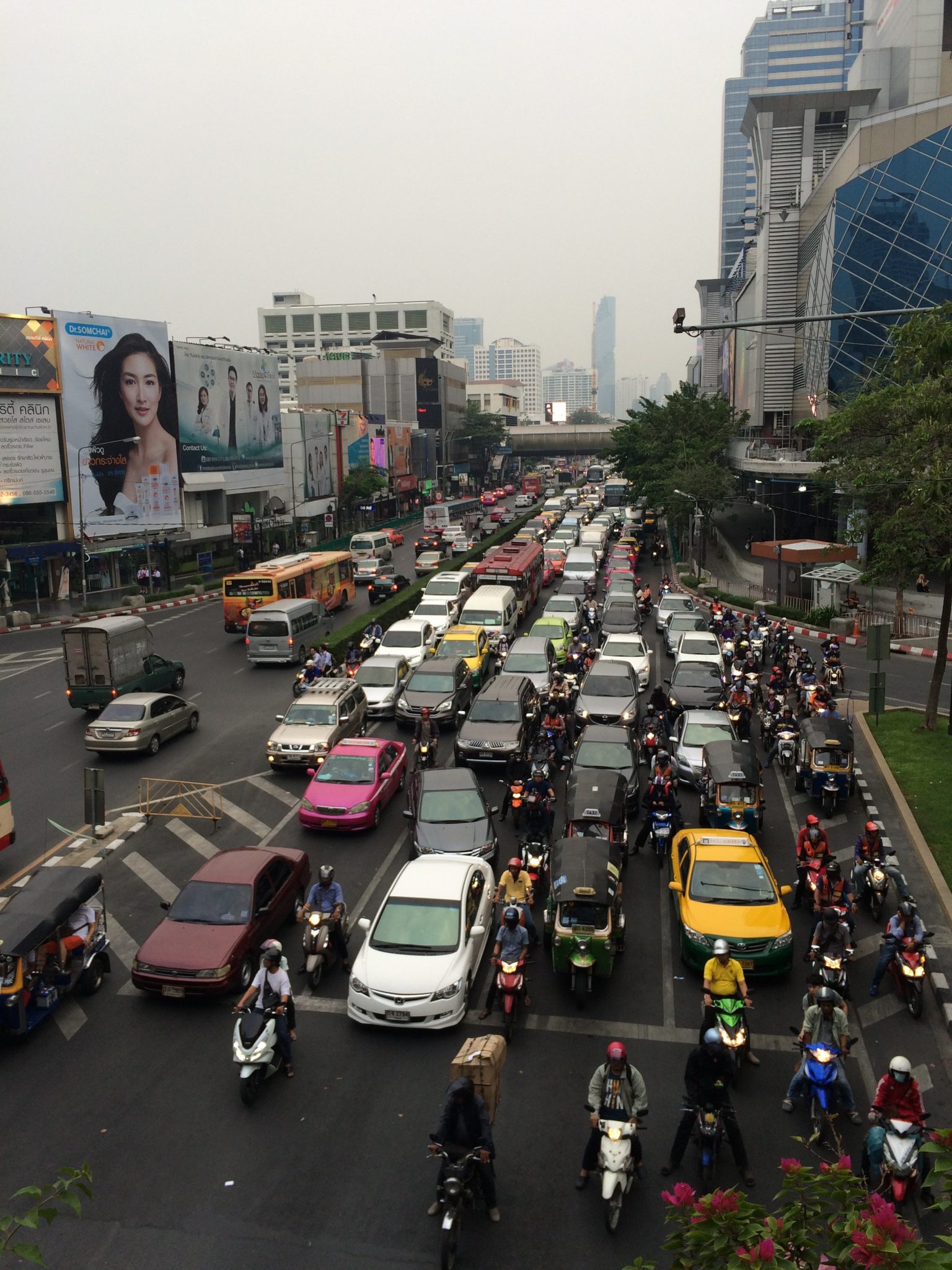 The traffic in Bangkok has its charm, I think!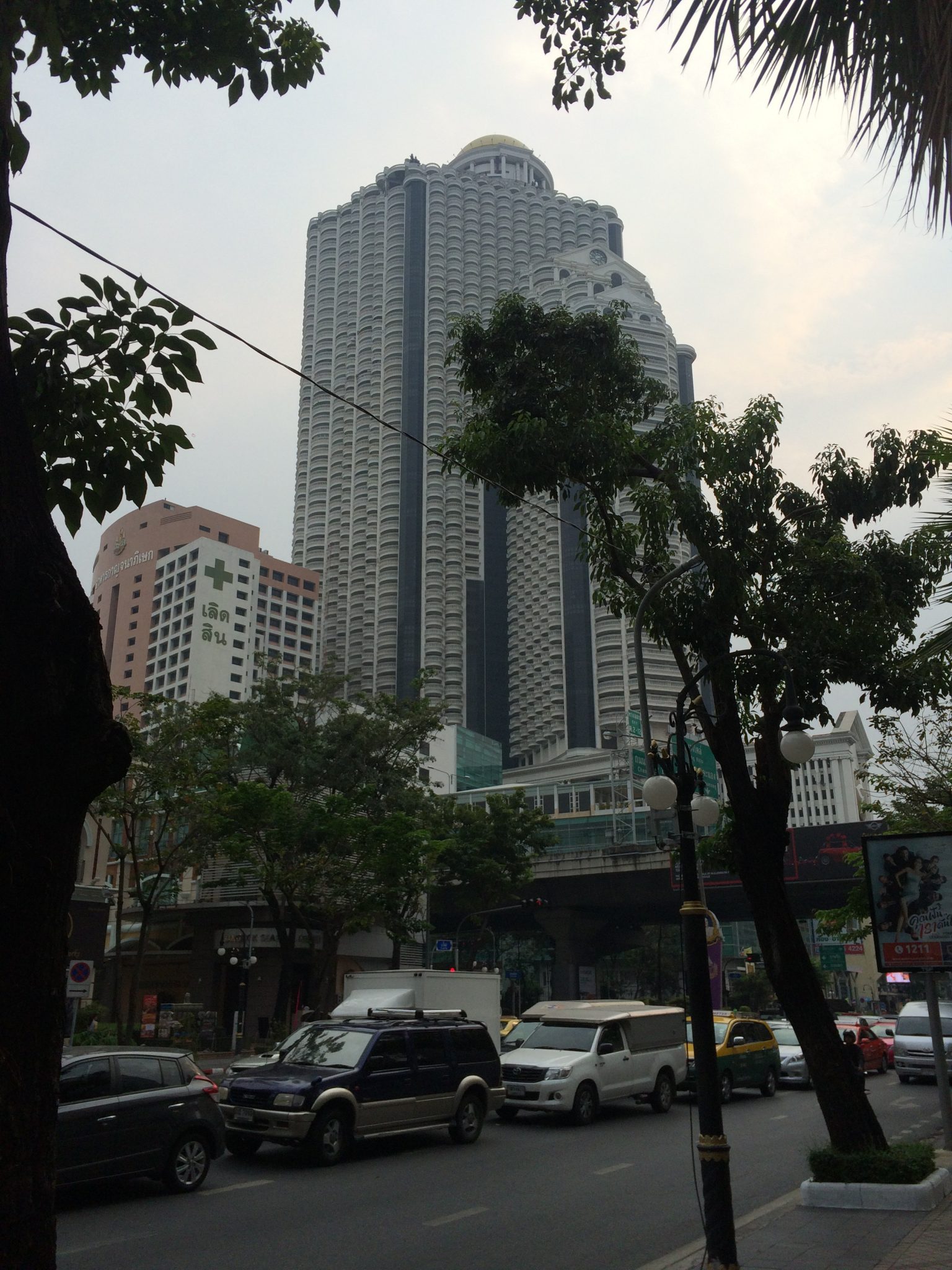 Checking out our evening's rooftop bar 🙂
If you are hungry and don't have time to sit in a fine dining restaurant, you can always grab something on your way!
Happy Travels!
// Charlotte