Franschhoek Vineyard in South Africa
Last day in Cape Town and we decided to go to the vineyard Franschhoek, about 1 hours drive from Cape Town. So beautiful! Look at the mountains at the first picture, amazing! We drove to two different  vineyards, both were really good! But unfortunately I can't find none of them home in Sweden, yet…. hopefully soon!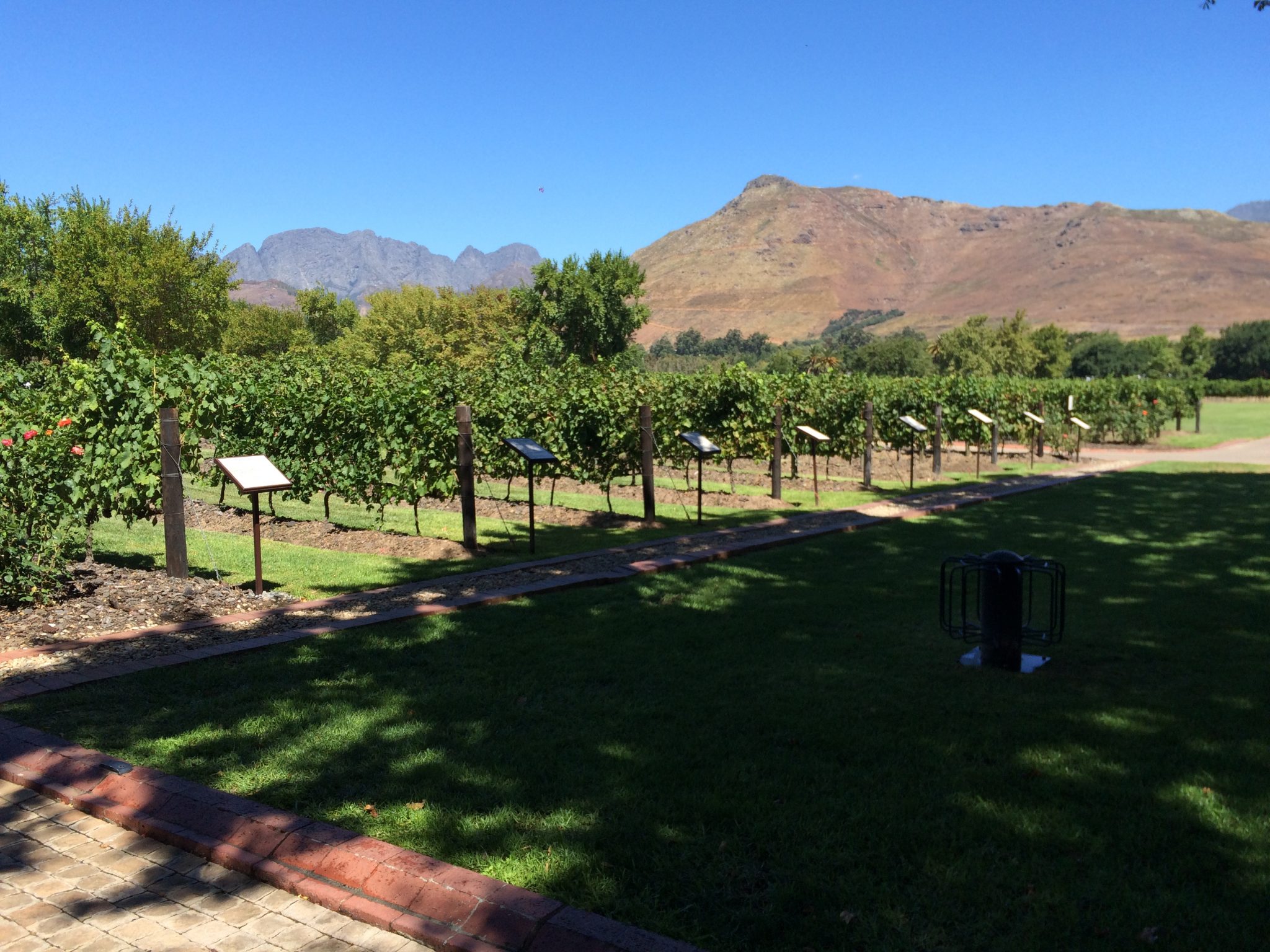 Have you been in Frenschhoek, which vineyard do you recommend?
Happy Travels!
// Charlotte