Feed Giant Tortoises at Prison island in Zanzibar
My guide Taib from Destination Zanzibar took me out on a boat ride to Prison Island. The island is a little smaller island located about 30 minutes boat ride outside Stone Town. At the island there is these giant tortoises that I wanted to see.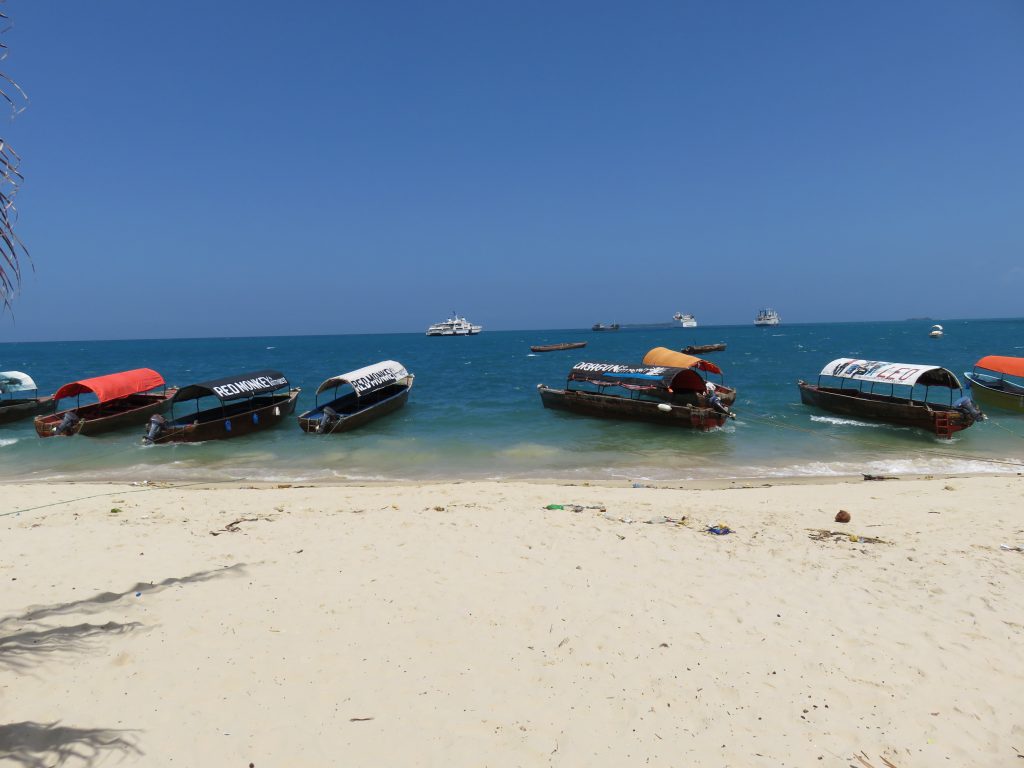 Tembo Hotel
Inside Stone Town there is a hotel called the Tembo Hotel which looks very nice and that I would recommend to stay if you are staying in Stone Town more than 1 night. Just outside the hotel, on the beach there is lots of wooden boats that you go out with to the Prison Island.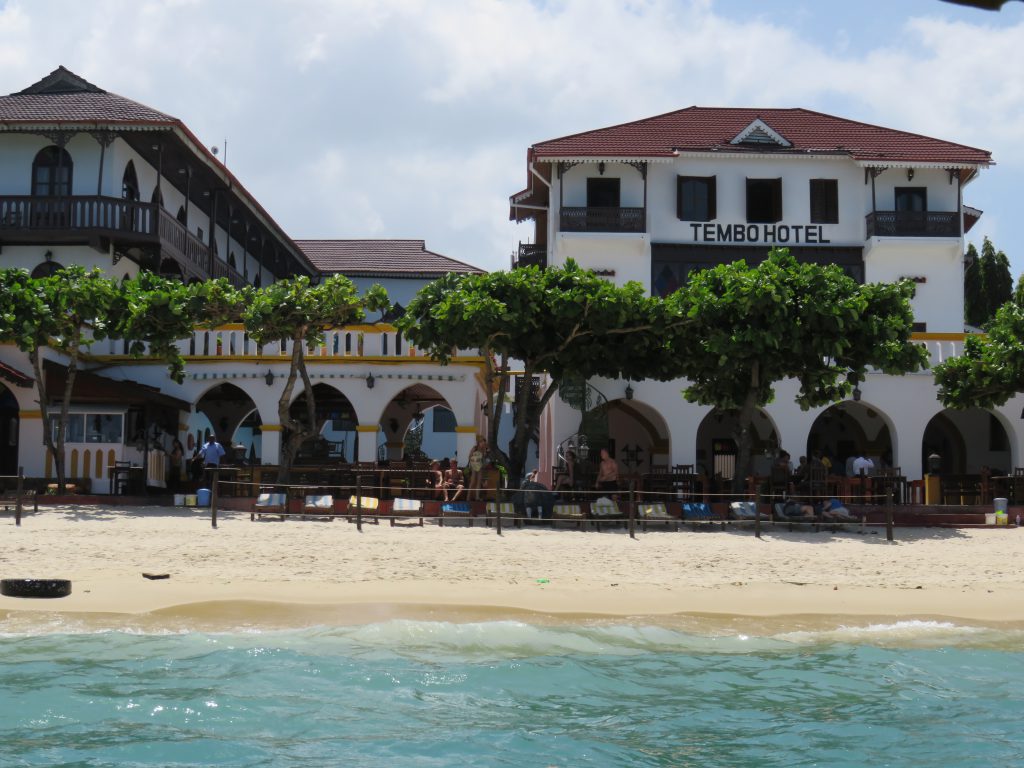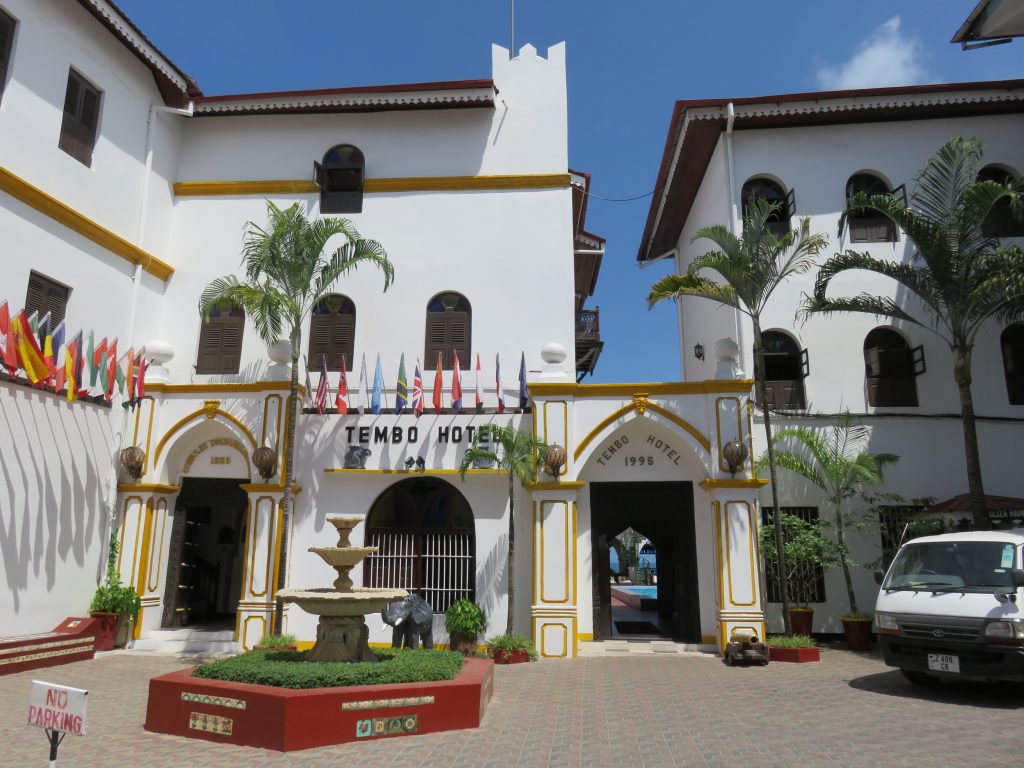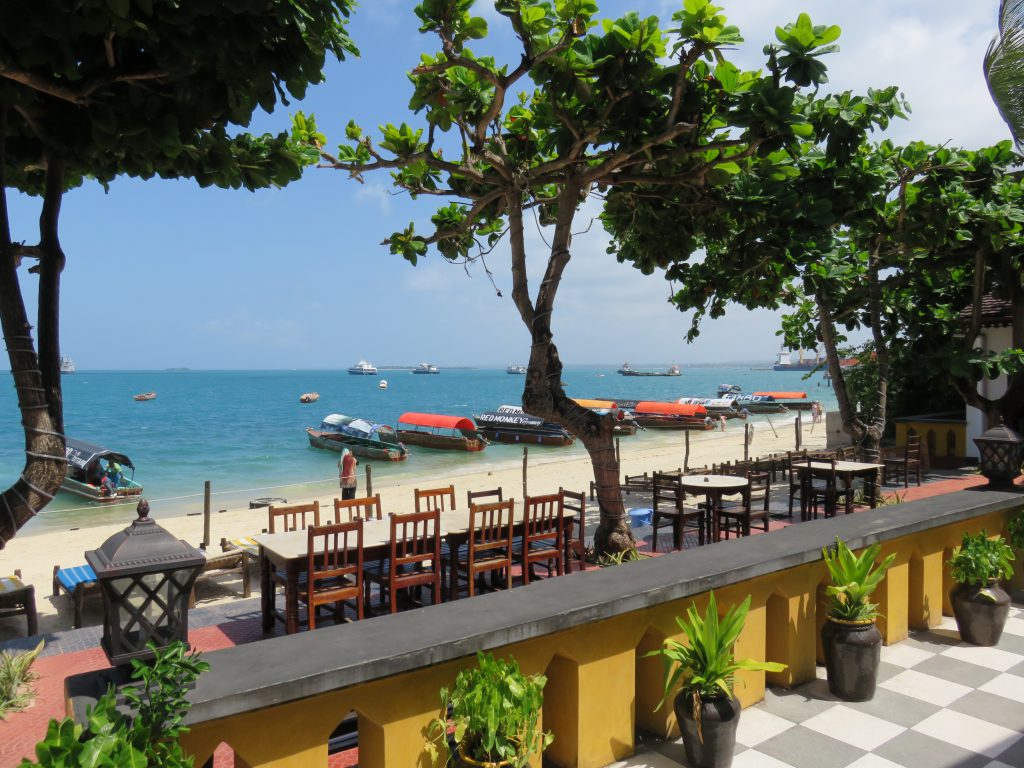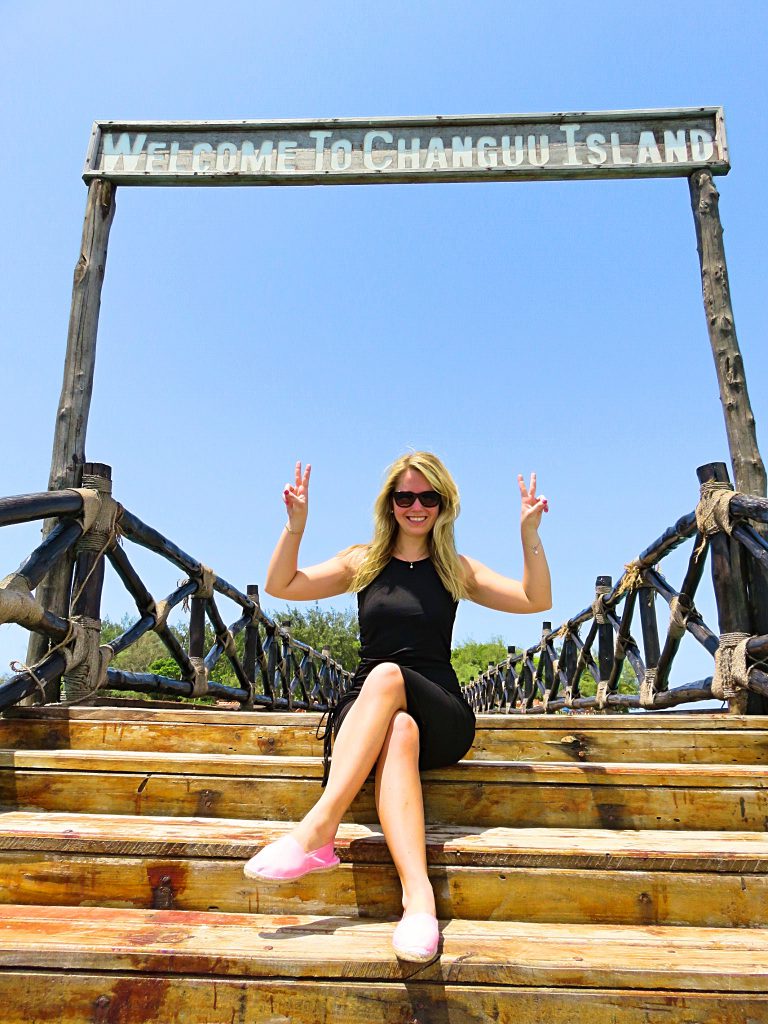 There are several names for this island. Prison is one of the names, it is also called Changuu Island and is surrounded by coral blue water 😉
My Guide
Me and Taib from Destination Zanzibar that I had as a personal guide.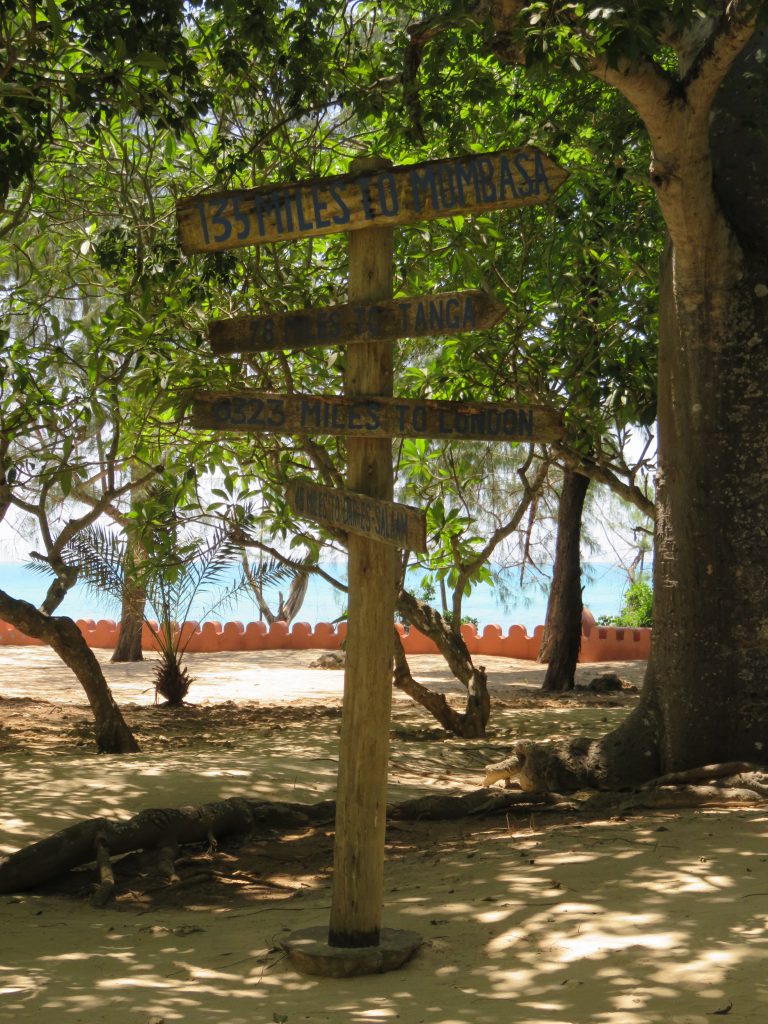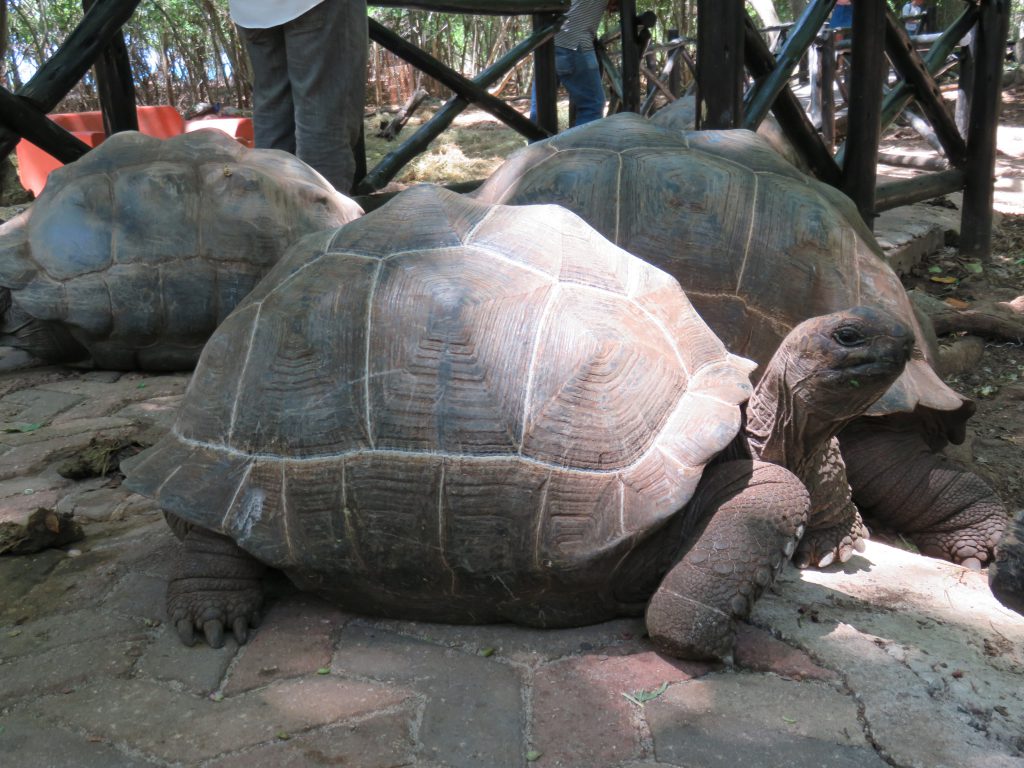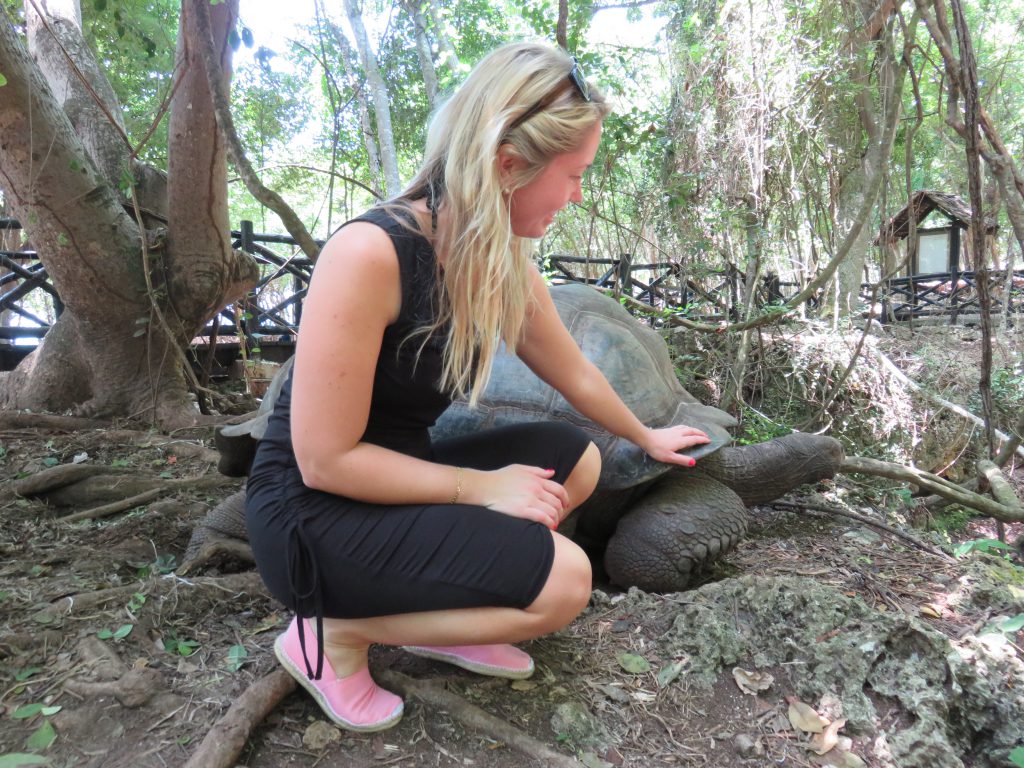 THANK YOU Taib for a really lovely and eventful day in Stone Town and the island! I can really recommend Taib as a guide!
Have you been on Prison Island, what did you think of the giant tortoises?
Happy Travels!
// Charlotte