How To Become a Travel Blogger
That is a question I get from your readers quite often nowadays. I get so happy when I receive all your emails and messages where you want to know how I became a travel blogger, because it is true that I haven't written such a blog post earlier, due to there are so many other travel bloggers that have already done that.
BUT, since I get this request over and over again I have decided to share my journey with you how I became a travel blogger and my tips for you who also want to be a travel blogger! 🙂 This blog post will describe what I have done to become a travel blogger, no one says that this is right or wrong, everyone does in different ways and this is how I have been doing.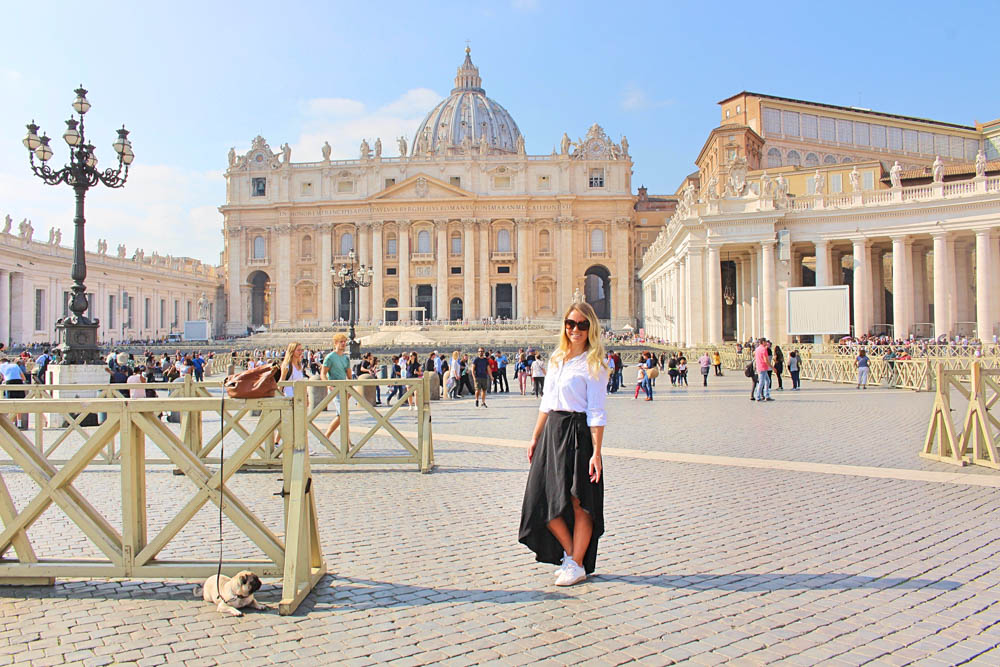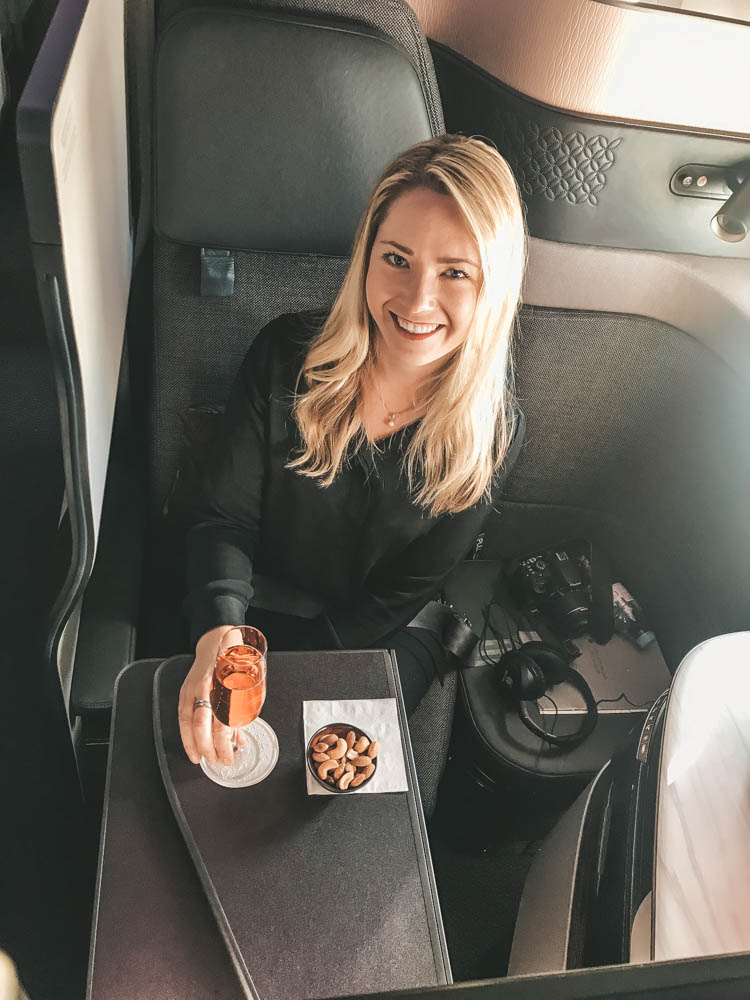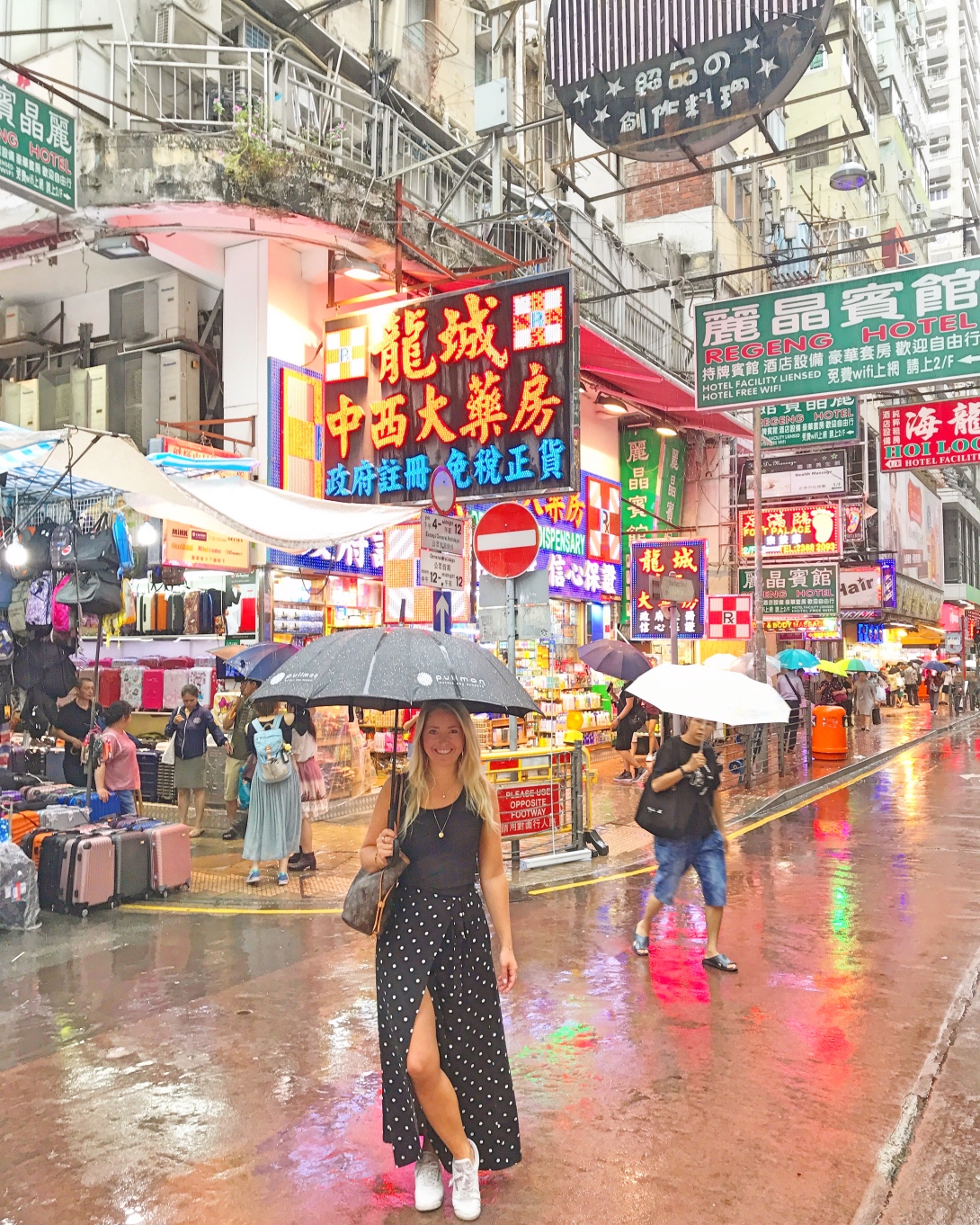 Here are my Tips how to become a Travel Blogger:
Interest in traveling
To begin with, I have always had an interest in traveling, since I was a kid. In addition, I have a very great interest in photography and have always had, which is a great advantage if you want to become a travel blogger.
Buy a domain name
When you know it is a travel blogger you want to be, it is time to find a name for your travel blog. You need to see if that name you want is available as a domain name through a web host (for example, I have bought my name through the web hosting www.one.com) and buy it. Now you have your .se / .com address (My name is www.readyfortakeoff.se) and you can start blogging through WordPress as I do.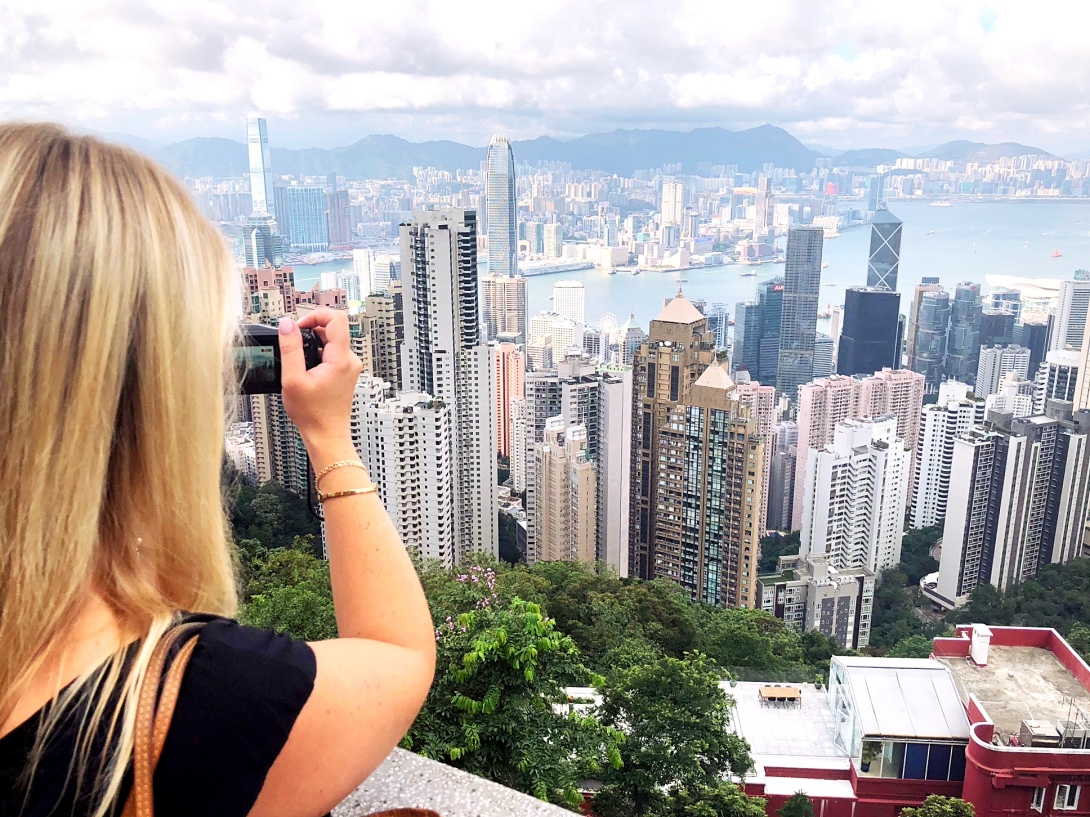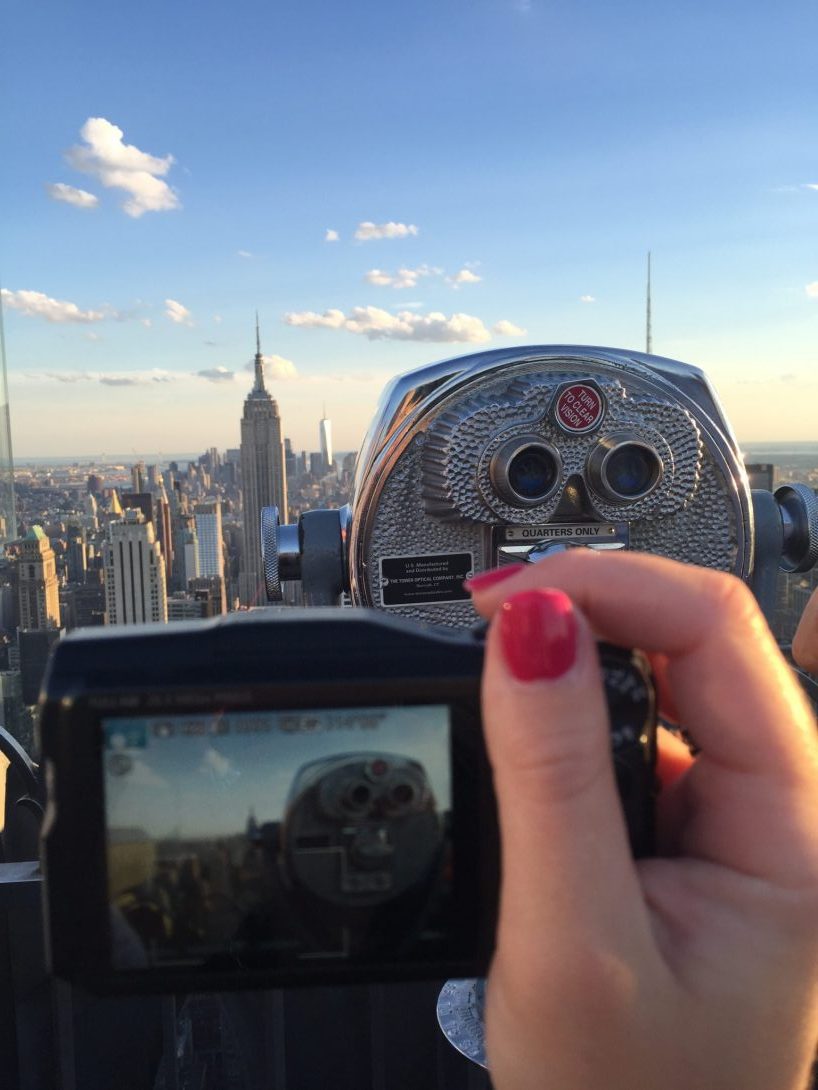 Niche
There are lots of travel bloggers out there, so try to find your niche, that is, your focus on the blog. I travel a lot as a solo female traveller and like the luxury stuff when I'm traveling, for example I like to travel in Business Class and live in luxury hotels. In addition, I have worked as a flight attendant and love rooftop bars when traveling. Not to mention my dog I got during 2018 and that I'm traveling with.
You don't need to have your niche from the start but it is an advantage. As I said, I have expanded my niche (including traveling with my dog) so don't feel that it is crucial to not be able to get started with your travel blog. Today, my travel blog is focused on traveling Solo and traveling luxuriously, hence my slogan is Readyfortakeoff – Luxury Travel Blog.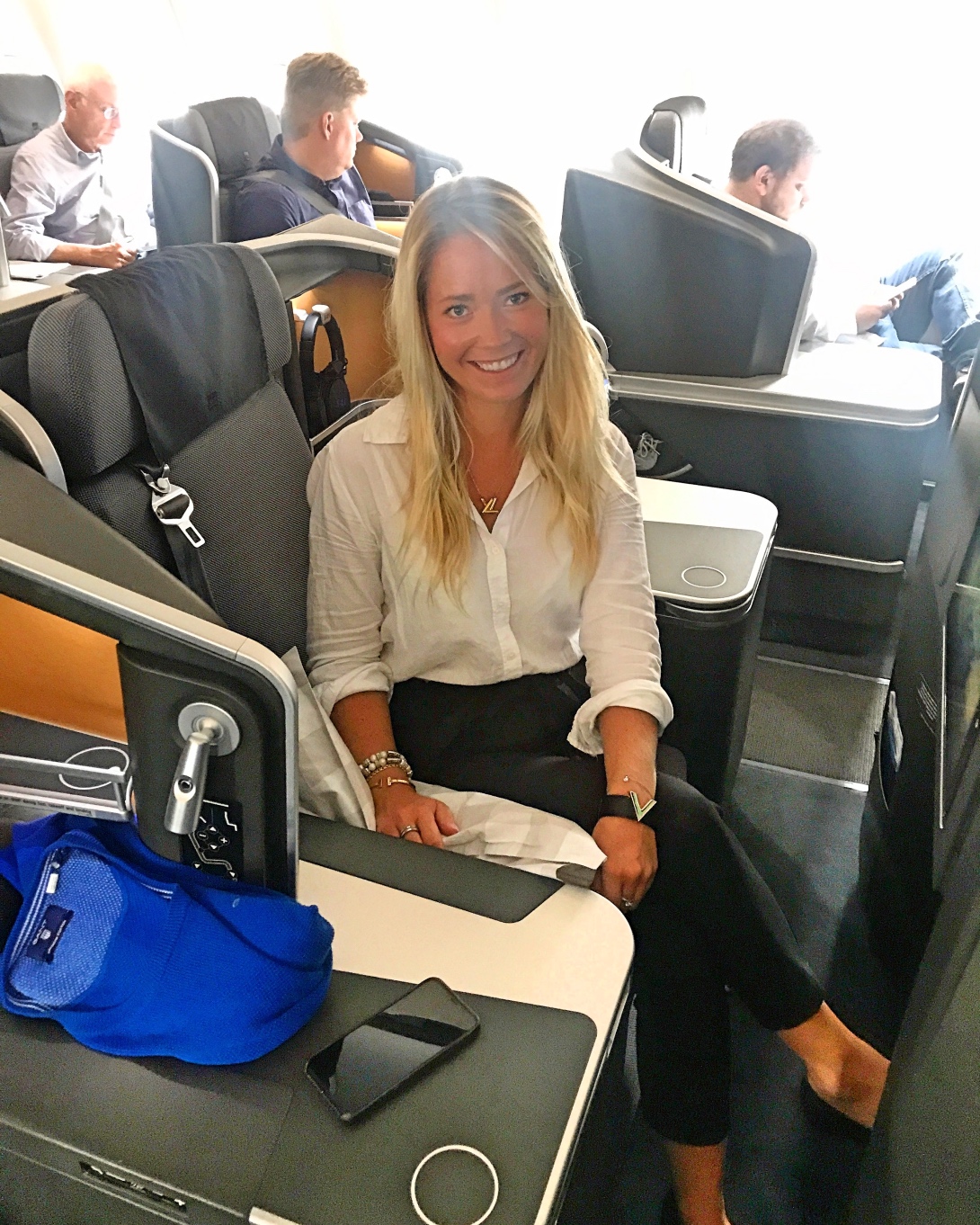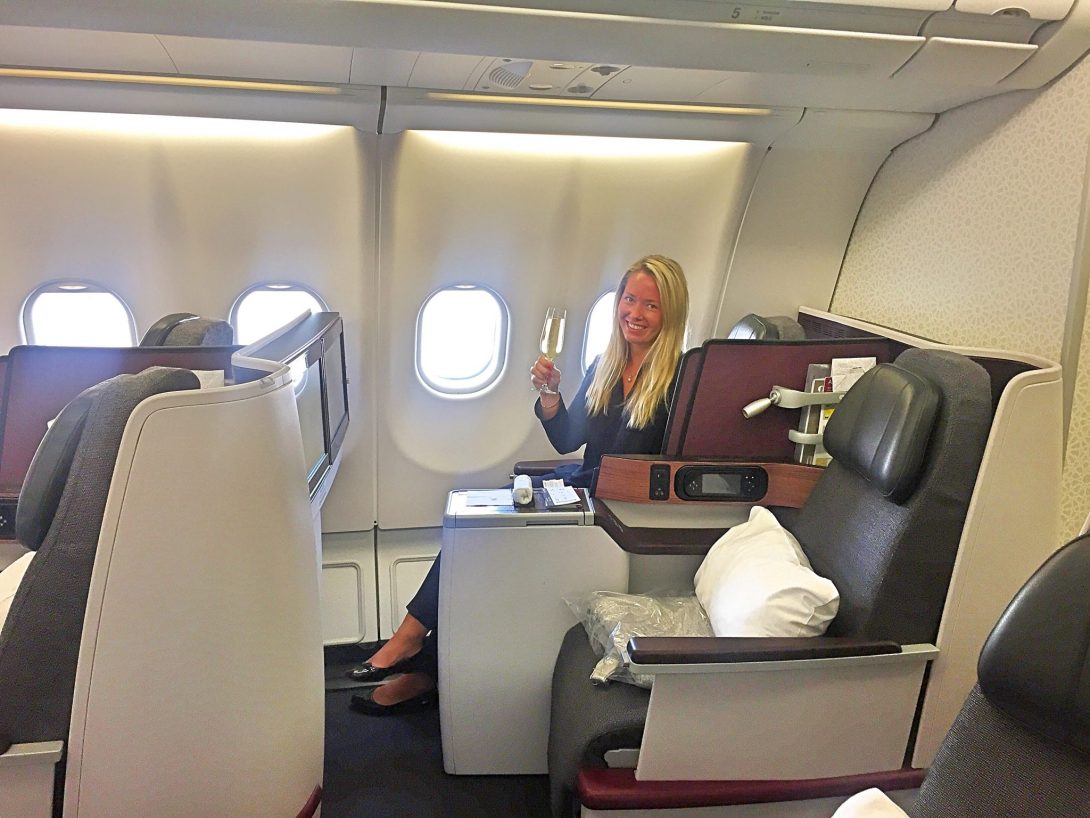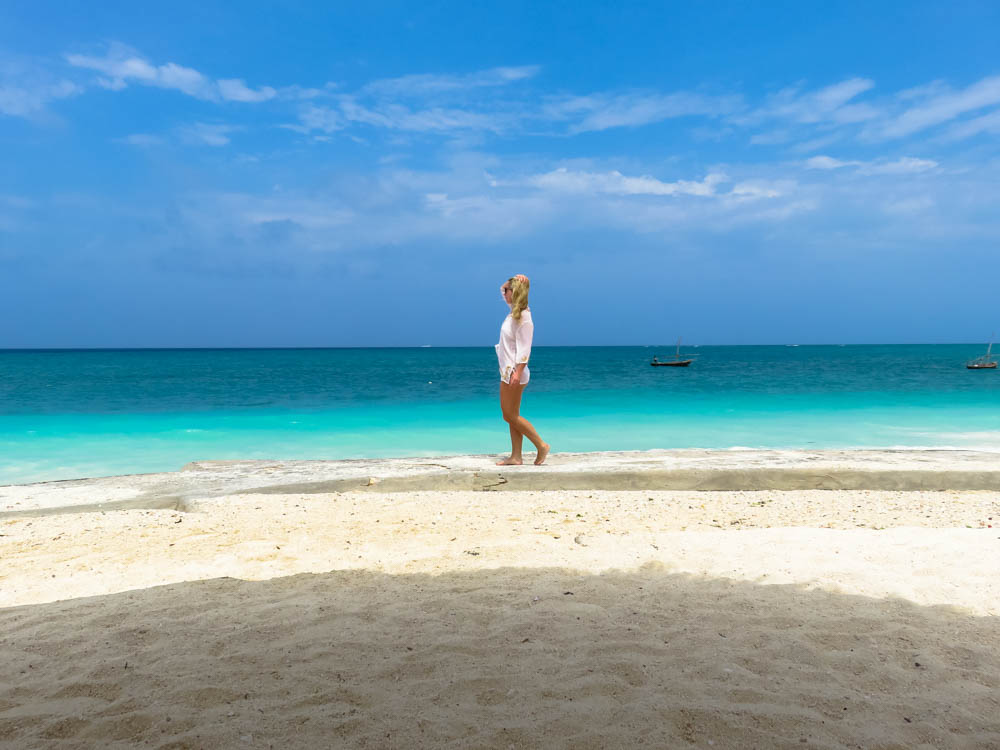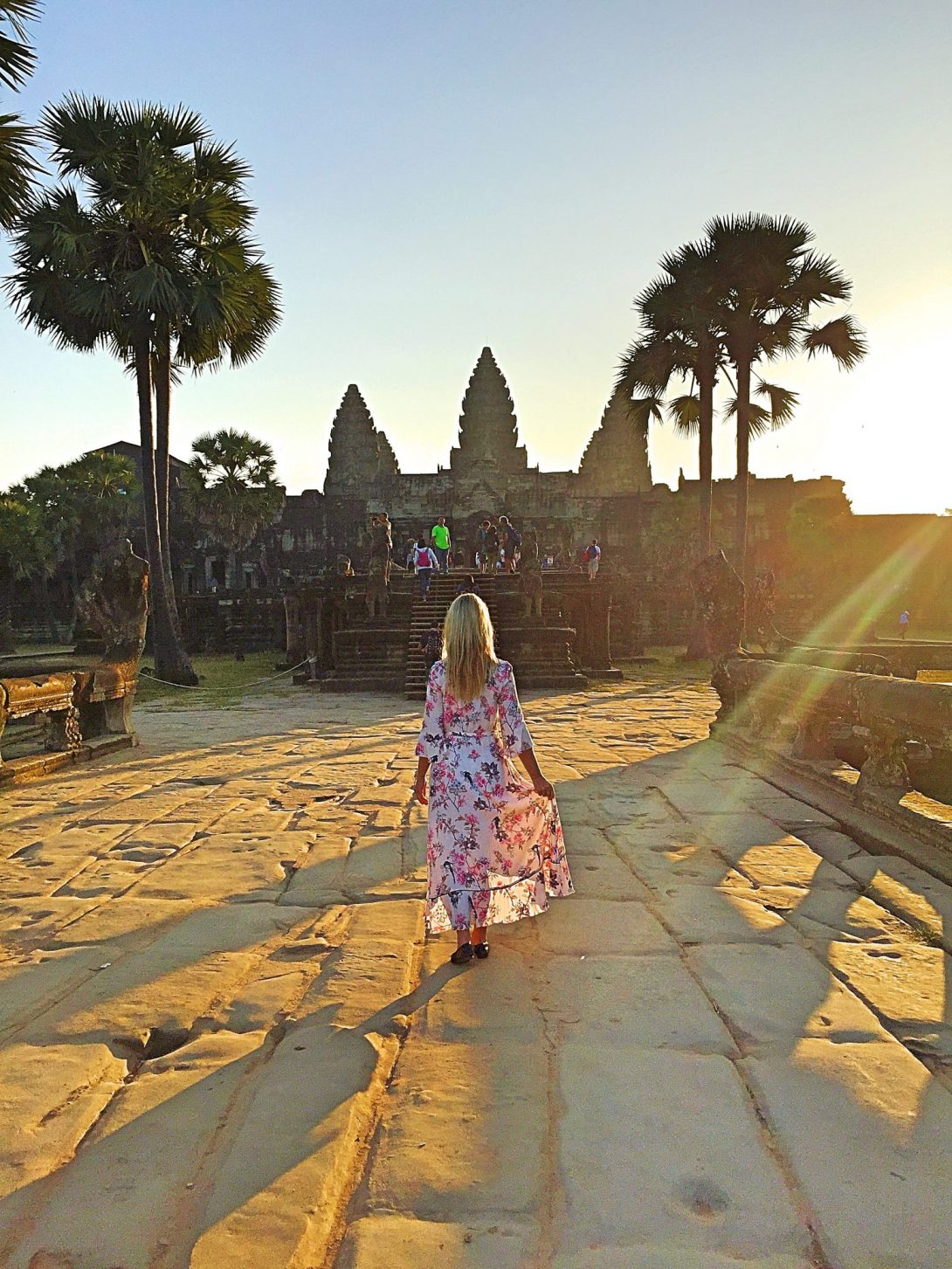 Hobby
I have had www.readyfortakeoff.se as a hobby for several years, alongside while I worked full time at an IT company Monday – Friday 8-17. I started my travel blog after I resigned working as a flight attendant and I had so much material I could use, which I did in the beginning 🙂 I sat both nights and weekends and I could sit up till late at night for writing blog posts and editing pictures while working full time at an office.
Have a buffer
An advice for those who want to travel and blogging at the same time (preferably full time) is to save for a buffer that allows you to travel away for a longer time. We all start somewhere and that is how I started. I had saved a lot of money, so I was able to resign from a permanent job that I didn't like and dared to invest in my own company. I simply wanted to realize a dream thatI had.
Now I've been my own for a year and so far it's okay. I have never traveled as much as when I made the decision to be my own and travel full time but the road to get here has meant a lot of sacrifices too. Little sleep, less social interaction and the priorities in my life have been my key factors but it has been sooooo worth it! 🙂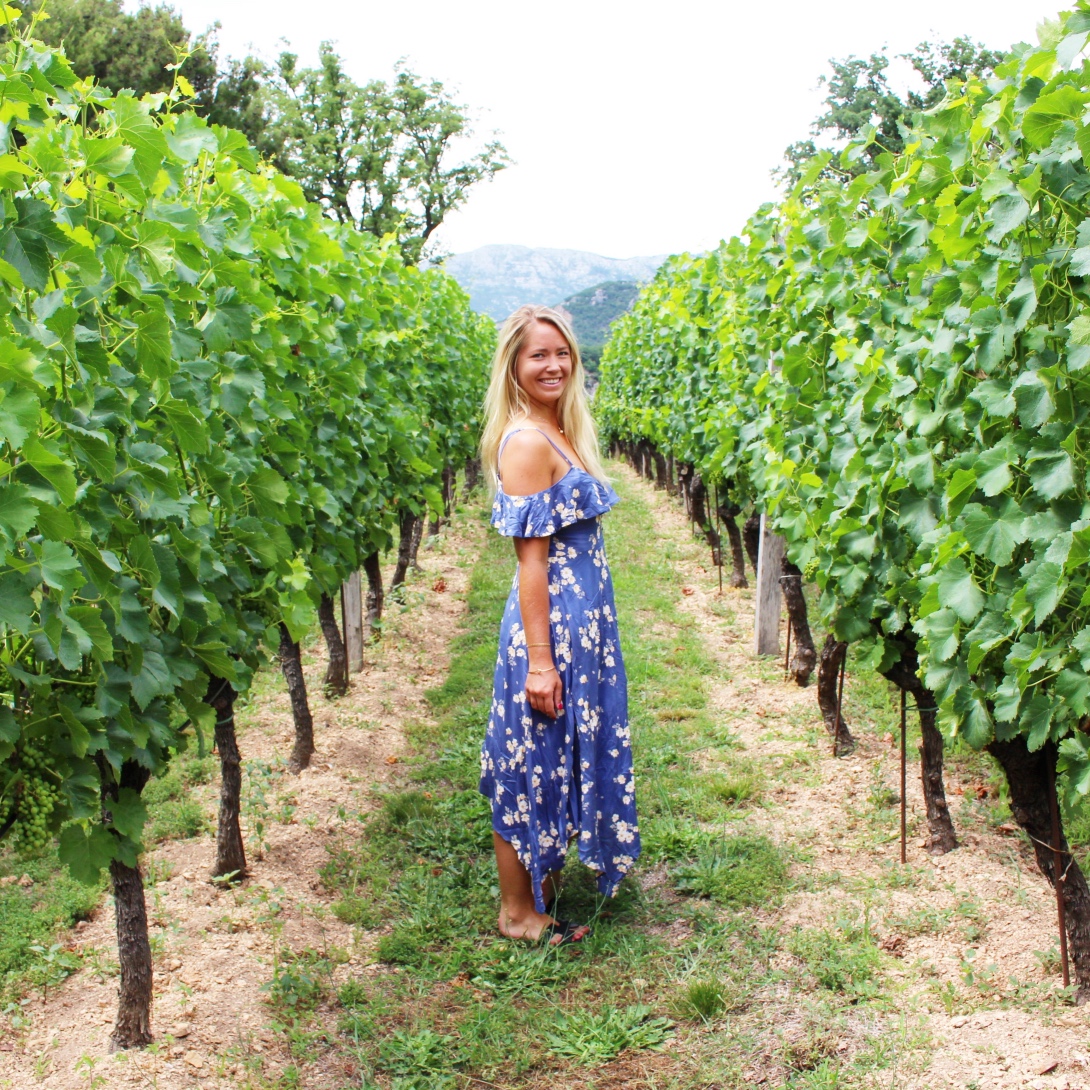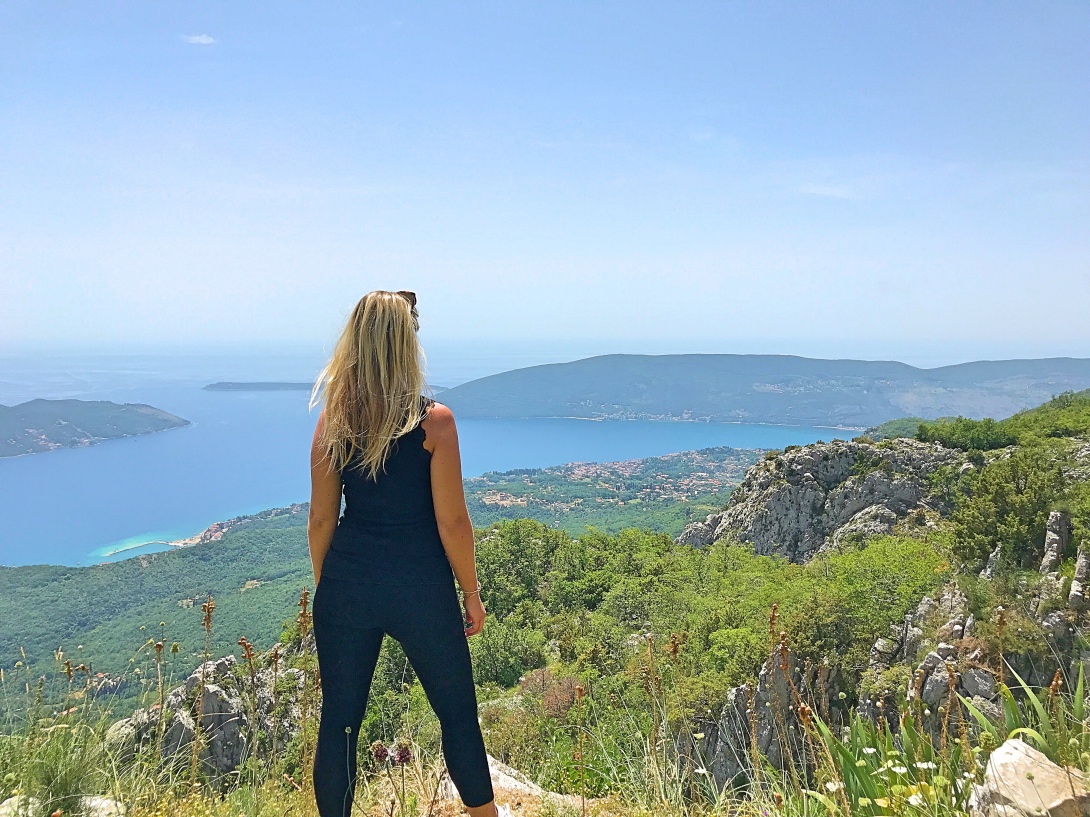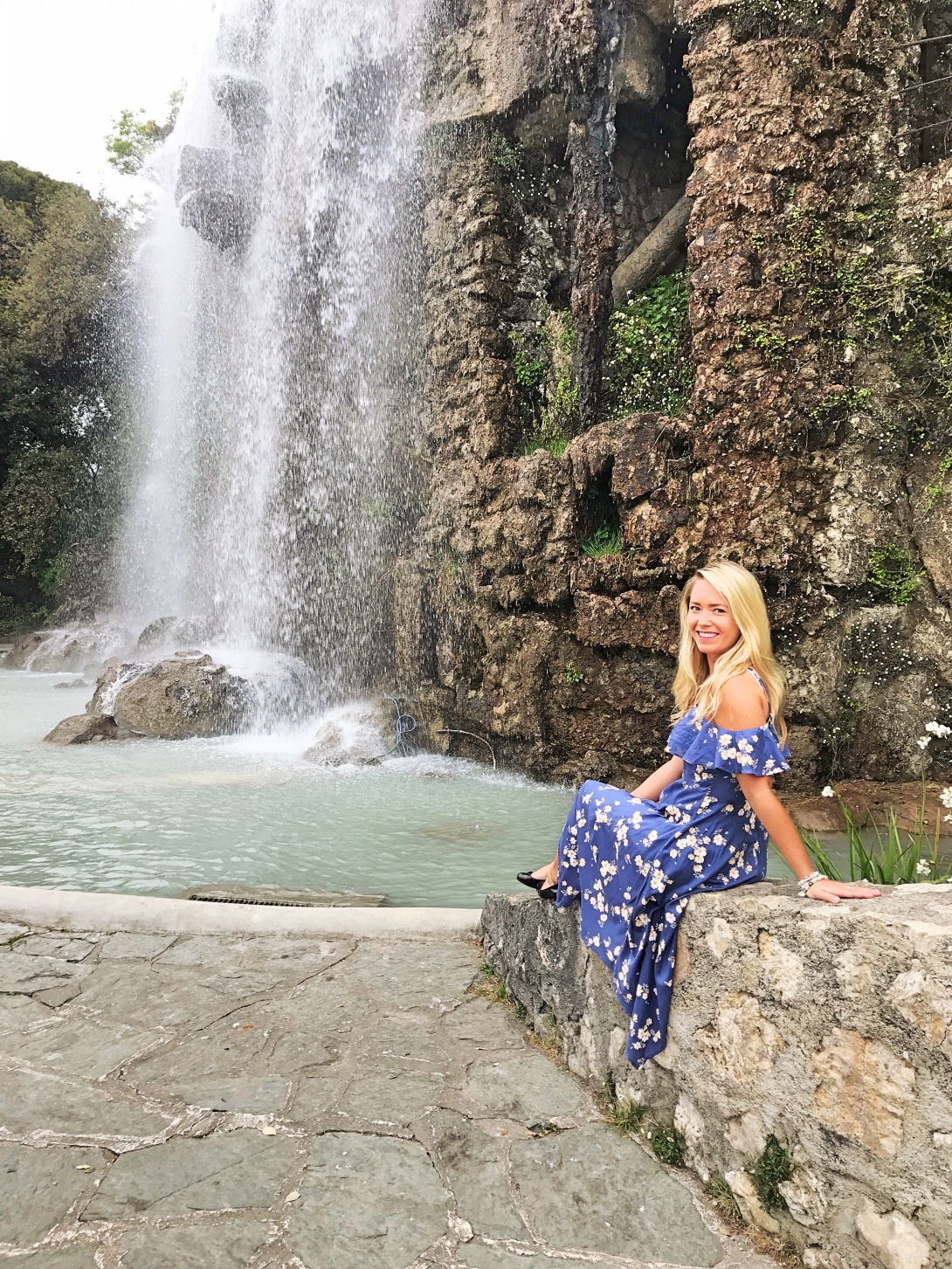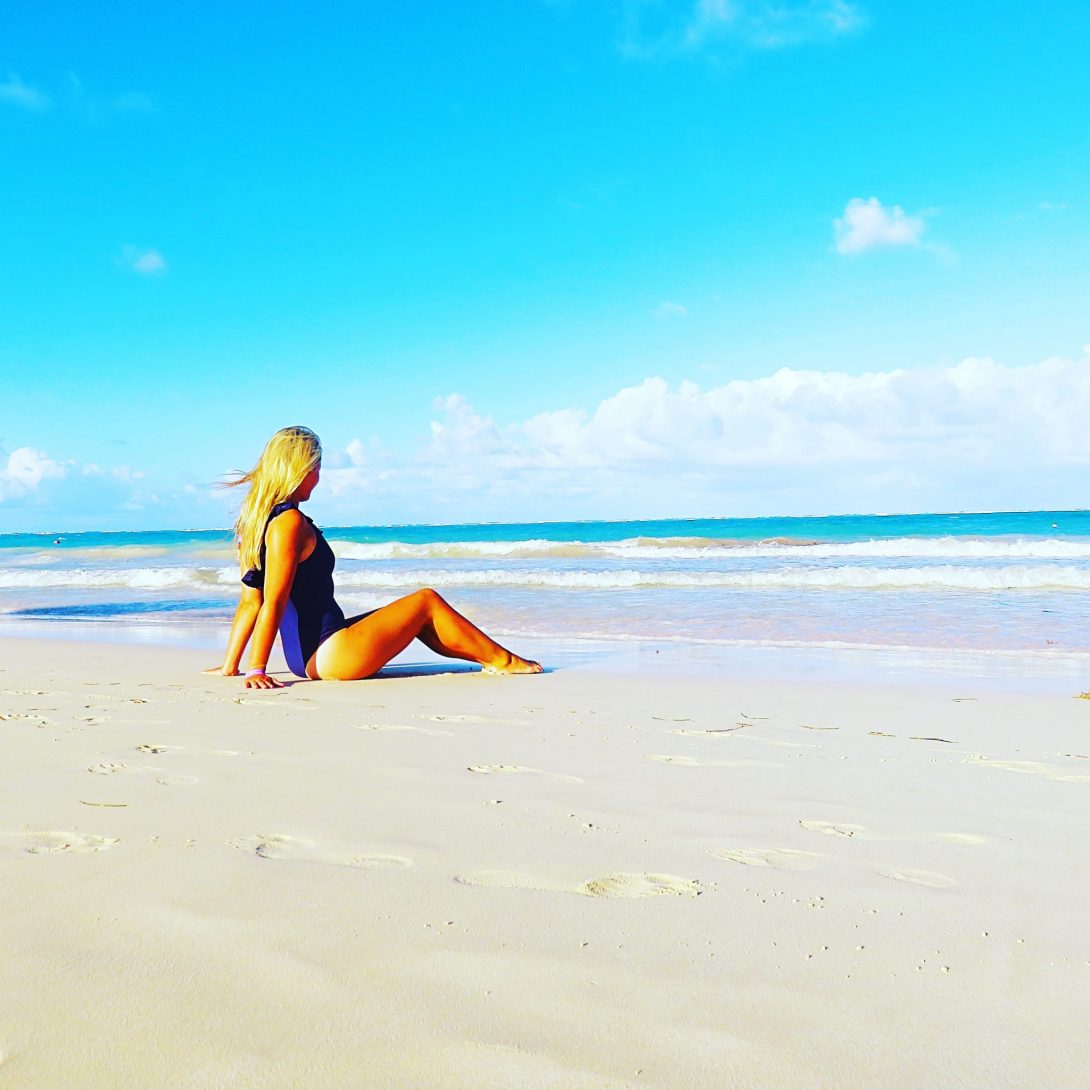 Being a travel blogger
Just because you are a travel blogger you don't need to travel all the time, you can still have an interest in travel and want to write about your trips and the experiences you get while you travel. There is no right or wrong how often you have to travel to be able to call yourself a travel blogger, it is entirely up to you 🙂
Work full time and be a travel blogger
Is it possible to work full time and be a travel blogger? ABSOLUTELY!!! I have been doing it for several years and, as I said, there is no one who says how many trips you have to make to call yourself a travel blogger. As long as you have an interest in travel and writing, a domain and pictures from your trip to upload to your travel blog, anyone can call themselves travel blogger. In this post I have written how I managed to work full time with office hours while at the same time I manage to travel every month. You can do that too, but you have to be able to plan your life! 😉 More about that in the blog post!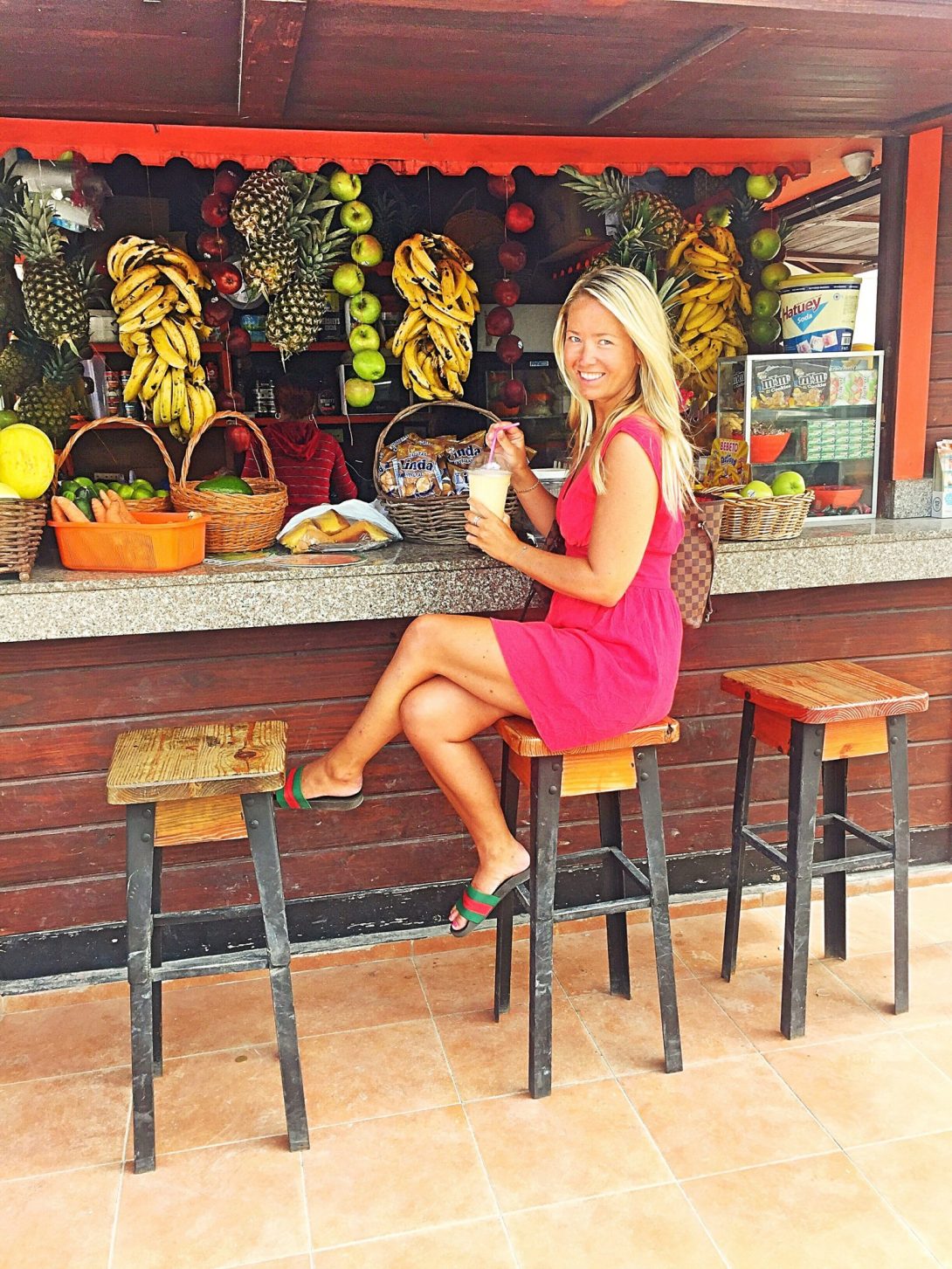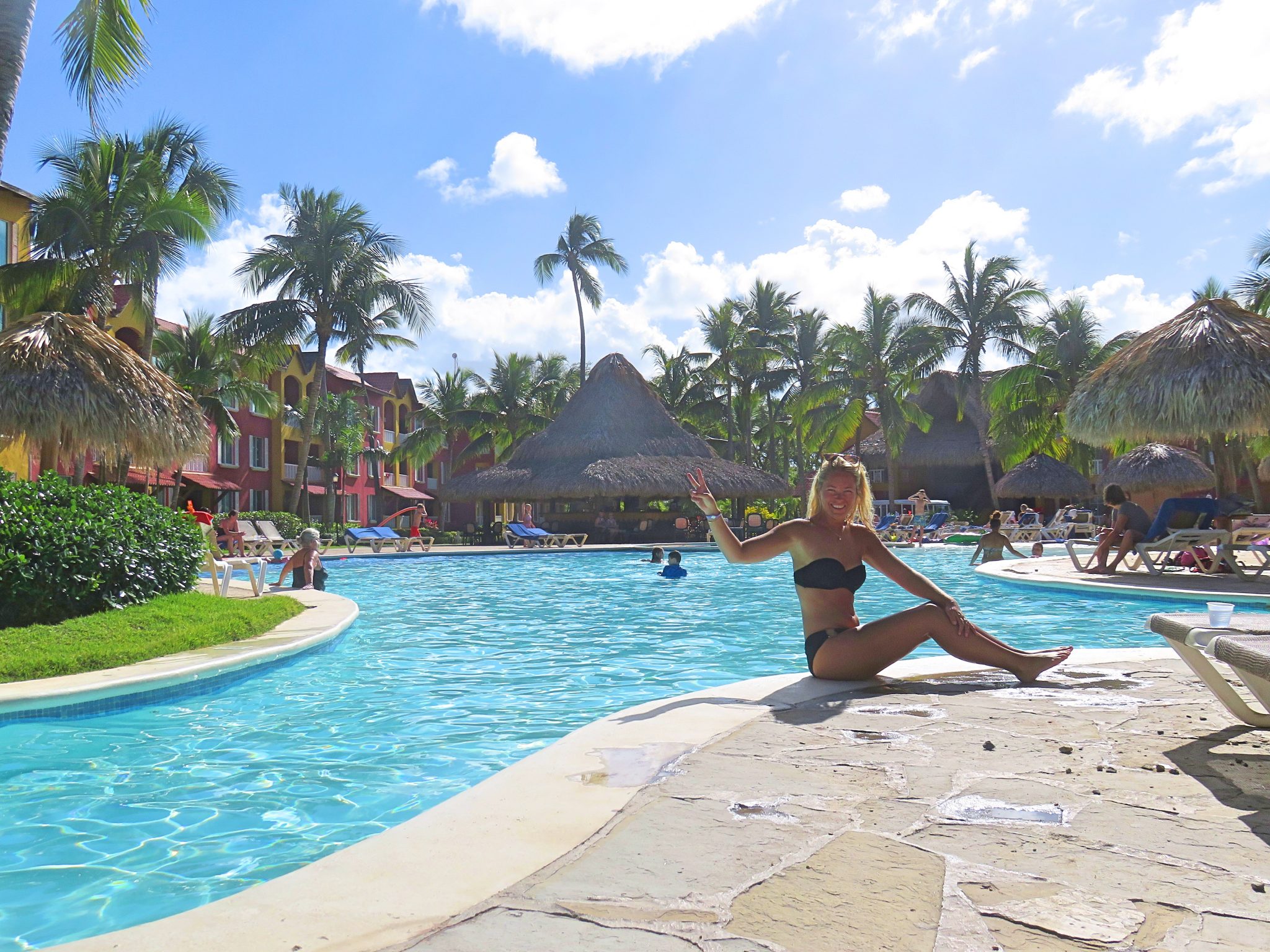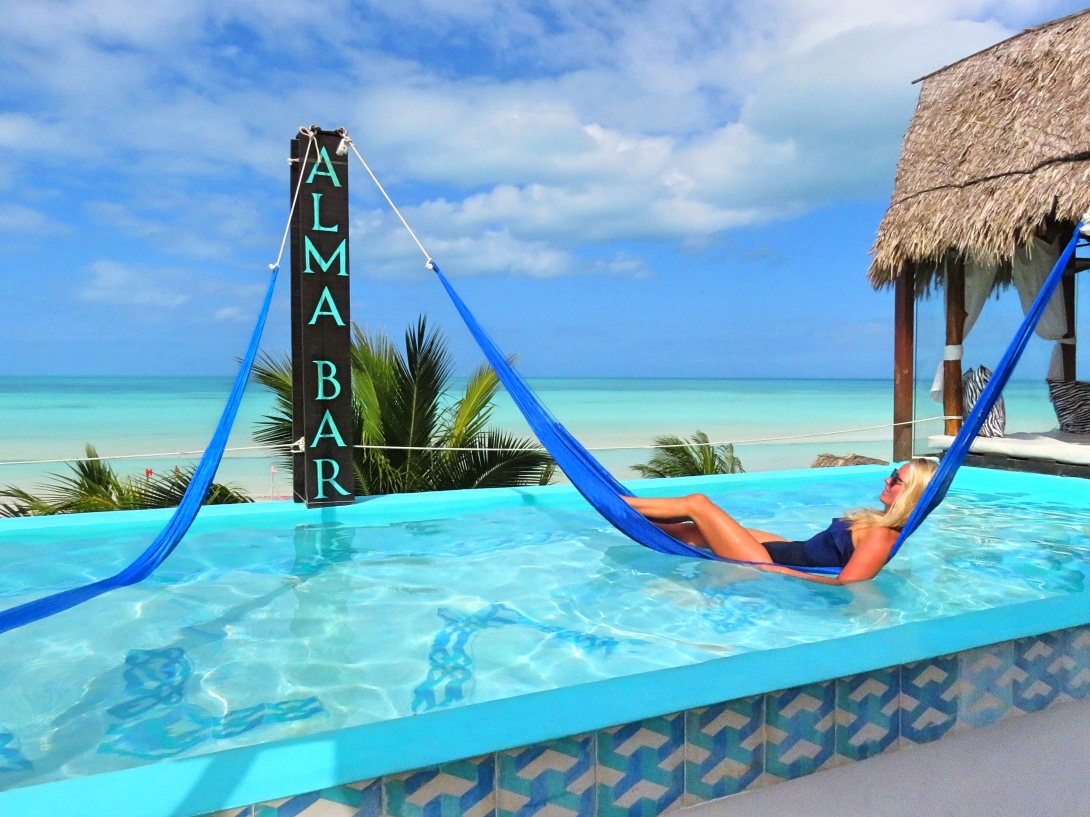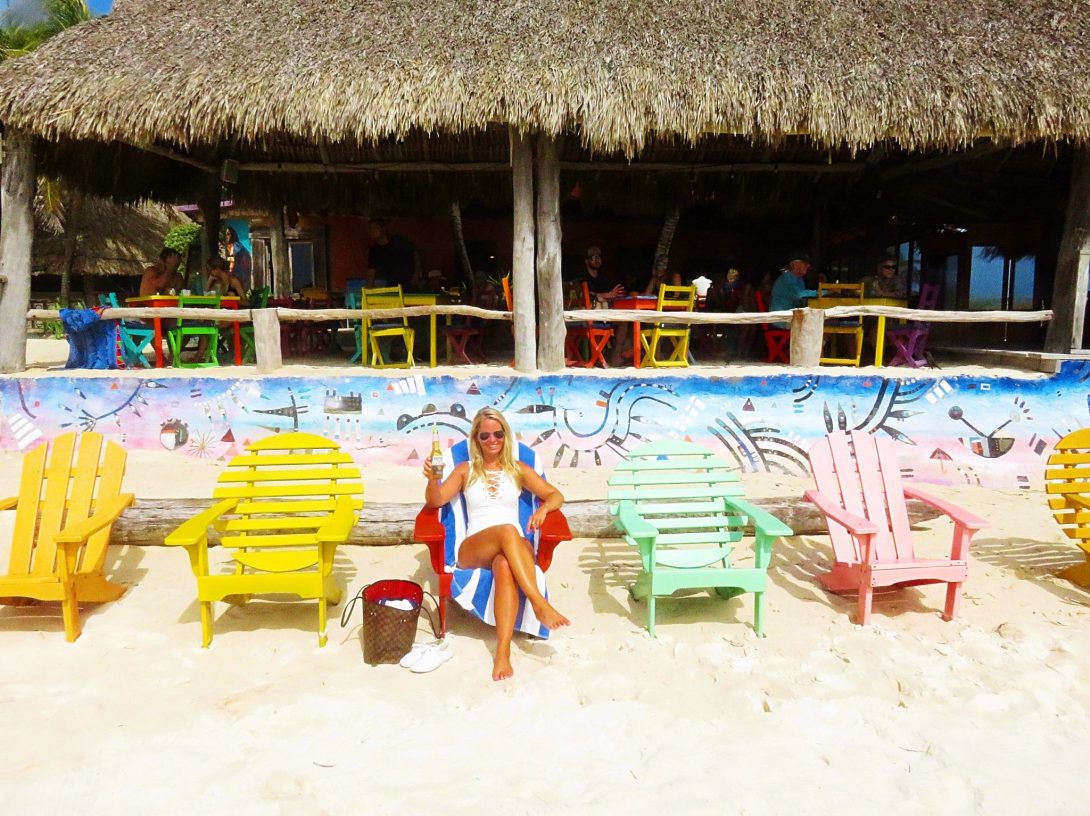 From Hobby to My own company
It was while I was on sick leave that I decided to invest in my travel blog to 100%. I resigned from my well paid full time job and made my travel blog from hobby to own company. Today I have my travel blog as my company and am very happy with it as it suits me perfectly! Of course, you don't need a company to run a travel blog, but I have chosen to do that.
Business card
When you have your travel blog, posted some blog posts and pictures and written a presentation about yourself on your travel blog, it is time to tell everyone that you have a travel blog! The first thing I did when I had my domain name, my instagram and facebook, was to print business cards with my travel blog's logo on and reference to all my social channels for the travel blog. Since then I always have business cards with me in my wallet!
Attend events
If you really want to invest in your travel blog I recommend you to get involved in various events related to travel. Join social groups, find travel related events in your city and tell friends and family what you do so they can spread the word. Don't forget to bring your business cards with you, I had them on my first event and spread them all over the room because I wanted people to wonder who is Readyfortakeoff.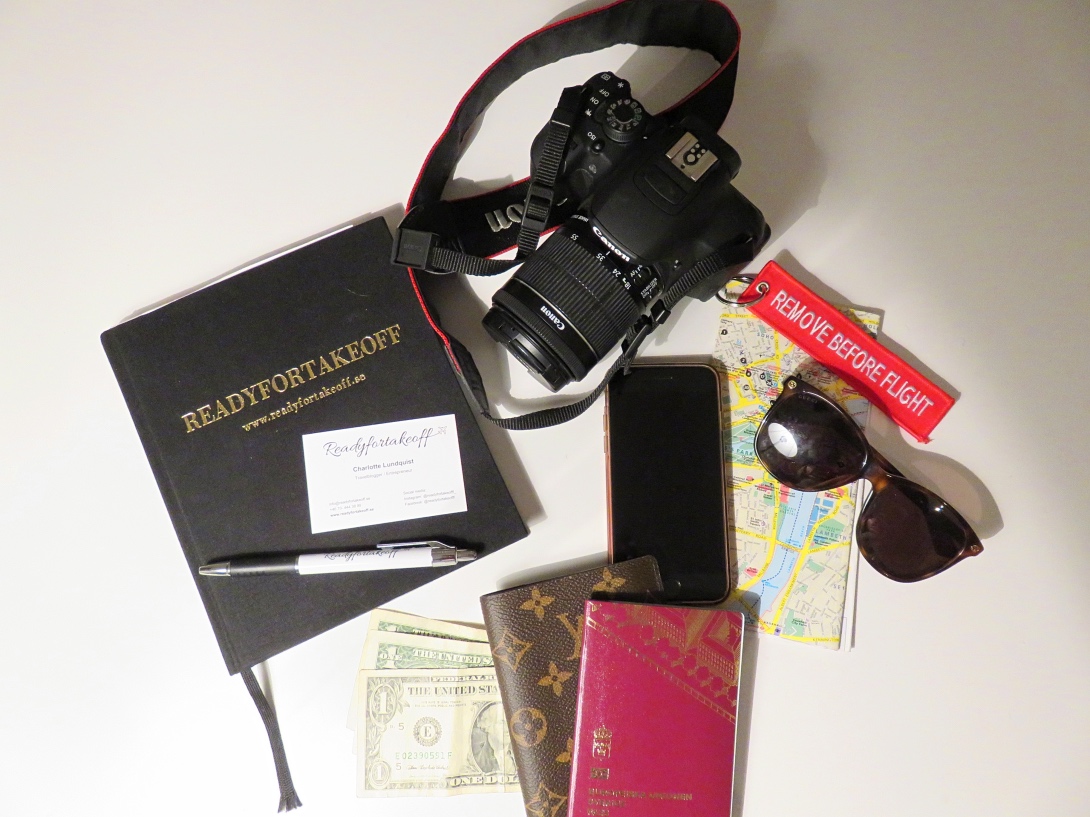 Give it time
I am an impatient person having trouble waiting for things. I would like it to happen here and now, no matter what it is. But I promise you, give your blog some time, it will grow. In the end, the one you least expect will see you and your travel blog, hopefully offering you press trips or even better that you get paid to travel and market a destination. Something I got thanks to my hard work with my travel blog to make it appear. Of course I can do it even better, which I will really invest in now during 2019, when I hopefully have more energy for it than I had before 🙂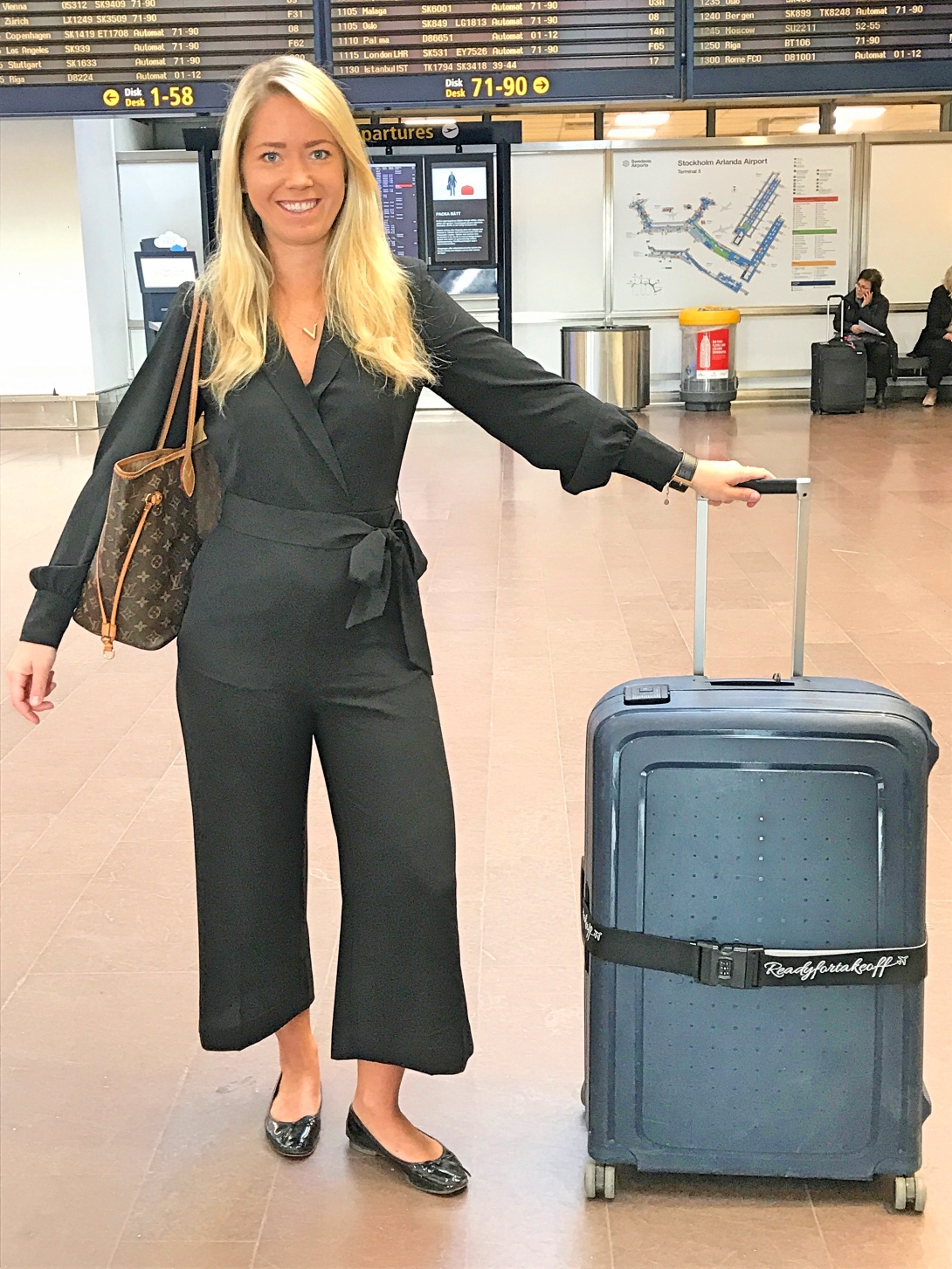 I sincerely hope that my tips will help you want to start your own travel blog. I wish you all the best of luck and please comment when you have set up your travel blog so I can check it out! 🙂
Happy Travels!
// Charlotte