My Best Travel Experiences of 2018
2018 was a magical travel year for me. I have experienced countries and destinations that have been on my Bucket List for a long time, also I had an intensive year as full time travel blogger, which has been absolutely fantastic! 🙂 If you want to read more about all the countries and destinations I traveled to during 2018, I have written an annual summary blog post that you can read by clicking on this link.
Here are all my trips I did during 2018!
Krabi, Thailand
Angkor Wat, Cambodiaa
Mexico (Cancun, Isla del Holbox, Playa del Carmen, Tulum)
Dominican Republic
Seychelles
Phillippines (Boracay, El Nido)
Bangkok, Thailand
Nice, France
Belfast, Ireland
Montenegro
Hong Kong
Macau
Algarve, Portugal
Rome, Itay
Austria (St Anton, Ischgl)
Doha, Qatar
From all these trips, here are the highlights of my 2018 travels!
Angkor Wat, Cambodia
This year's most spontaneous trip went to Cambodia, where I visited the capital Phnom Penh (which I find it difficult to pronounce) and Angkor Wat temple. Angkor Wat in Cambodia is the most magical temple I have ever seen, it actually beats most of all the tourist experiences around the world!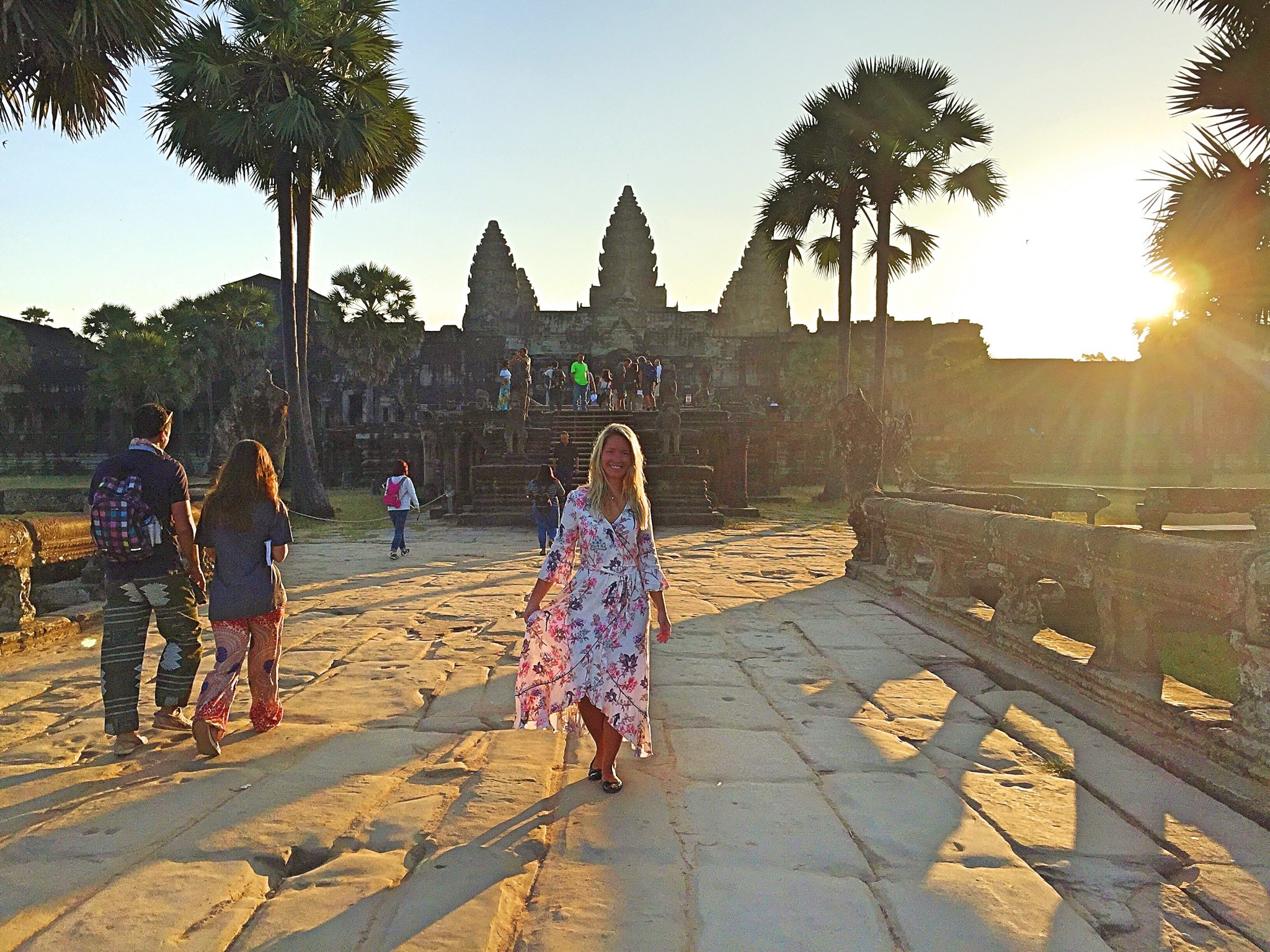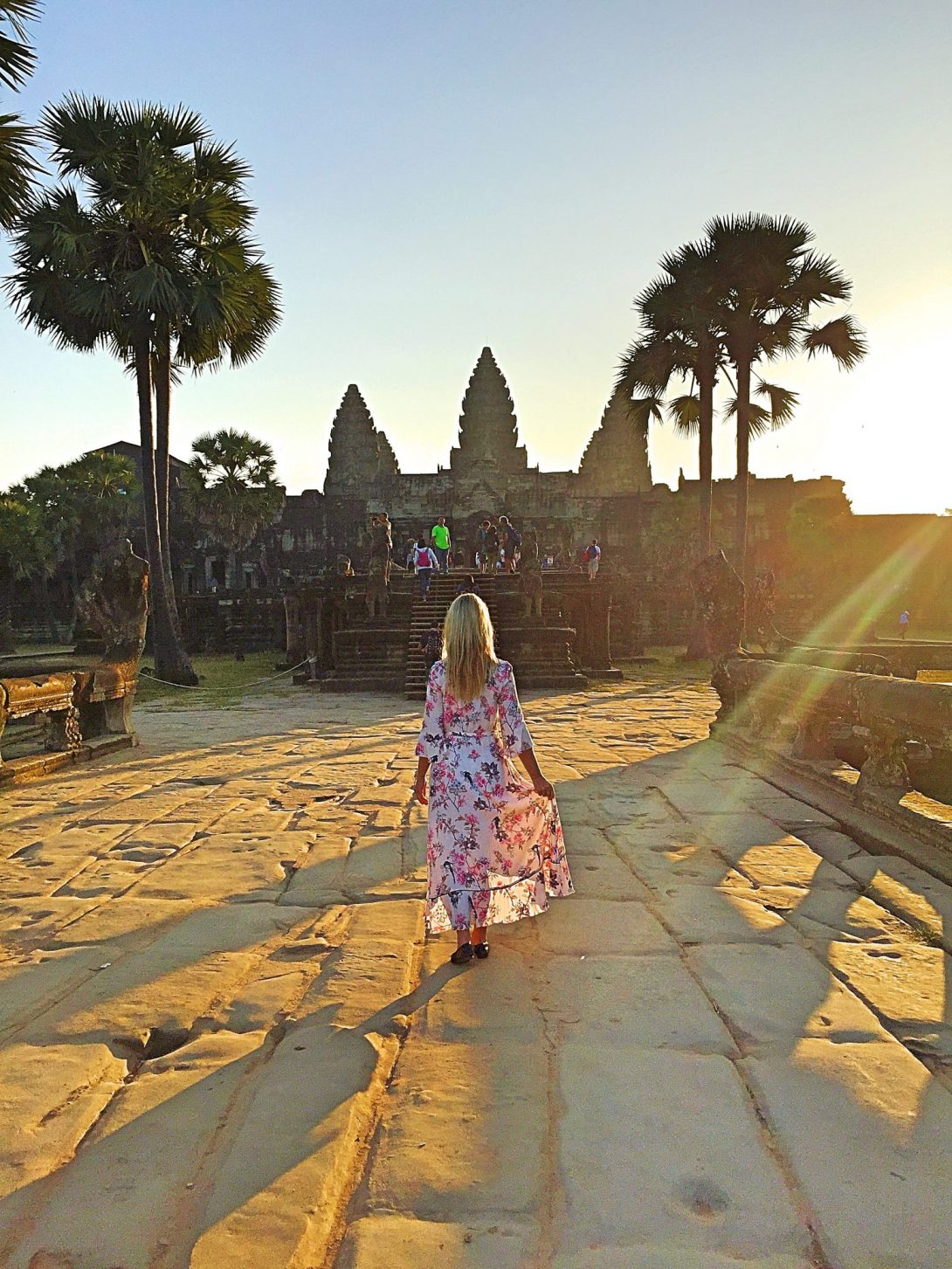 Mexico
Mexico has been on my Bucket List for a very long time and finally I had to experience not only Tulum and Isla del Holbox, I also had to experience one of the seven new wonders of the world, the Chitchen Itza. In Mexico, you will not only experience wonders, you will also experience your best guacamole you have ever eaten, not to mention the paradise beaches Tulum has to offer! 🙂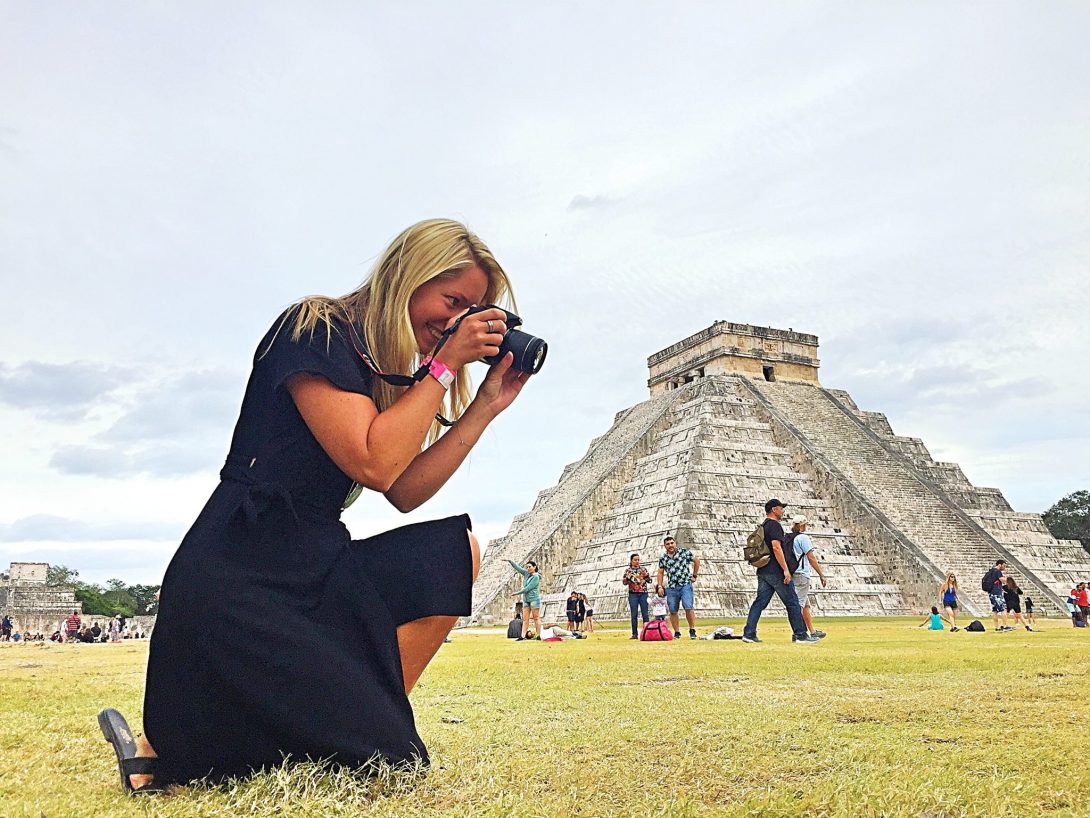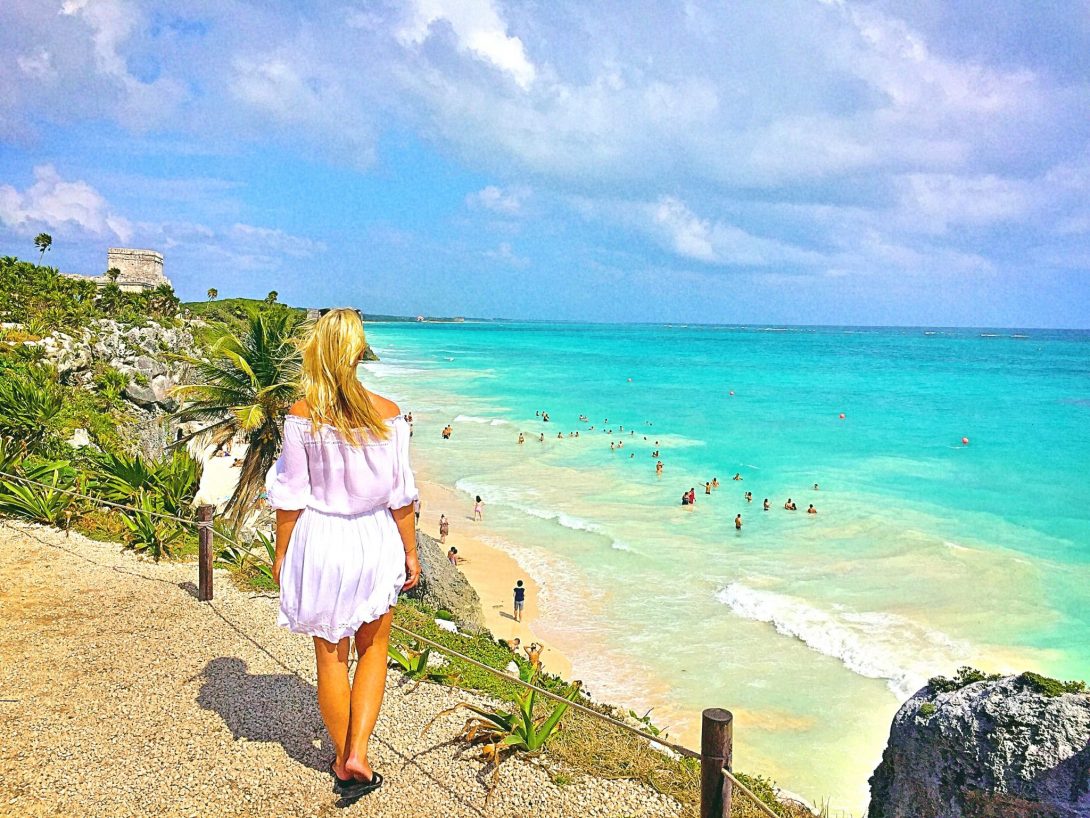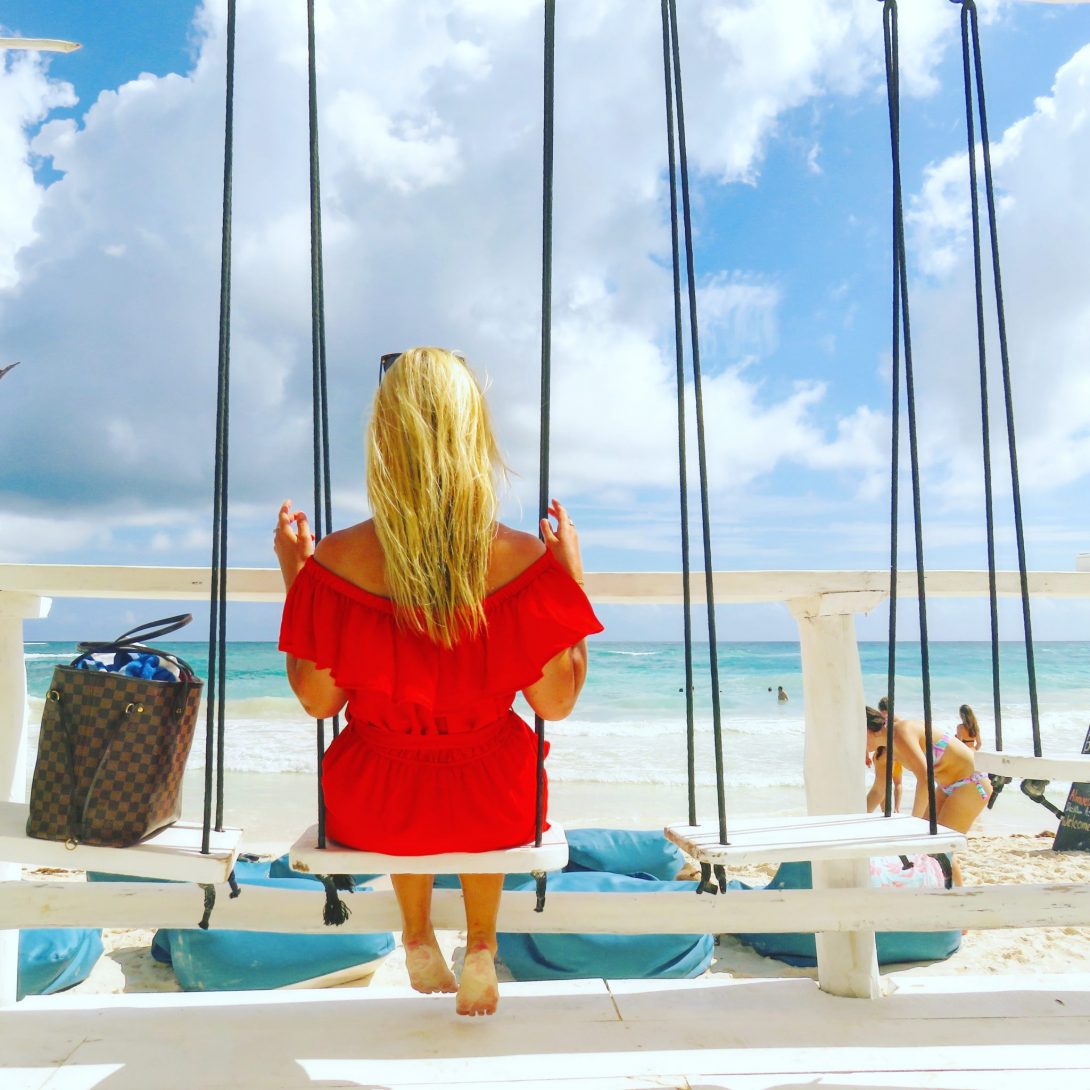 Mexico Travel Guides:
Seychelles
Being surrounded by white beaches and turquoise water is always something I prefer and it couldn't have been more magical than spending a few days in the Seychelles. In addition, the Seychelles have incredible photo views everywhere, not to mention the magical sunset that takes place here, it is absolutely stunning! This is a luxury dream destination! 🙂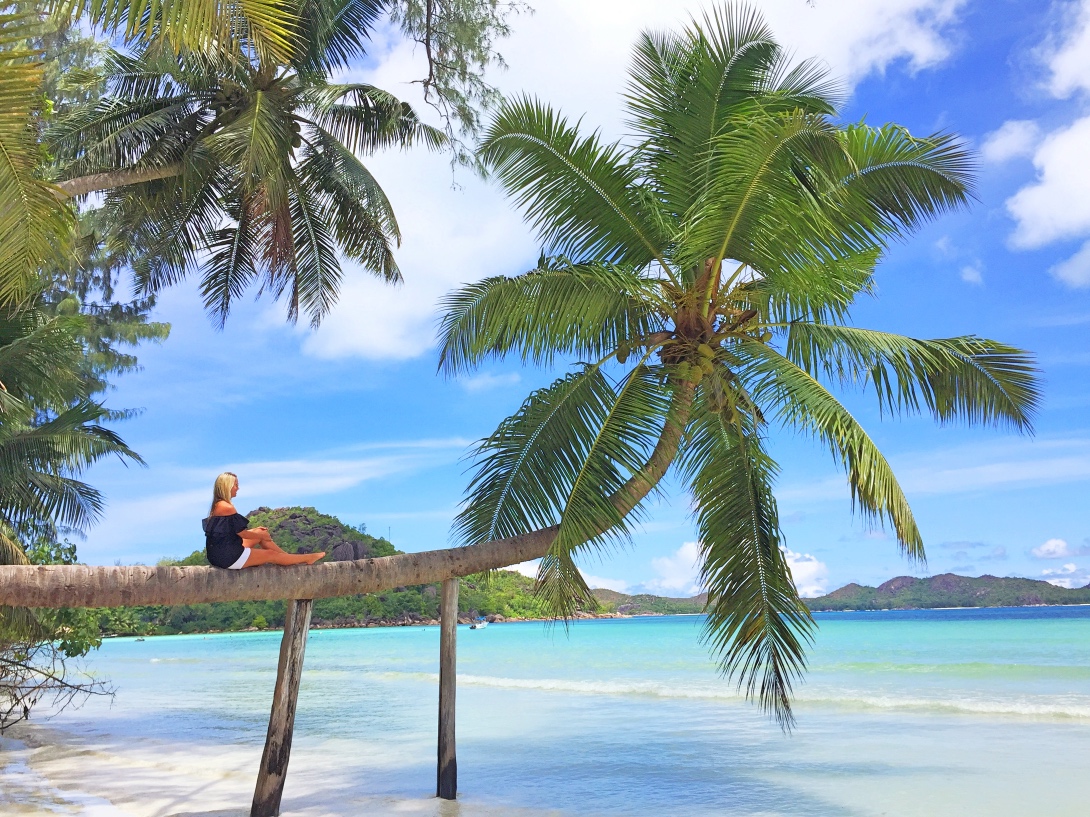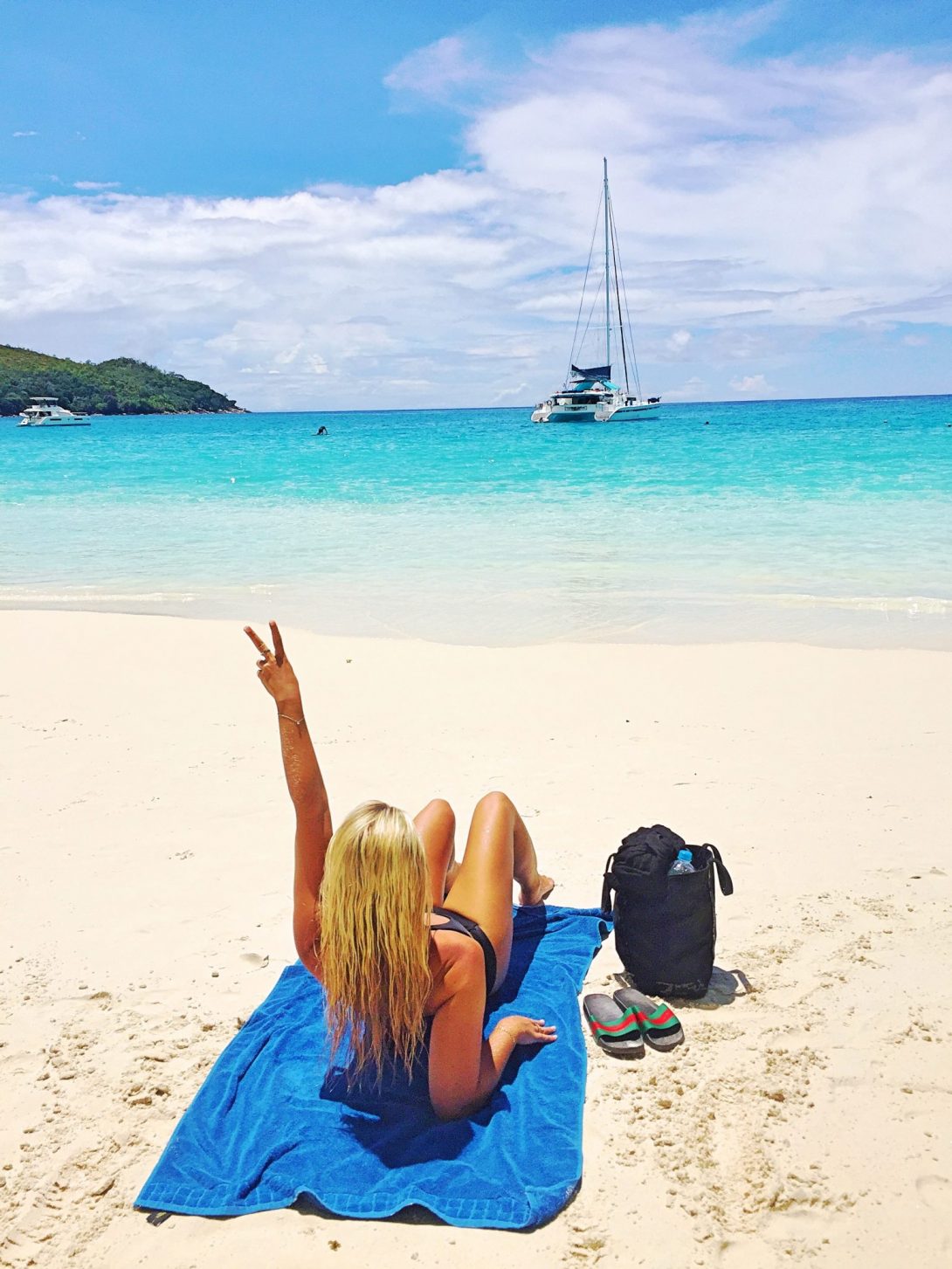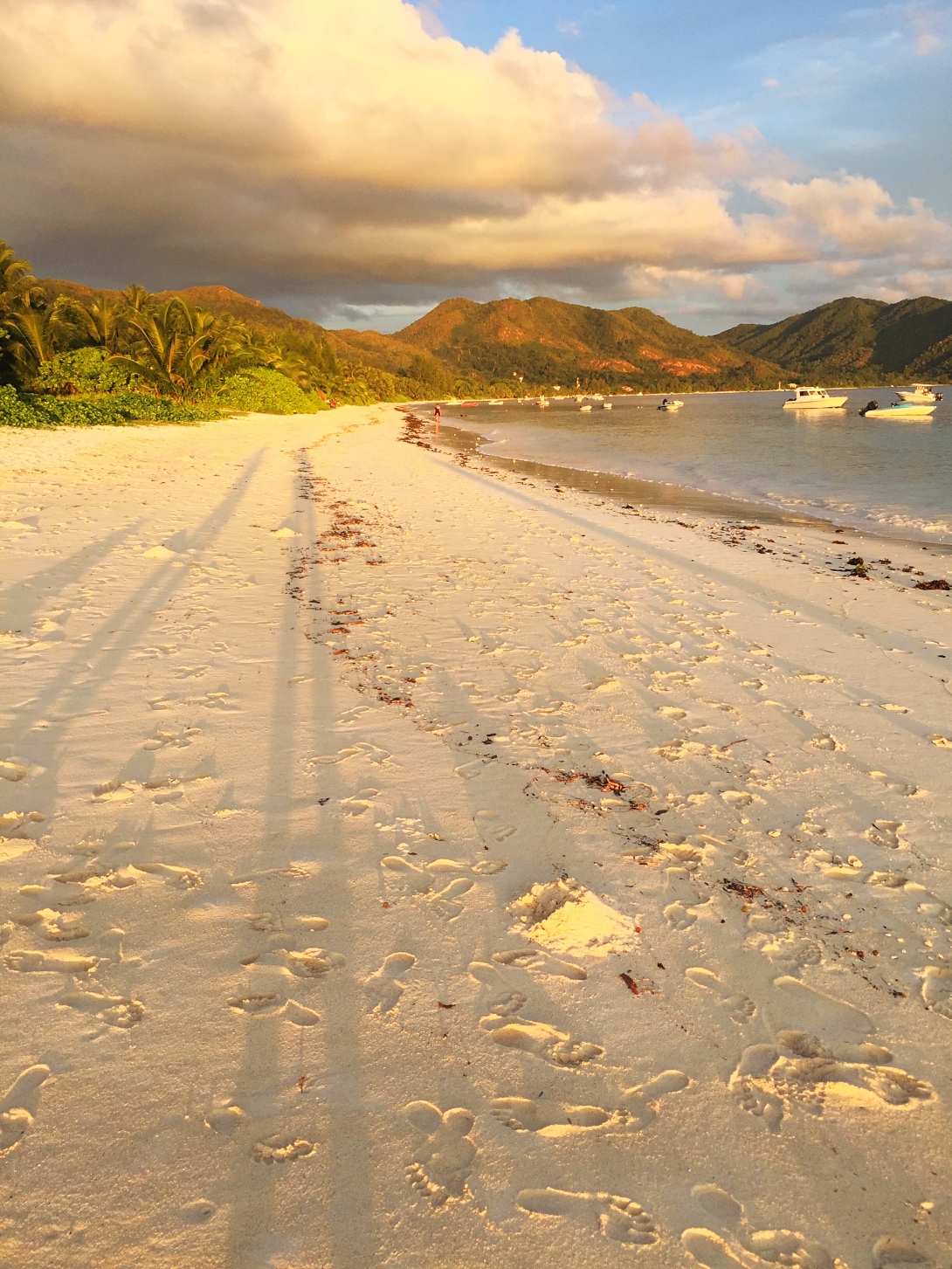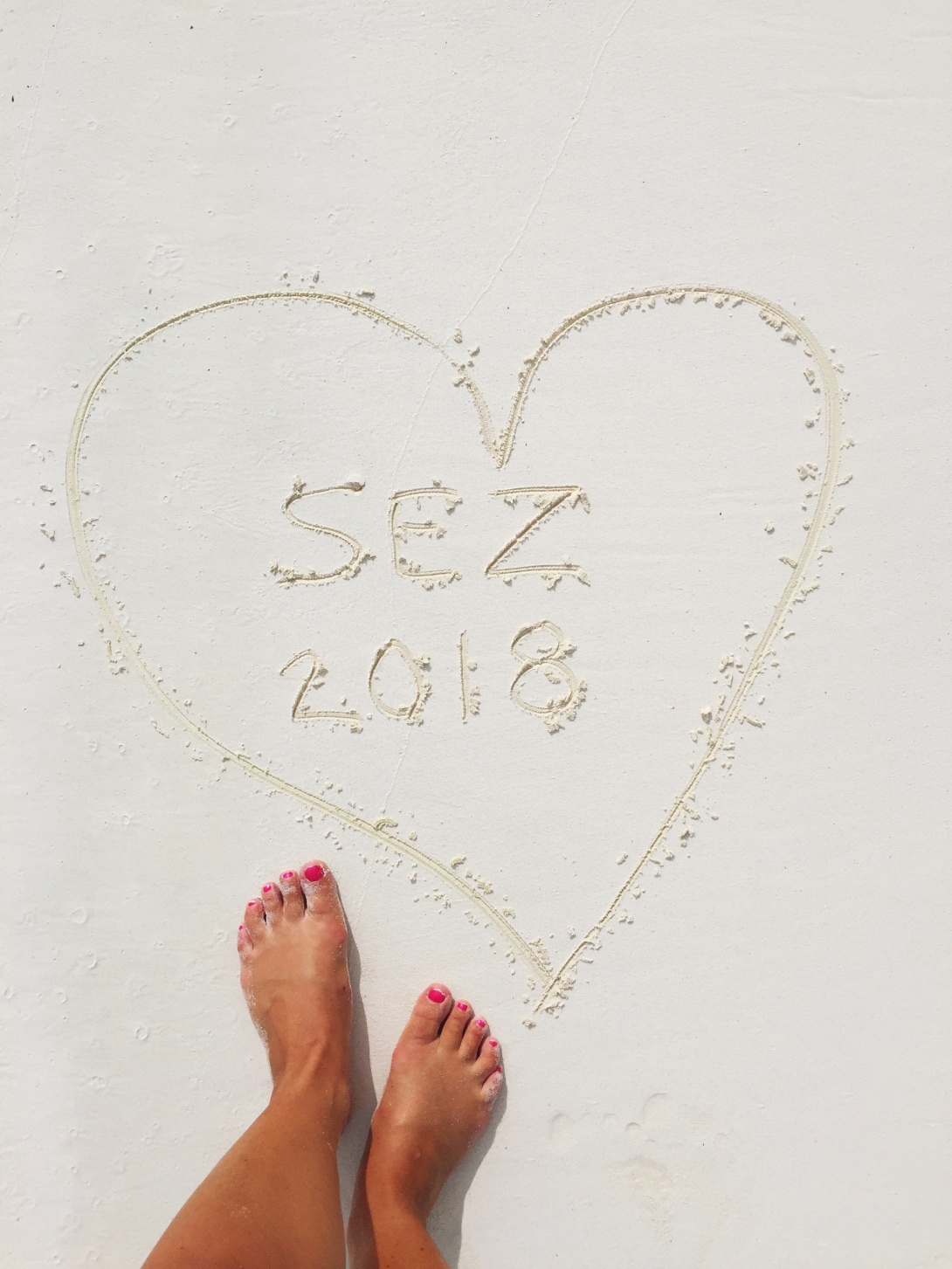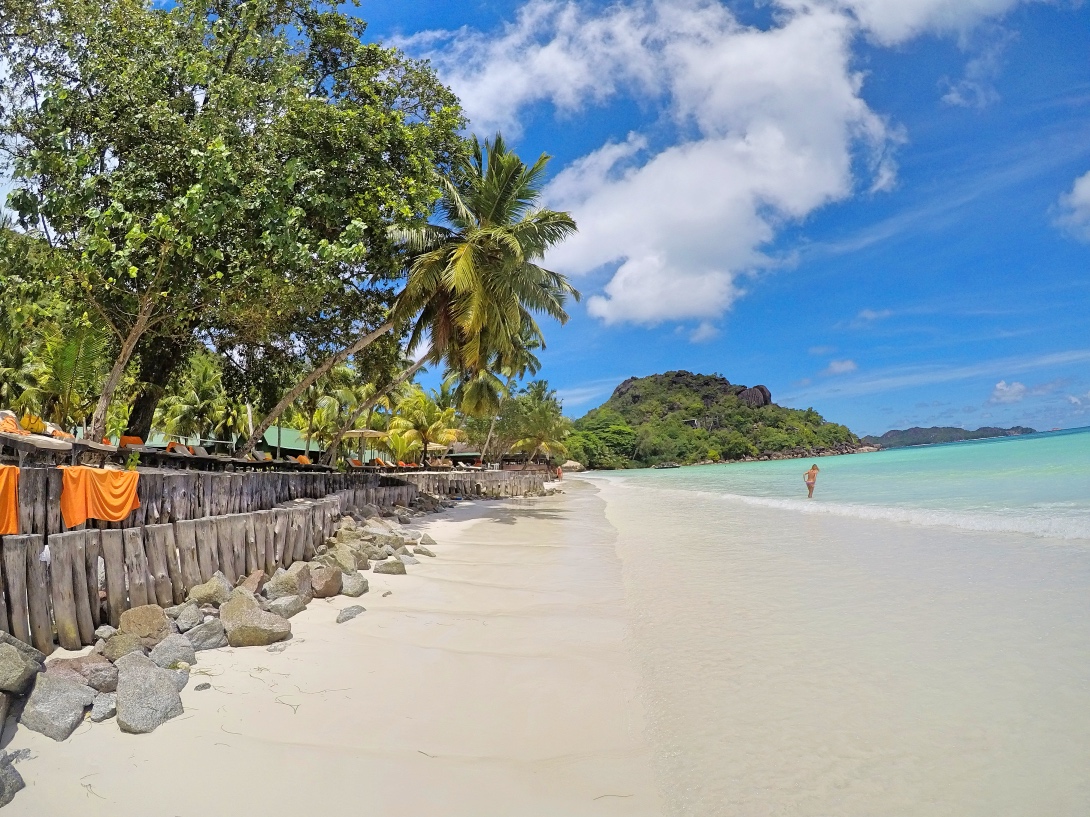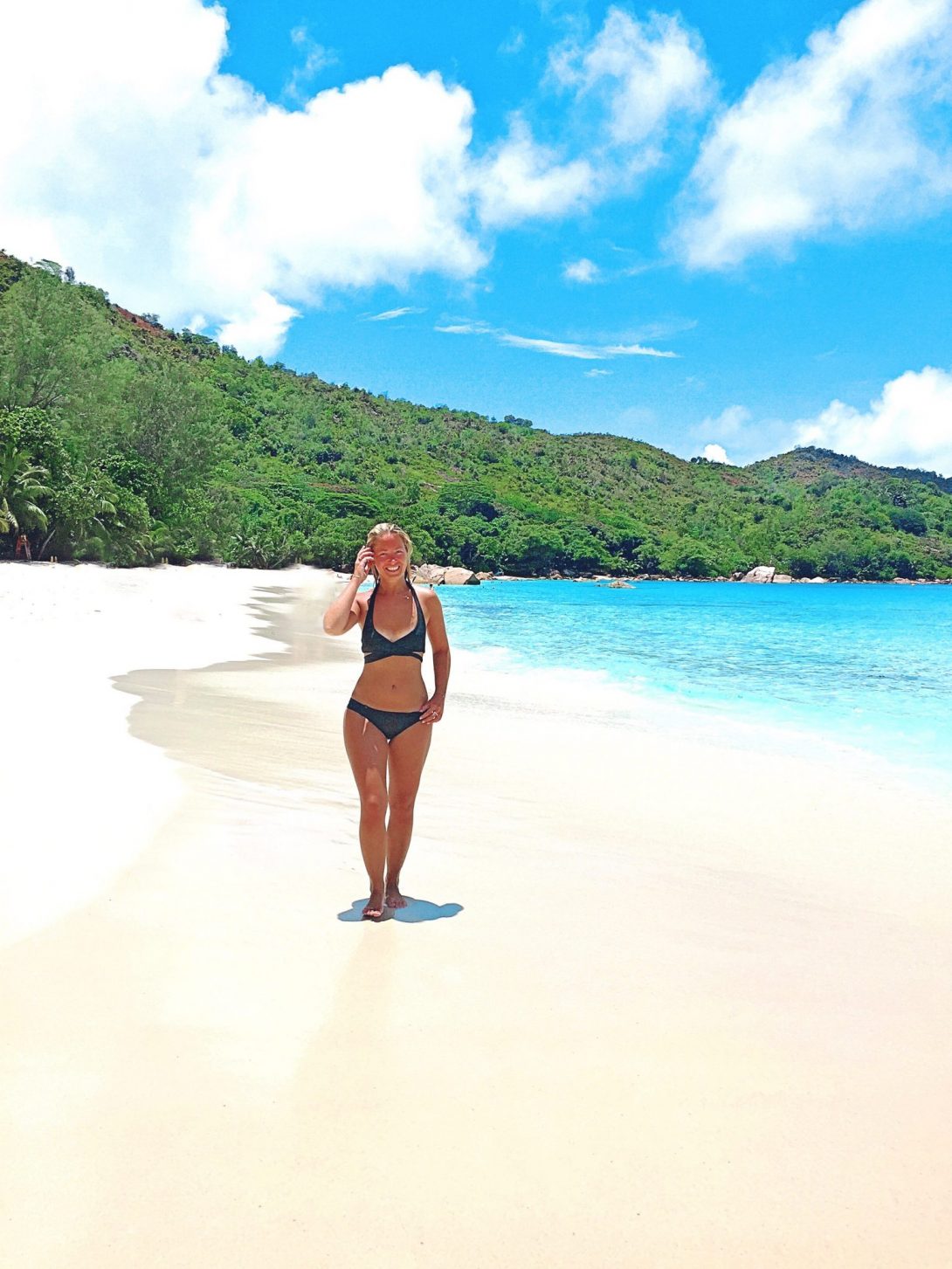 Hong Kong
I've been to Hong Kong before but it was a long time ago. That's why I took the opportunity to spend my birthday in one of the world's coolest cities I know, which is Hong Kong. Hong Kong has a magical view from the top of Victoria's Peak where you can look out over the city, not to mention all its rooftop bars that Hong Kong has to offer from both sides of the river. With its neon signs hanging over the sidewalks, temples and incredible restaurants, Hong Kong is a city that doesn't look like any other.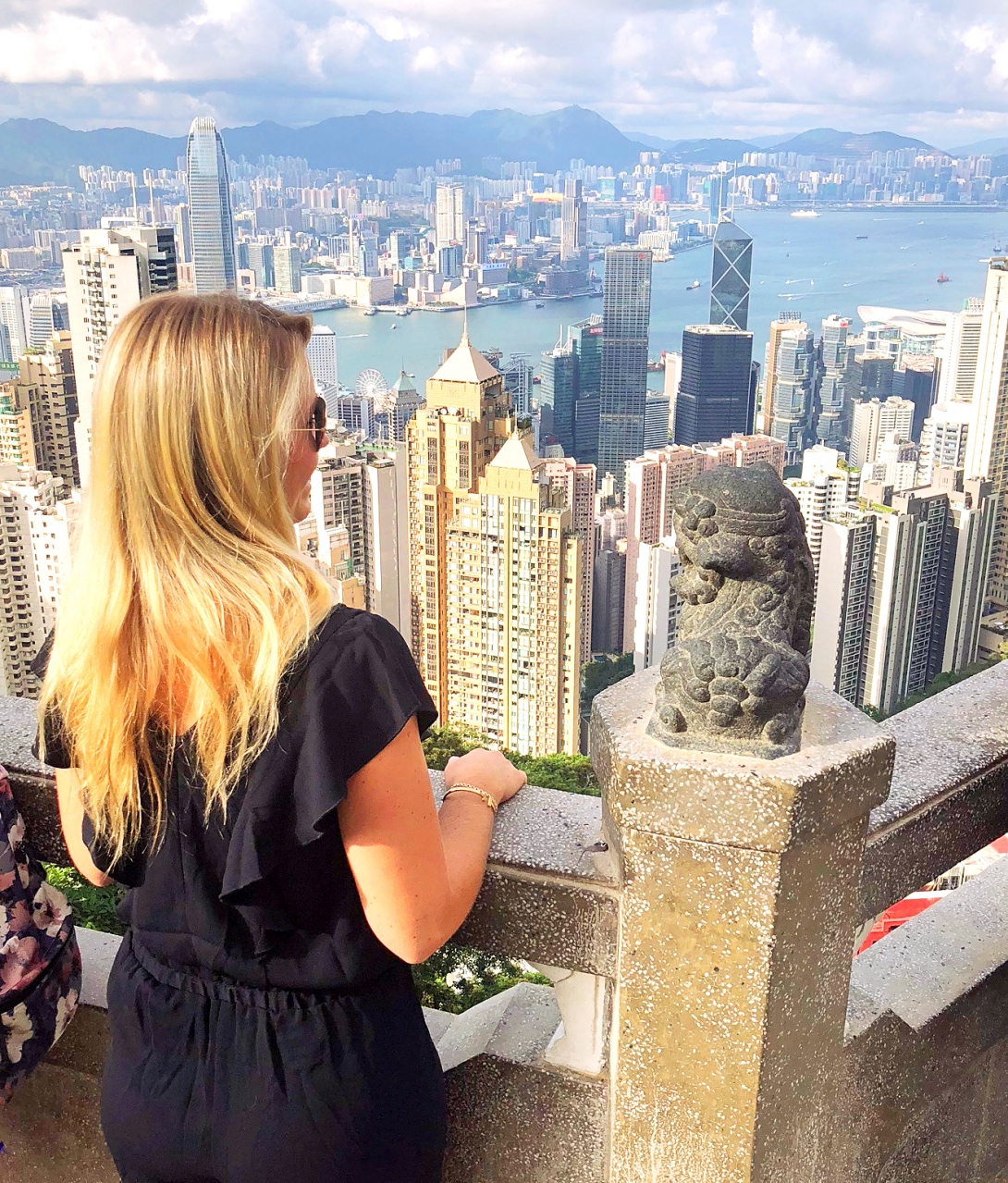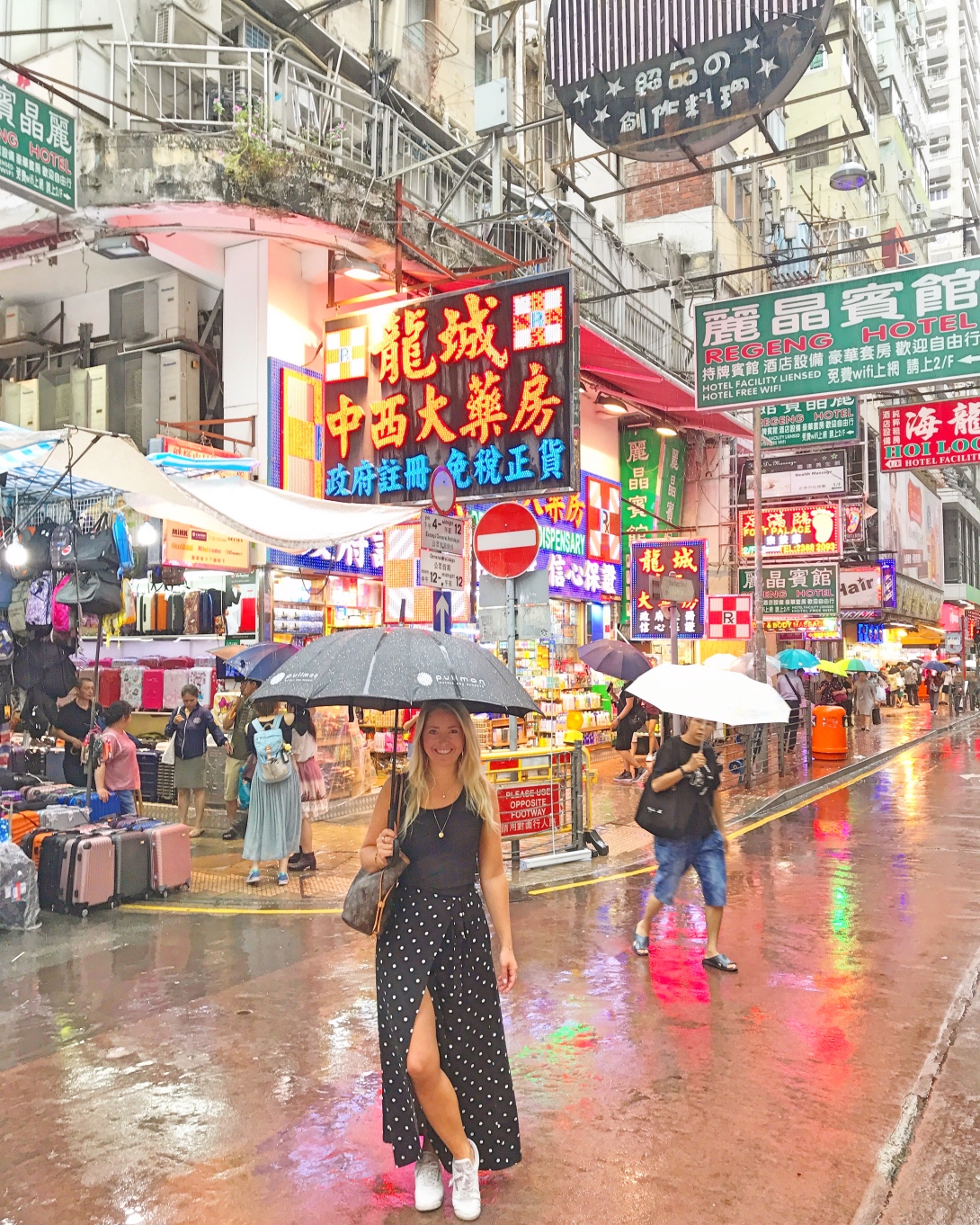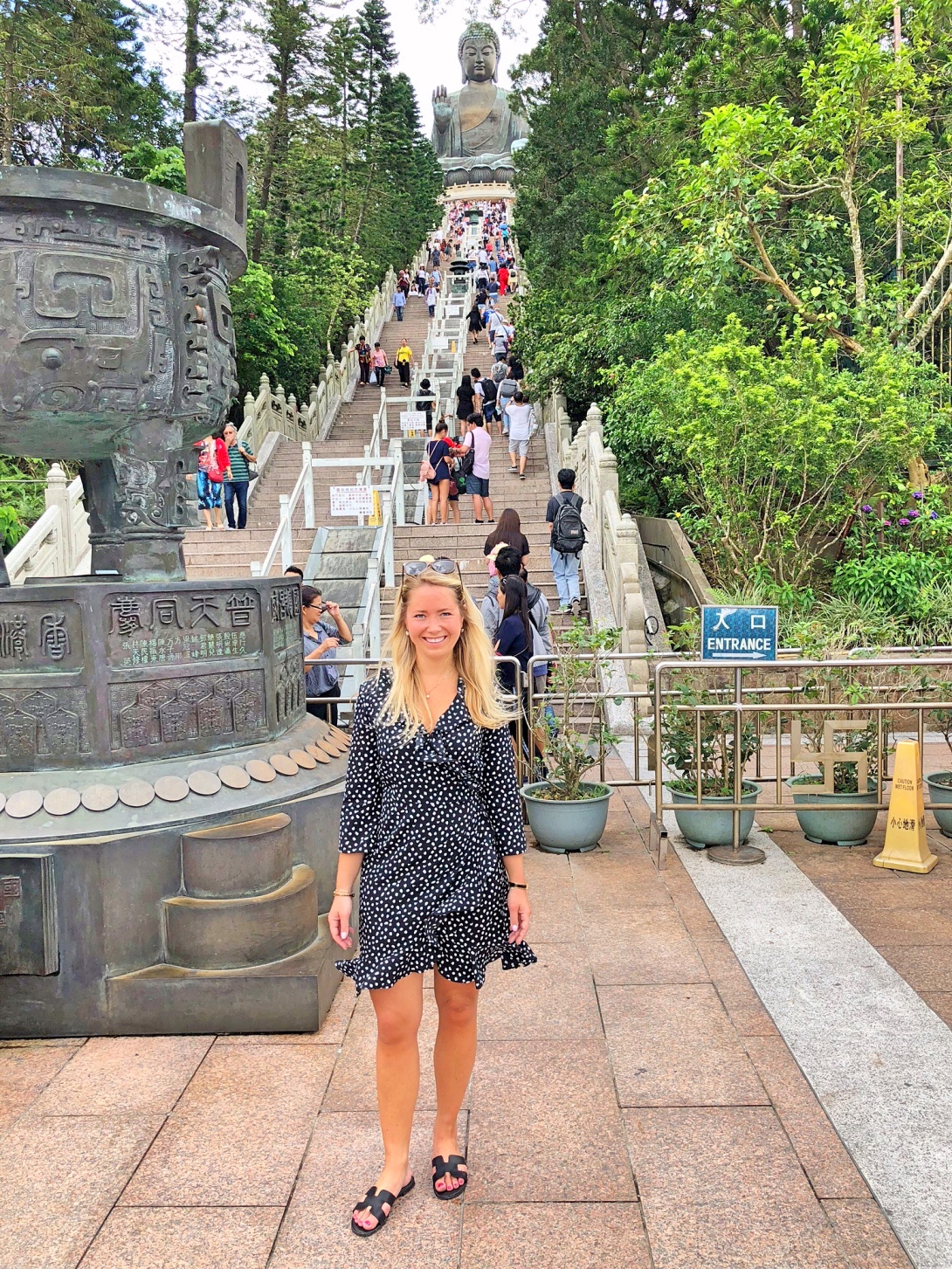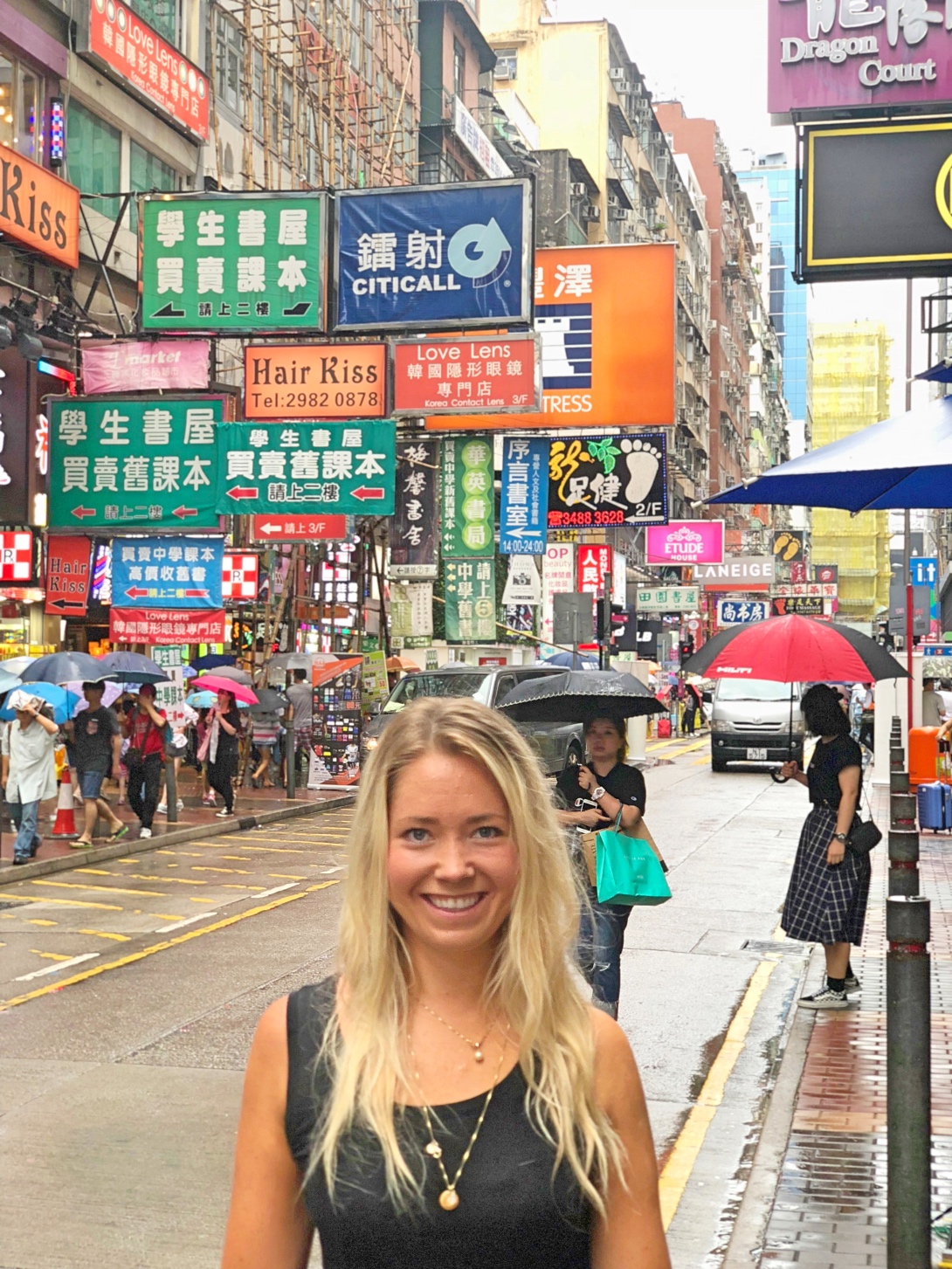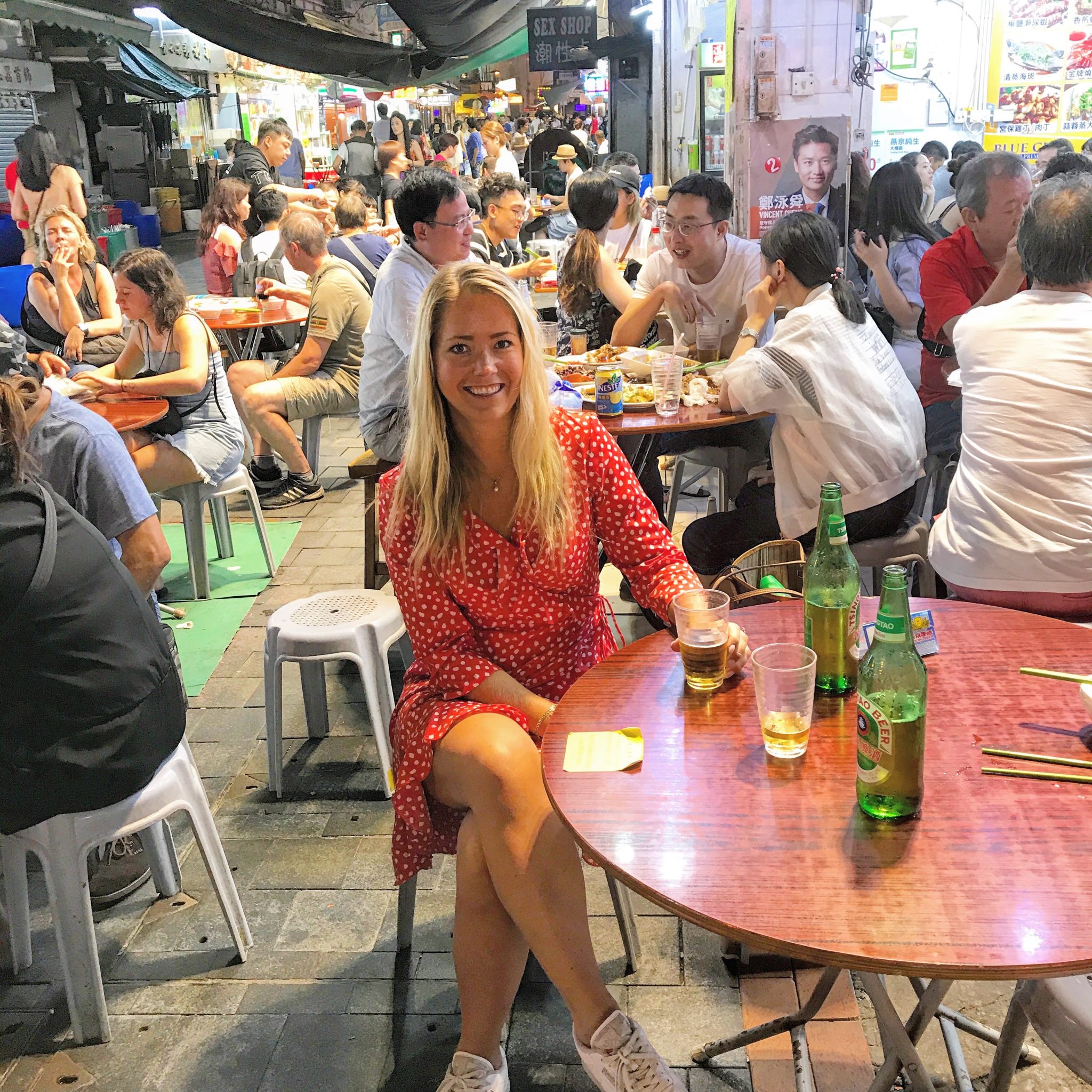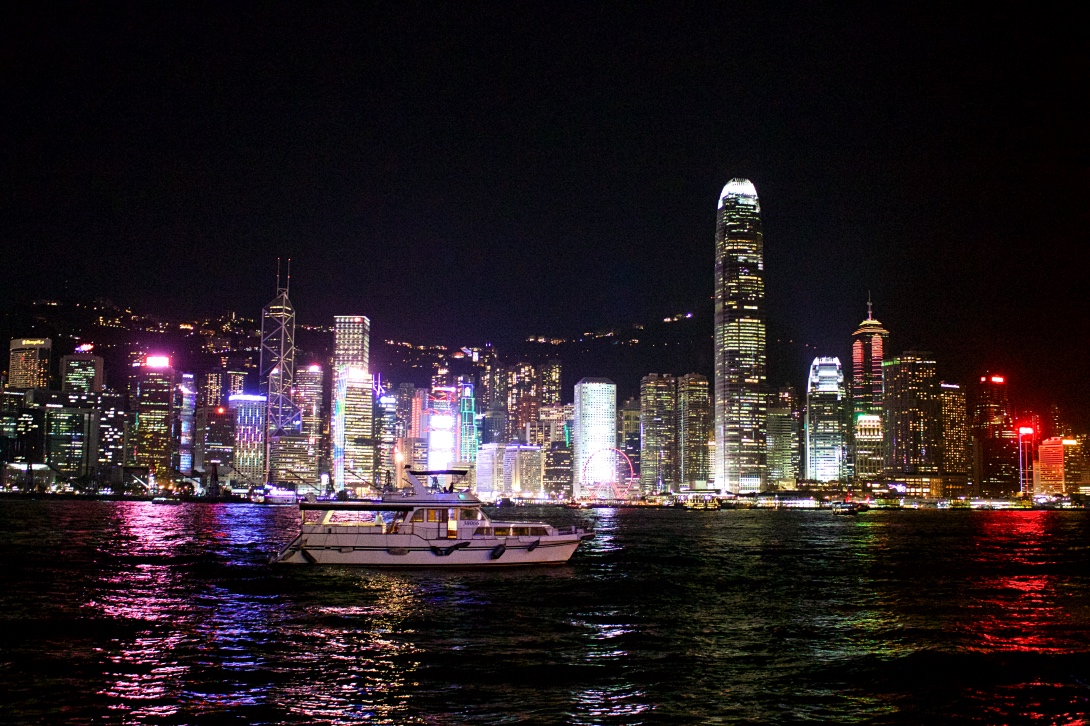 Hong Kong Travel Guides:
Algarve, Portugal
The Algarve coast is an undiscovered gem that is absolutely stunning in many ways, not least all the rock formations that you find along the kilometer long sandy beaches. The Algarve offers charming little towns and is called the Portuguese Riviera. This is a destination I will definitely go back to many times due to, the Algarve has a lot to offer with everything from golf, beaches and beautiful nature to exciting excursions and good food!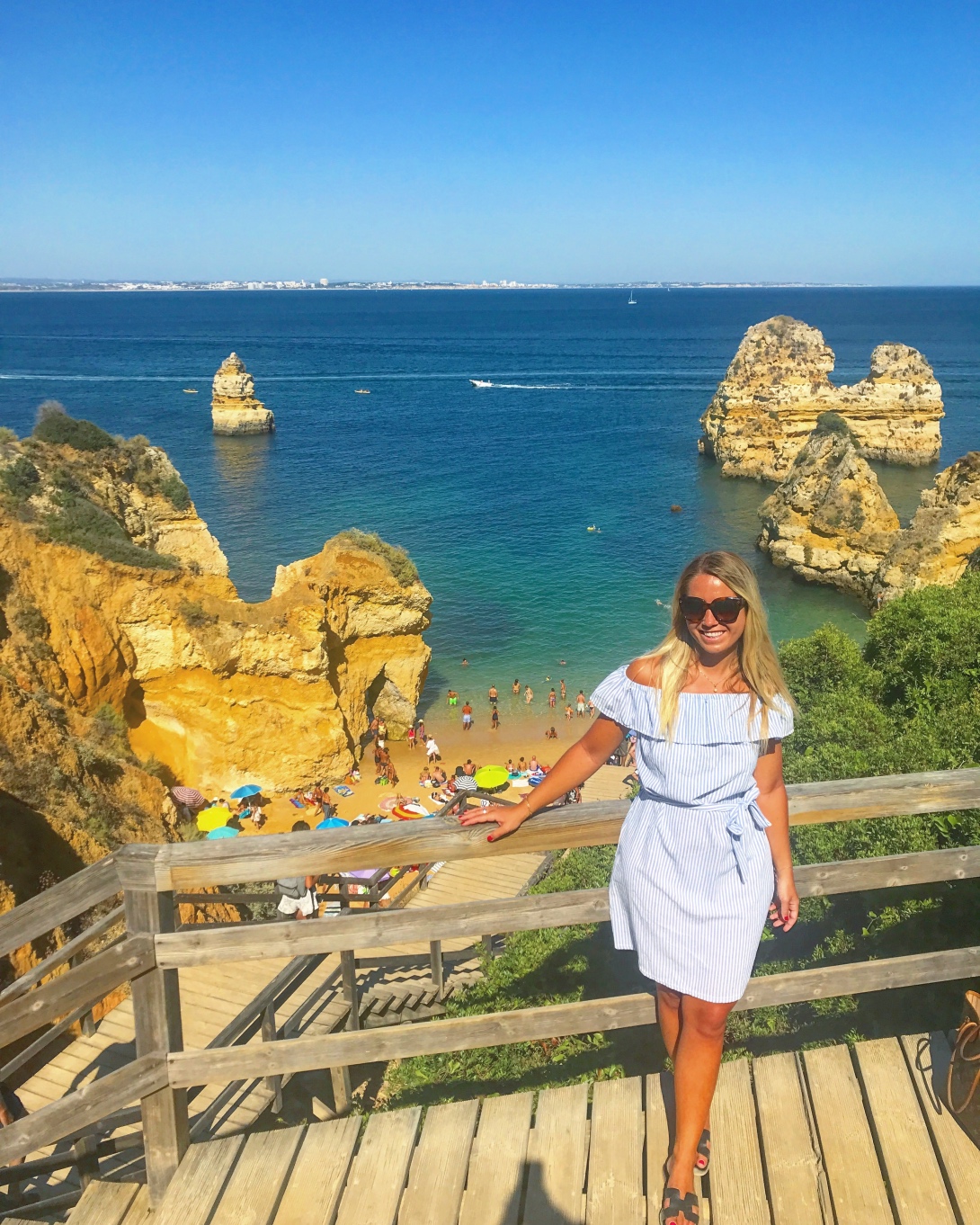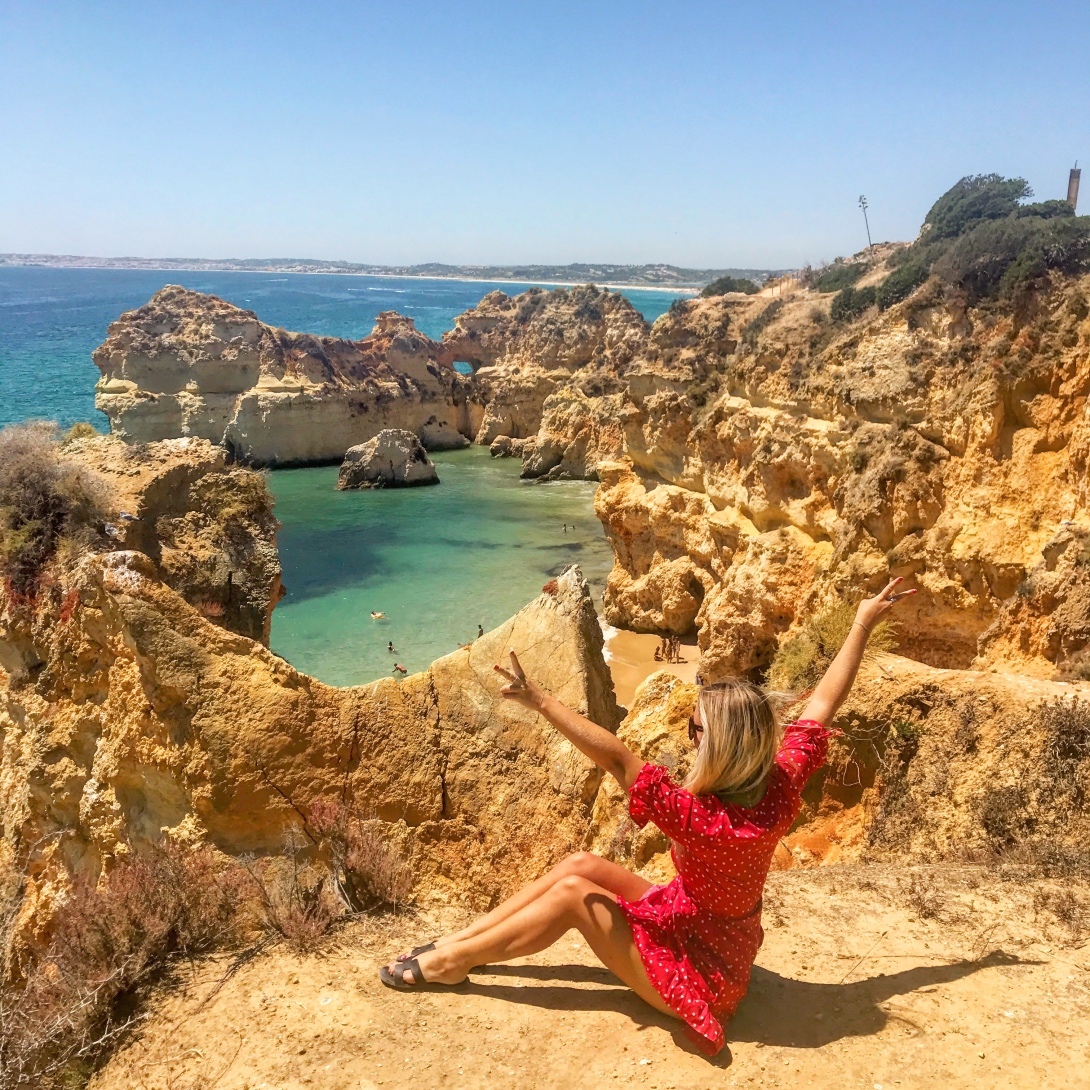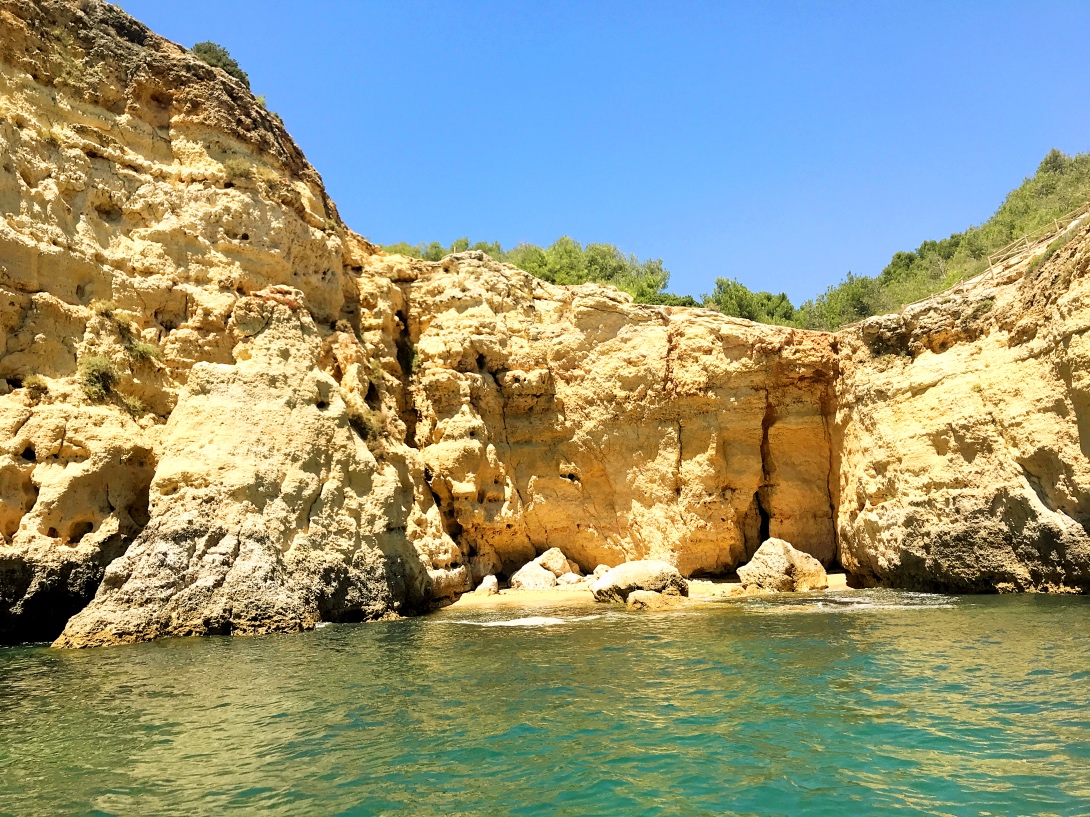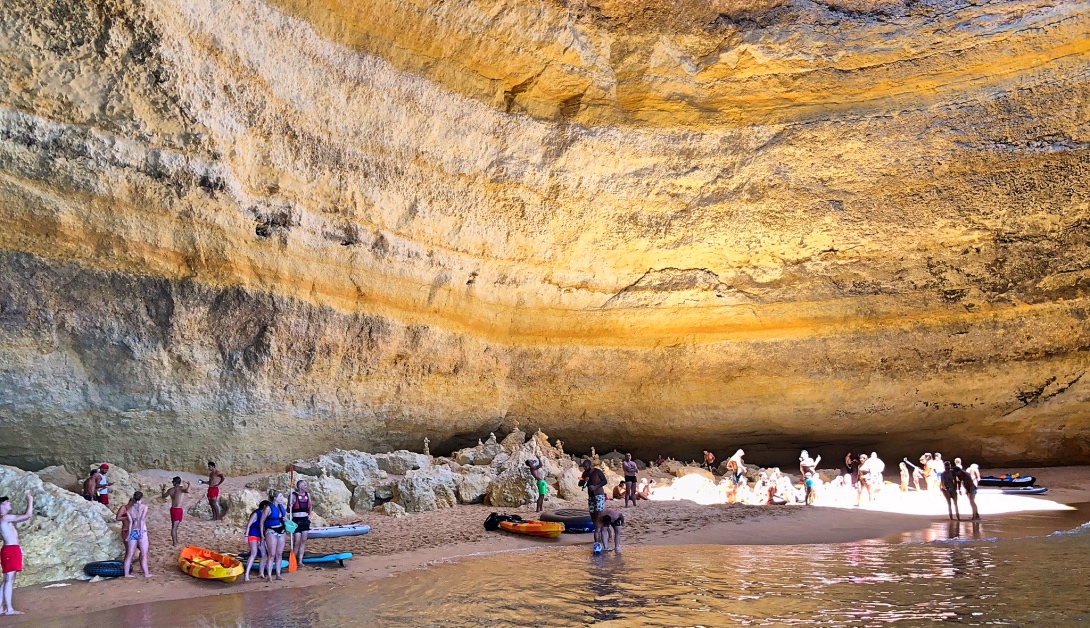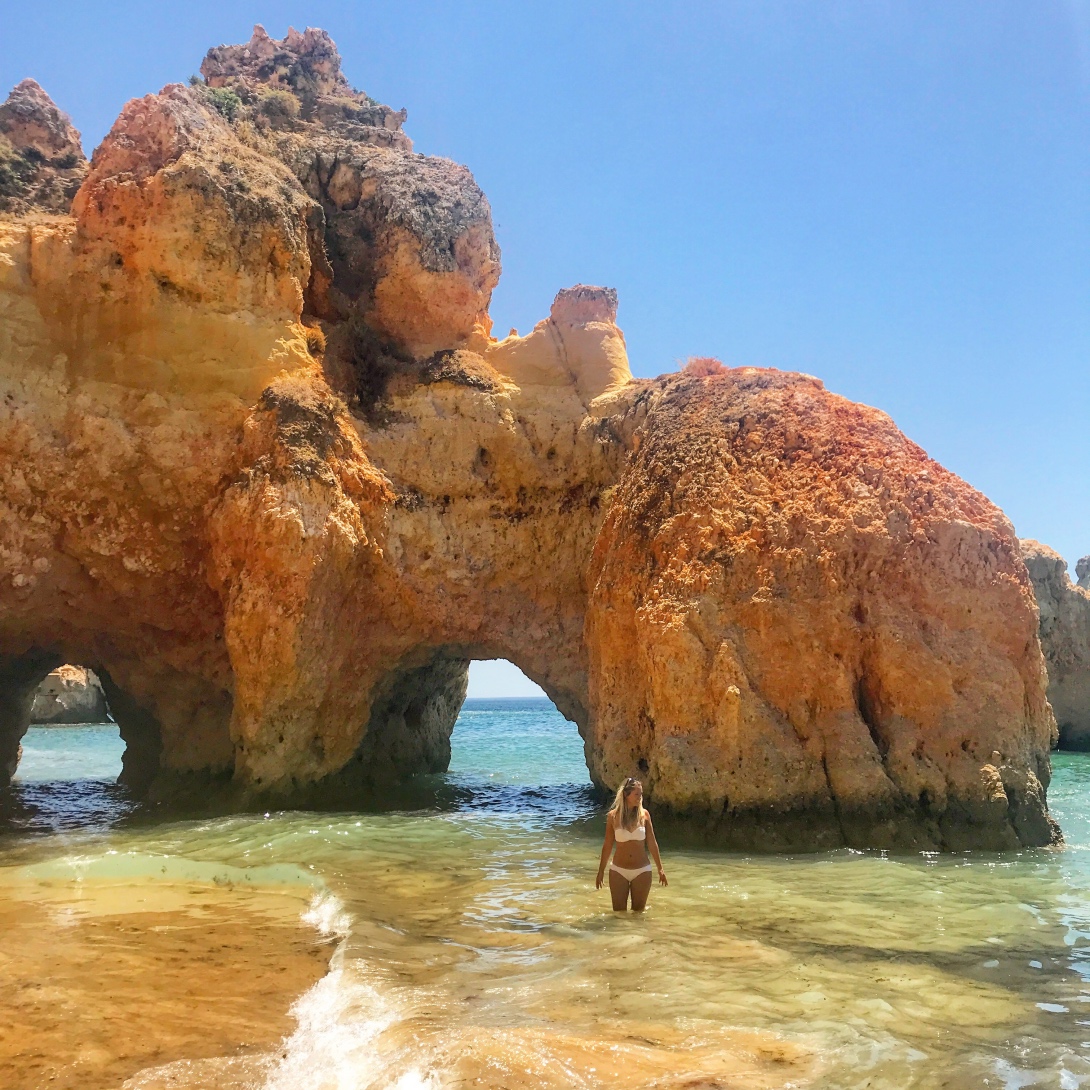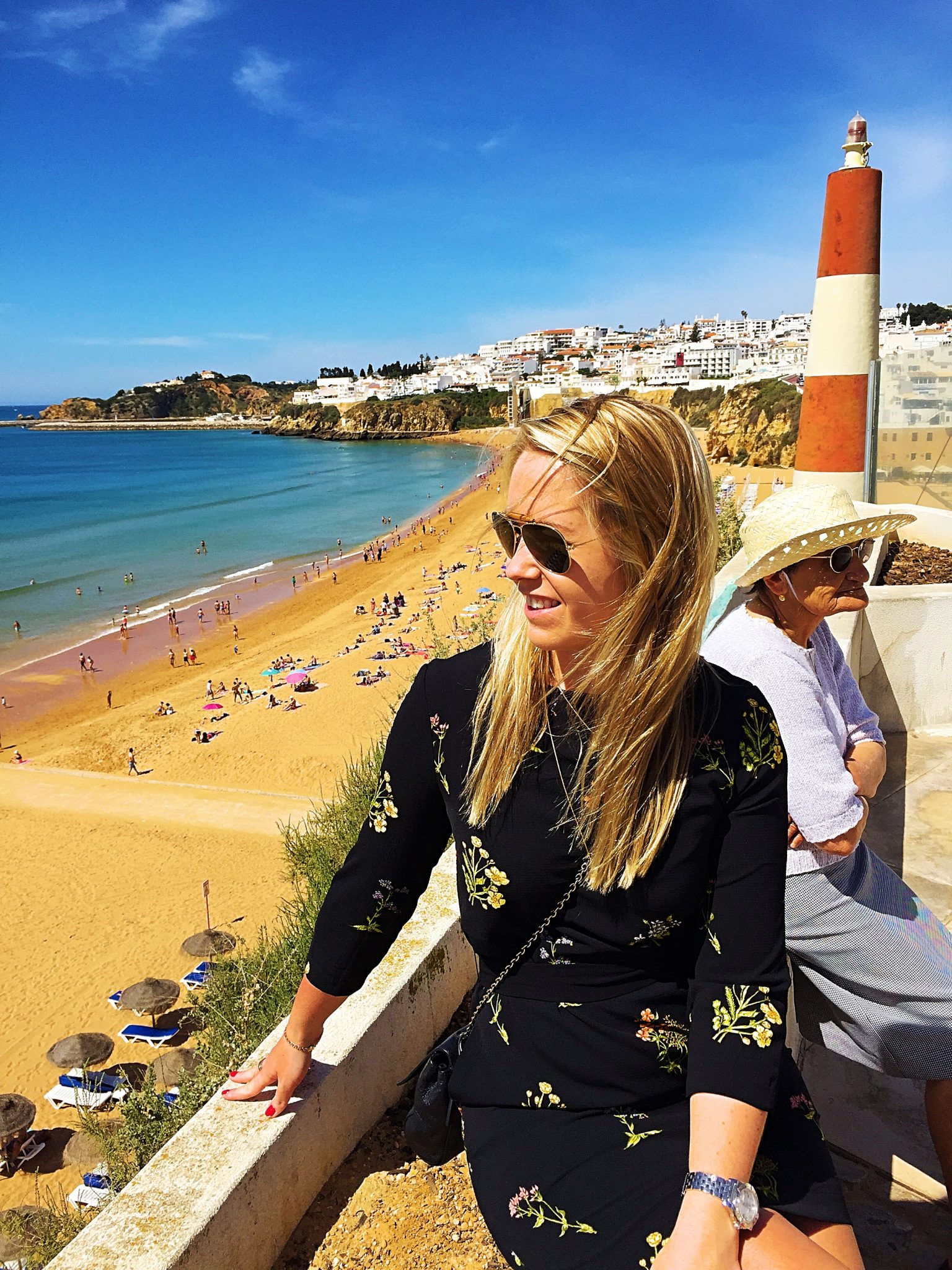 Algarve Travel Guides:
St Anton & Ischgl, Austria
For the first time in my life I went to ski in the Austrian Alps, in the ski villages St Anton and Ischgl. I was completely amazed about how wonderful it was to ski among the Austrian mountains with magical weather. This is really an experience all ski fans have to experience sometime. You won't get disappointed, I promise! 🙂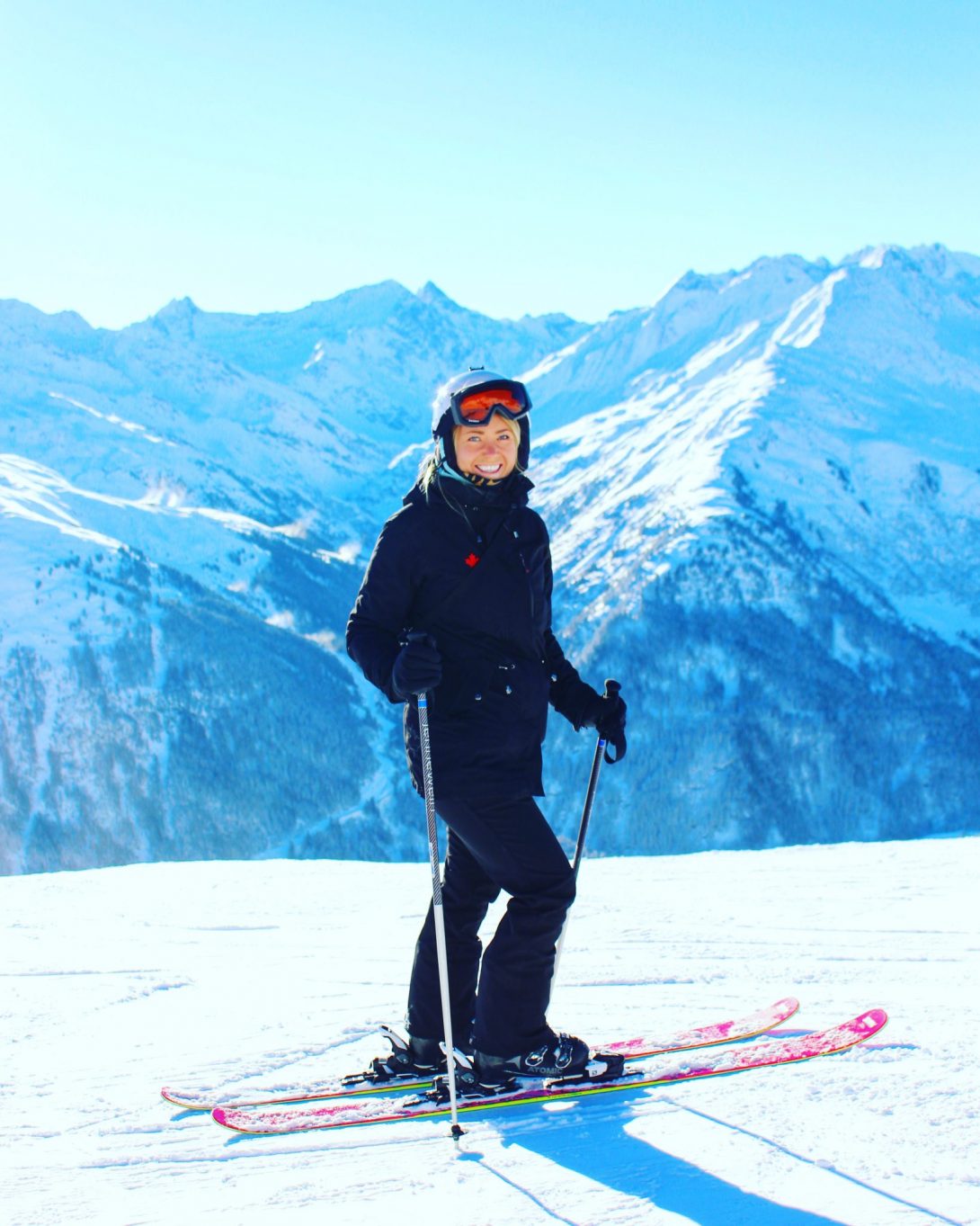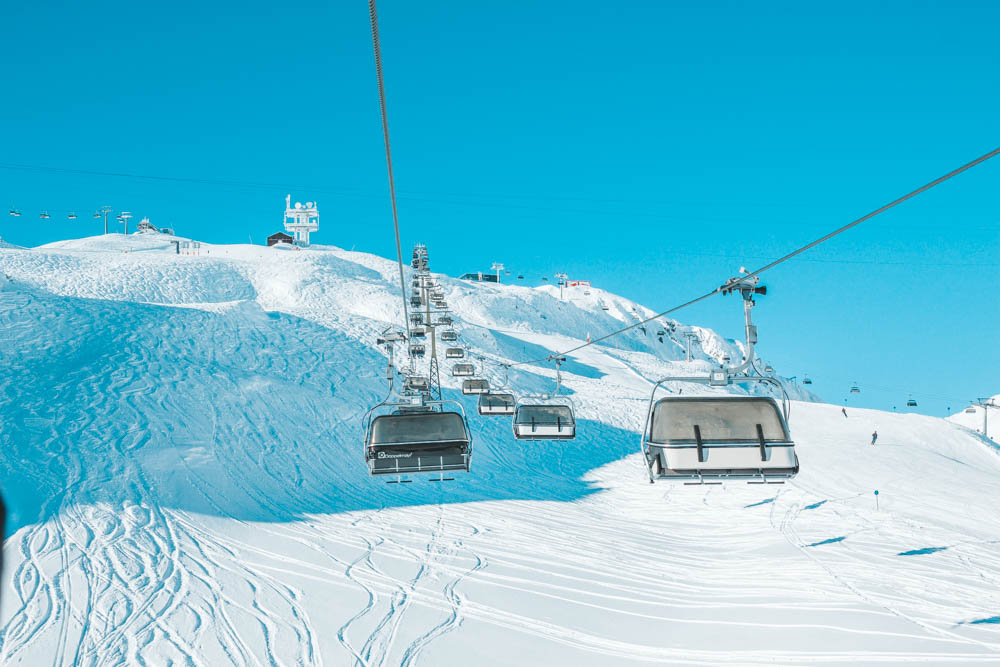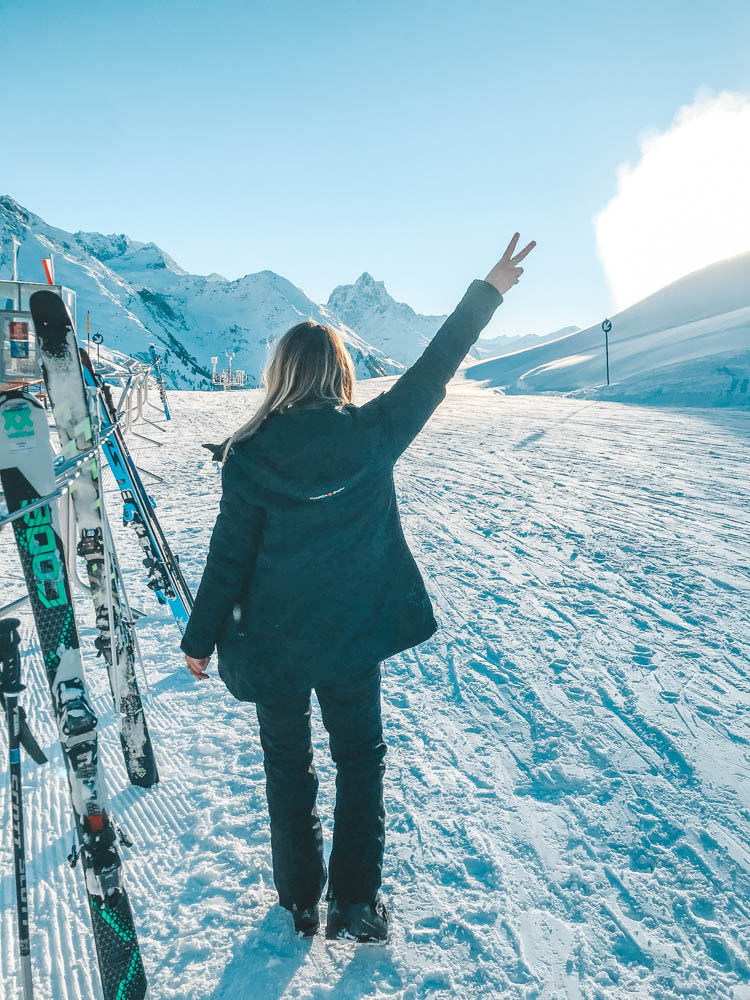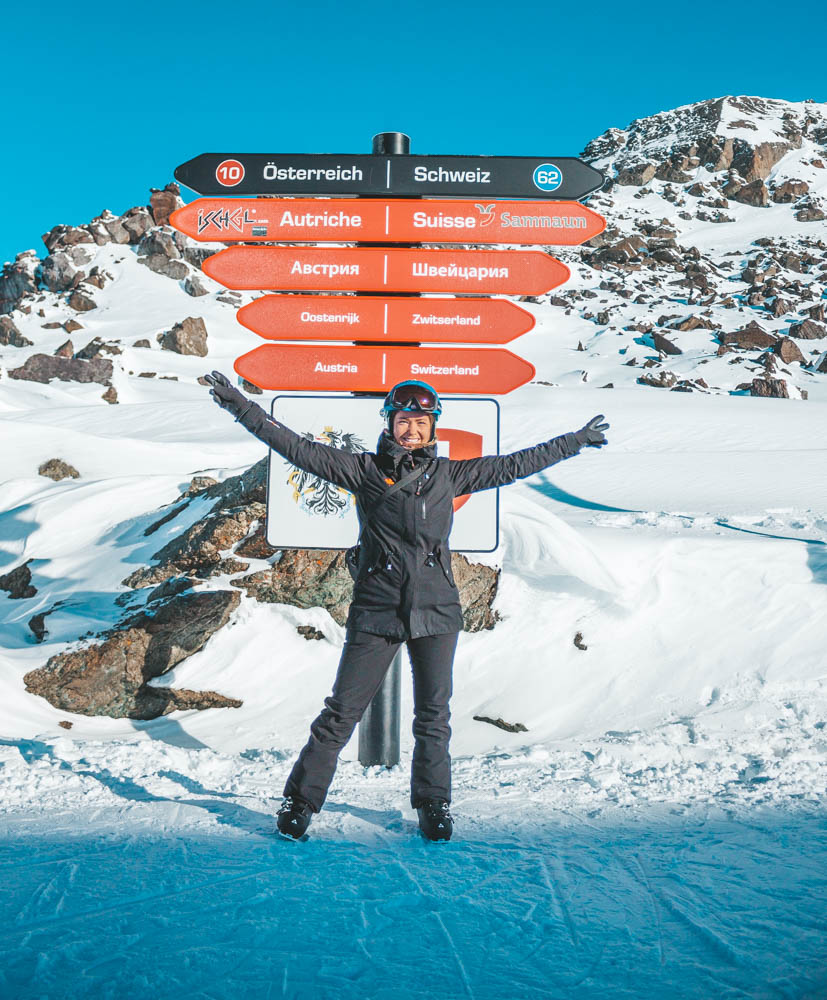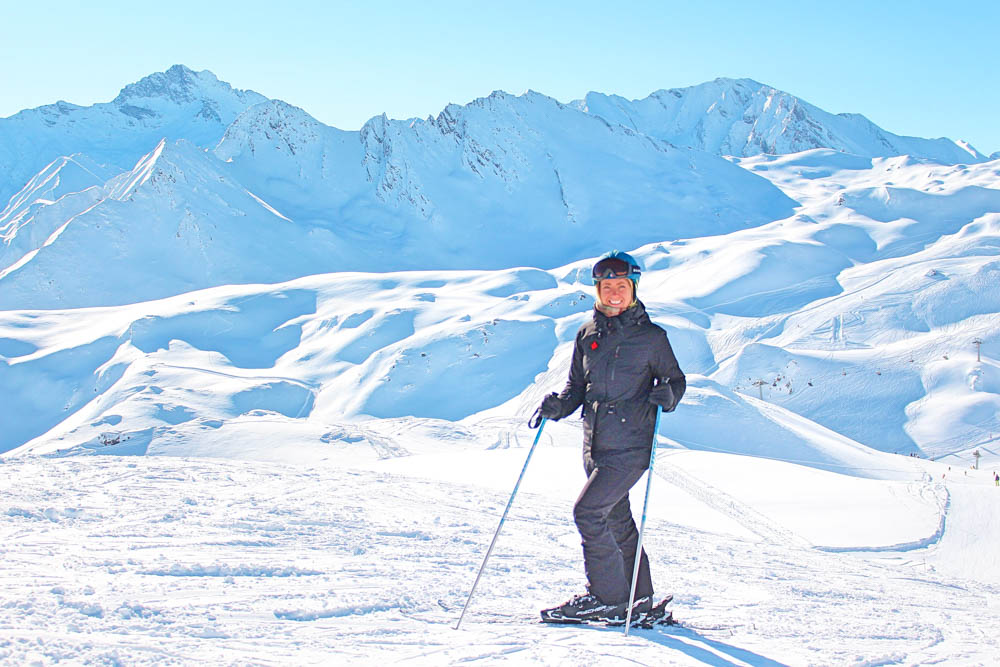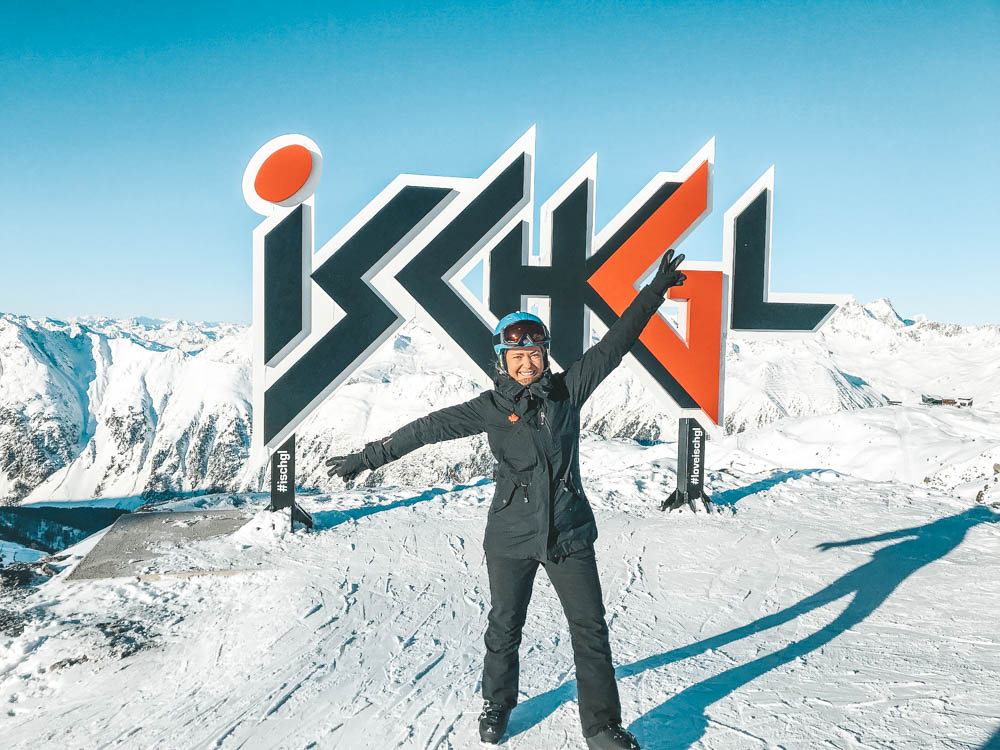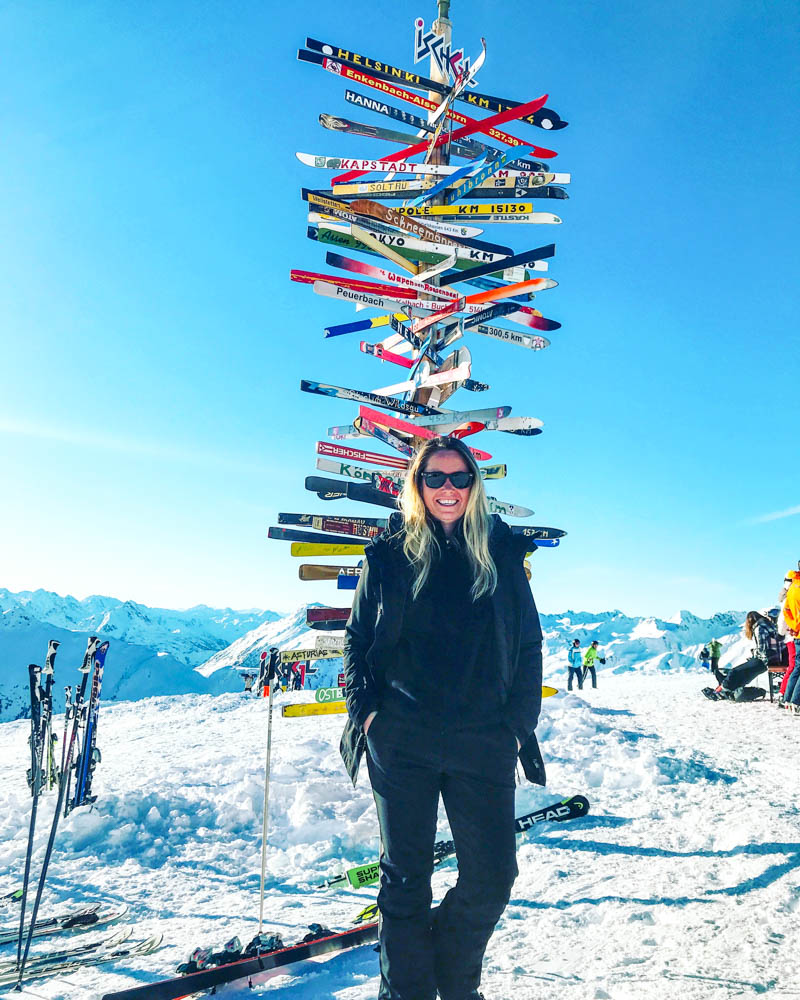 What has been your best travel highlight from 2018? Please tell me! 🙂
Happy Travels!
// Charlotte