Doha Corniche in Qatar
Today we took a relaxing day and cruised around the Corniche in Doha, Qatar. I think it's fun to compare pictures from how it looked 3 years ago and how it looks today.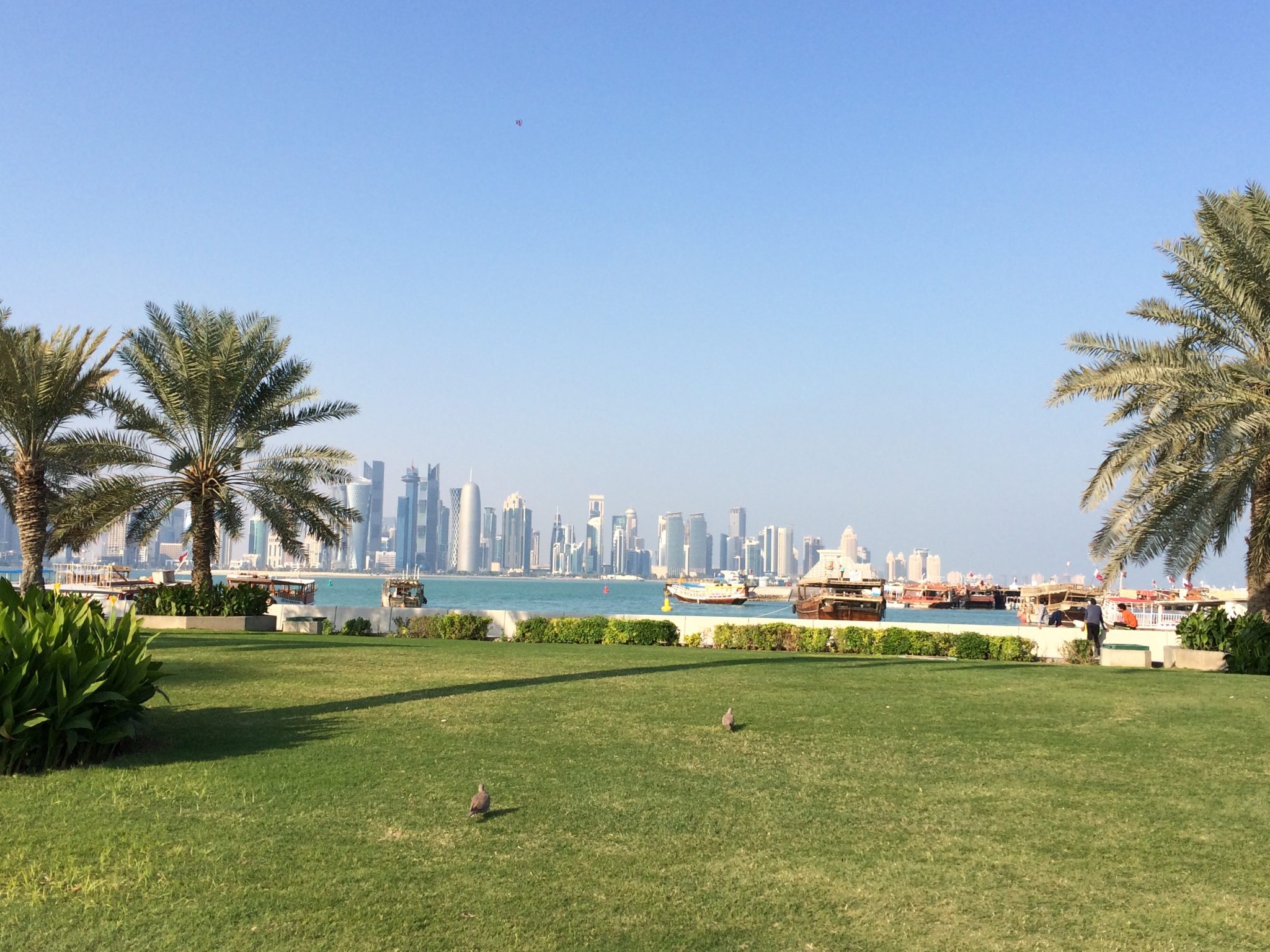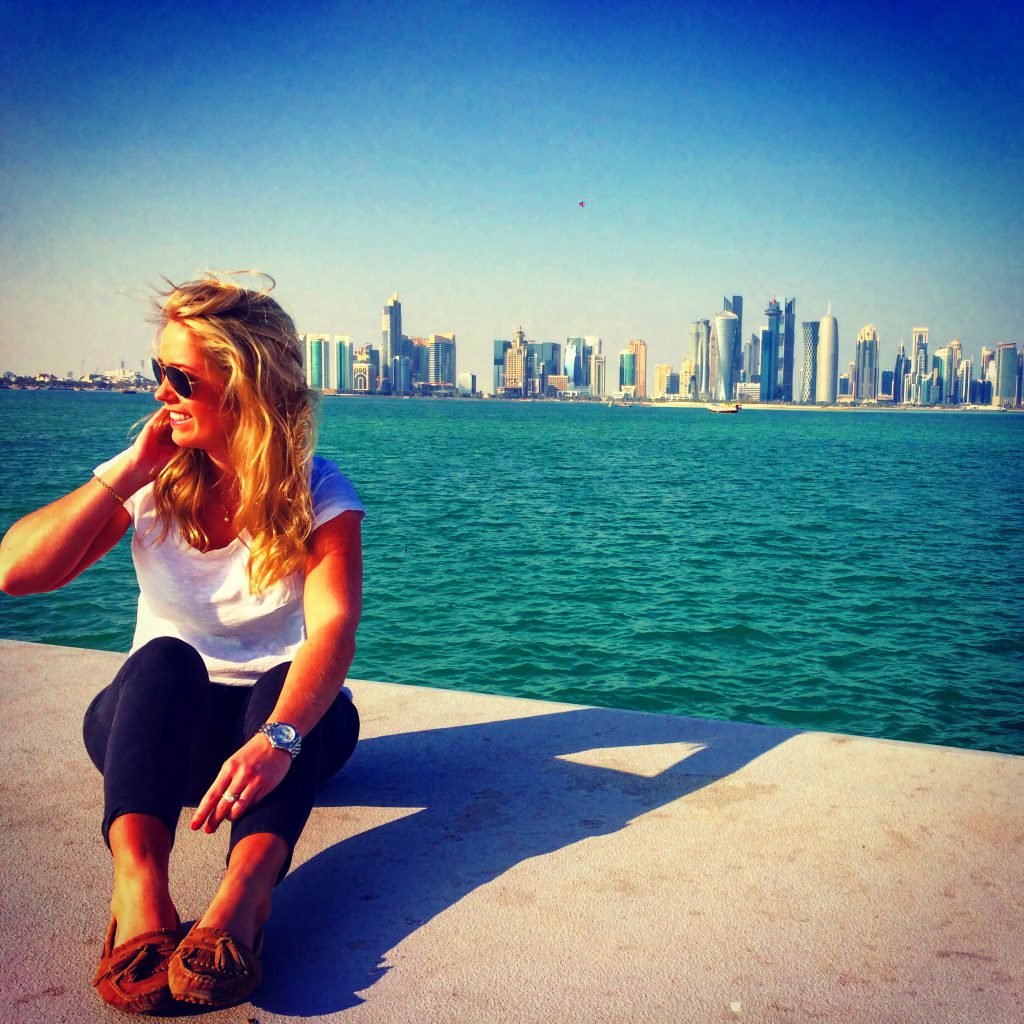 After that, we visited some camels in the souq. I think it's a fascinating animal, what do you think?
Happy Travels!
// Charlotte