Today I want to introduce you to a very nice hotel in London because many of you have asked me about my stay in London. The 5 star hotel Grange City Hotels is located next to the Themes river and very close to the Tower Bridge. Within walking distance, the location is perfect for those who doesn´t want to stay in a hotel in the middle of central London but still wants to be close to the river, restaurants, pubs and rooftop bars! 🙂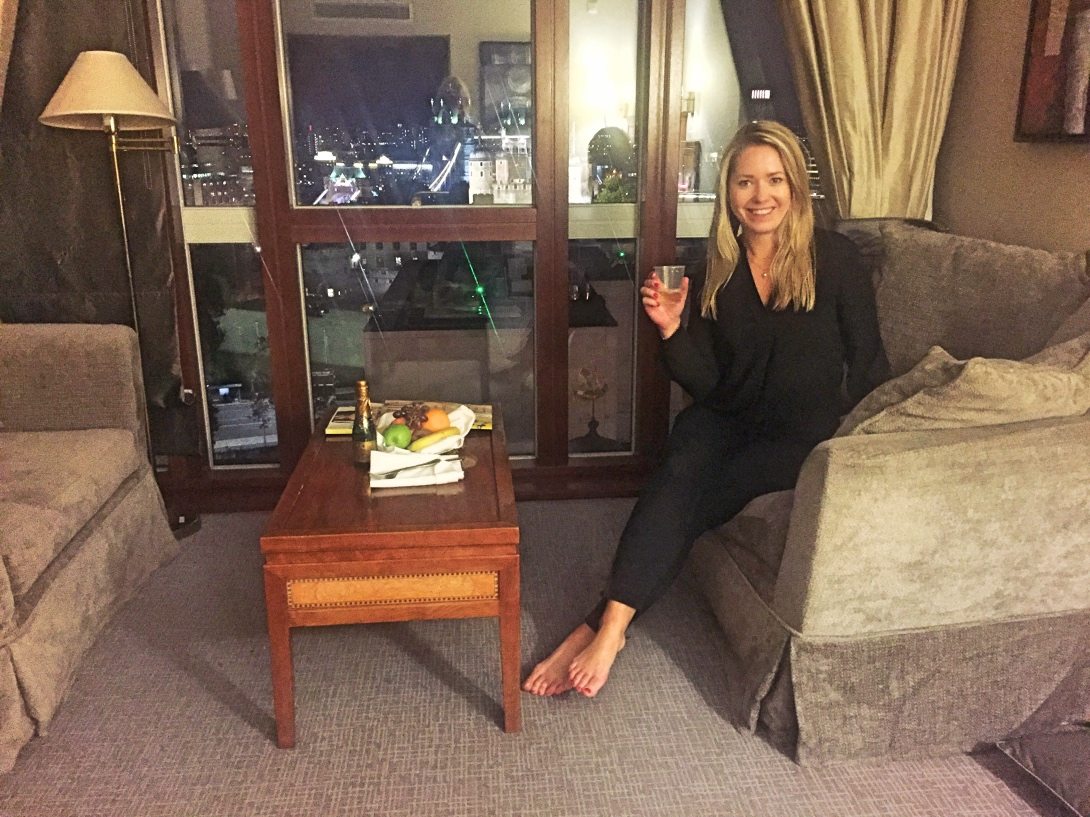 My Stay at Grange City Hotel in London
There are several readers who been asking me which hotel I recommend to stay at for a weekend in London. It depends entirely on if you want to stay in central London or if you are cost conscious or how many stars the hotel should have that are important for you. Everyone is different but I would recommend staying at this affordable 5 star Grange City Hotel, located in the Tower area, right at Tower Bridge.
You are greeted by a stylish entrance and friendly reception when you enter the hotel. Already when I stepped inside the hotel entrance I got the "wow" feeling and that is very good 🙂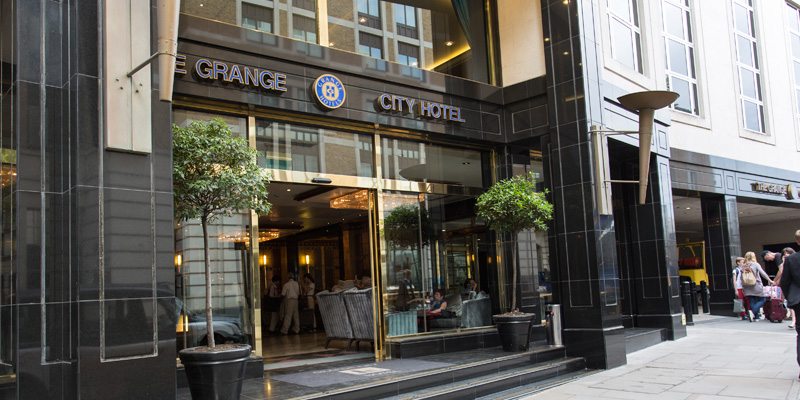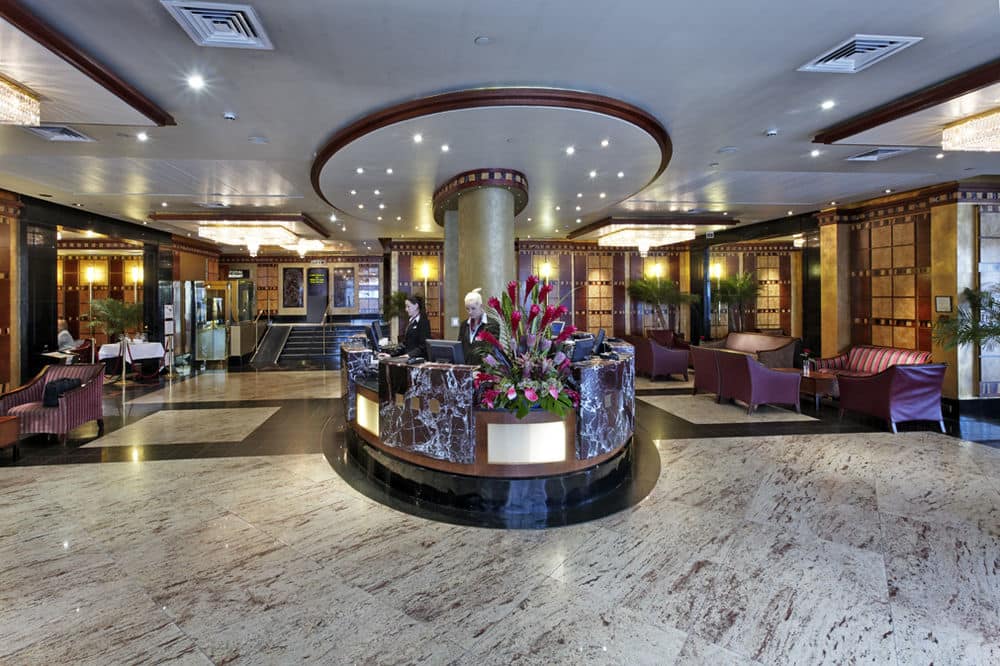 To be a 5 star hotel I think 90 EUR/ night is a very good price. How I find the best hotels with affordable prices can you read more about in this post.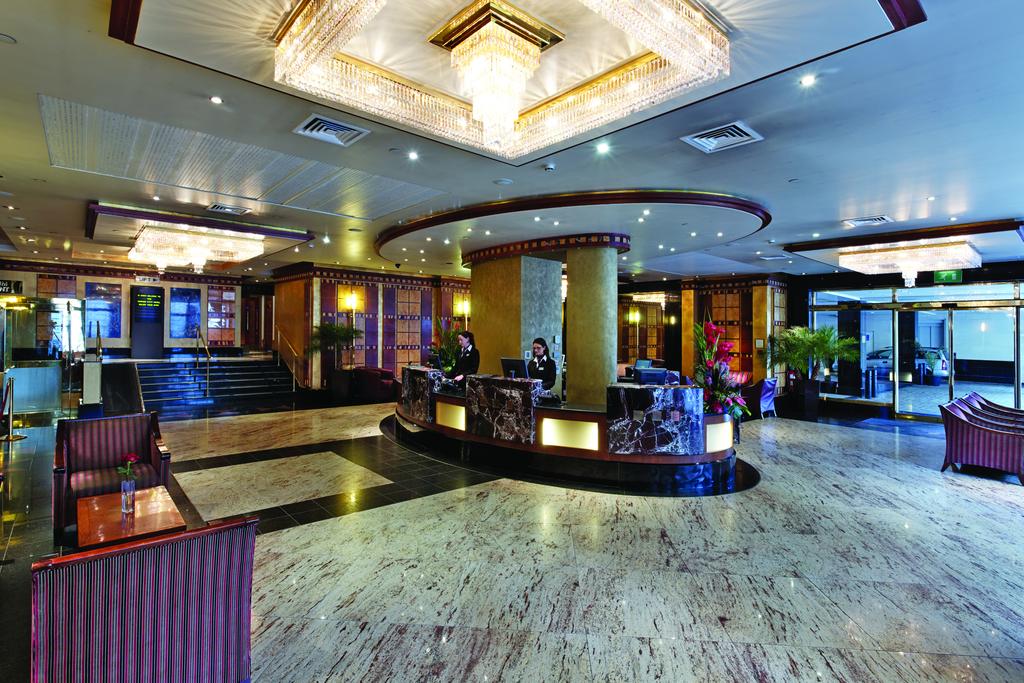 Outside the hotel there are always beautiful taxi cars ready to drive you. I like the London taxis very much, they feel genuinely cozy to sit in, although I try to walk everywhere, no matter where I travel, this is an experience in London 🙂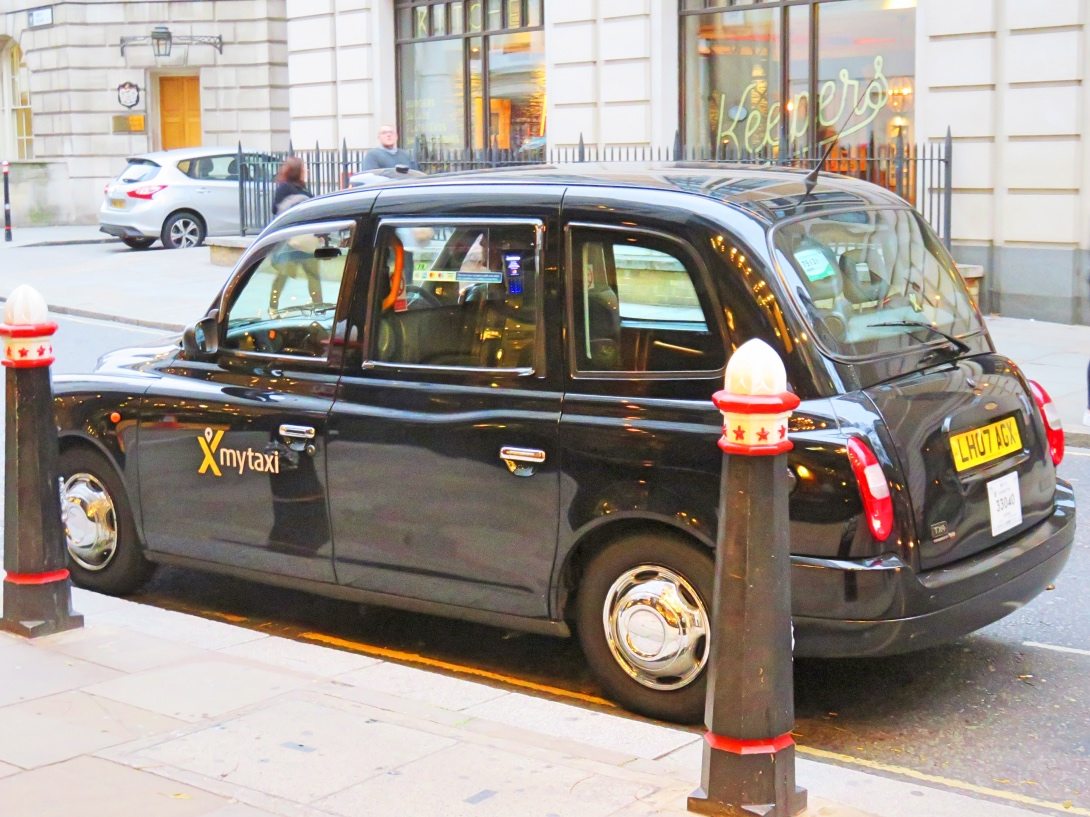 My view from the hotel room is unbeatable here in London. As you know, I love to have a view from my room over the landmark associated with the city I visit. To have a view over Tower Bridge was a wish that came true here in London 🙂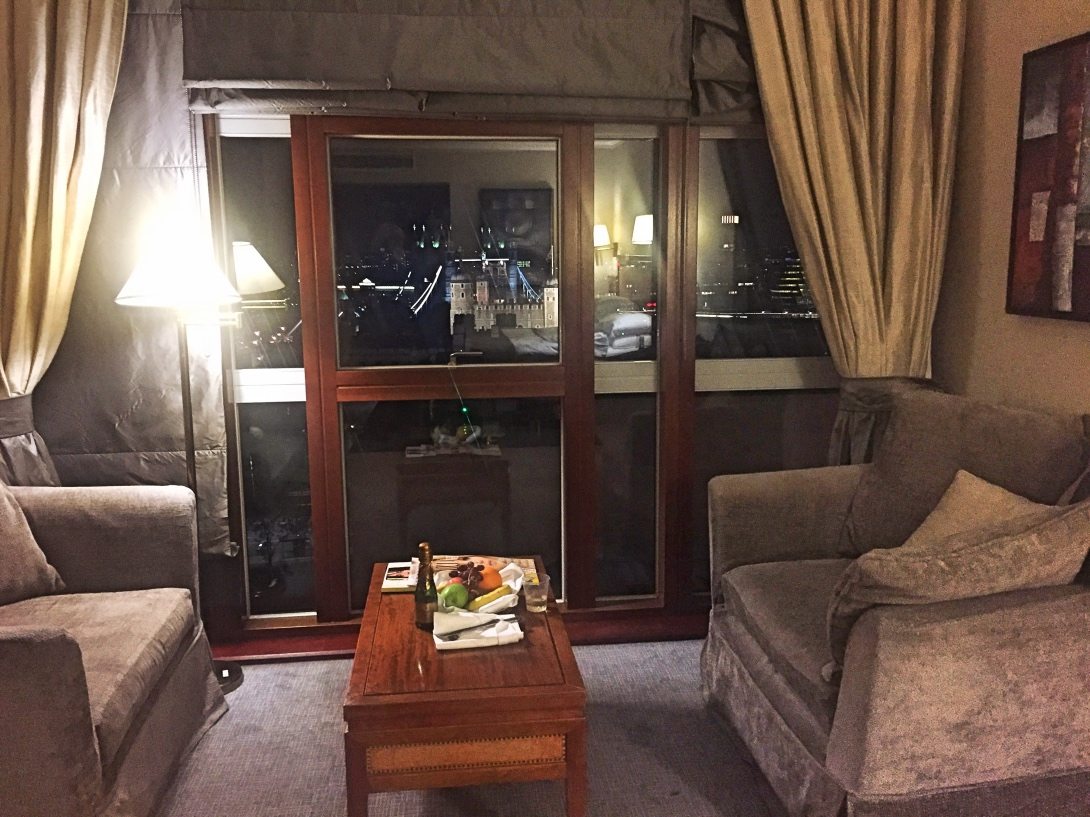 I was upgraded to Grange City Hotels suite, located on one of the higher floors at the hotel. In addition, I received a welcome drink and a fruit plate as well as a lot of magazines to read 🙂 Perfect relaxation after a long travel day!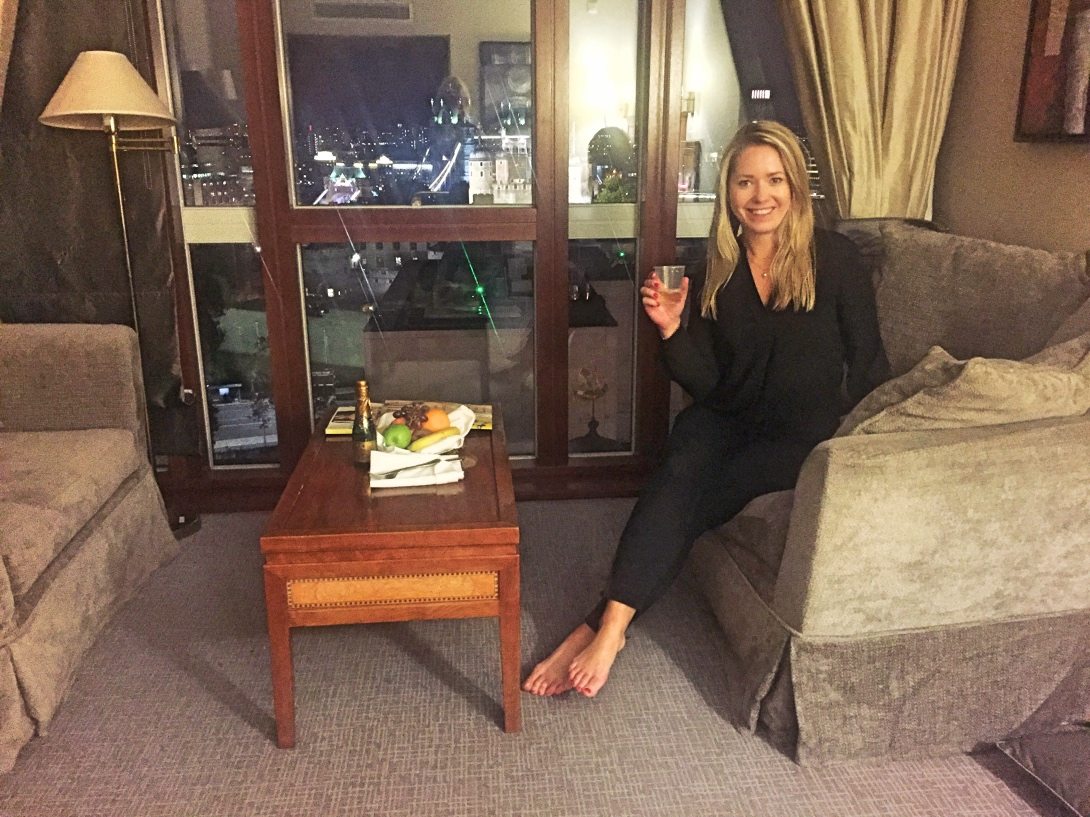 I always appreciate the small details that a hotel offers. To get a chocolate on my pillow when I return to my room after a long day as a tourist is something I think is a very nice gesture and that makes me remember this hotel in the future 🙂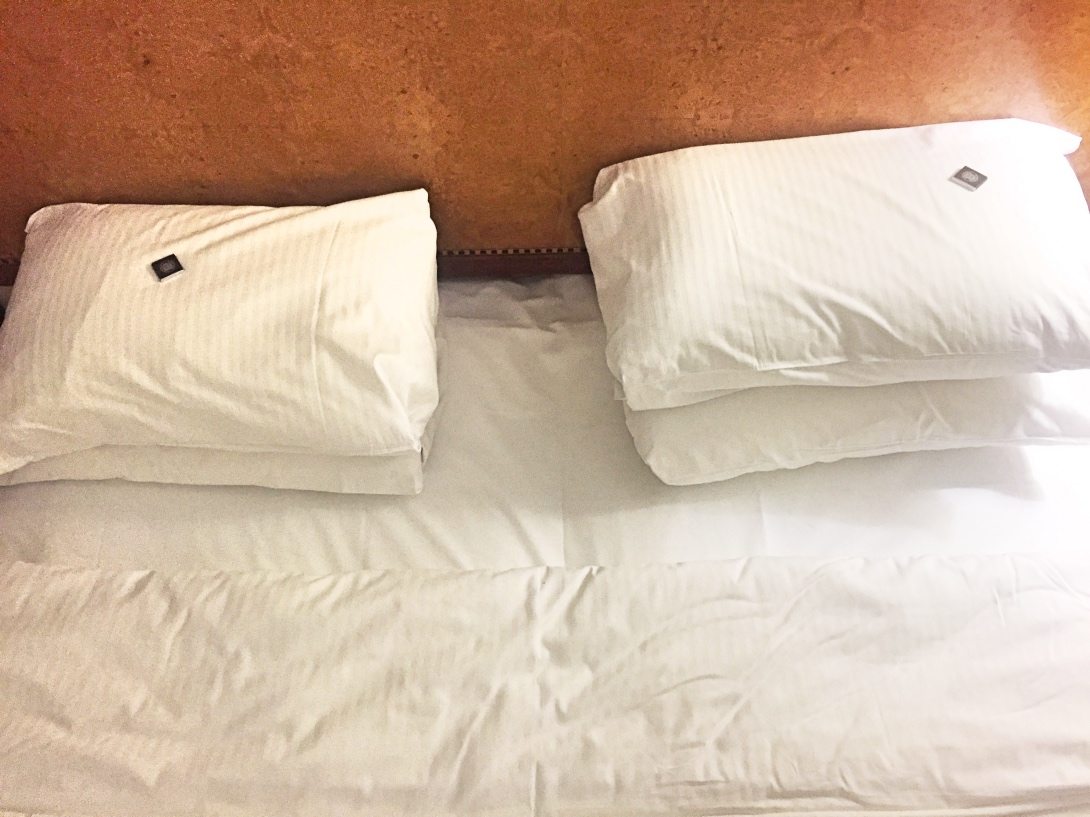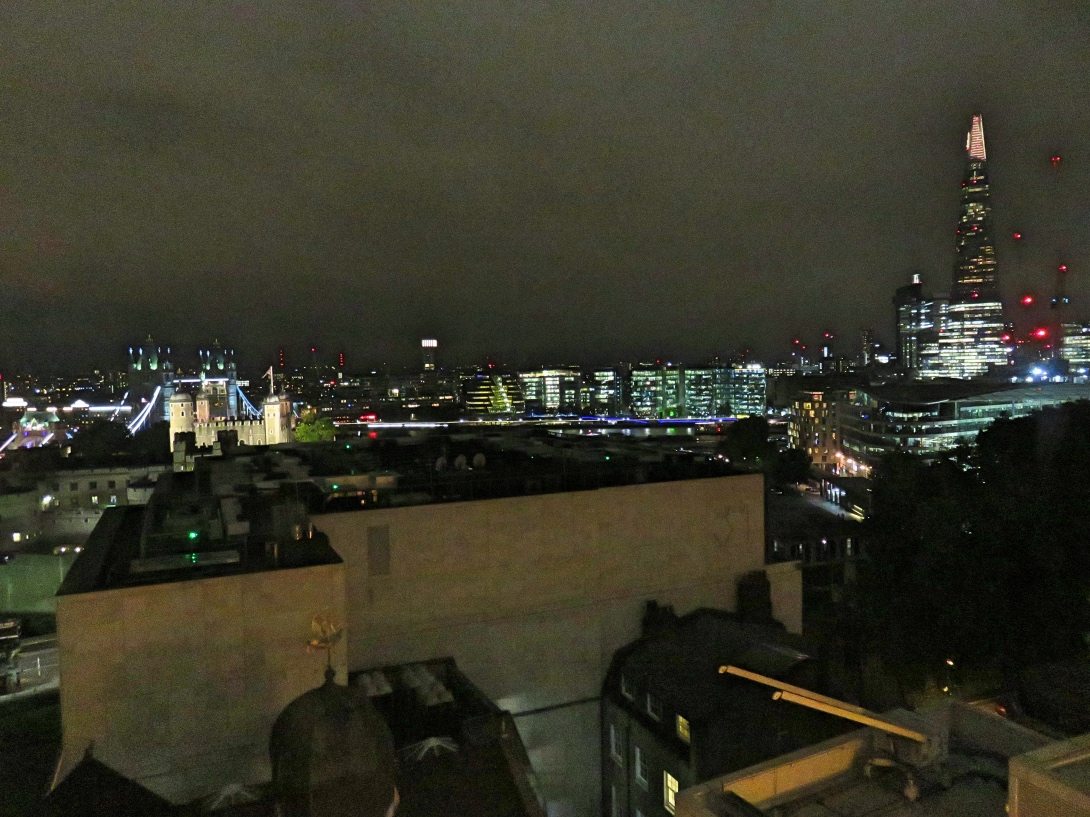 It's a very nice view from here and I like to enjoy it wrapped in, in my bathrobe to relax for a while before it's time to get ready for dinner. Perfect place to relax at.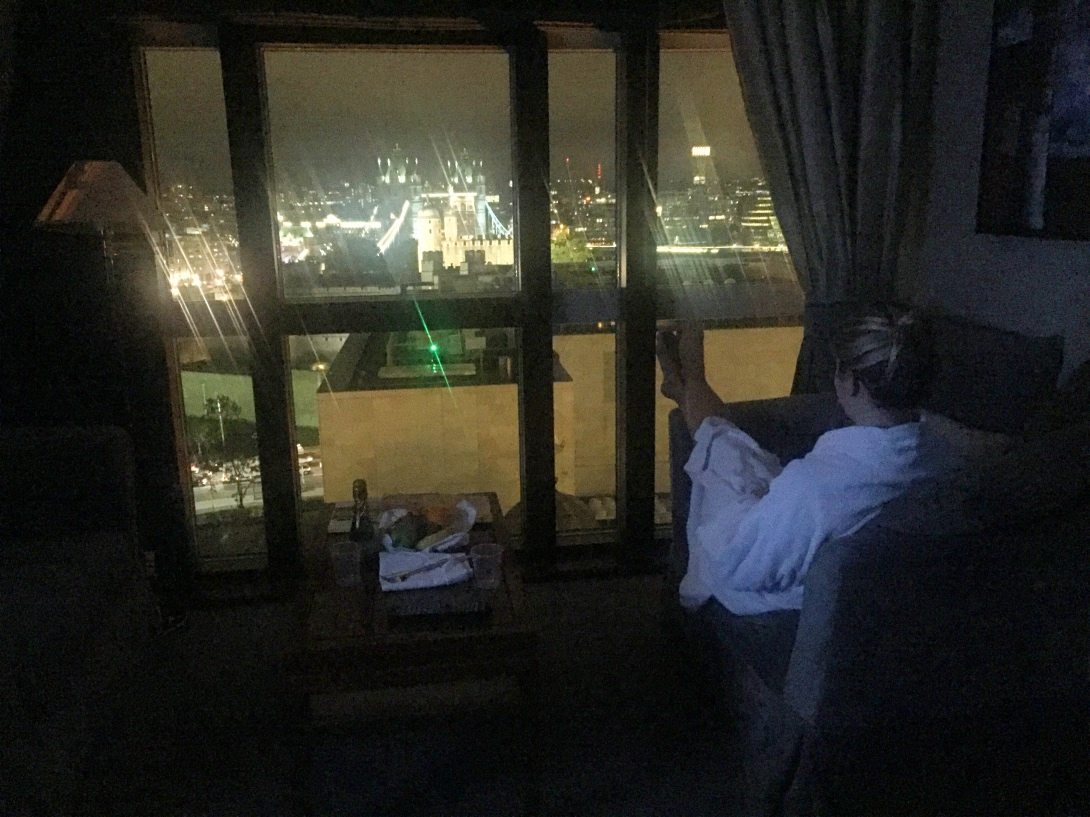 Waking up to the sunshine and this amazing view makes me bounce out of bed! New day with new opportunities in London can not be better with a wake up like this!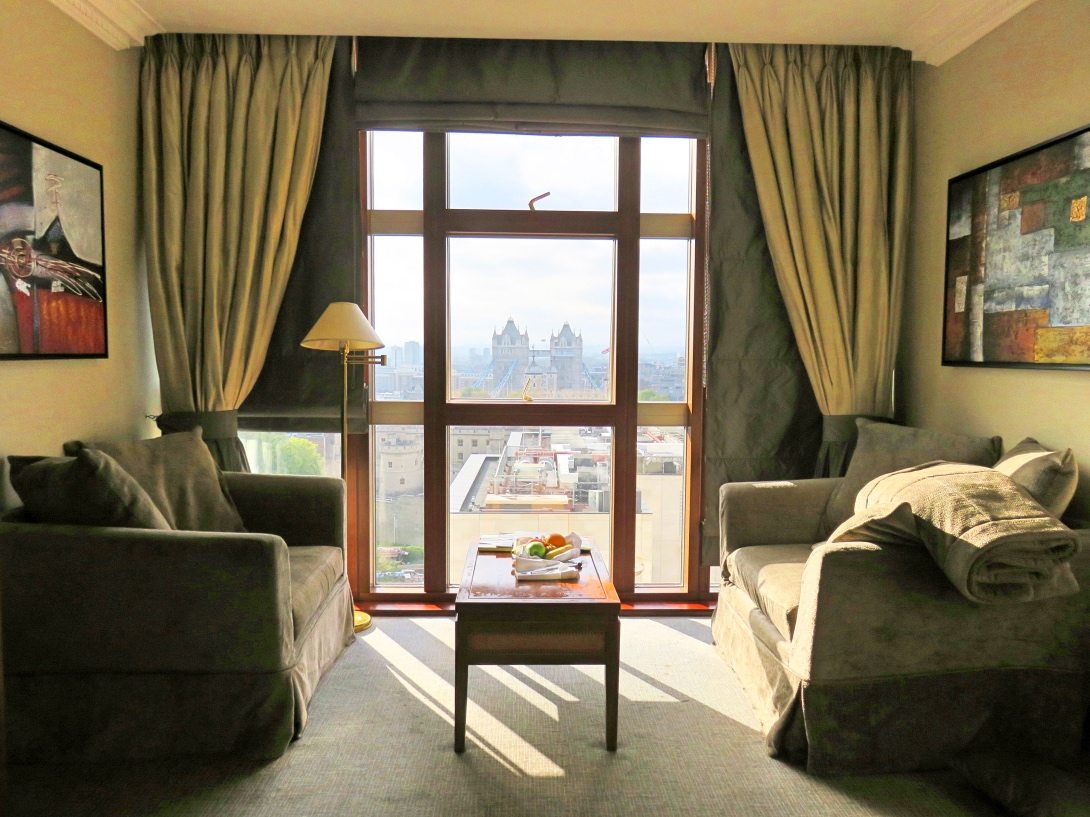 THE ROOM:
The room is very nice with a large comfortable bed. There is plenty of space and you have access to your own little lounge in the room where you can enjoy the view. The bathroom is also very clean and fresh with shower products and a bathrobe.
My tips is to bring an adapter! The jacks don´t look the same like the ones in Sweden and I totally forgot to bring my adapter. You can borrow an adapter at the concierge down in the lobby but it would have helped me to have several adapters because I want to be able to charge both my computer, my phone and my curler at the same time 🙂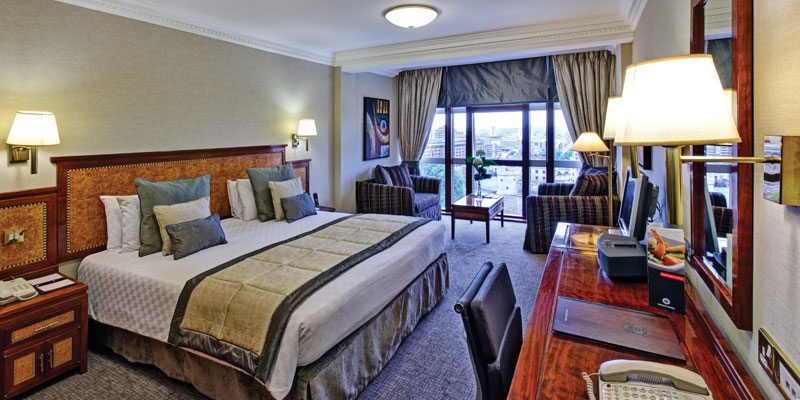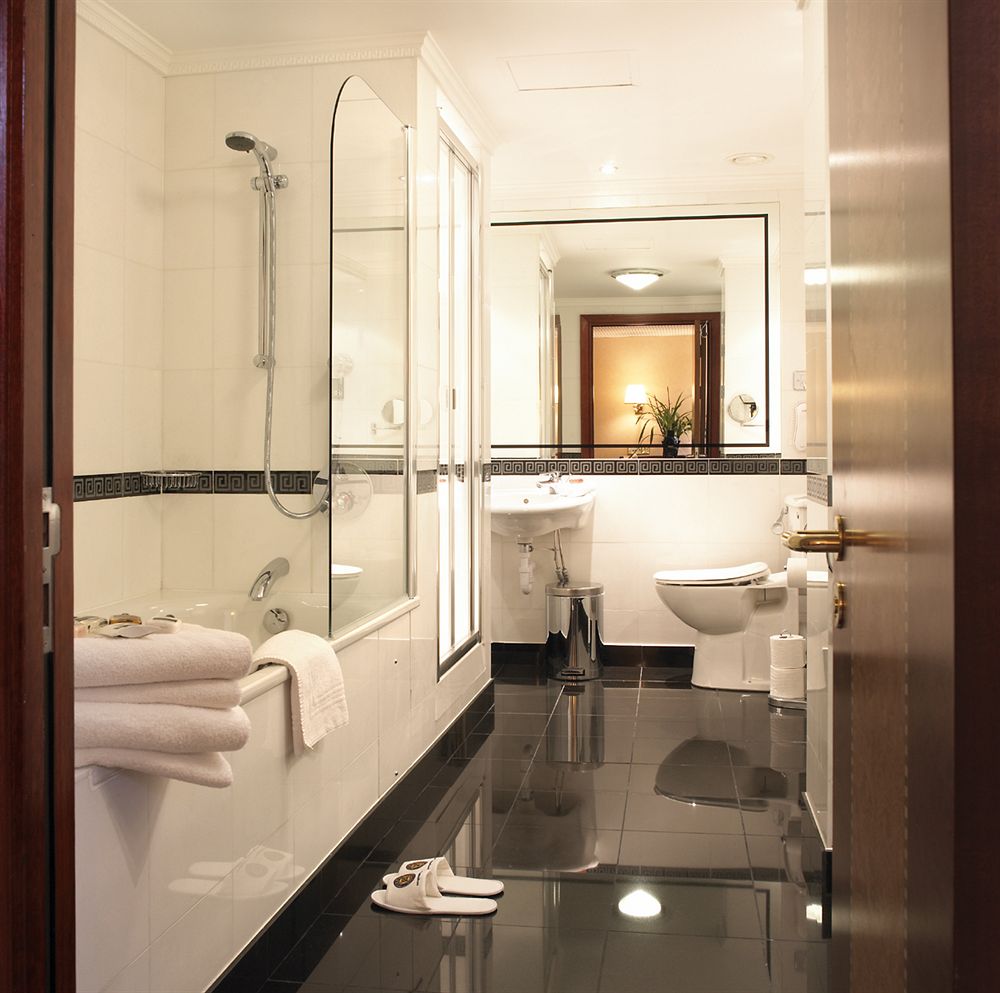 The hotel also has a gym and spa facility that you can access. When I visited both the gym and the pool, I was all alone here. It's nice to have the gym for myself, but it feels empty to be alone in the pool, so I chose not to stay for a long time here. If I had one more day in London I had used these facilities more even though I had to be here alone 🙂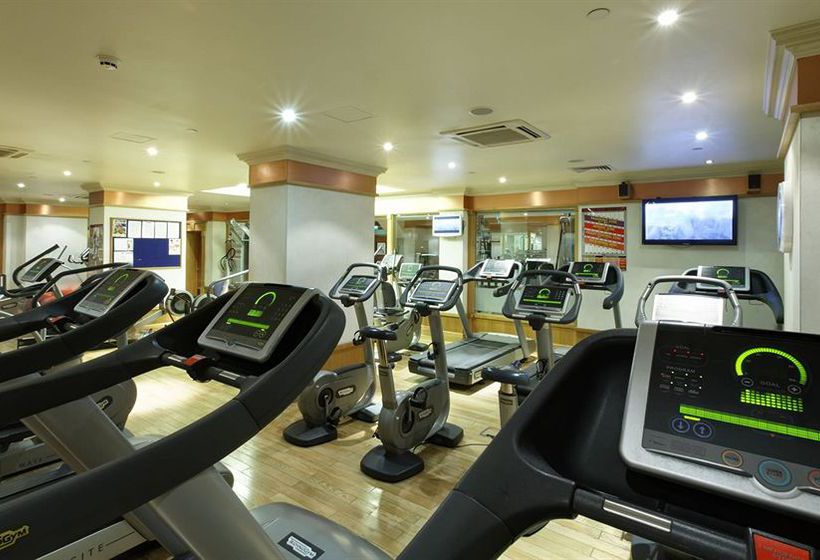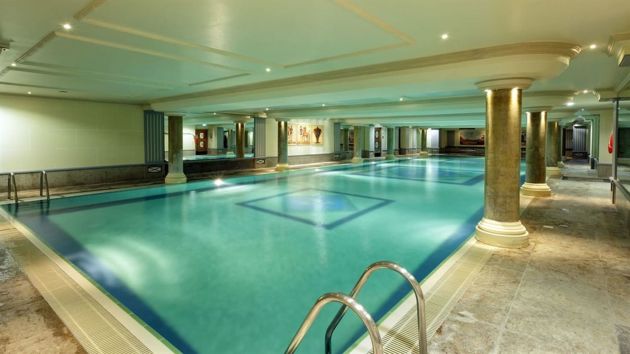 Here is the address to Grange City Hotel that I stayed at:
Grange City Hotel
8-14 Cooper's Row
London
Phone: +44 20 7863 3700
Here you find the hotel att Google maps
Grange City Hotel is located just next to Tower Hill and Tower Bridge. The easiest way to get here is the yellow subway line that stops at the station "Tower". Then it´s only a few meters around the corner and you will find the hotel. In this area there are both cafes and restaurants for breakfast, lunch or dinner. I used to start my day with breakfast here and then strolling around towards the city with a coffee in my hand meanwhile I enjoyed the sunshine 🙂
I can really recommend staying at Grange City Hotel in London. They are very service minded and happy to help you with anything. I´m pleased with my stay at Grange City Hotel and will be happy to return anytime again! 🙂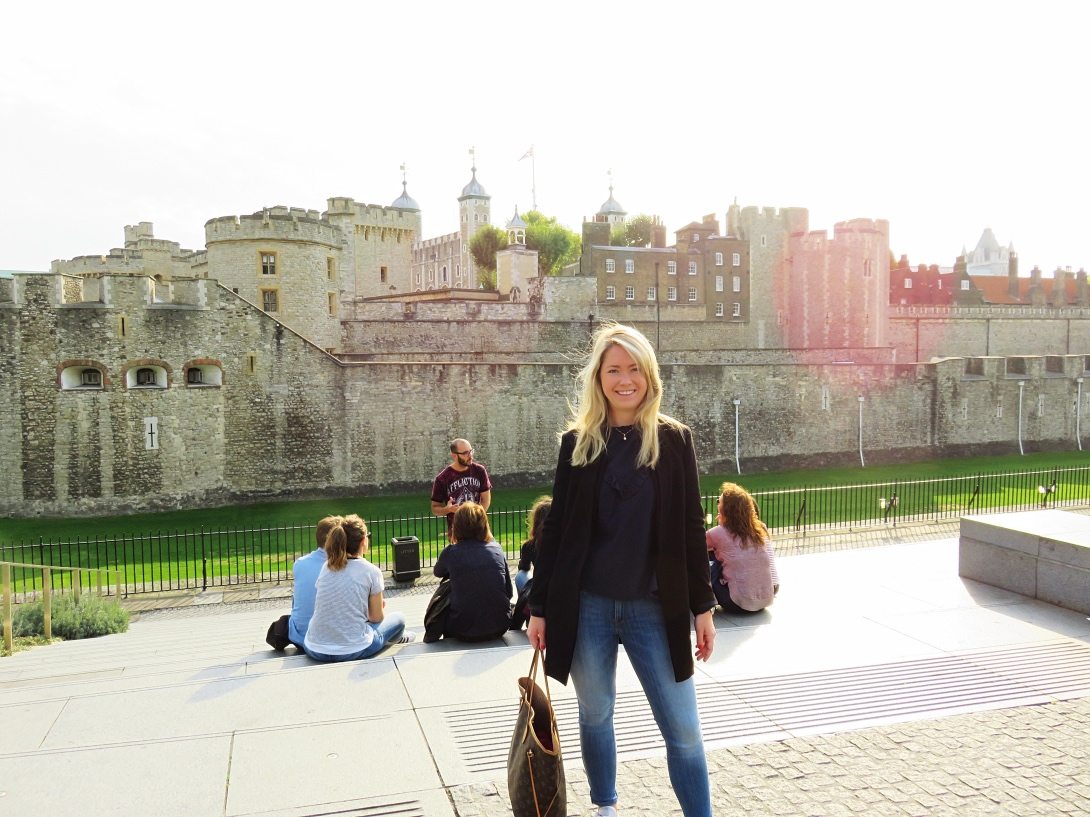 Have you been to London, which hotel did you stay at?
You will find more of my hotel reviews around the world by clicking on this link 🙂
Have a nice stay!
//Charlotte