Lovely London! What a wonderful city you are! I can travel to London many times. There is always something new to see and discover in London. It was a long time ago since I was in London, so I was looking forward to travel to London a while ago, just for a weekend during this autumn. London is the perfect city to travel to, both during in spring and autumn and is equally lovely to go to whether you are traveling alone or as a couple.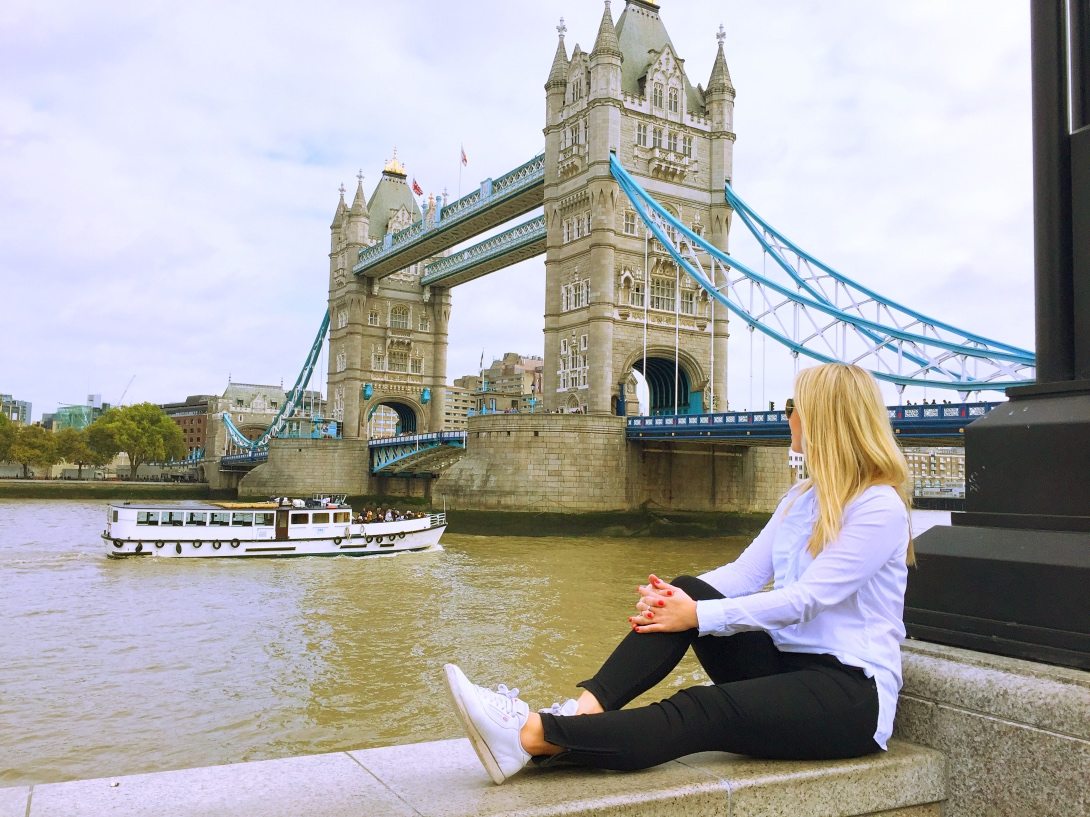 My Ultimate Travel Guide to London – Part 1
London is the capital of Great Britain and distinguishes itself through their landmark Big Ben. London also has a large river that flows through the city called Thames river which divides London to one north and one south direction. The Thames river has many bridges, but the most famous bridge is Tower Bridge. It was in this area that I stayed at the hotel Grange City Hotel, a 5 star hotel that you can read more about here.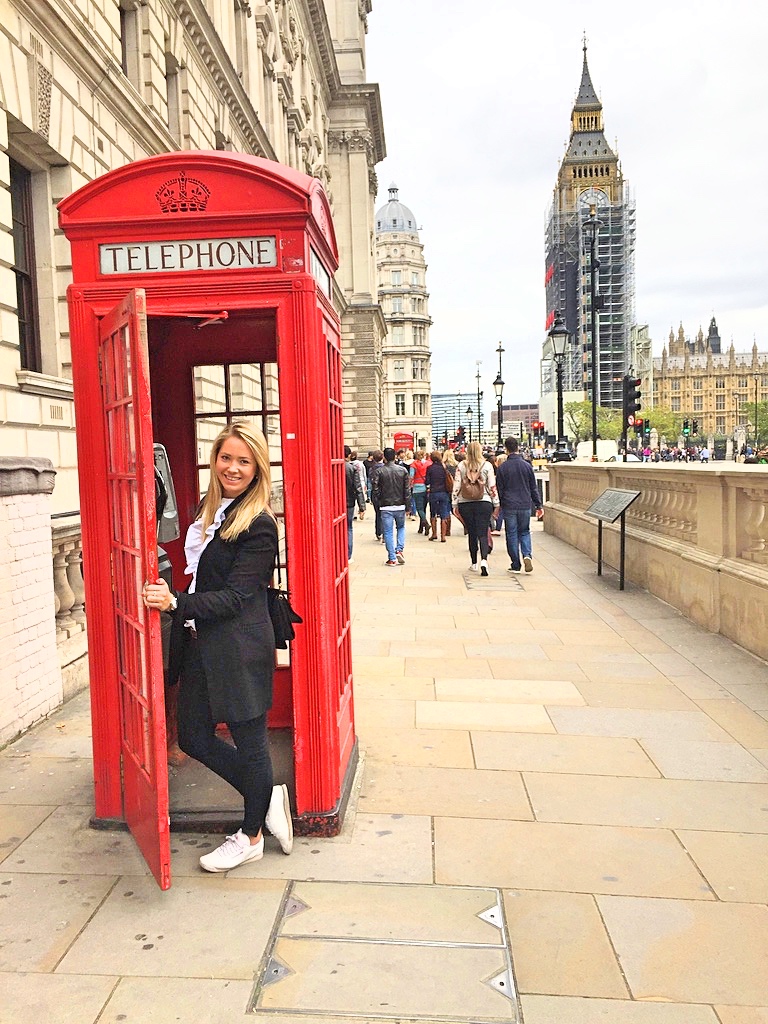 Many who travel to London may not do it for the first time anymore, but I still want to take the chance to share my travel guide for a weekend in London with experiences that I think are worth exploring. There is a lot to do in London and therefore I have chosen to split it into 2 parts. Here comes the first part 🙂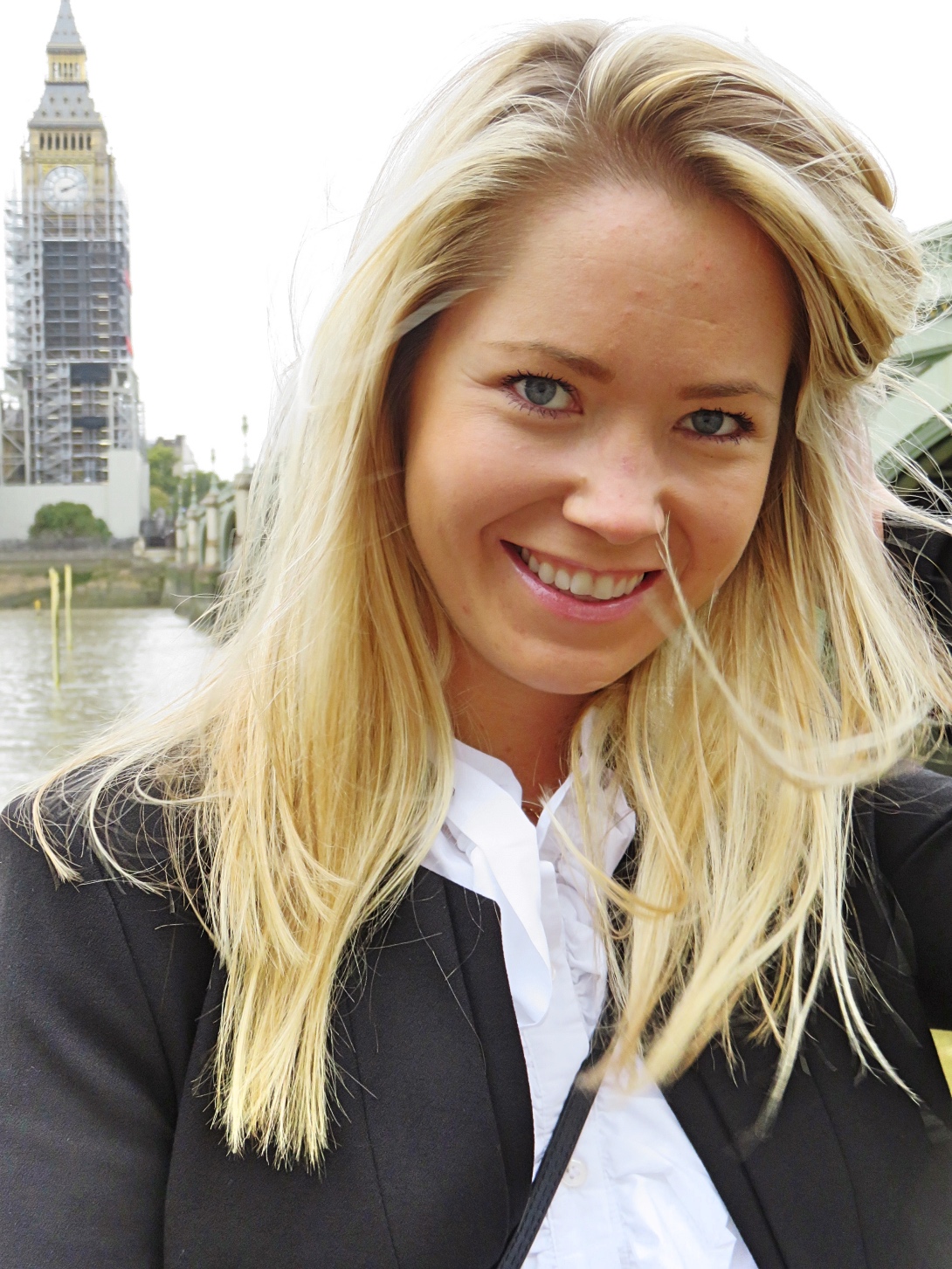 My Travelguide for a weekend in London – Things you have do to:
1. Tower Bridge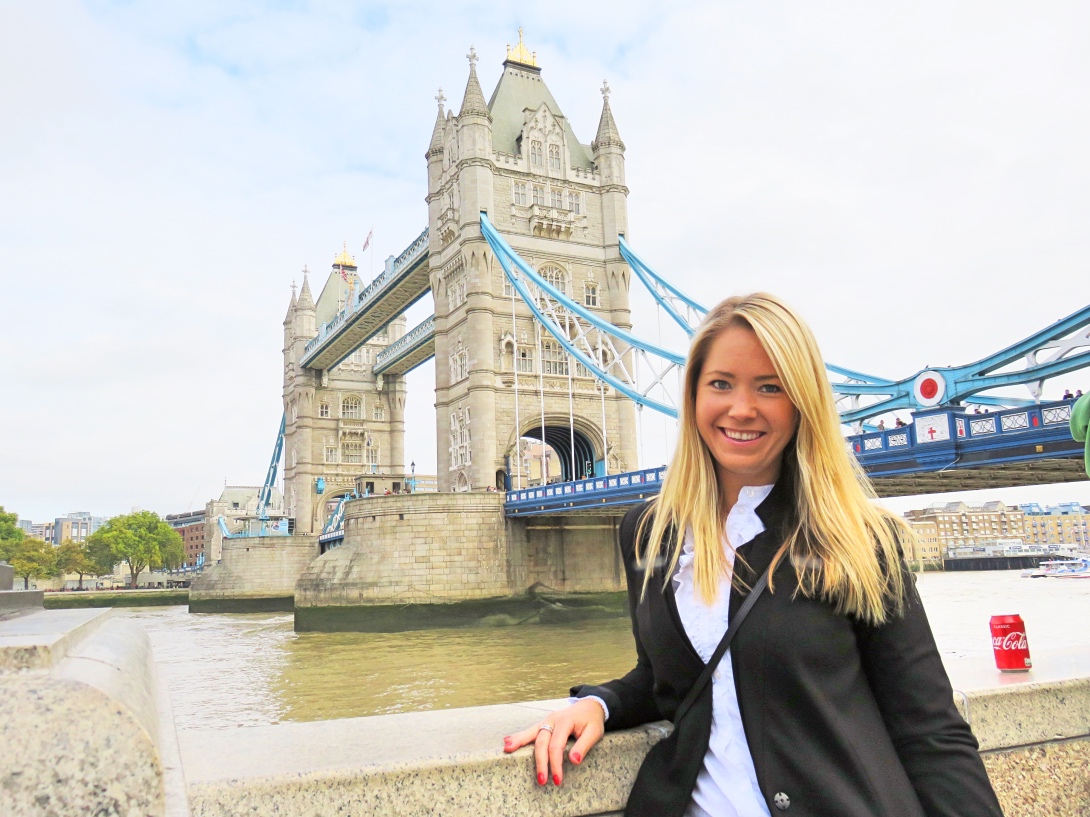 For me this was my first time walking at the Tower Bridge. This bridge is very beautiful from all angles. A powerful bridge and worth walking on. I think it's fun when a typical red London bus passes very close to me while I'm on the bridge. In addition, you get a great view over London and the Thames river 🙂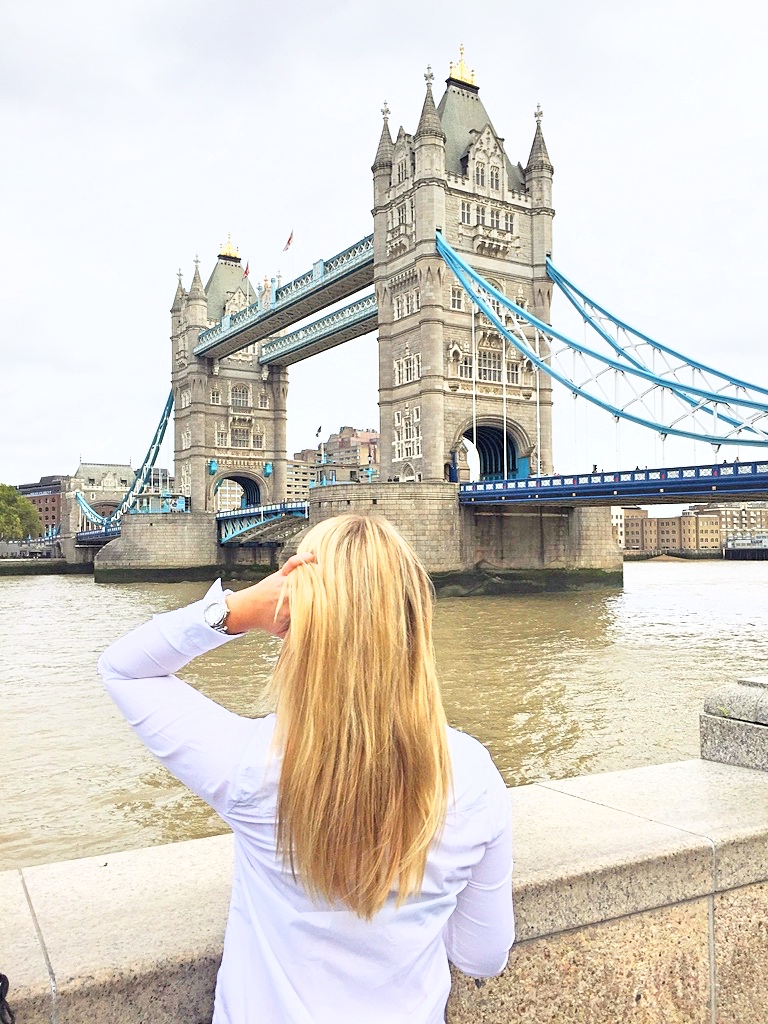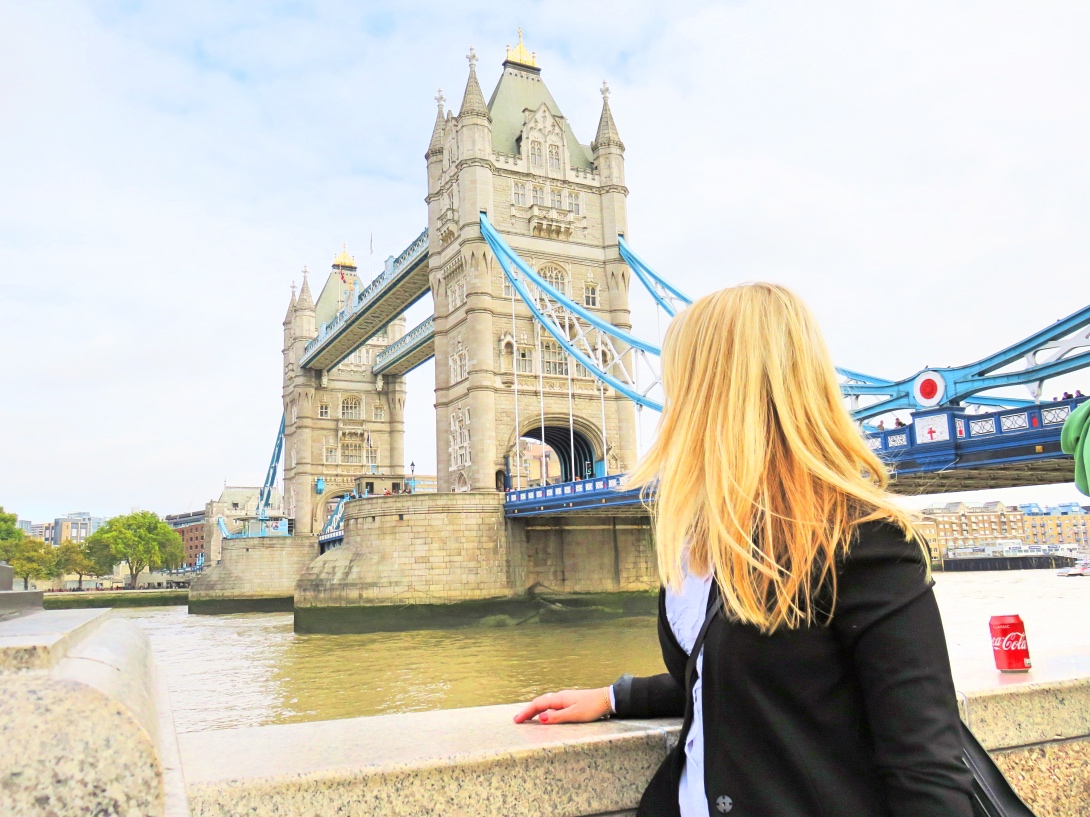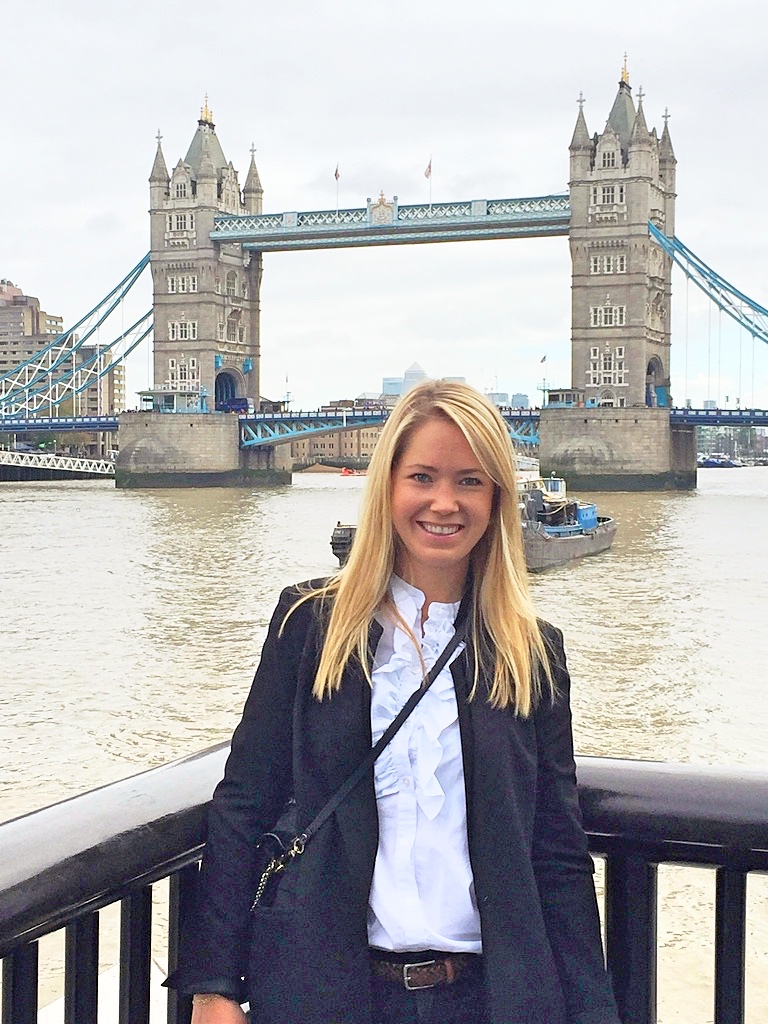 2. Walk wherever you are in London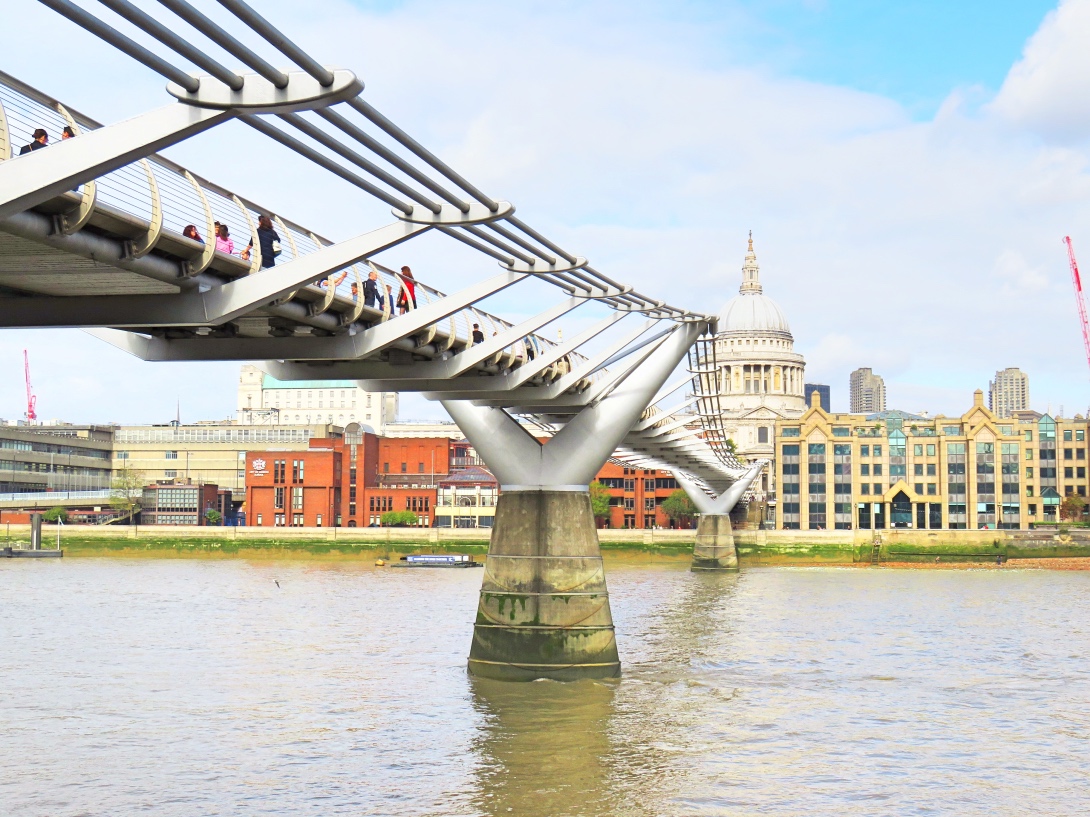 If you walk you will see you a lot. I'm the typical tourist who likes to walk wherever I am. First of all, I get exercise but I also get to experience the city in a different way. Sometimes I get lost but it has given me new experiences! 🙂 I recommend that after crossing the Tower Bridge, walk the path that runs along the river all the way to Big Ben. It takes a little time to go but it is definitely worth it. Stop for a lunch break to refill your energy and then continue again 🙂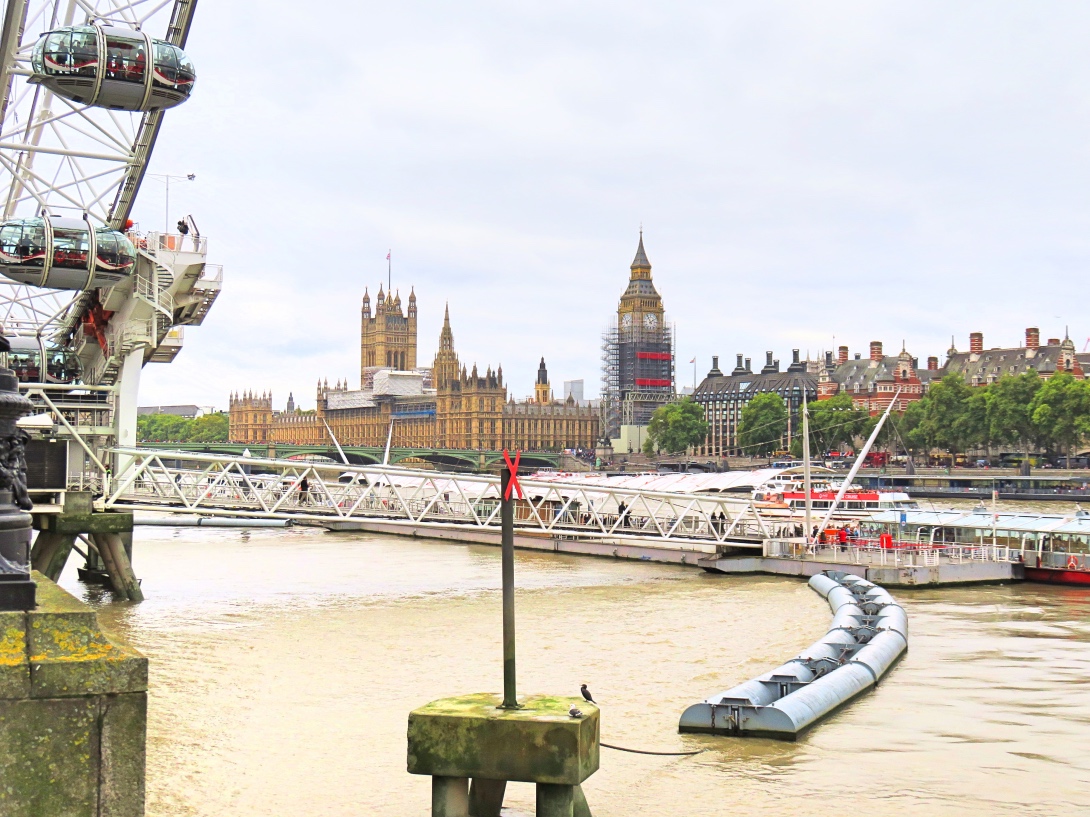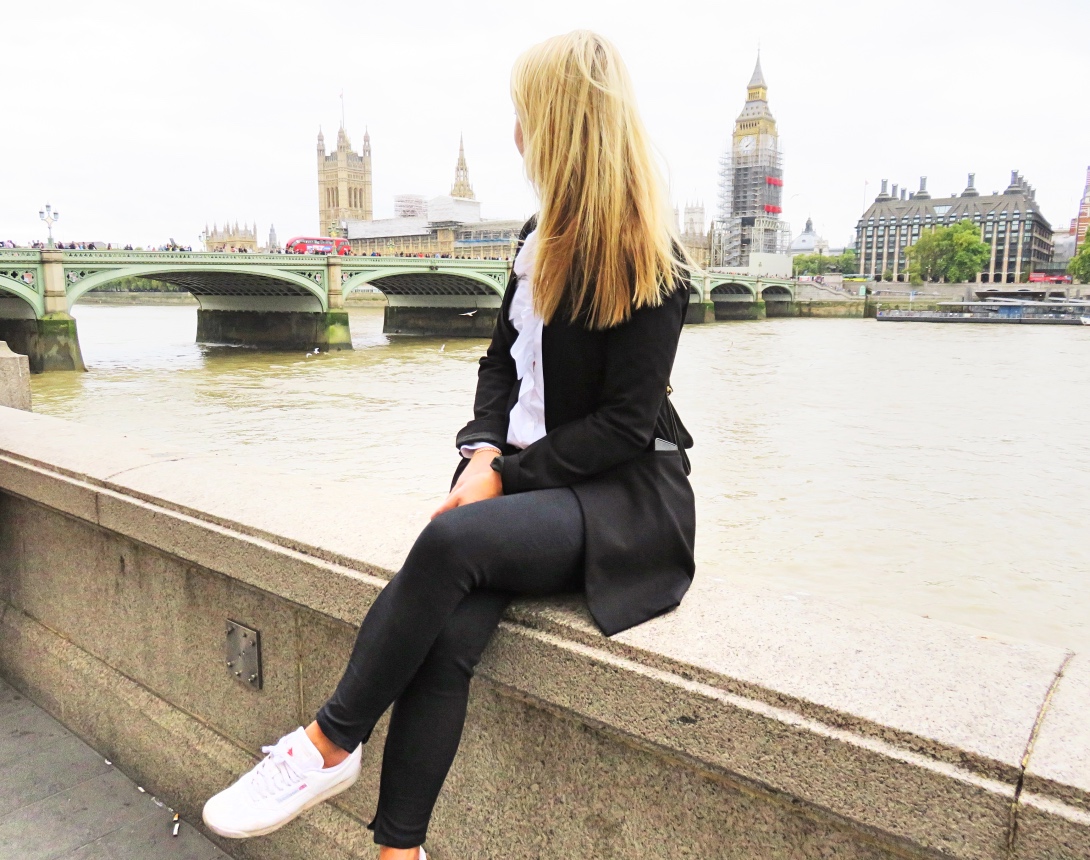 3. London Eye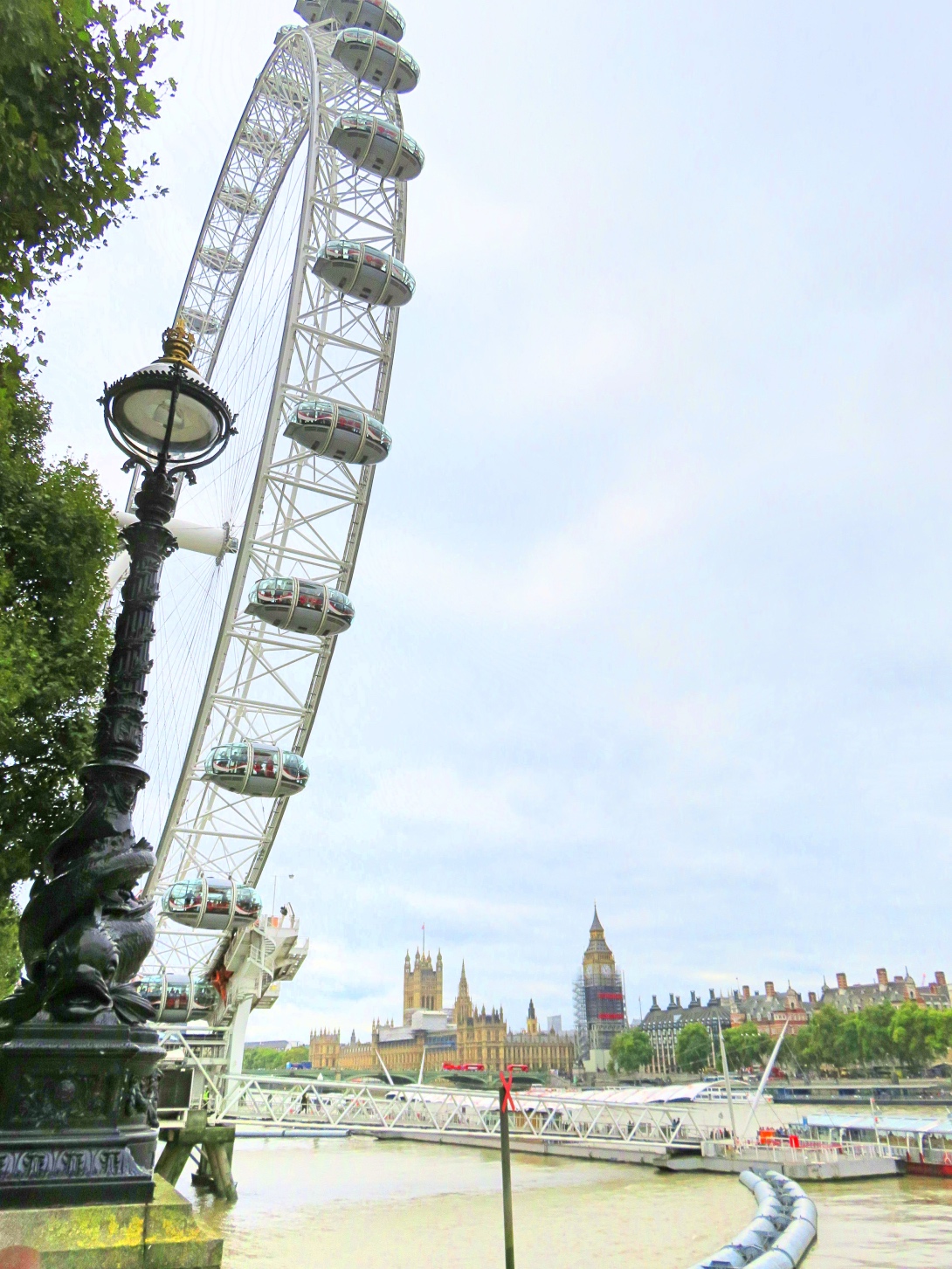 You will arrive at the London Eye, which I would love to go to for a ride. Unfortunately, there were too many people in the queue so I didn´t do this. My tips for you guys is that if you want to go up in London Eye, book and buy your tickets online before coming here. There is a quick line for those who have done it! 🙂 For my part, I will do London Eye next time I come to London. I will put it on my Bucketlist straight away! 😀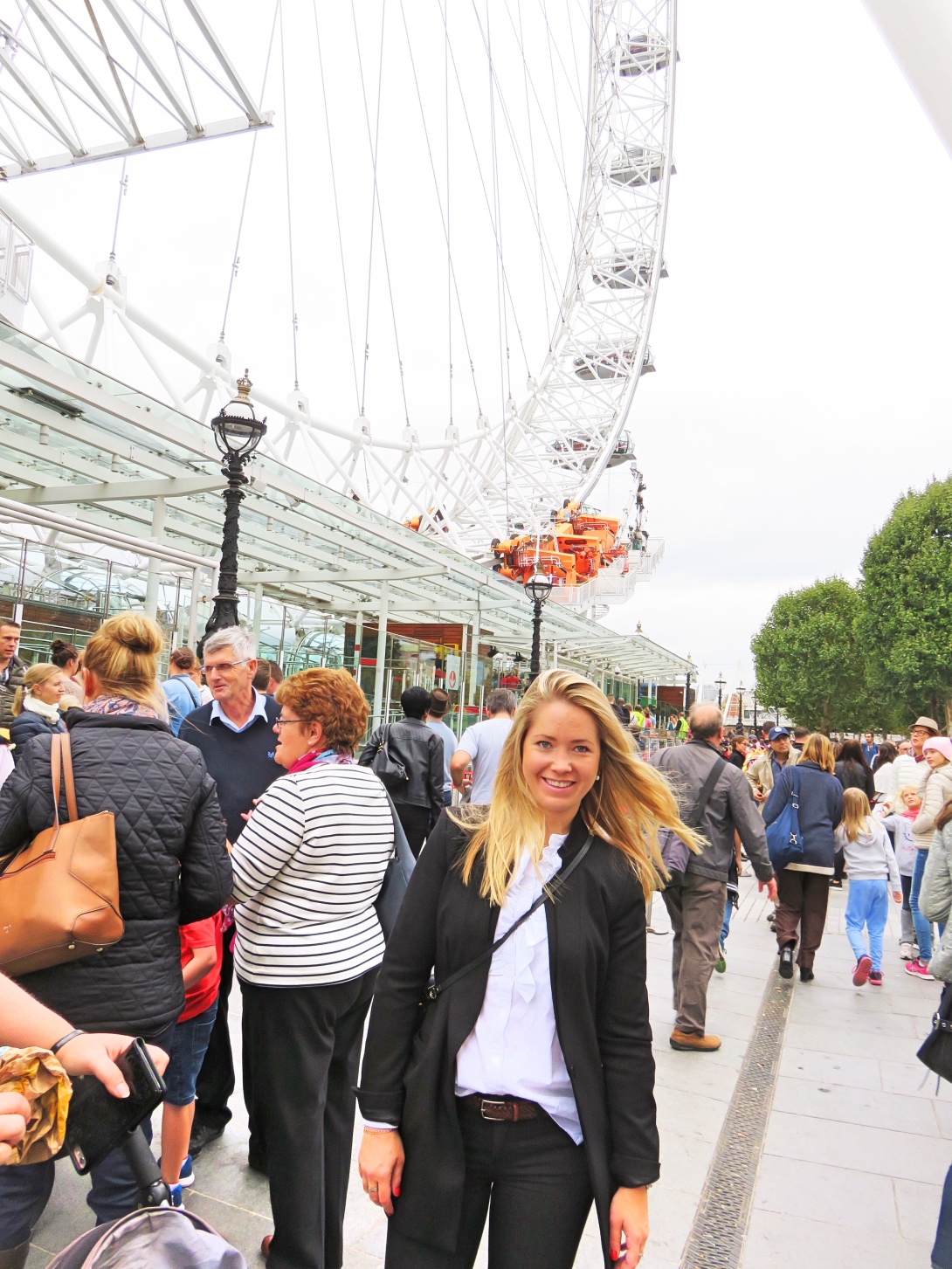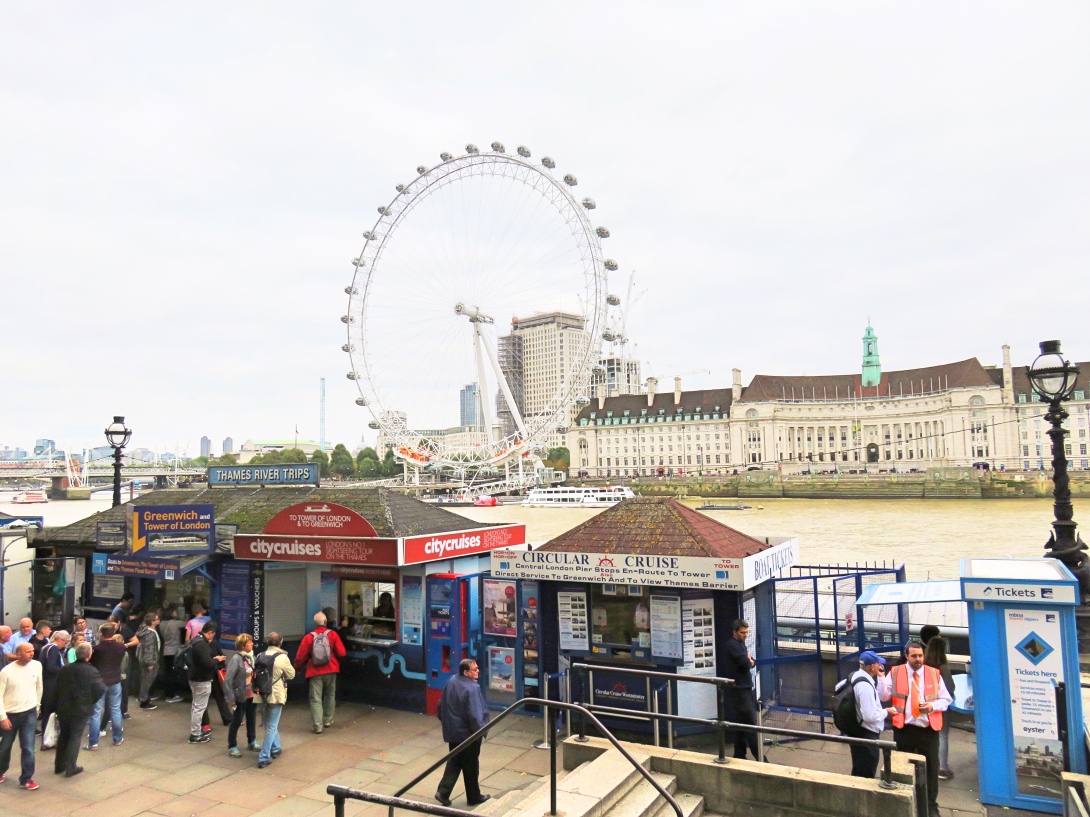 4. Big Ben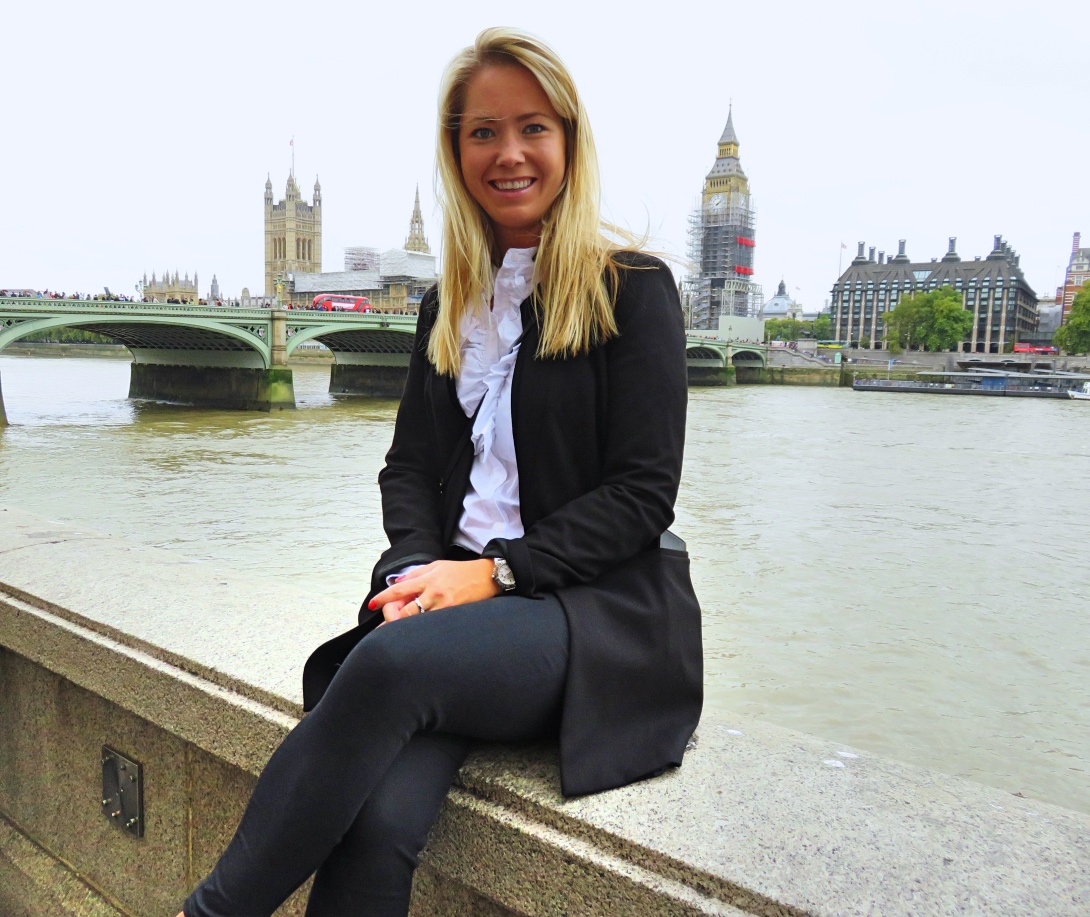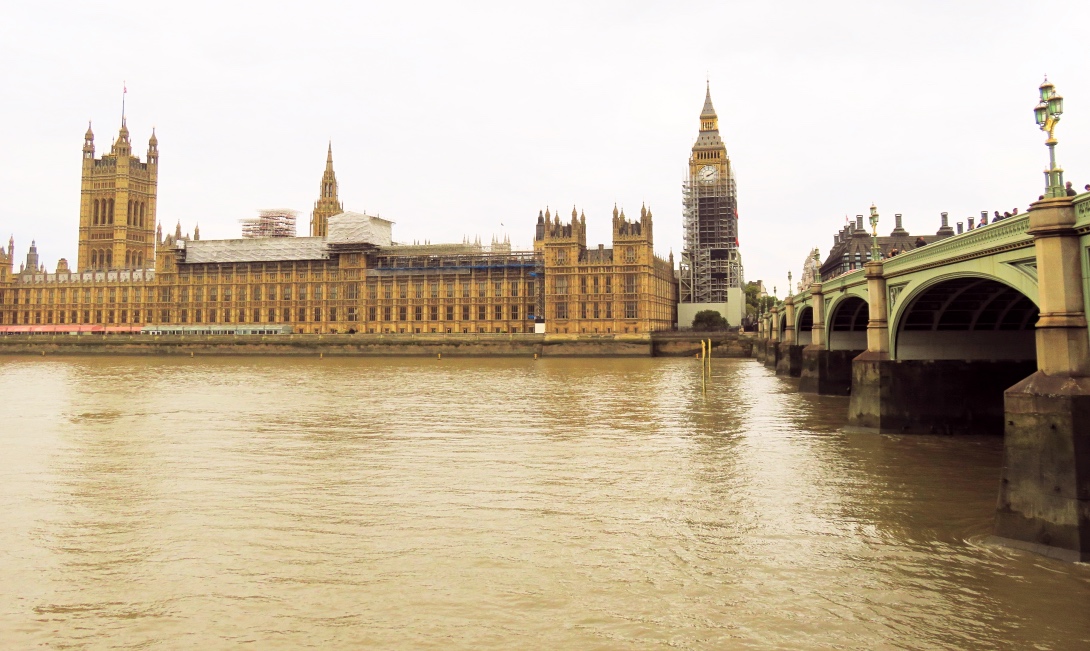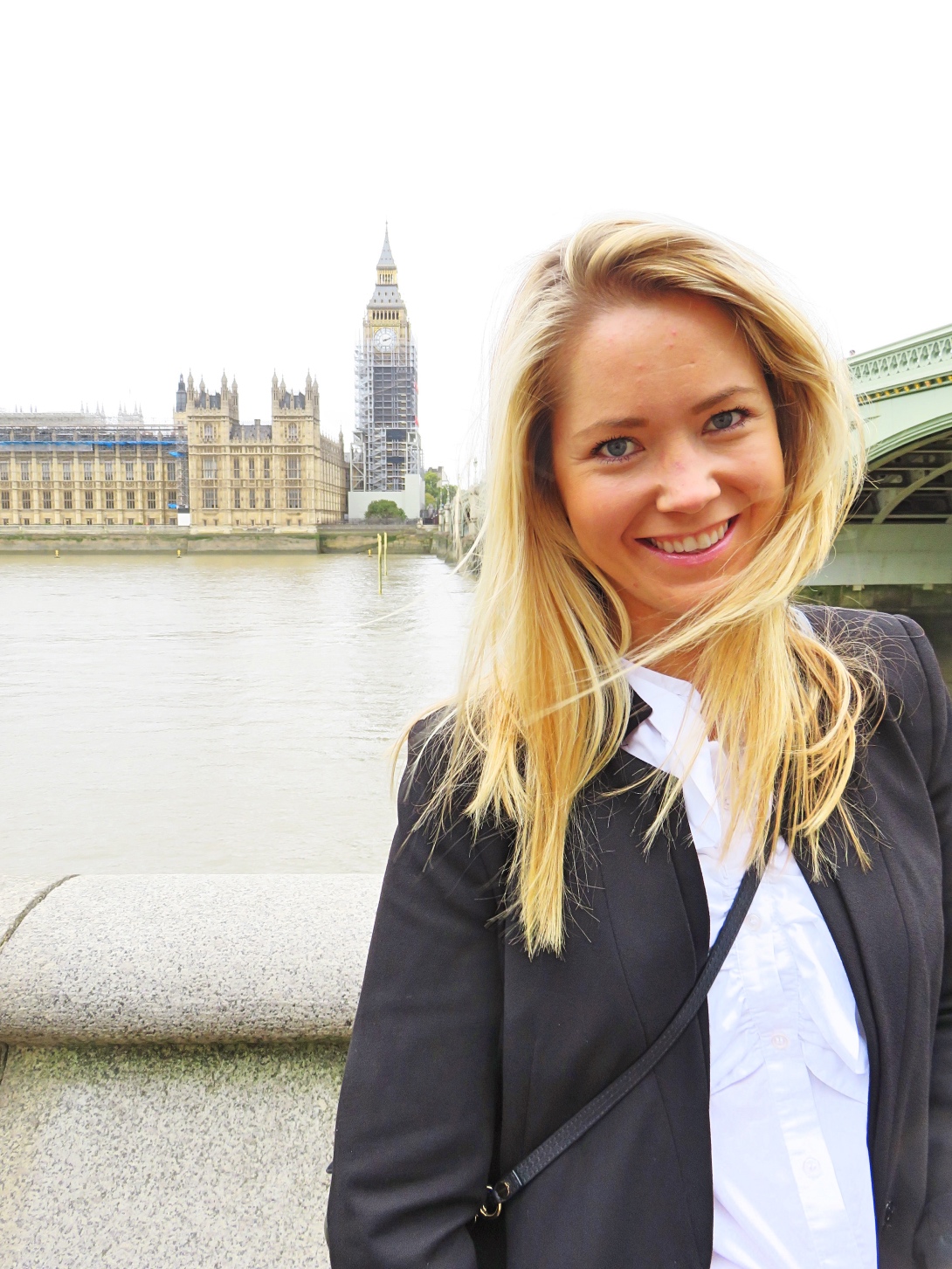 Big Ben, you lovely beautiful clocktower! It's time for Big Ben to be renovated now, hence all scaffolding around the clock. If I understand correctly, it will take a few years to refresh Big Ben. That's why I look forward to come back when it's in use again 🙂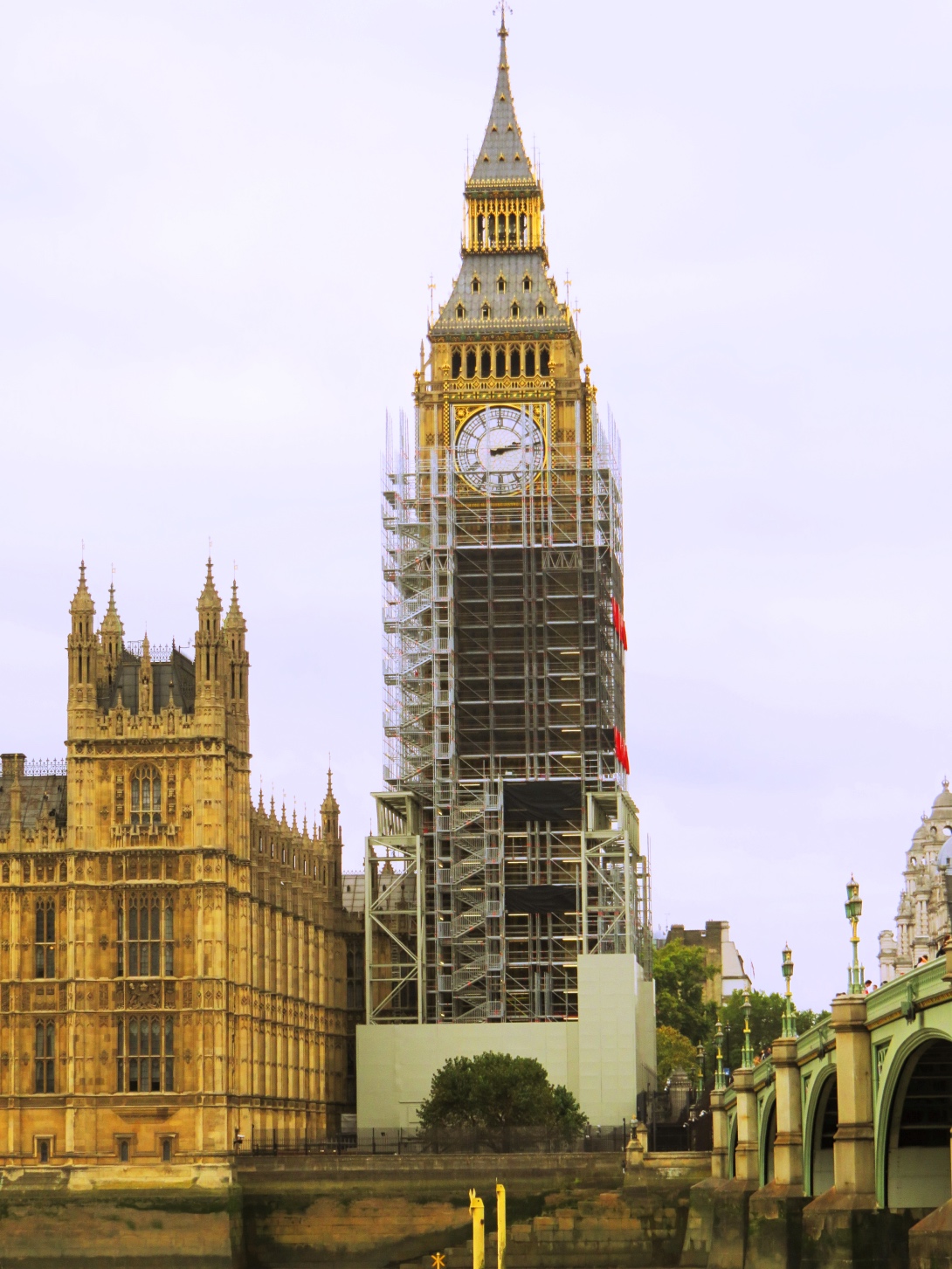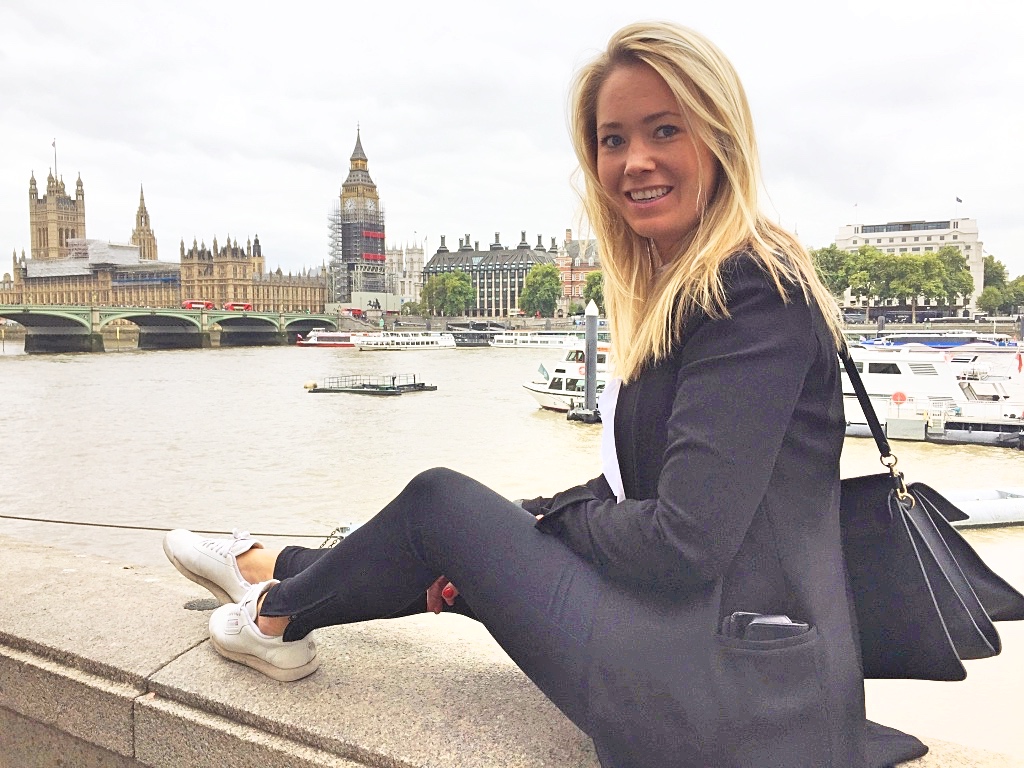 I walked over the Westminster Bridge which took me even closer to Big Ben and I got an incredibly nice view of this side of London. It was also on this bridge that a terrorist chose to drive into a crowd not long ago and killed several people. Even today, flowers and wreaths remain as memorials on the bridge. Very sad to see.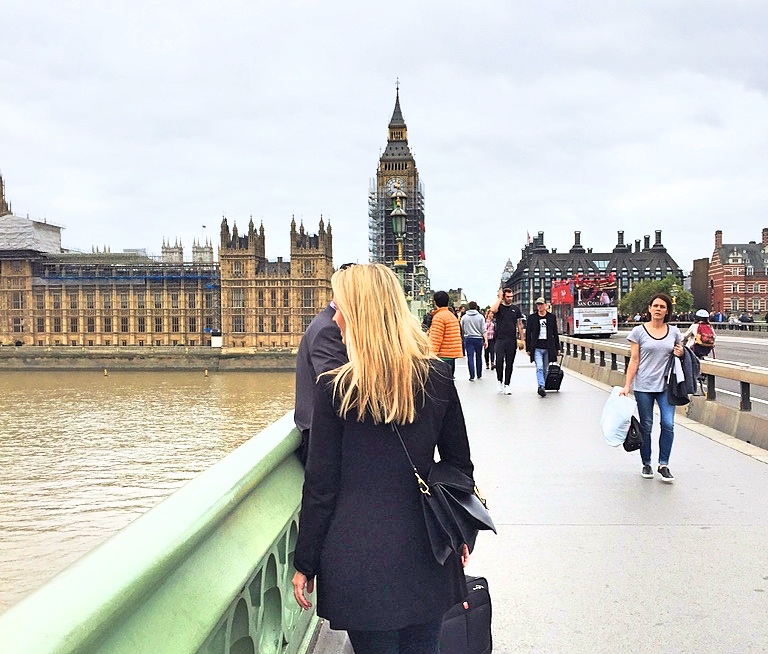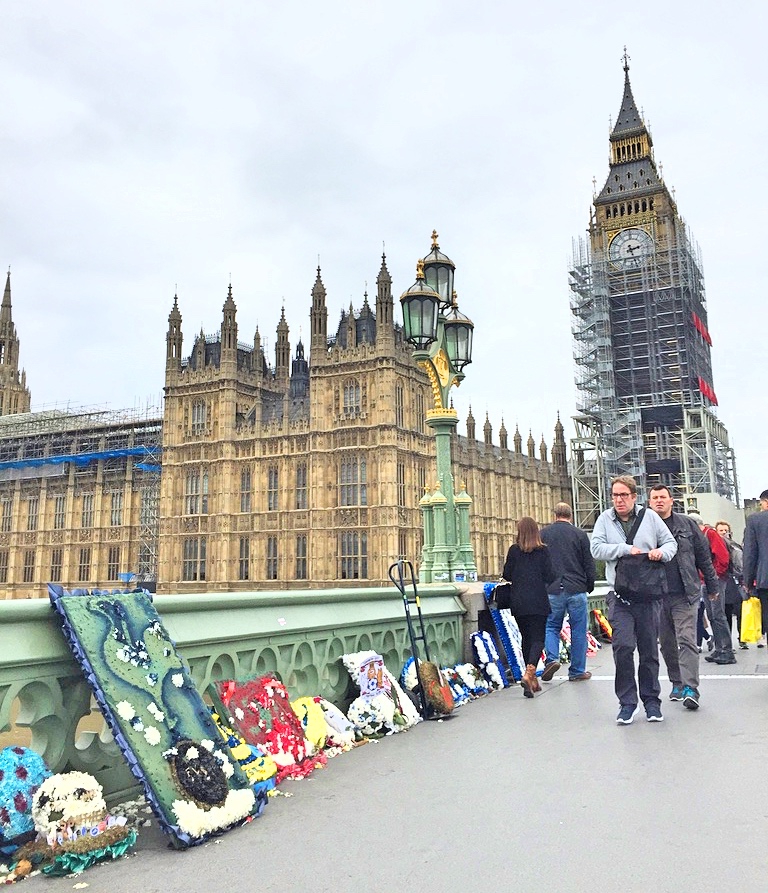 5. Westminster Abbey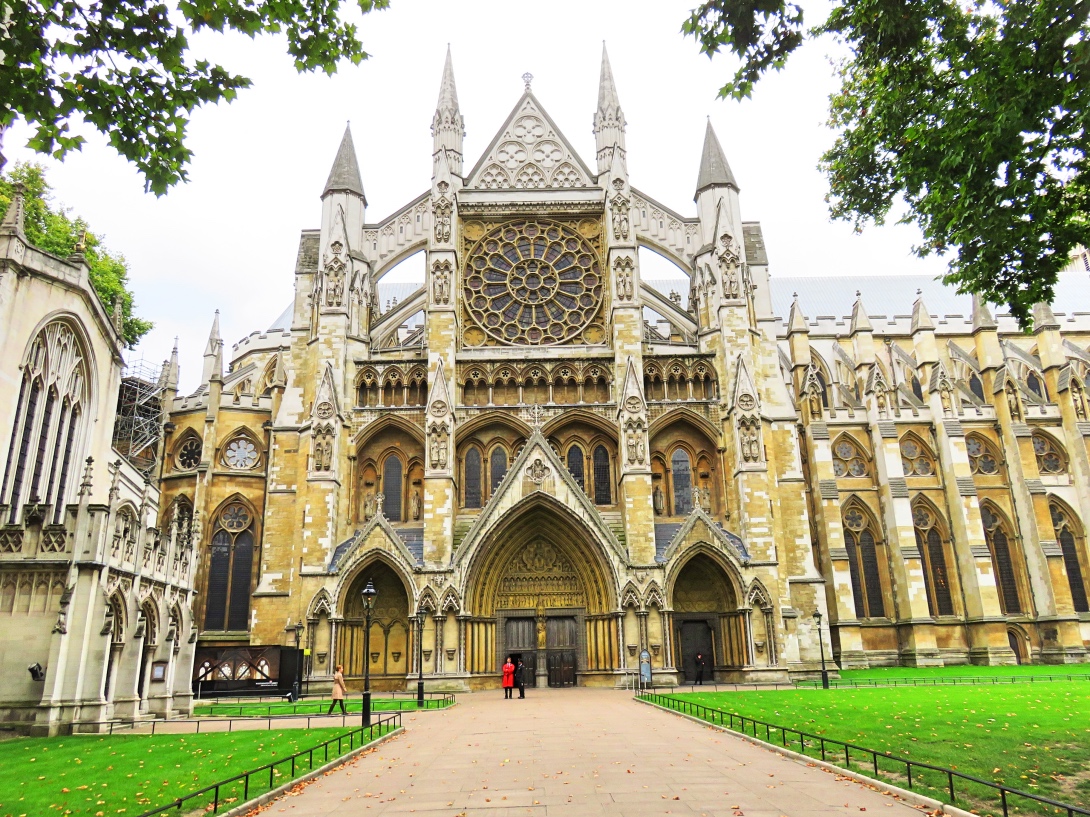 When you are in London, don´t miss passing by Westminster Abbey, the gothic church of London and the traditional crown- and burial church of British royalty. It is located just after you passing Big Ben. You can´t miss this incredibly beautiful church!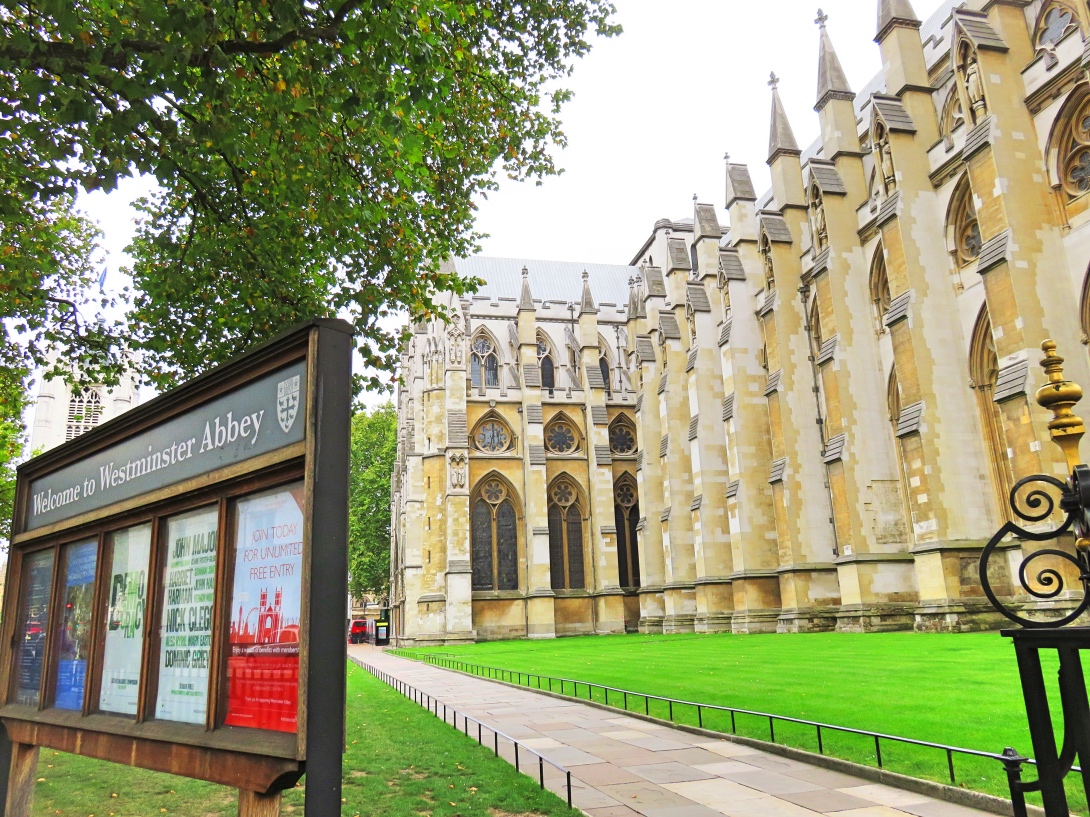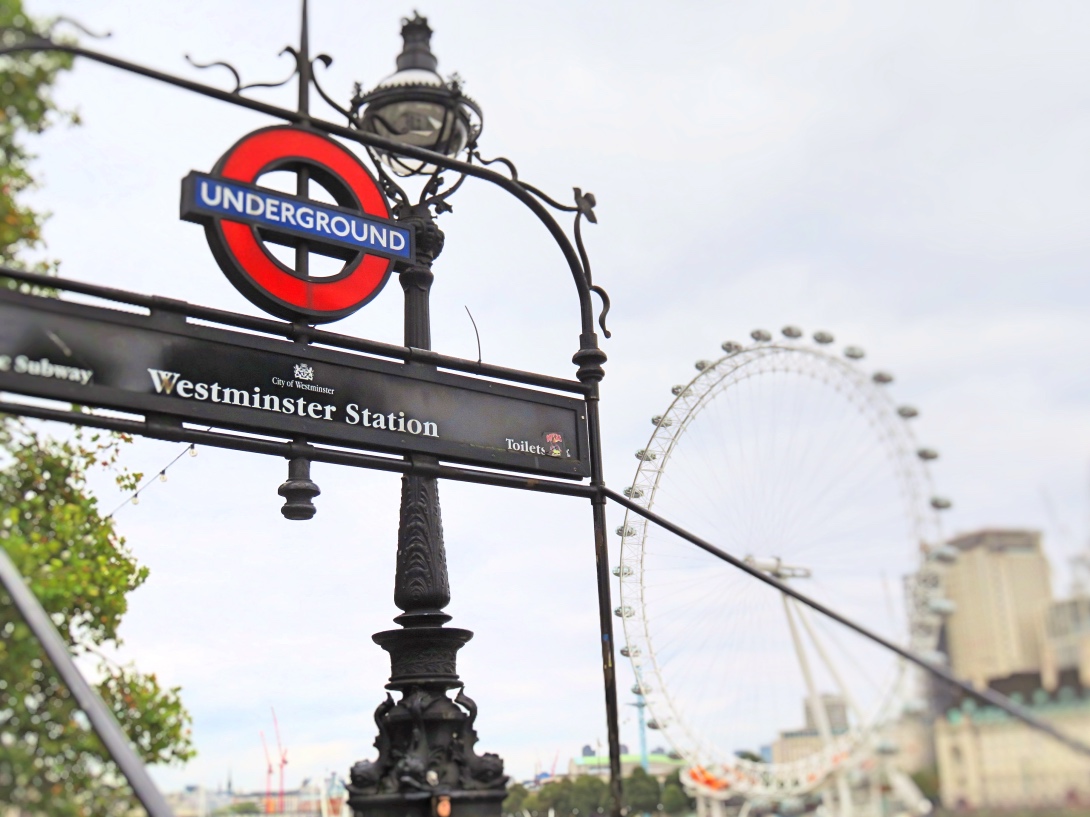 6. Take a break at St. Pancras champagne bar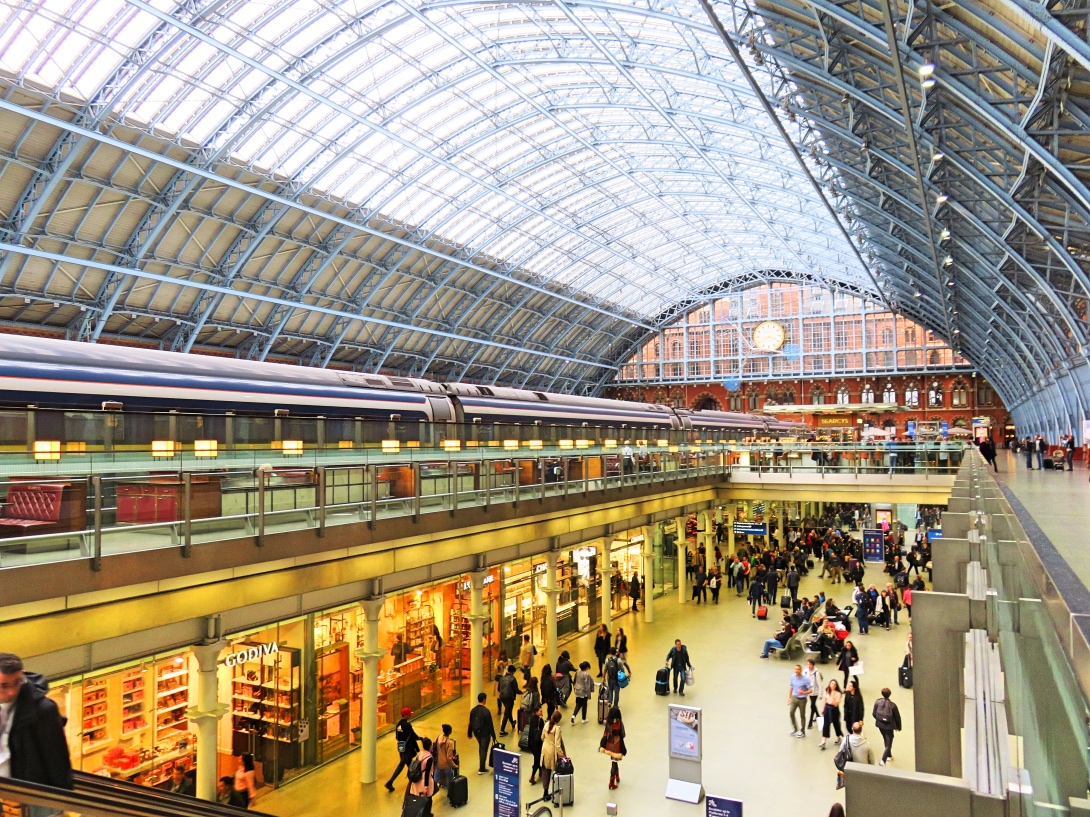 St. Pancras is London Central Station. Inside there is a champagne bar worth visiting, as a break from your sightseeing trip. Here you are in the middle of the trains and you will hear the exclamation that happens for each train. Sit down in a real trainseat and enjoy the atmosphere and everything that's happening around you. This place is really awesome! 🙂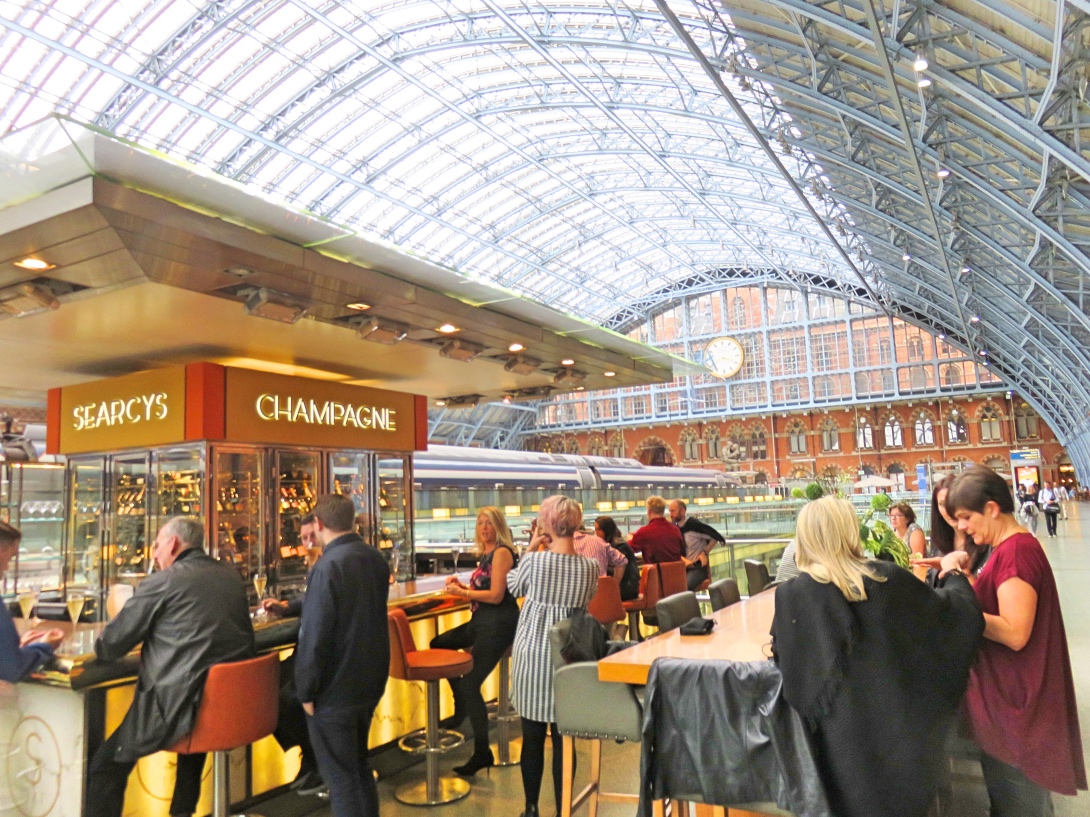 Have you been to London, what did you like to see and do? Part 2 of my travel guide will be coming soon! 🙂
If you want to know what to see and do in other cities in Europe, you can read all my travel guides here.
Happy Travels!
//Charlotte