When is The Right Time To Travel to Bali
I would say that Bali is the world's most tropical destination in the world. To Bali you can travel 365 days a year, at least I can! But many people have strong opinions when it comes to what time of year it is best to travel to Bali. Some say that you should avoid the rainy season while others say it's the best time to travel to Bali. In this blog post I will share my experiences when it is the best time to travel to Bali 🙂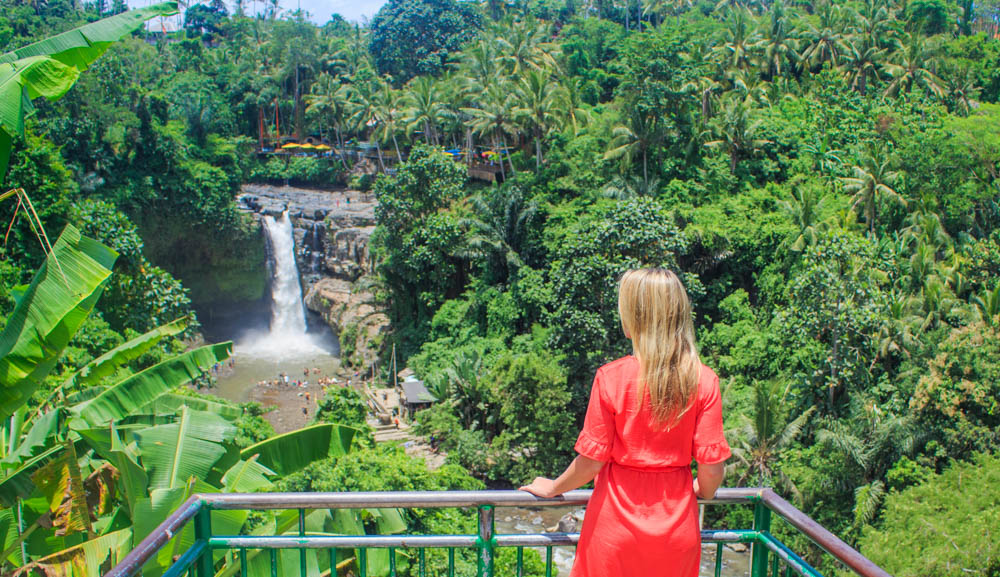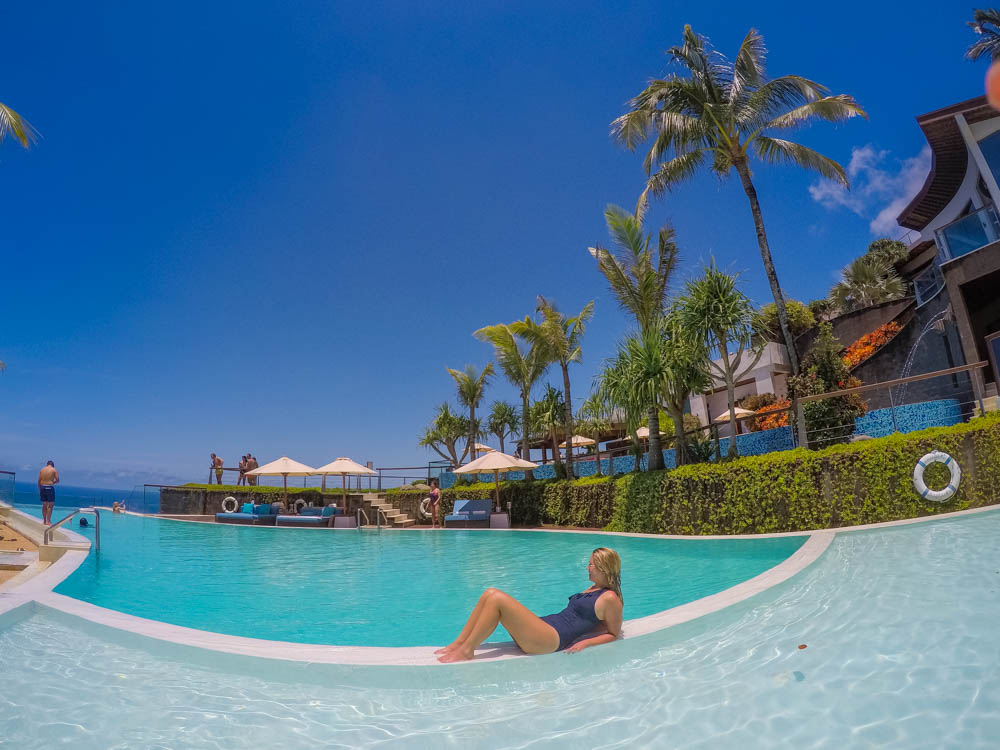 The Tropical climate in Bali
Yes, Bali may have the world's most tropical climate. No matter when you go to Bali or where you are in Bali, you will experience warm weather and humidity. You will be sweating when you are in Bali, whether you want it or not. Even if you decide to go up in the mountains, where it can be a little cooler, you will not need more than a thinner jacket with you.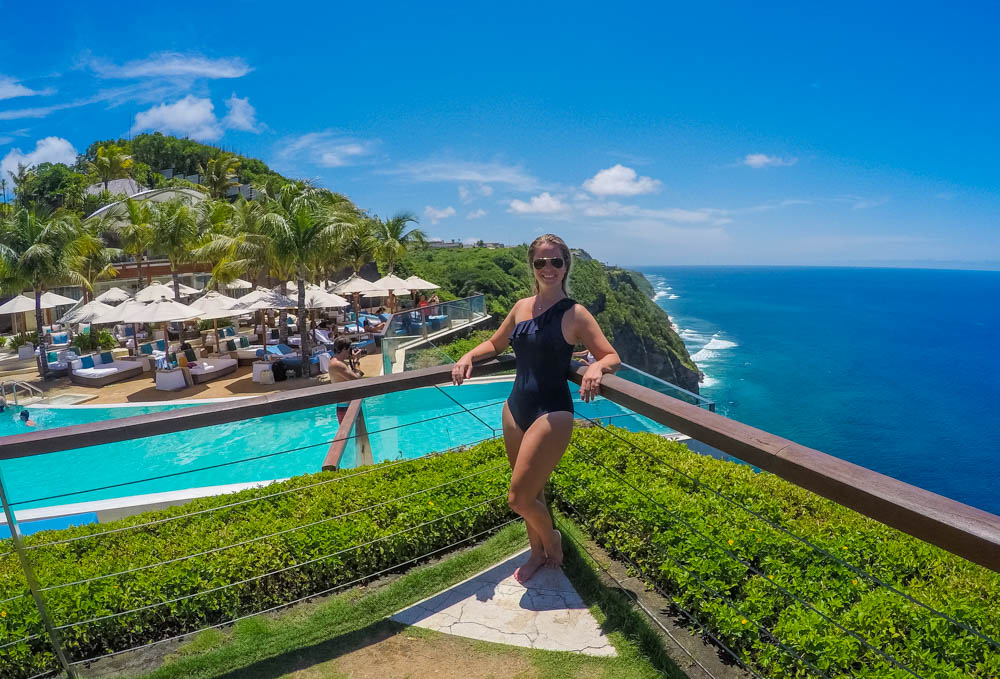 Seasons in Bali
While we have 4 different seasons (winter, spring, summer and autumn), the Balinese see this in a different way with only 2 seasons, which represent dry season and rainy season. Of course, and just like anything else, there are both advantages and disadvantages to both of these periods.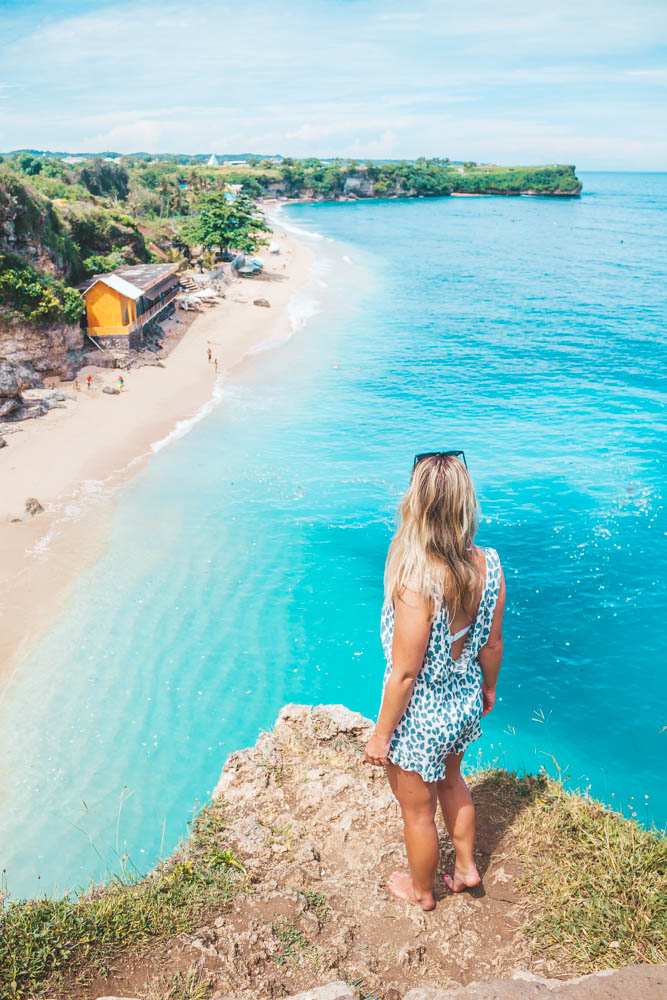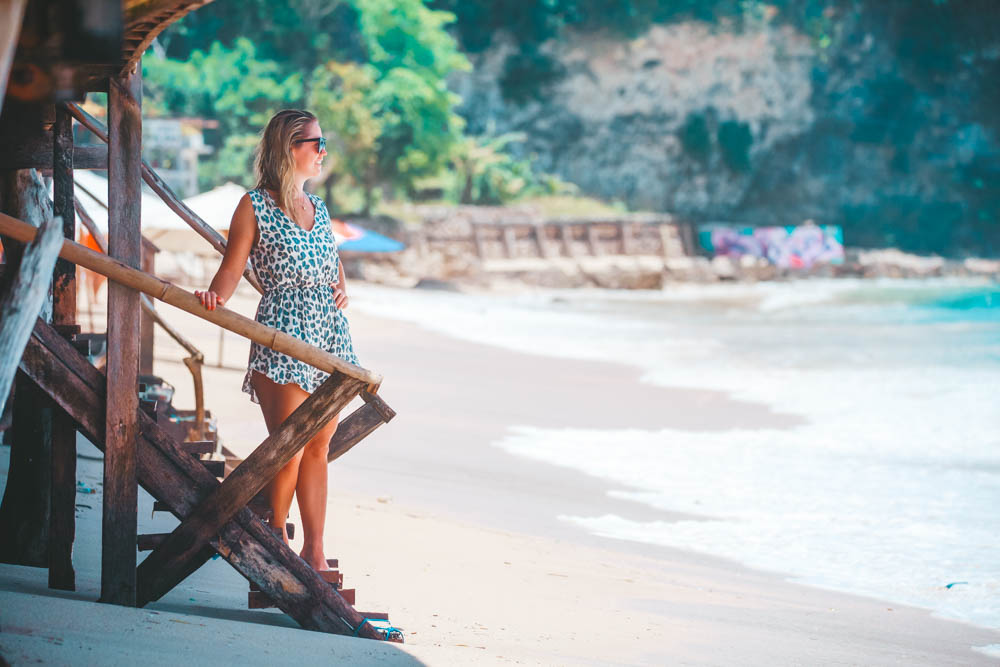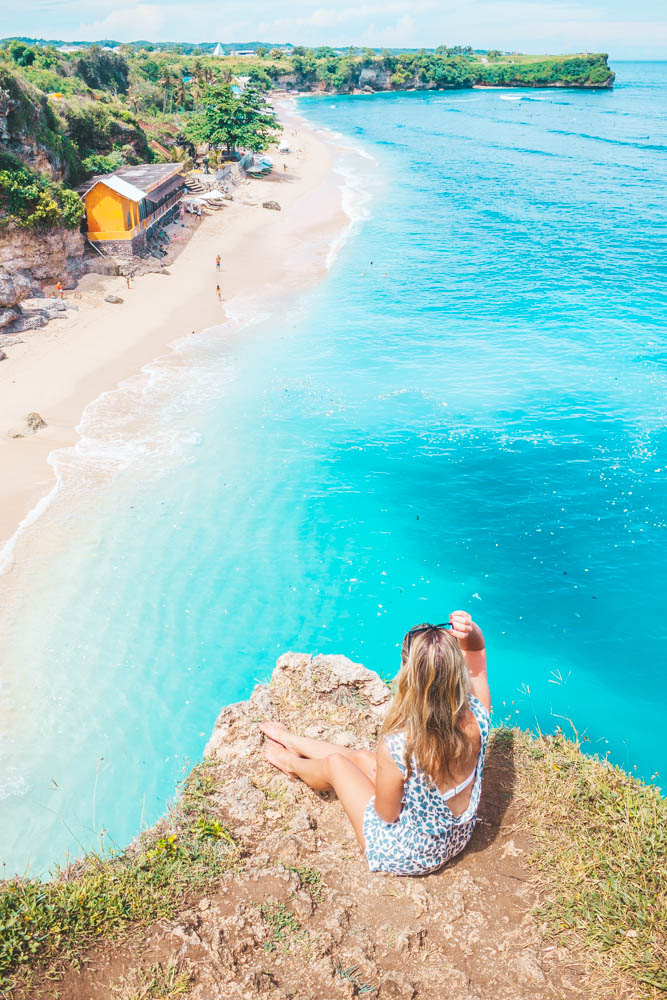 Rainy season in Bali
Months: December – March 
The rainy season in Bali will be from middle of December to the end of March / early April. Just as it sounds with rainy season, this period is wet but don't worry. I went to Bali at the end of February and stayed for about 3 weeks. Mostly it rained in the middle of the night every night and IF it rains during the day (which happened but was very rare) it lasted for about 1-2 hours, but definitely no longer! So you really don't have to worry! 🙂
It happened that it was raining in the morning, or a shed came during the day but, as I said, it usually happened in the middle of the night. When I checked the weather map during my time in Bali, it was said that it would rain all day, every day, but it turned out that it was not the case, so don't be fooled! Even if it is raining, it is still warm and nice in the air. Take a cheap massage if it's raining in the middle of the day and just relax 🙂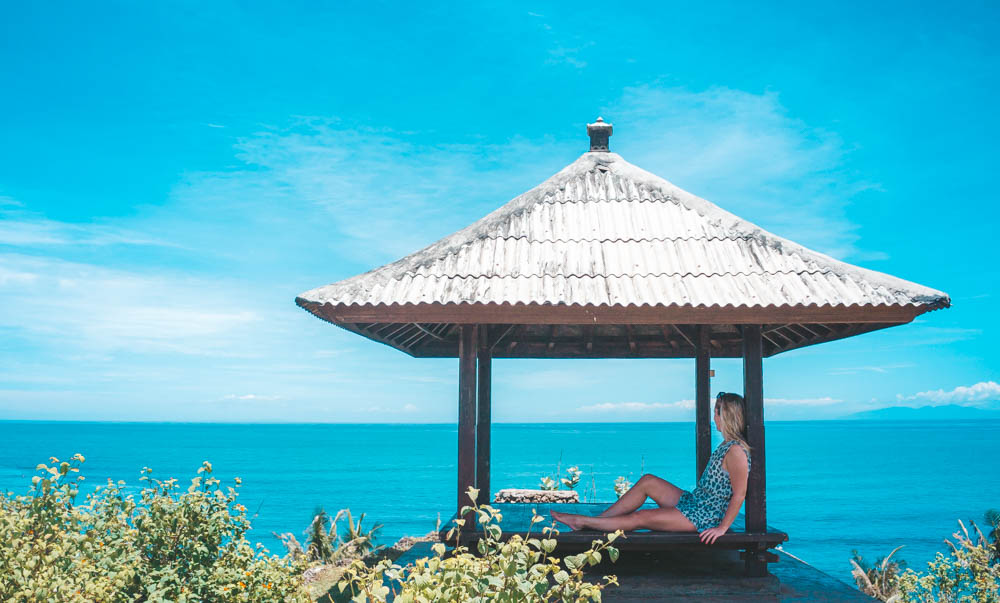 The advantage of the rainy season in Bali
The advantage of getting to Bali during the winter and spring season, is that it is quieter atmosphere and calmer in Bali than during the summer period. There are not as many people on the beaches and the restaurants are not fully booked every day. The shopping is cheaper as there are not that many tourists and the Balinese need the money, as well as the massage is cheap. In other words, take the opportunity to enjoy that it is calm and nice in Bali during this period, because that is one of the reasons why you traveled here, right?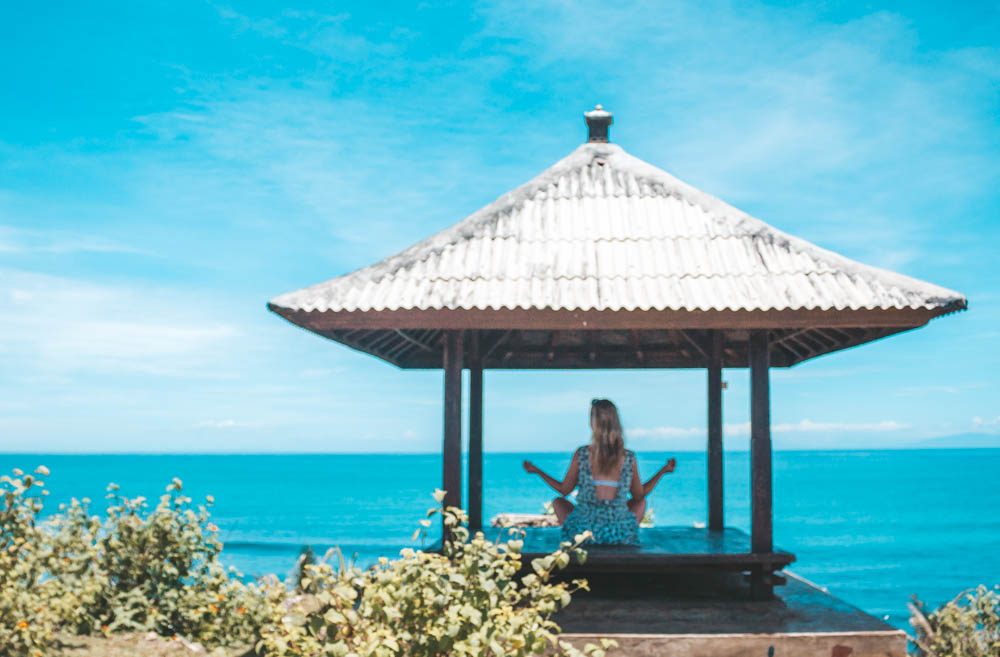 Nypie Day (day of silence)
Once a year, the day of silence is taking place in Bali and it is called Nypie day. This year (2019) it was in the beginning of March, which meant that I couldn't leave my hotel or have the lights turned on for 24 hours. What is good to know is that this day varies from year to year, so check out before your trip if Nypie day occurs during your stay in Bali. The night before Nypie day is a big festival that takes place in the streets around Bali, the biggest one will be in Kuta.
When Nypie day is over, there will still be many shopping centers and streets that are closed and empty, because then you celebrate that Nypie day is over and that you survived another year. Therefore, I recommend that if you want to shop on the streets you should do it a few days before Nypie day takes over. The advantage is that you get the shopping even cheaper on the street since they are happy to sell before they close their shop for 3-4 days 😉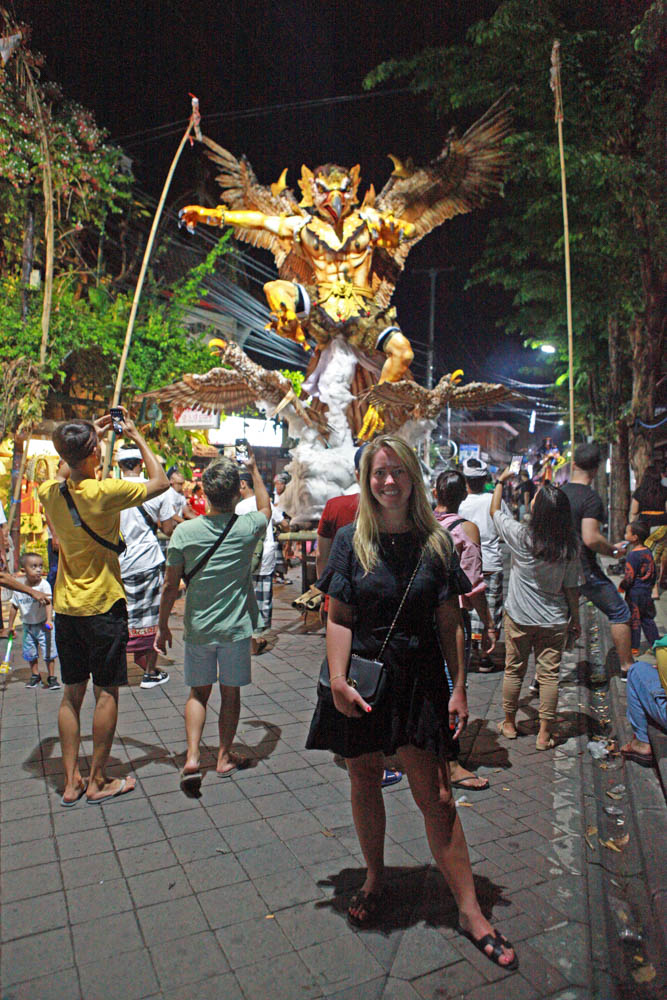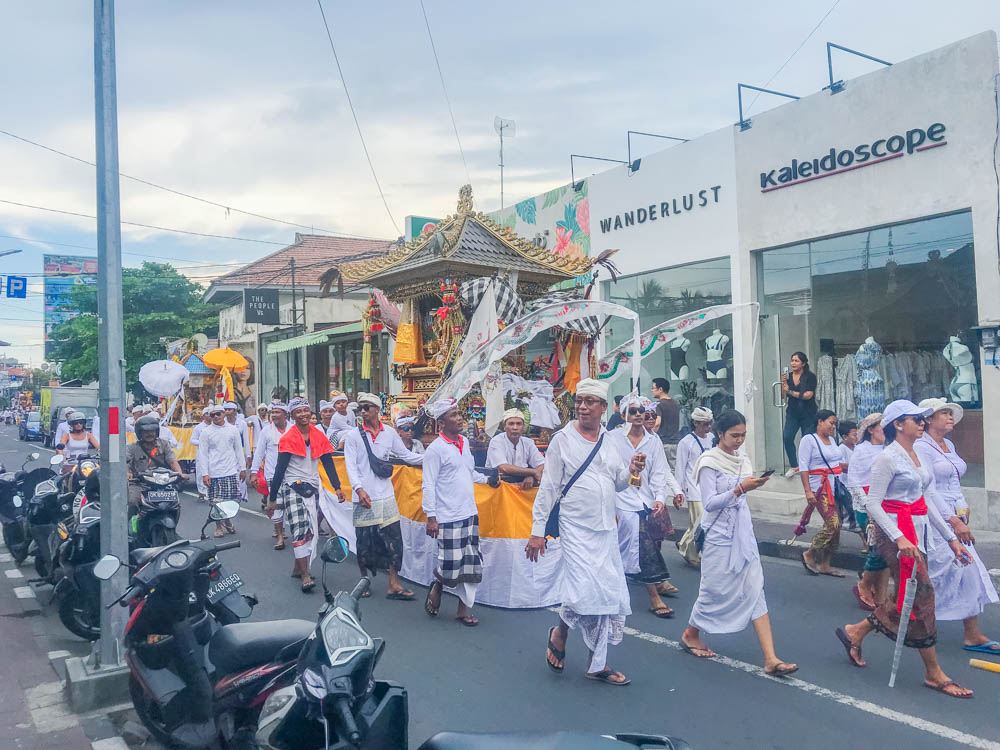 Dry season in Bali
Months: May – September 
The dry season is the most popular time to go to Bali, which takes place during the months of May to November, ie our summer and autumn in Sweden. There is also a lot more tourists here during this time, so expect that there are a lot of people on the beaches, more people who want to go surfing, eat dinner and stay at hotels. Expect that it can be fully booked at the hotels so my tip is to book in advance before you visit Bali during this period!
If you go to Bali during this period you will not have any rain, at least not daily as during the rainy season itself. Instead, you should expect that it is warmer and drier in the air than otherwise, the sun is stronger too, so be sure to use a higher sun protection!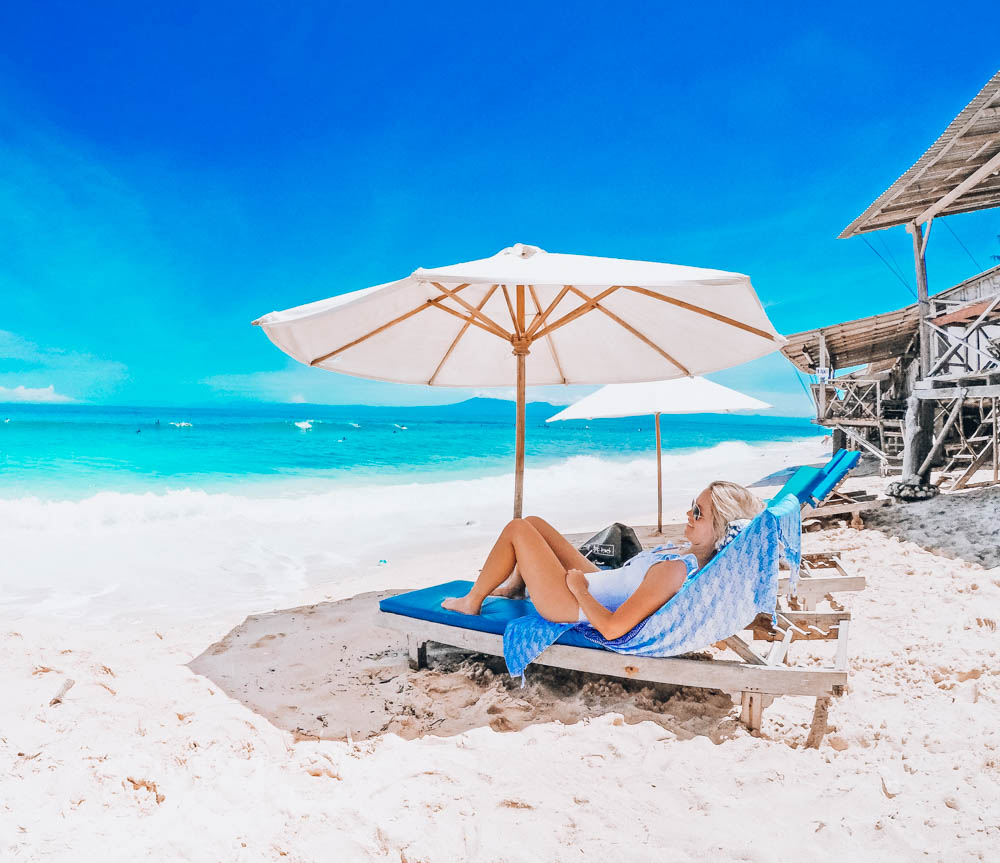 What about the months of October and November in Bali?
As I said, the dry season in Bali is between May to September while in October and early November (which is also really WONDERFUL to visit Bali) you may expect more humidity in the air because the raining season is coming.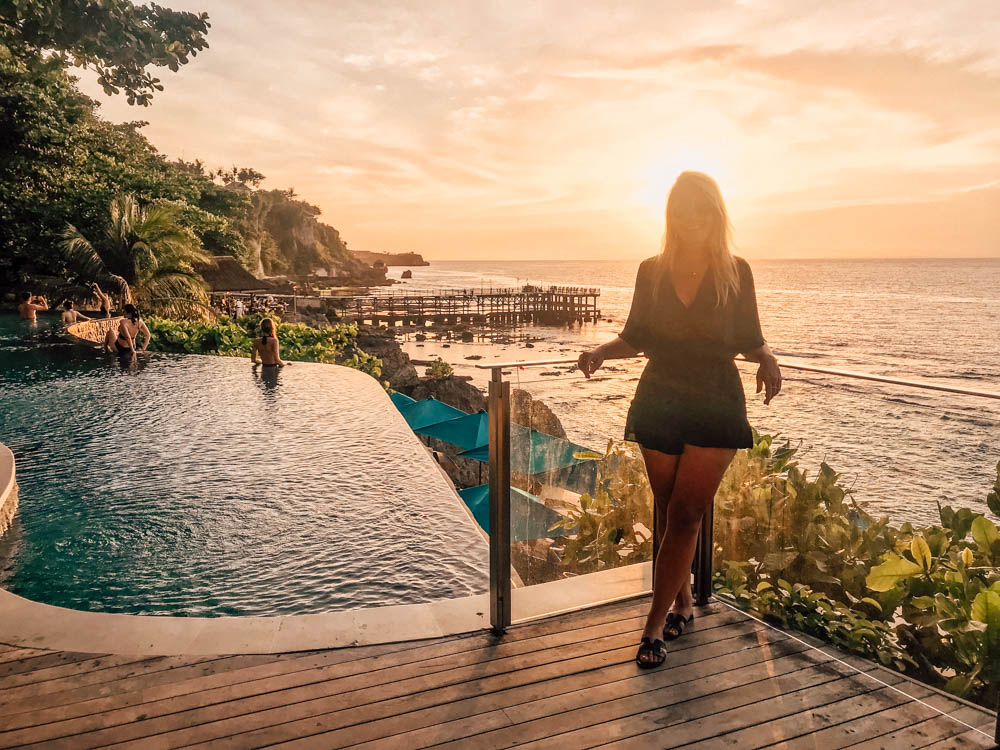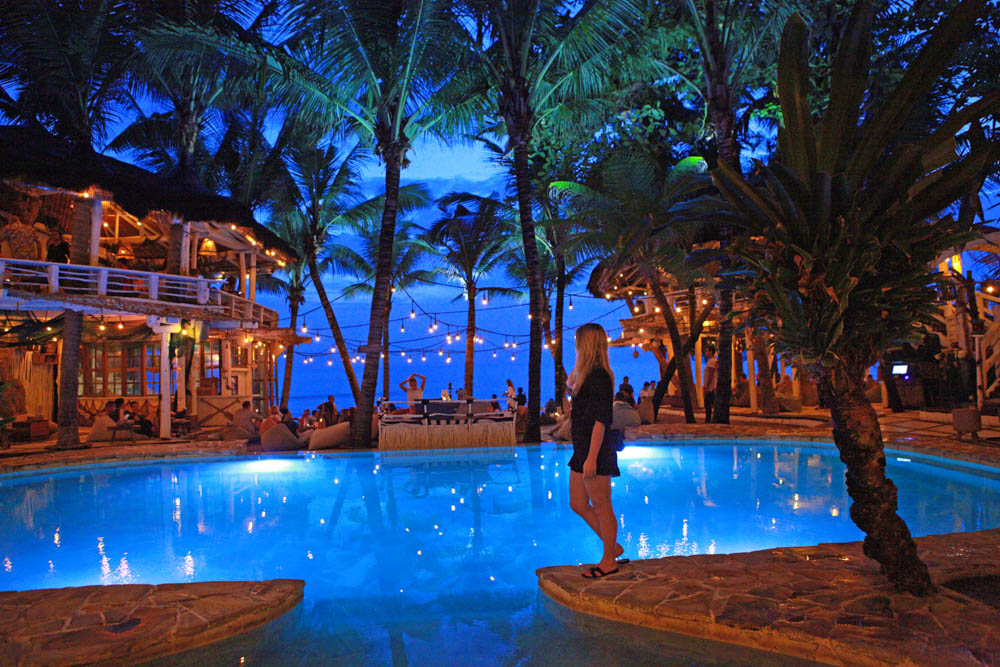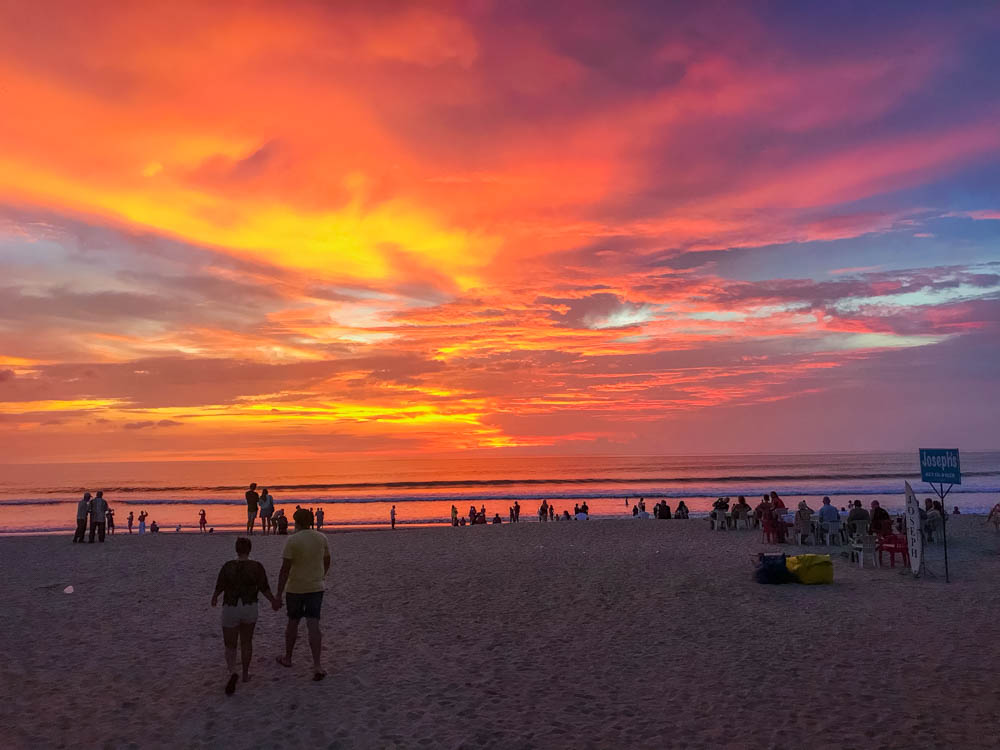 Summarize
To summarize the whole thing, you shouldn't be scared by the weather report when choosing if you are going to Bali or not by yourself (like me) or in a group trip, or on a romantic holiday. Bali is the perfect travel destination to go to all year round, no matter when you want to go here! It's warm and nice and the sun is shining! 🙂
I have written a lot of Bali guides here:
Happy Travels!
// Charlotte