Port D´Andratx in Mallorca, Spain
I spend my last night here in Port D' Andratx in Mallorca Spain What a beautiful place! Wonderful harbor and great views! Very romantic, I would say. So nice to stroll around and enjoy the warm weather. Well worth a visit! Unfortenetly we just stayed here for one day. I wish we could have stayed here longer. It´s something i definitely gonna do next time!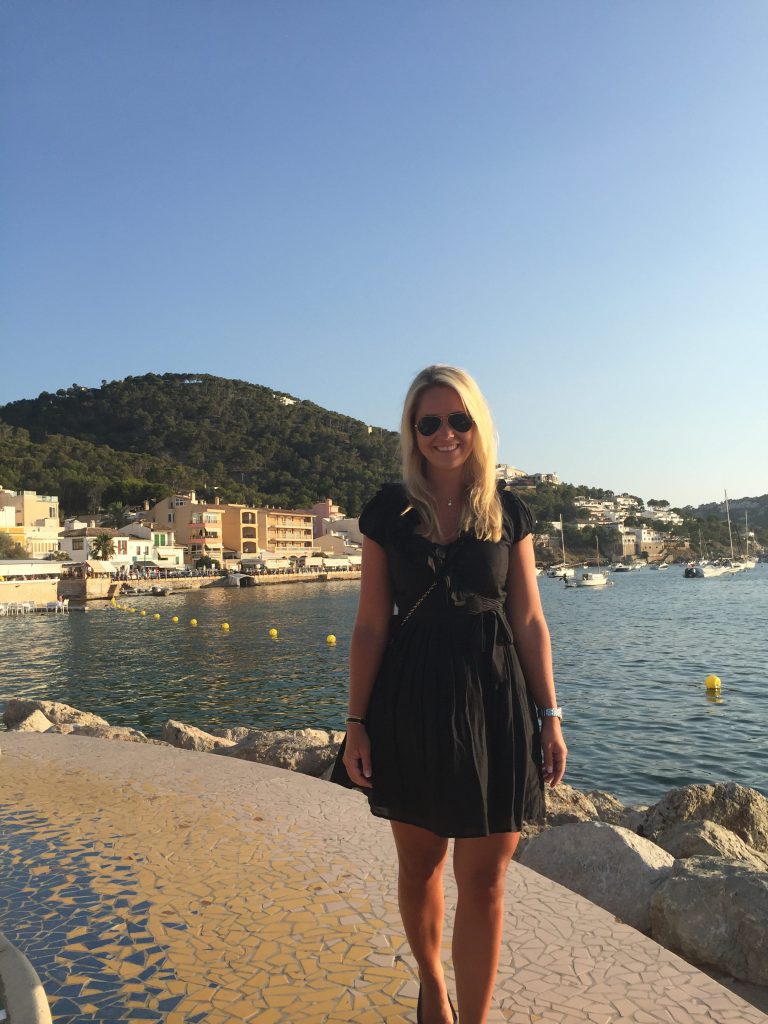 Cozy small alleys
The view is wonderful!
I love sunsets and how the colors in the sky changes
Have you been in Port D´Andtratx, what did you think about this it?
Happy Travels!
// Charlotte