Visit Robben Island in Cape Town, South Africa
First day in Capetown we decided to visit Robben Island, which we never did last time we were here. It was here Nelson Mandela was in jail for 18 years. It was very interesting to see and so worth it!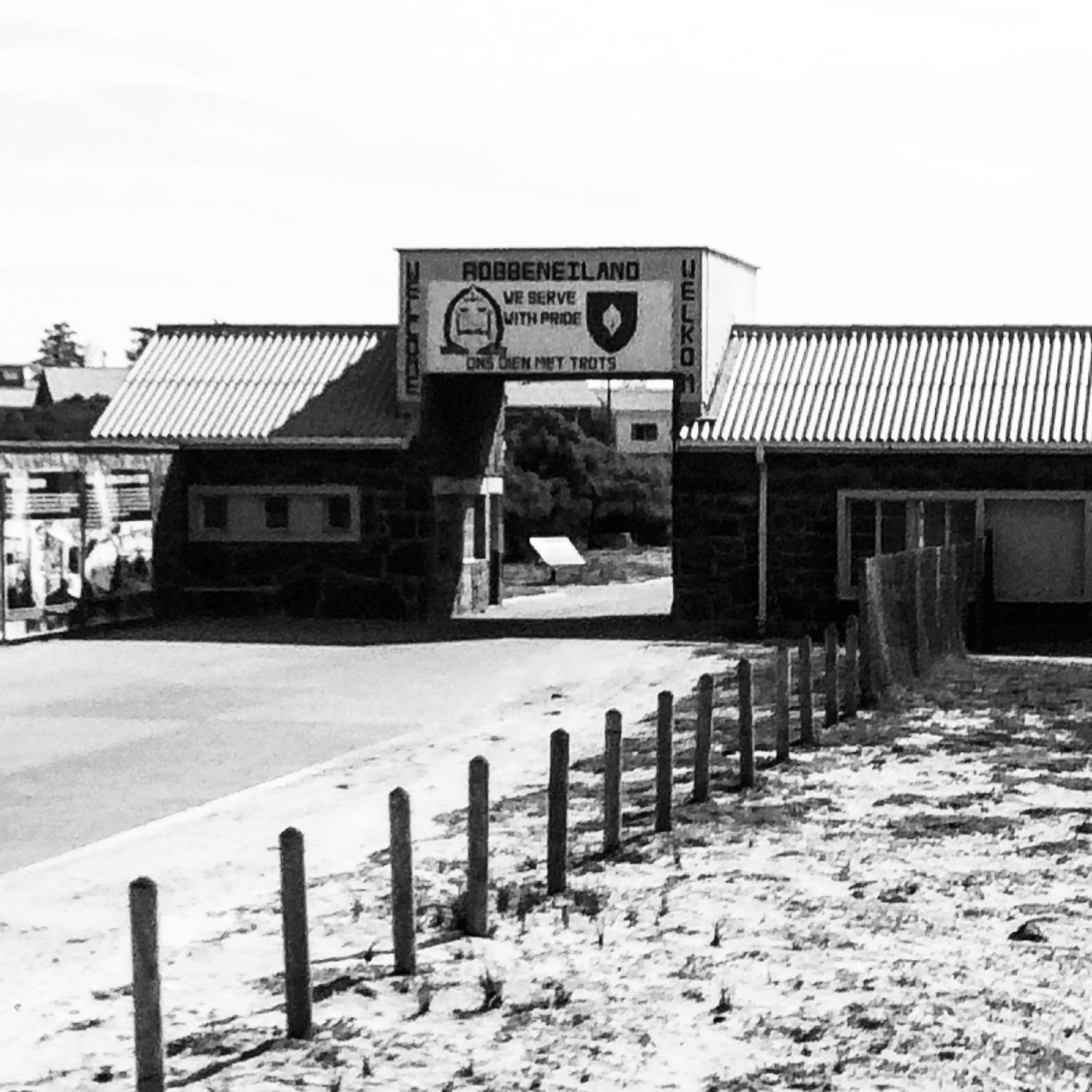 Nelson Mandelas jail cell
The fourth window you see Nelson Mandelas jail cell
On our way back from Robben Island to Capetown I caught this beautiful sunset! Have you been to Robben Island, what did you think of it?
Happy Travels!
// Charlotte