Kleine Zalze Vineyard in Stellenbosch, South Africa
When we landed in Cape Town we rent a car and drove up to Stellenbosch for one night. Very relaxing and nice place! The vineyard Kleine Zalze was just next to our hotel so we went there to have some wine tasting. It was excellent!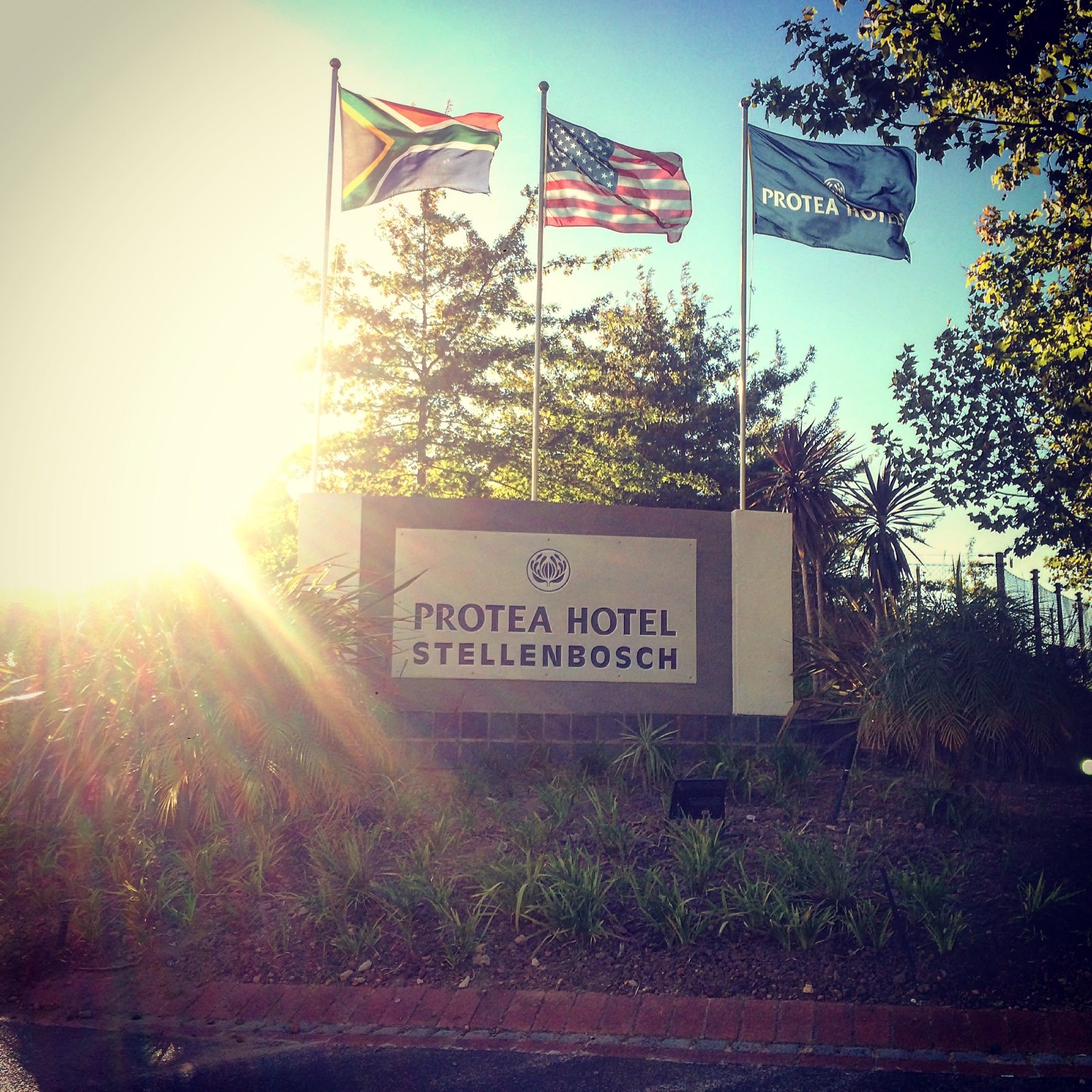 Have you been in Stellenbosch, which vineyard did you like?
Happy Travels!
//  Charlotte