This blogpost contains adlinks. 
When I travel, I always do a proper research on reliable Travel websites before I book something. Today I want to share with you what companies I use when I research for my travels. Use the same ones when I finally book my flights and hotels. I don't always choose the cheapest airline or the cheapest hotel room. I prefer comfort and good flight times, but it won´t go to an excessive limit. I try to value what is most affordable and maybe spend less on something and instead get better on something else.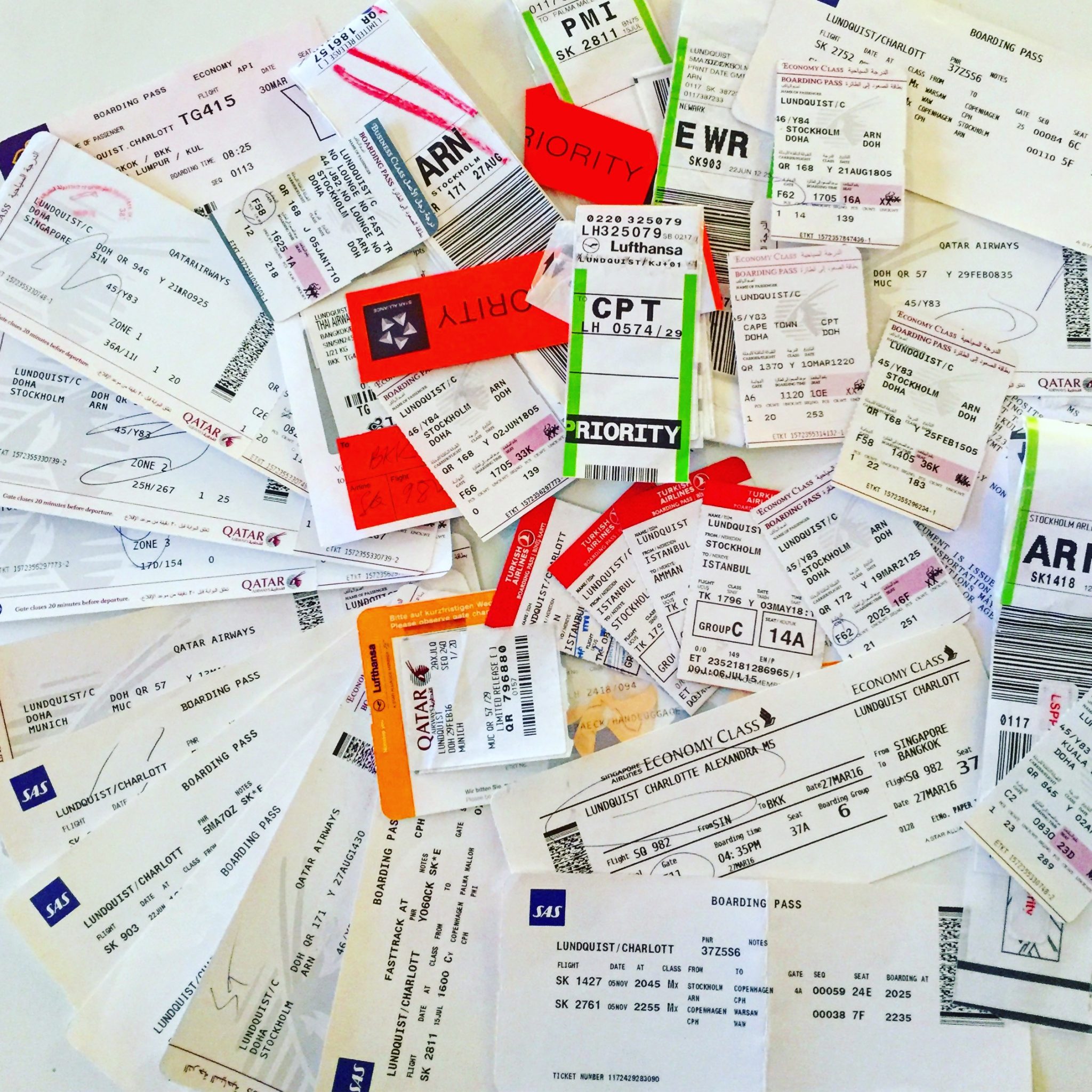 Travel Websites I Use For Travel Research
To get most out of my travels, I first set up a plan and a structure over my trip. How long will I be gone, which flight times are right for me and how do I want my accommodation. Near the city, on a beach or should it be a specific standard. I know many travelers that are just looking for the cheapest possible flights and hotels. There is nothing wrong with that. In this post, you will get tips from me which companies and sites I use when I research and finally book my travels with 🙂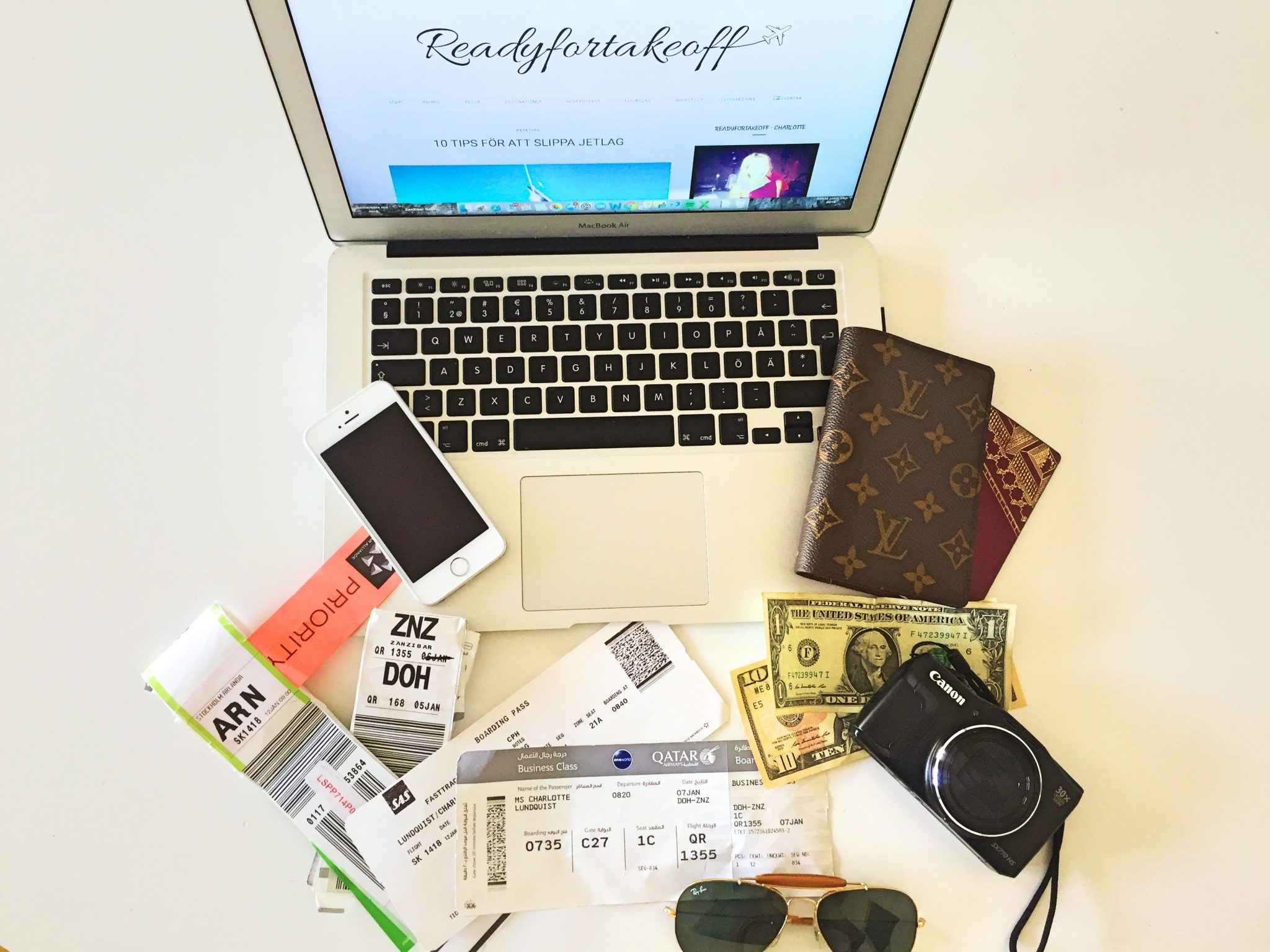 To start with, I've previously written a guide how to plan your trip step by step in a smart way for those who don´t know or feel unsure how to proceed. If you also want tips on how to find affordable trips, I recommend reading my post 10 Tips how you will find affordable travels here. 🙂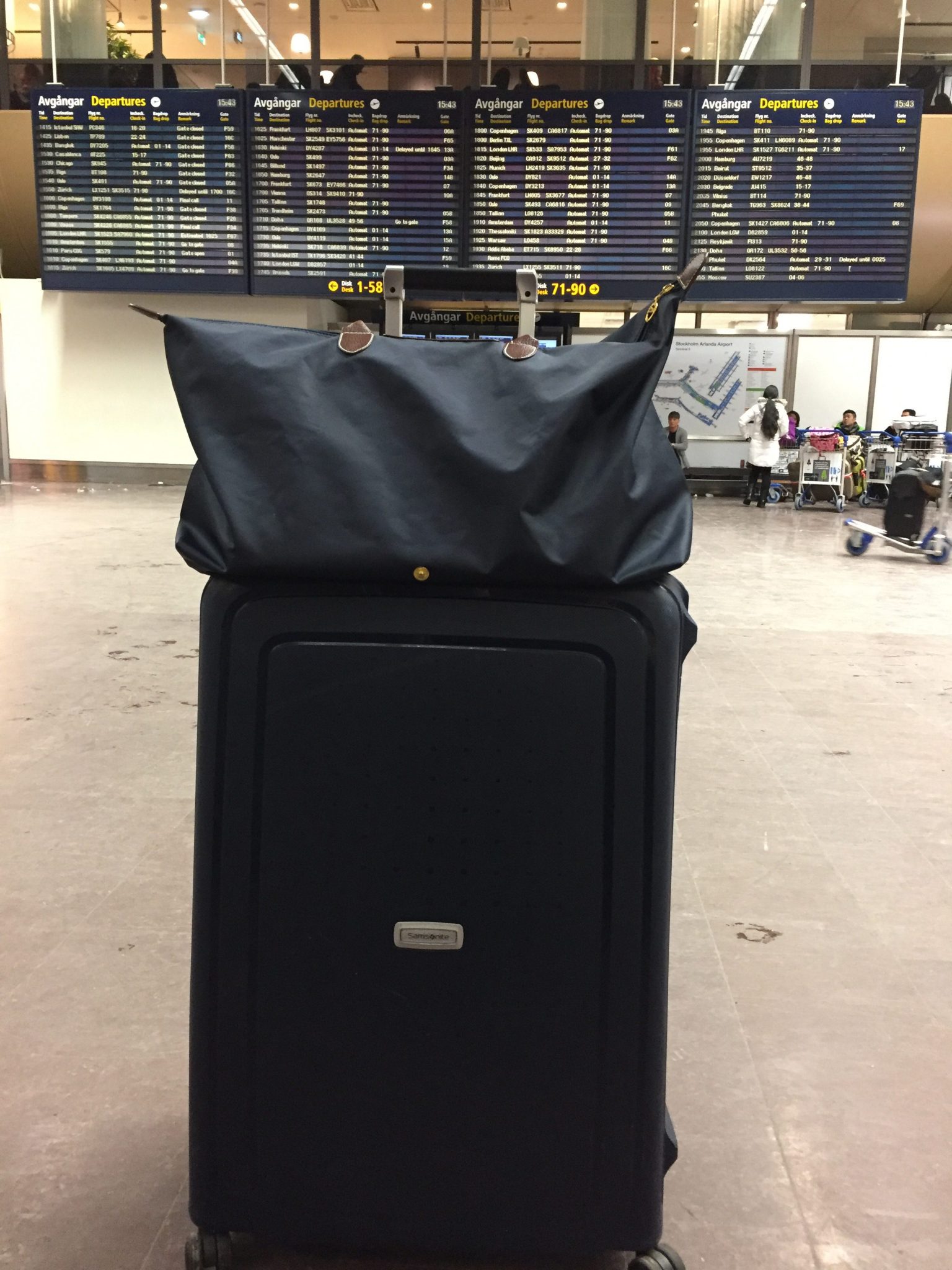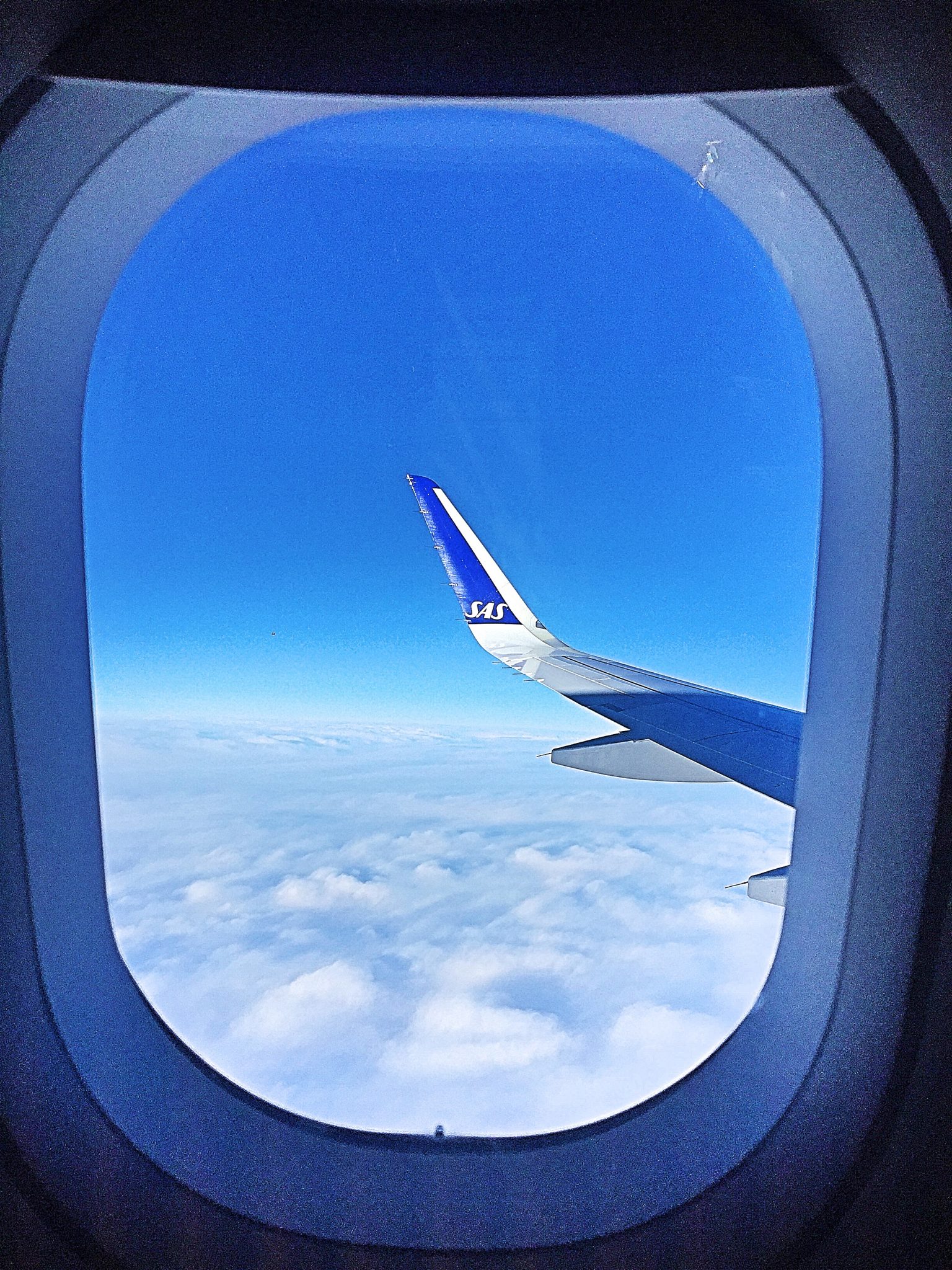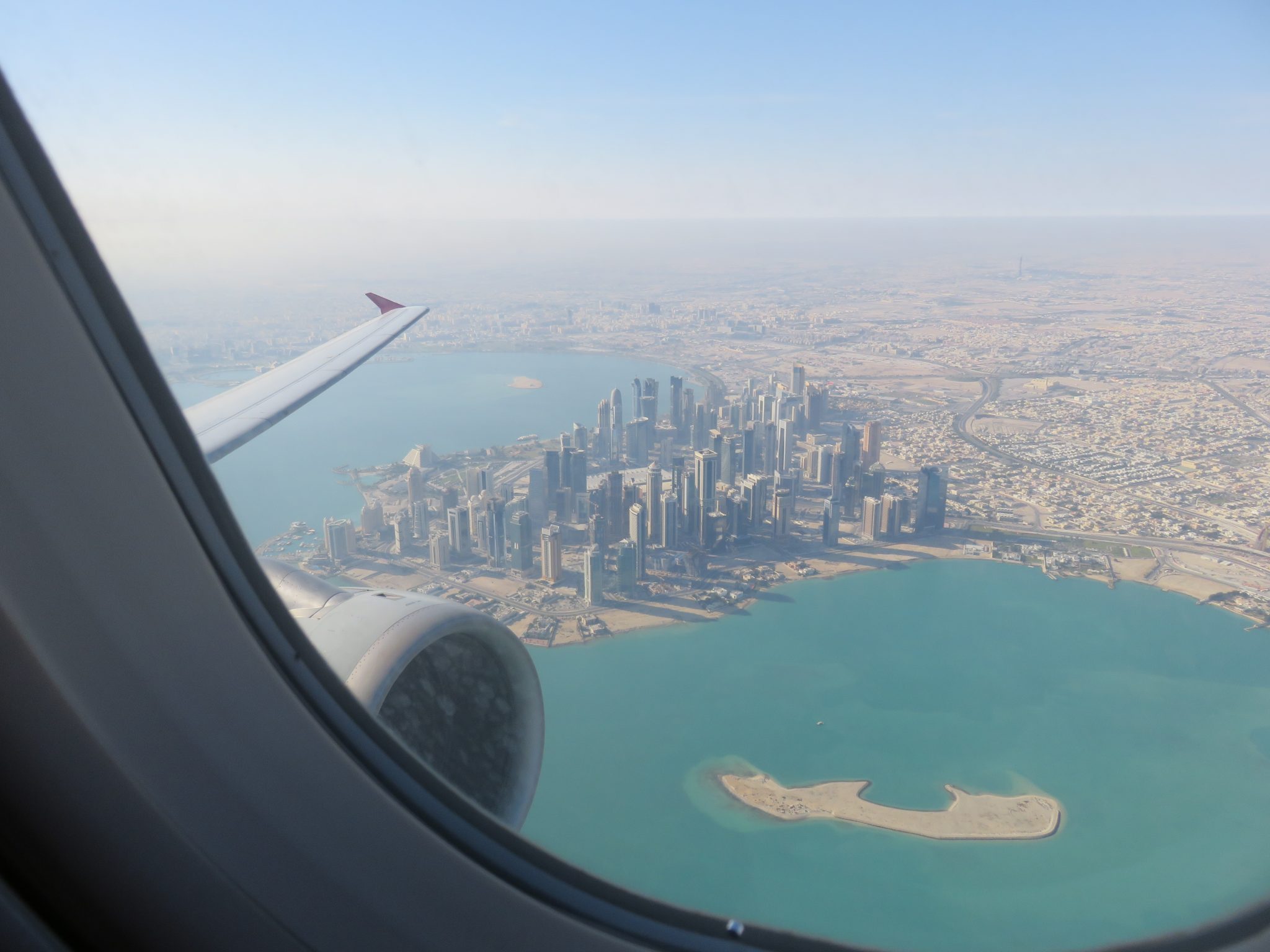 Travel websites for Flights:
When I search for flights, I always go through all these pages to compare if one has a better price than the other. Sometimes it may differ. If not in the beginning, it will do in the end when you finally are about to book your flight. Please note that card fees or invoice fees may apply. As well as booking fees or administration fees may also apply. So the price when you are looking for flights may not be the final price when you are about to pay – just a tip worth thinking of! 🙂
Below are some of the pages I use when I research for flight times and flight costs without a mutual order.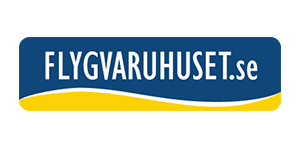 Click here to get to Flygvaruhuset.se 

Click here to get to Supersavertravel.se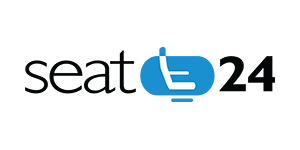 Click here to get to seat24.se 

At Momondo.se you will find the best and cheapest flight tickets. Look here!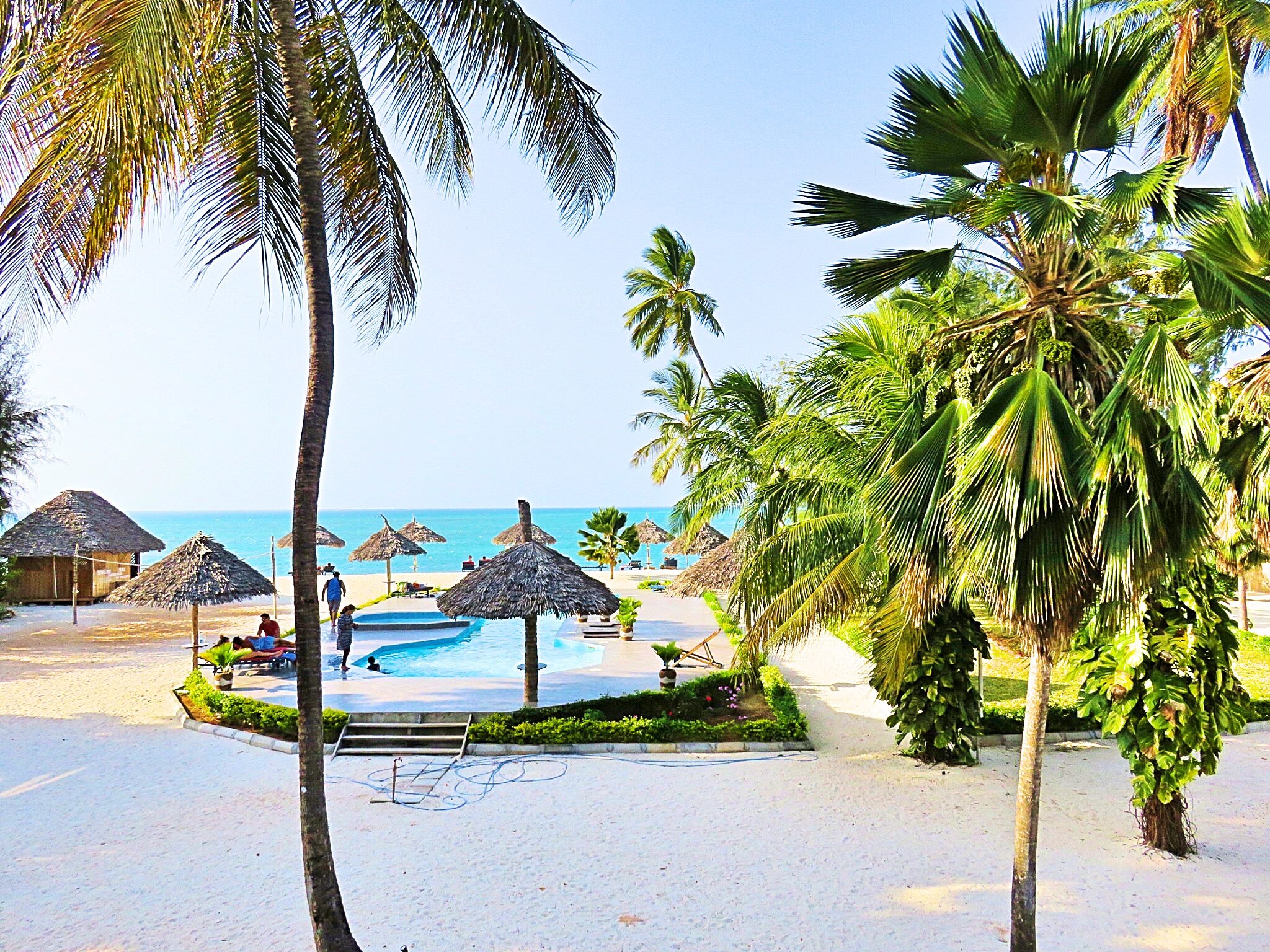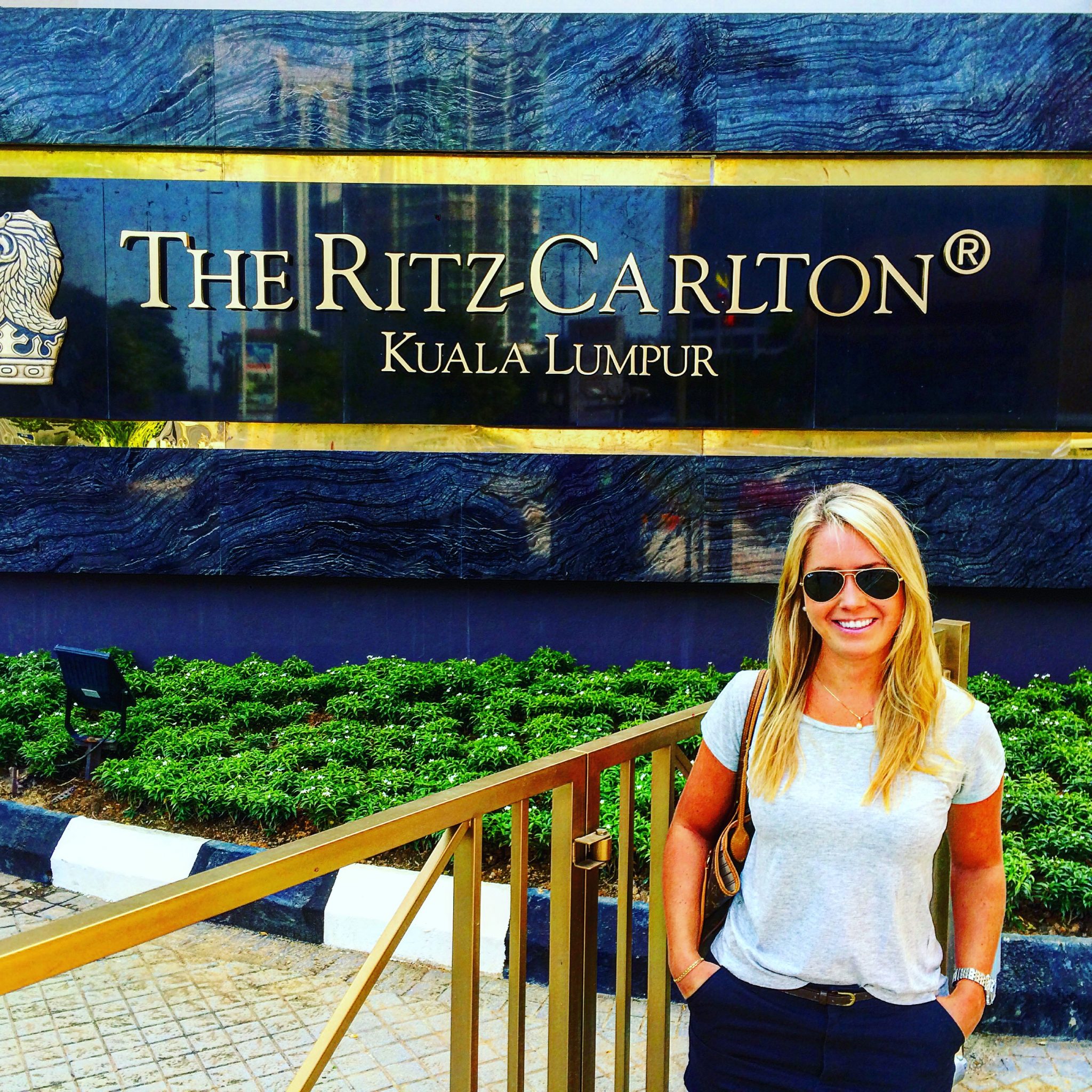 Travel websites for hotels:
When I look for hotels, I compare the accommodations and costs on these two sites. Both sites have their pros and cons, personally I think better about one than the other but it's a matter of taste. The pages offer different discounts or offers you can get so I really like comparing my upcoming accommodations between these two companies 🙂

Travel websites like Booking.com can you collect 5 nights before you get a discount on your next booking. Now it's also up to 50% discounts at Booking.com! The best part is that no discount code is required for this offer. Just click directly and research for your next hotel and soon you have come up to 5 nights quite soon! 🙂 I found my hotel in London when I will go in October through the above discount. A 5 star hotel in the middle of London city that had a really good offer!
Book your stay with Booking.com here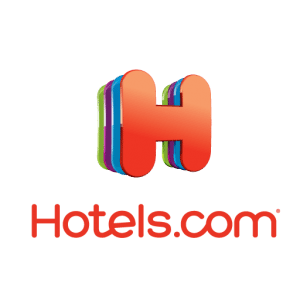 Travel websites like Booking.com has a lot of frequent offers you can also use hotels.com to collect nights. Only when you get up to 10 nights, you get one night free to redeem the average of your 10 nights you booked earlier. Good instructions on how to redeem these nights is a big plus on their website. This encourages me to book with Hotels.com despite the fact that Booking.com is a bit cheaper. Sometimes for exactly the same hotel and room standard.
Book your stay with Hotels.com here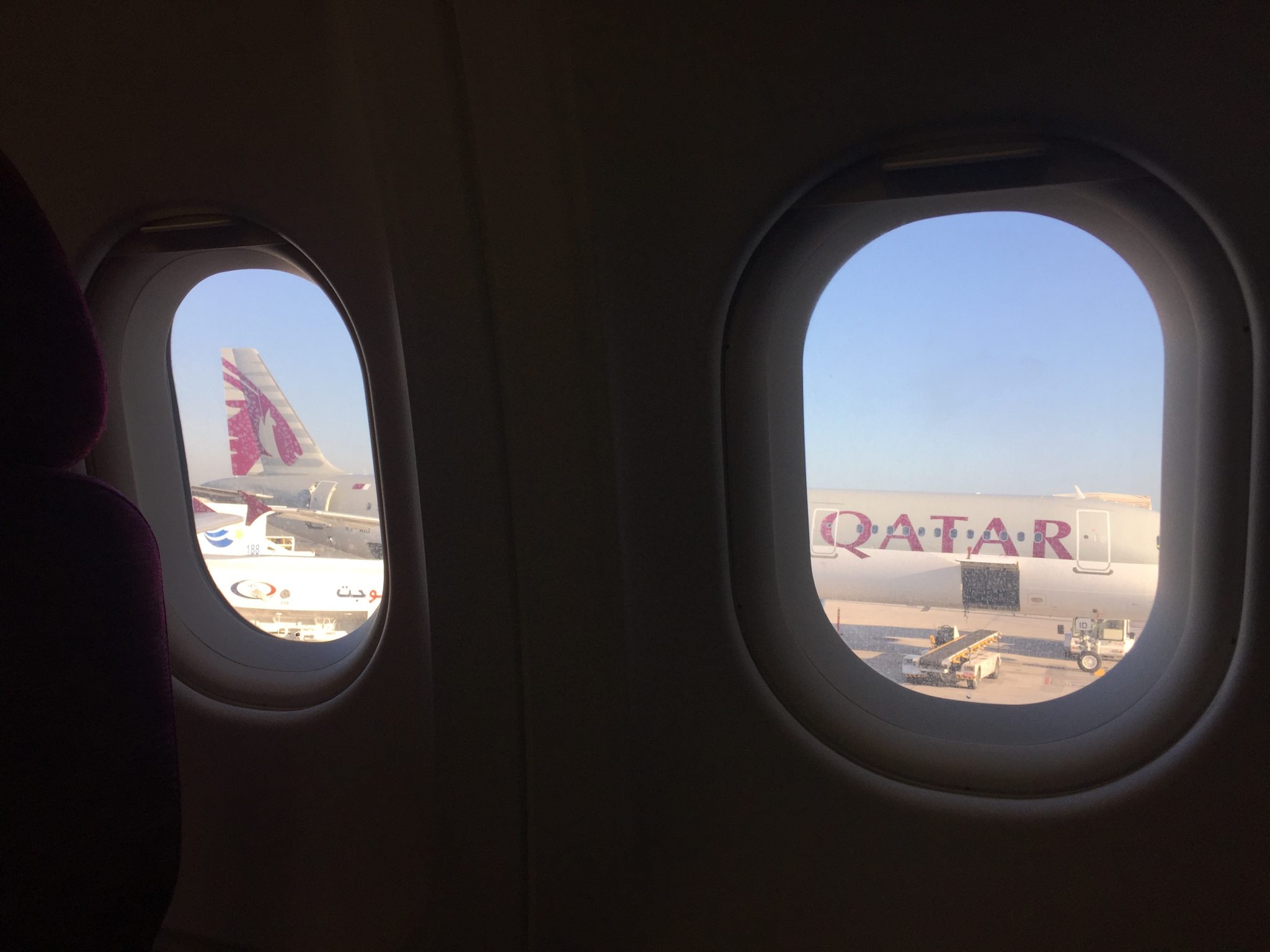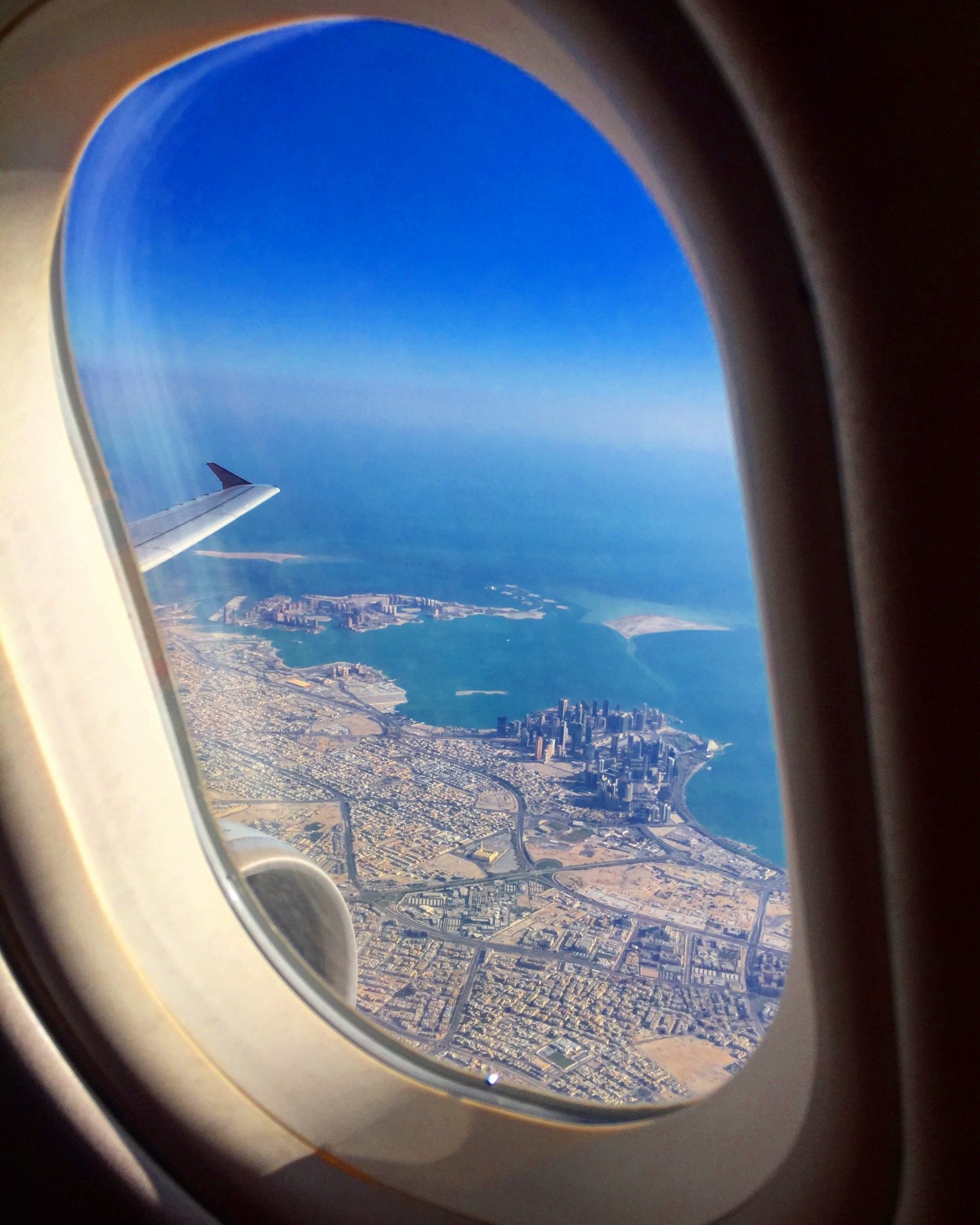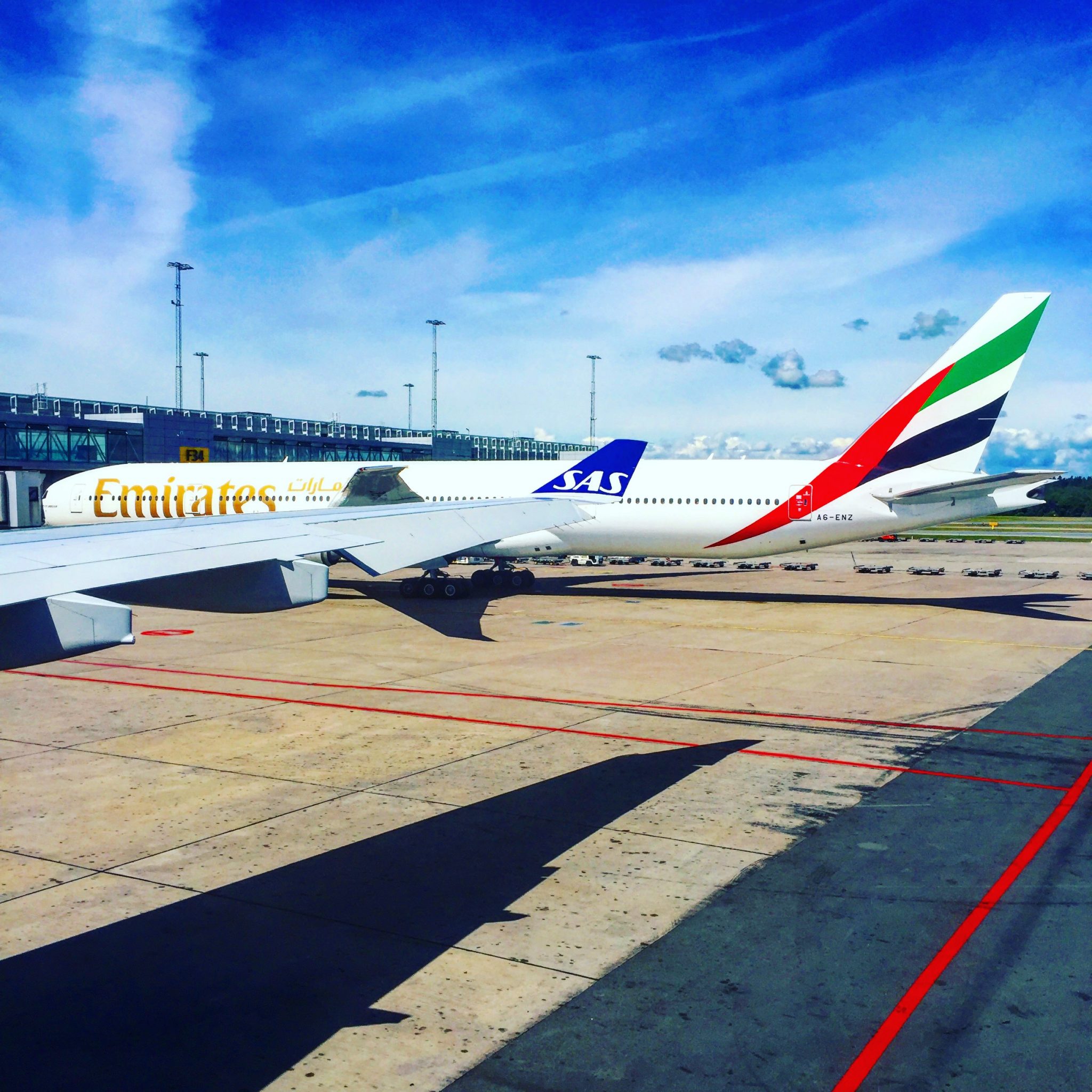 I use these airlines for example when I'm flying long haul flights:
If I want to travel outside Europe, I prefer to travel with either Qatar Airways that have direct flights from Stockholm to Doha and then more than 150 destinations worldwide. Or if I want to travel to Dubai, I prefer to fly Emirates which also has direct flights from Stockholm to Dubai and beyond the world if desired. These airlines always have a constant contest to become the best airline in the world. Qatar Airways has won that title many times, but this year 2017, Emirates won.

Book your flight tickets quick and easy with Qatar Airways here!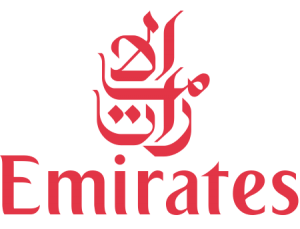 Book you trip with Emirates.com here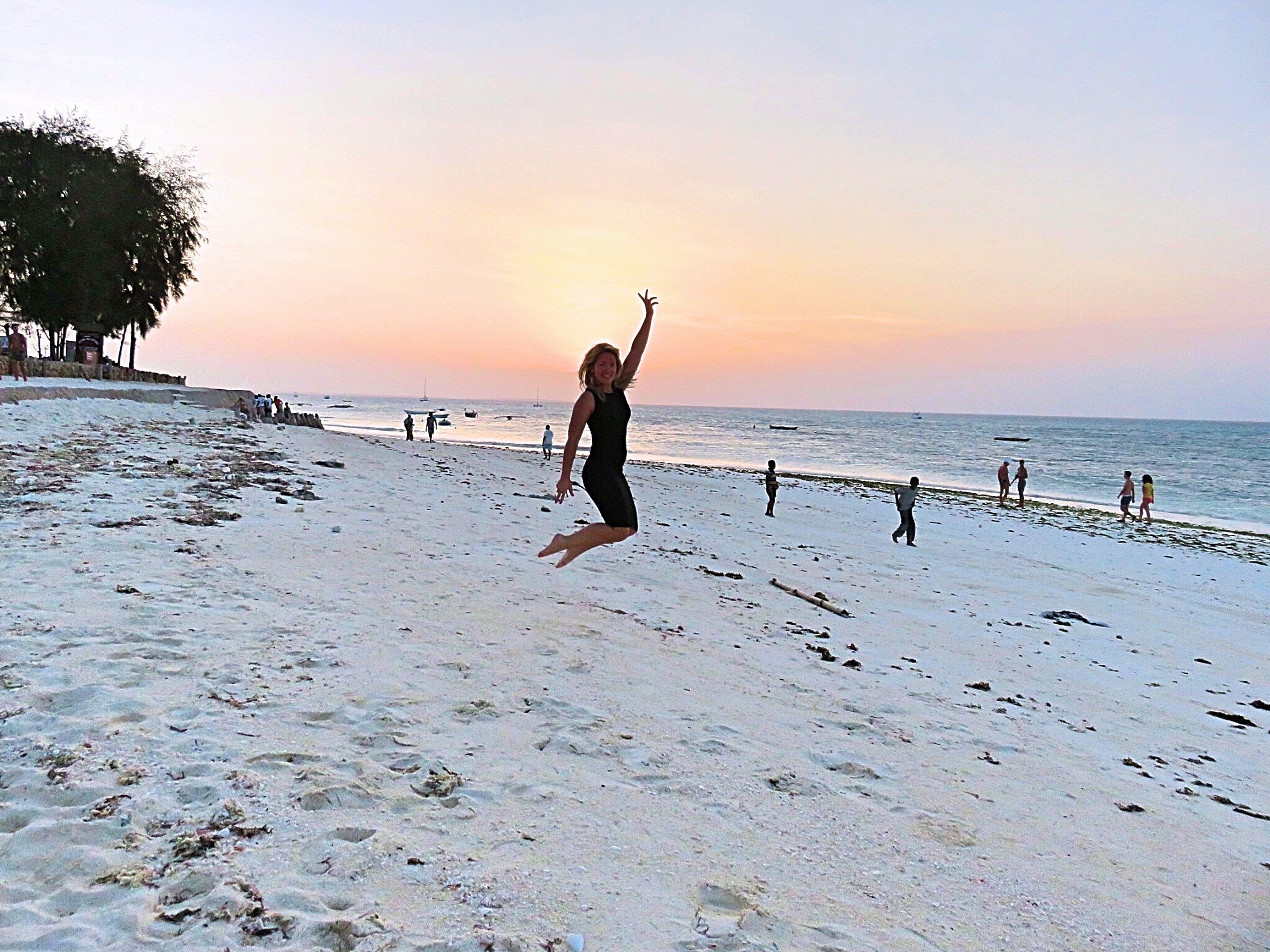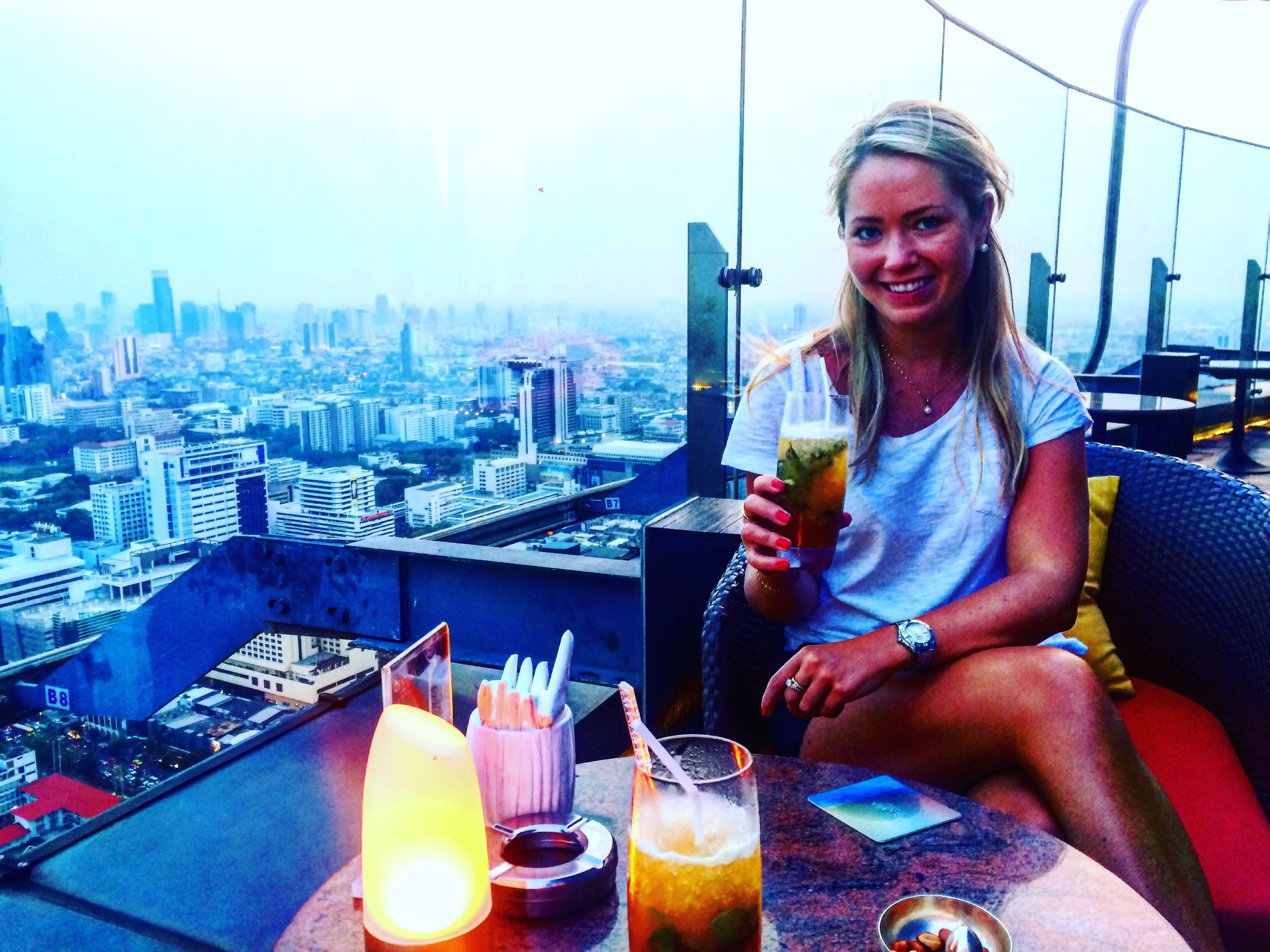 I almost never seek both hotels and flights together. Many of the above links you are able to do that, but I prefer to look for hotels and flights separately, but it's a matter of taste 🙂 In addition, I think I always get a better price if I book hotel and flight separately. Package tours have never really been my thing but I´m perhaps underestimating it and will definitely have a further look into it 🙂 Do you have any tips on which booking pages are the best on package travels, please comment below!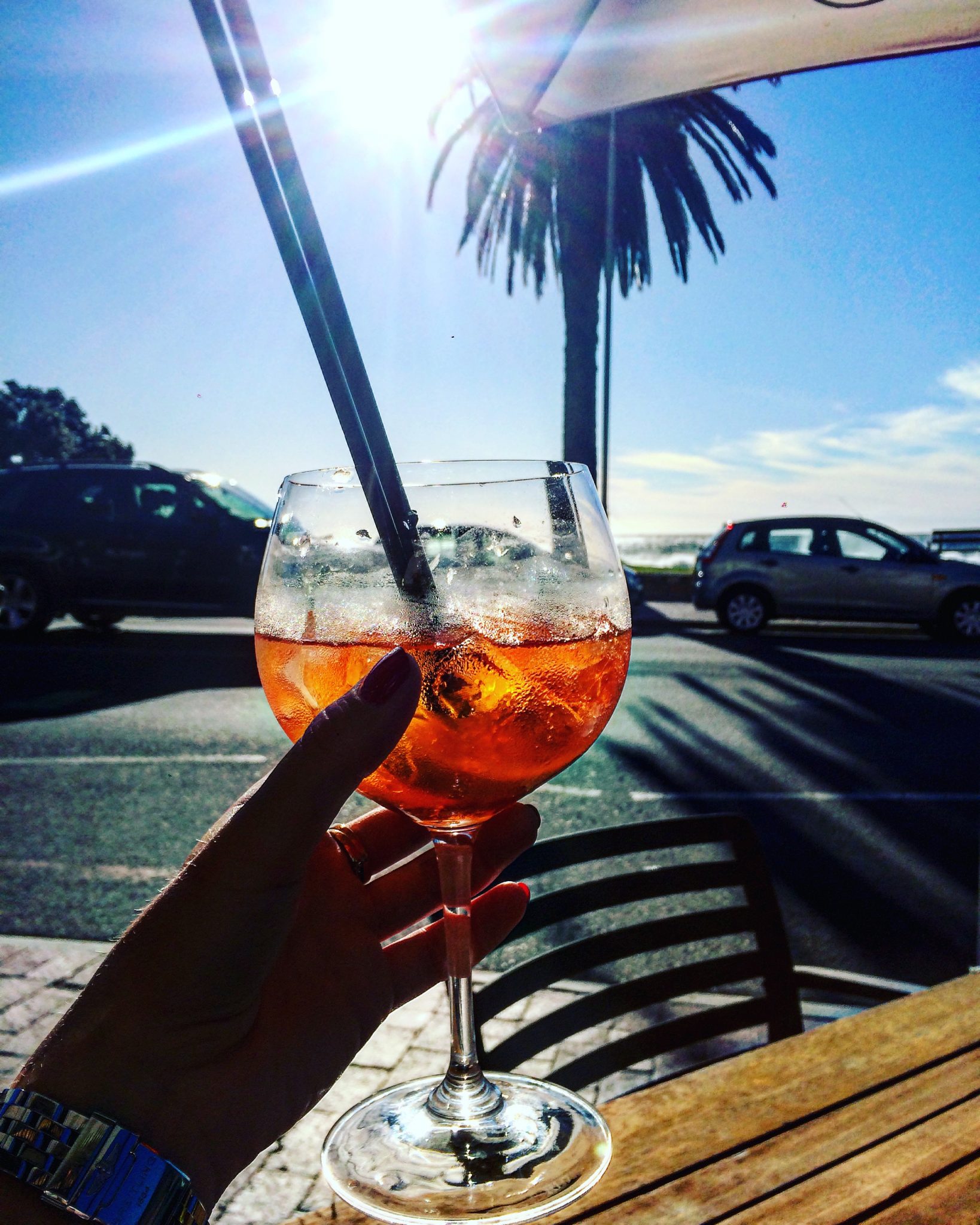 Happy Travels!
//Charlotte