How To Spend A Day in Wadi Rum in Jordan
Landed at Queen Alia International Airport in Amman, Jordan. My guide Isam came and picked me up as promised at the airport.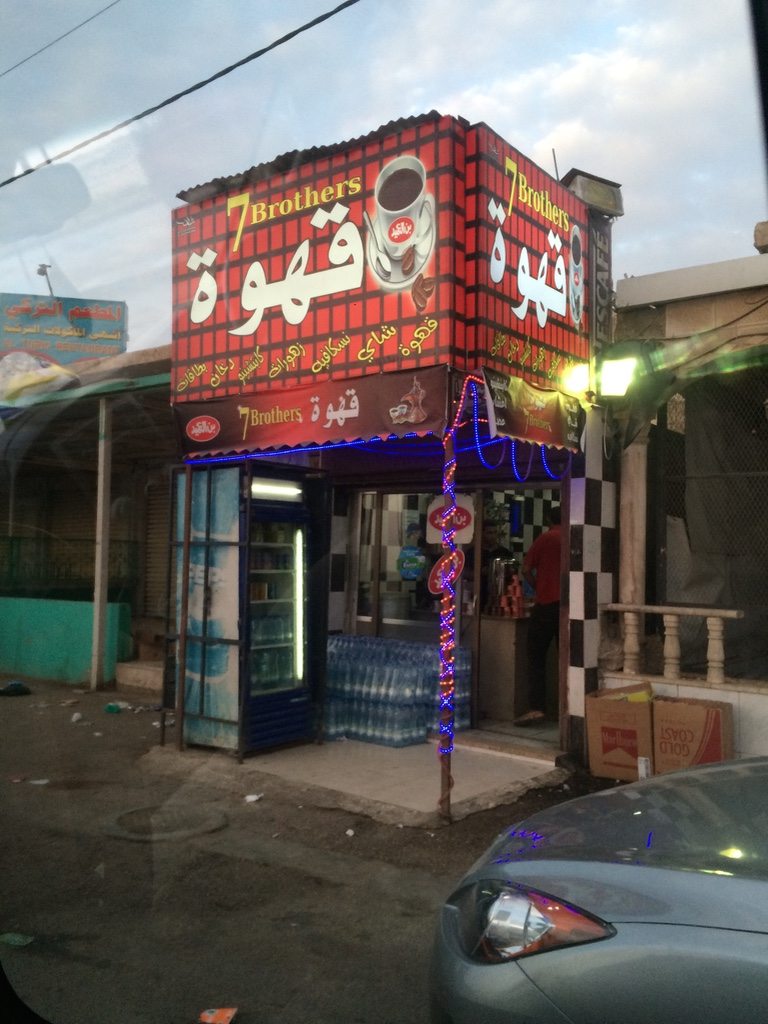 Stopped for a short breakfast at this place …. Note that the clock has just passed 6 in the morning and I am really tired….
After 4 hours drive from the airport down to Wadi Rum we stopped for teatime with a beduin friend to Isam that lives here.
Of course I wanted to ride a camel!
We were accompanied by another camel that wanted to join us
Hello from us!
How beautiful isn´t WadiRum in Jordan! So cool!
The Mushroom is famous to visit when you are here in WadiRum
This sunset is really beautiful!
With a big smile from both of us, we say thanks for this amazing day and continue towards new adventures here in Jordan! 🙂
Happy Travels!
// Charlotte