Promenera på The High Line i New York
Något som är väldigt inne att göra i New York just nu är att gå den 5 km långa upphöjda järnvägen The High Line. Den börjar i Gansevoort Street och avslutas i Chelsea. En fantastisk park att strosa sig genom. Vi började dagen med frukost i Bryant Park för att sedan ta oss ner till The High Line. 

Vi började med en frukost först!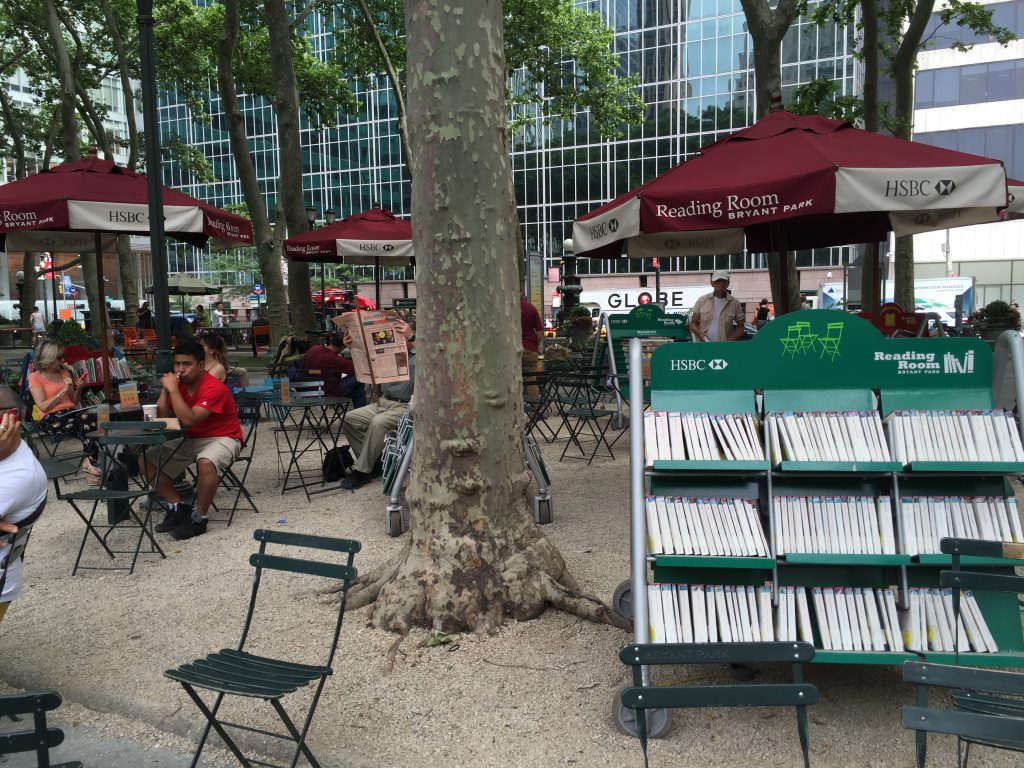 För att sen påbörja vår promenad 🙂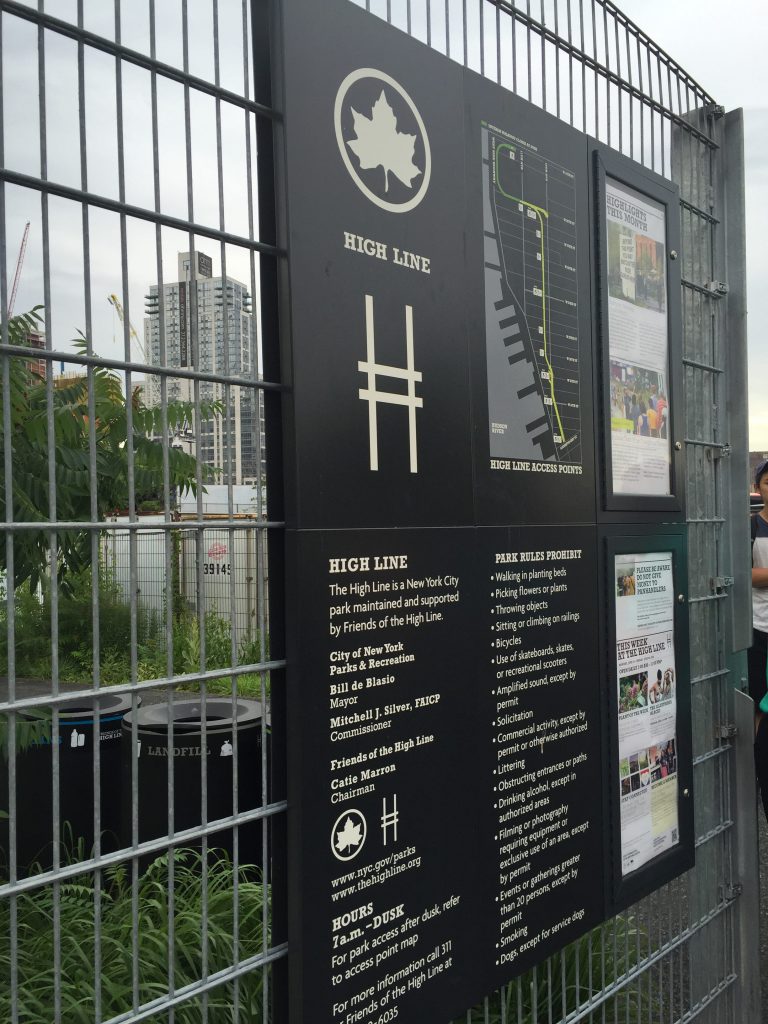 Det är en vacker miljö att gå genom. En grönskande park med välskötta blommor och träd.
Jag gillar kontrasterna av att det plötsligt dyker upp graffiti målade hus.
Har du gått här, vad tyckte du om The High Line i New York?
Trevlig resa!
// Charlotte