I samarbete med Nordic TB och Tourism Organization of Herceg Novi. 
På tisdag åker jag till Herceg Novi i Montenegro – både en stad och ett land jag inte besökt tidigare, vilket ska bli jättespännande! Jag har velat åka till Montenegro i flera år men det har aldrig blivit av, därför är jag extra glad att få uppleva Herceg Novi som är en kustort och ligger i nordvästra Montenegro, för att se vad landet har att erbjuda!
Montenegro med Explore Herceg Novi
Jag har fått äran att upptäcka Montenegro tillsammans med Tourism Organization of Herceg Novi – Turistička organizacija Herceg Novi. En sådan där resa som jag bara drömt om att få göra i flera år och som jag äntligen blir tillfrågad att göra. Det var ingen tvekan till att tacka ja och jag började planera på en gång vad som skulle packas ner i väskan! Jag har sett magiska bilder från Montenegro och måste erkänna att jag varit lite smått avundsjuk på alla som åkt dit tidigare men nu äntligen ska även jag få upptäcka landet med stort M!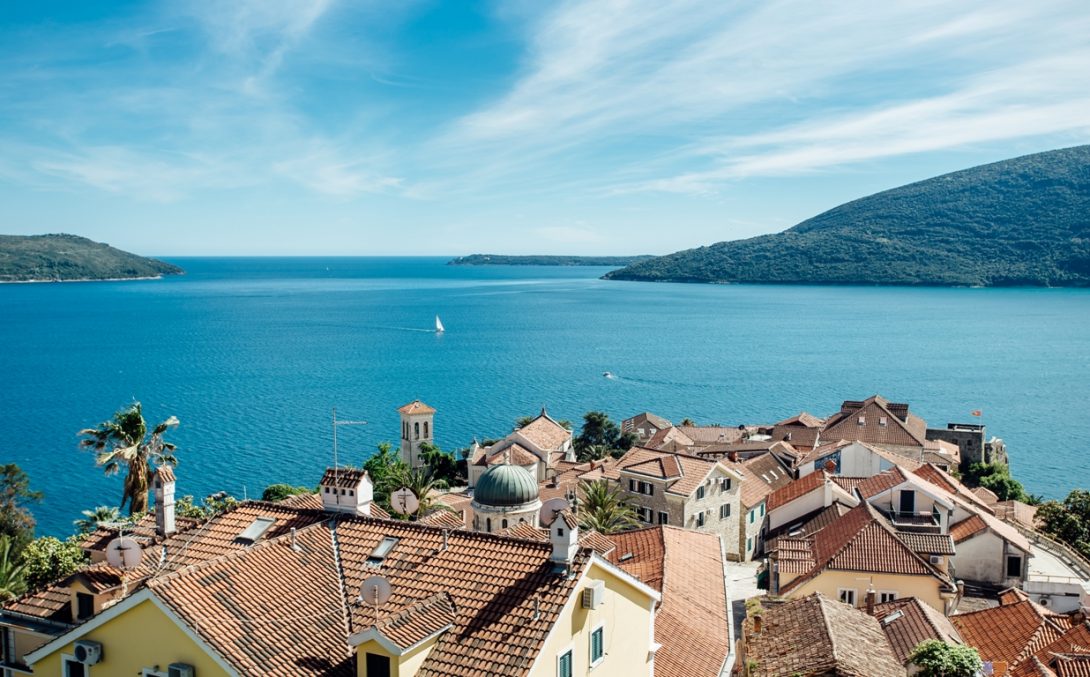 Explore Herceg Novi
Resan är en del av bloggkampanjen #ExploreHercegNovi och ordnas av resebloggskollektivet Nordic TB där du kan följa mig på både Instagram och Facebook. Du hittar även uppdaterade bilder och videos genom hashtaggarna #ExploreHercegNovi #HercegNoviTravel samt #NordicTB
Jag ser verkligen fram emot den här resan och hoppas du följer med mig genom mina sociala kanaler! 🙂
Happy Travels!
// Charlotte