In collaboration with Nordic TB and Tourism Organization of Herceg Novi. 
On Tuesday I will be on my way to Herceg Novi in Montenegro – a city and a country I haven´t visited before, which will be very exciting! I have wanted to go to Montenegro for several years but it has never been so, that´s why I'm very excited to experience Herceg Novi, a coastal resort that is located in northwestern Montenegro, to see what this country has to offer!
Montenegro with Explore Herceg Novi
I have had the honor of discovering Montenegro along with Tourism Organization of Herceg Novi – Turistička organizacija Herceg Novi. This is a trip I just dreamed of doing for several years and I'm finally being asked to come over. There was no hesitation in saying yes and I started planning what was going to be packed in my suitcase! I've seen magic pictures from Montenegro and have to admit that I've been a little jealous of all who went there before but now I'll also discover the country with the big M!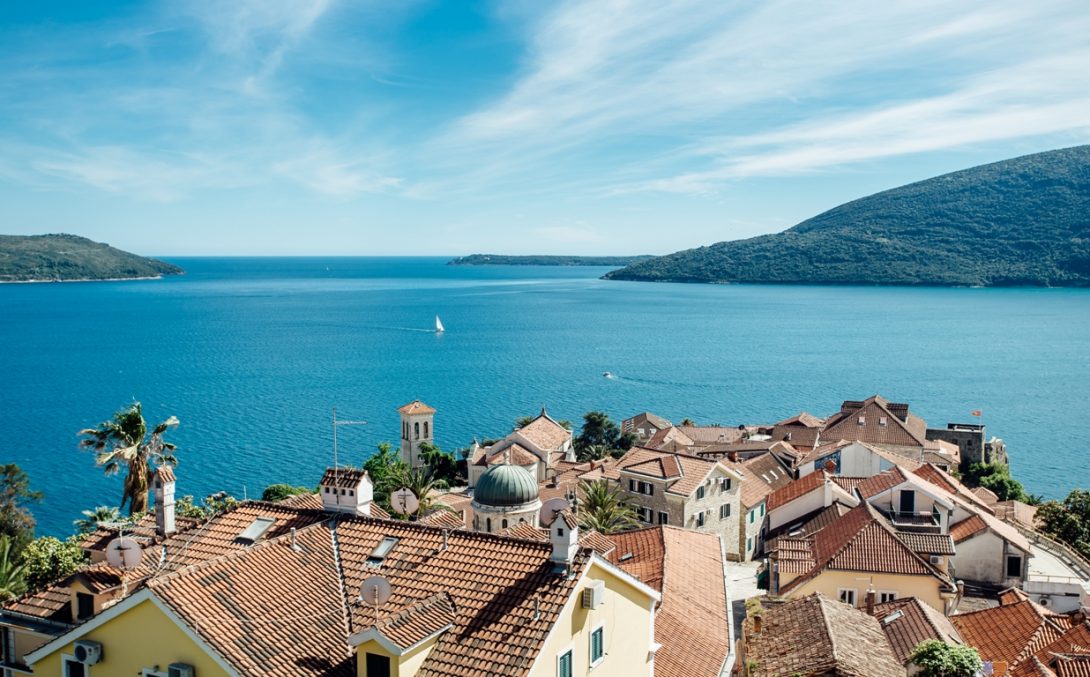 Explore Herceg Novi
The journey is part of the blog campaign #ExploreHercegNovi and is organized by the Nordic TB travel blog collector, where you can follow me on both Instagram and Facebook. You can also find updated photos and videos through the hashtags #ExploreHercegNovi #HercegNoviTravel as well as #NordicTB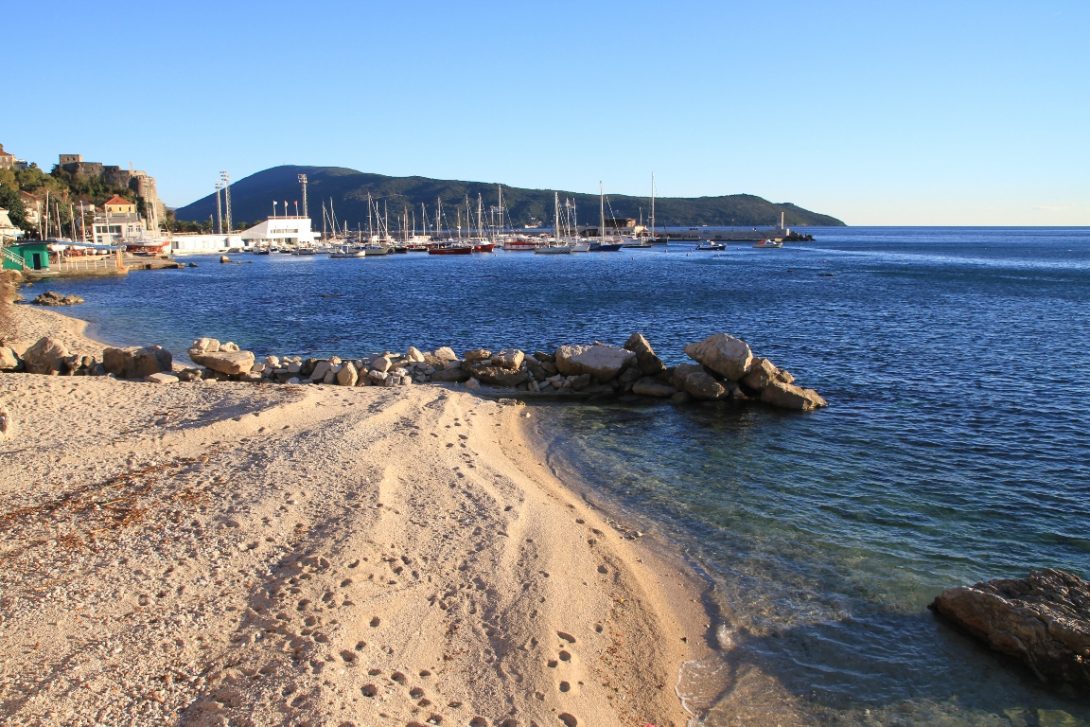 I really look forward to this trip and I hope you will follow me on my social media! 🙂
Happy Travels!
// Charlotte