How I Spent My Day in Doha, Qatar During Winter Time
Today it was a peaceful start by the pool. Really nice. I went to the beach aswell but it was windy so I chose to be in a sunbed by the pool. Damn, I missed the sun! I am a real sun lover, I prefer sun and heat than winter, snow and cold. Brr … just the thought makes me shudder. But lucky that we are all different, right! 🙂 What do you prefer? Winter or summer?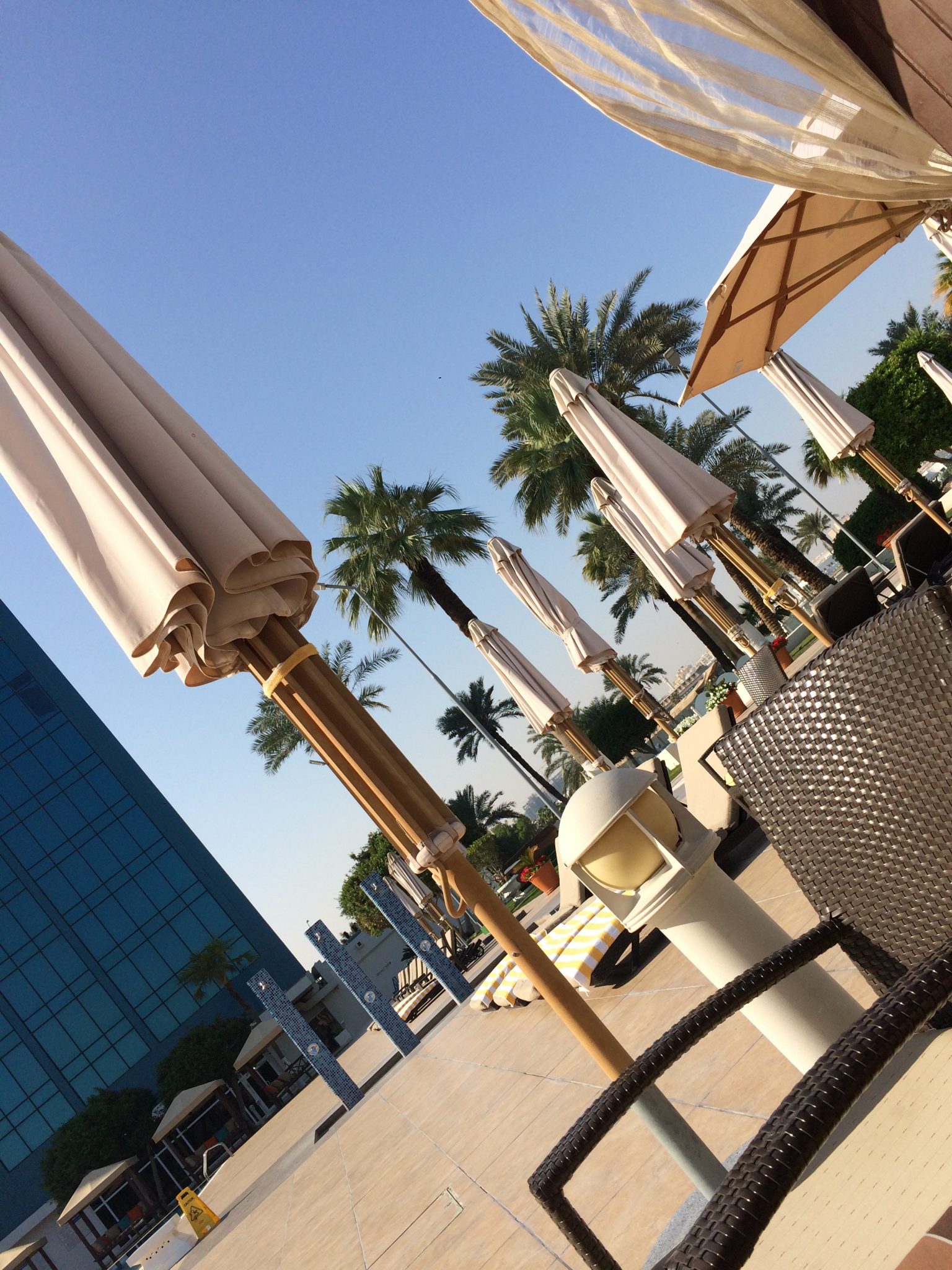 In the afternoon we went to Lusail City where you can shoot clay pigeons. It was really fun! Have you done it?
In the evening we went to La Cigale hotel and to a bar called Skyview. When I lived here, it was a small outdoor bar. Now they have rebuilt and made it much larger with both indoor and outdoor bars. The interior looks like Boom Boom Room in New York, really cool!
I met some old friends I have not seen since I moved from here and they were heading to the nightclub pianobar, so I joined them and the night was really fun!
Have you been to Doha, what did you do here?
Happy Travels!
// Charlotte