How To Get To Boracay in the Philippines
Many wonder how to get to the famous island Boracay in the Philippines, so did I before I went there. In order to avoid a lot of searching of information and put a lot of time on that, I've gathered a simple guide on how to get to Boracay in a smooth way. If you follow this guide you will find it very easy to get to Boracay 🙂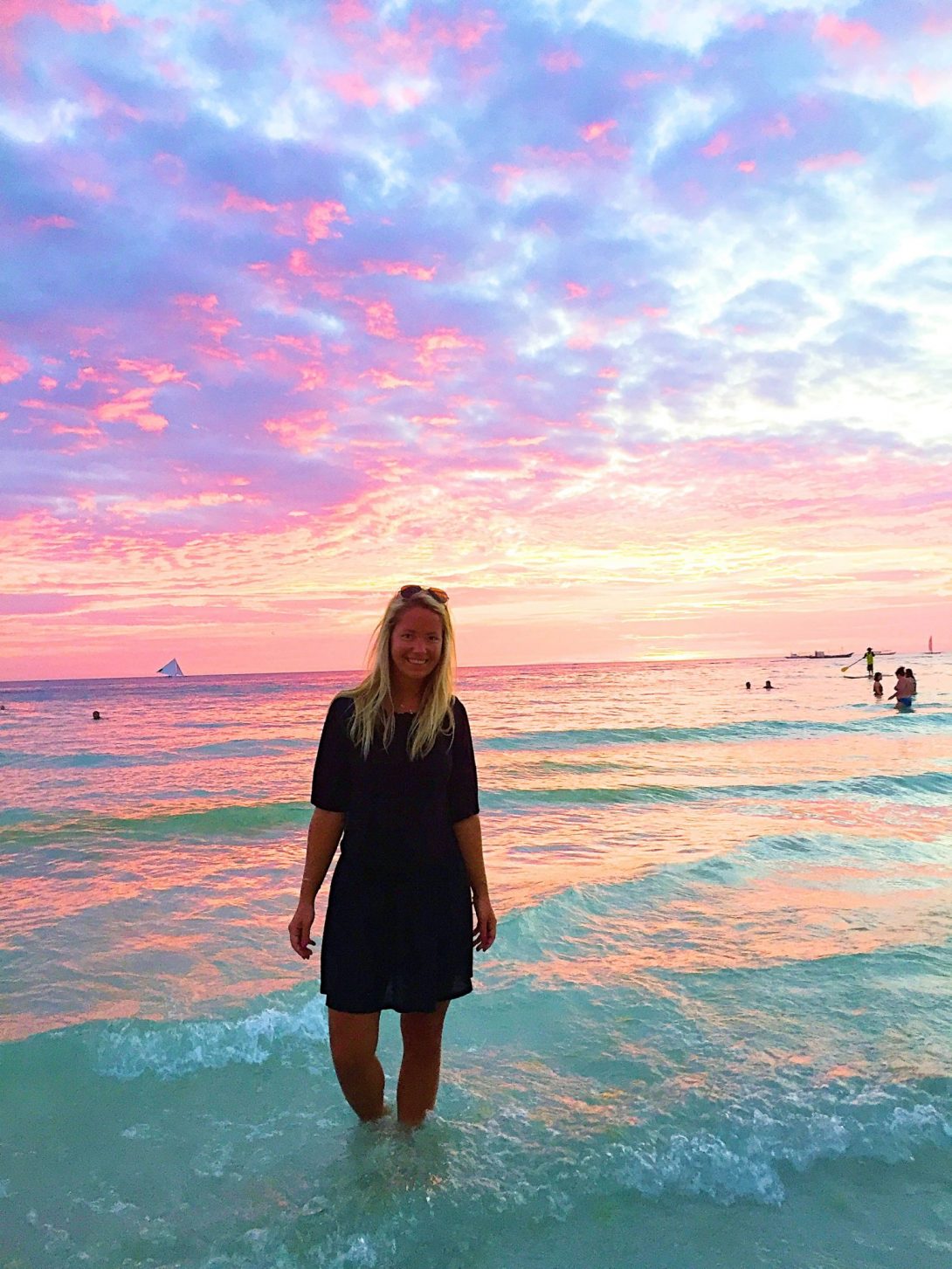 How To Get To Boracay in the Philippines
Getting to Boracay in the Philippines is easier than you think, at least that's what I thought. Many people told me before I visited the island that it is very difficult to get there, but I didn't think so. Therefore, I want to share with you how to get to Boracay Island in a easy way. This guide is for you who wonder how to get to Boracay.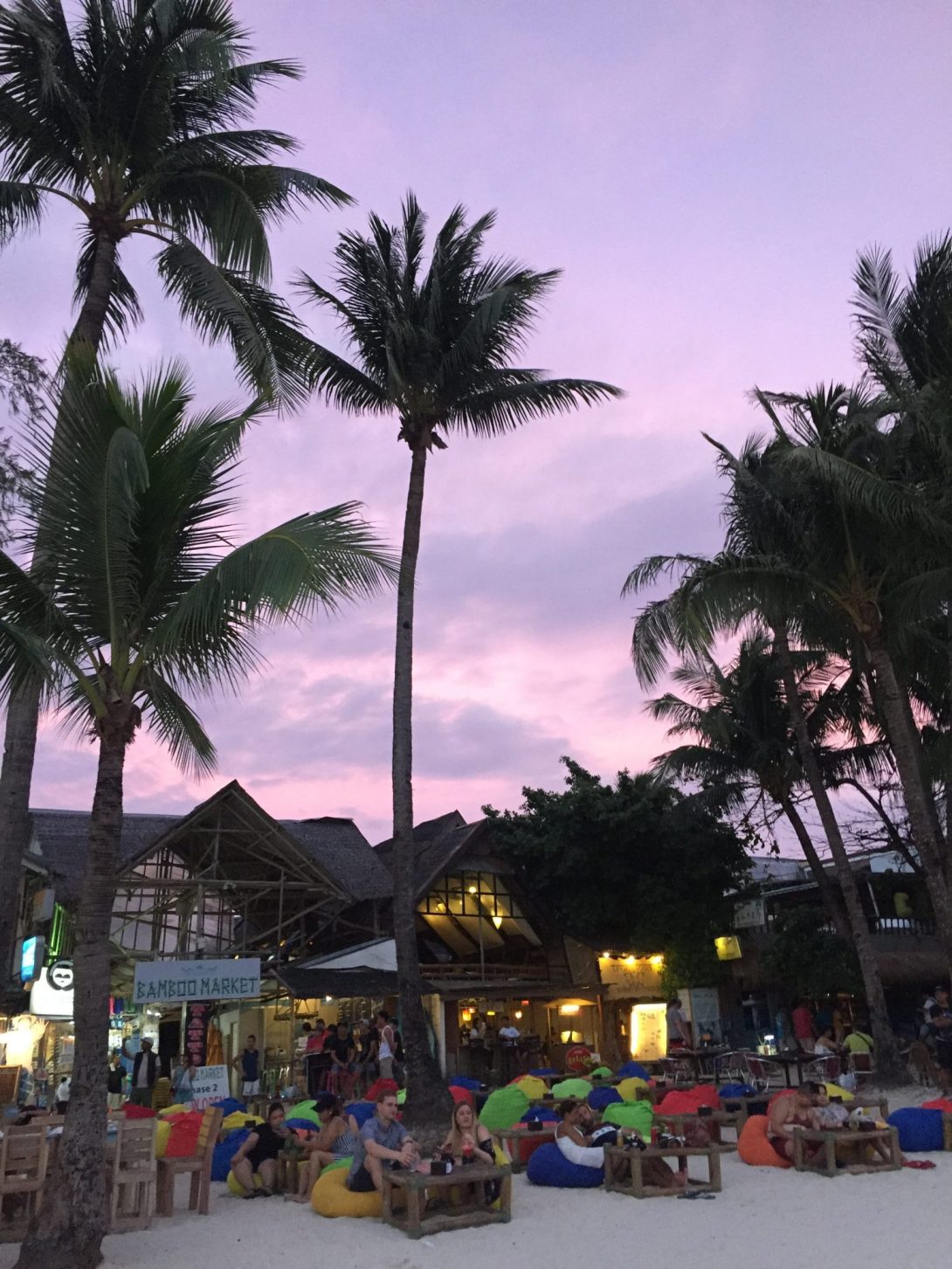 How to get to Boracay:
Flights
There are no direct flights to Boracay. No matter how much you search for it, you have to stop somewhere else in the Philippines first, for example, Manila or Cebu. I flew with Qatar Airways to Manila, the capital of the Philippines.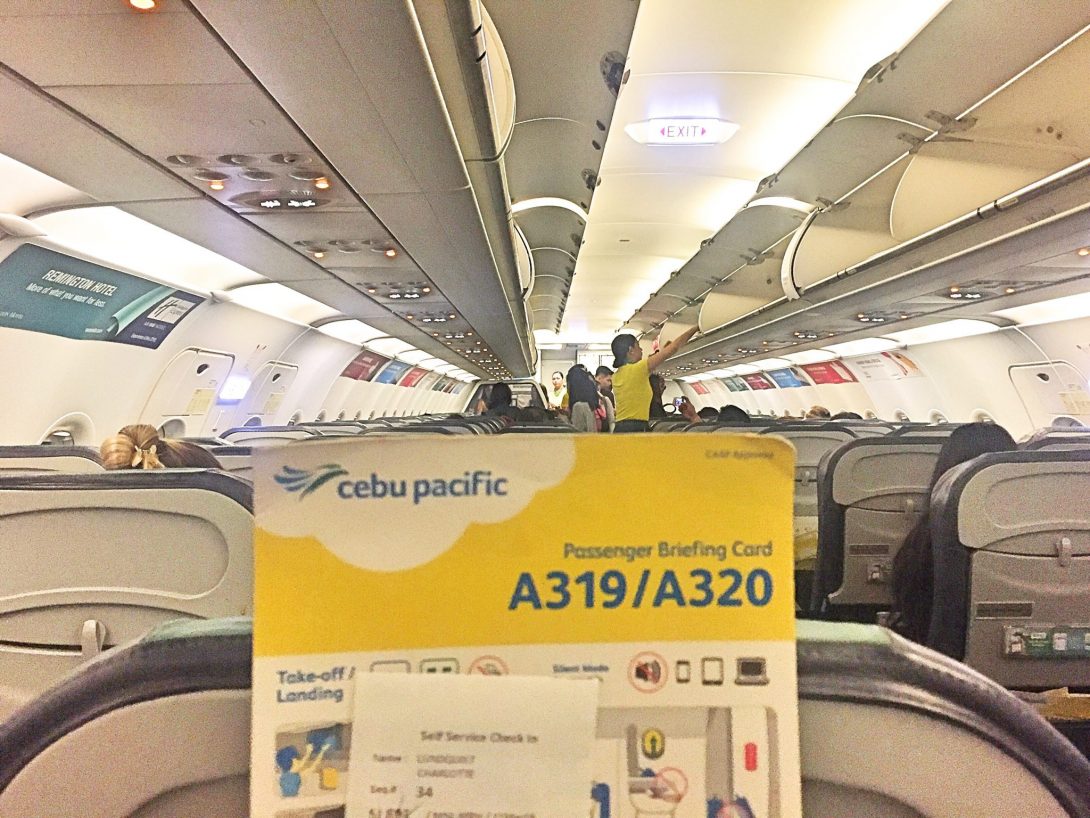 From Manila, I booked a domestic flight at www.cebupacific.com to Caticlan Airport, the closest airport to Boracay. There is also another airport called Kalibo Airort but it is a bit far away and from there you have to catch a bus for few hours, so it's easiest to book flights direct to Caticlan Airport.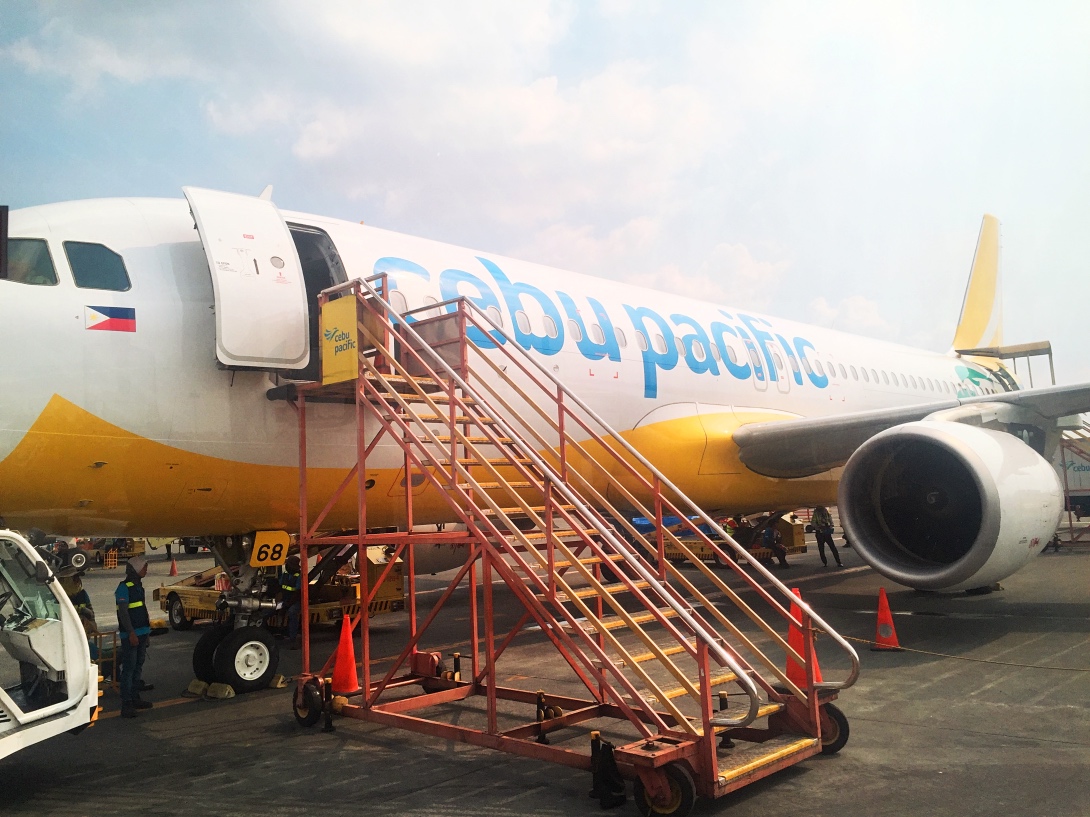 All in one ticket
The flight from Manilla to Caticlan took 45 minutes. During the flight with Cebu Pacific there was an opportunity to buy an "all in one" ticket as I call it. The flight attendants goes around in the cabin and ask if you want to buy this kind of ticket, which means that all fees, shipping costs, etc. are included. You don't need anything else than this ticket to get to Boracay.
The ticket cost 550 Philippine pesos (PHP), which equals approximately 75 SEK (7 Euro). As a first time traveler to Boracay, I thought it was worth it. Even if you choose not to buy this ticket, you can buy a ferry ticket and all other tickets one by one when you have landed, close to the airport.
Arrival at Caticlan Airport
When you arriving at Caticlan Airport you will see a lot of Philippines holding signs saying "Transportation to Boracay ". If you haven't bought the "all in one" ticket on the flight, you can buy all tickets here, but it is not so smooth. You have to ask all the time where to go and make sure you have all tickets that you need.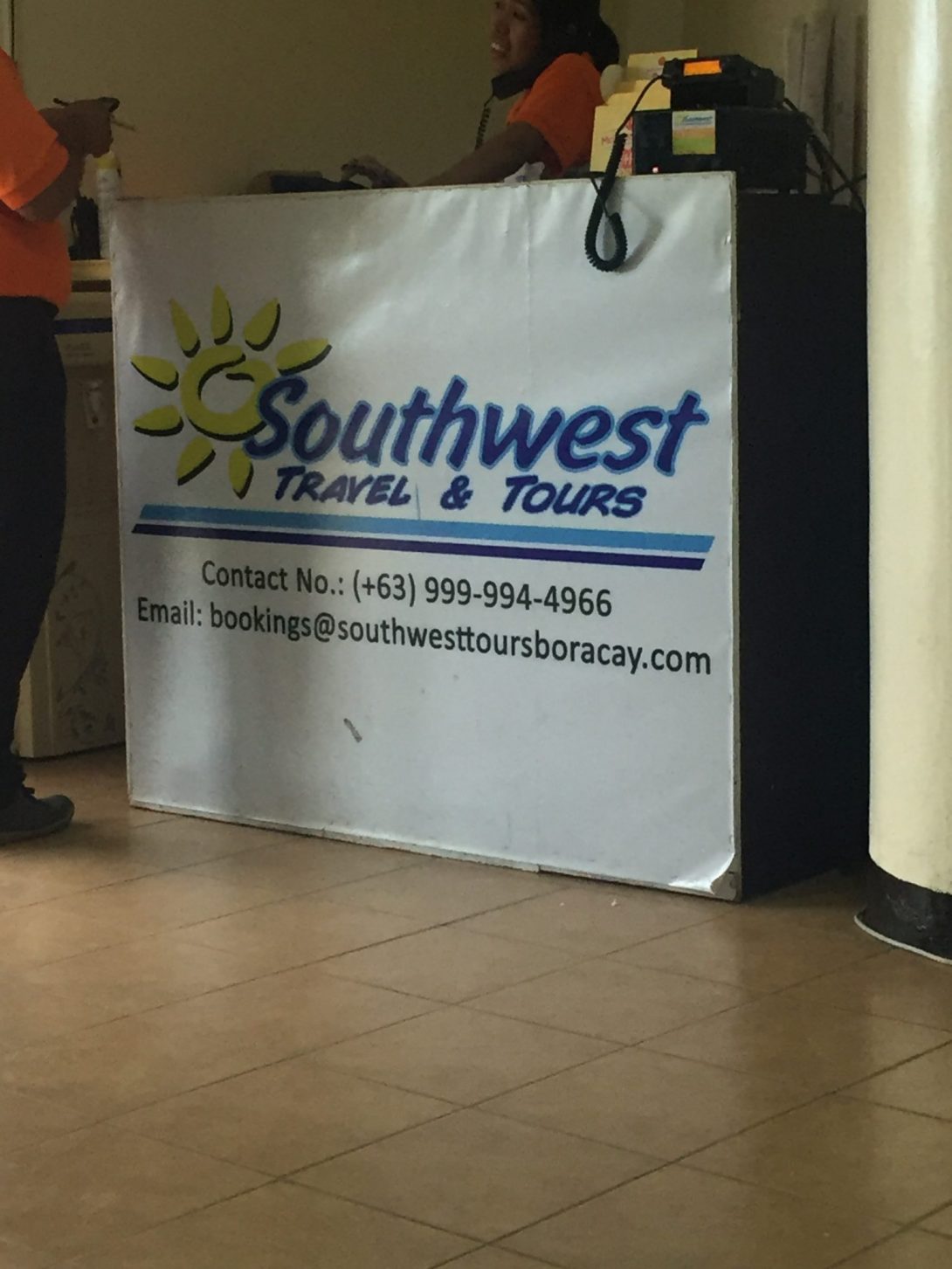 Because I had the "all in one" ticket, the Philippines referred me to Southwest Travel & Tours, which is the travel agency providing tours to and from Boracay. Their office is located directly opposite the arrival hall at Caticlan Airport. You'll see it when you get out from there. I gave them my "all in one" ticket and I recived 3 new separate tickets + a sticker to put on my shirt with my hotel name on. After a few minutes I jumped into a minivan that took me and some others down to the ferry terminal. A drive for about 5 minutes. I don't recommend you to walk this way, it is not a good road at all for walking.
The ferry terminal
When you arrive at the ferry terminal, you must go through a security check and then register on a desk just in front of you after you have passed the security check. You have to write your name, phone number, email and how many days you will be on Boracay in this book and then you need to sign it, that's all. 
Since I had bought a ticket with Southwest Travel & Tours I was referred to their VIP waiting area. There I had to wait a few minutes until they asked me and the other people who also had bought this ticket to go to the ferry port.
Speed boat to Boracay
From the ferry station, one of the staff showed us a speed boat that was ready for us. We were about 10 people going in this speed boat and it took about 5-7 minutes to Boracay Island. It was like a private speed boat, very smooth!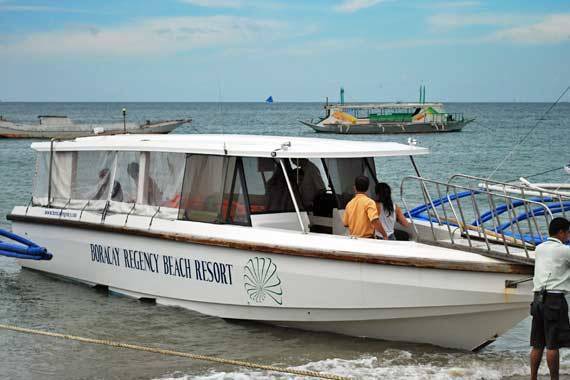 Transport to the hotel
What also is included in the "all in one" ticket I bought is transportation from the arrival hall at the ferry terminal in Boracay to my hotel, no matter where on the island it is located. Otherwise, you have to take a taxi by yourself, which works as well. If you haven't bought the "all in one" ticket, of course, you can buy a transfer to Boracay once you have landed. Would you rather do that, please read the instructions below for how to get to Boracay:
Even if it is cheaper do everything by your own, I think it is worth buying the "all in one" ticket. I thought it was more advantageous because I had never been to Boracay before and didn't know where to go after landing at Caticlan Airport. This was more time efficient and incredibly smooth indeed!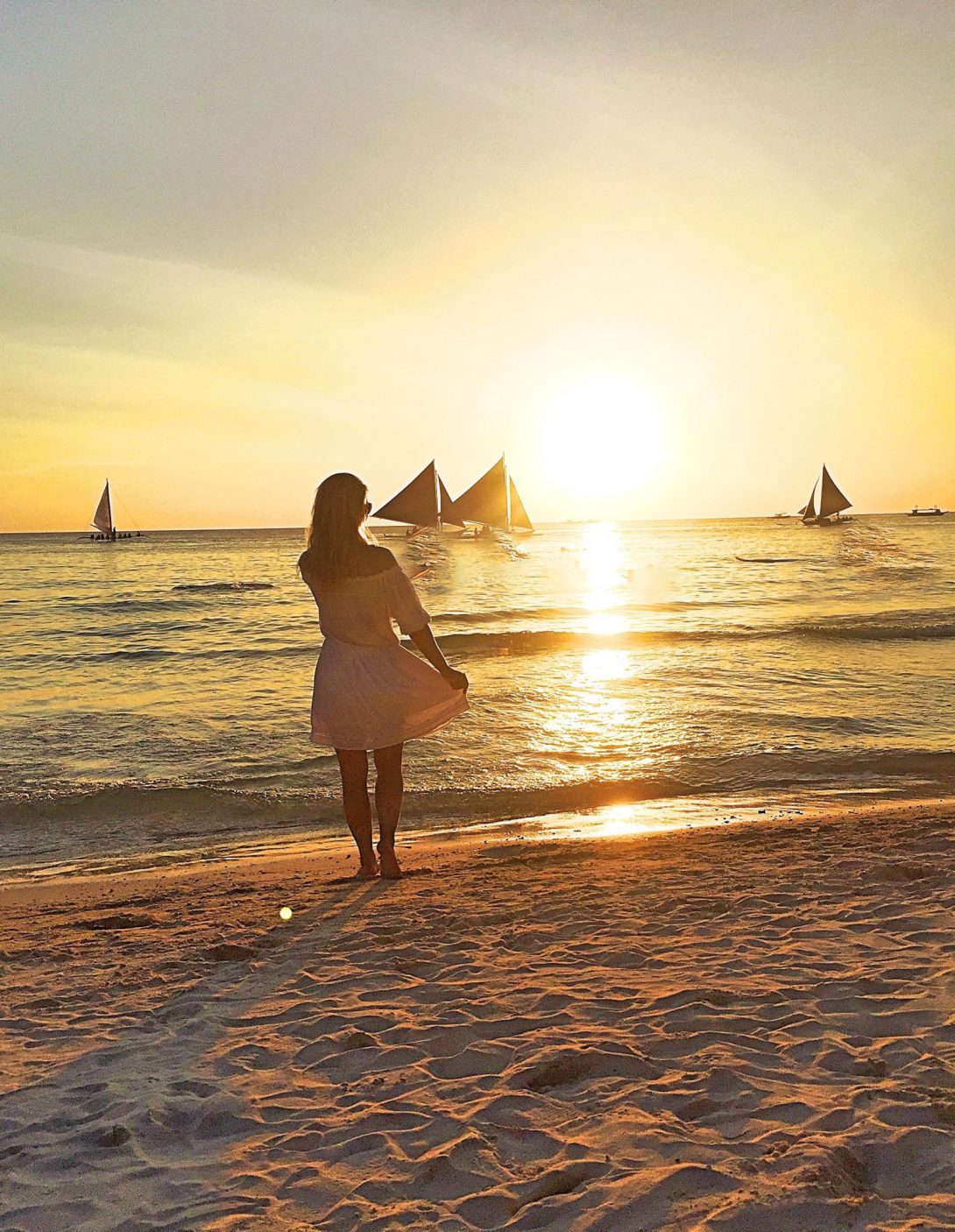 Conclusion
I was surprised that it worked so well! In the end, I still think that it would be the same price when you have to take your own taxi from Boracay Ferry Terminal to your hotel. But if you want to be time efficient, I would strongly recommend buying the "all in one" ticket!
Update about Boracay:
I visited Boracay in March 2018 and know that in April 2018, only a month after I was there, they closed down the entire Boracay to renovate the island. In November 2018 they opened Boracay again for tourists but now with more stringent restrictions. For example, there may only be a certain number of people staying on the island at the same time, so check out before you go if you can get the date you have planned. Otherwise, I recommend you to be flexible with days to go there 🙂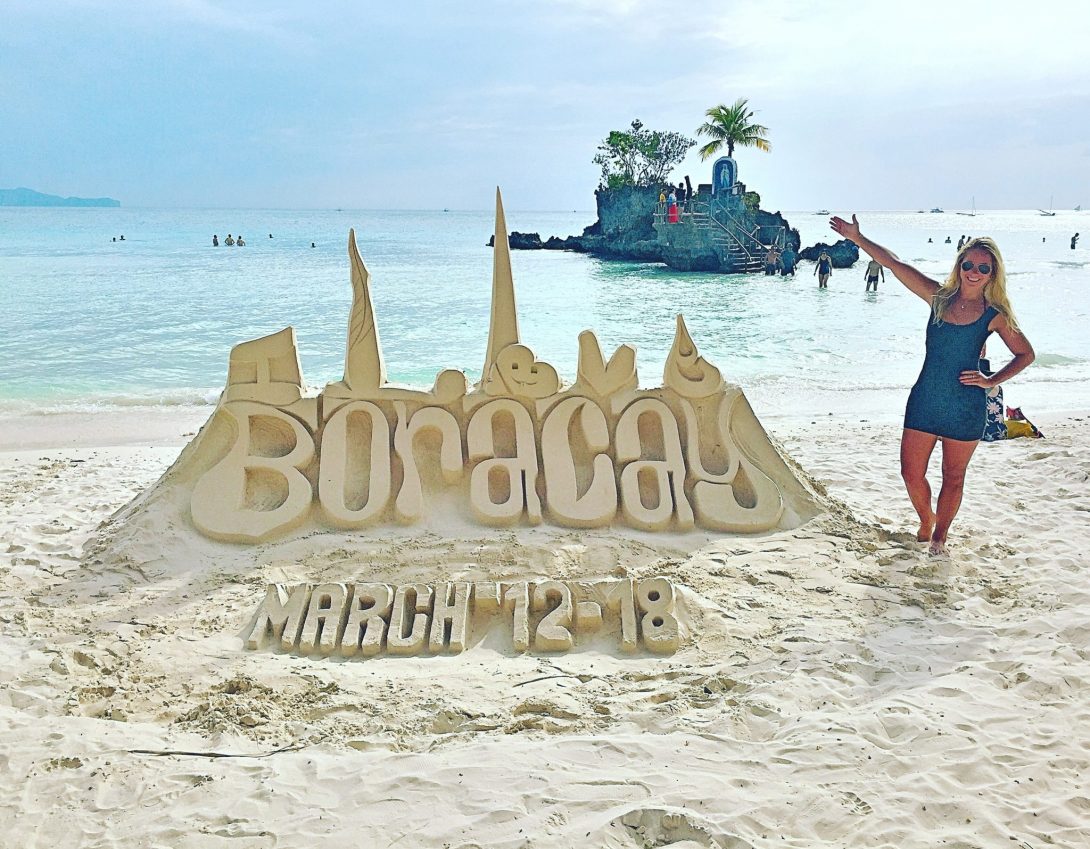 I hope this guide will help you to get to Boracay in an easy way! 🙂
Happy Travels!
// Charlotte