My Travel Guide to Santo Domingo, Dominican Republic
Are you traveling to Dominican Republic and visiting the capital Santo Domingo but don't know what to do? I traveled to this city with a directbus from Punta Cana in Dominican Republic. The bus cost me 400 Dominican pesos, approximately 8 Euros and took about 3 hours and it exceeded my expectation very well!
Do you feel, like I did, that you don't have a clue what to see and do in Santo Domingo? I have written this travel guide to you based on my own experiences and what I did when I visited the capital of the Dominican Republic. I will also give you som general travel tips for this destination and a hotel I recommend to stay at when you visit Santo Domingo 🙂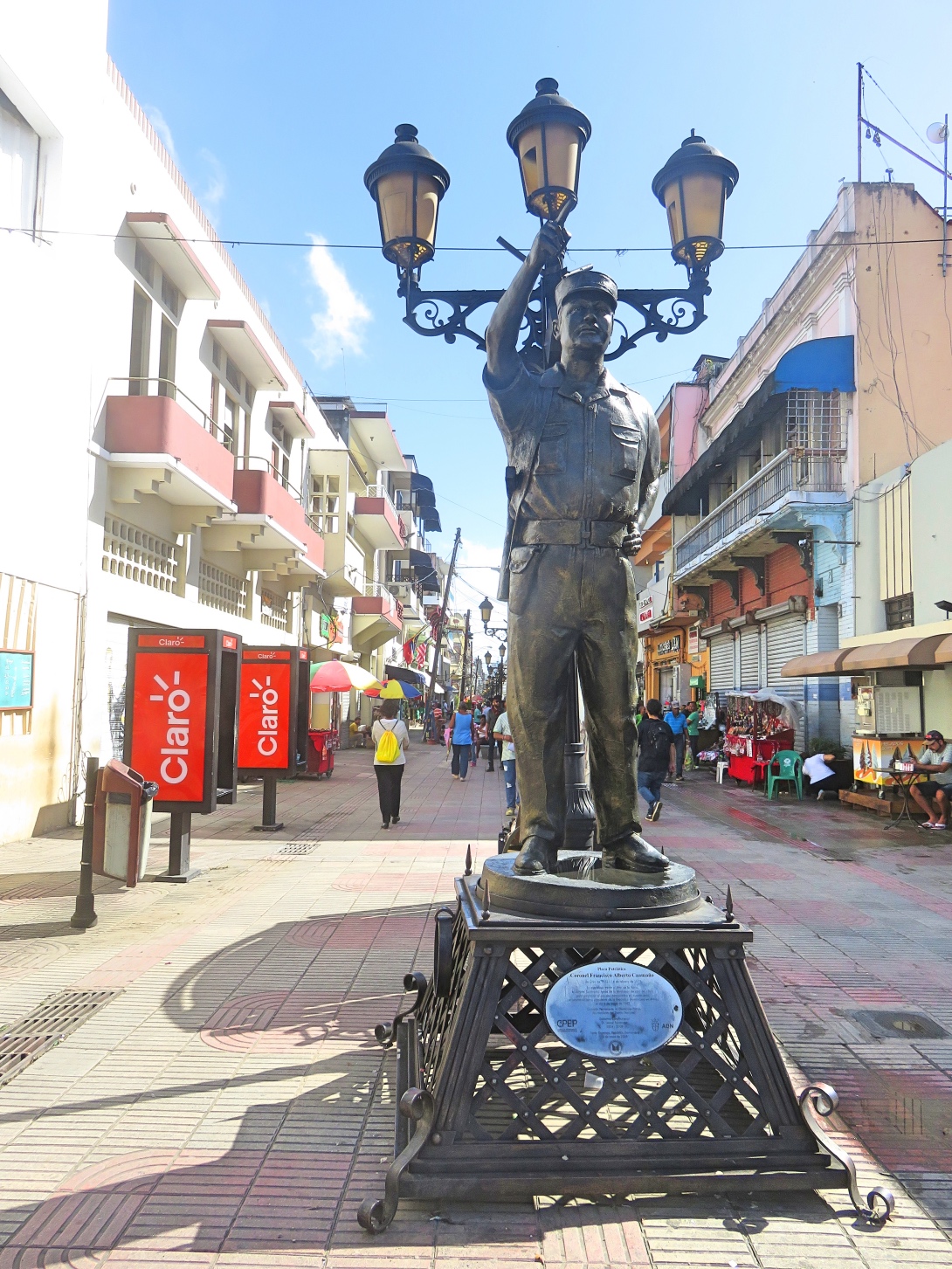 My Travel Guide to Santo Domingo, Dominican Republic
I spent two nights in Santo Domingo, which I thought was enough of time exploring this city. It is the capital of the Dominican Republic, a small city to explore. No matter how long time you choose to spend in Santo Domingo, here are my 11 travel tips on what to see and do in this capital.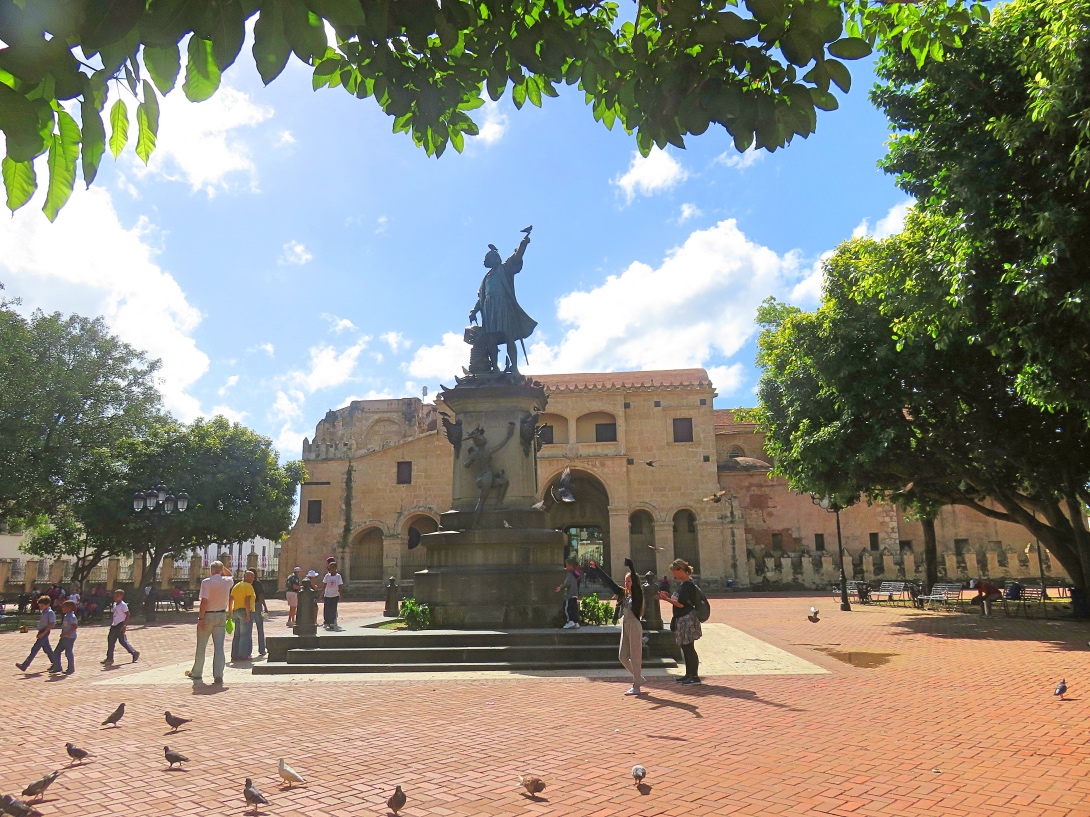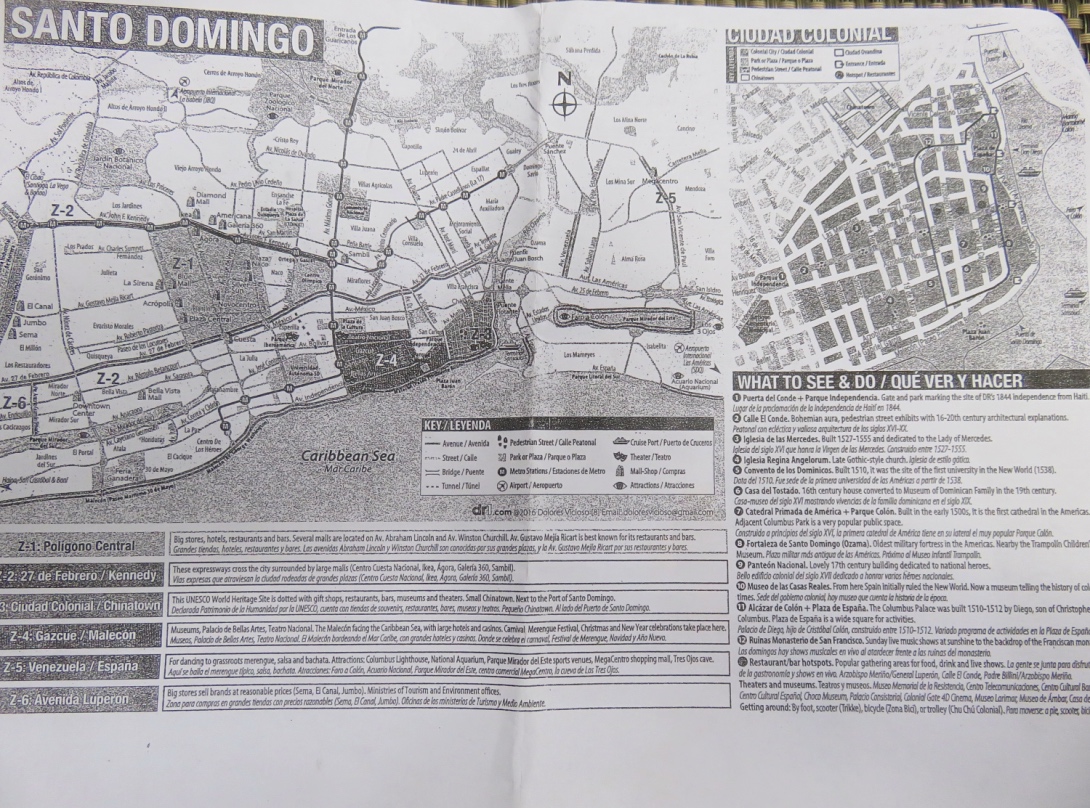 11 Things To See and Do in Santo Domingo, Dominican Republic:
1. Parque Independencia
Gate and park marking the site of Dominican Republics 1844 independence from Haiti.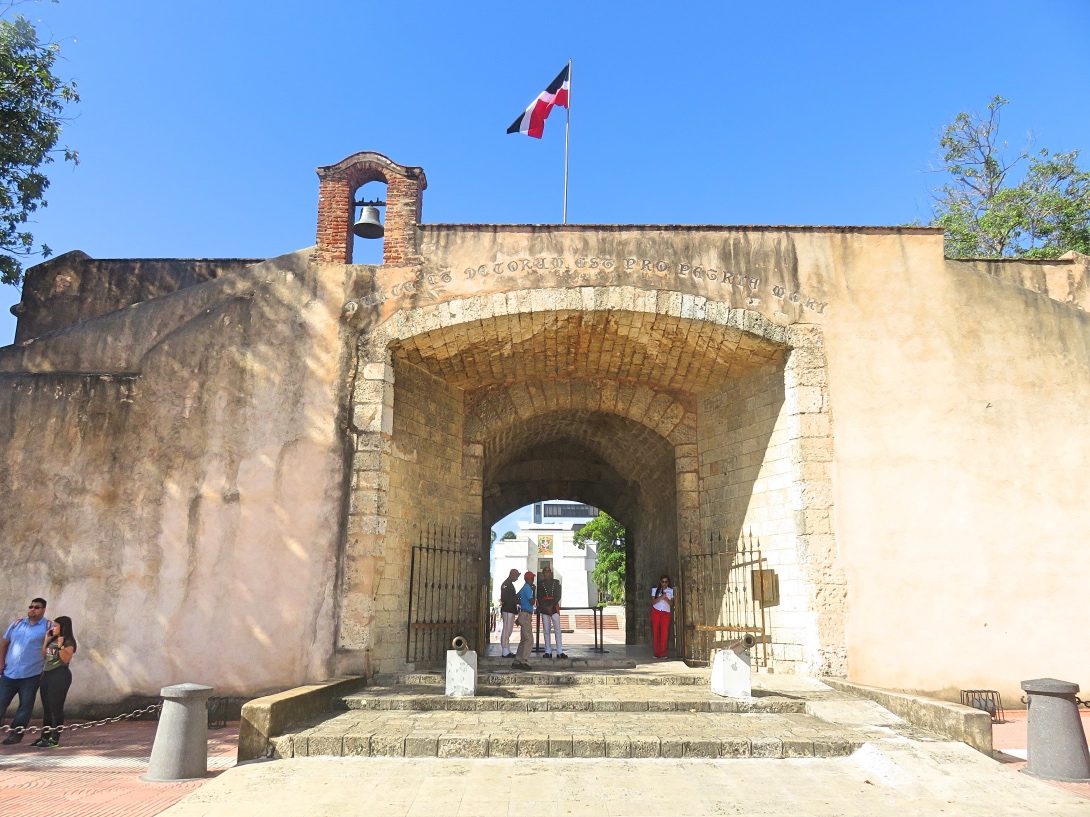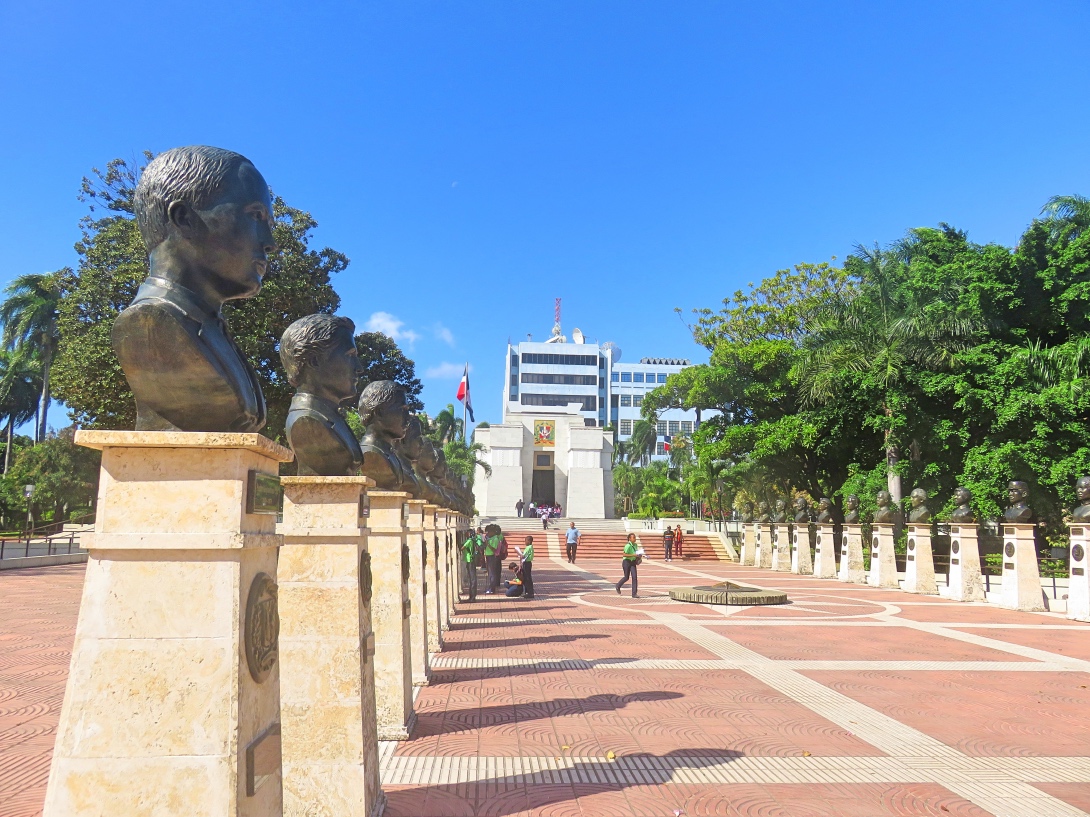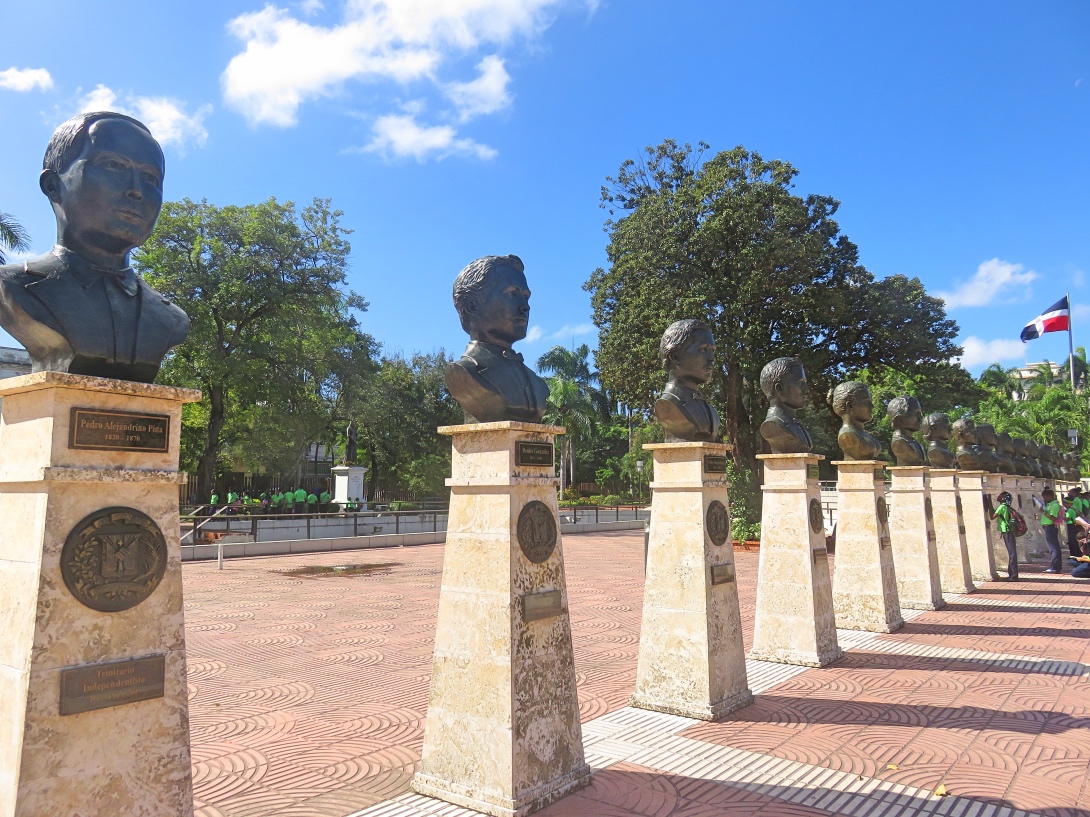 2. Calle El Conde
Bohemian aura, pedestrian street exhibits with 16- 20th century architectural explanations. This is Santo Domingos main street with lots of shopping, cafes and restaurants.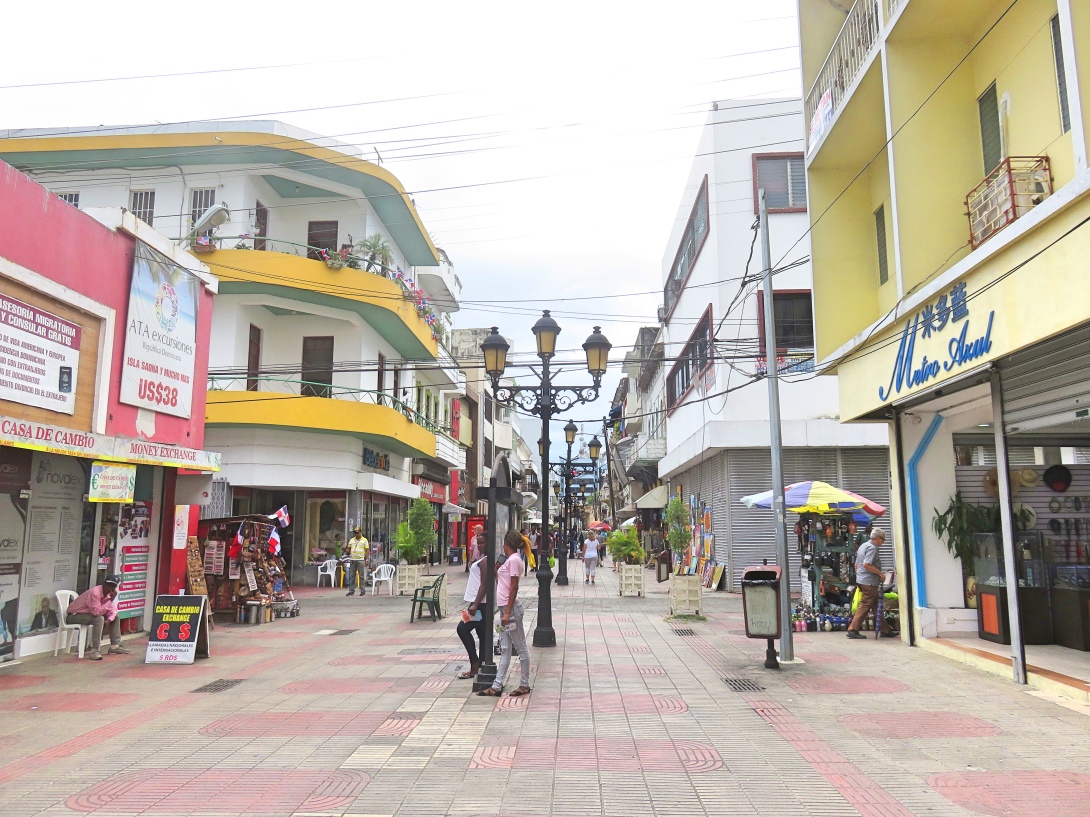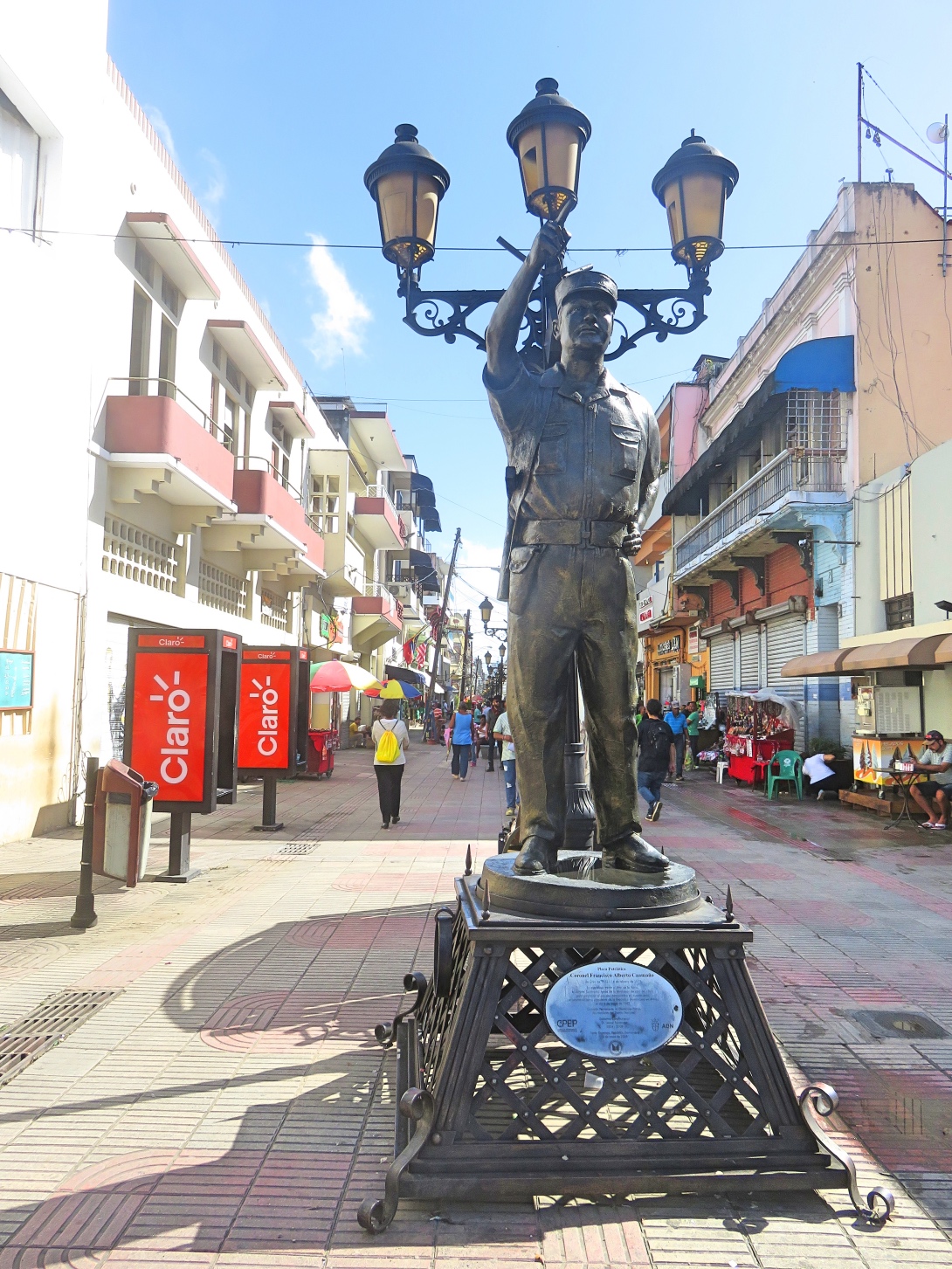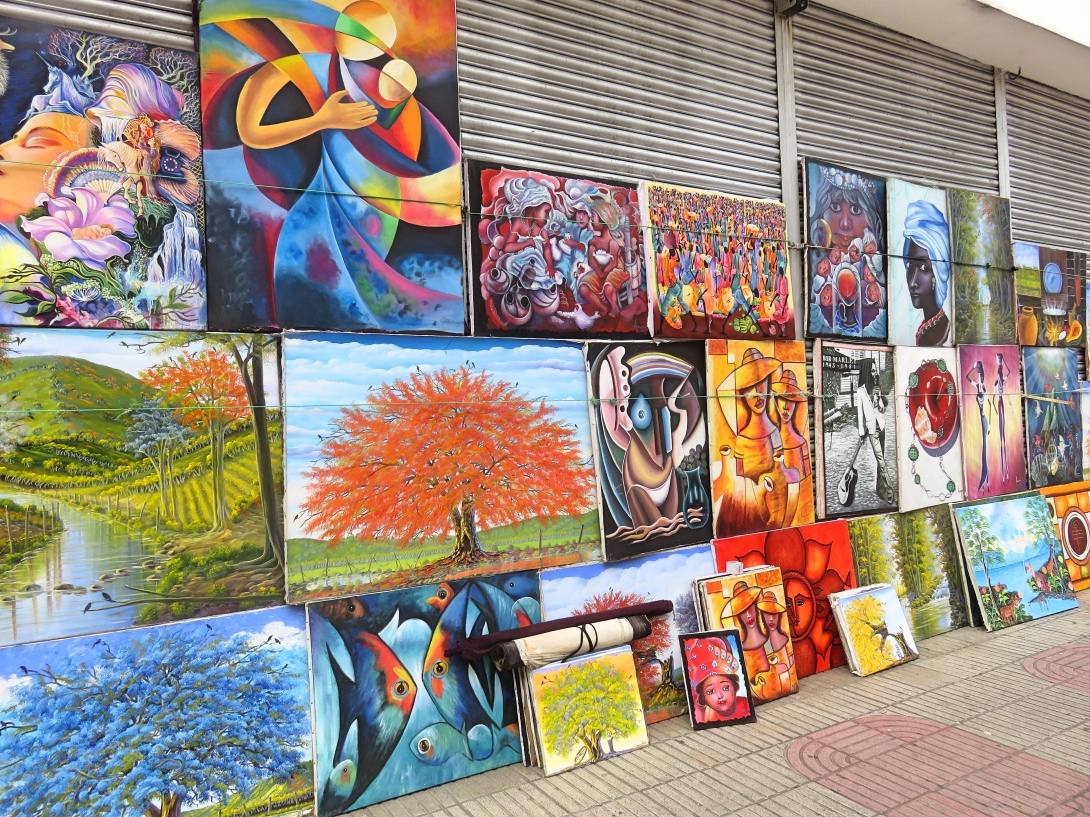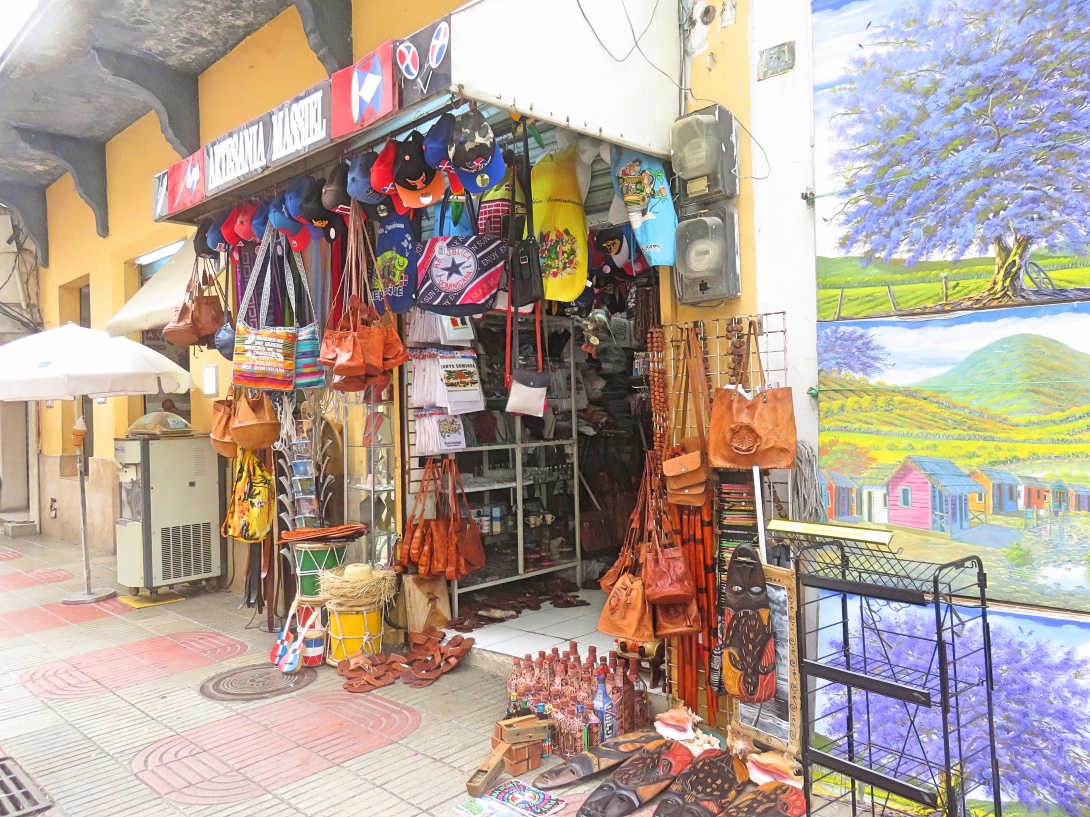 3. Iglesia de las Mercedes
Iglesia de las Merces was built 1527-1555 and dedicated to the Lady of Mercedes.
4. Iglesia Regina Angelorum
Iglesia Regina Angelorum is a late Gothic style church.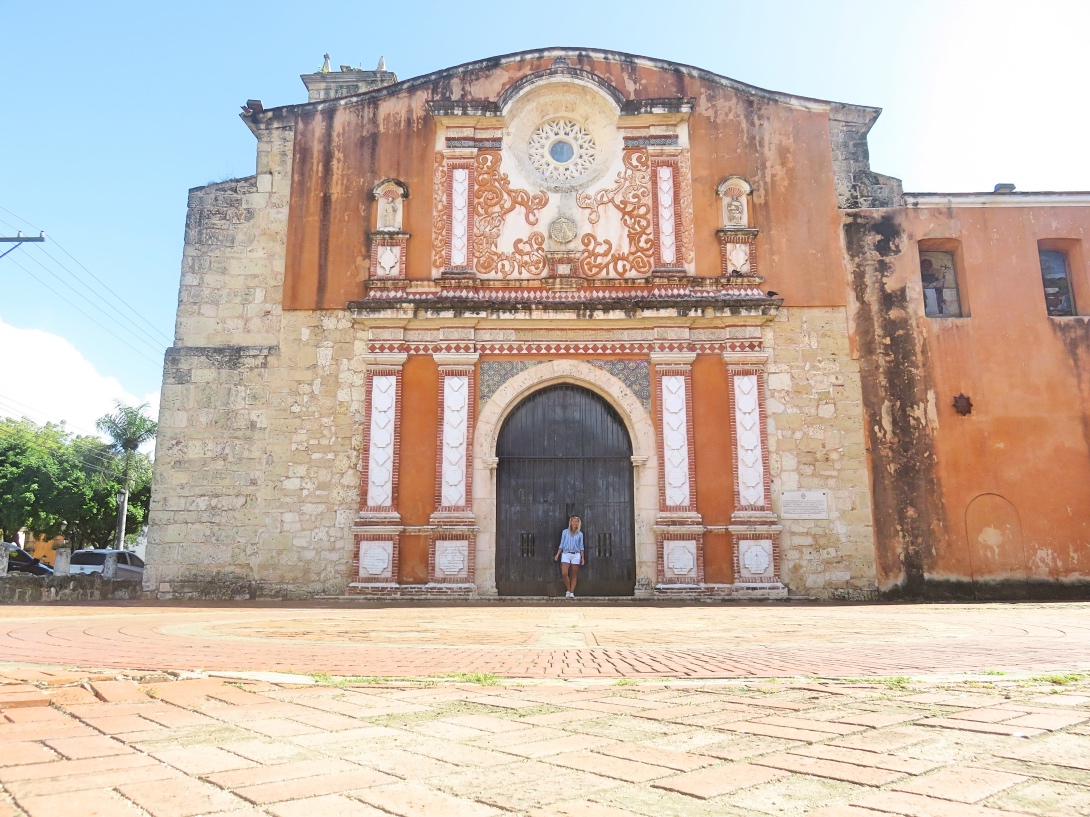 5. Convento de los Dominicos
Convento de los Dominicos was built 1510, it was the site of the first university in the New World (1538).
6. Casa del Tostado
Casa del Tostado is a 16th century house converted to Museum of Dominican Republic Family in the 19th century.
7. Cathedral Primada América + Parque Colón
Cathedral Primada América was built in the early 1500s and is the first cathedral in the Americas. Adjacent Columbus Park there is a very popular public space with a lot of cafes and restaurants. Have a coffee and enjoy the environment around you 🙂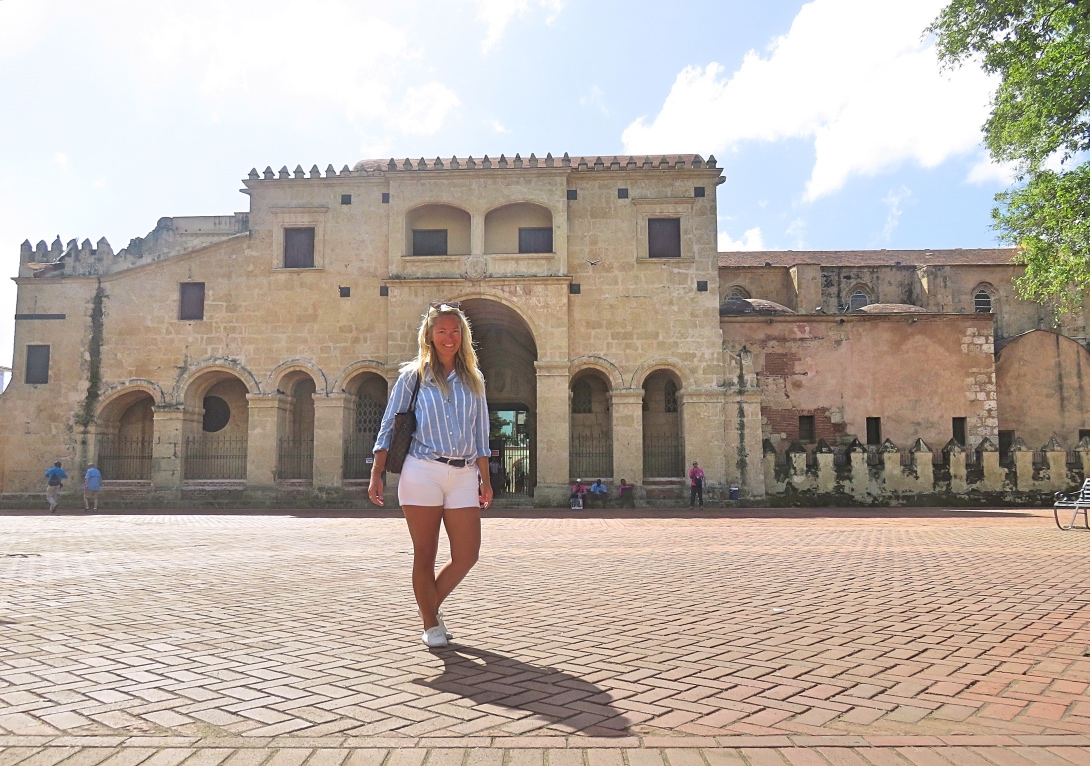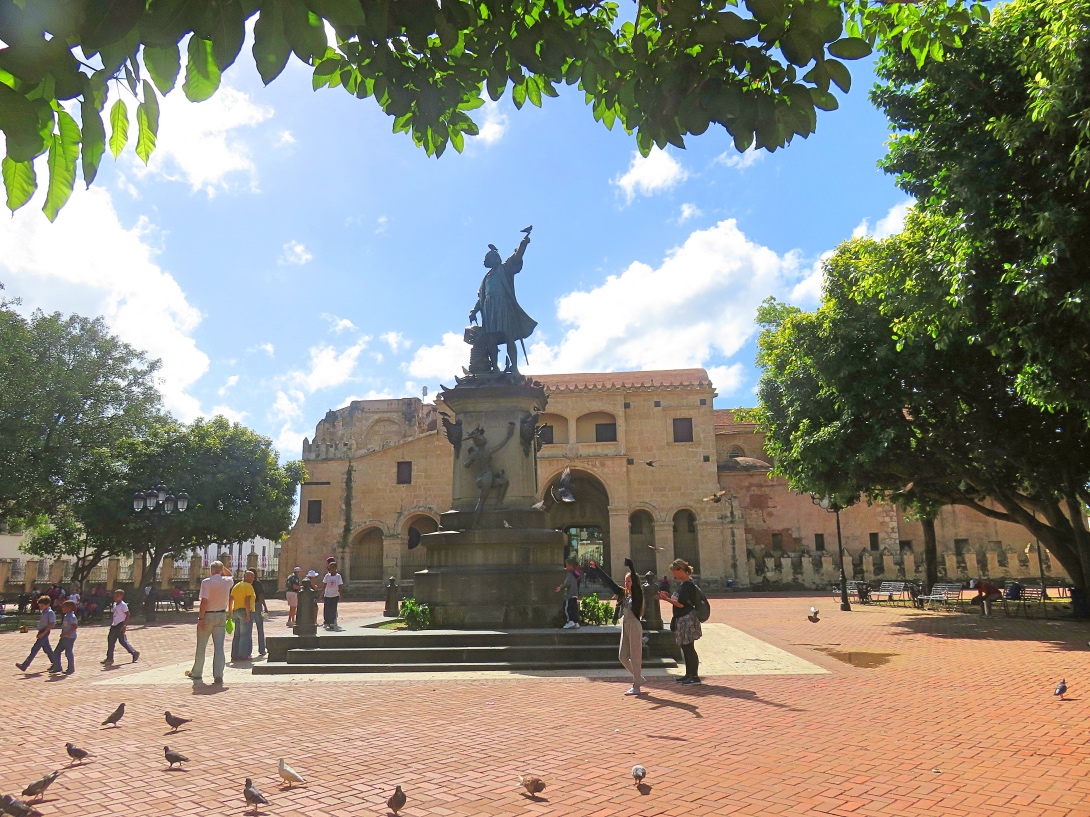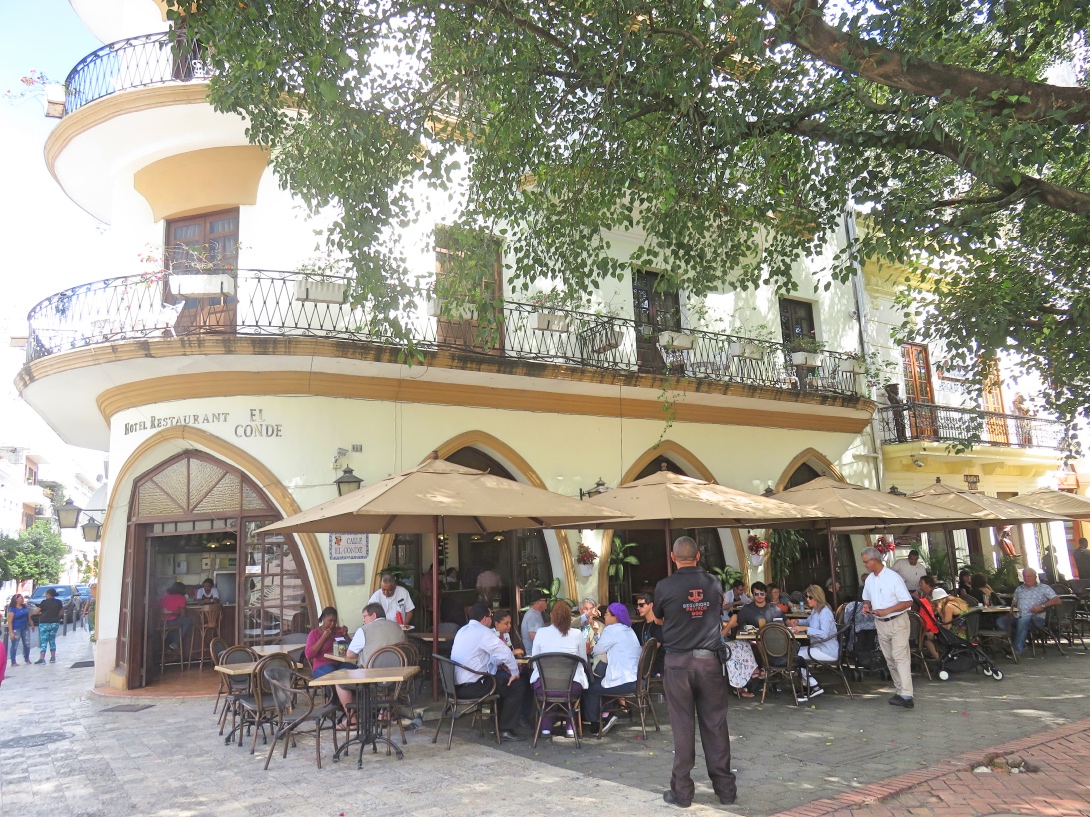 8. Fortaleza de Santo Domingo
Fortaleza de Santo Domingo is the oldest military fortress in the Americas. It is located nearby the Tramploin Childrens Museum.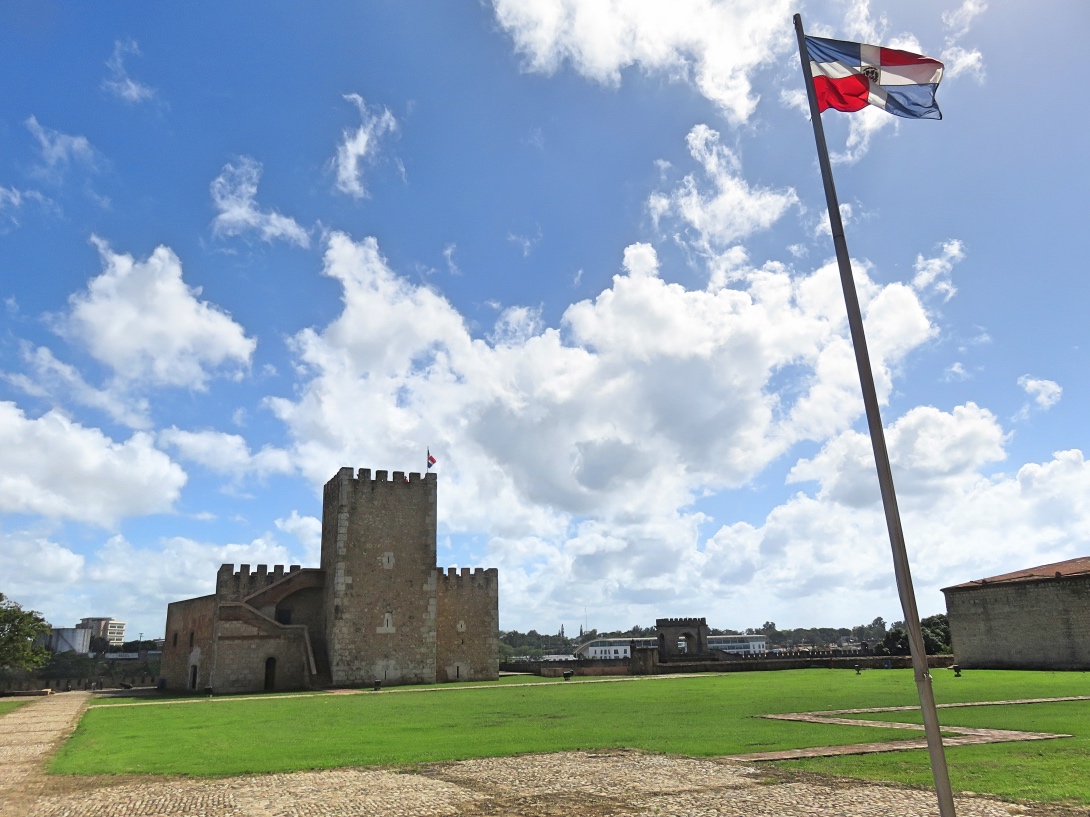 9. Panteón Nacional
Panteón Nacional is a lovely 17th century building dedicated to national heroes.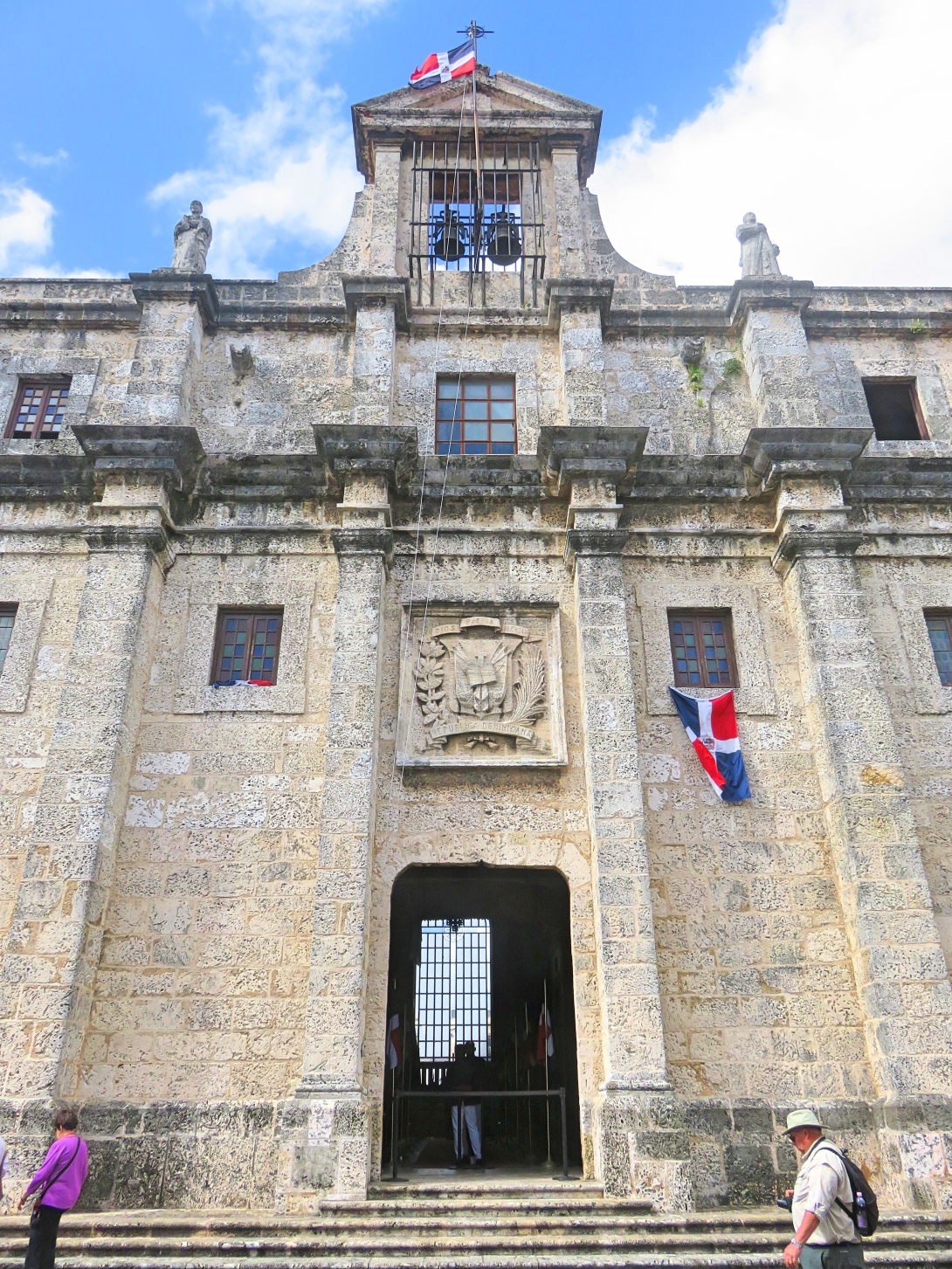 10. Museo de las Casas reales
From here Spain initially ruled the New World. Now this museum is telling the history of the colonial times.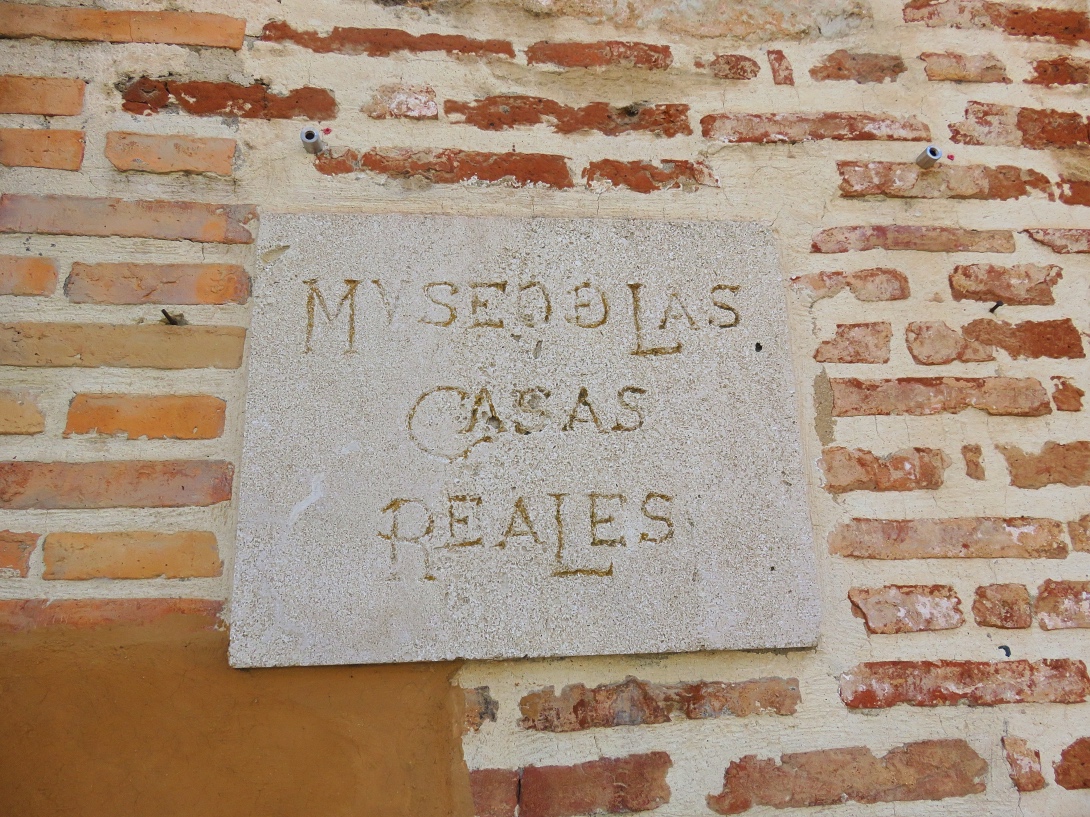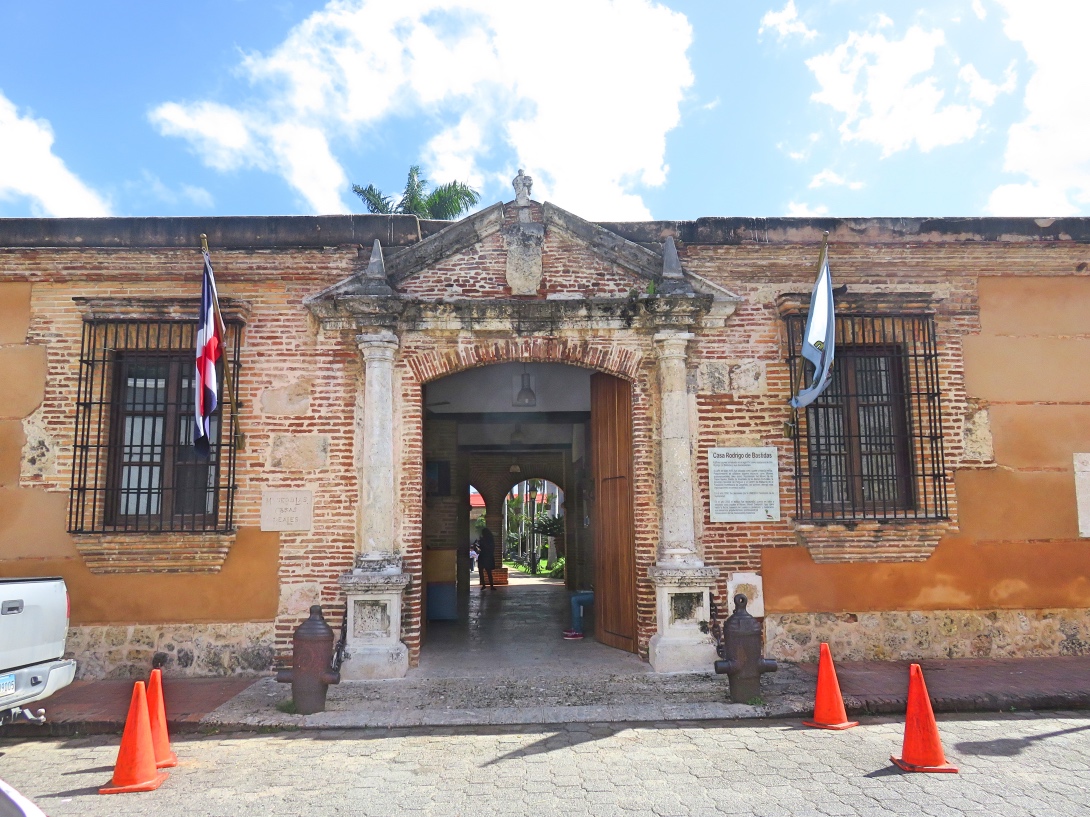 11. Alcázar de Colón + Plaza de Espana
Alcazar de Colón or The Columbus Palace as it is also called was built 1510-1512 by Diego, son of Christopher Colombus.
Entrance fee is 100 dominican pesos, about 20 SEK (2 Euro).
At Plaza de Espana you will find a lot of nicer restaurants for lunch.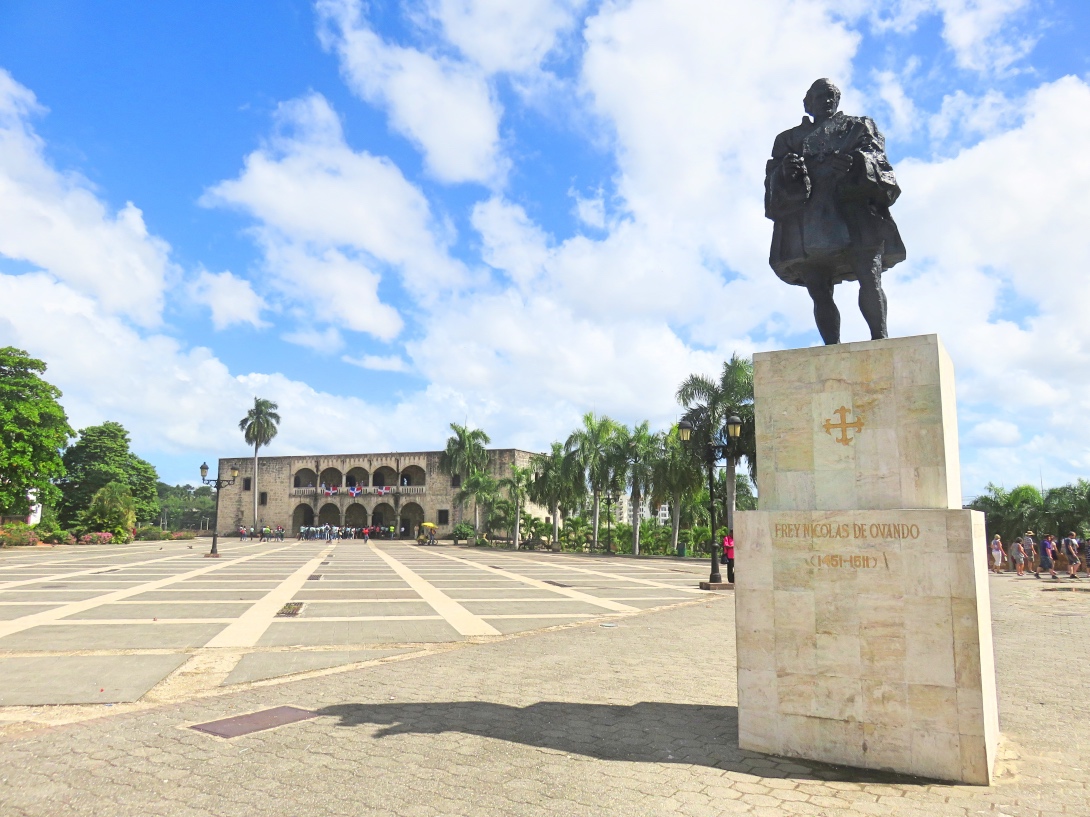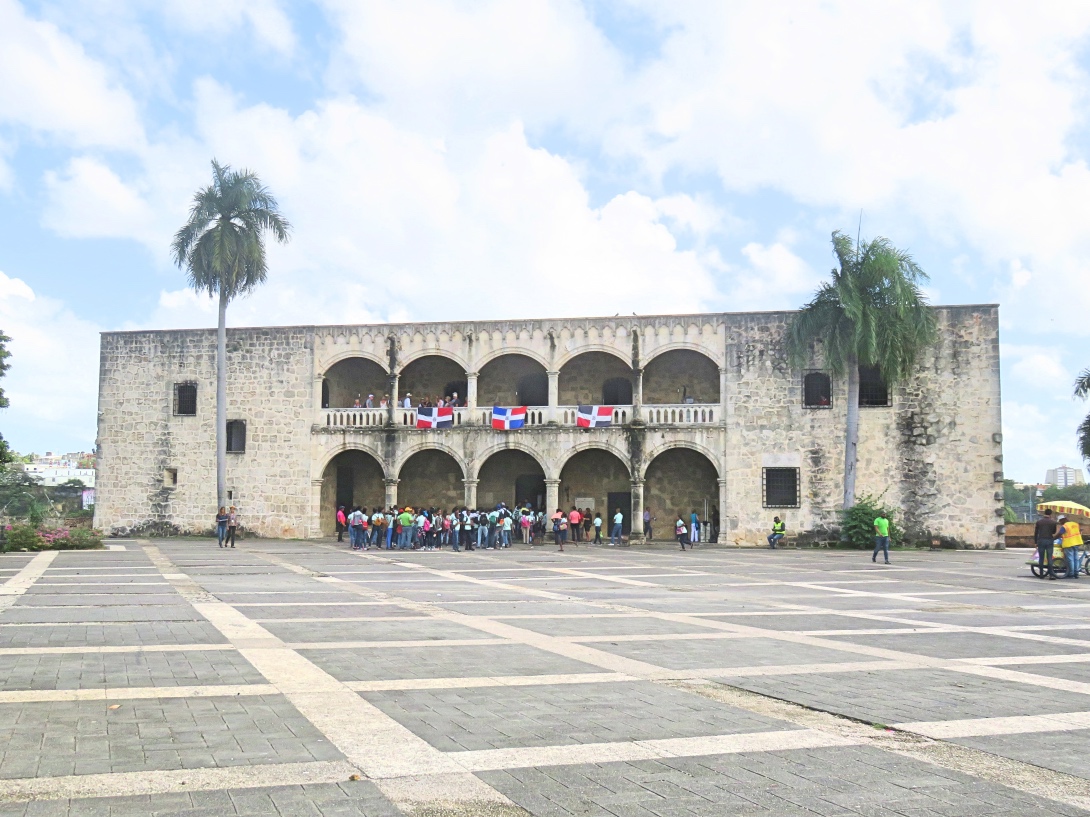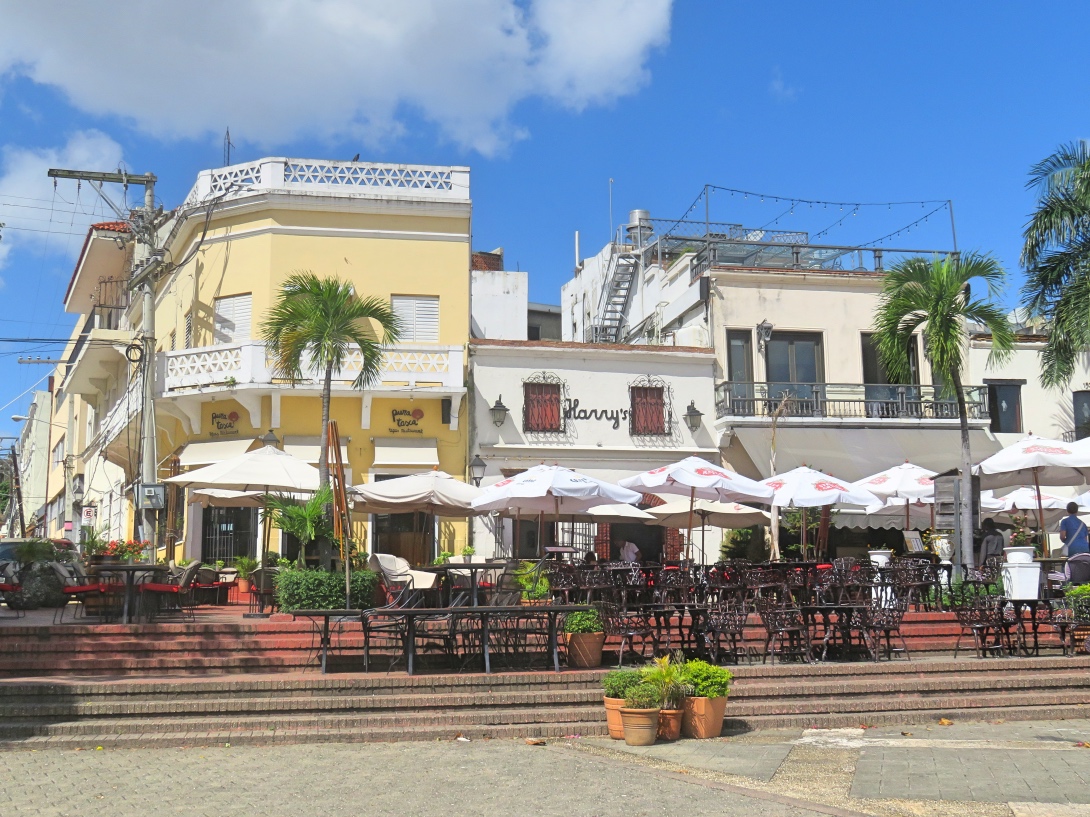 Other travel tips!
Always be careful when staying here. It's not like home in Sweden. This was the first time I honestly felt a little unsure if I wanted to visit this city or not as a solo female traveler. Thanks to the fact that I stayed in a good hotel in a good area with many other tourists, I actually felt safe here. It felt safe to see other European and American tourists, both younger and older. That made me dare to go out on the streets, but still paying attention to where I was going and on my purse. Because that is something you have to be aware of all the time here.
The Dominican people are very talkative and like to be social, which may be a bit annoying at the end. Besides, you'll never know if they're out to rob you or just be curious about you and want a chat. The people here are very nice but as I said, they can be a little bit to much.
The staff will follow you wherever you go into a store. You can never look around by yourself, you will always have a staff following you. Personally, I think it's hard to always have someone's eyes over my shoulder, and I don't know if I'll ever get used to it either.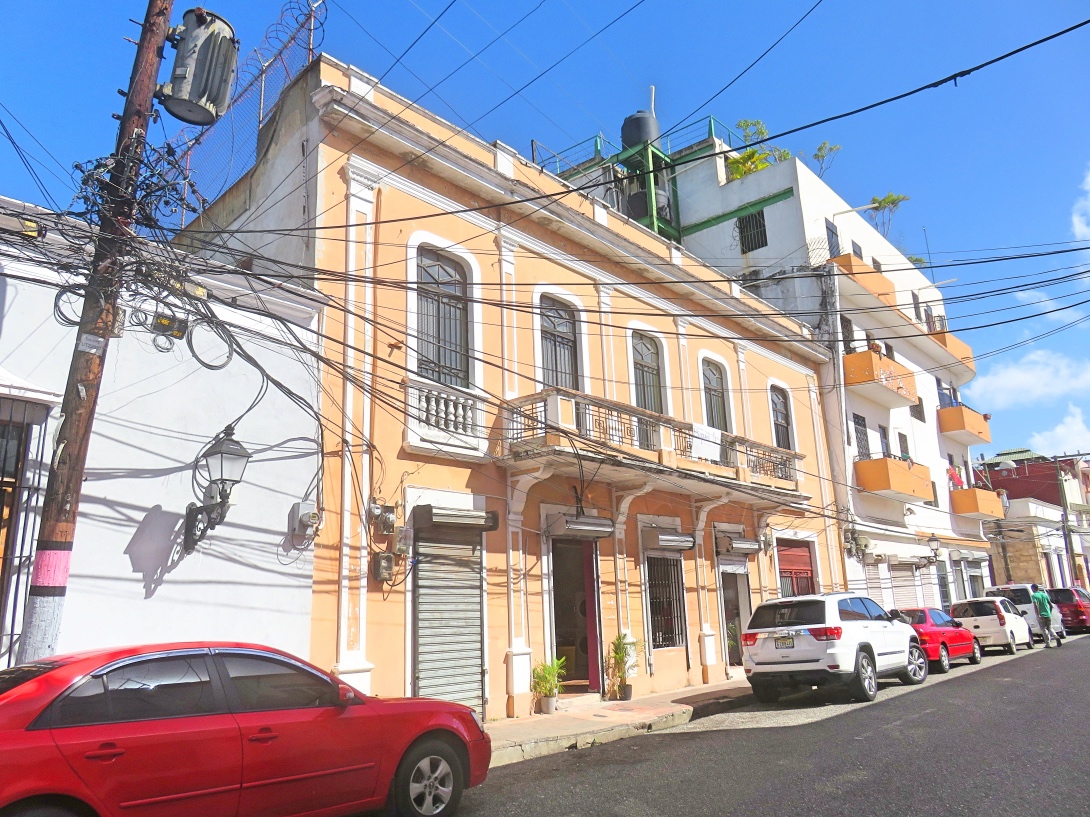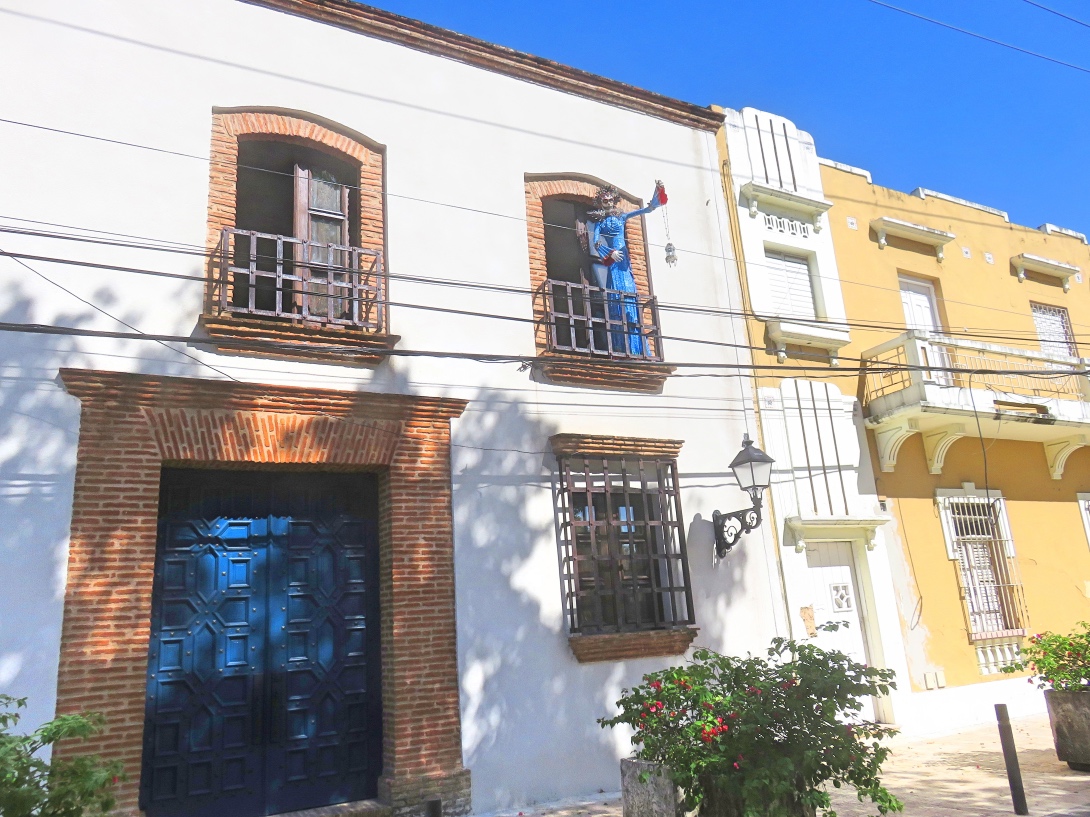 Hotel tips in Santo Domingo, Dominican Republic:
I stayed at a boutique hotel that I can highly recommend to stay at when you go here. It's called Casa Sanchez Boutique hotel and costs about 60 Euros/ night. It is located on the street Sanchez, which is one street up from the main street El Conde, quite in the middle of the main street. In other words, I think this hotel had a very good location, in the middle of town and is close to everything. It is walking distance everywhere, very nice rooms where each one of them are personal decorated. A lot of tourists stayed here and it felt very safe! 🙂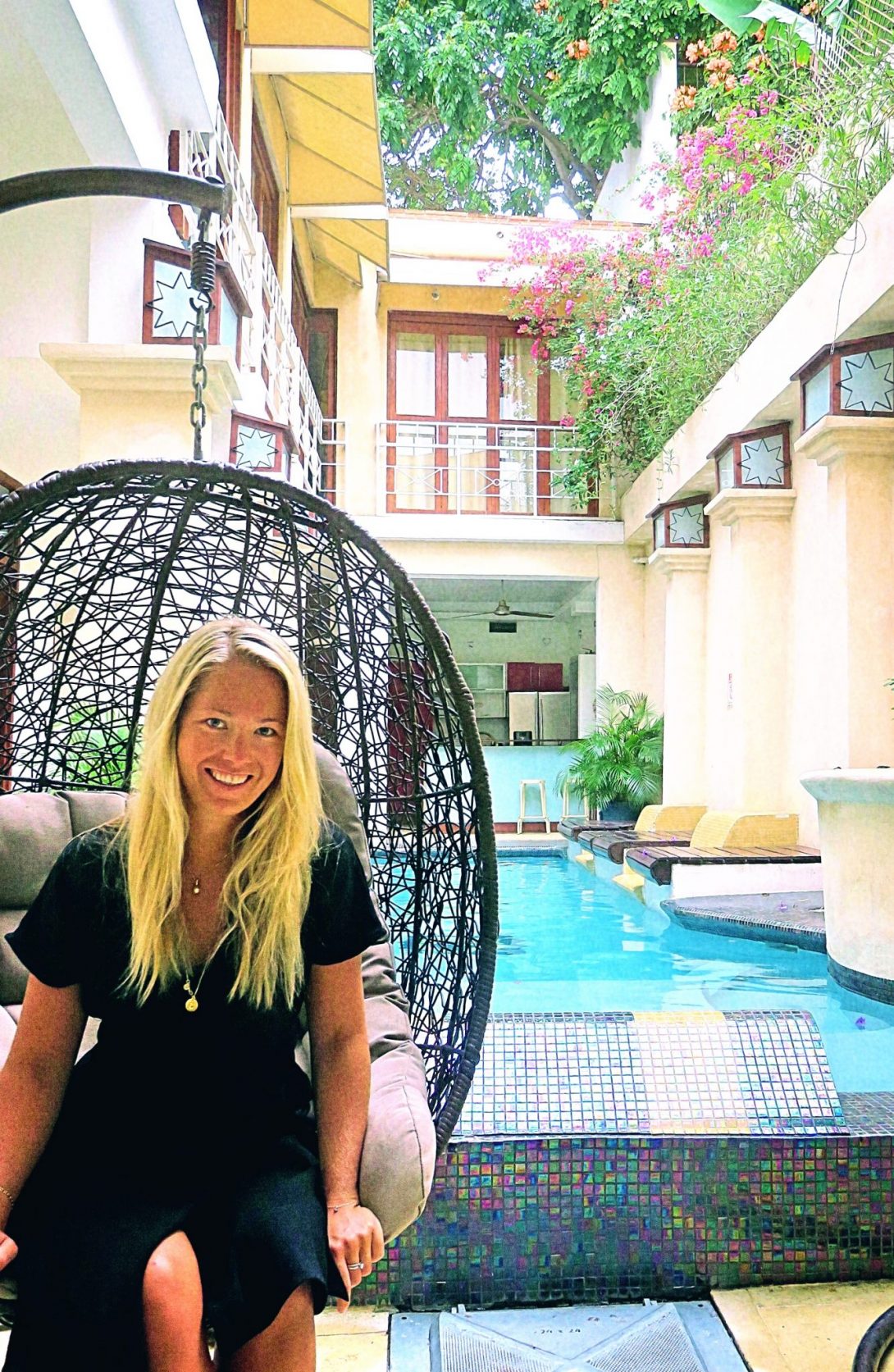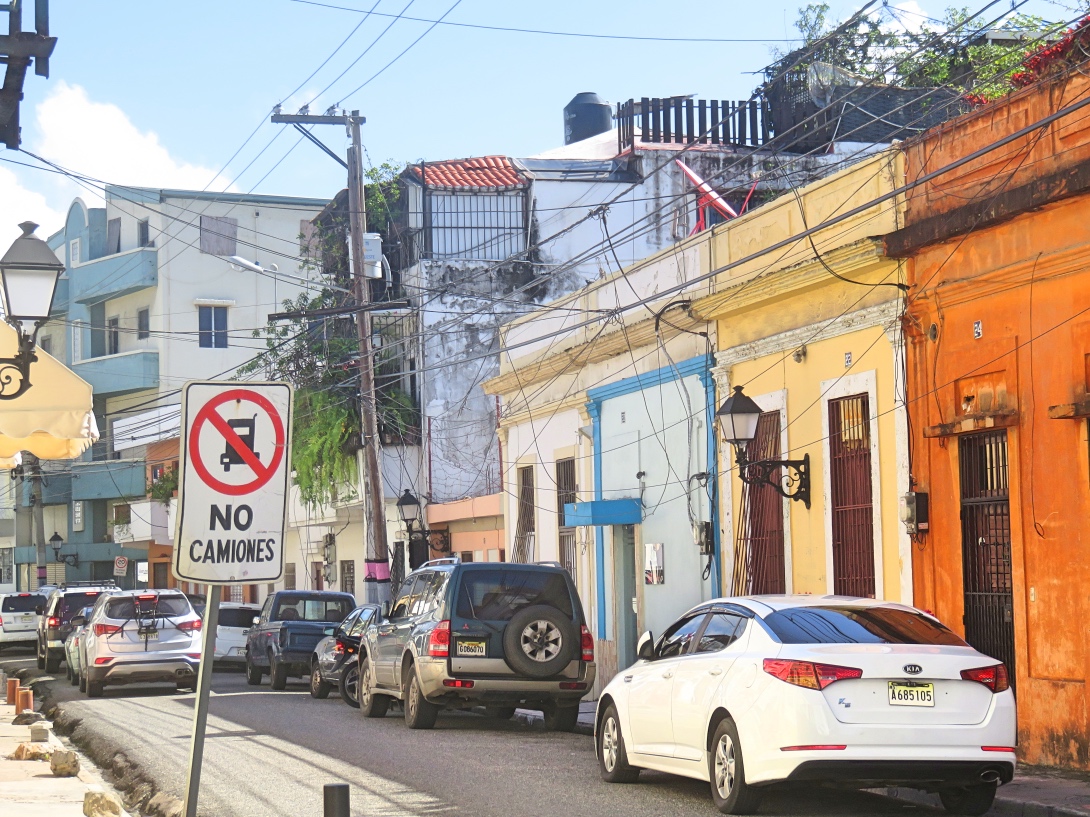 Here you can see Santo Domingo on the map. As you can see it is not a big city so it is good enough with two nights here.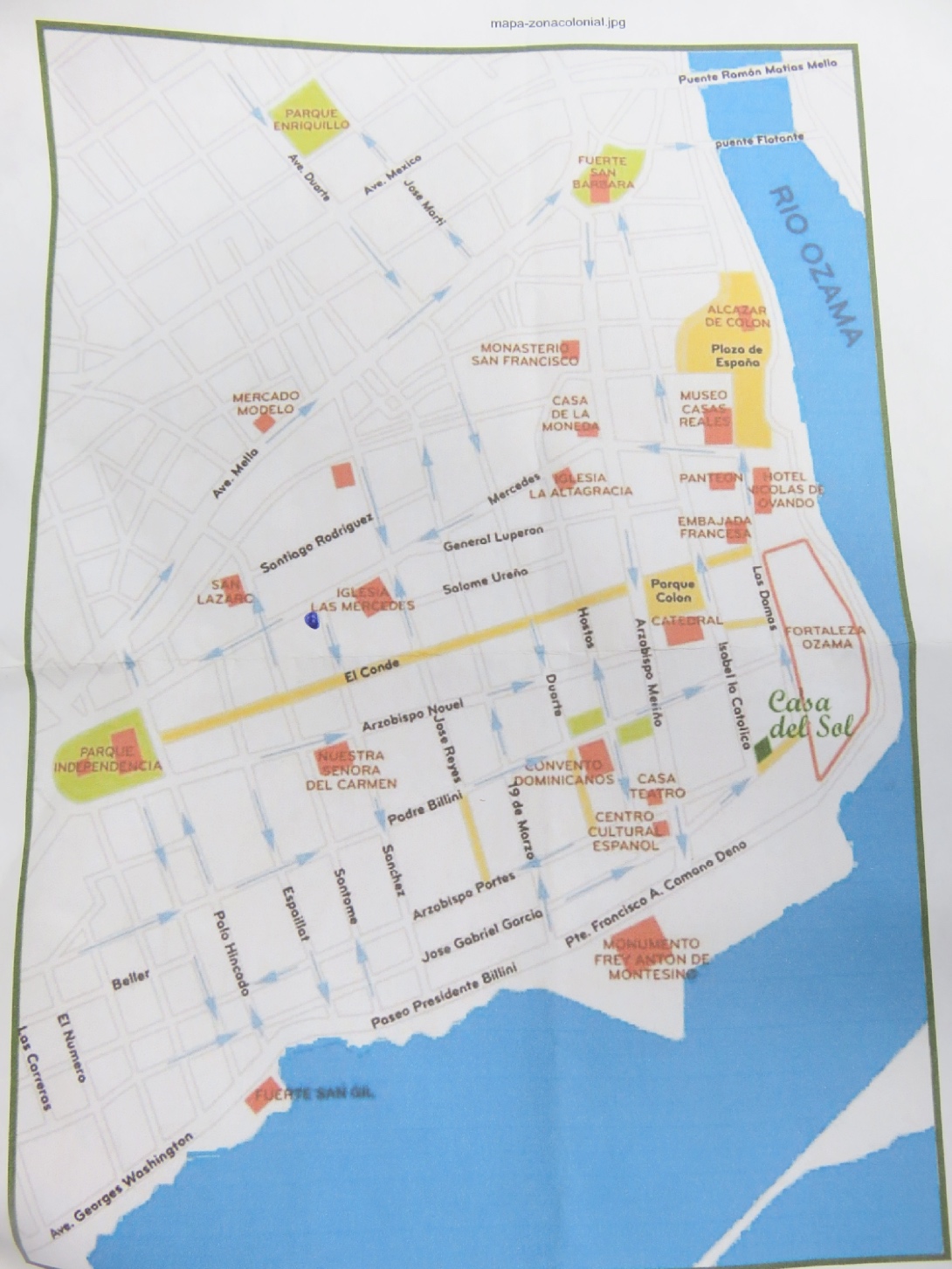 Here you can read more tips about Dominican Republic:
Happy Travels!
//Charlotte