Restaurant Mama Giò at Hotel Giò in Stockholm
When I had a staycation at Hotel Giò located in Solna in Stockholm (which you can read here) I had both breakfast and dinner at their restaurant Mama Giò, which is on the entrance floor behind the hotel reception. Here, they have good food and also drinks in Giò's designed bar.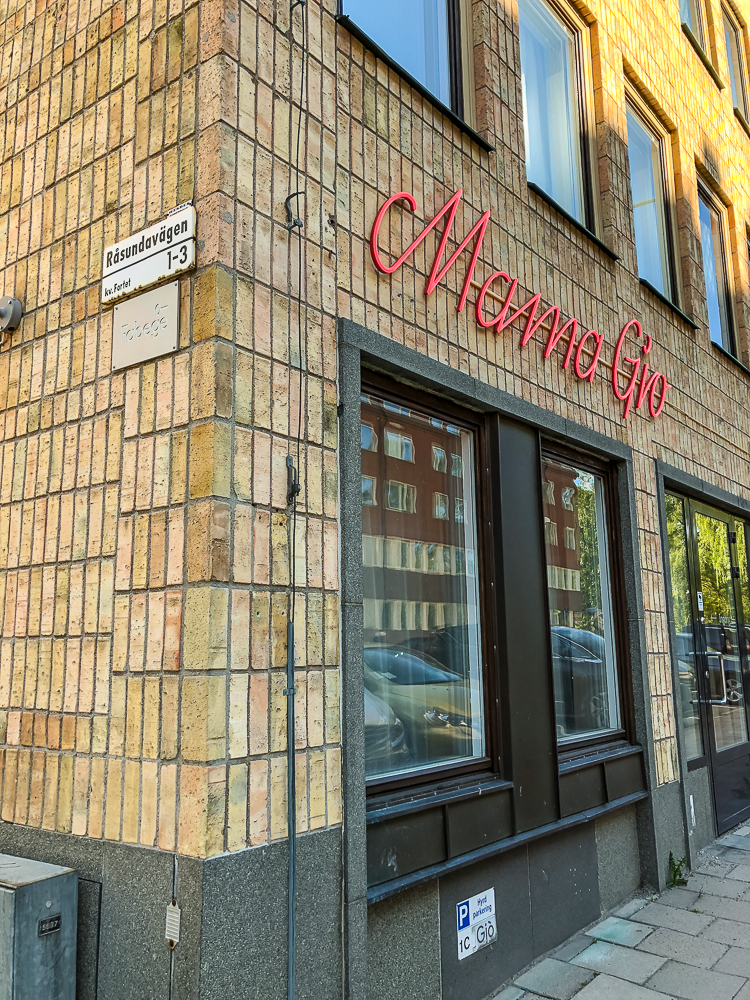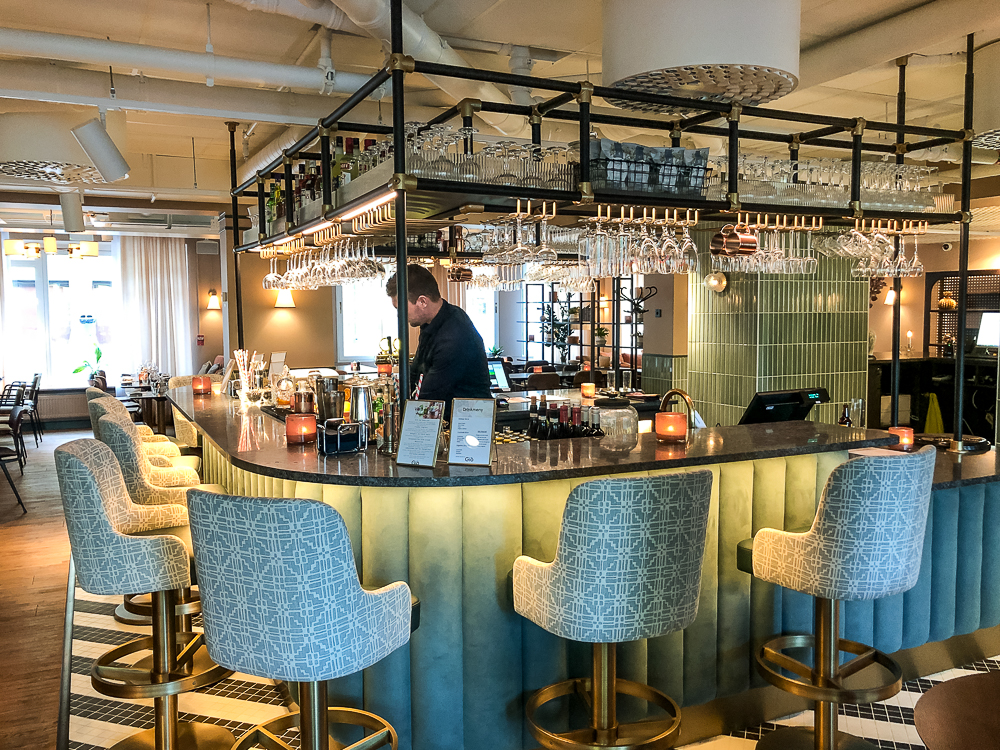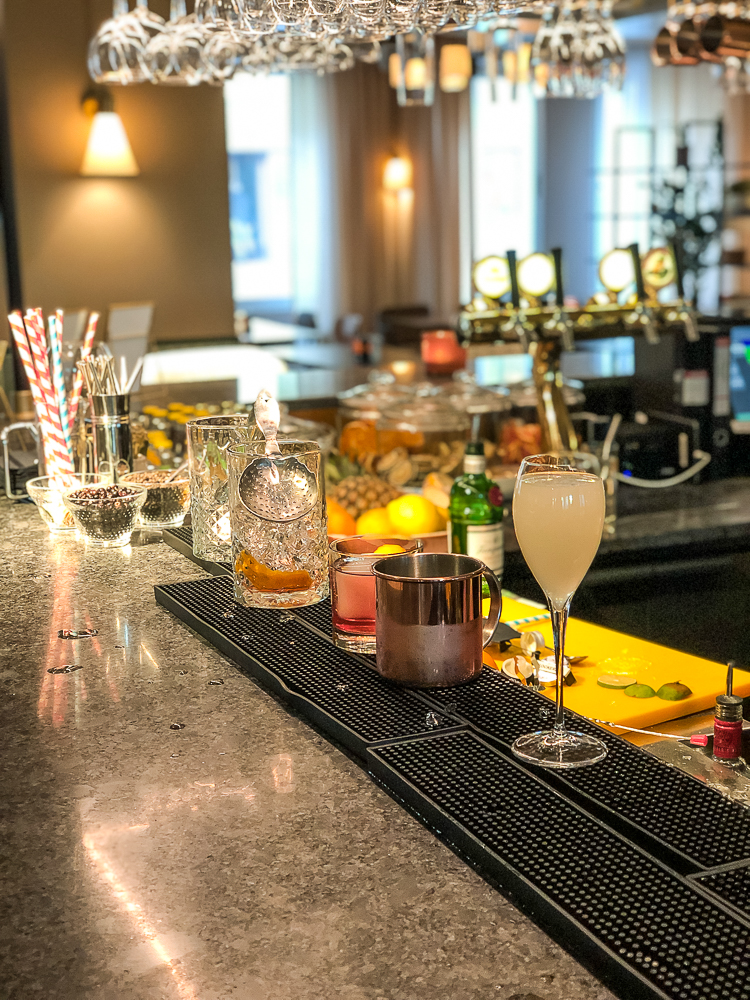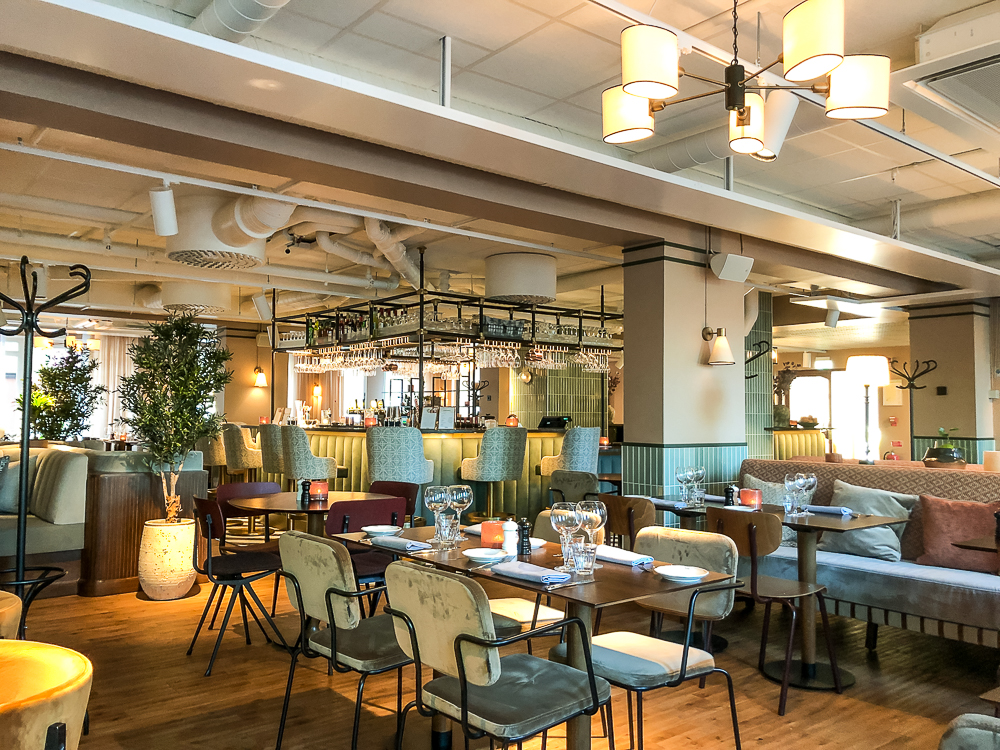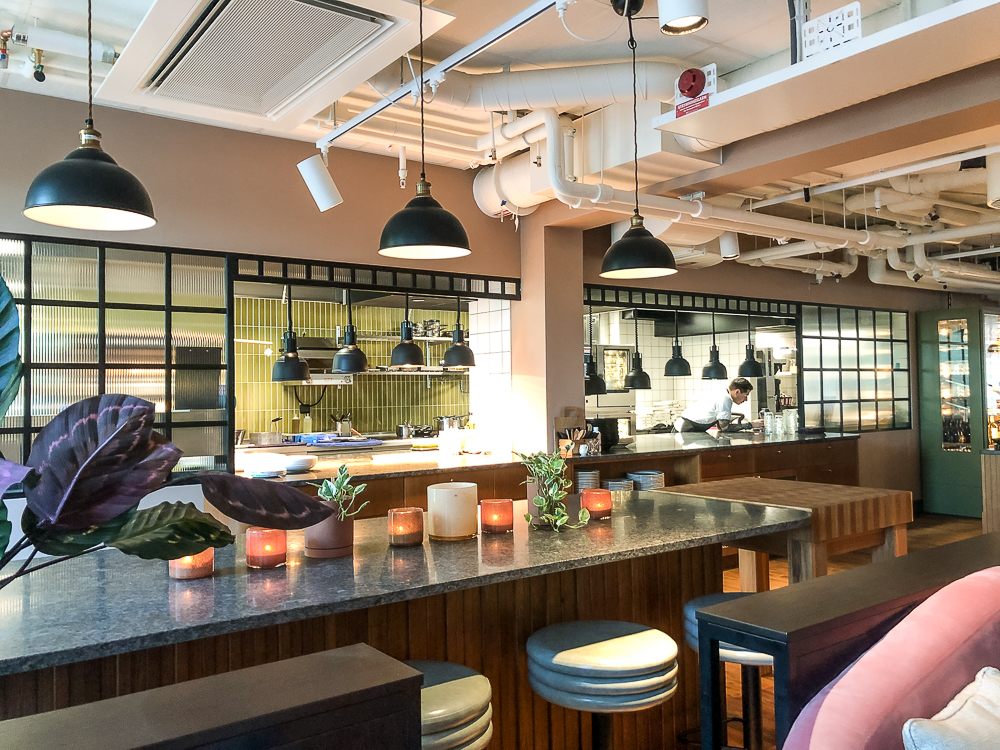 Mama Giò
Restaurant Mama Giò is of Italian cuisine with an open kitchen so you can see when the chefs cook the food, which I like. For starters I ate tomato & mozzarella, for main course it was hamburger and I finished with a chocolate mousse for dessert.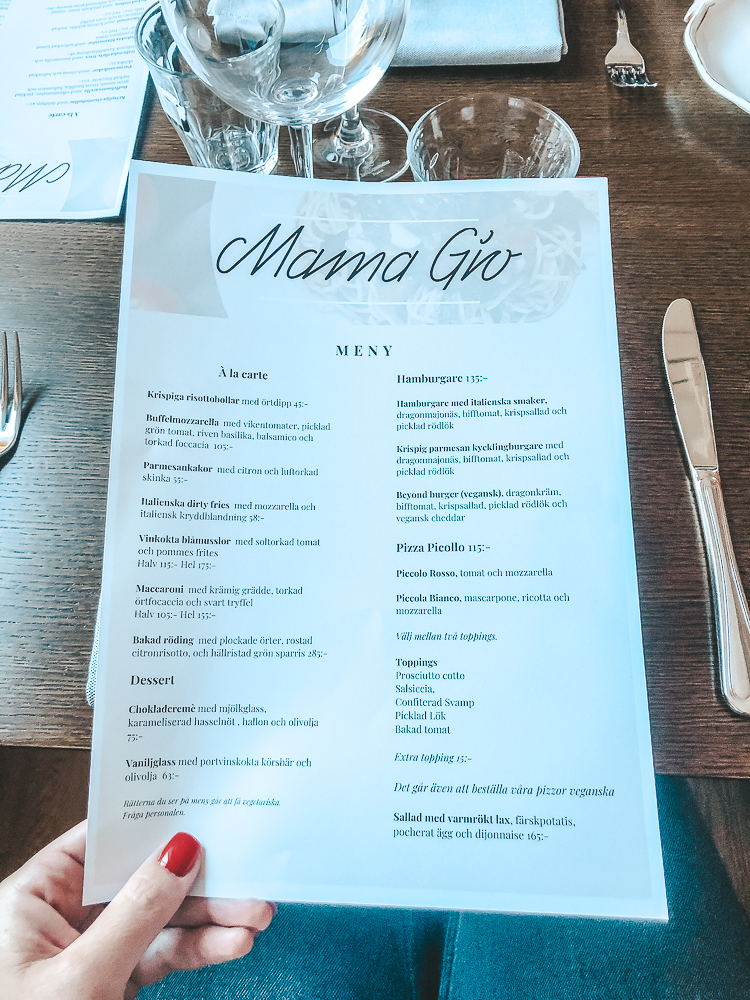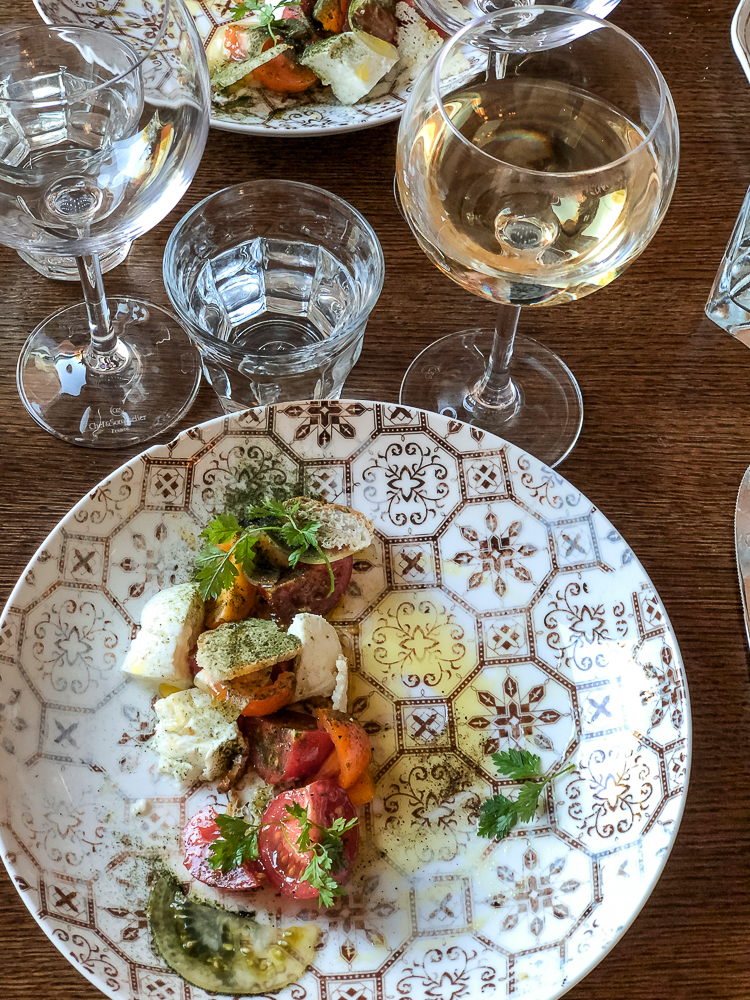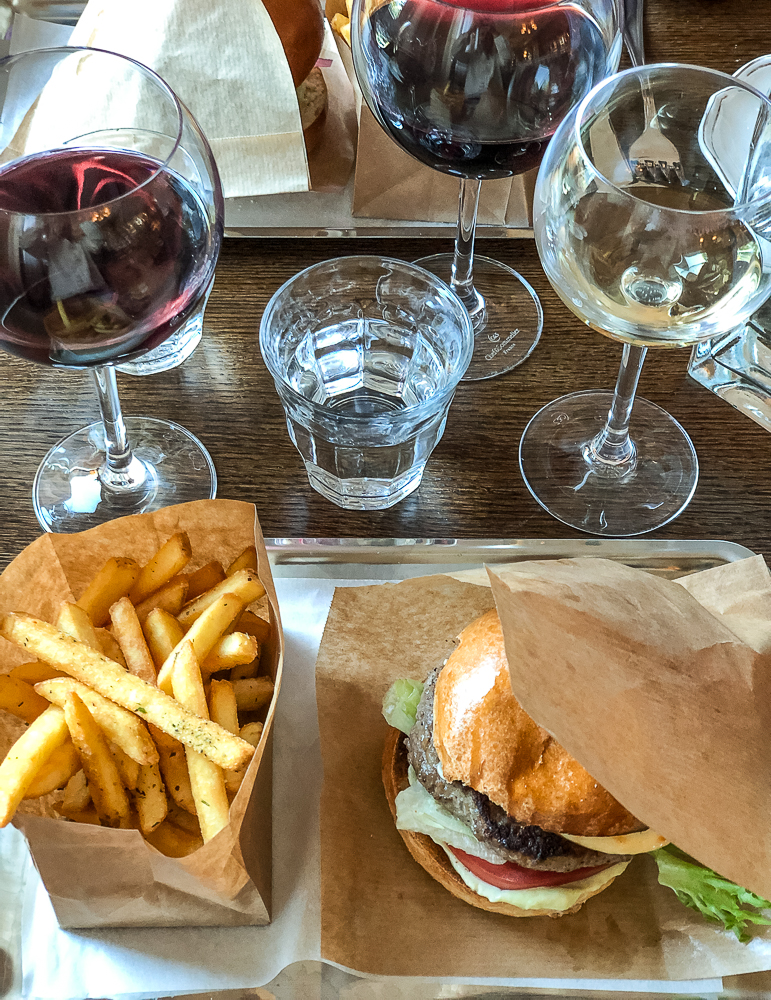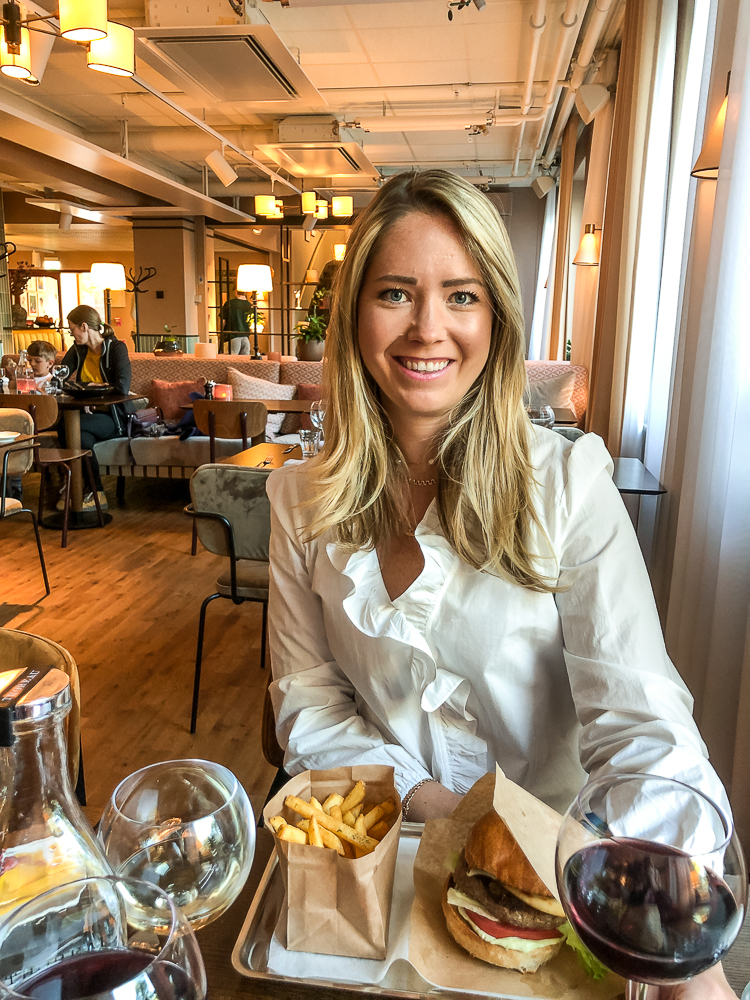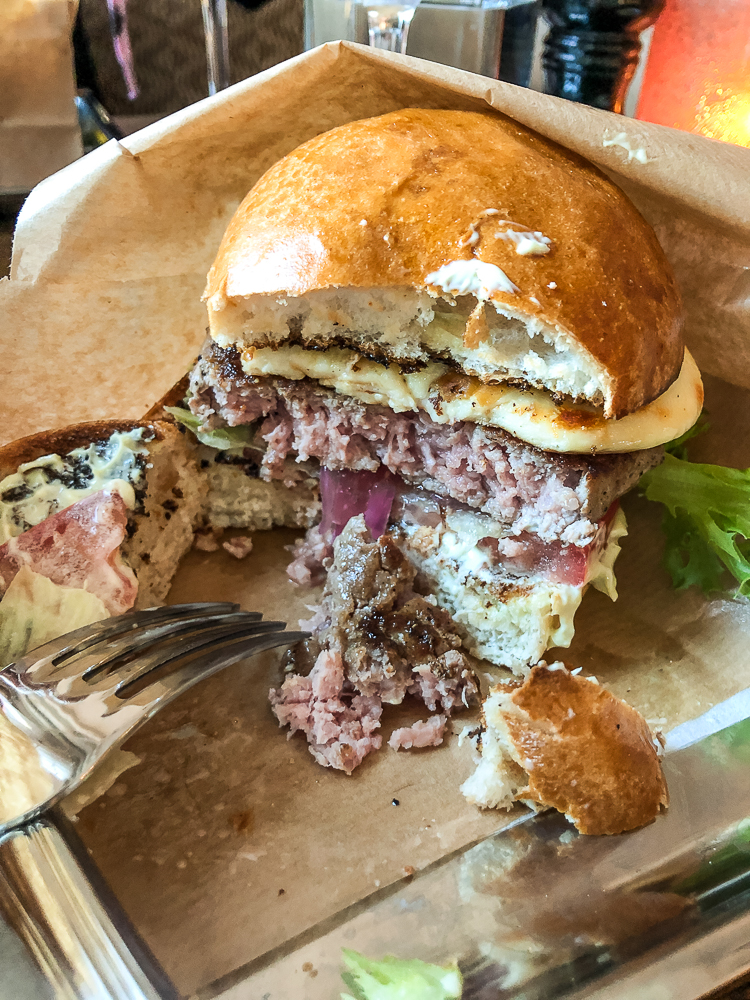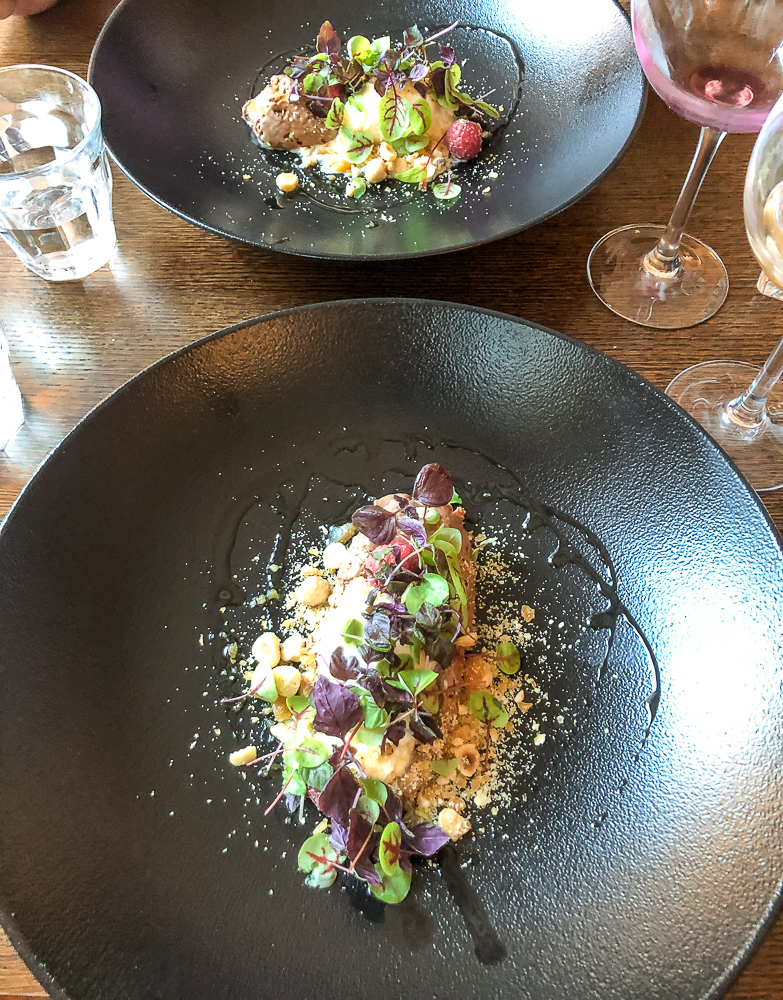 Breakfast
For breakfast it was table serving considering it is corona times. You can choose on a hot or cold plate and I got both juice and coffee as well. Breakfast is served in the same dining room as I had dinner.
Opening hours Mama Giò
Breakfast
Monday to Friday
06.30–09.30
Saturday and Sunday
07.00–11.00
Lunch
Monday – Friday
11.00 – 14.00
AW
Monday – Friday from 14.00
Dinner
Monday – Friday
14.00 – 20.30
Lunch/dinner Saturday and Sunday
11.00 – 20.30
You don't have to stay in the hotel to have dinner at Mama Giò restaurant, you can come here anyway. It's a very nice environment to sit in and next time I'll try the mussels, I think they are really good! To be an Italian restaurant, I missed classic dishes such as spaghetti bolognese and pasta carbonara. The hamburger was ok but the dessert was a real hit that I can recommend! 🙂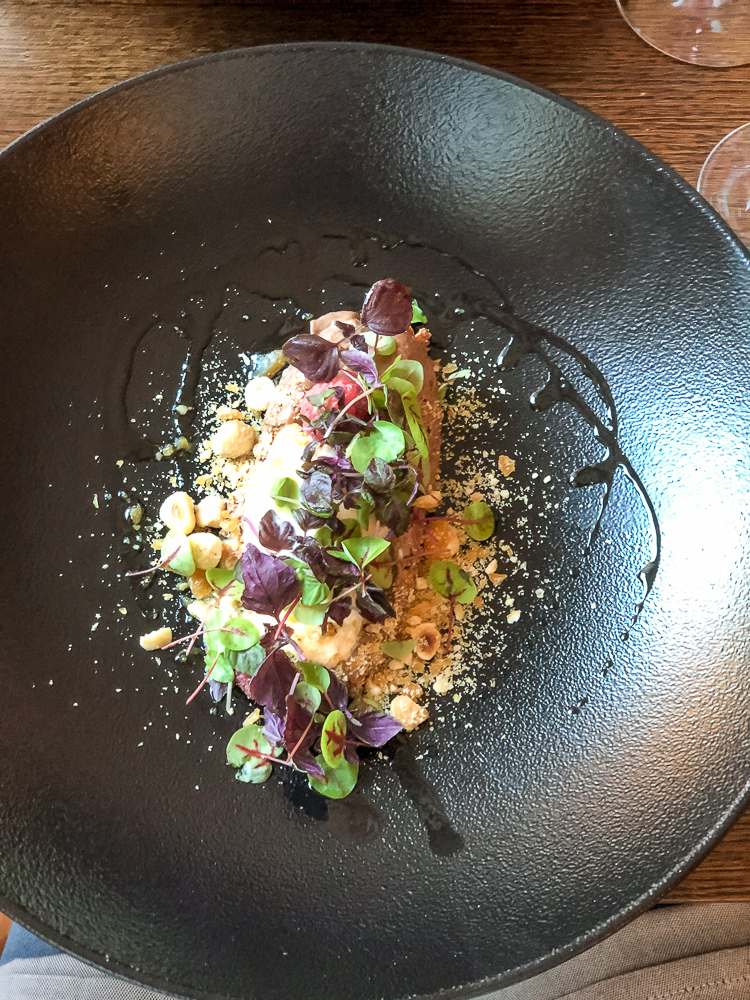 Happy Travels!
// Charlotte