In advertising cooperation with Djurönäset. 
Staycation at Djurönäset, located on Värmdö
Exactly one hour by bus 434 from Slussen takes it to Djurönäset located on Värmdö which is a large conference facility which also invests a lot in its hotel and Spa experience out in the archipelago environment. Djurönäset spa offers a warm infinity pool overlooking the Stockholm archipelago that you can't miss when you are here!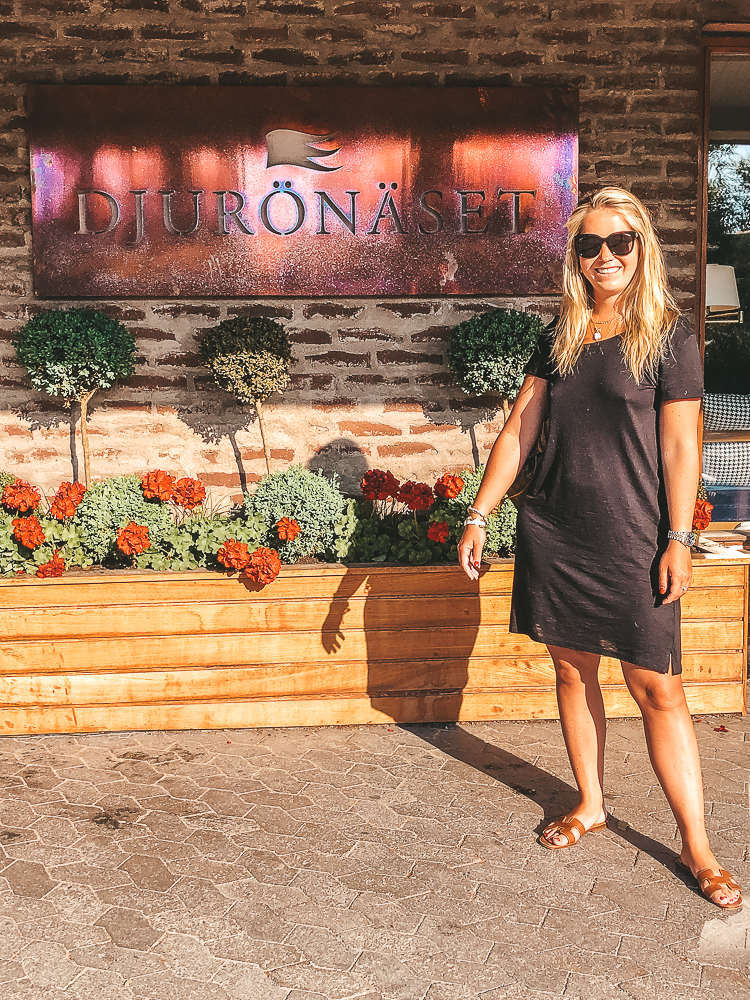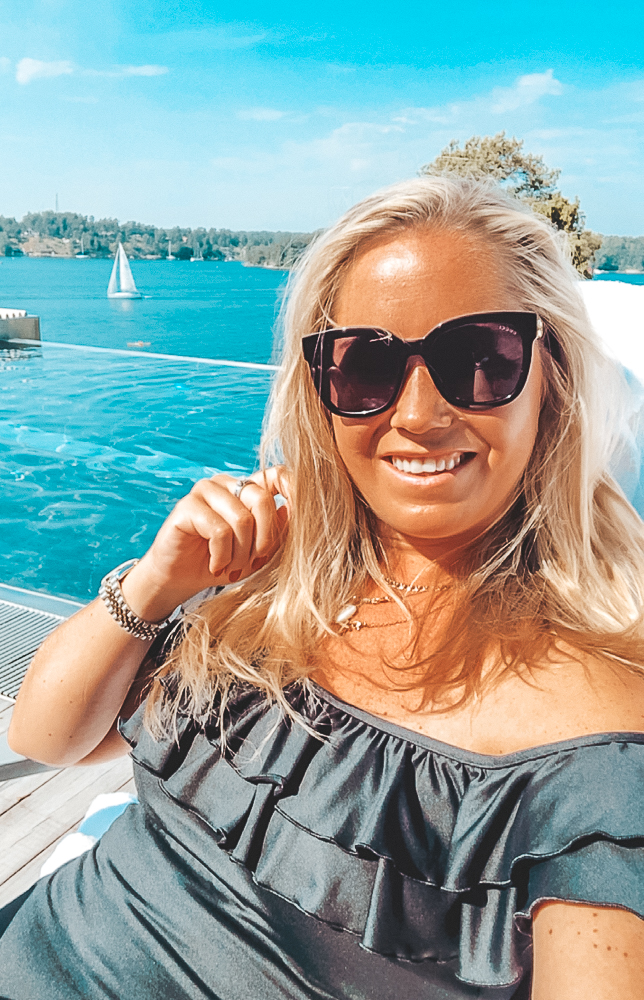 Djurönäset
Djurönäset is perhaps best known for being a conference facility but they also have the hotel and spa department to enjoy, which I did one day in late June and had a staycation here. You can come here all day if you only want to have a spa day, but I recommend staying overnight here as well for one of their summer deals that you will find here.
Exterior
Djurönäset consists of several different houses with several hotel rooms in each house. Everyone is located around the reception and close to the spa and the restaurant no matter what house you stay in. You can really smell the forest when you walk around here in the area, which is unfamiliar to me but also very relaxing.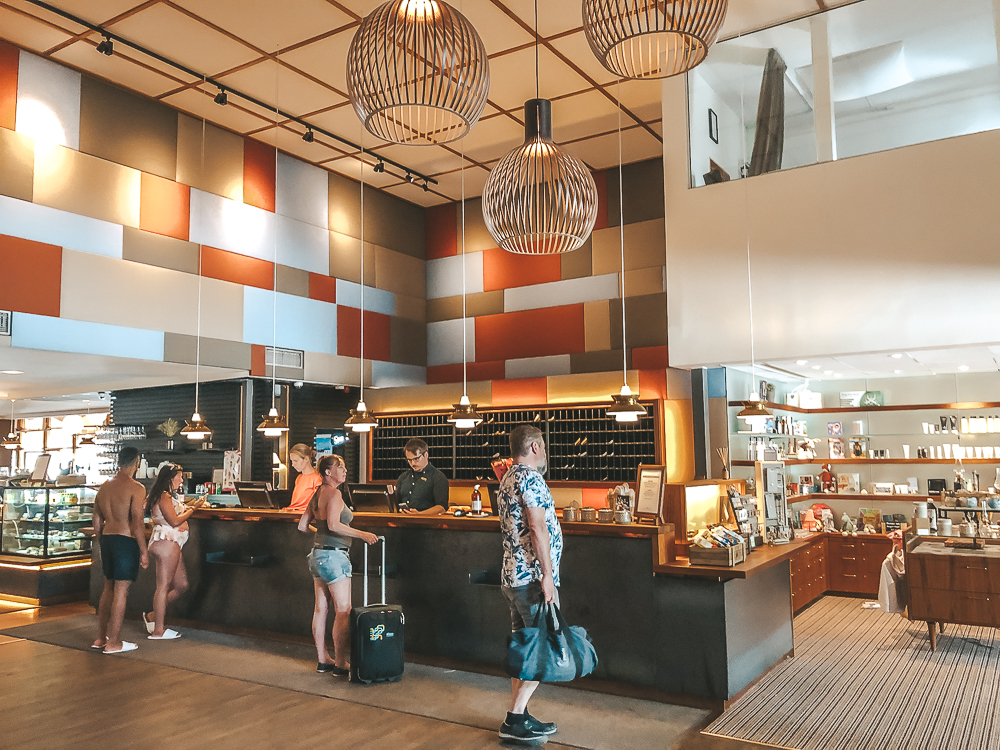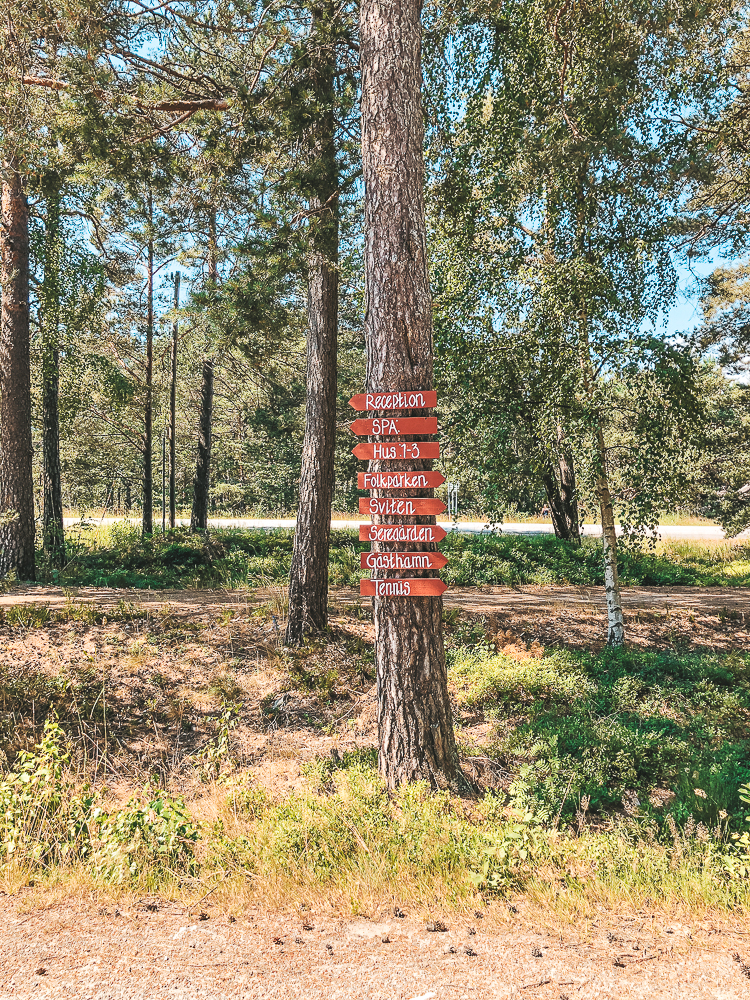 Beach & Activities
On the other side of the road from the hotel and the reception you will find Restaurant Sjöboden and Djurönäset's own sandy beach. From here you can swim or kayak for those who are a little more sporty by themselves or why not borrow a bike from the hotel and discover the surrounding area where you will find both a guest harbor and a folk park that have different performances during the summer. Enjoy a lunch at Sjöboden or try their homemade beer that I tasted and can highly recommend!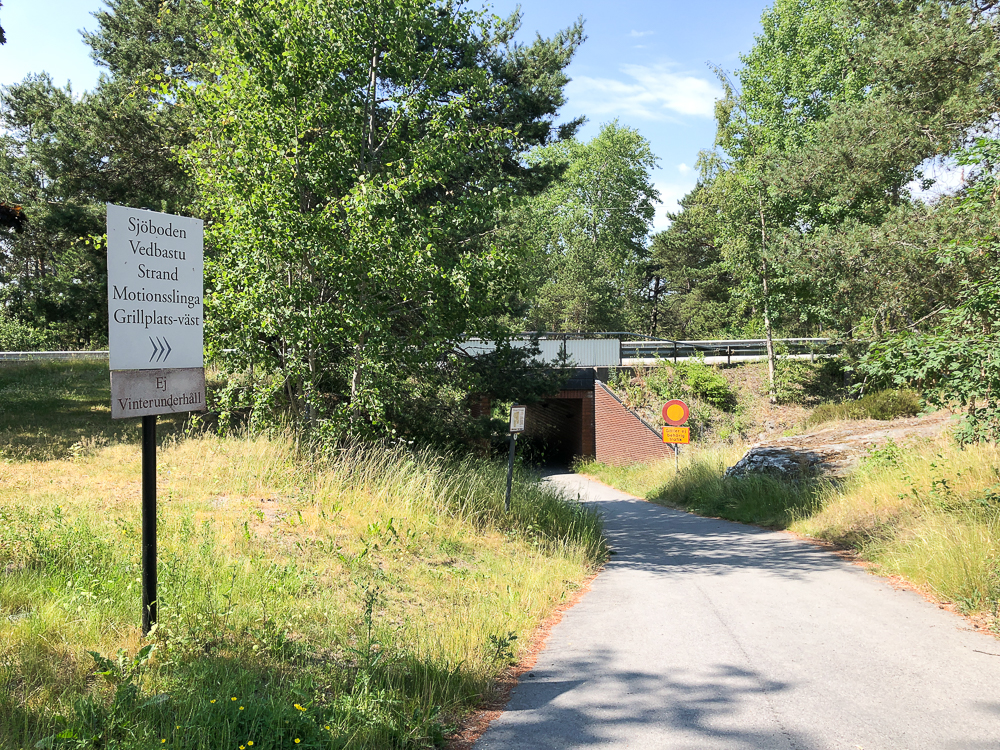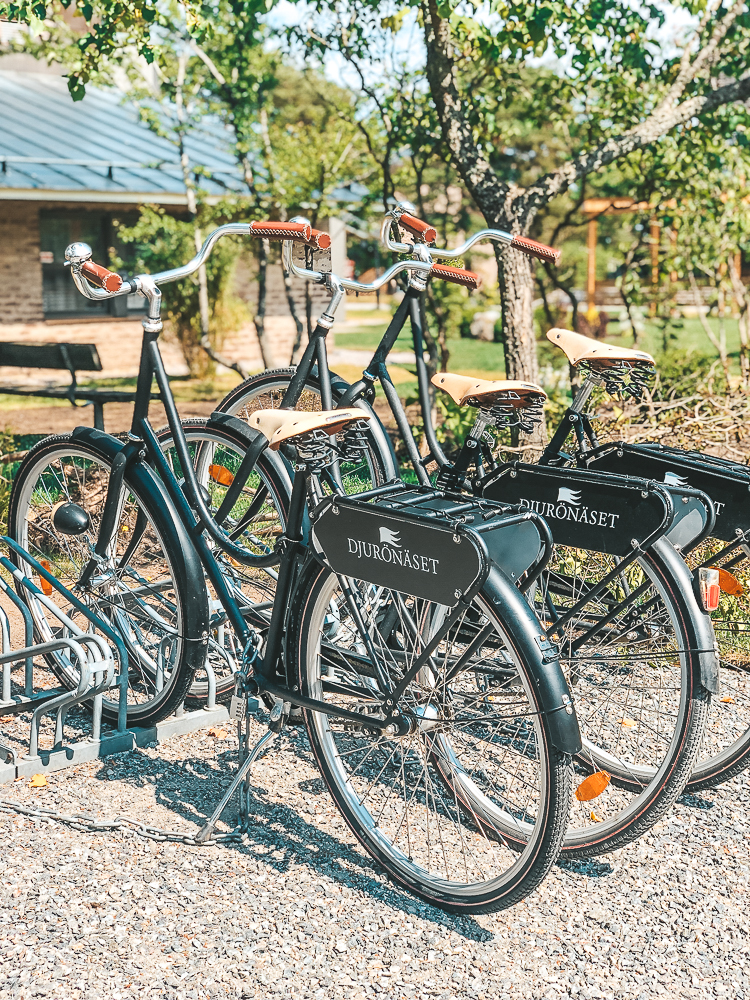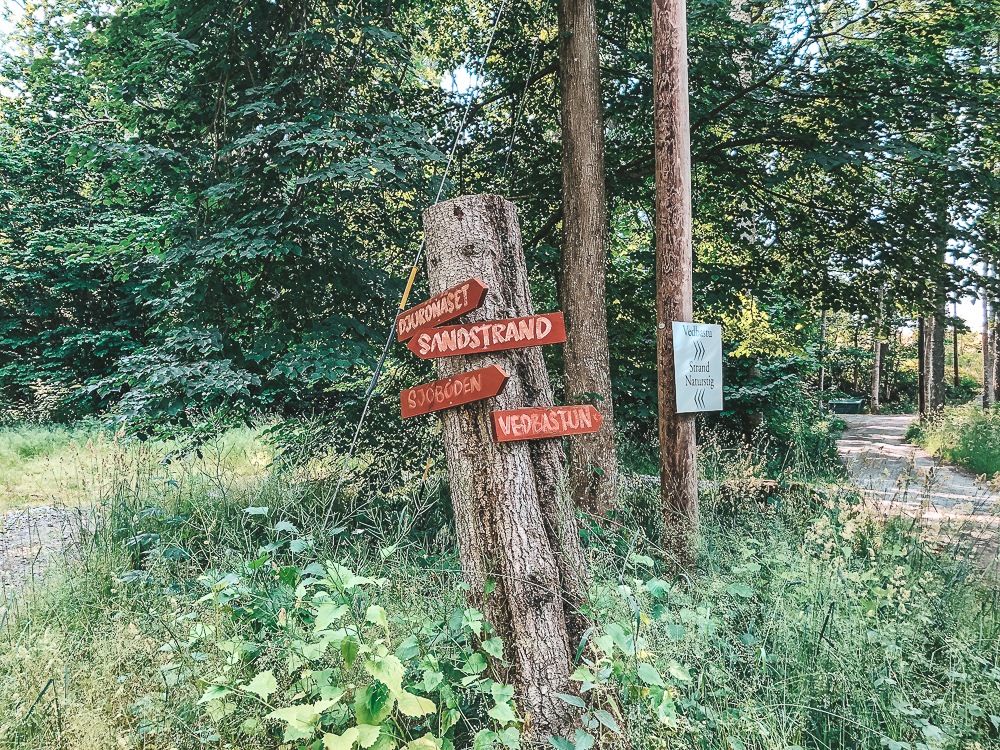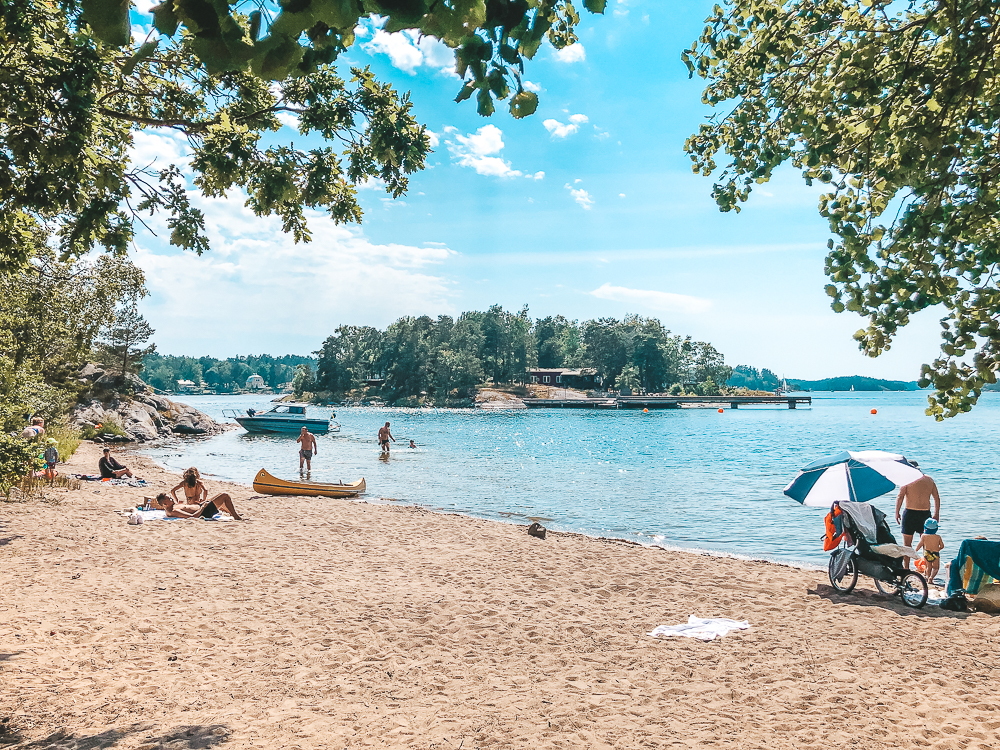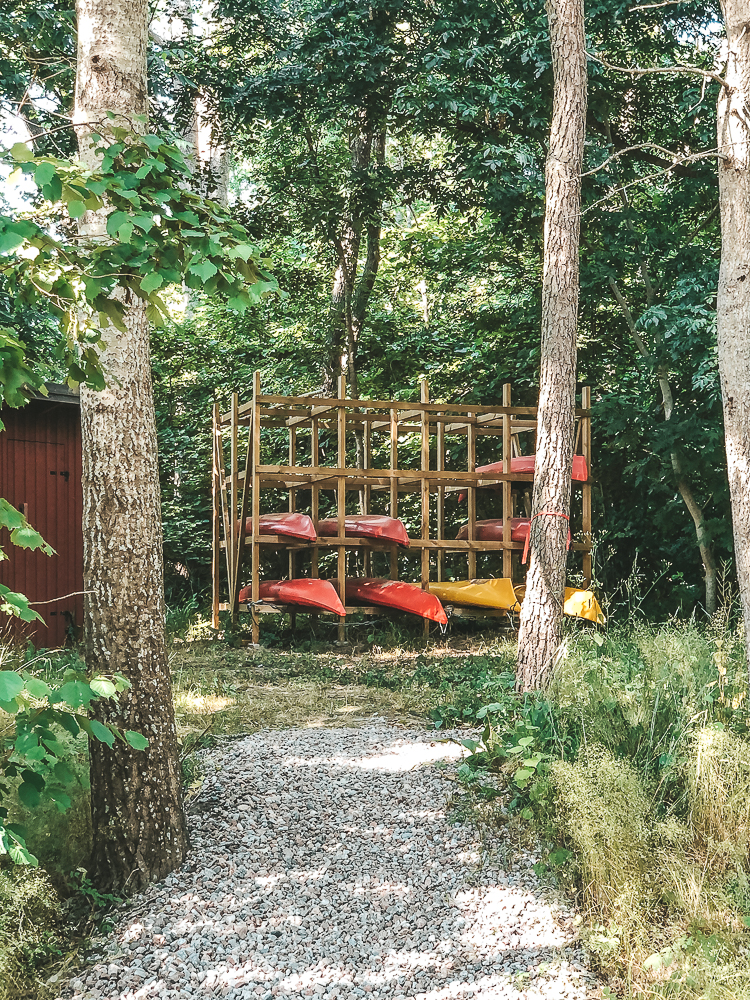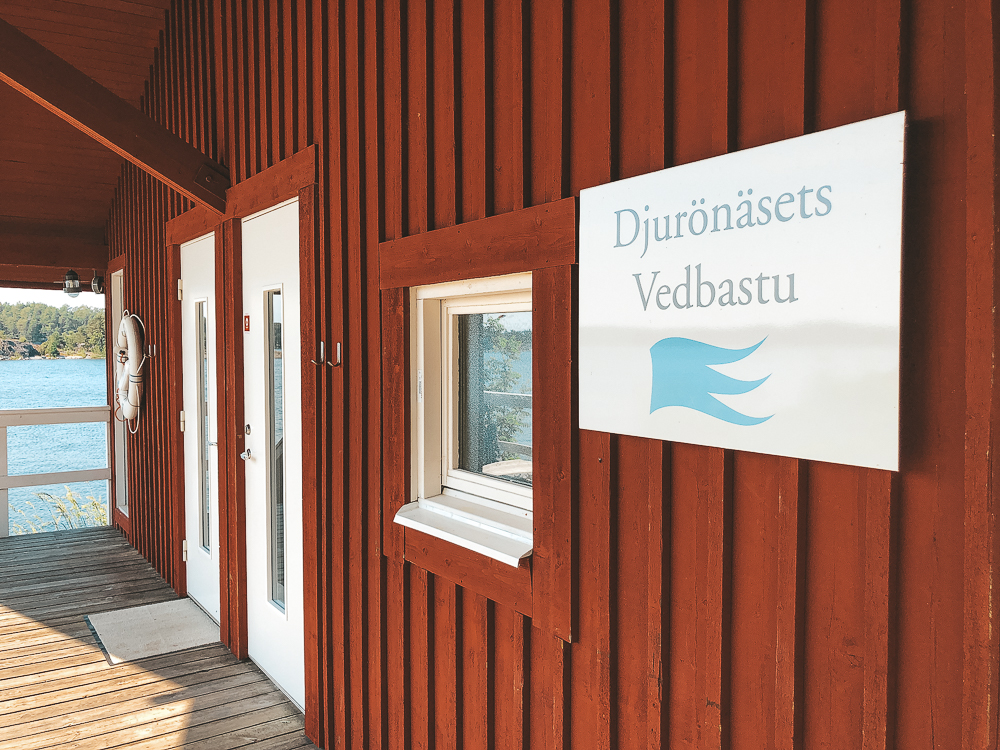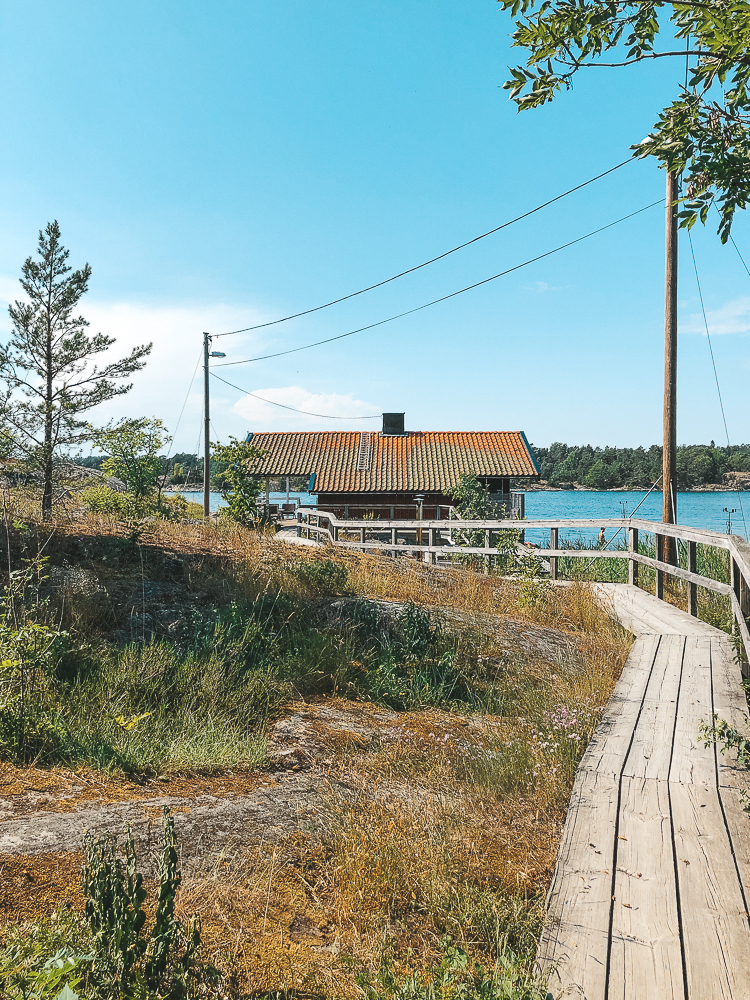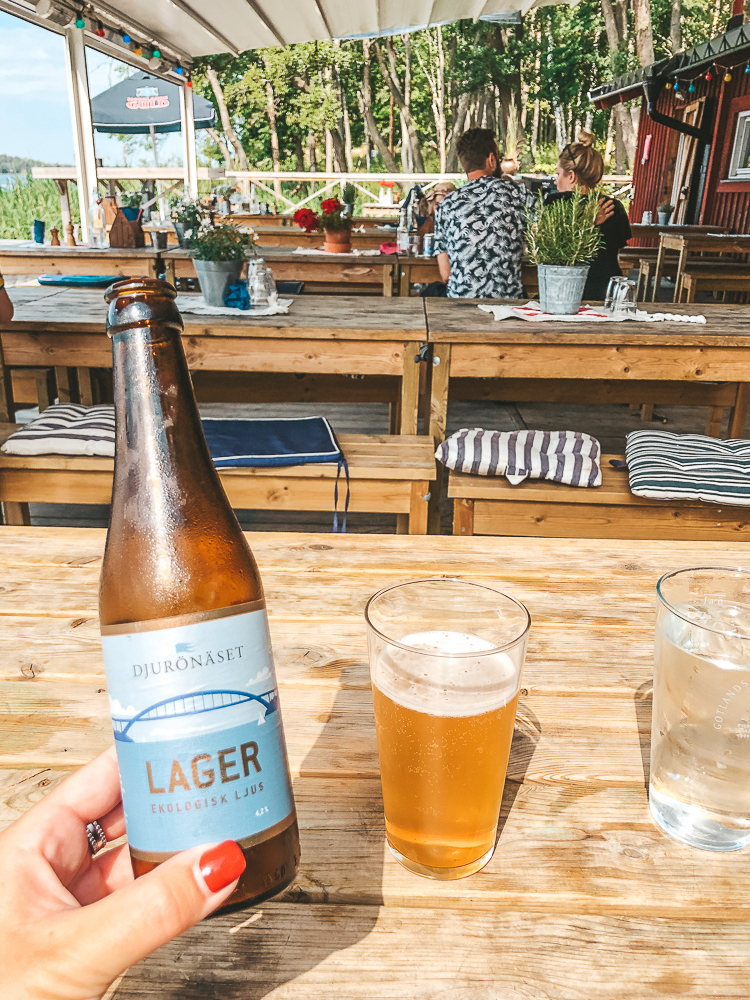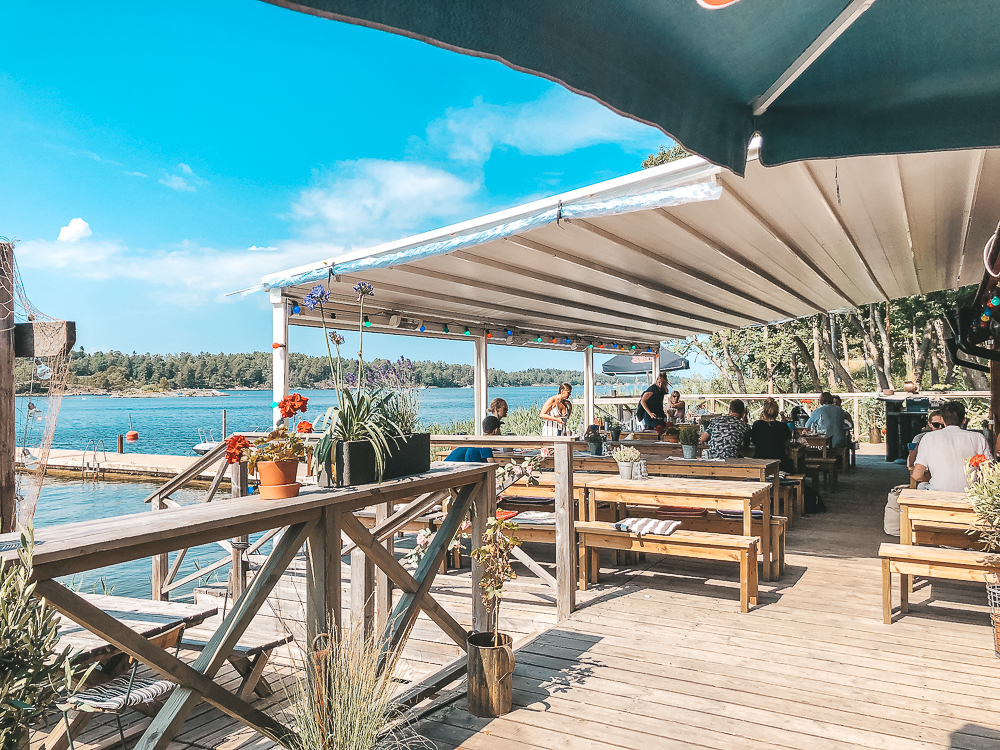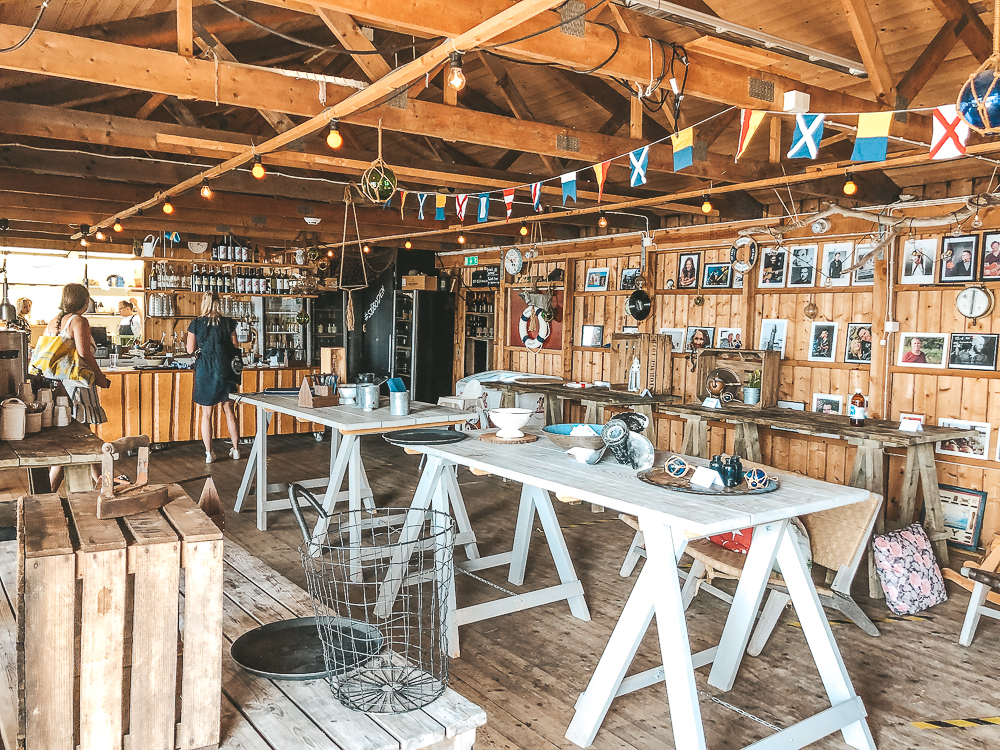 The Rooms
We lived in house number 7 and room 714 which is a standard room overlooking the forest and the sea. The room is spartan decorated and it feels like you have ended up in a more luxurious cabin. The beds were very comfy and the bathroom was fresh. It is not a huge room but honestly you shouldn't hang in the room when you are here due to there is an infinity pool and a whole sauna landscape to spend your time on 😉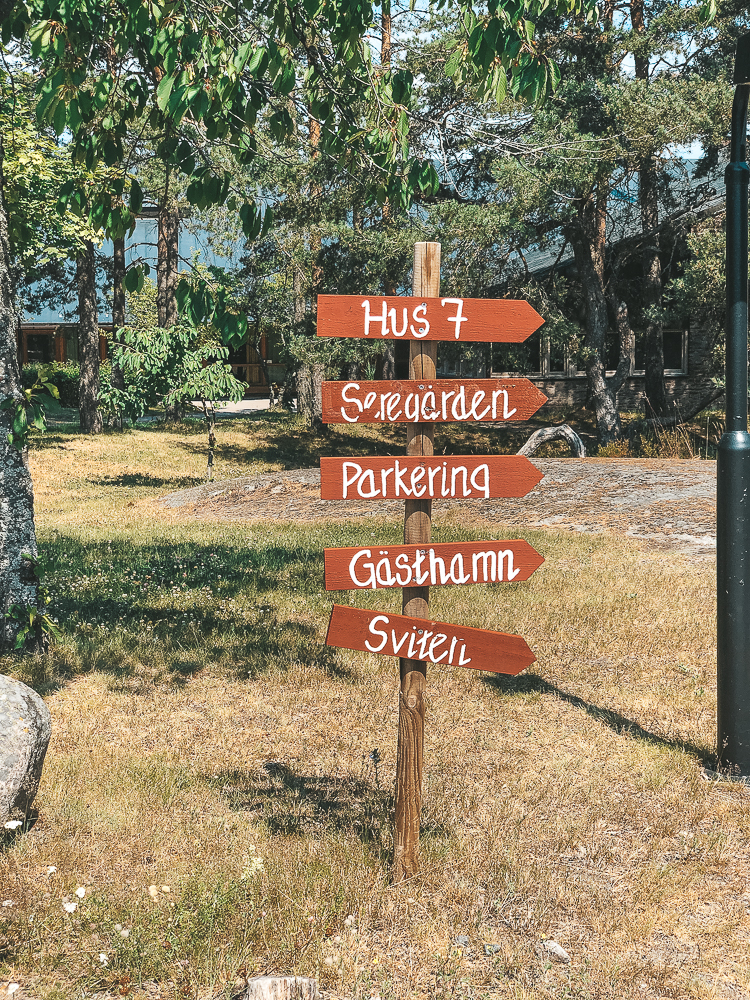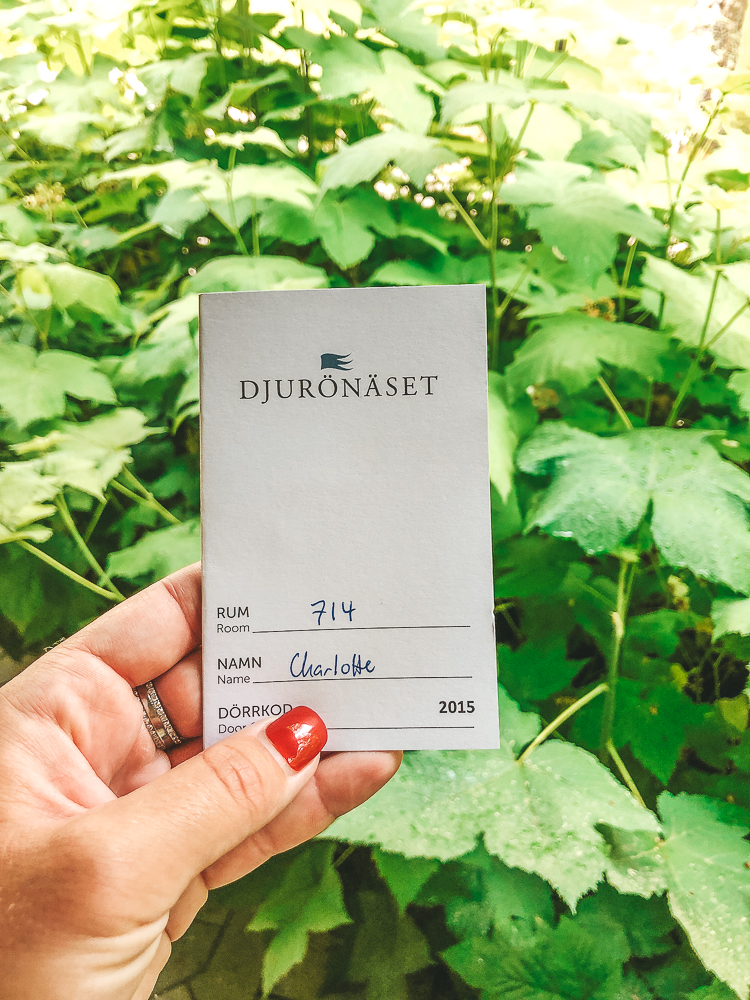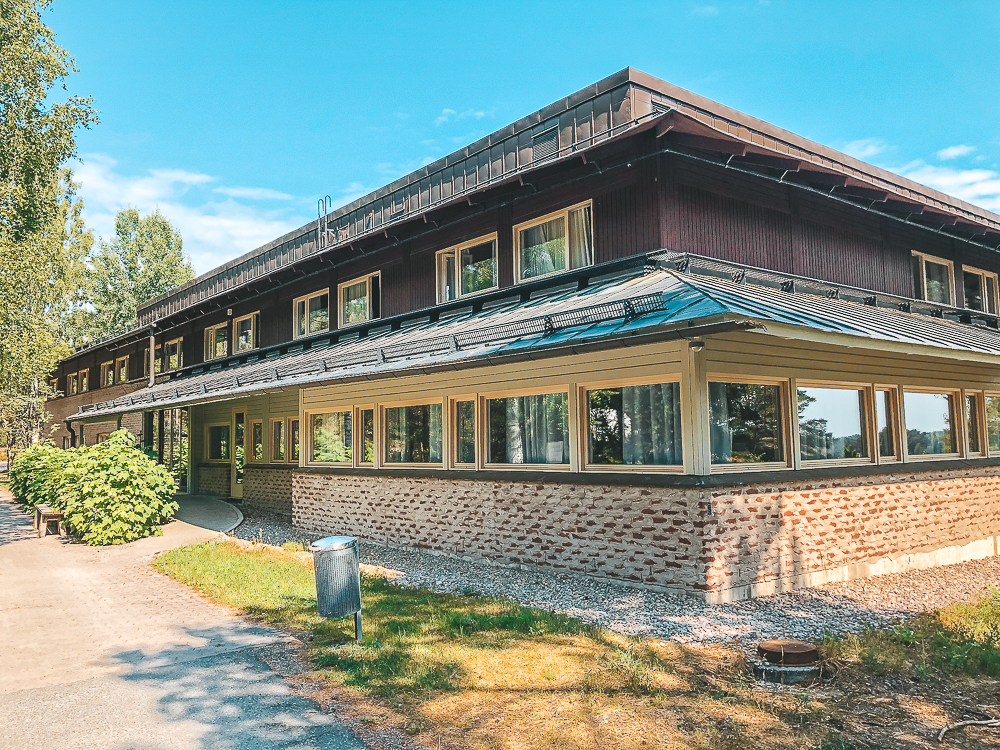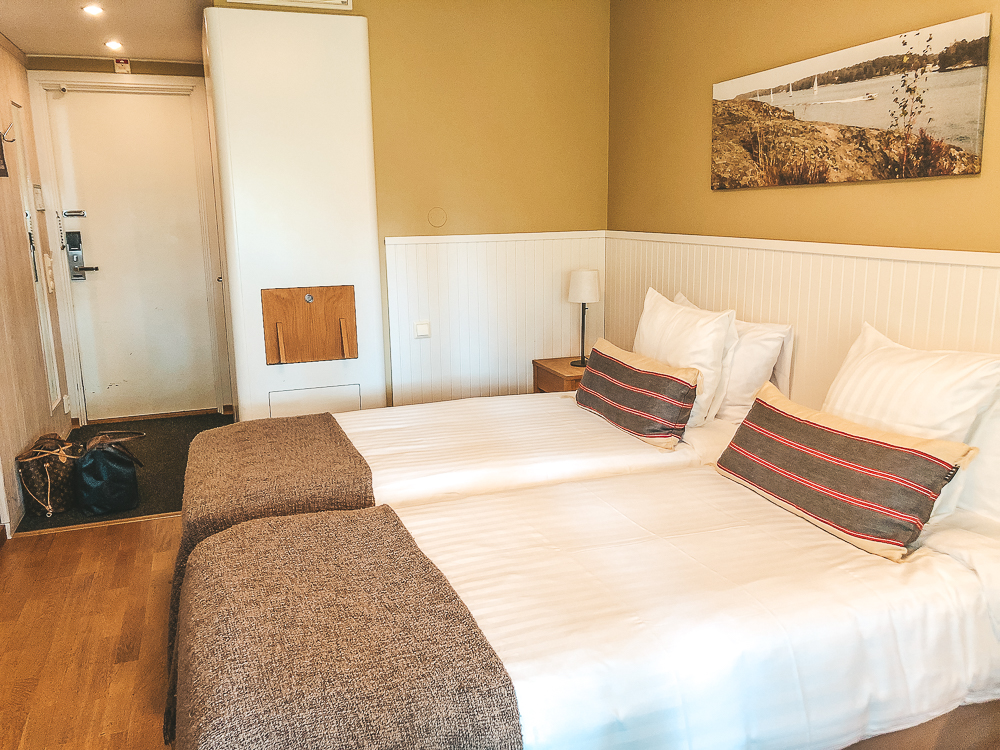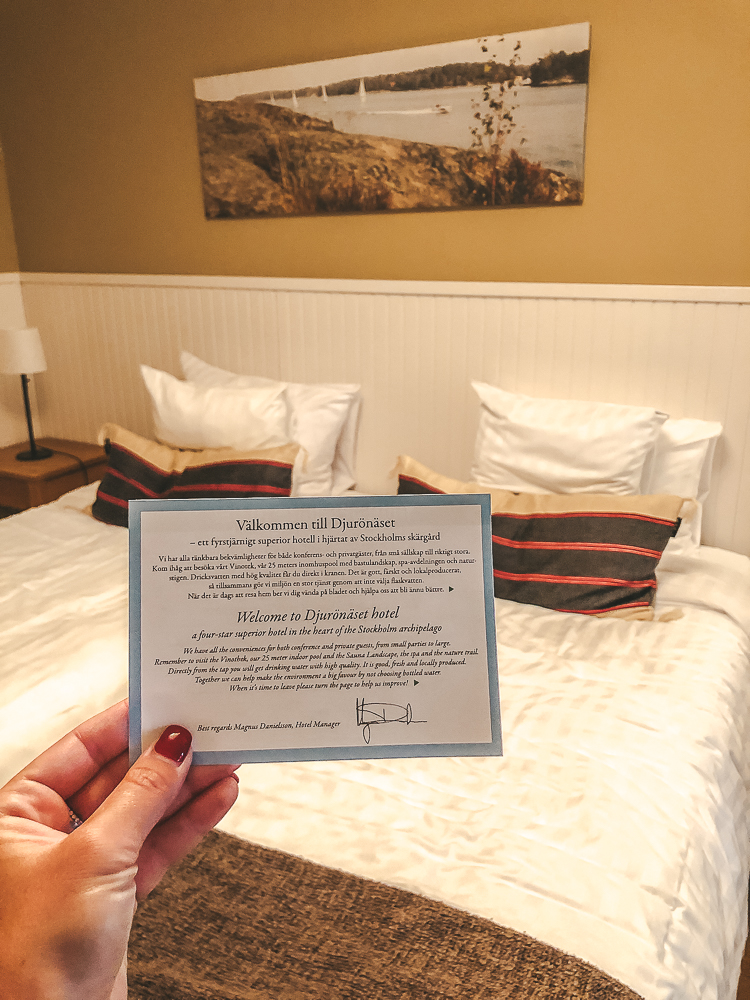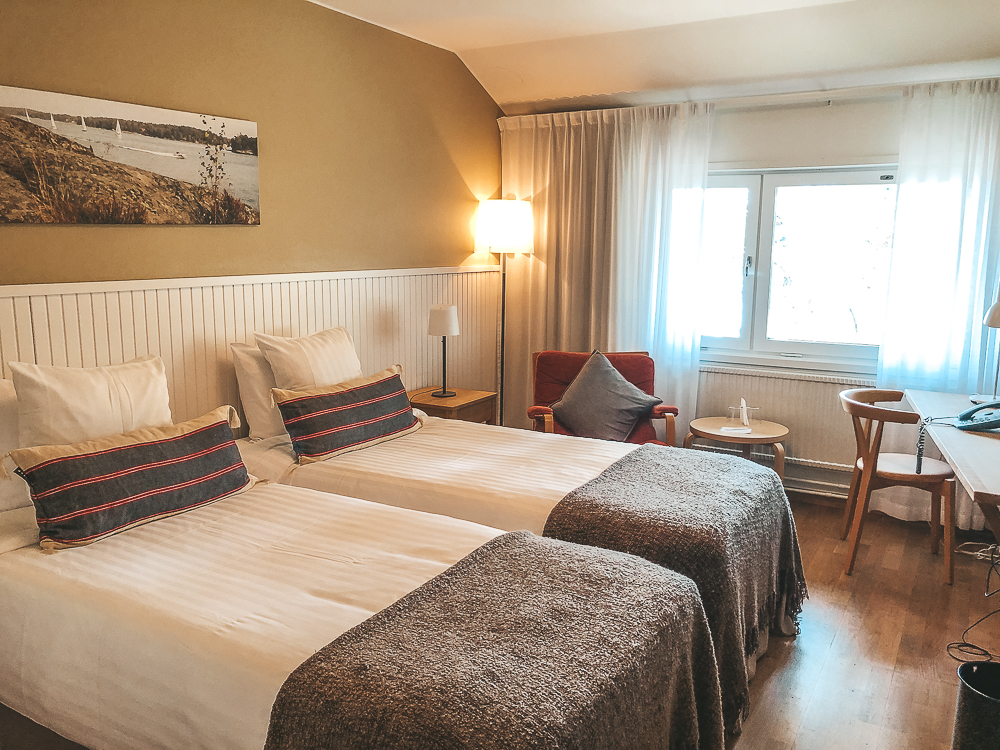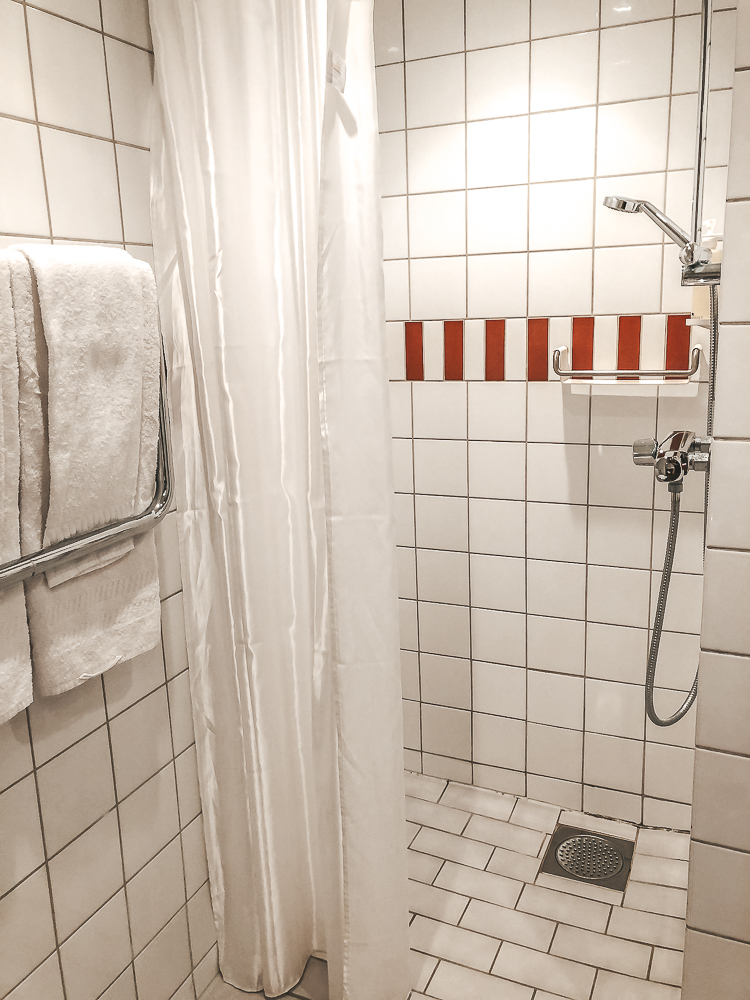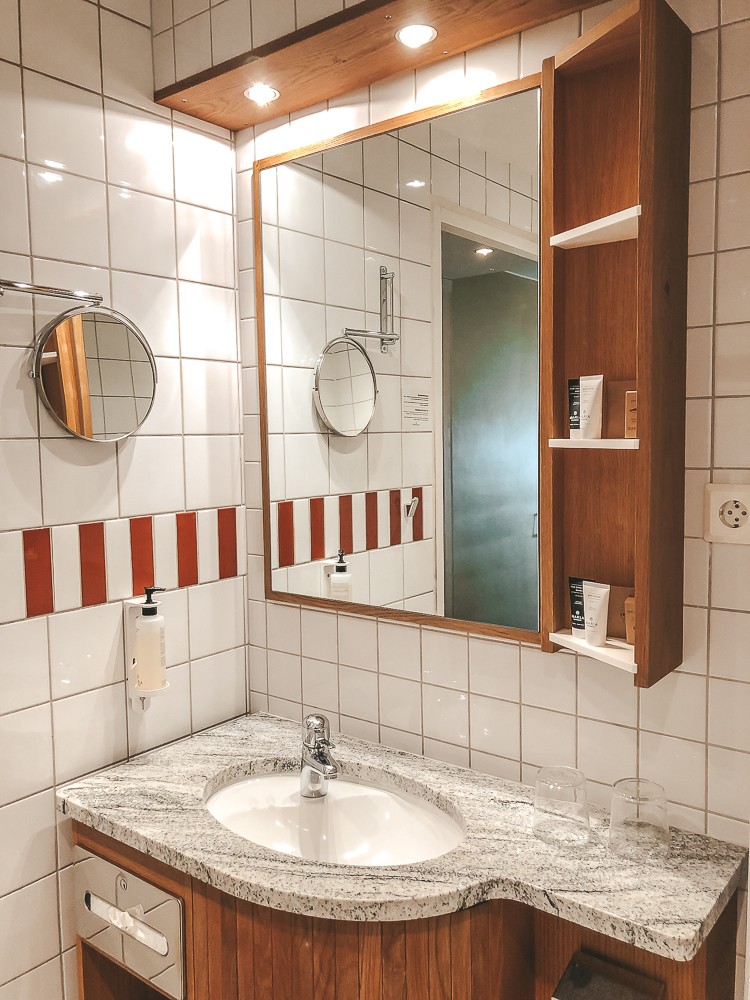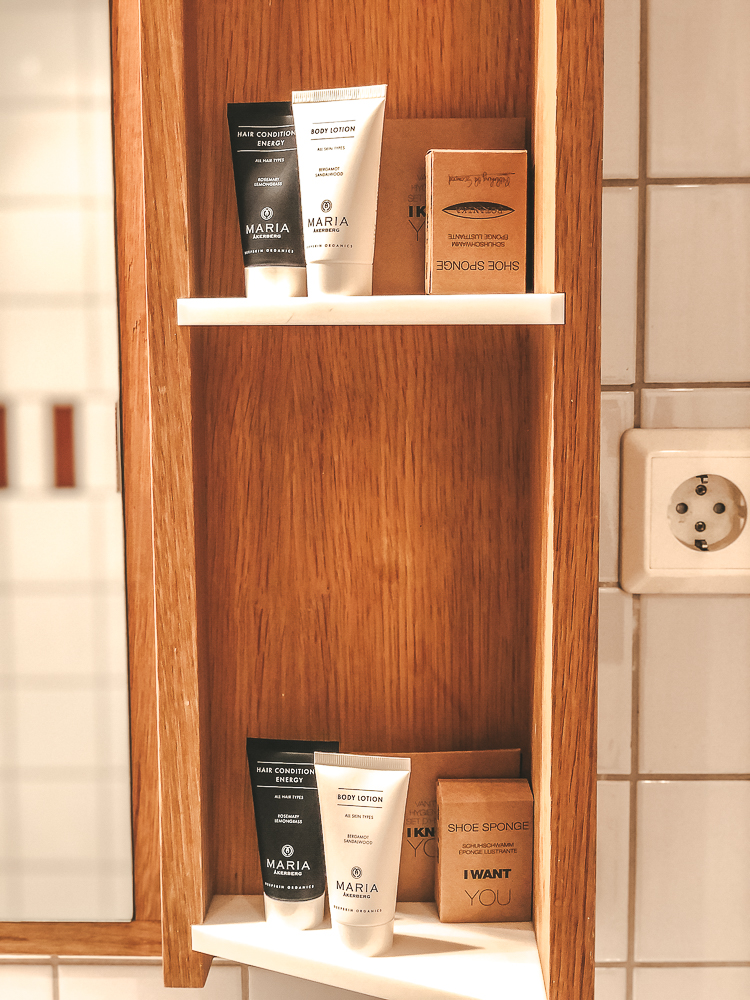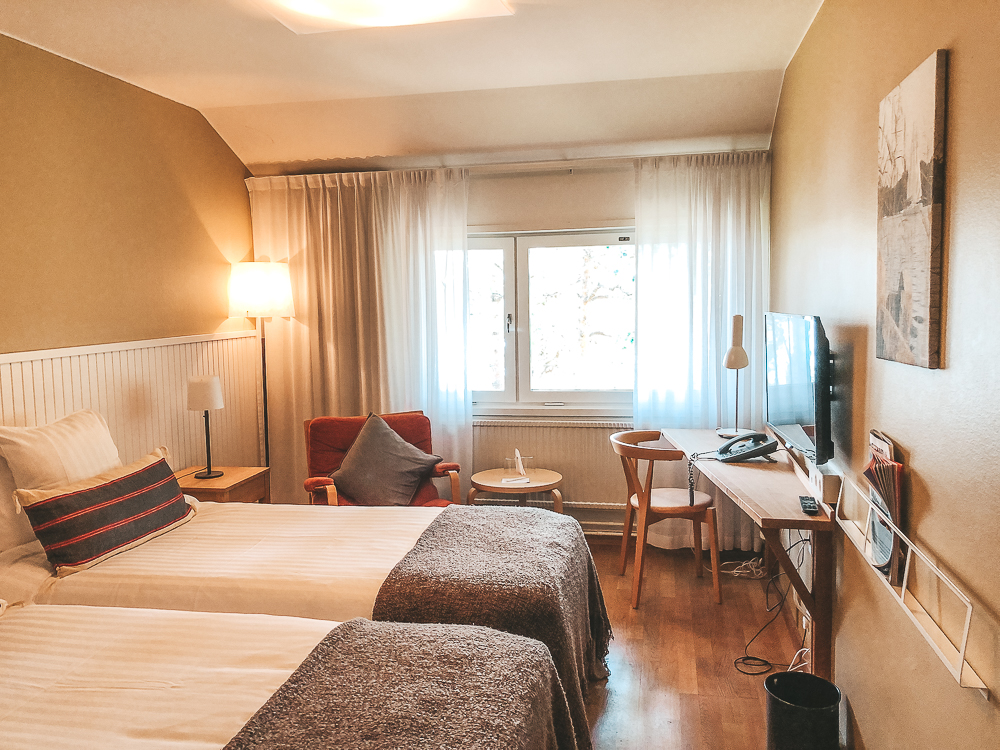 House 7
We stayed in house number 7, which is Djurönäset's newest building and here are several large lounge groups to sit and hang in, a pool table, open fire and a kitchenette with coffee machines from which you can take freshly brewed coffee. It felt very welcomed here with candlelight which I appreciate and think that the cozy atmosphere is raised directly with it.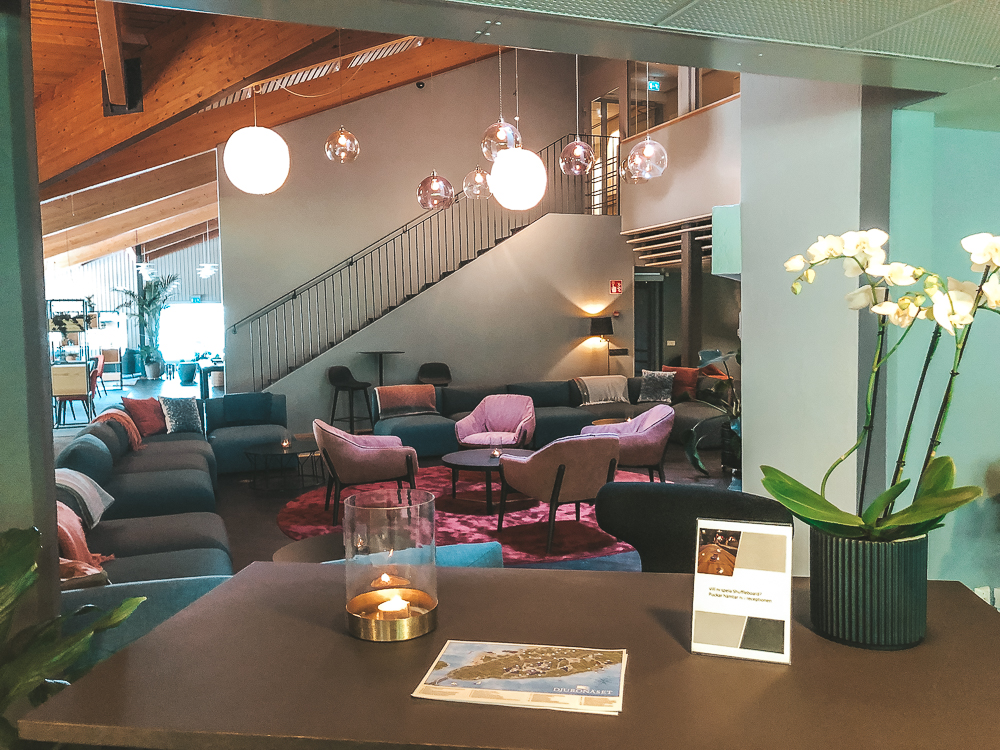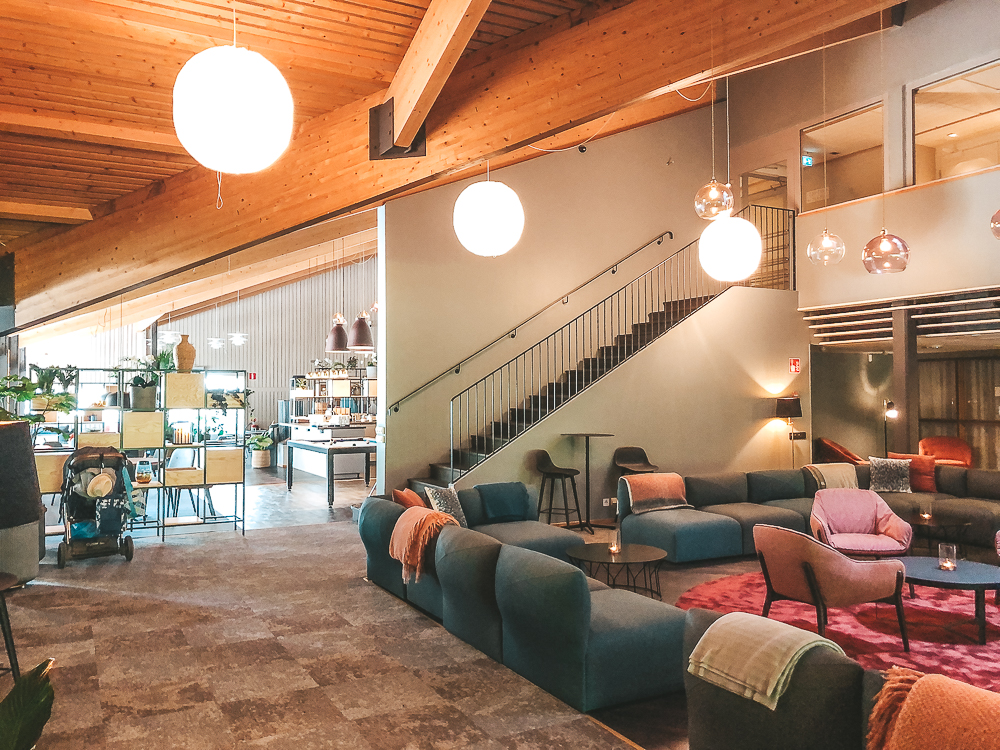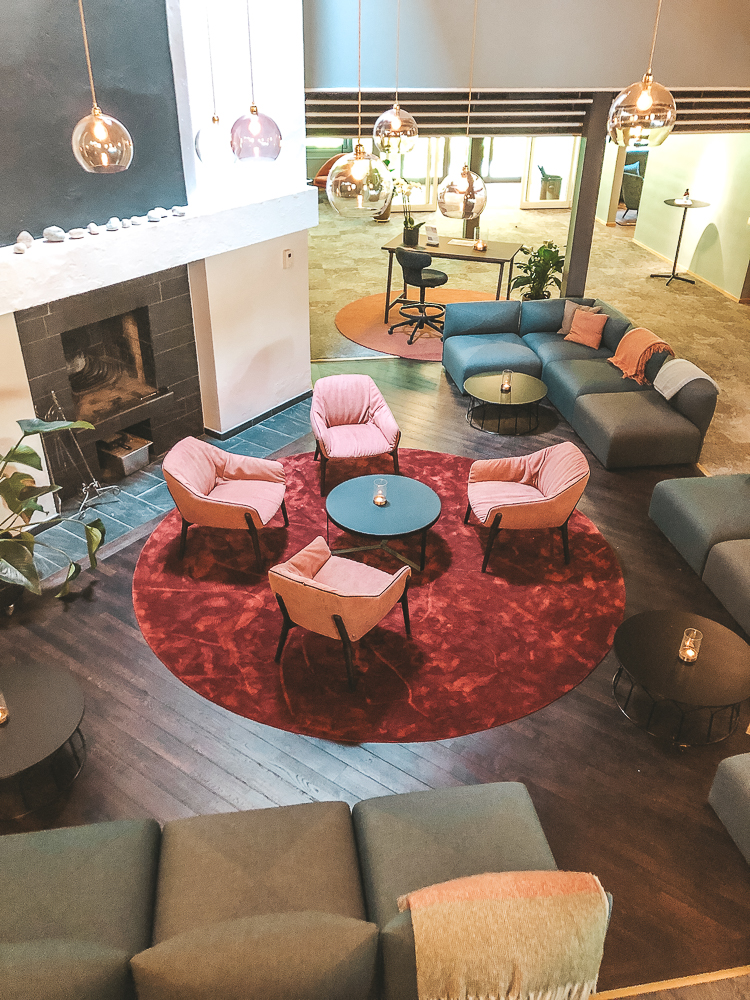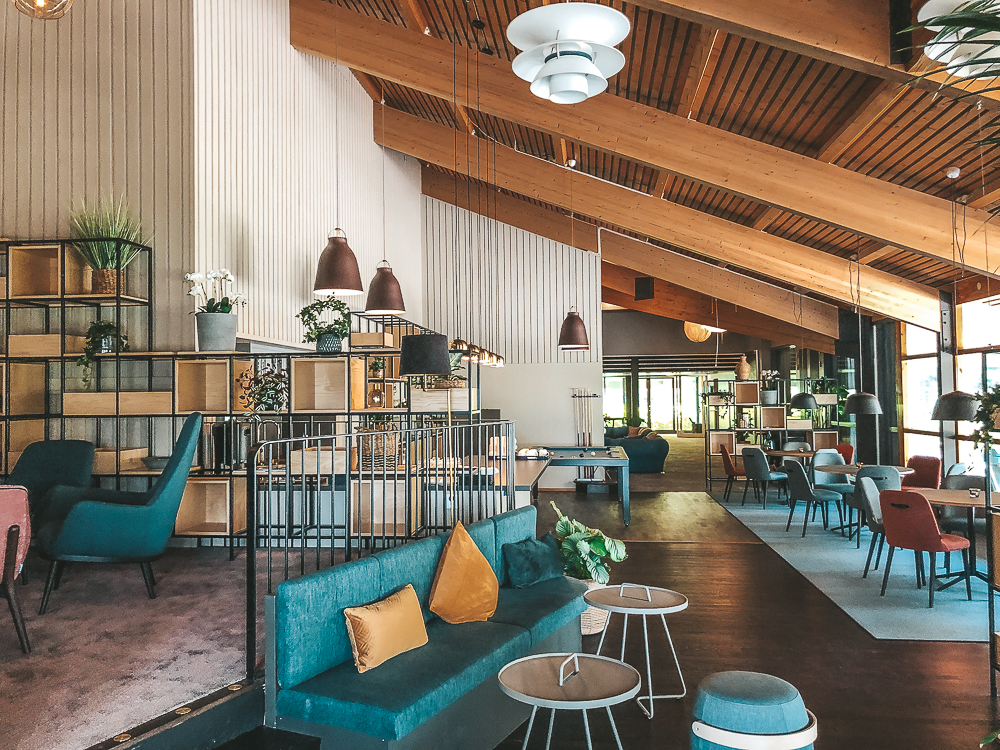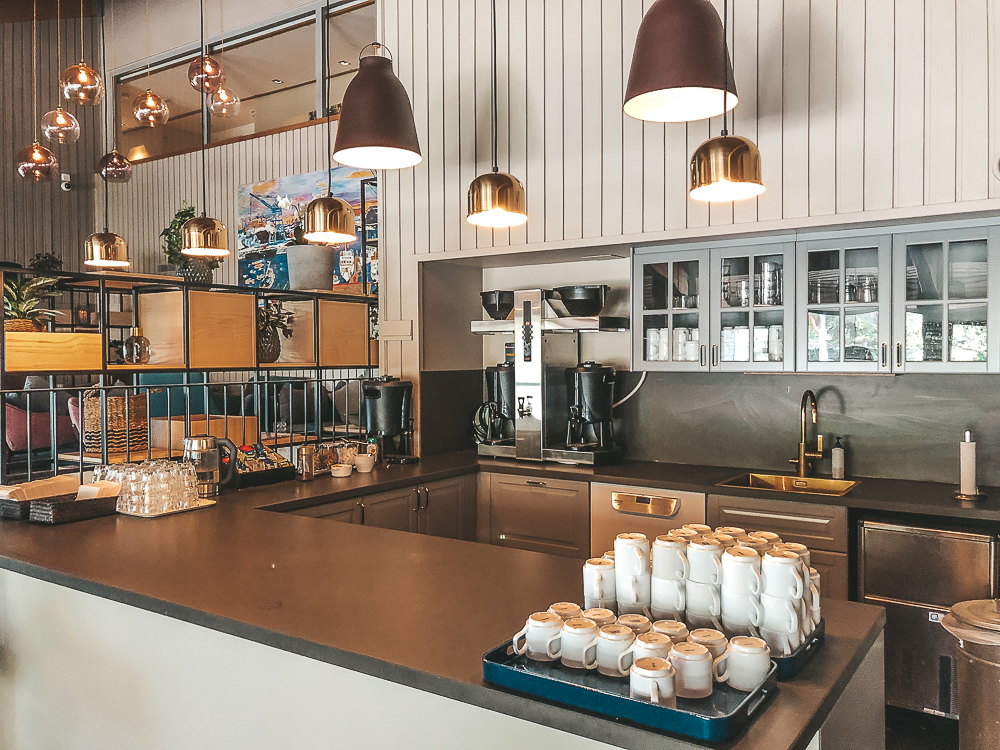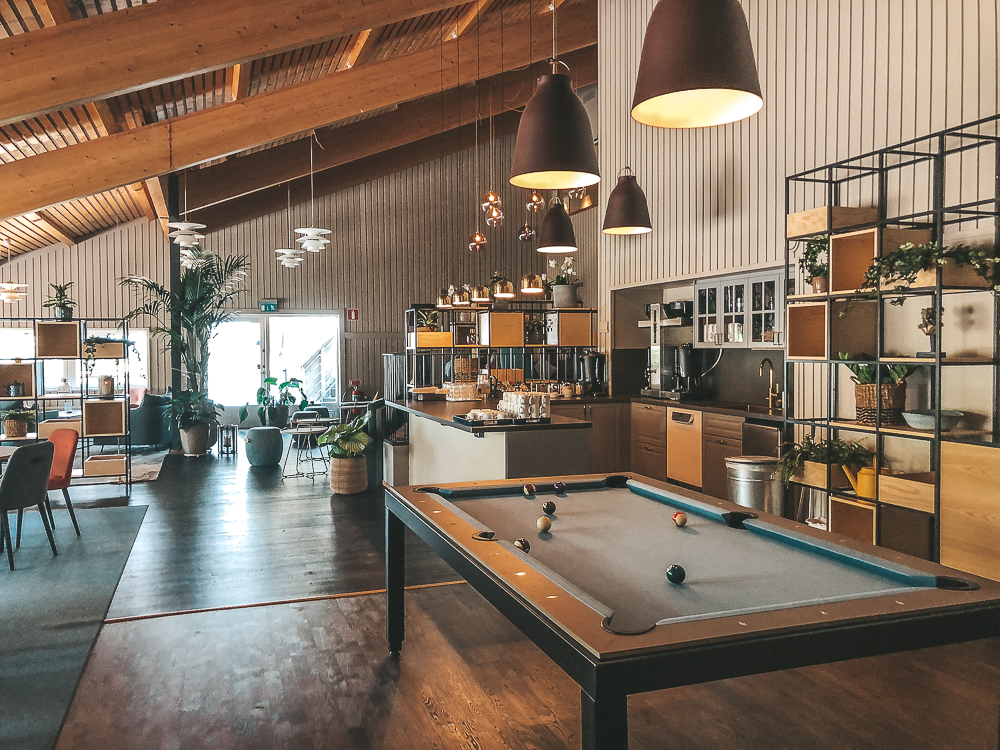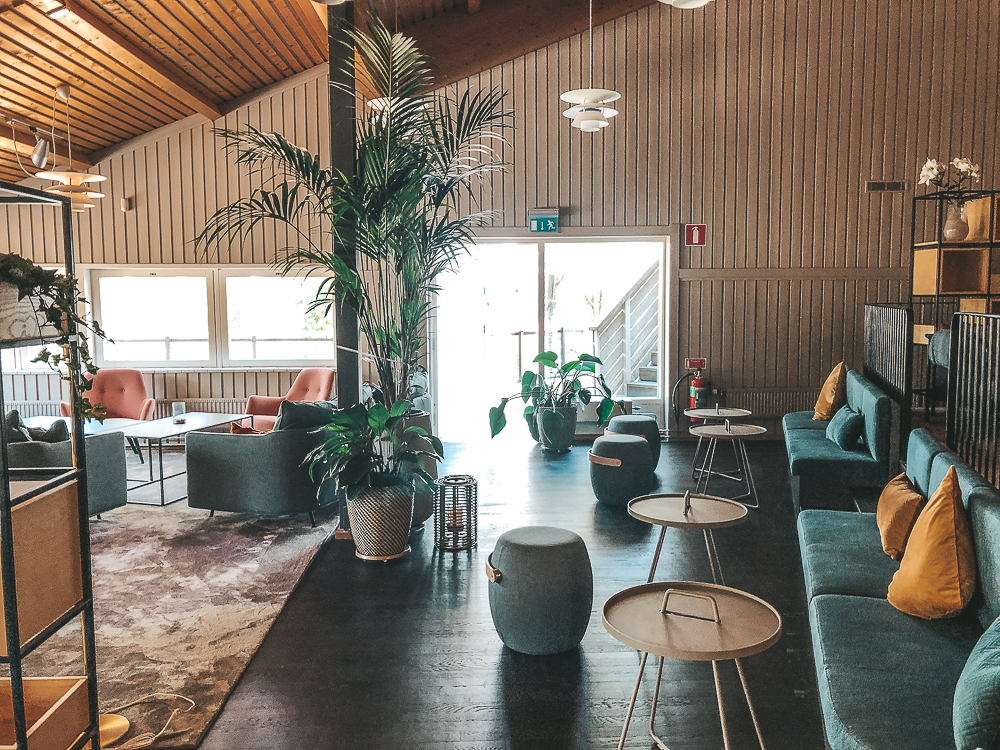 The Spa
The spa experience at Djurönäset consists of both sauna landscapes with several different saunas, showers and relaxation areas while looking out over the archipelago nature. There is also a huge indoor pool to swim in and just outside you will find the infinity pool and loungers scattered throughout the area, which was smartly done! You will also find hammocks to lie in here and there.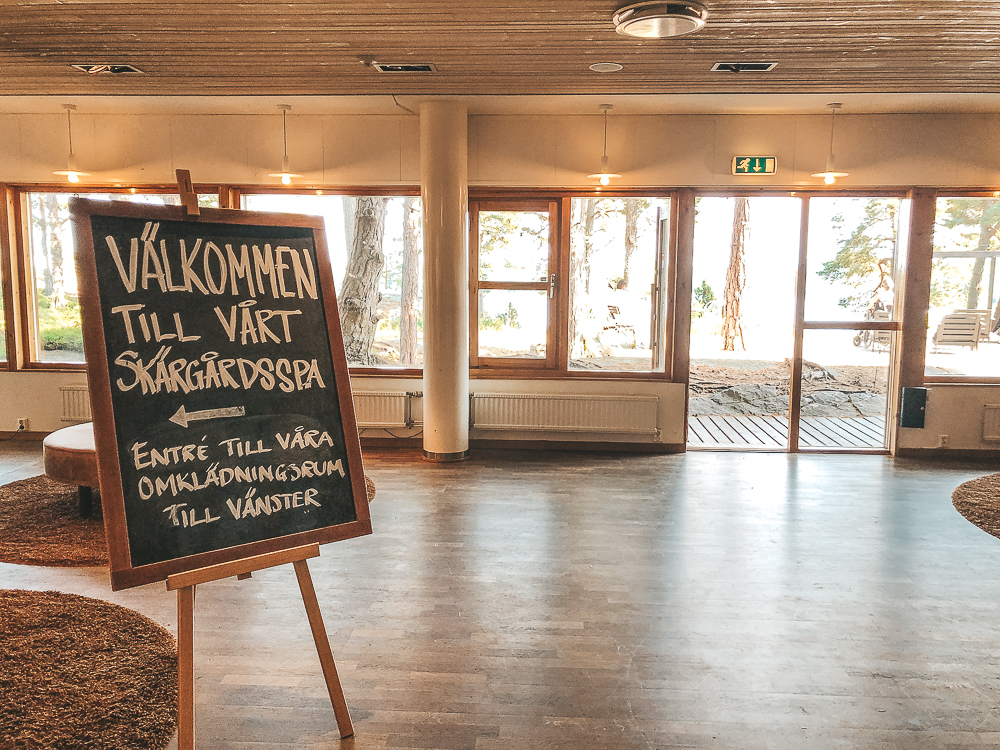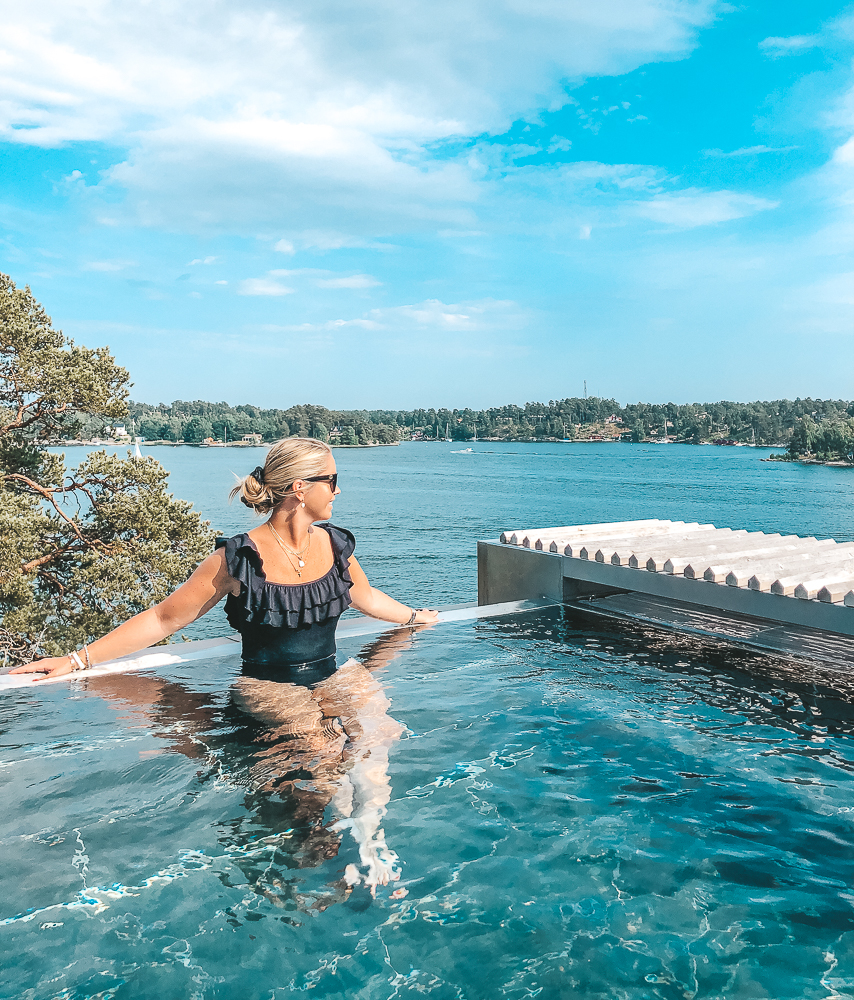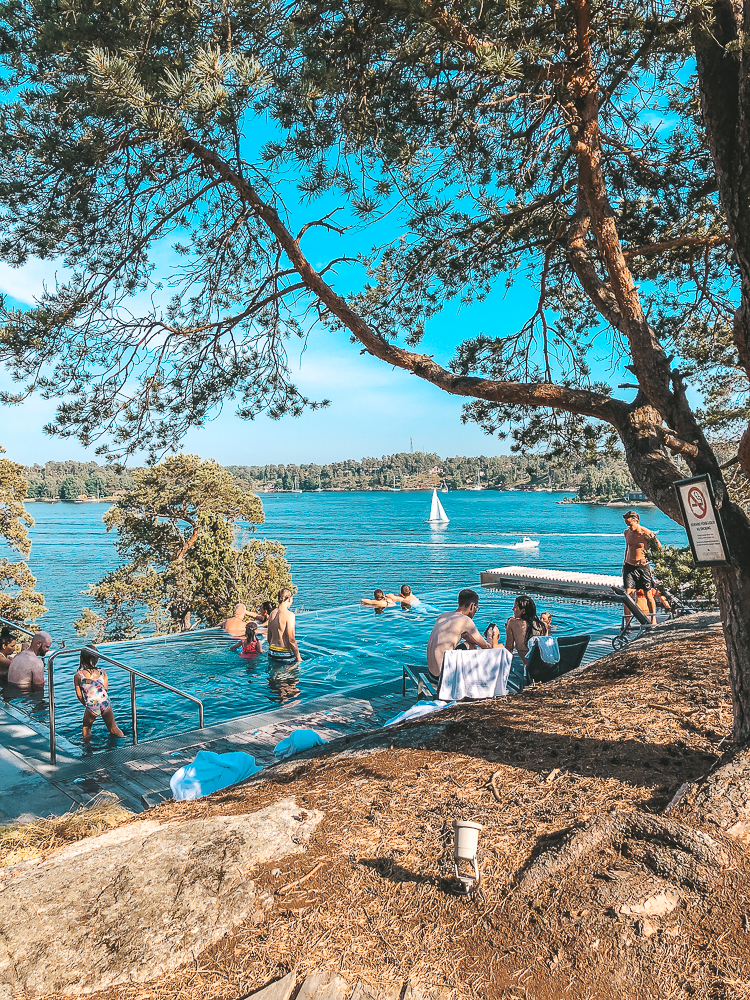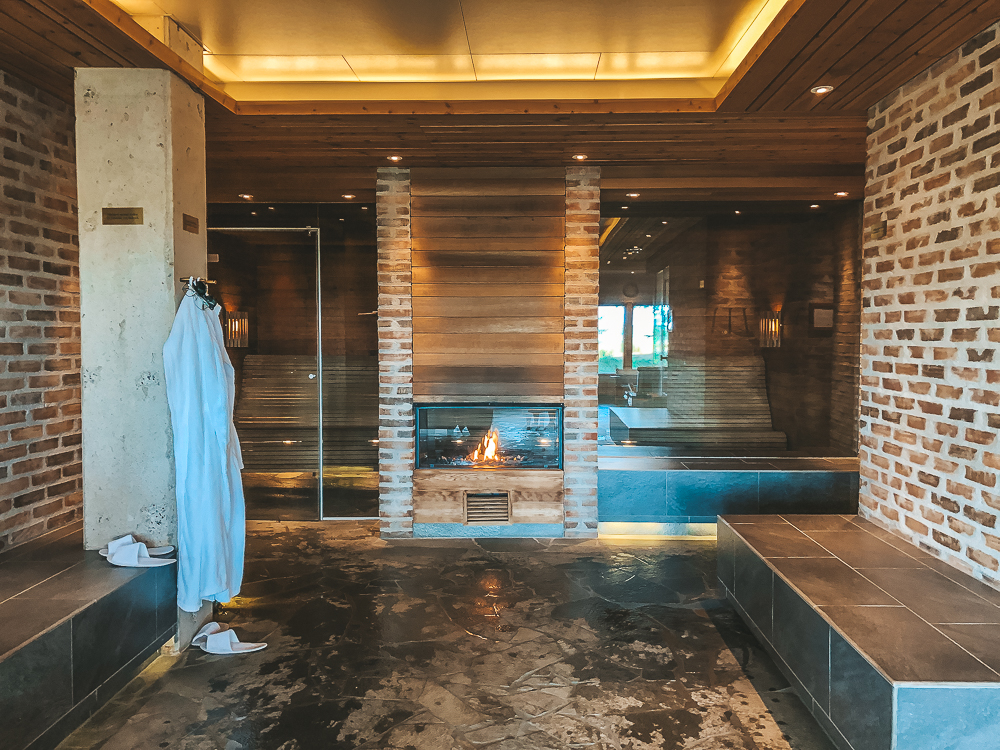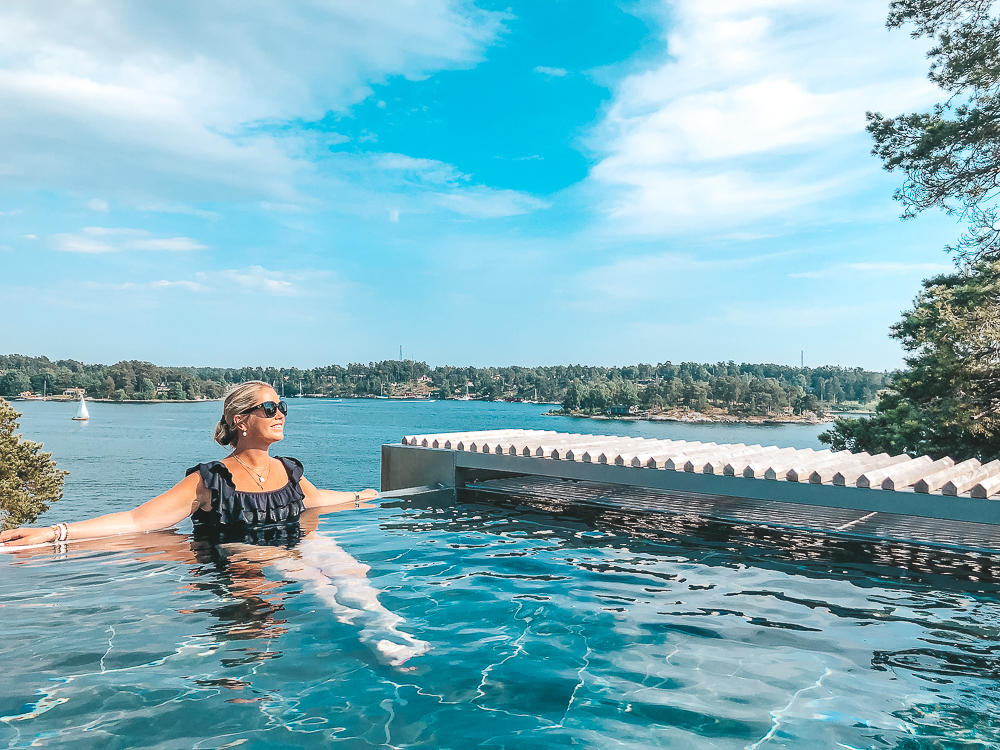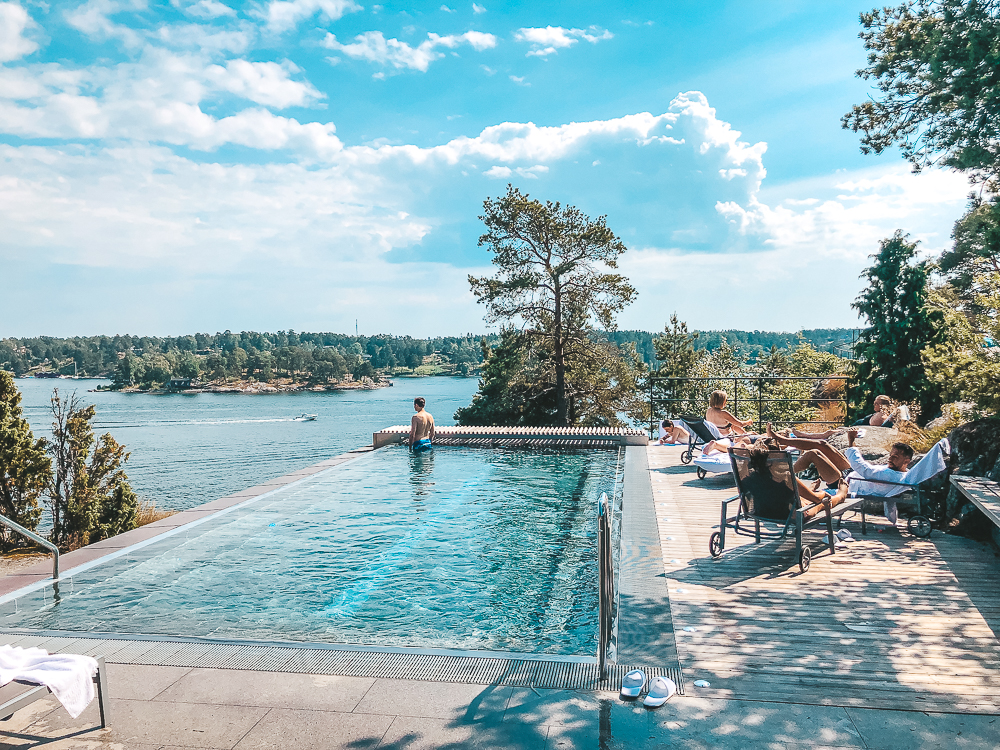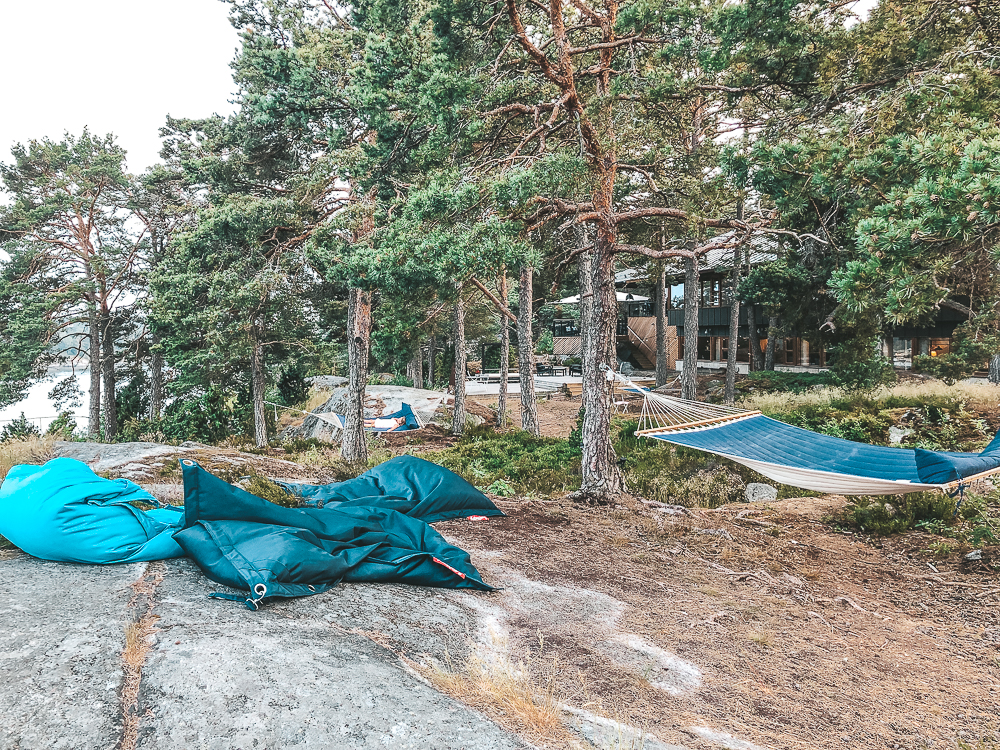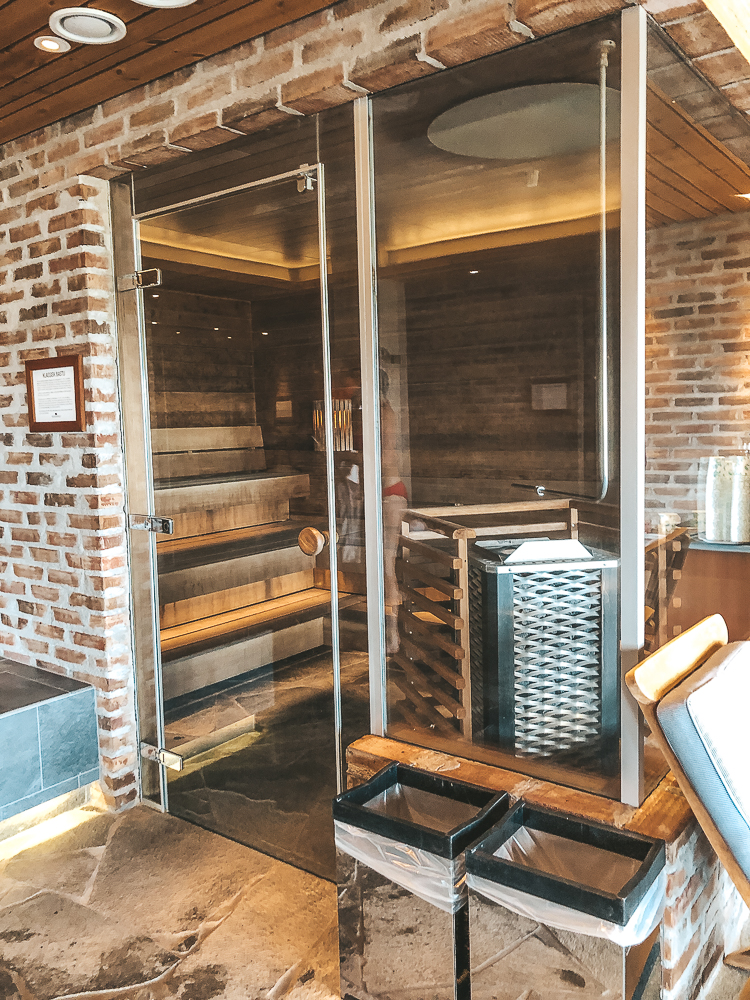 Personally, I think there should be an age limit that many spas have today. I experienced that there were many children running around everywhere who also wanted to swim in the infinity pool which is understandable but a recommendation is to introduce specific times for children under a certain age. I think it would be appreciated among us adults who want to enjoy a quiet and harmonious spa day 🙂
Dinner & Breakfast Restaurant
If you have booked one of Djurönäset's packages, you will have dinner and breakfast in the same restaurant located in the main building. You pass the reception and at dinner you are referred to a specific table while the breakfast consisted of a buffet and you can sit wherever you want, both indoors and outdoors. It was a nice summer day so we chose to sit outdoors on their terrace and have our breakfast, which was super delicious!
Both the dinner and the breakfast were really good and I can really recommend eating here! I appreciated that there were no kids around us when we had dinner in the restaurant. It made the dinner feel cozy and harmonious and lots of couples sitting around us who looked romantic 🙂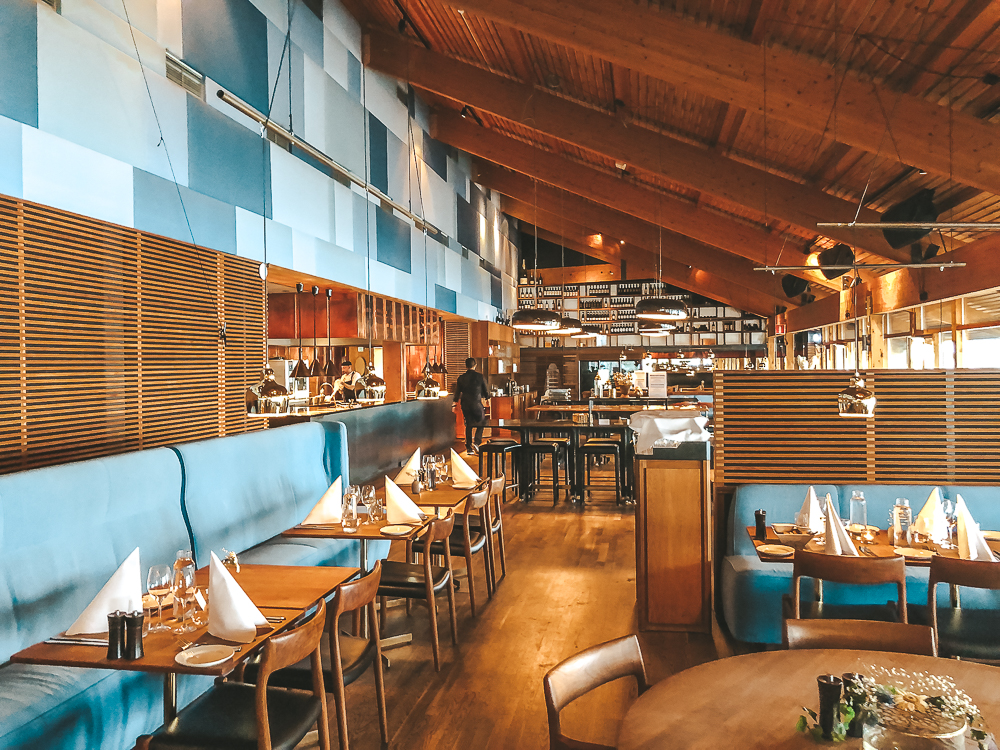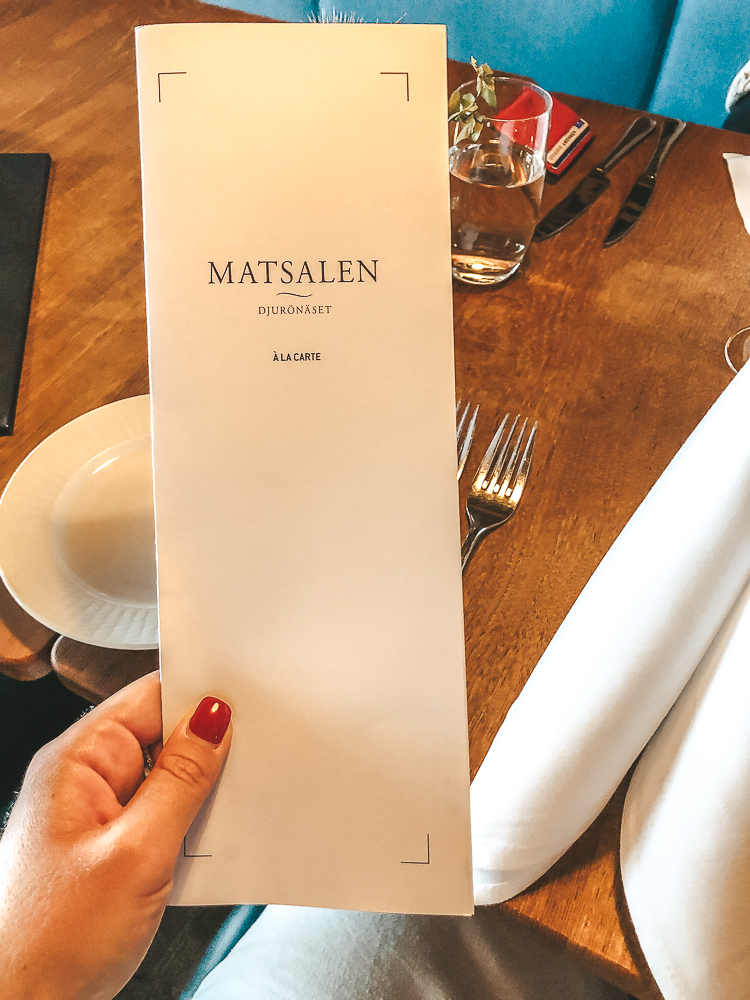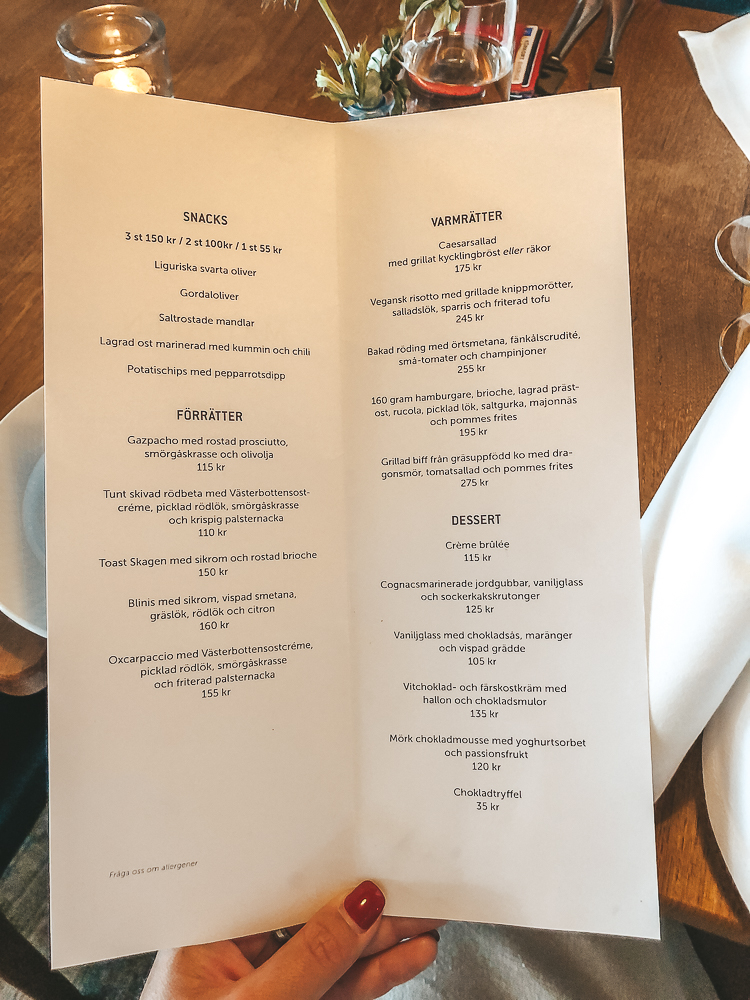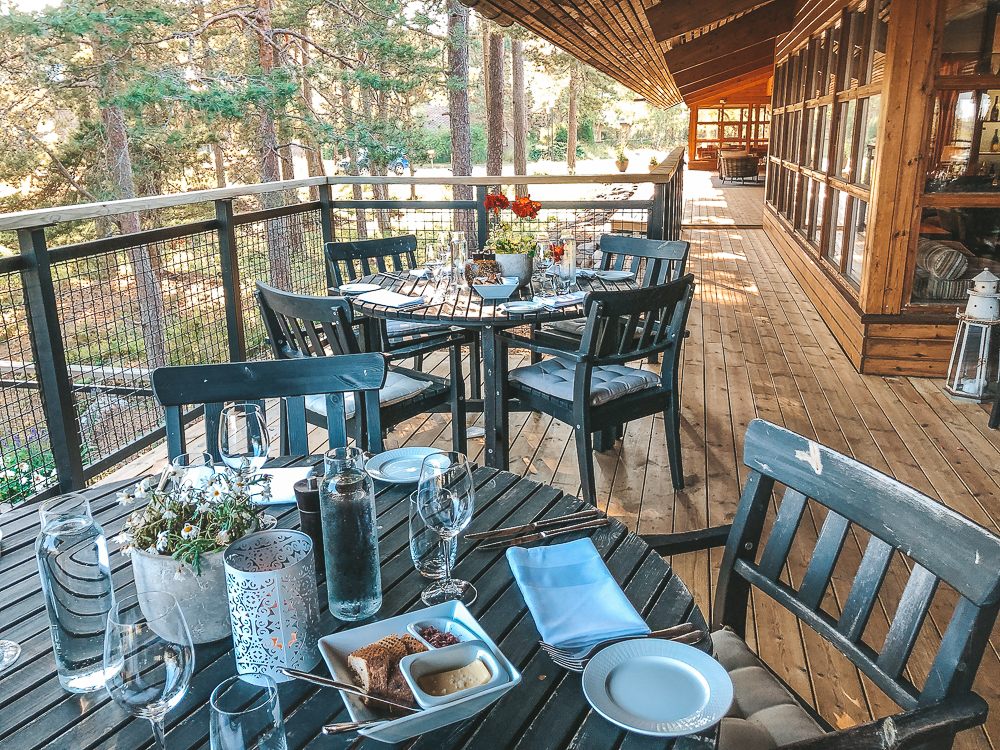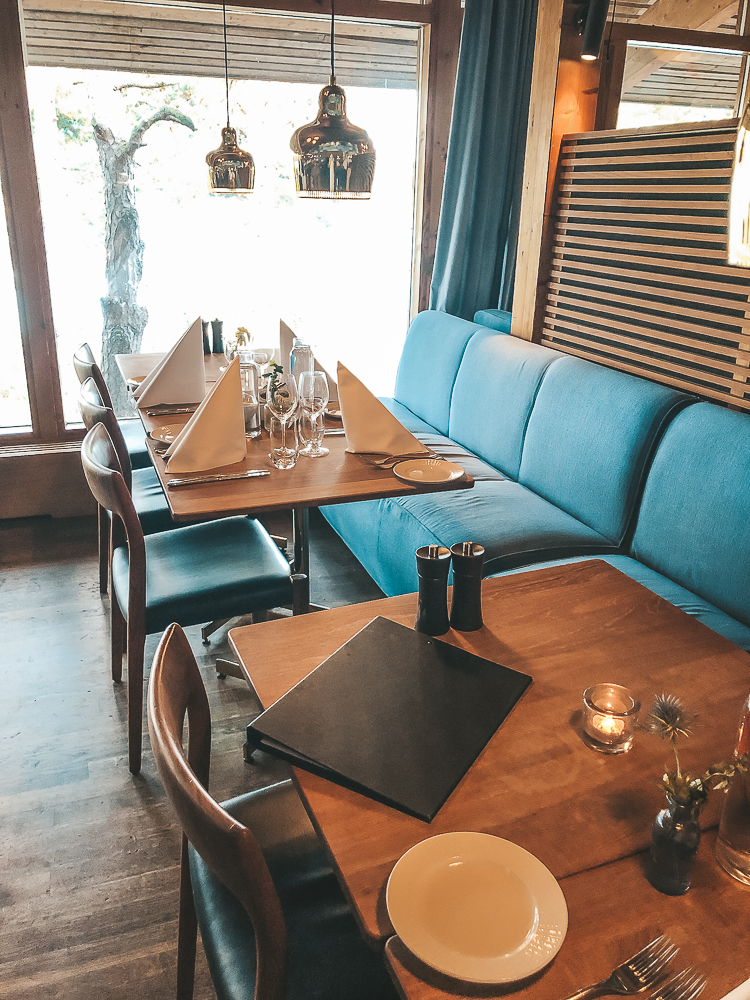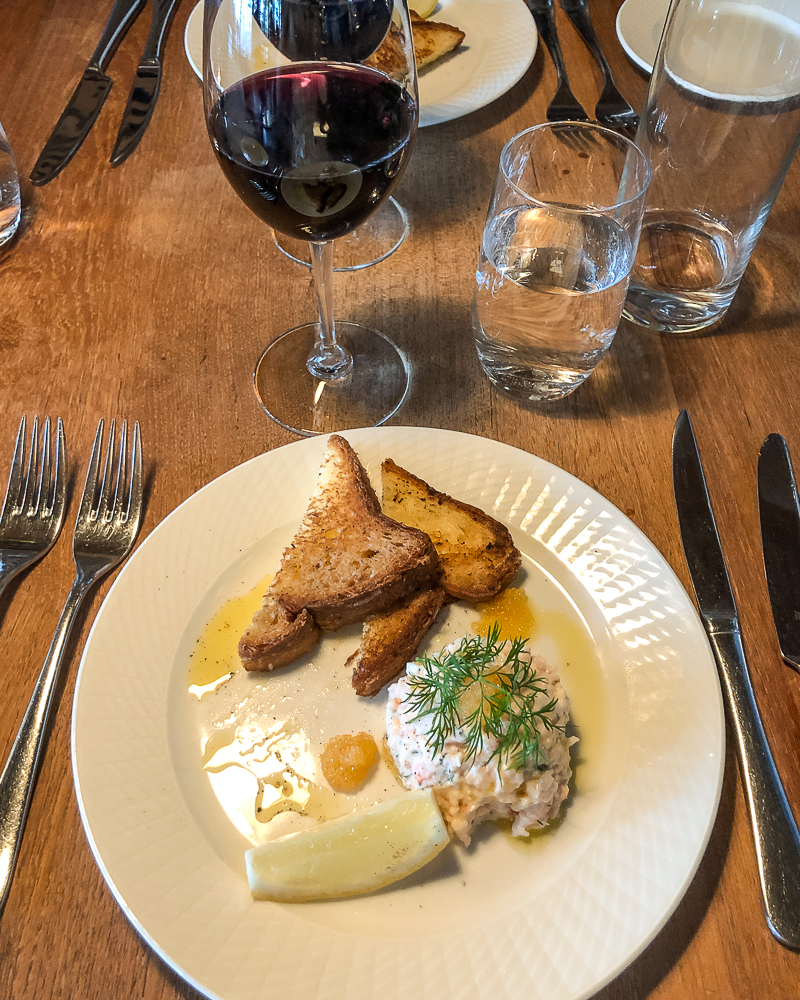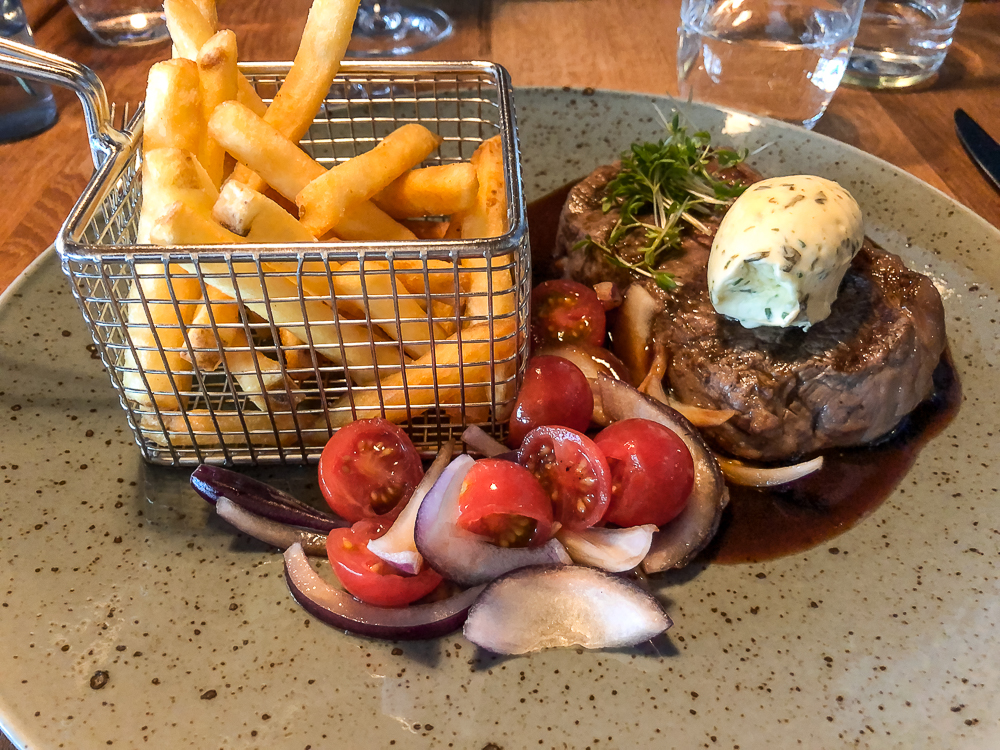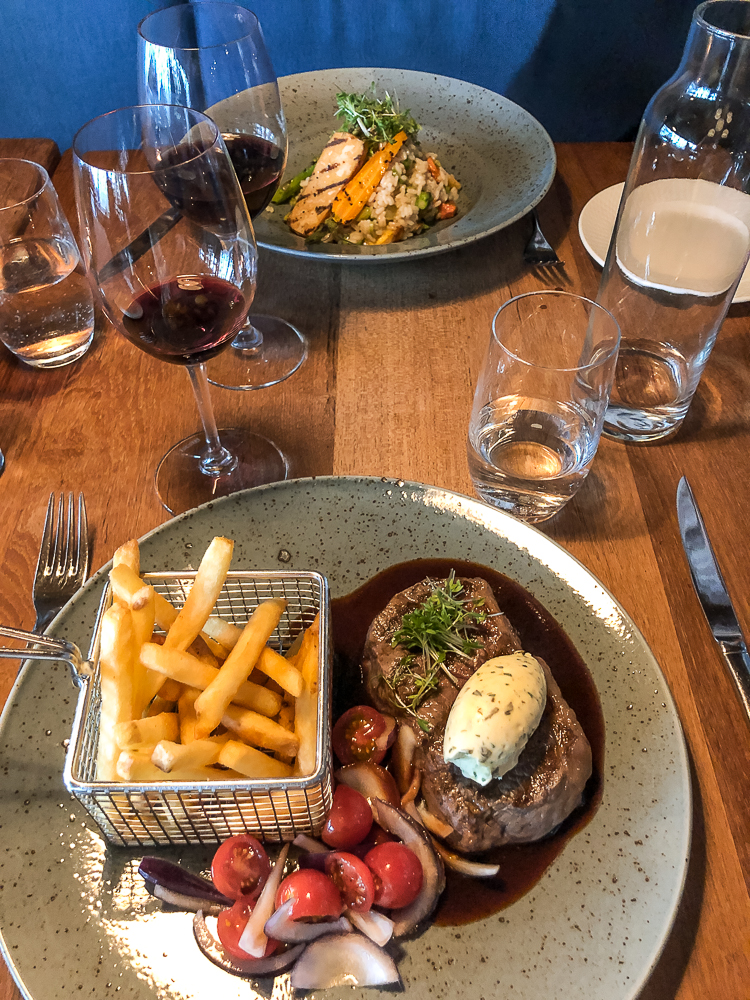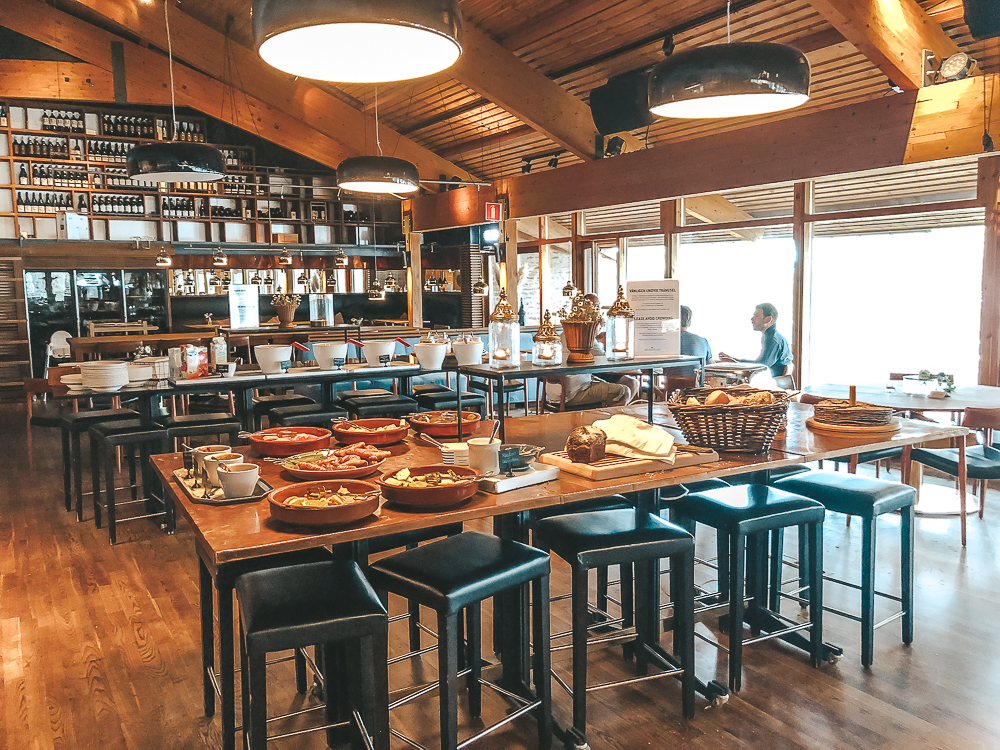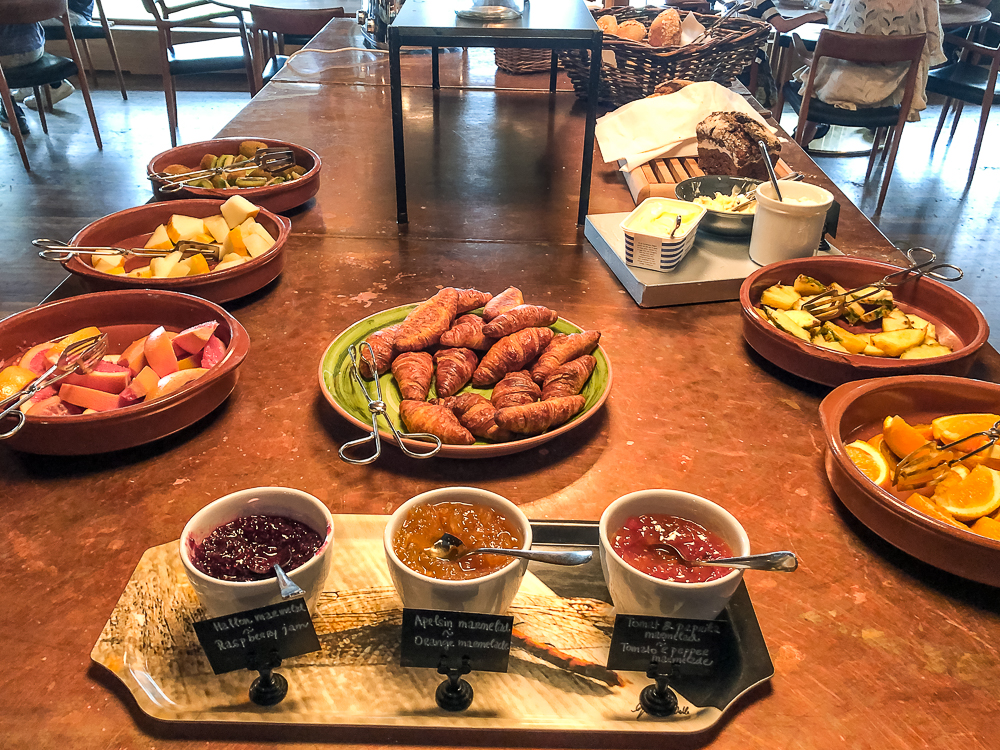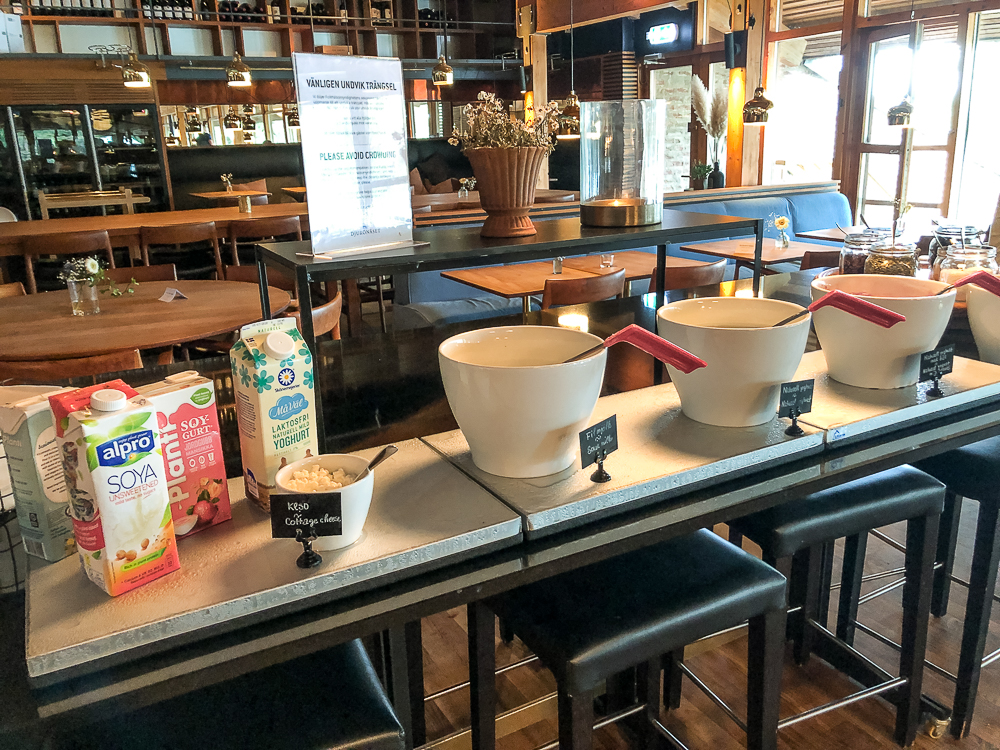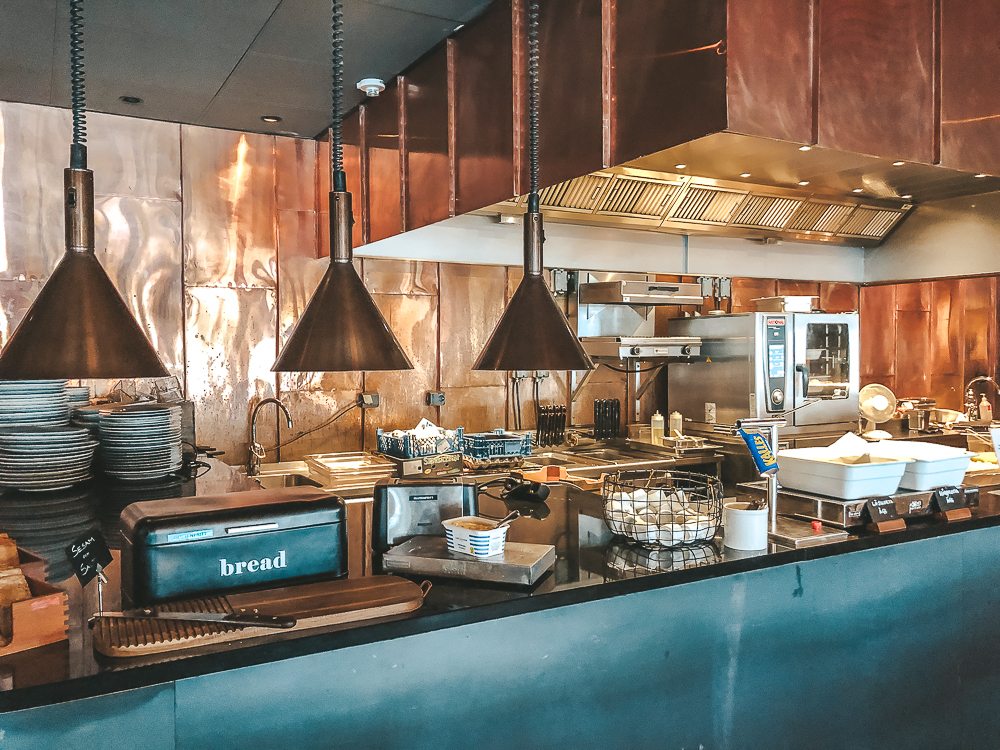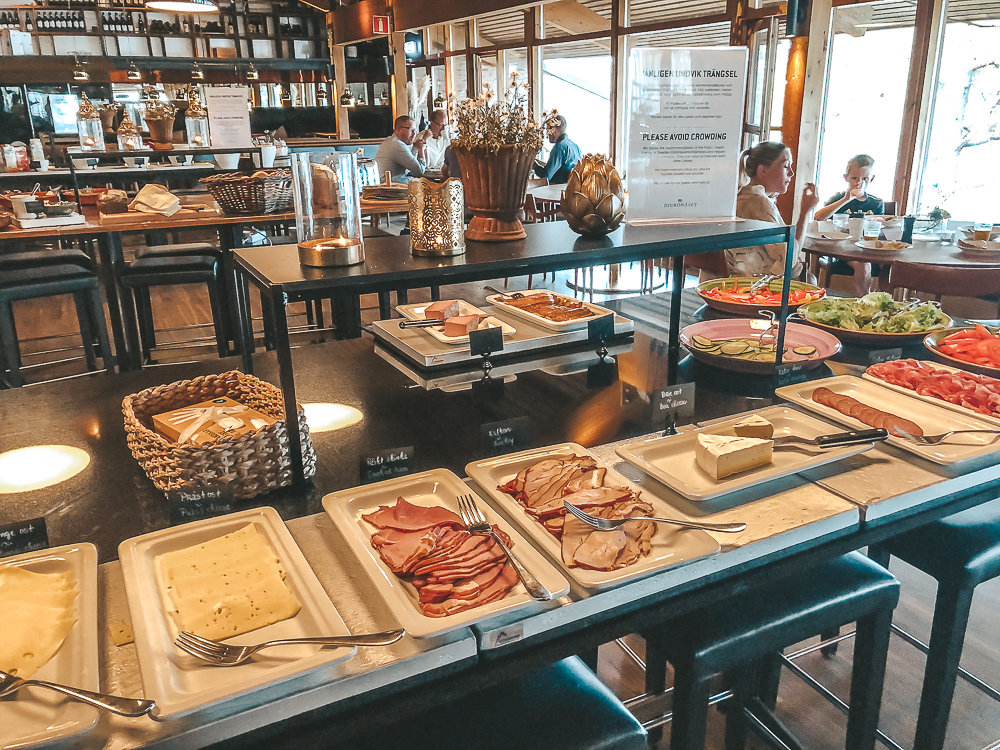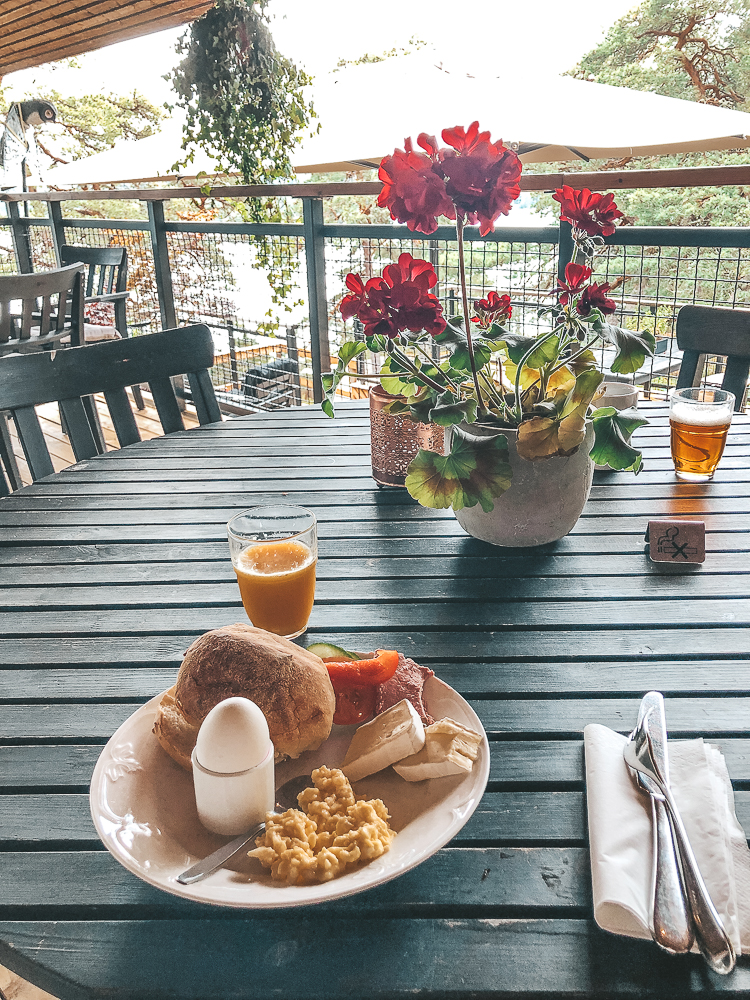 Summary
Djurönäset really lives up to being an uncomplicated staycation that is easy to get to but still feels luxurious and different from the everyday life. However, there was no aircon in the room, which made it very hot in the room due to we had a hot summer night, so it would be great if there was the opportunity to borrow a fan at the reception in the future.
I can recommend going here for a staycation as it is very affordable accommodation with food and spa included. We had the archipelago package which included accommodation, 2 course dinner, spa all day and breakfast, which suited us as adults perfectly! This is really an affordable experience for those of you who wants to take care of each other, or as a group of friends and as I said if you are going to have a conference with the job, this is an excellent choice, as it is Djurönäset's expertise 🙂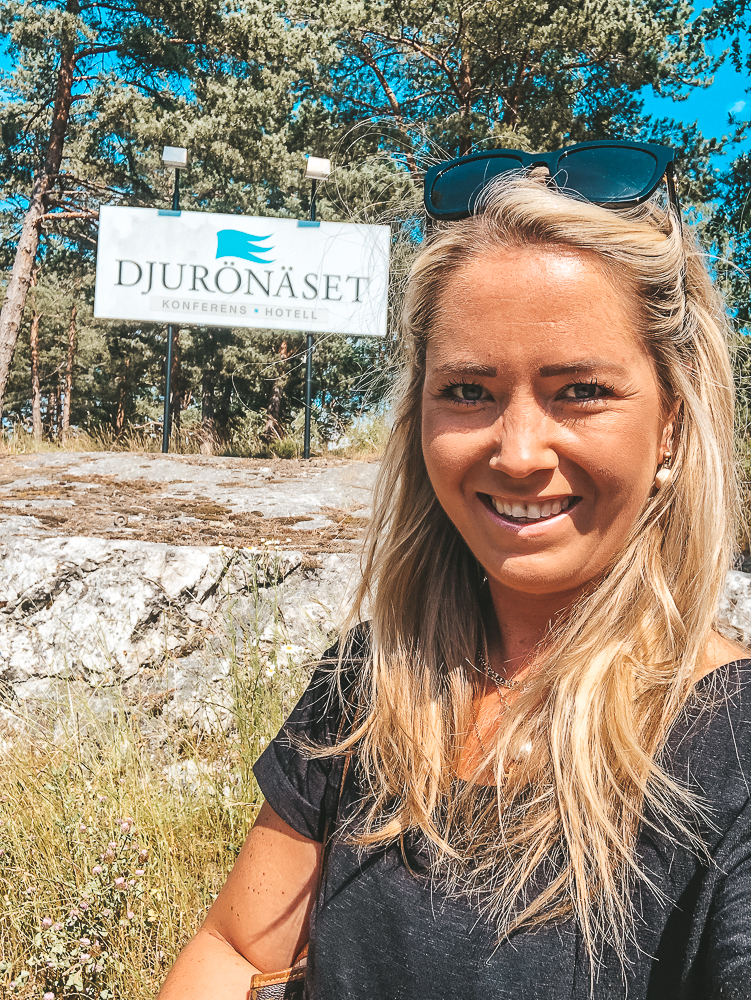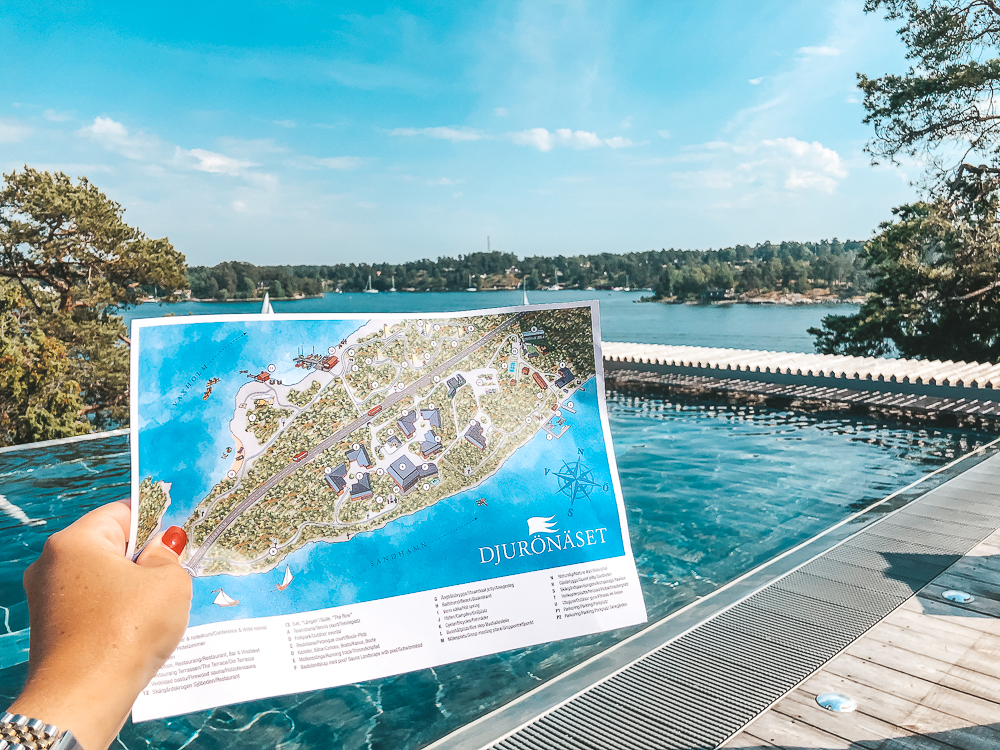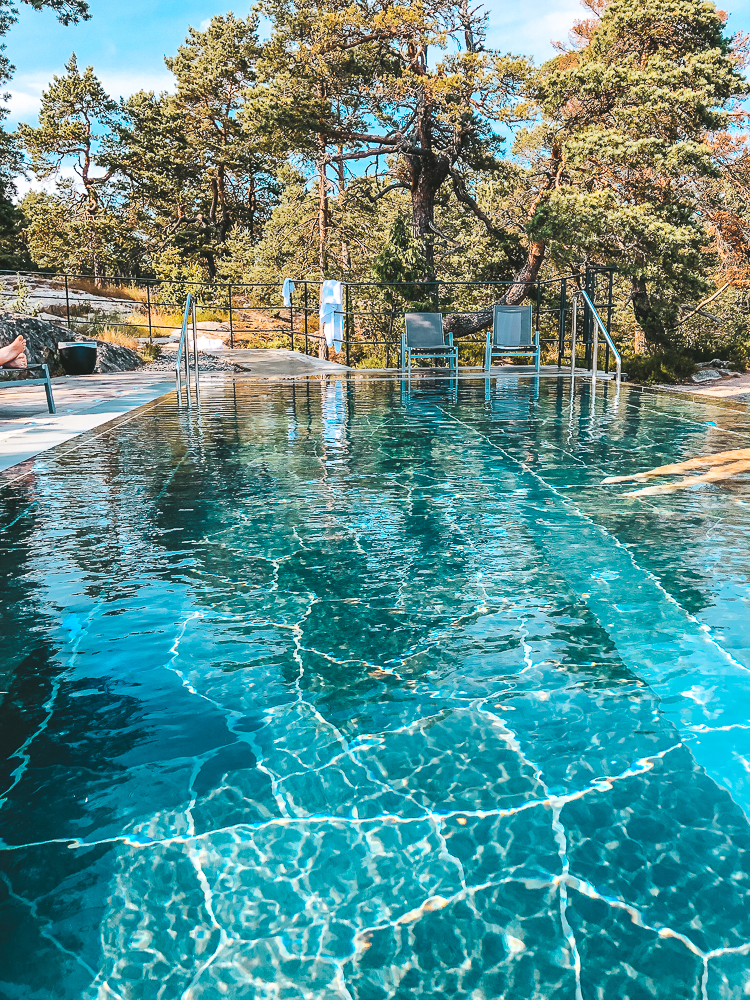 Have you stayed at Djurönäset, what did you think? Tell me! 🙂
Happy Travels!
// Charlotte