In collaboration with The Collectors hotel. 
I have now had the honor of staying at all The Collector hotels in Stockholm, which contains three different but very cozy hotels. The hotel's that are included in The Collectors chain are Lord Nelson hotel, Lady Hamilton hotel and Victory hotel, where all three are located in the Old Town of Stockholm, very close to each other.
The Collectors Hotel in Old Town, Stockholm
These three hotels are different in size and decor, but wherever you go, you meet with a nice atmosphere and very nice service. The hotel's owner has the world's fifth largest private collection of maritime items at this time, and here you are surrounded by a fantastic collection of antiques.
Lord Nelson Hotel
Lord Nelson hotel are a budget option with a lot of charm. The hotel is located on Västerlånggatan 22 in Stockholm's Old Town and has a fantastic collection of marine antiques. Staying here feels like being on board a ship 🙂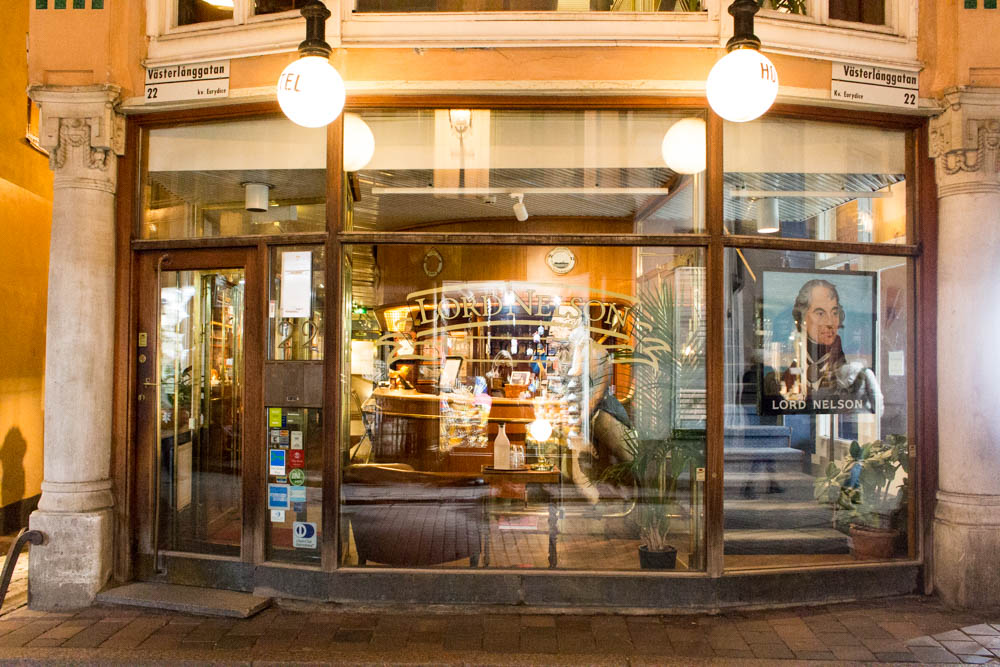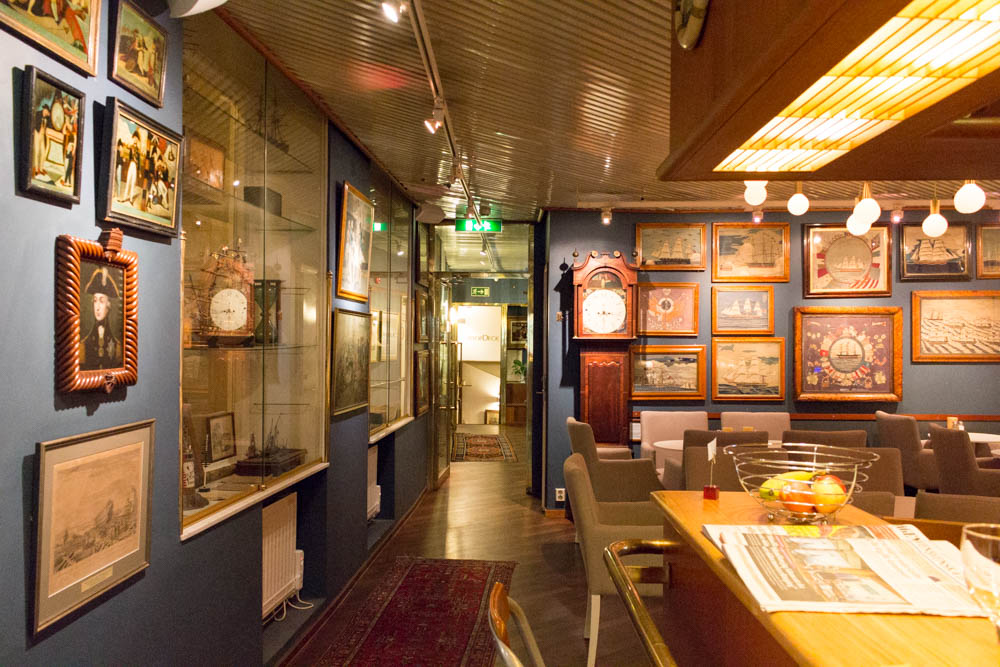 In this blogpost you can read my hotel review about Lord Nelson Hotel.
Lady Hamilton Hotel
Are you looking for a charming boutique hotel in the old town of Stockholm City, you've found it right here! Lady Hamilton Hotel is a personal, feminine and romantic hotel in a great location next to Stockholm Castle in the Old Town. The charming personality of the hotel is linked to the amazing collection of antique styles that decorate the entire house. You can also enjoy their fabulous Afternoon Tea without staying overnight – something I can really recommend! 🙂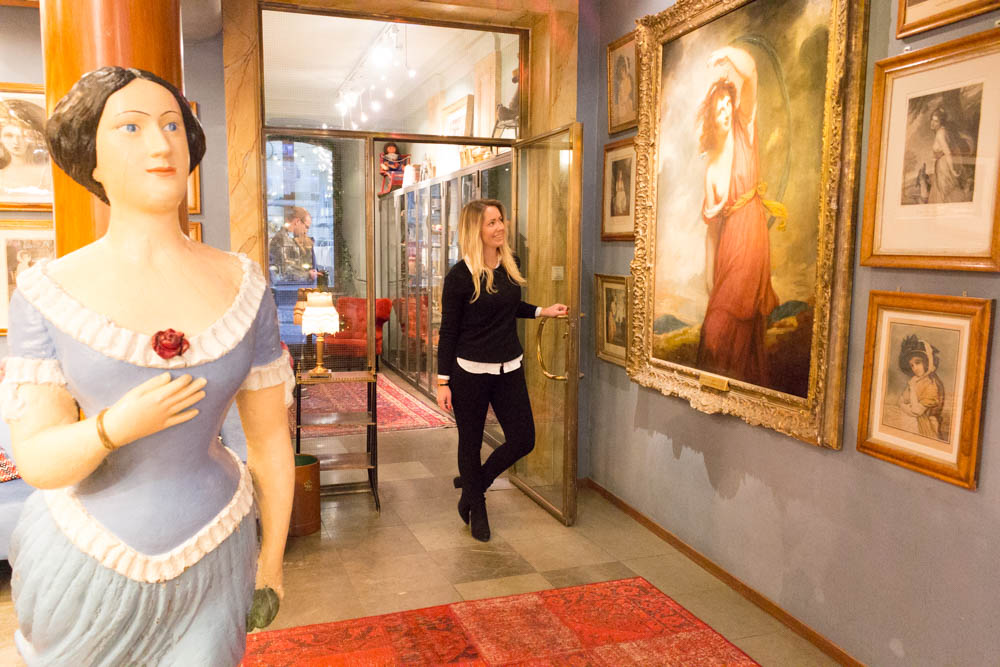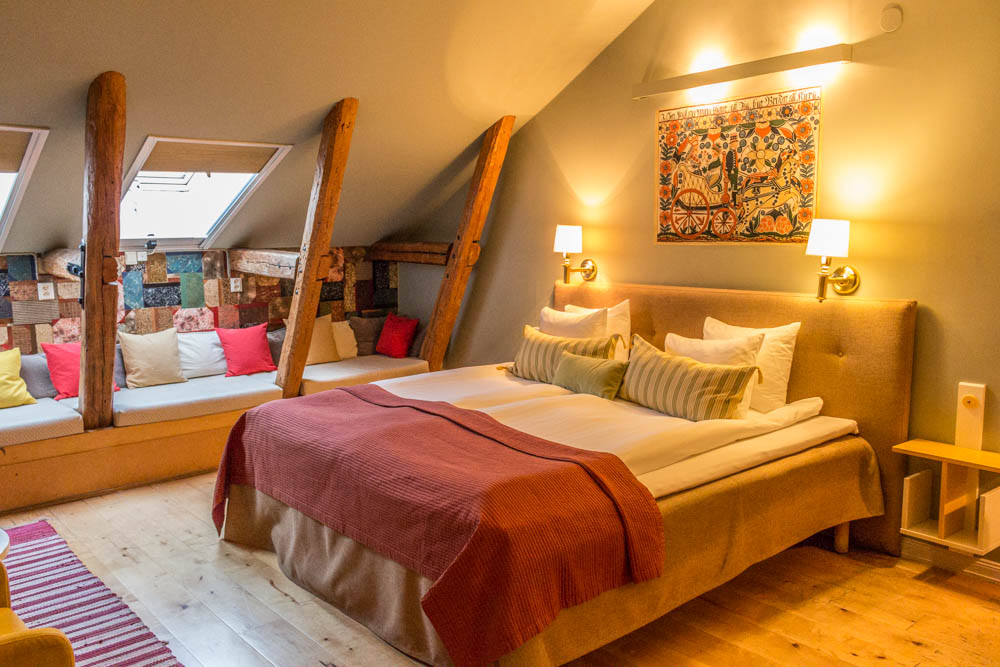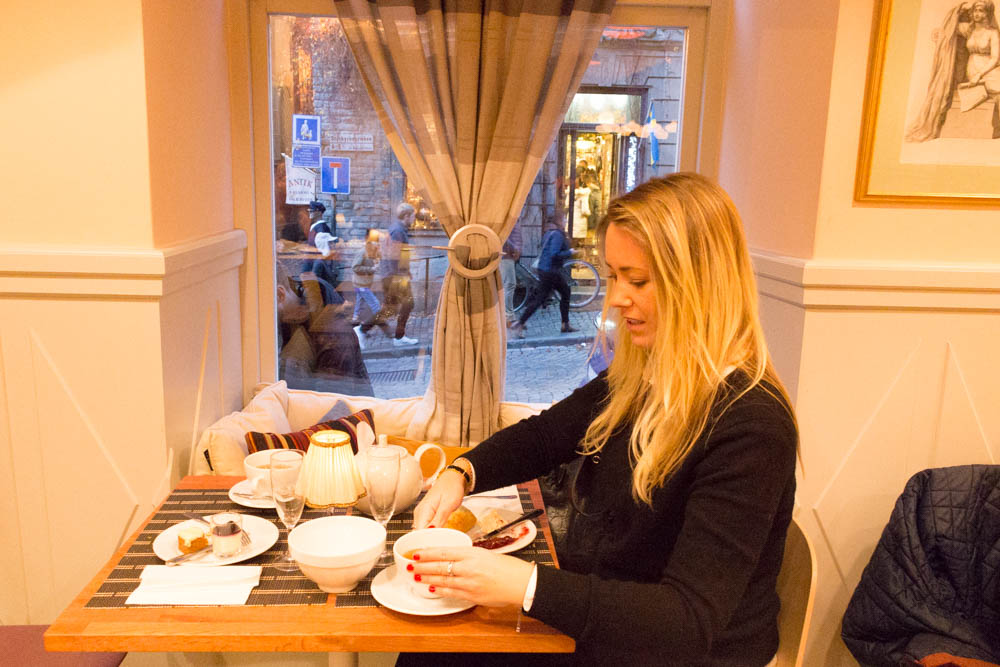 In this blogpost you can read my hotel review about my stay at Lady Hamilton Hotel.
Victory Hotel
Are you looking for an exclusive and personal hotel in the middle of Stockholm City, then Victory Hotel in Old Town is the perfect hotel! The hotel is an attraction in itself, as you will find lots of unique collections of various marine antiques. This is a unique hotel, something out of the ordinary and staying here makes you feel like you are in a museum!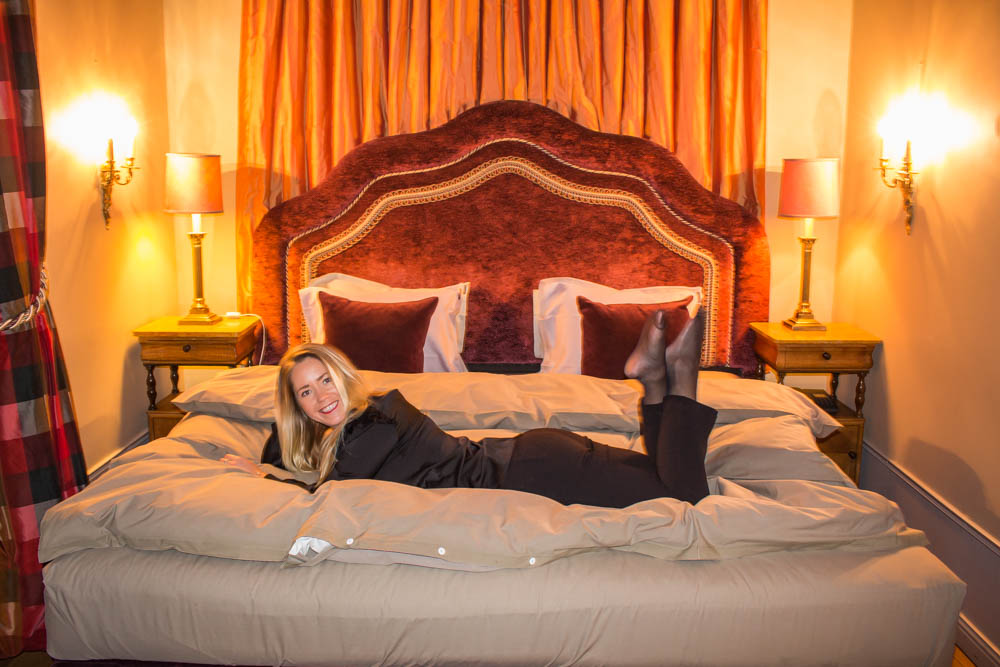 In this blogpost you can read my hotel review about my stay at Victory Hotel.
If you want to read more hotel reviews by me from other hotels around the world, you can click here. Otherwise you can follow my adventures on Instagram here, Facebook here, Bloglovin here or sign up on my Youtube channel here!
Happy Travels!
// Charlotte