Spa at Hotel Tylösand – A Luxurious Experience
Hotel Tylösand has incredible views, wonderful music and feel good atmosphere in the depths and then of course I talk about their SPA which is located on two floors and which also has both indoor and outdoor pool. Oh my god, this is the most luxurious SPA experience I've been to and it's really worth a visit here, just for this spa experience! 🙂
I have written a blog post about my entire stay at Hotel Tylösand which you will find here.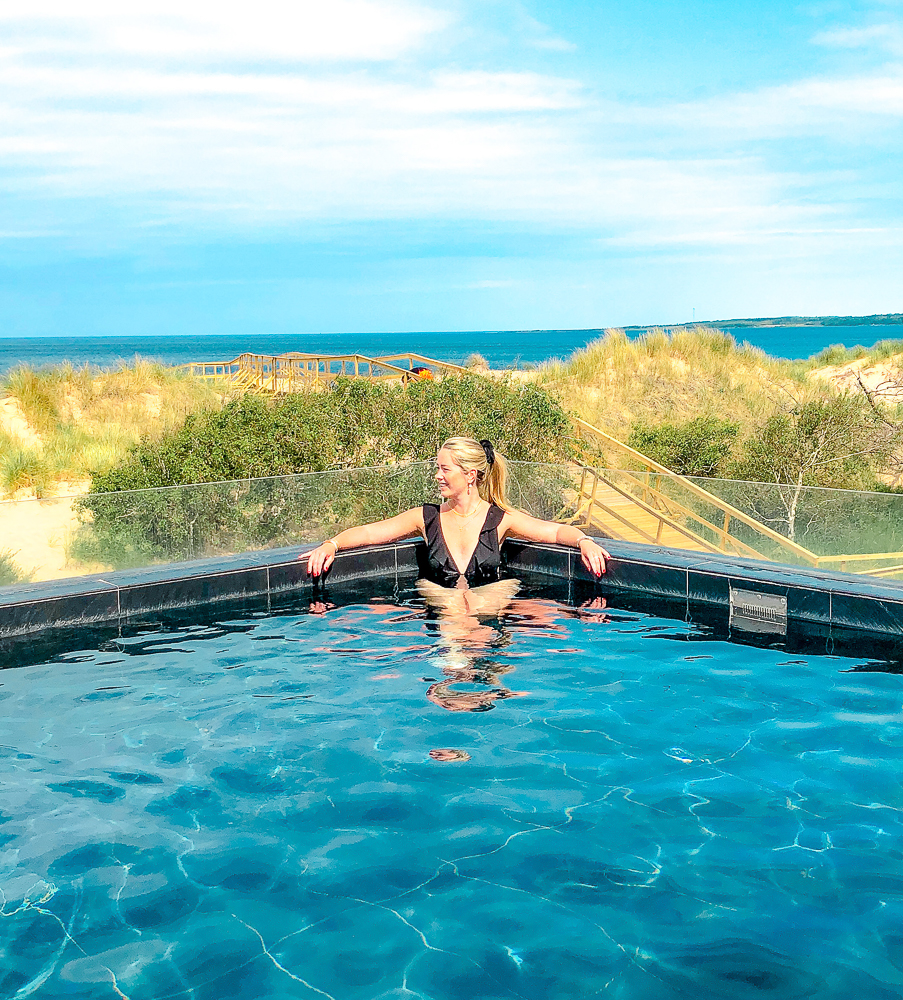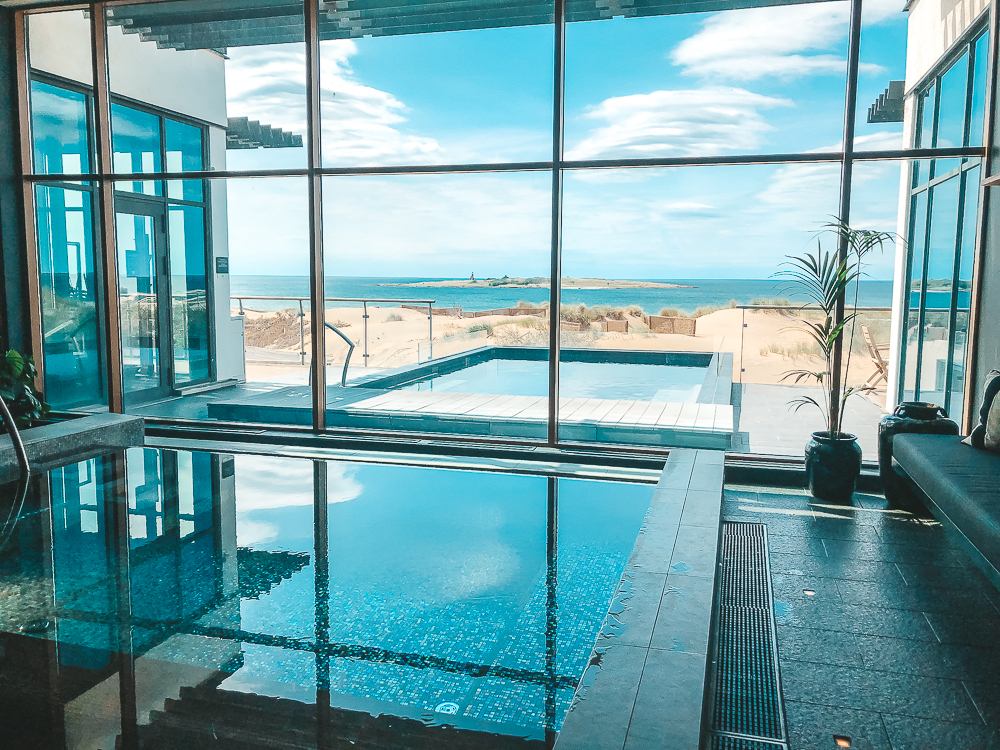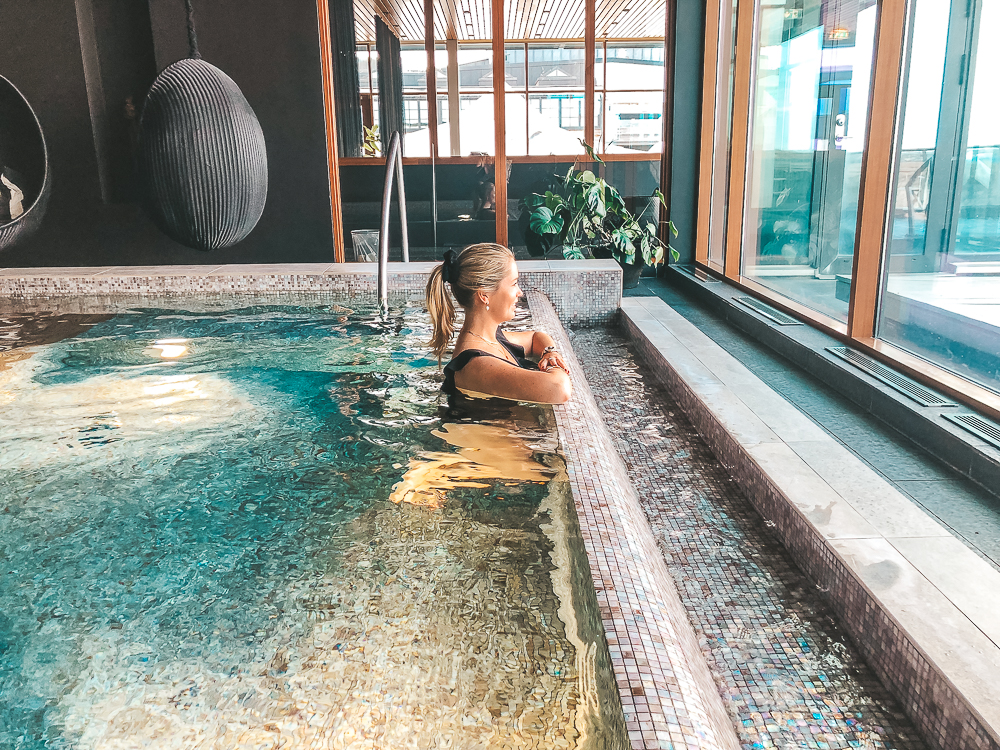 Hotel Tylösand SPA
Inside or outside. Or both. At The Spa, the boundaries are blurred. Here await experiences that surprise, inspire and release lots of creative energy. A life affirming place where relaxation and enjoyment go hand in hand with talking, laughing and having fun. What makes Hotel Tylösand's SPA unique is that you can watch a height film in the pool, mix your own scrub in their Spa Lab, enliven your life with an ecological treatment or raise your heart rate in one of their many workouts that they offer. Come in as your old self, come out as your new one, because it really is like that! 🙂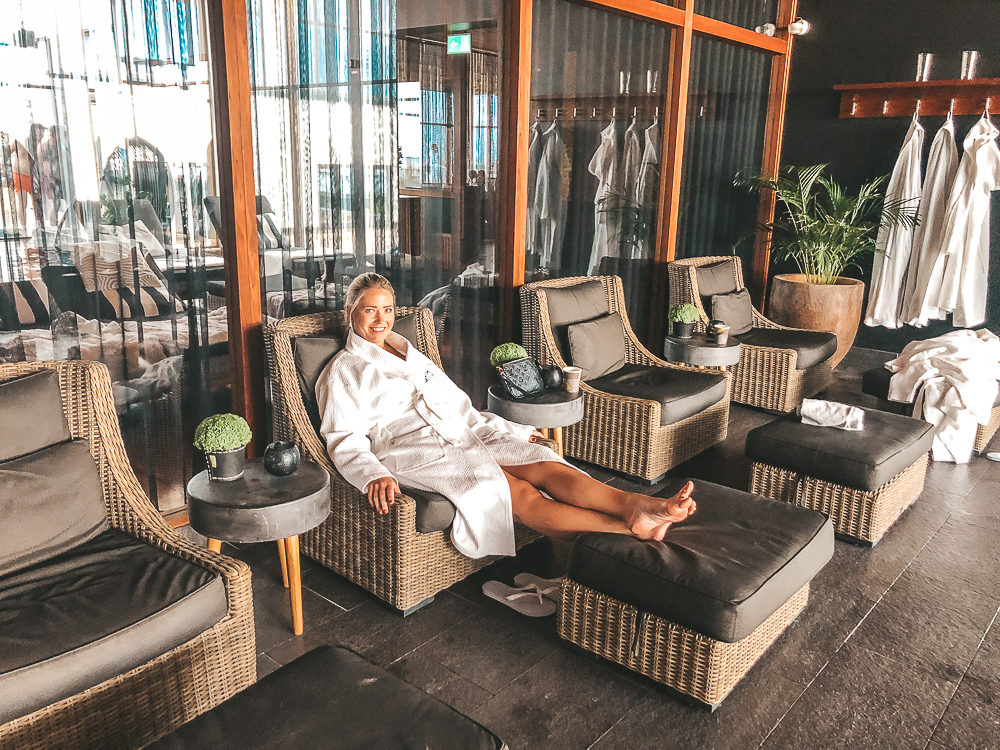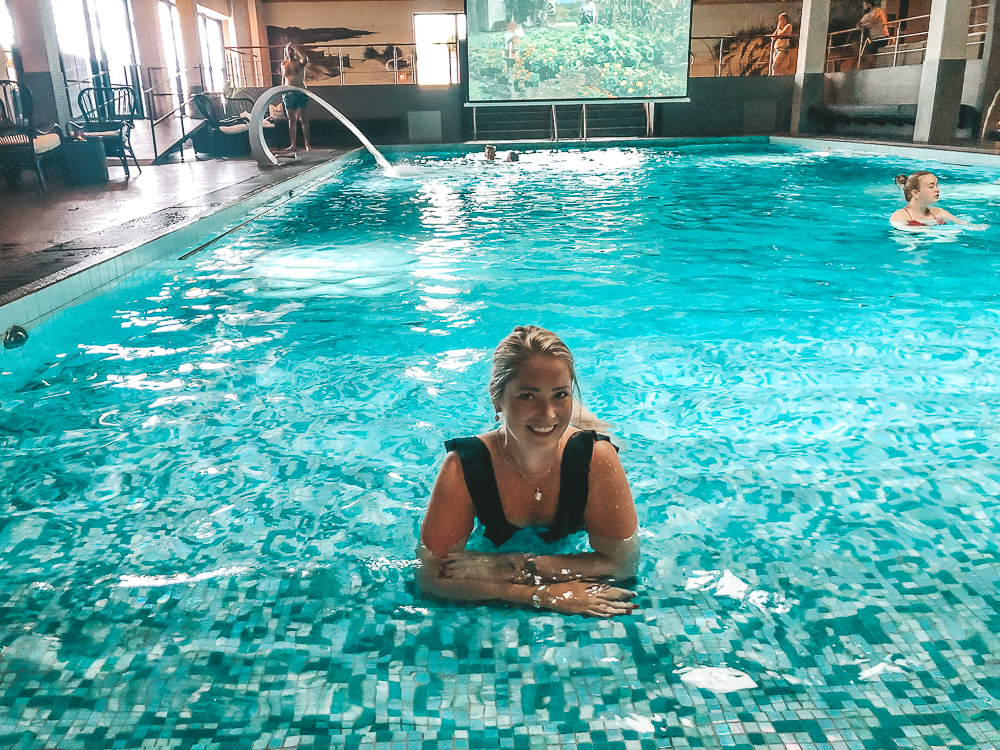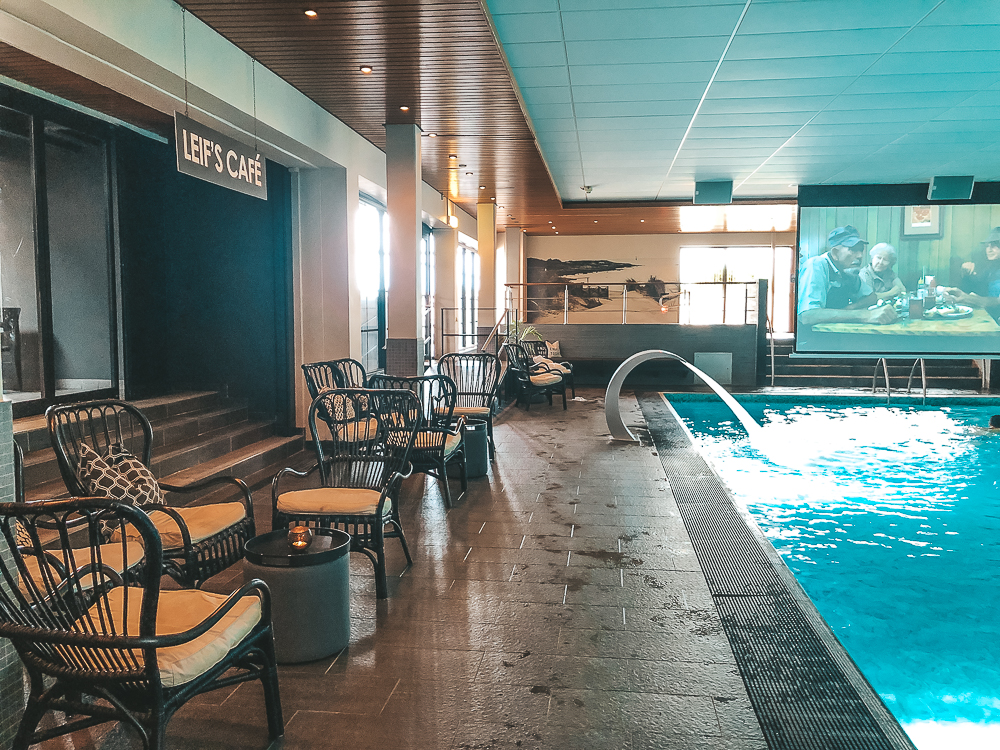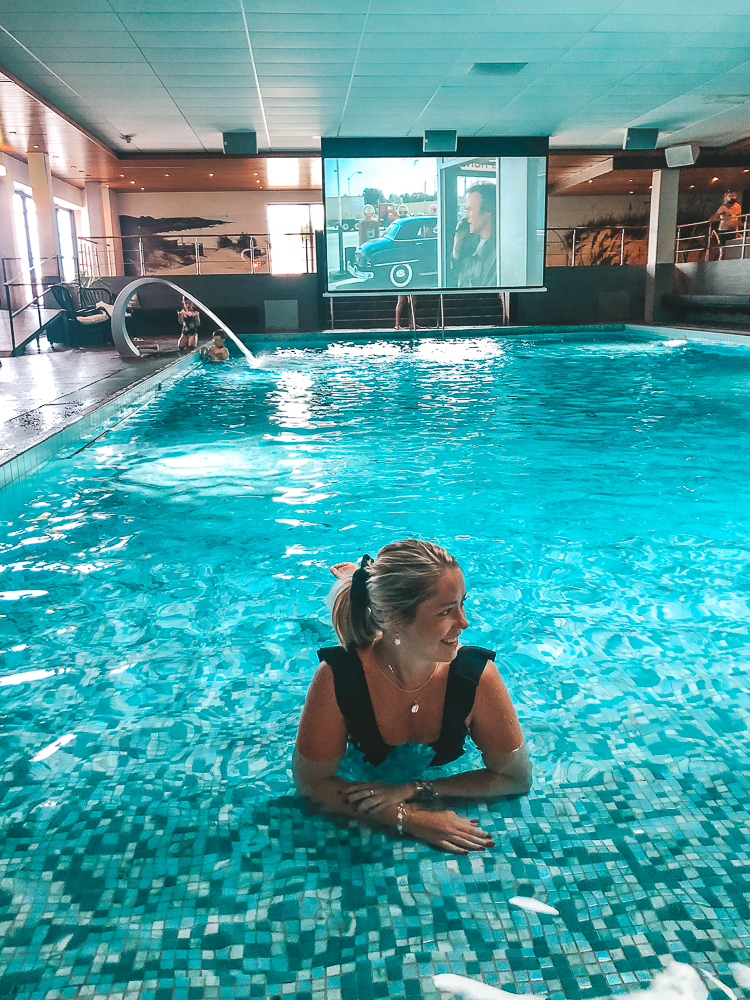 On the entrance level, you are welcomed into the pool area with a large pool, hot tubs, communal sauna and cold bath. Enjoy a refreshment and a delicious health snack in the pool bar or go into maximum chill mode with one of today's many swim in movies, unless you prefer to drive hard on one of our tough aquapass. You see, here is a cinema in the pool, which is so cool!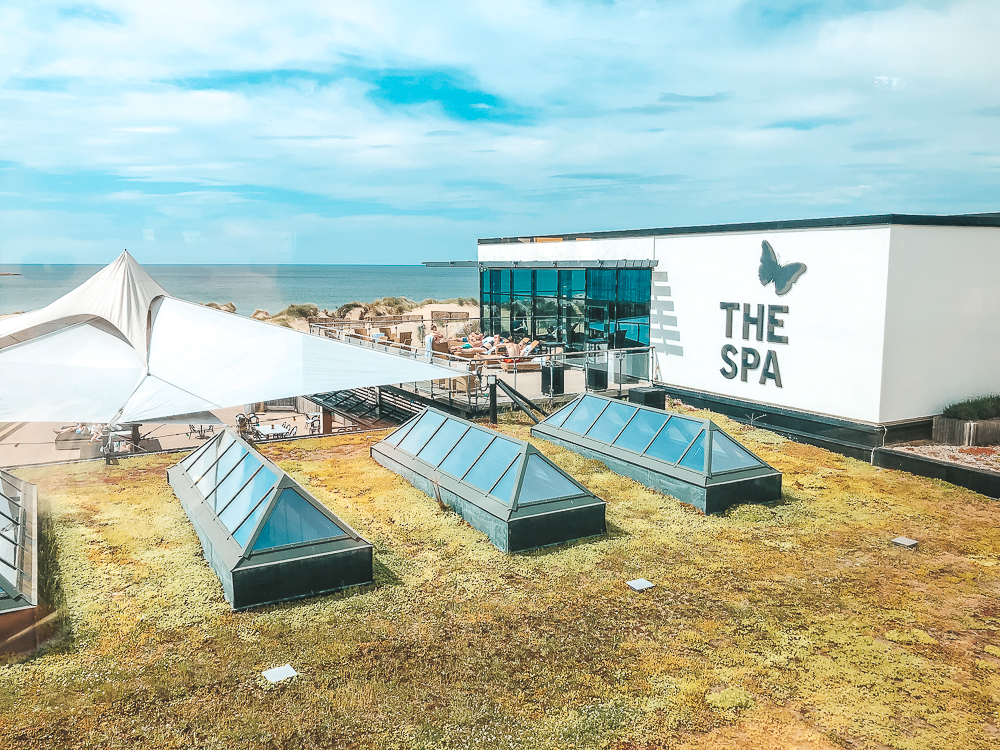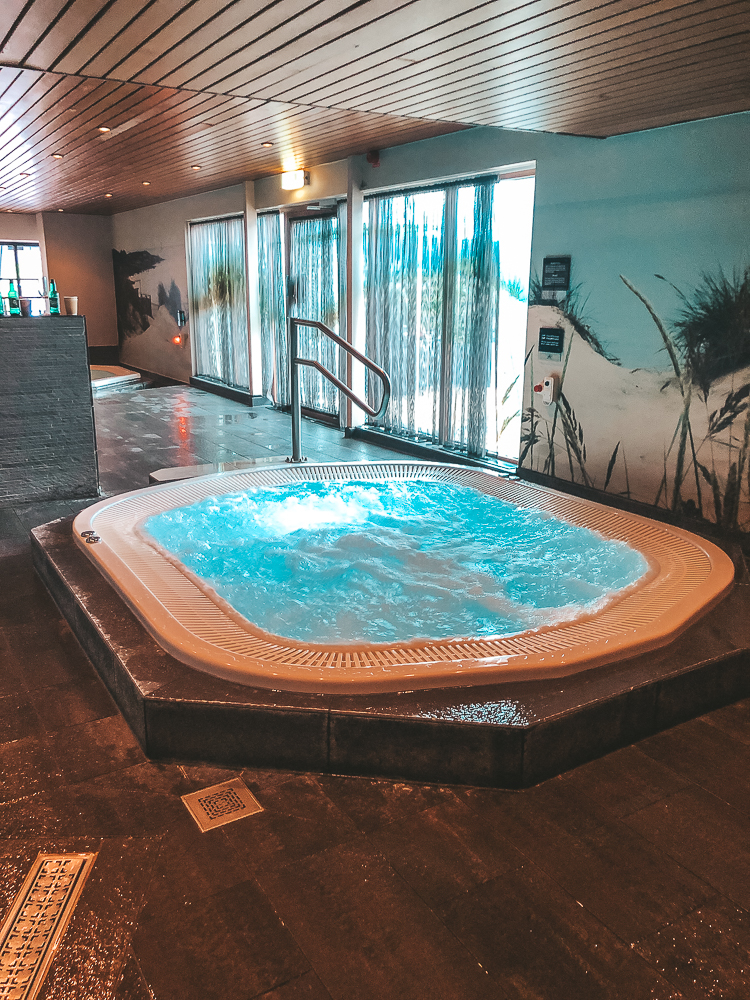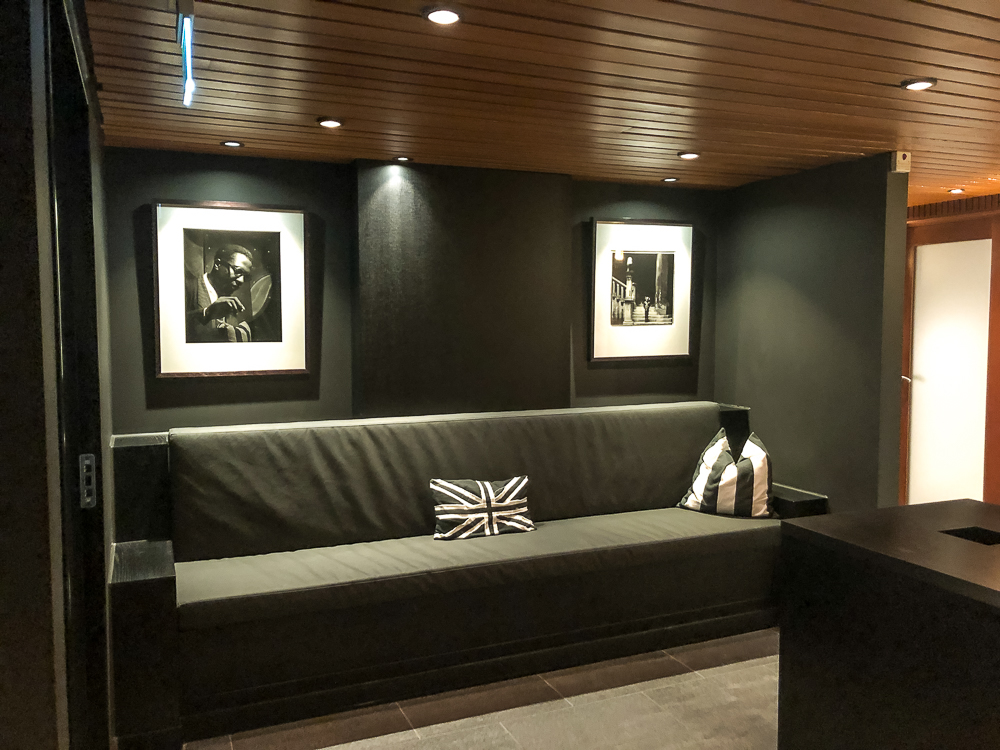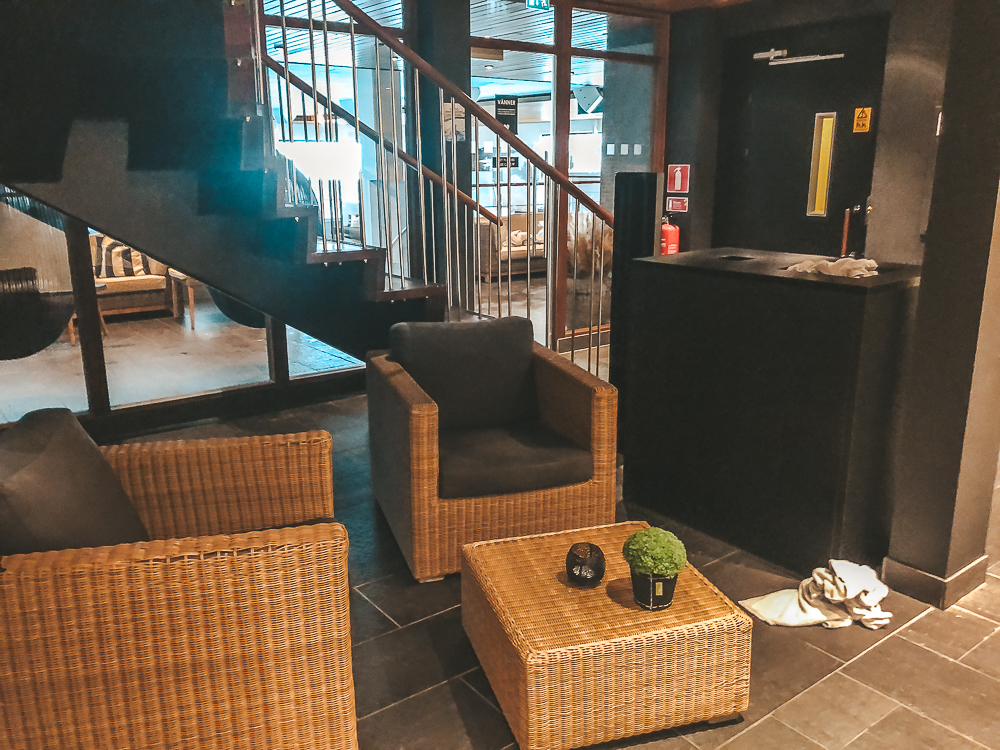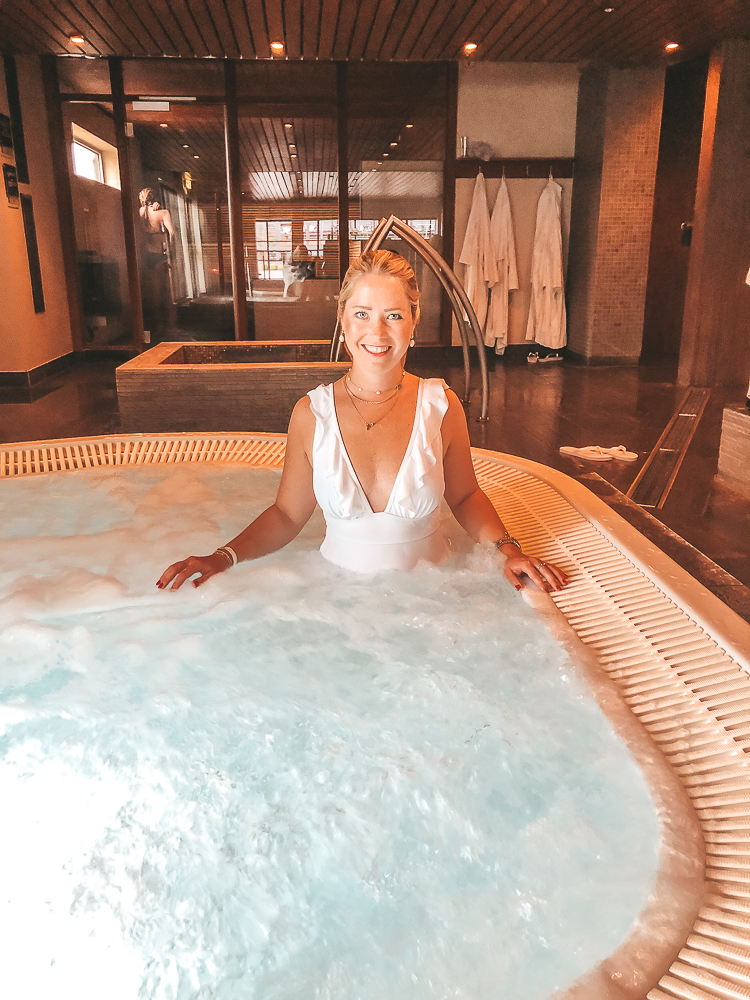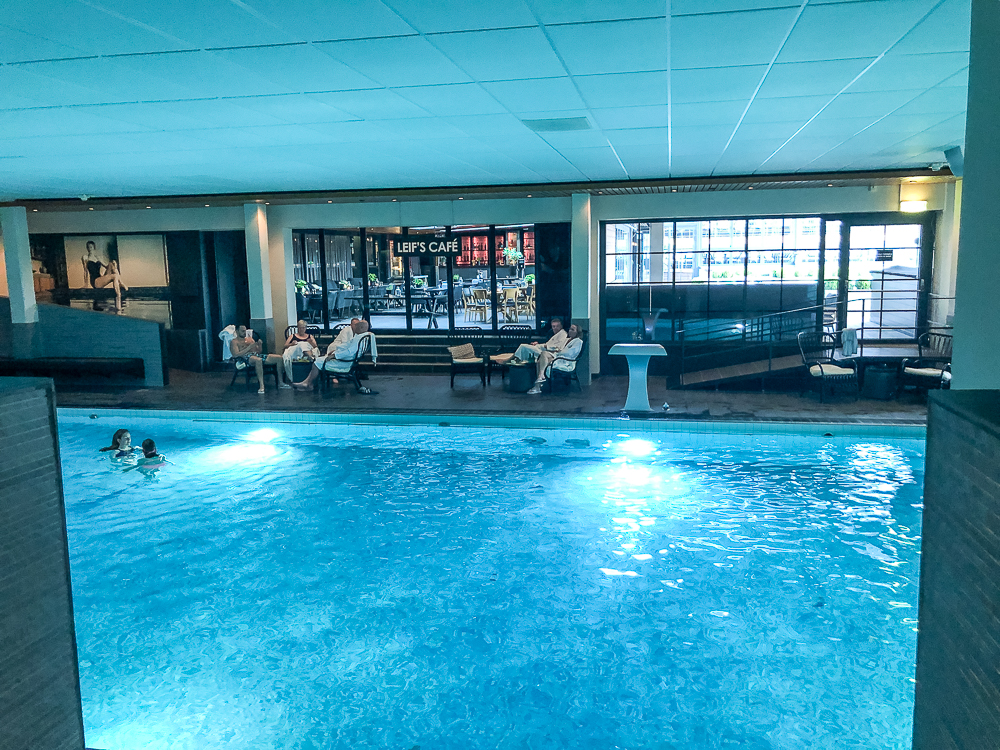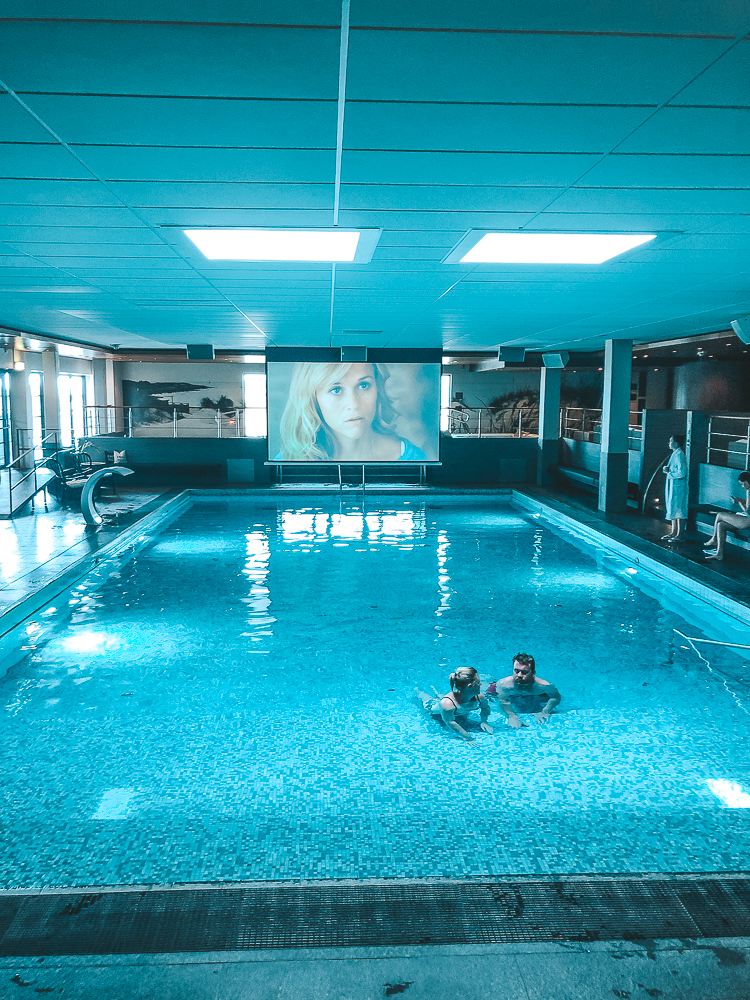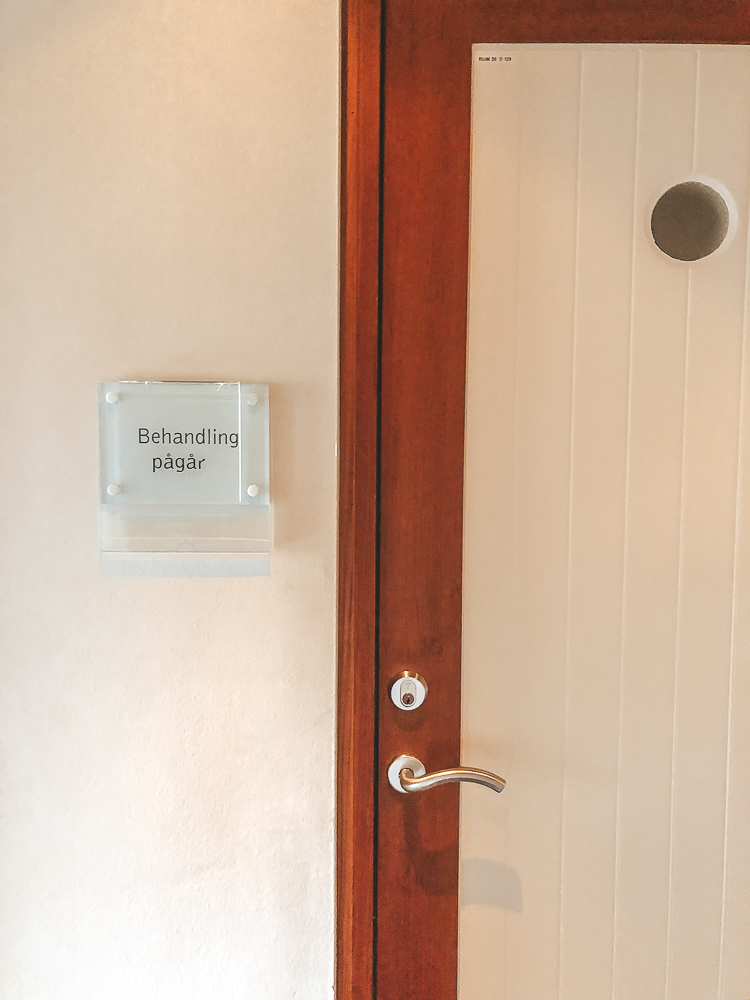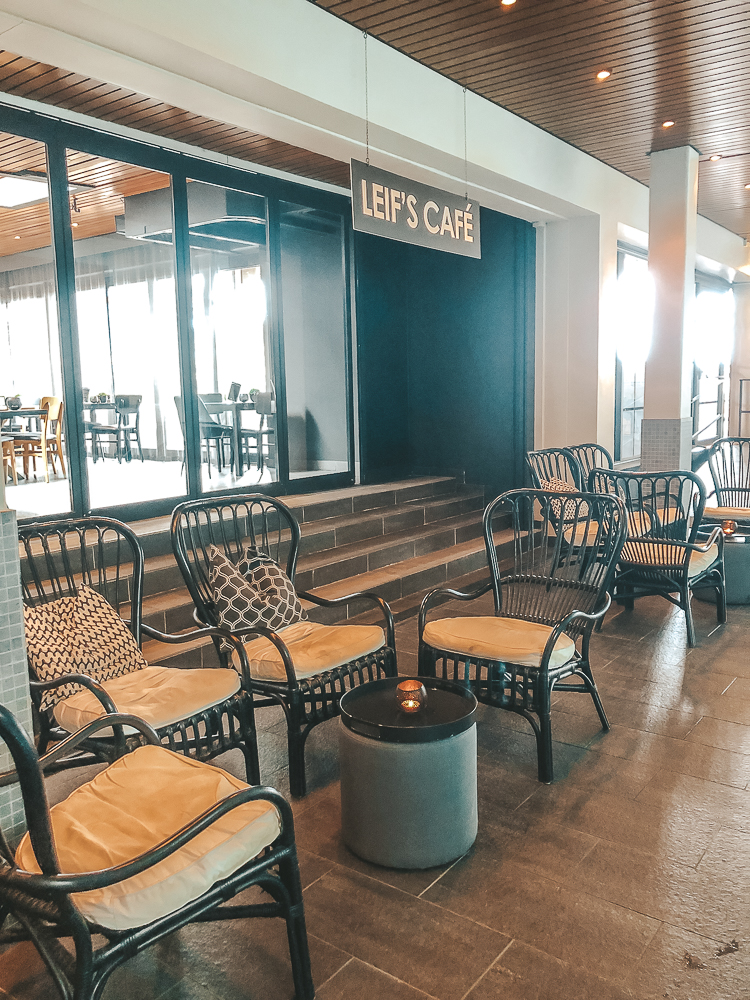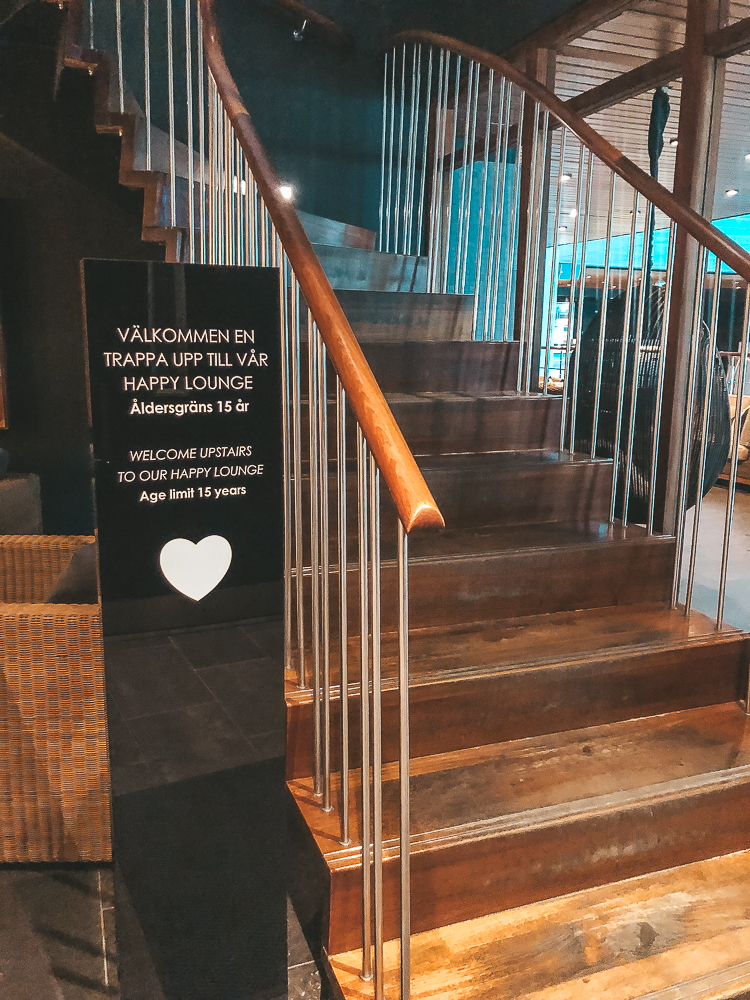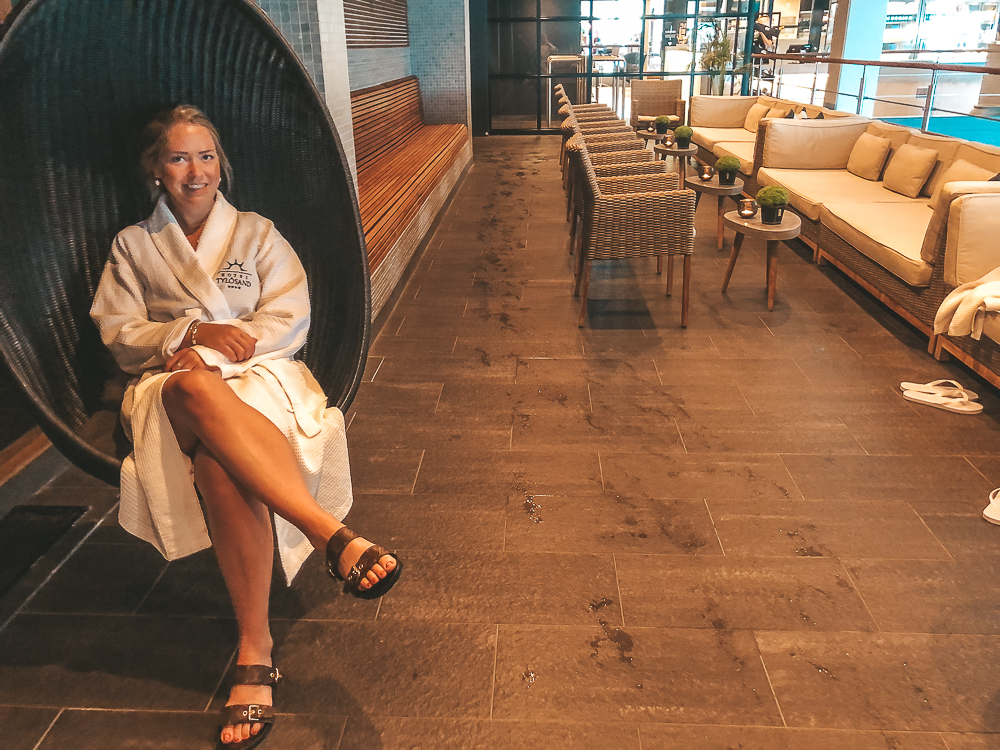 20 rooms with innovative thinking methods, hairdresser, nail salon, Spa lab and spa shop – wherever you go, there are new wonderful opportunities to be pumped out and spoiled. Feel like a king. Or Queen. Or both, which I really did! 🙂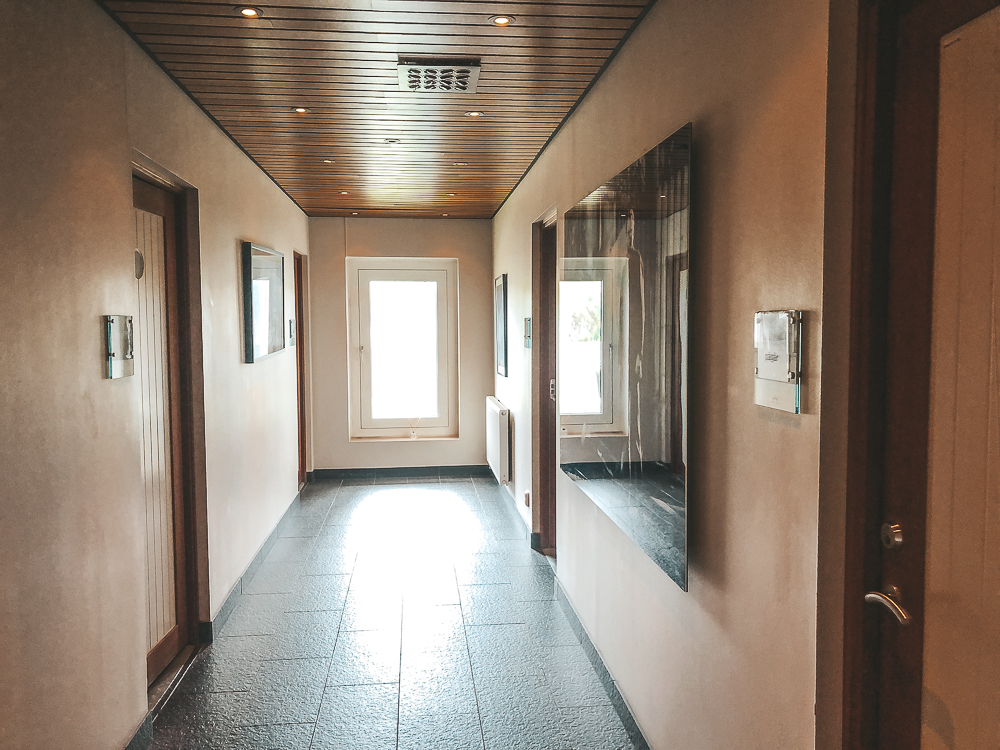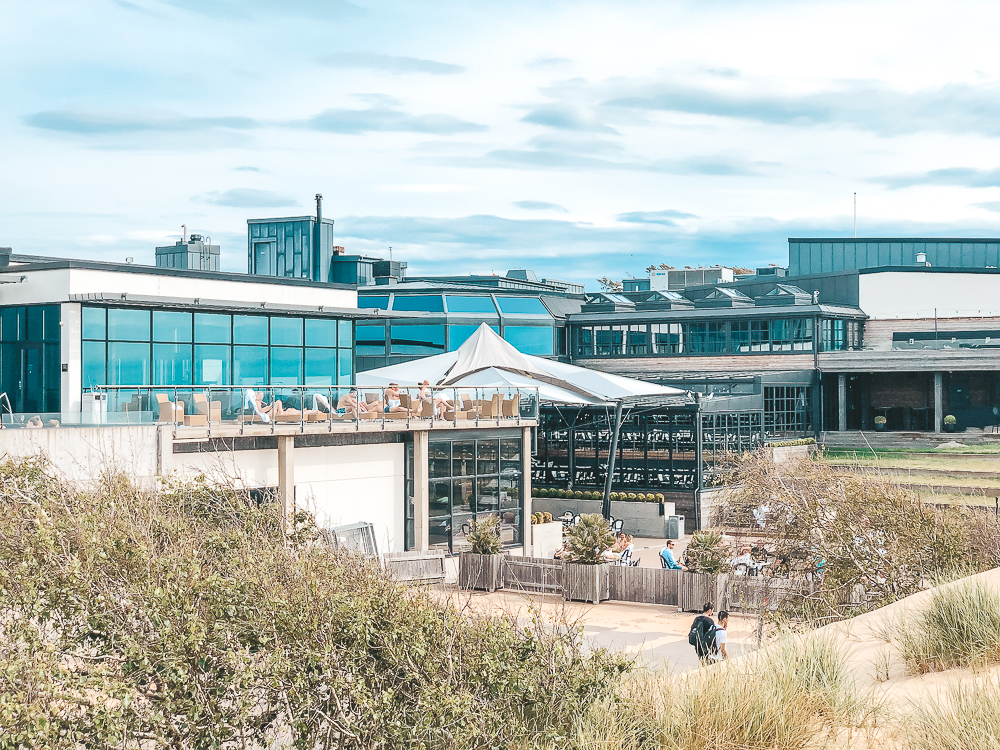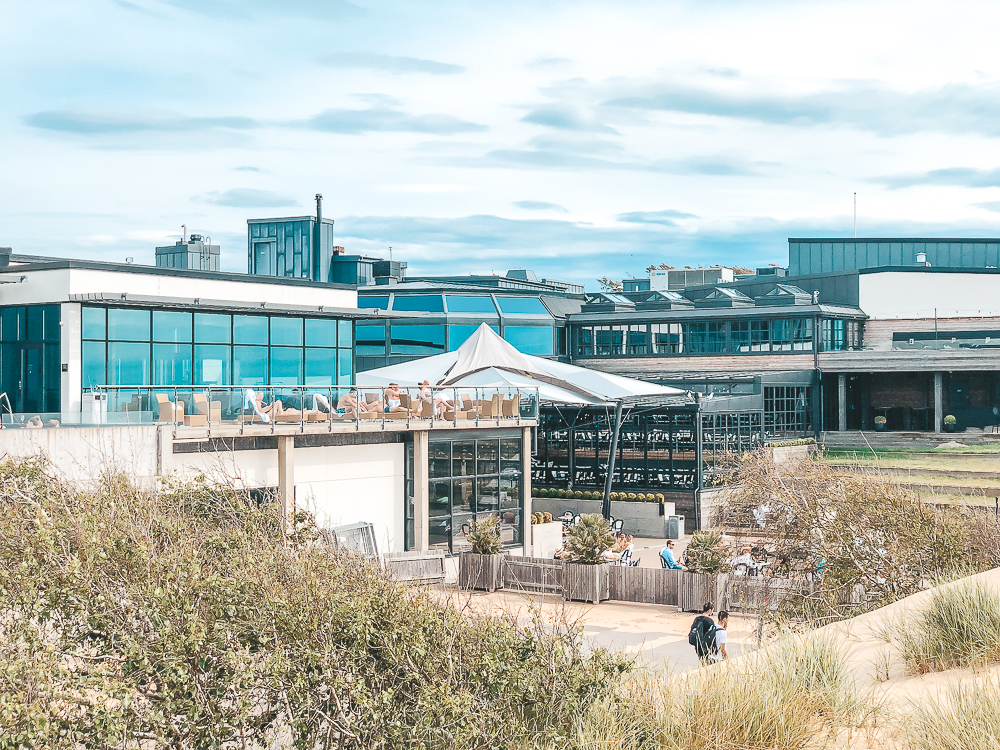 At the upper level, the age limit is 15 years. Here they have their Happy Lounge. You understand the name as thoughts dissipate and well being slowly begins to spread throughout the body. Here you will find the outdoor and feel good pool, foot bath, steam room, sofas sauna, shower, rest room, fitness area and spa terrace with a view you never get tire of. All this and a cold glass of champagne, it was exactly the way we enjoyed the spa! 😉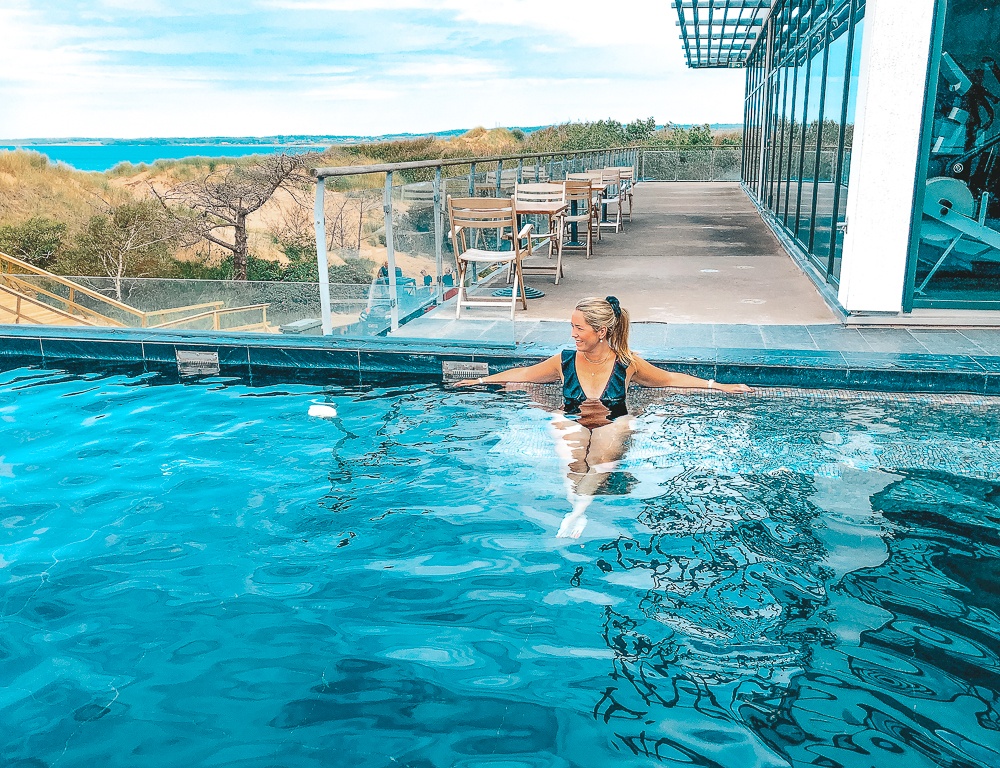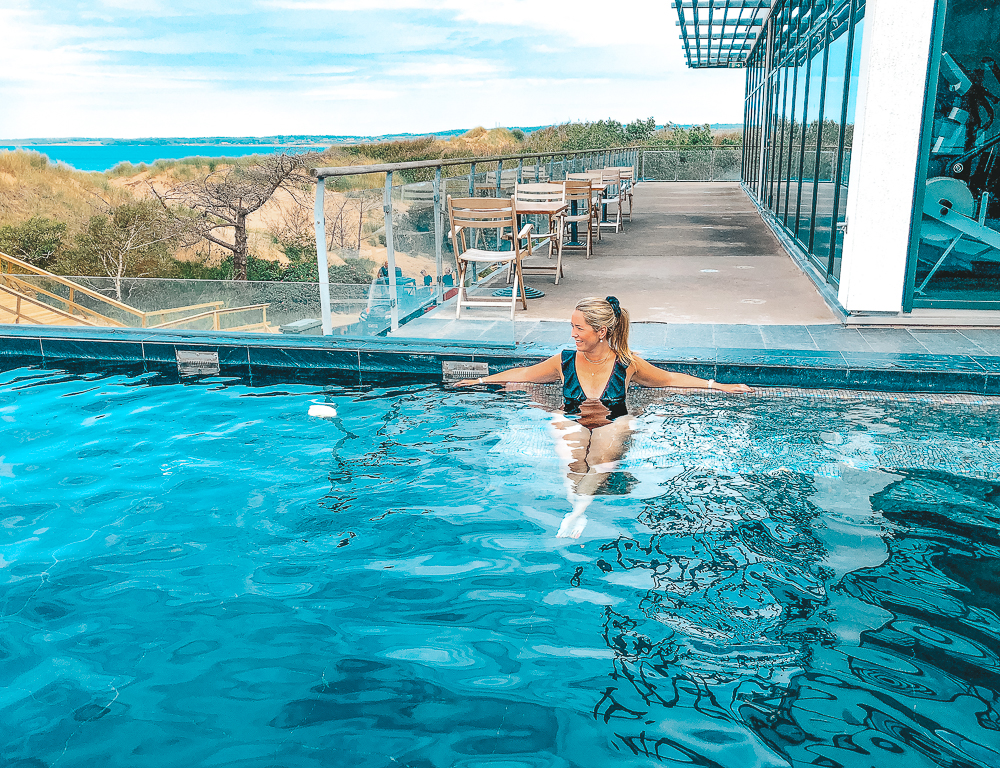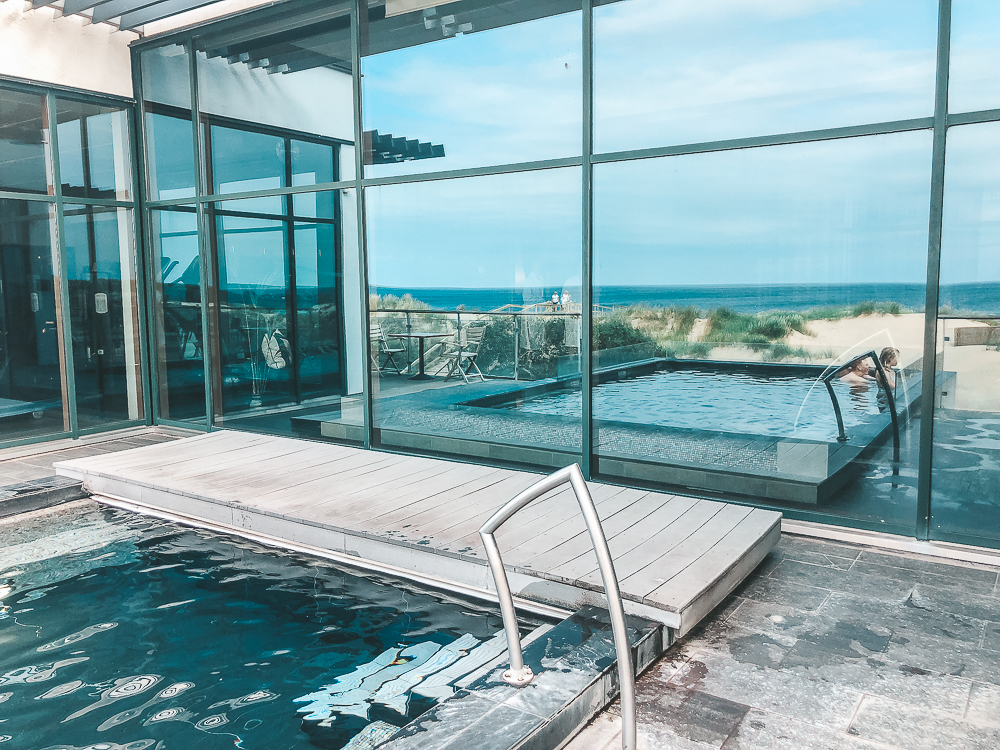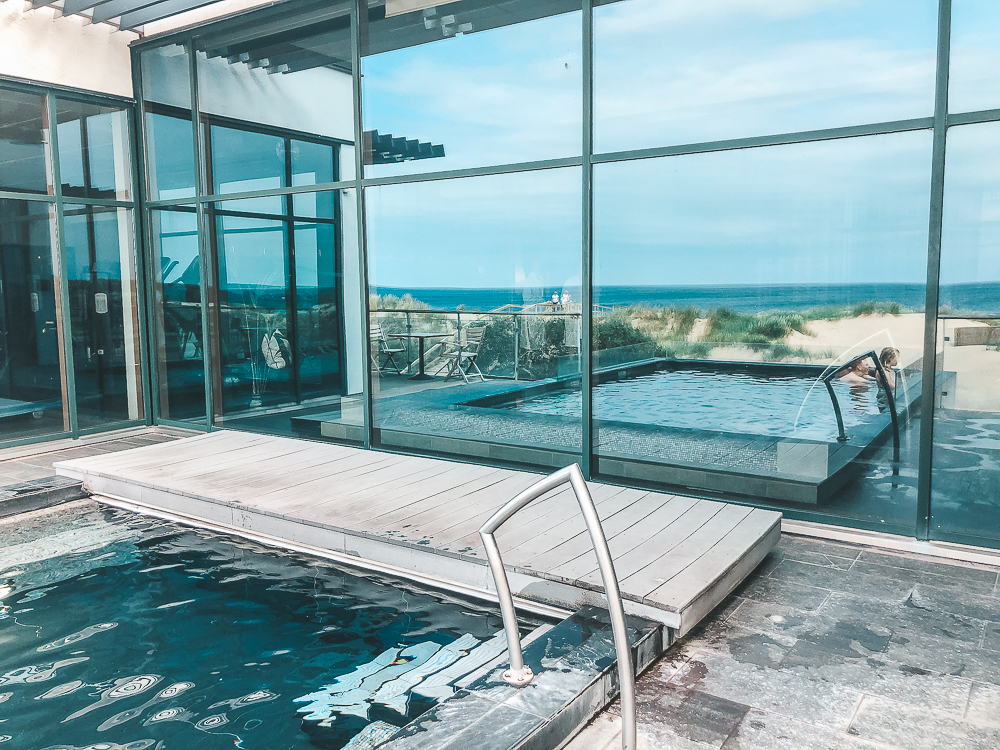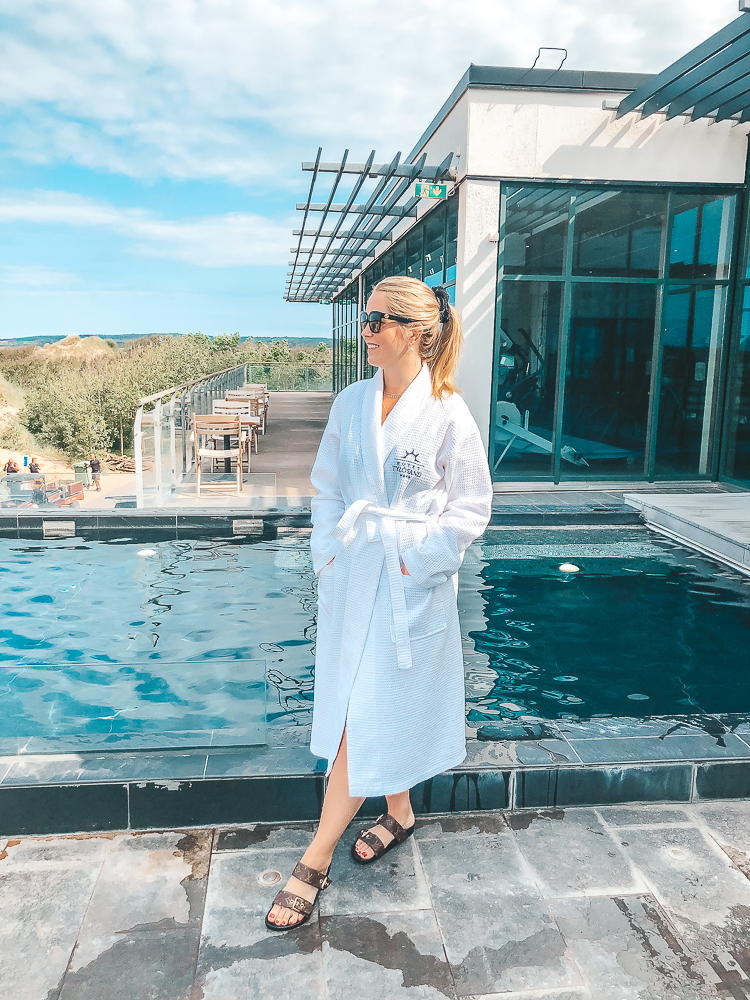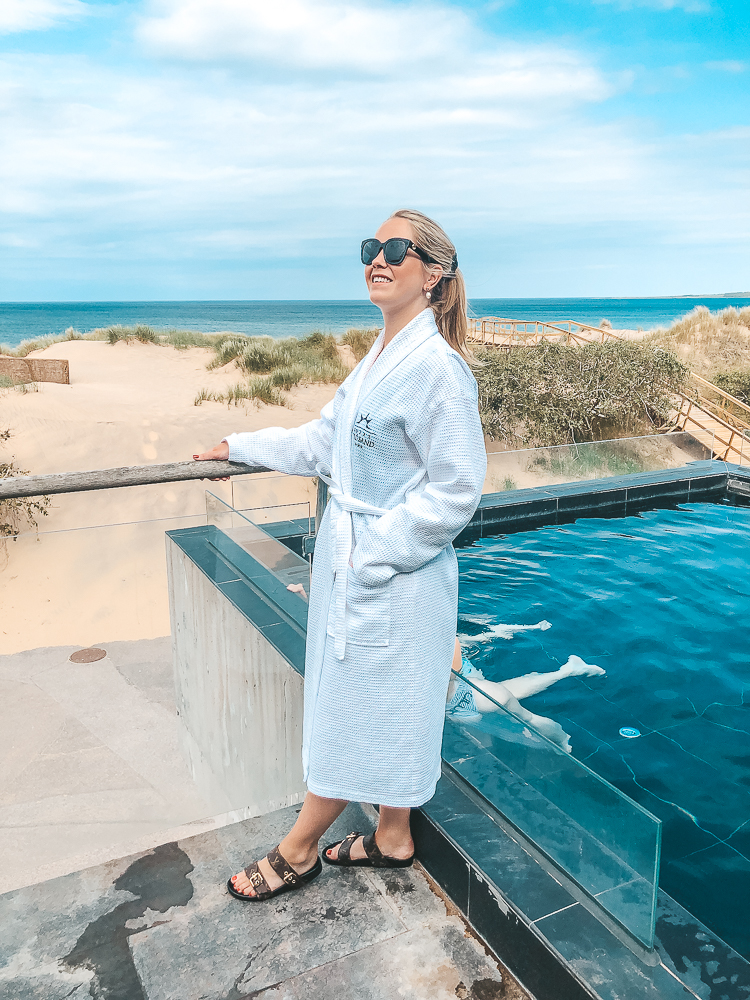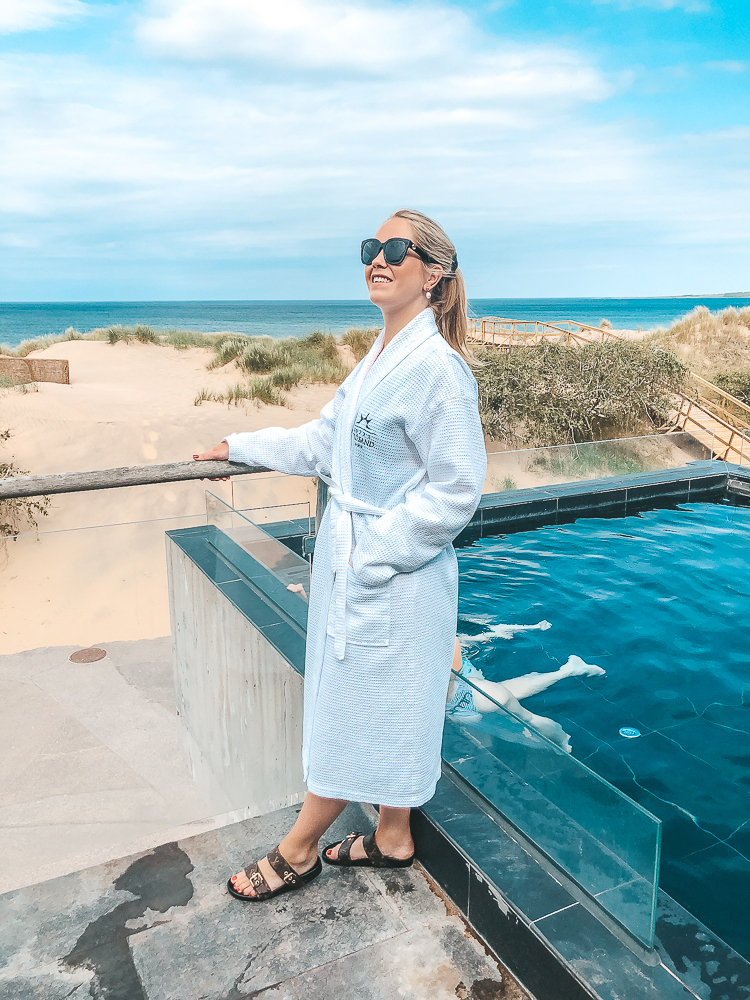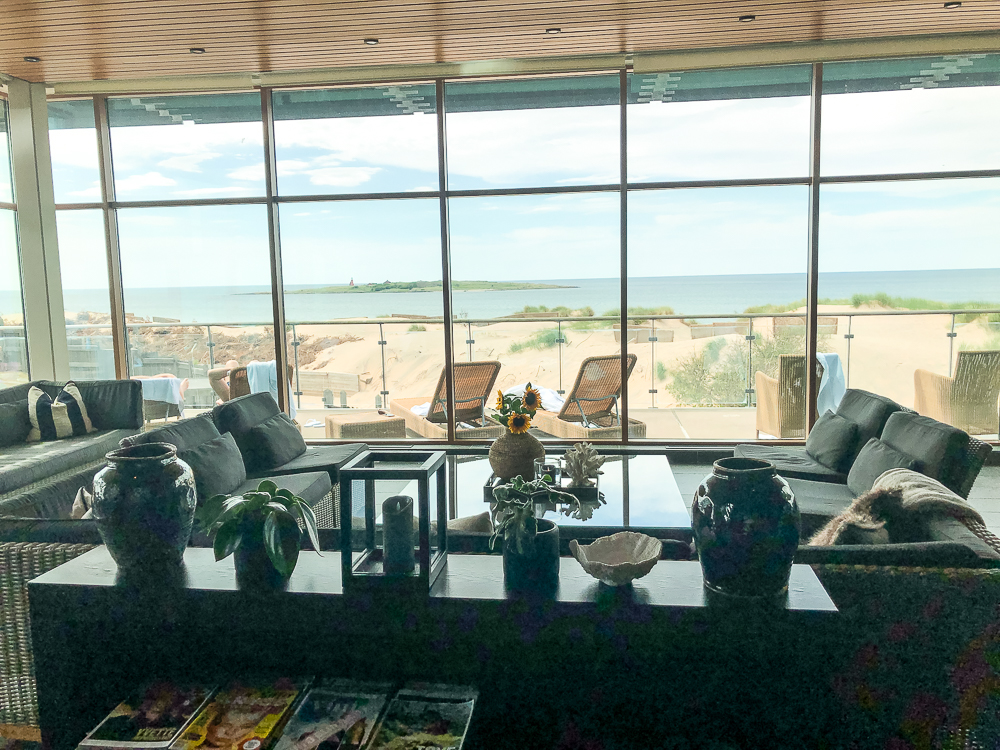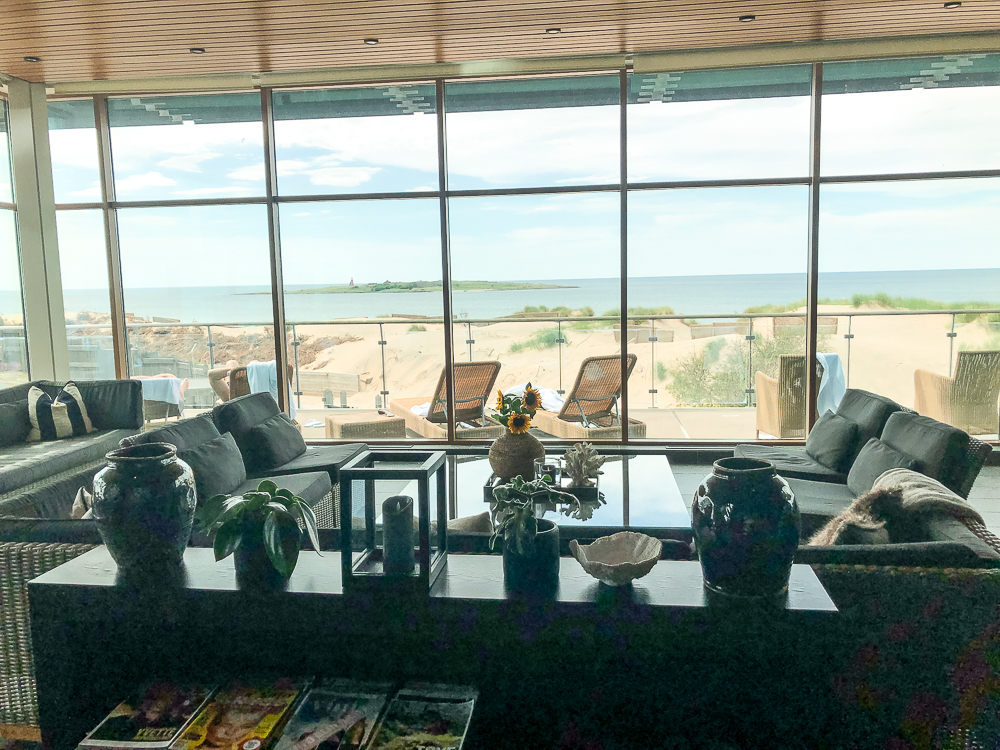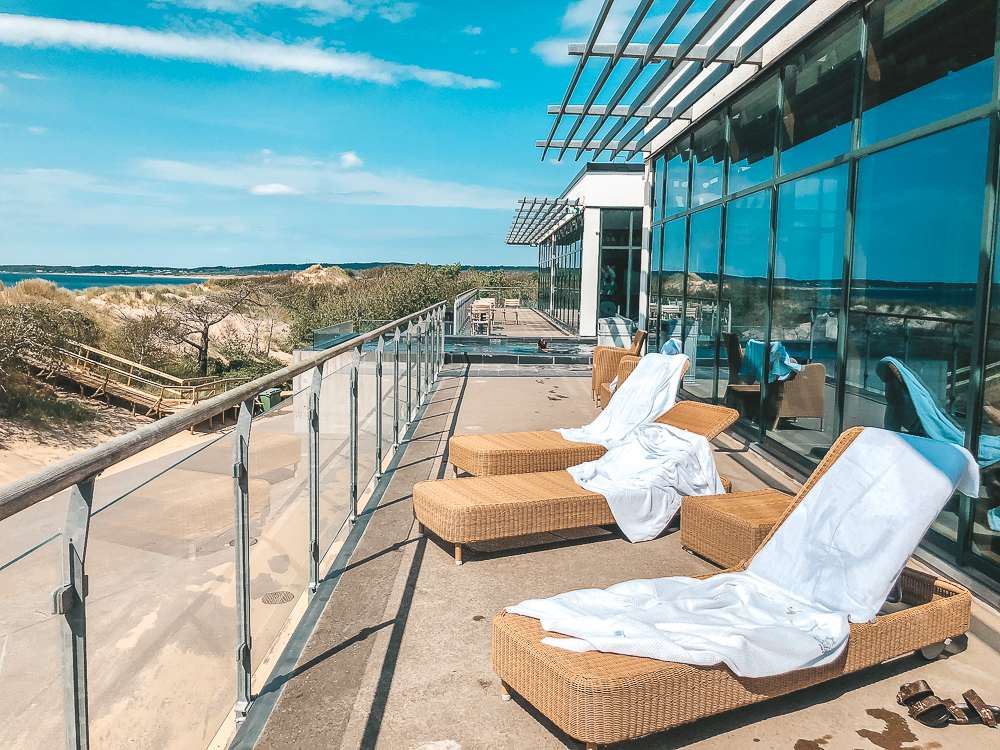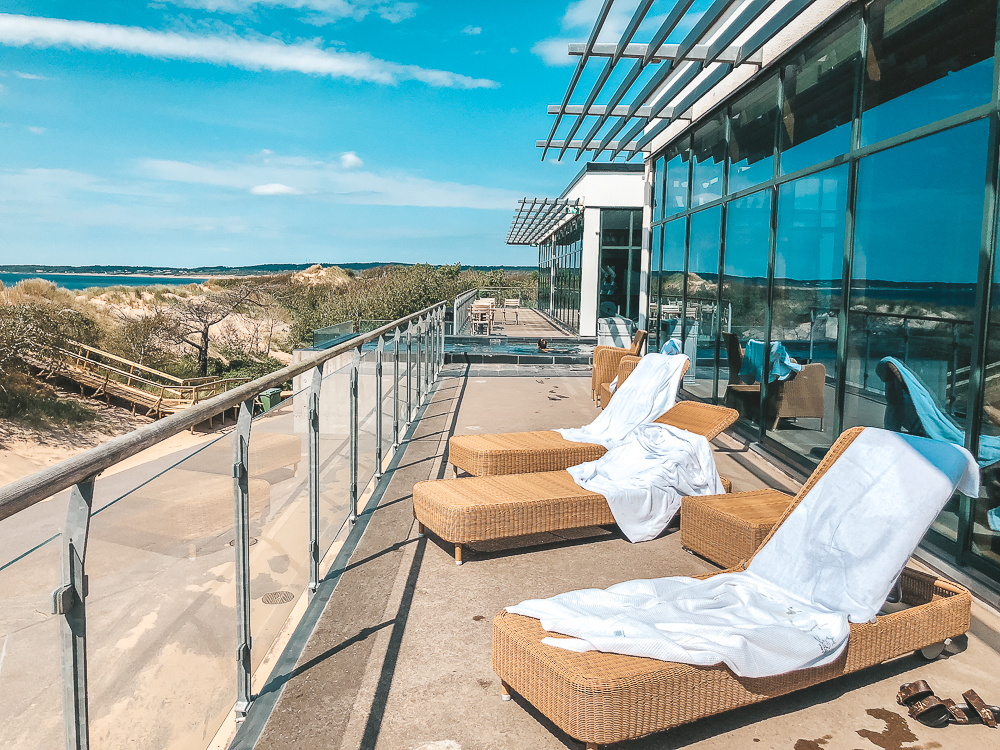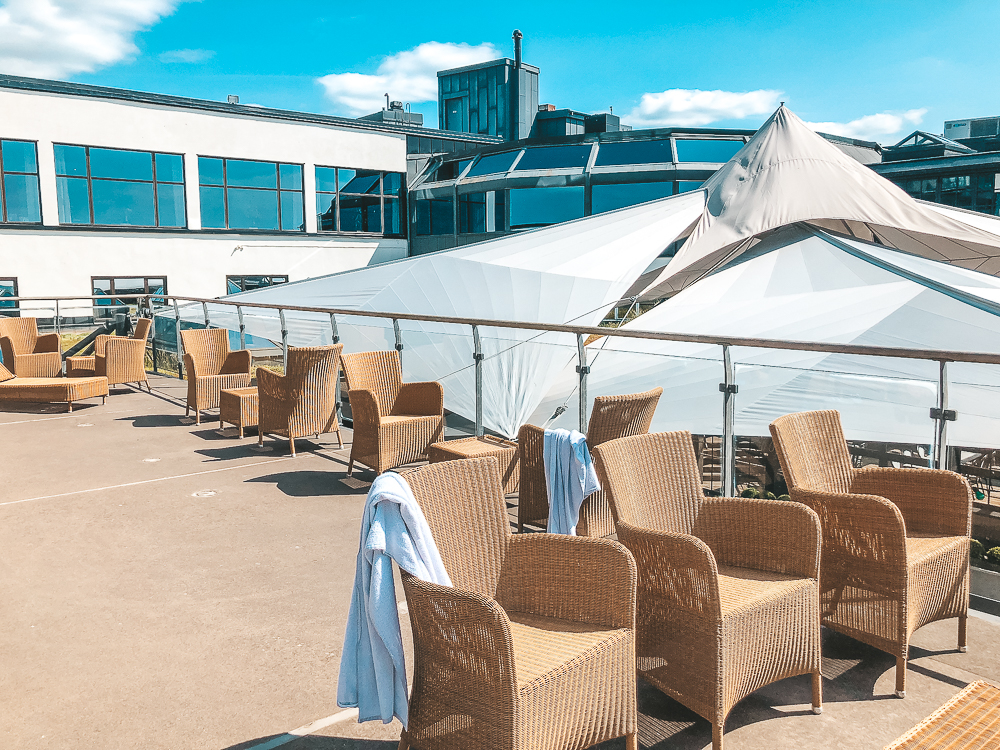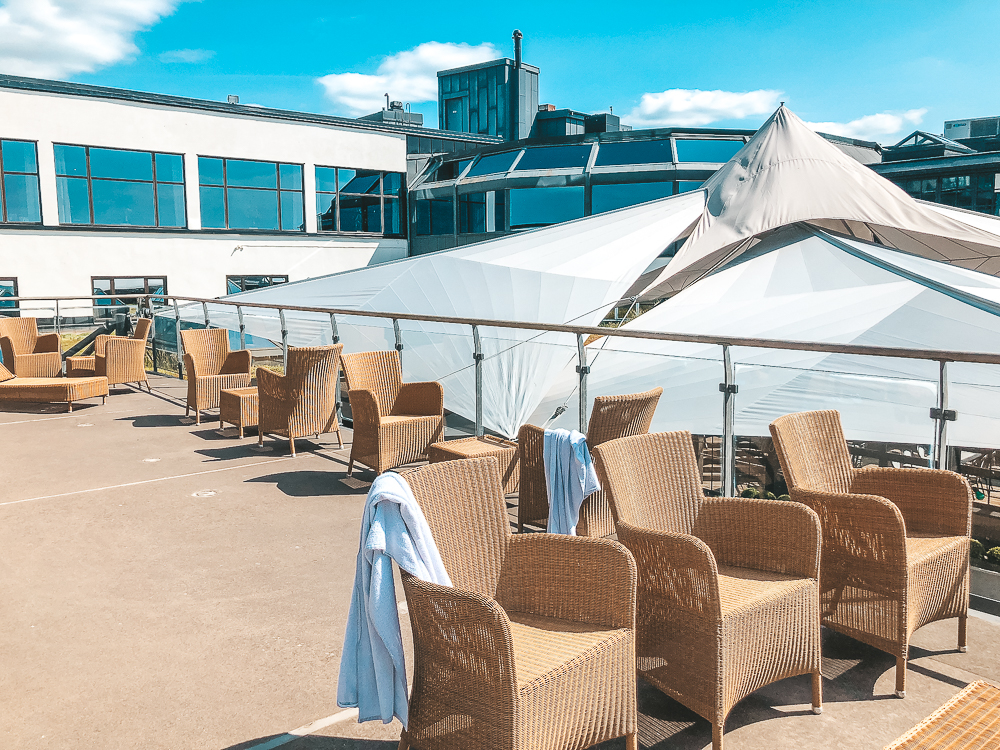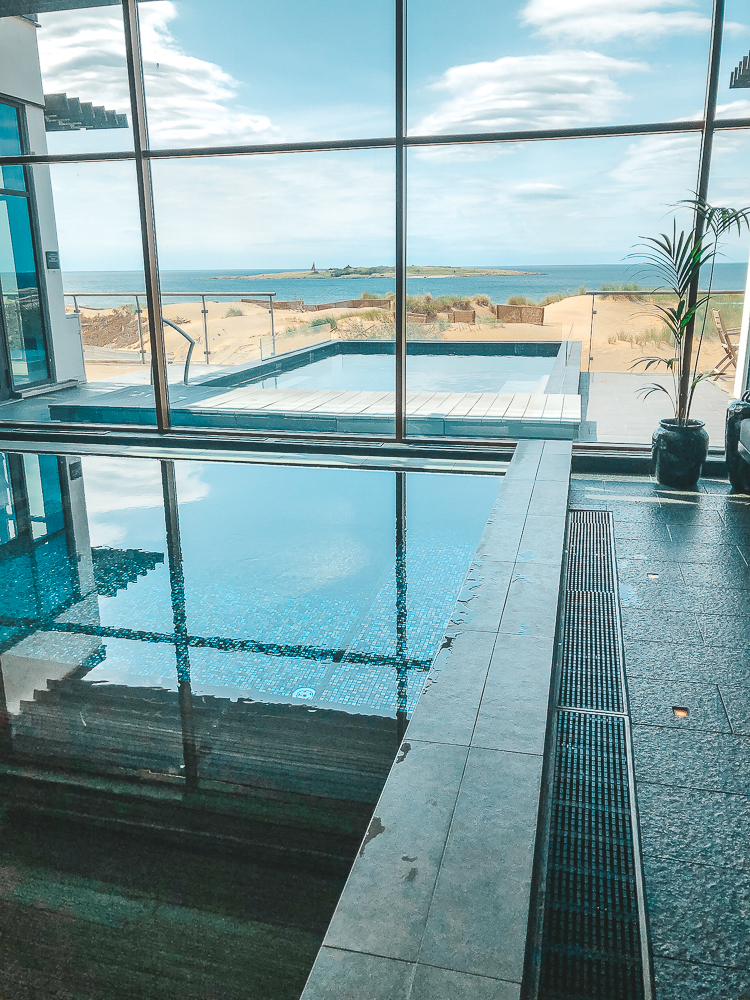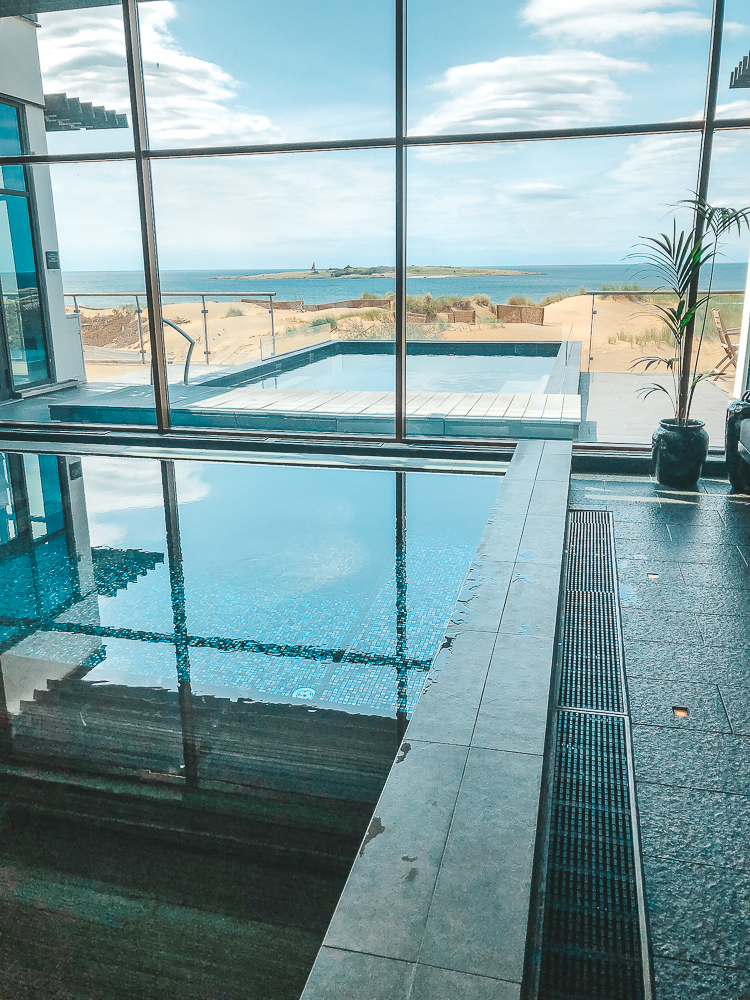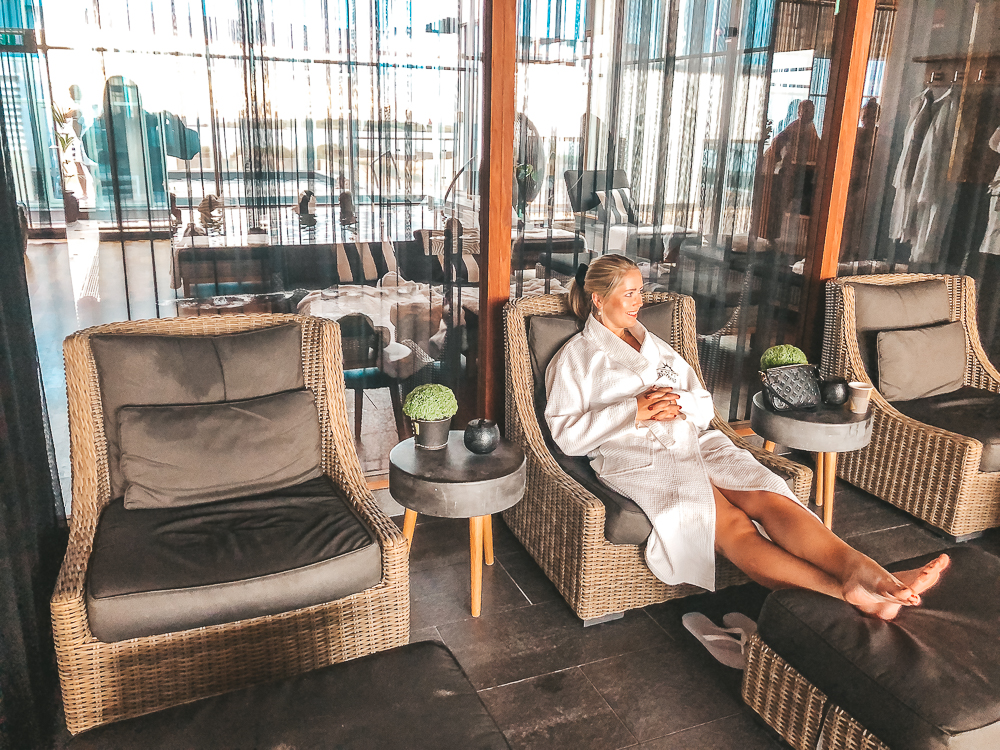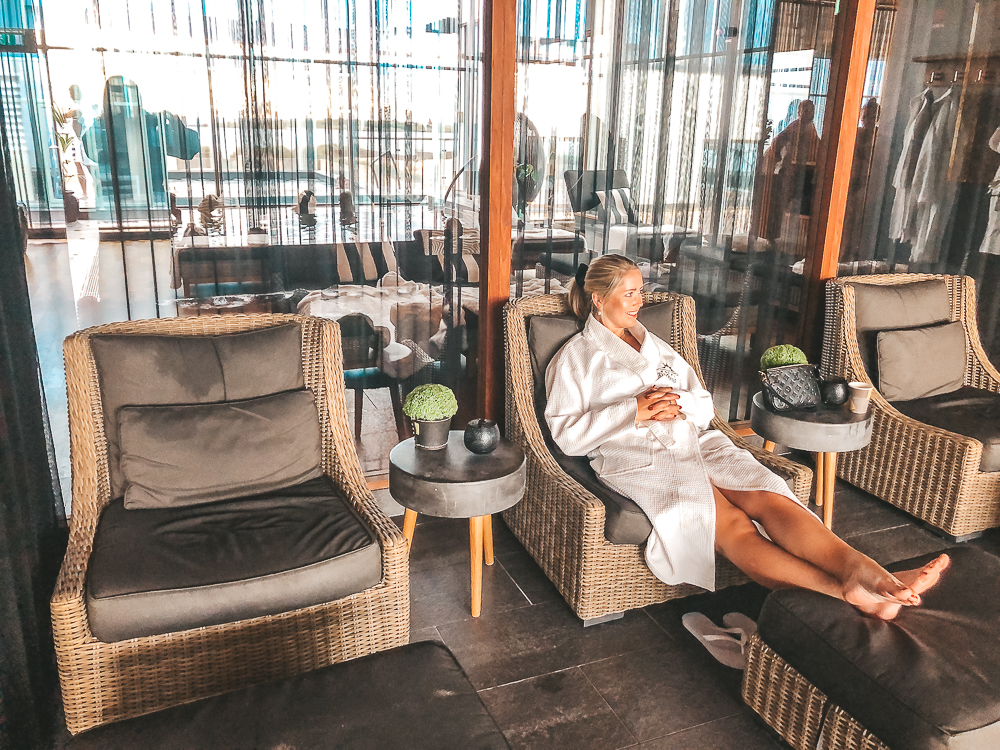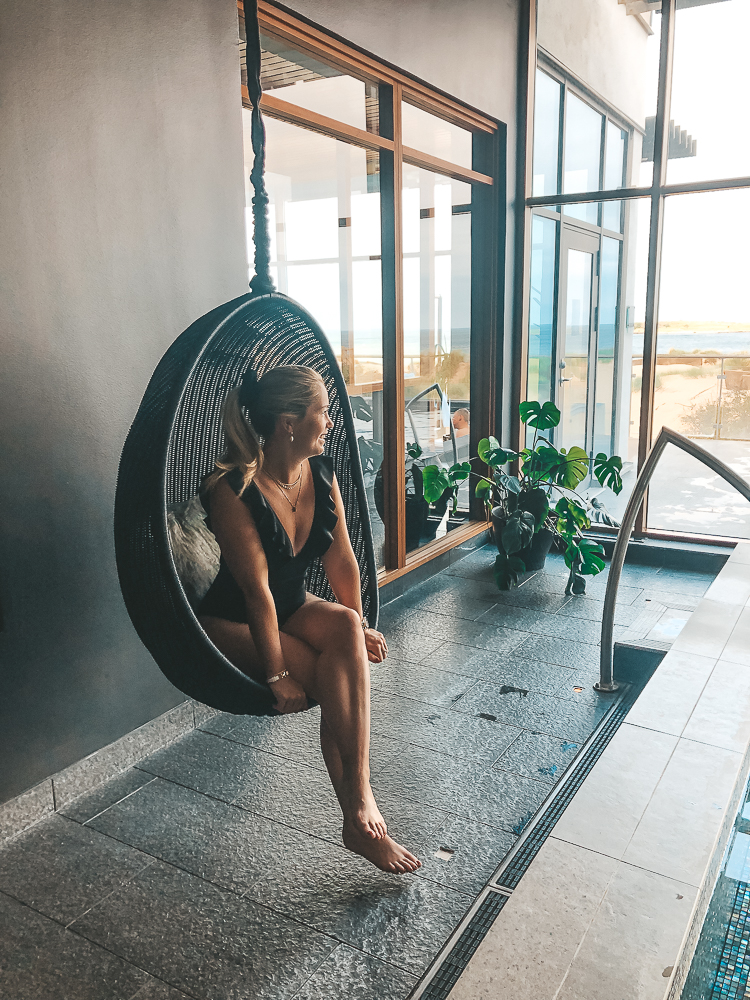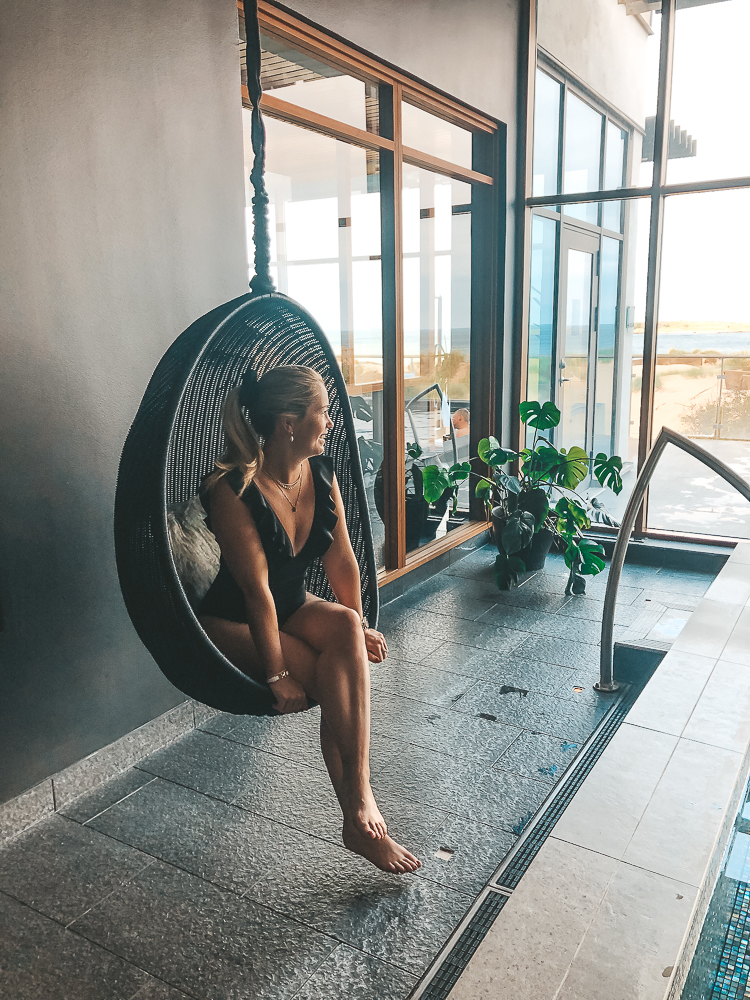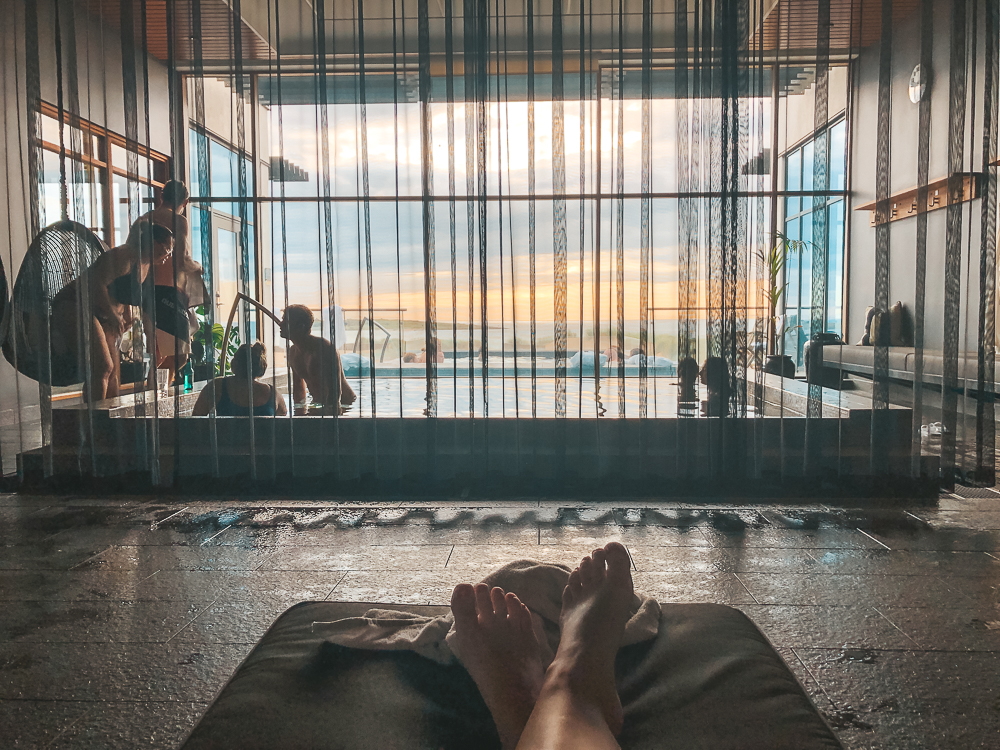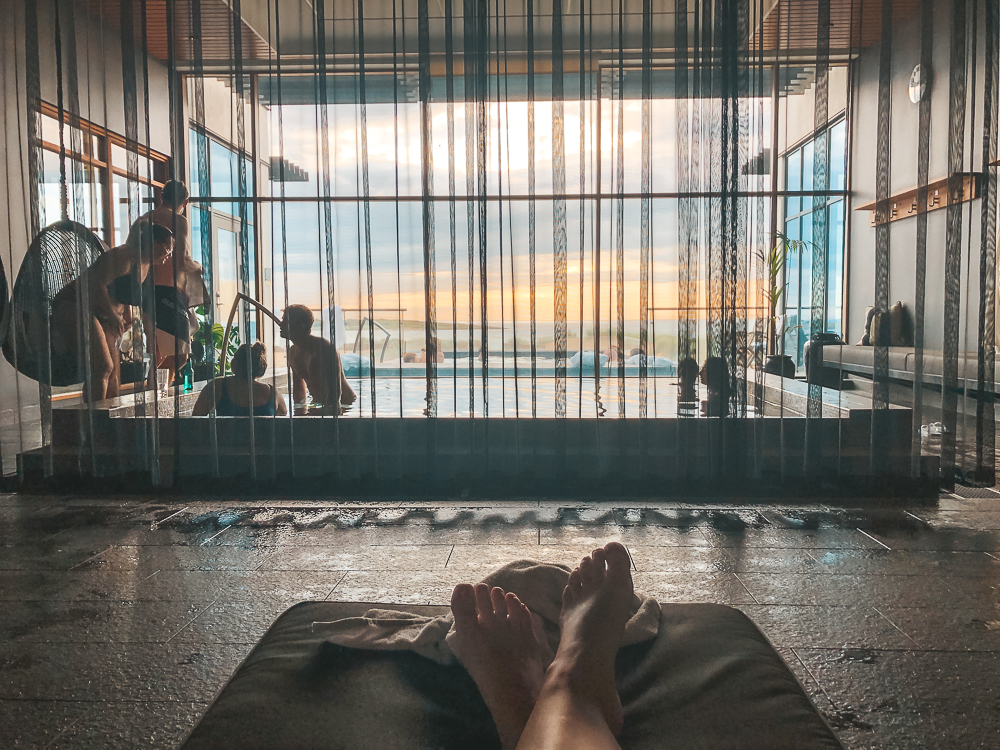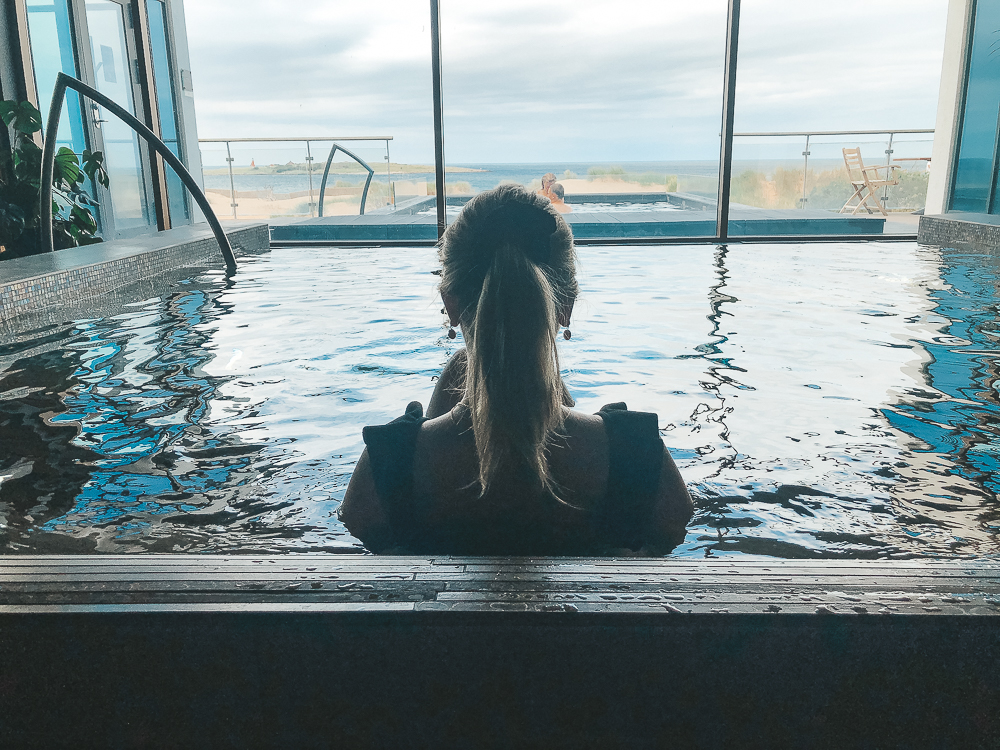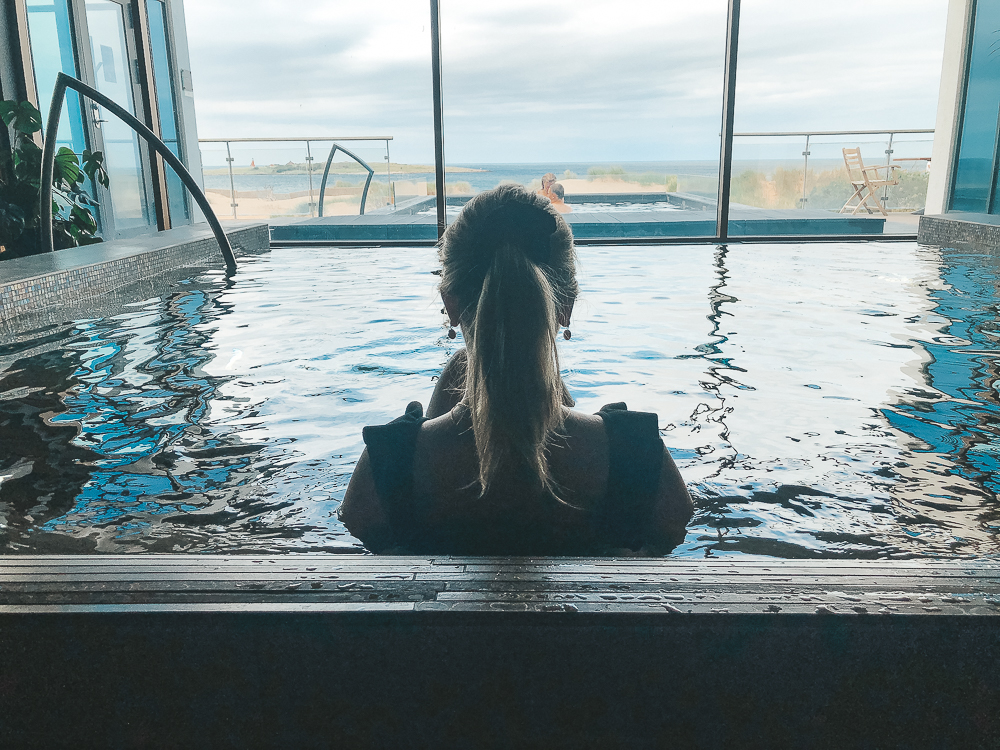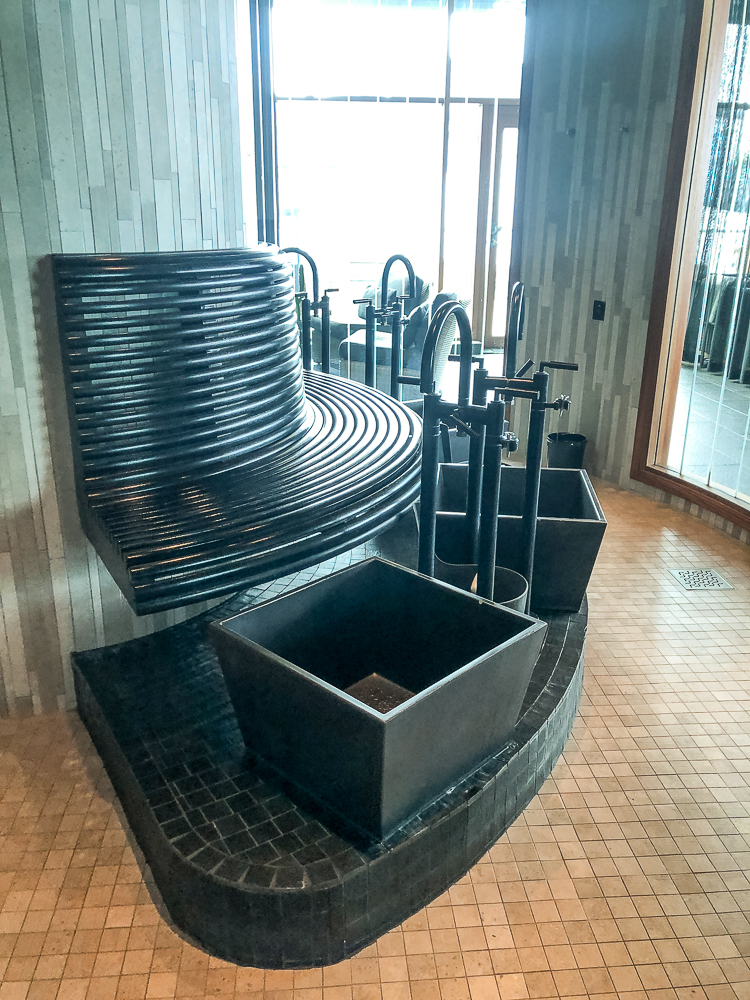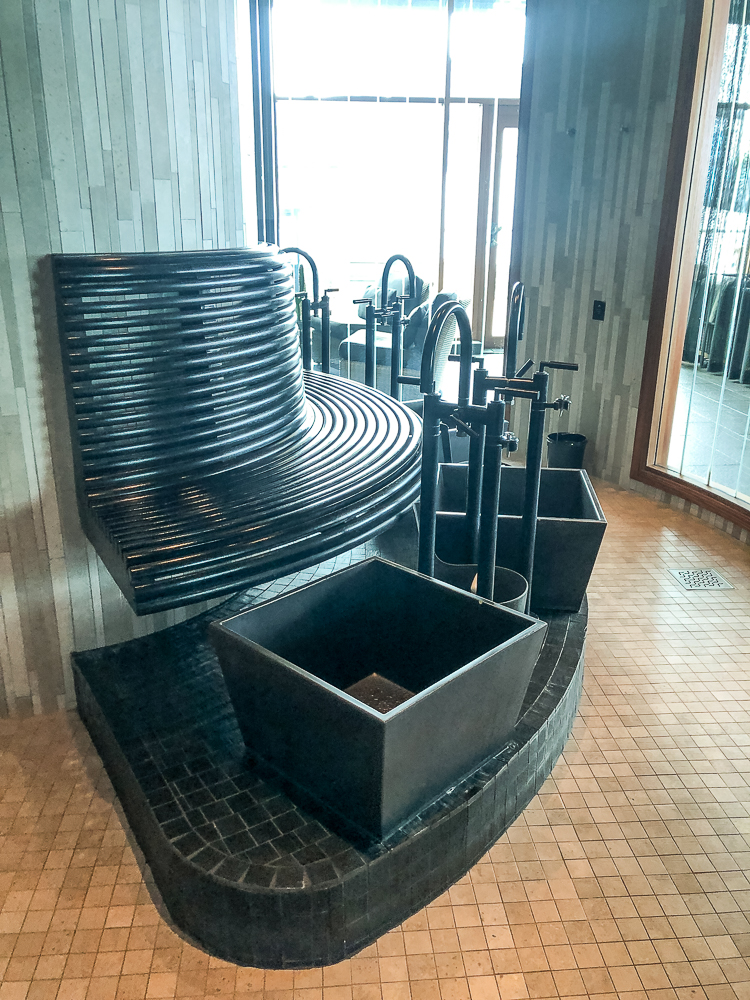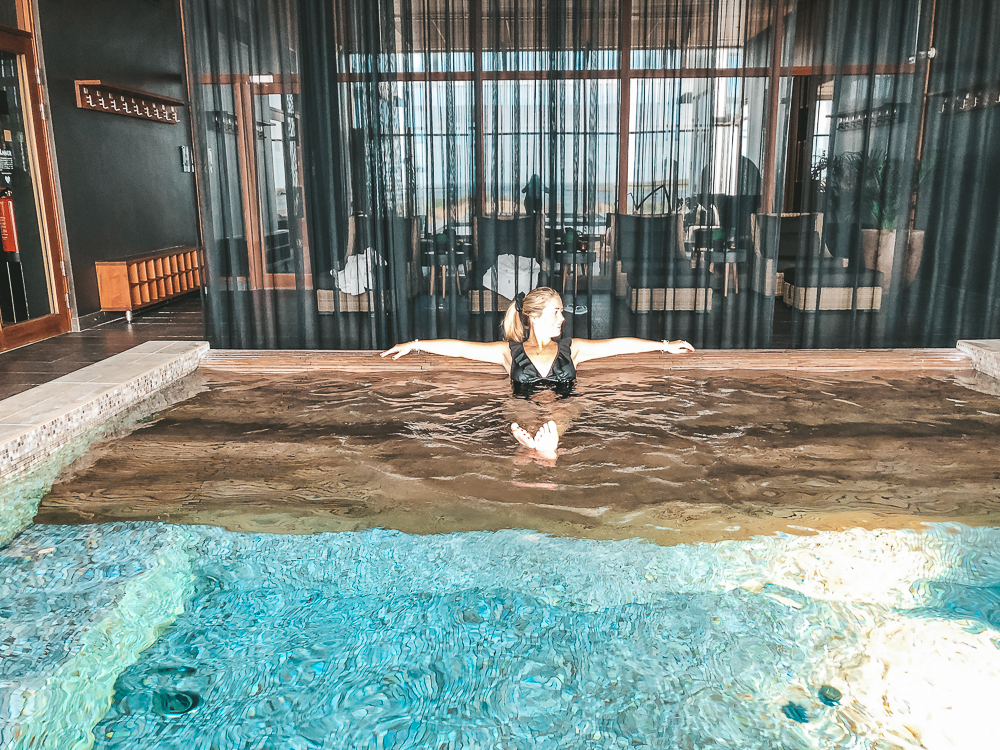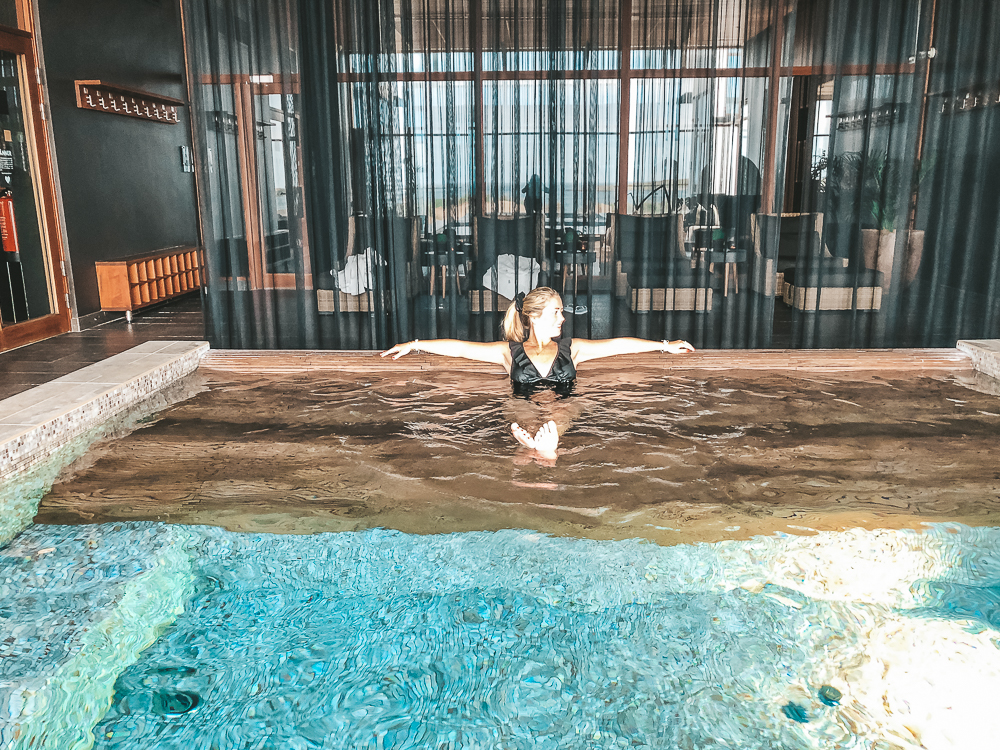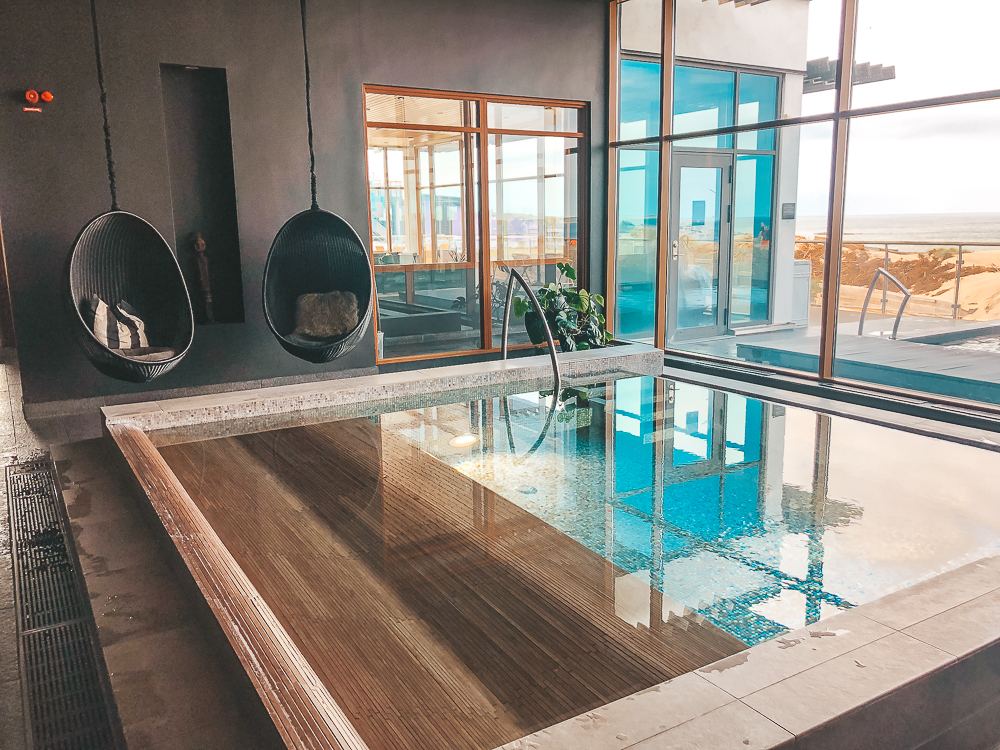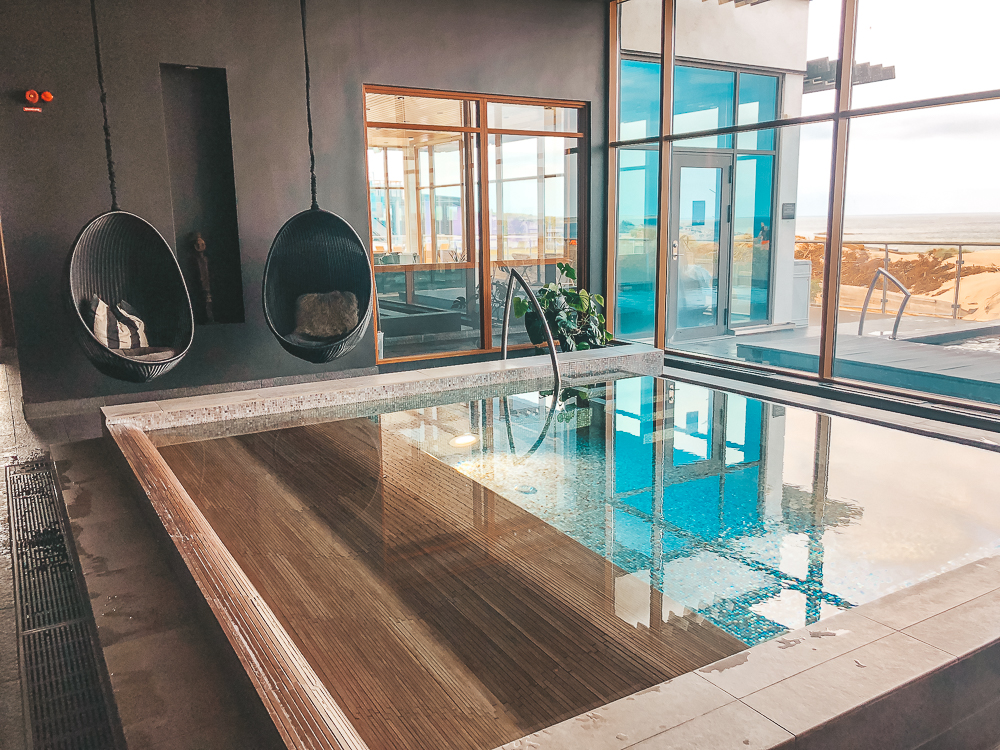 There are also gym & spinning bikes on the upper level in the Spa department. Instead of a spinning instructor, a virtual instructor is shown on a movie screen. It's something I haven't heard or seeing before but very smart! 🙂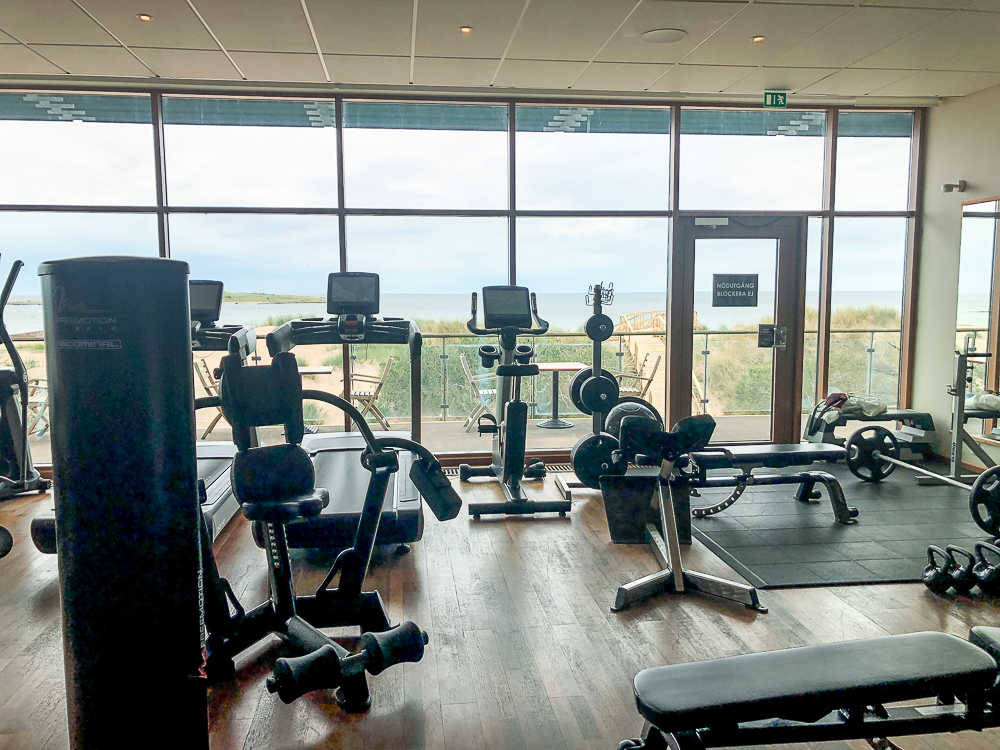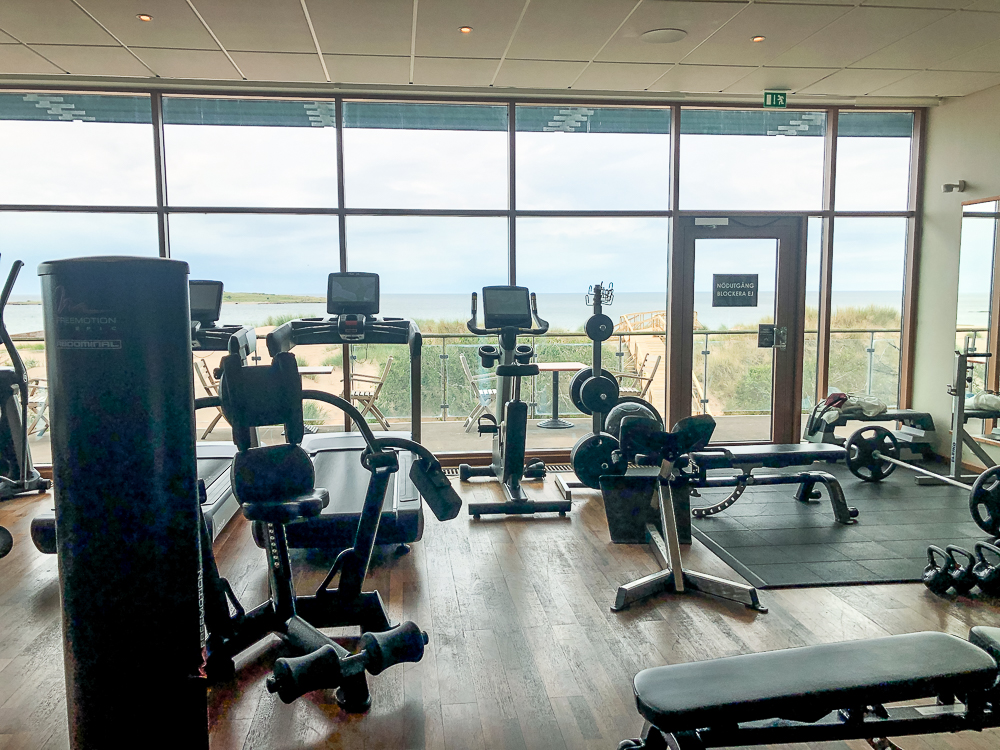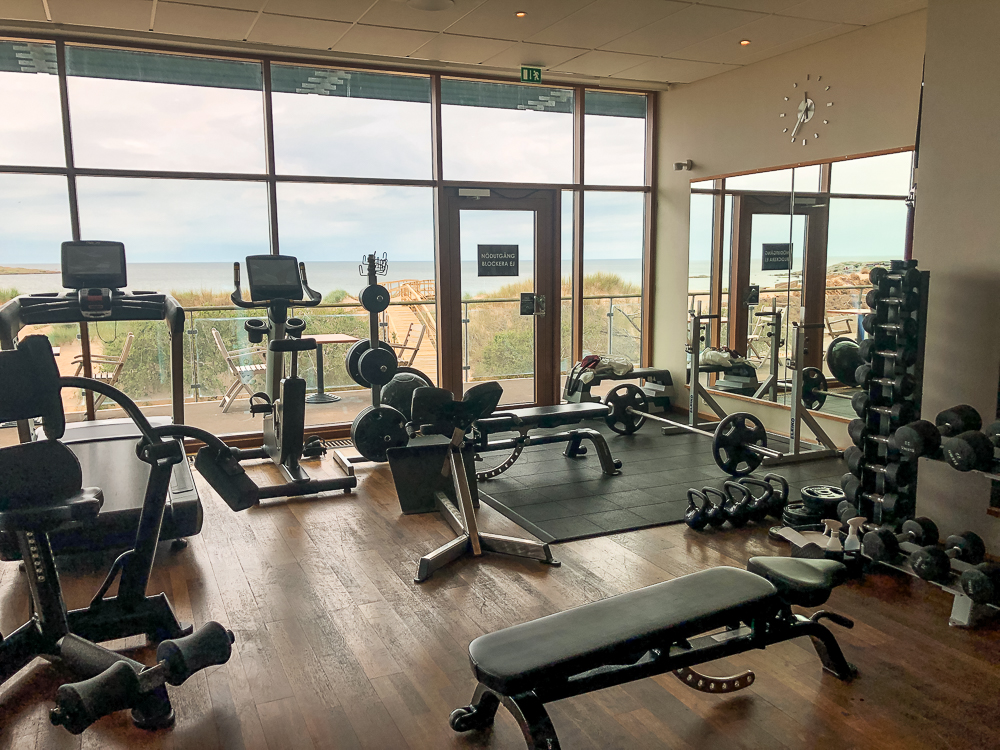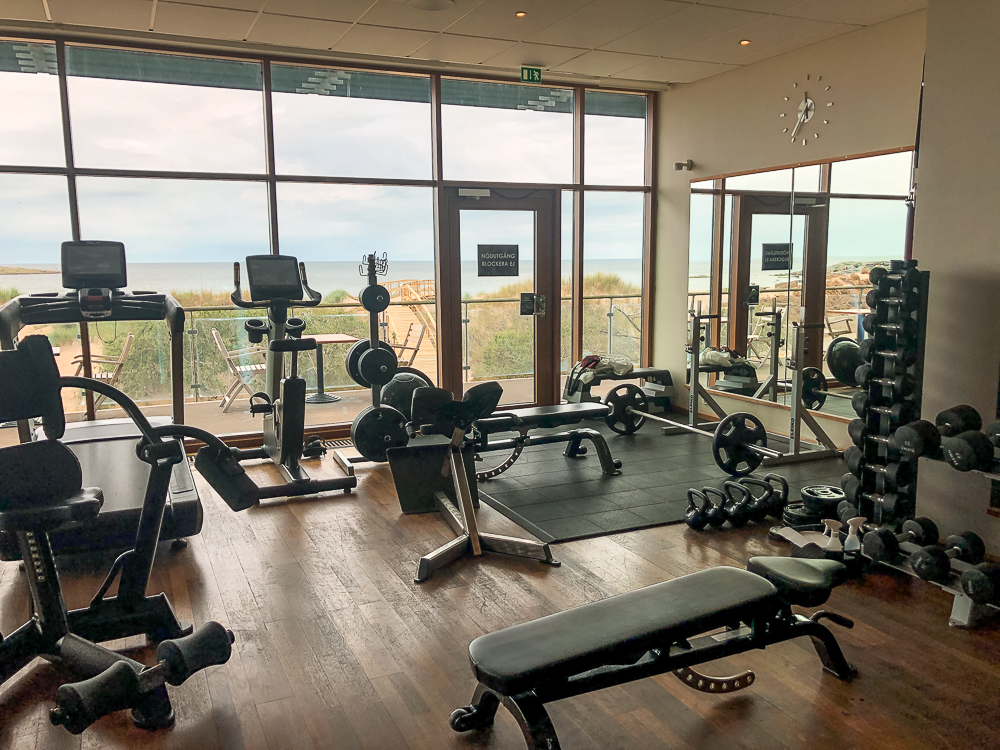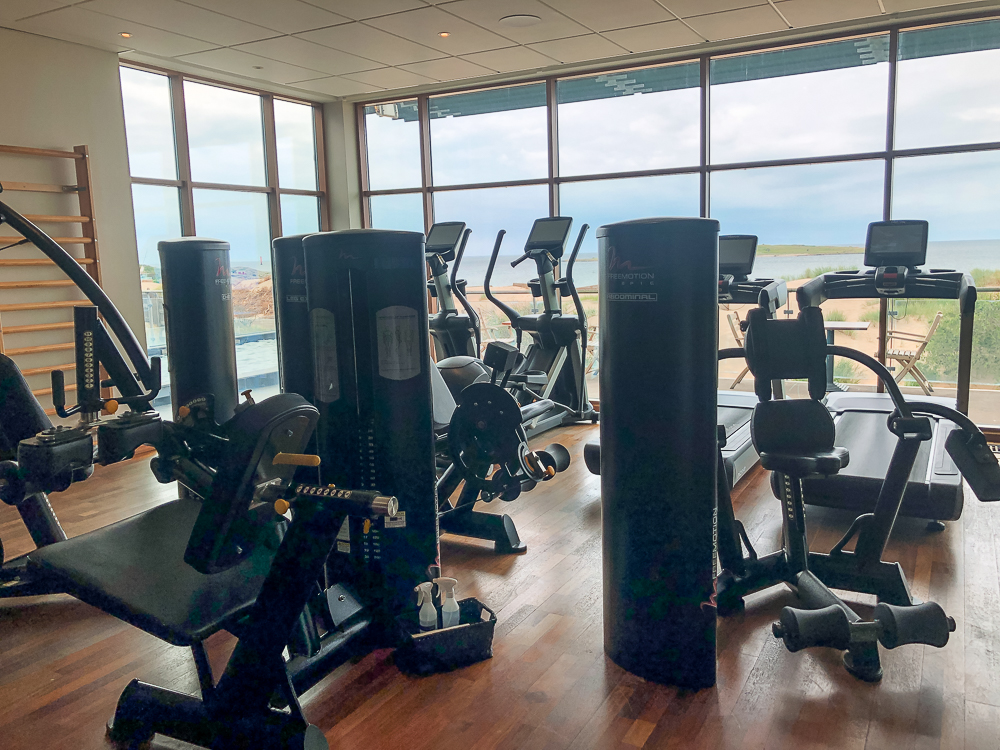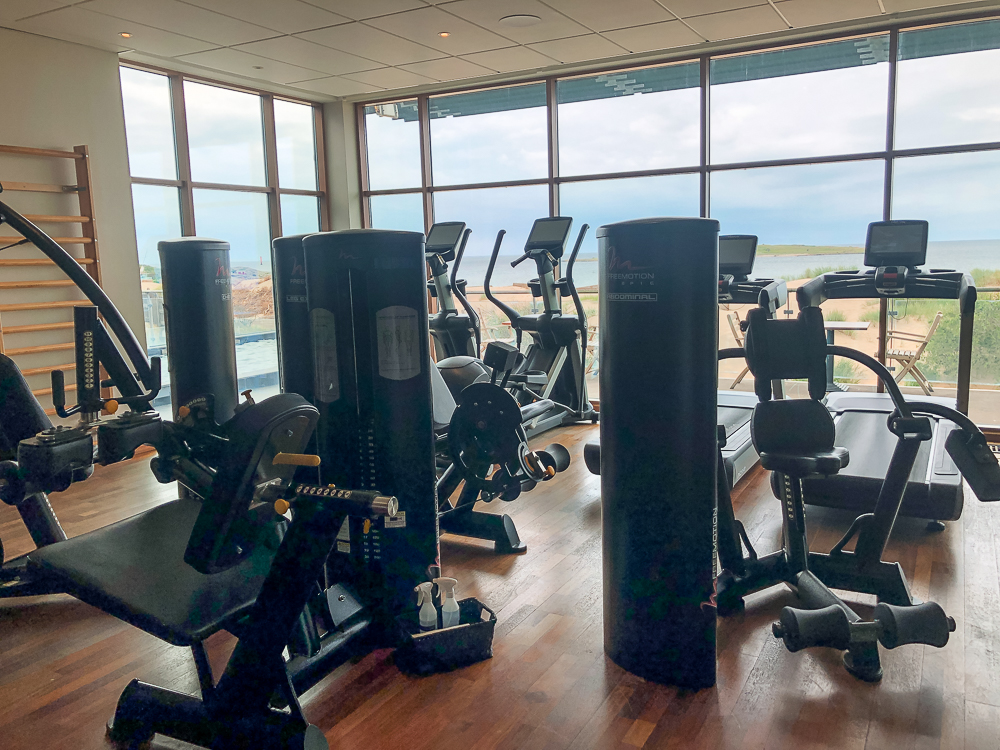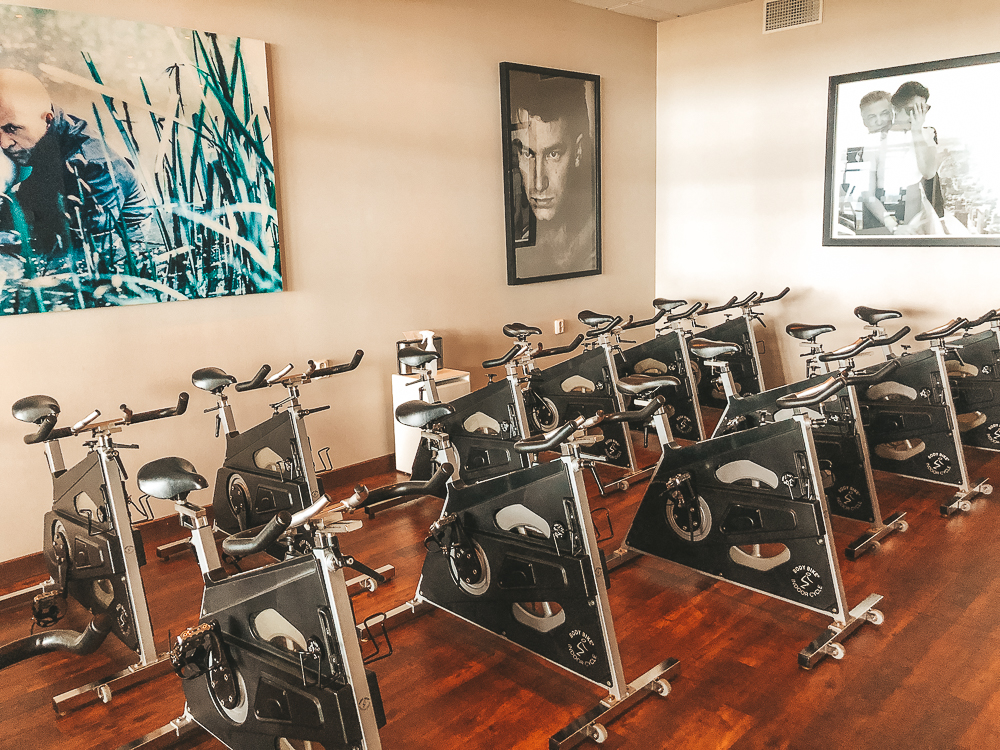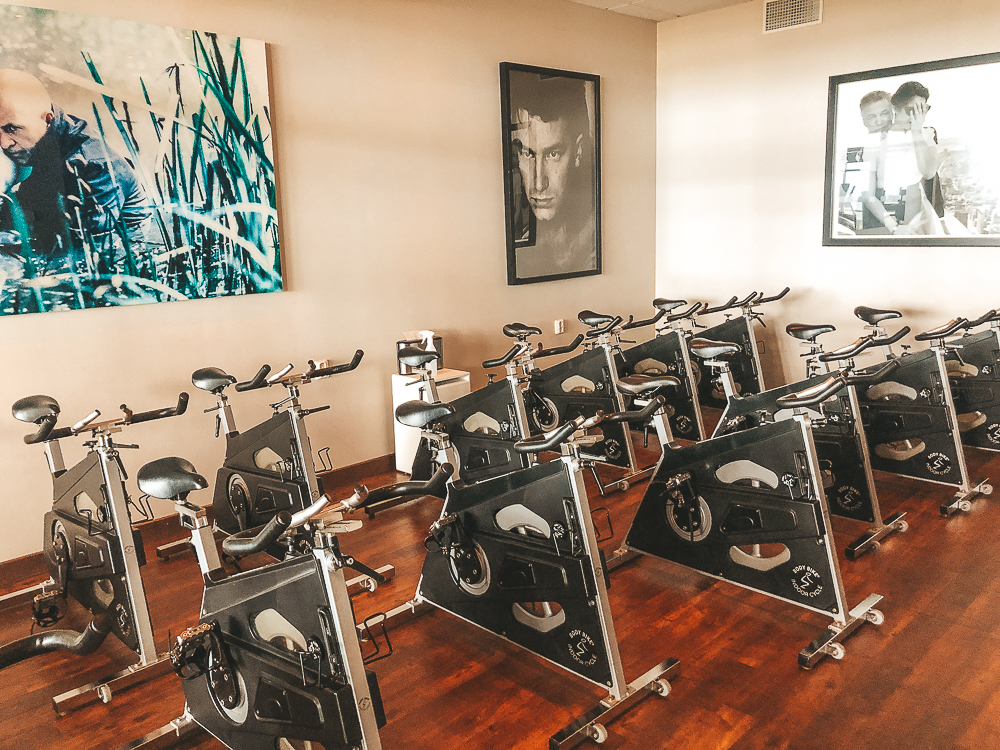 Opening Hours:
Sunday – Thursday 6-21 (admission to 20)
Friday – Saturday 6-23 (admission to 22) Summer season 26/6 – 1/8:
All days 6-21 (entrance to 20)
Would you like to read more about Hotel Tylösands SPA package you can click
HERE! 
Also, don't forget to check out their summer schedule that you will find
HERE!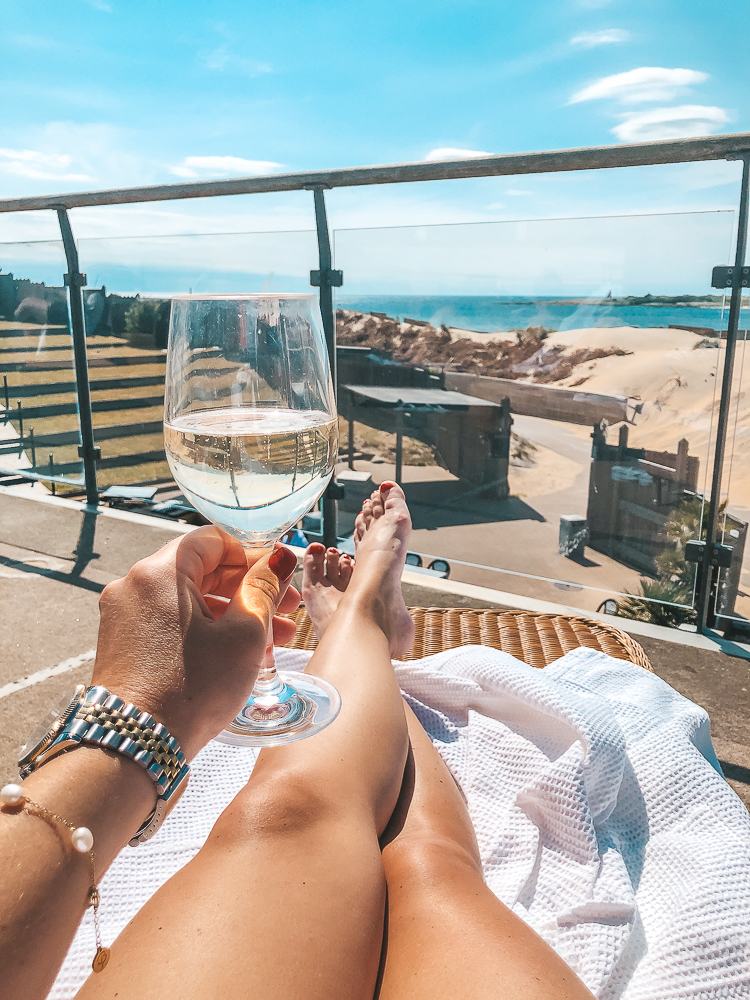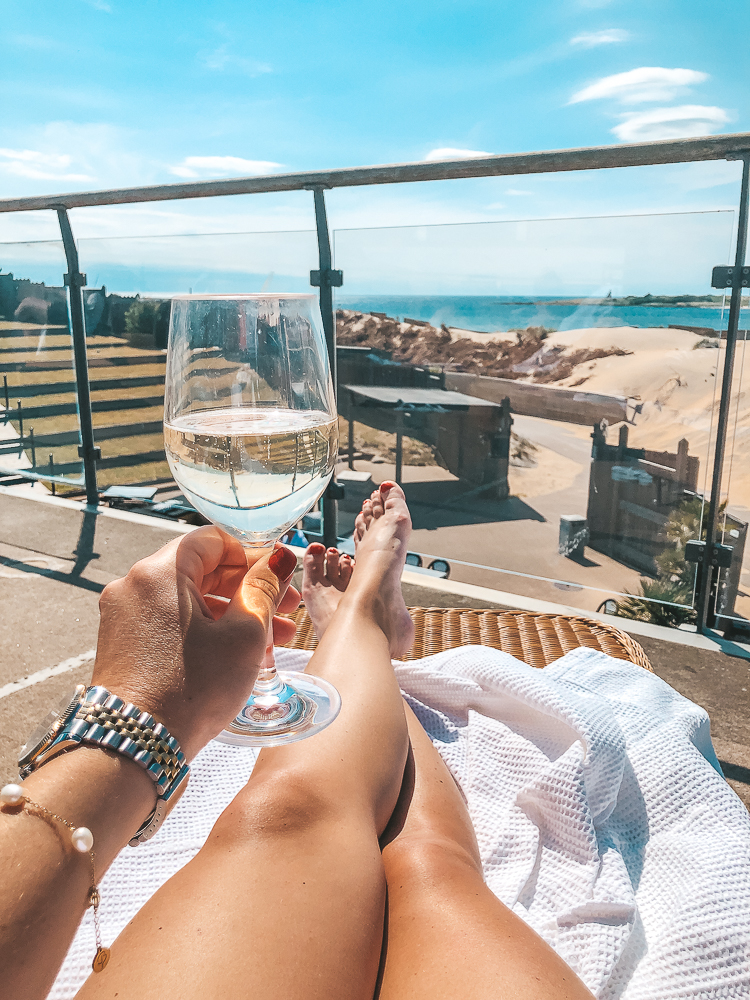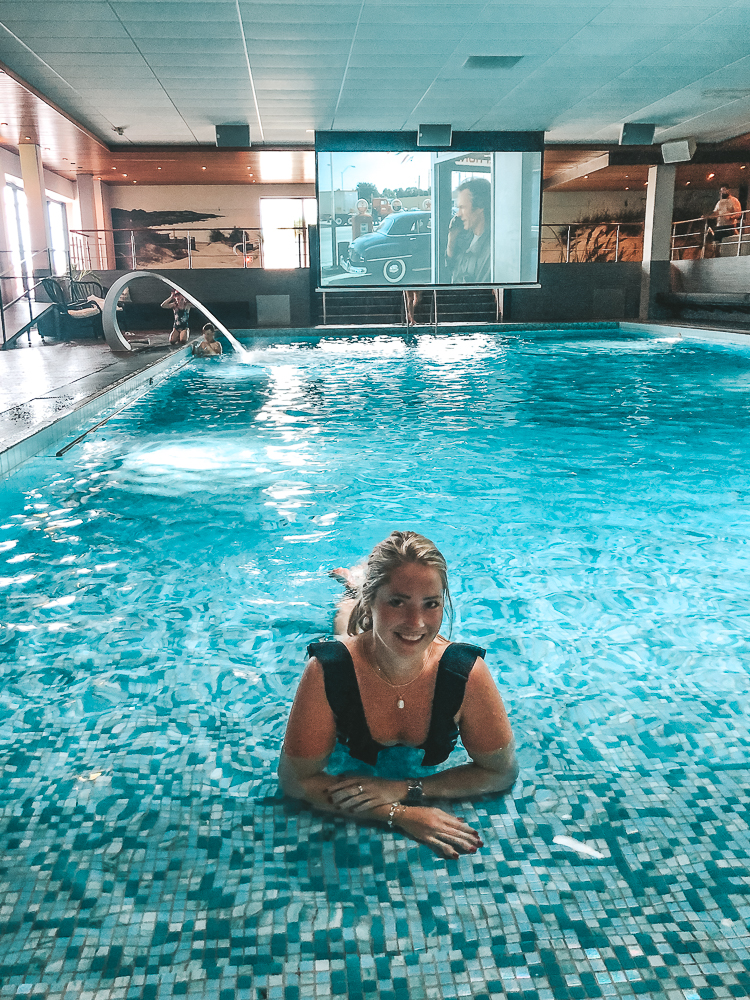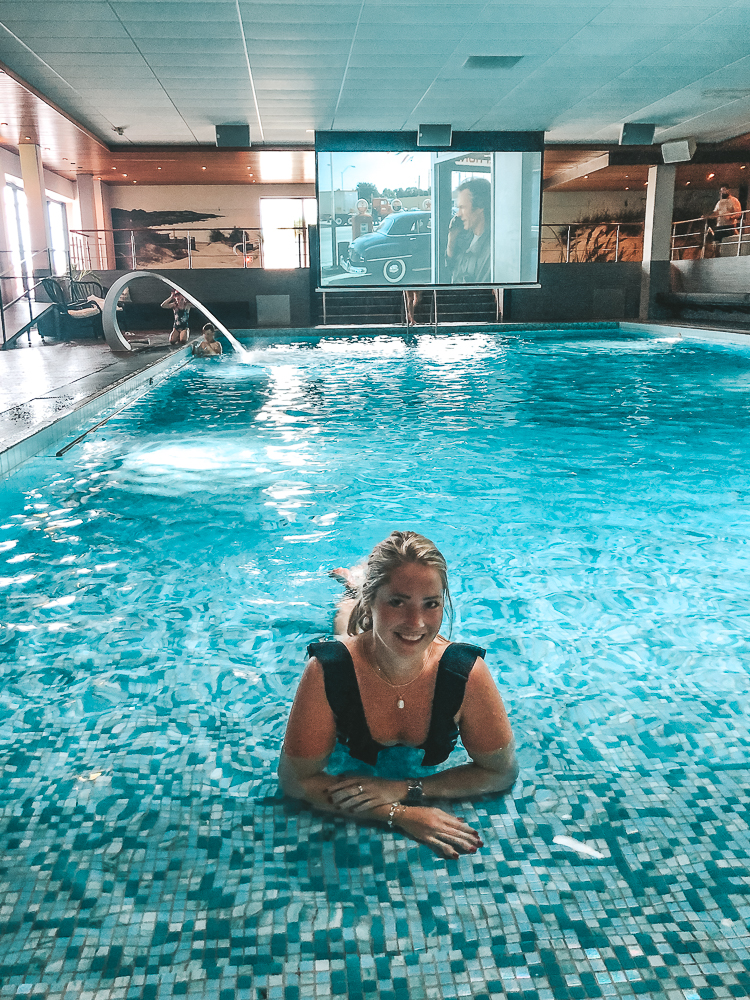 Happy Travels!
// Charlotte
Here you can read about my stay at Hotel Tylösand: