Tips on Things to See, Do and Eat in Gothenburg, Sweden
I have been to Gothenburg in Sweden many times and actually like that city. I think Gothenburg is a very cozy city to stroll around in, not as hectic as Stockholm and it's cute with the trams everywhere 😉 This summer I spent a weekend in Gothenburg and came up with lots of fun things that I did and want to share them to you if you don't know what to see or do in Gothenburg.
Gothenburg
As I said, these are things I did during a weekend in Gothenburg, of course there are more things to discover but I have received so many questions about tips on what to see and do so therefore I thought I would show you what I did last time I was in Gothenburg 🙂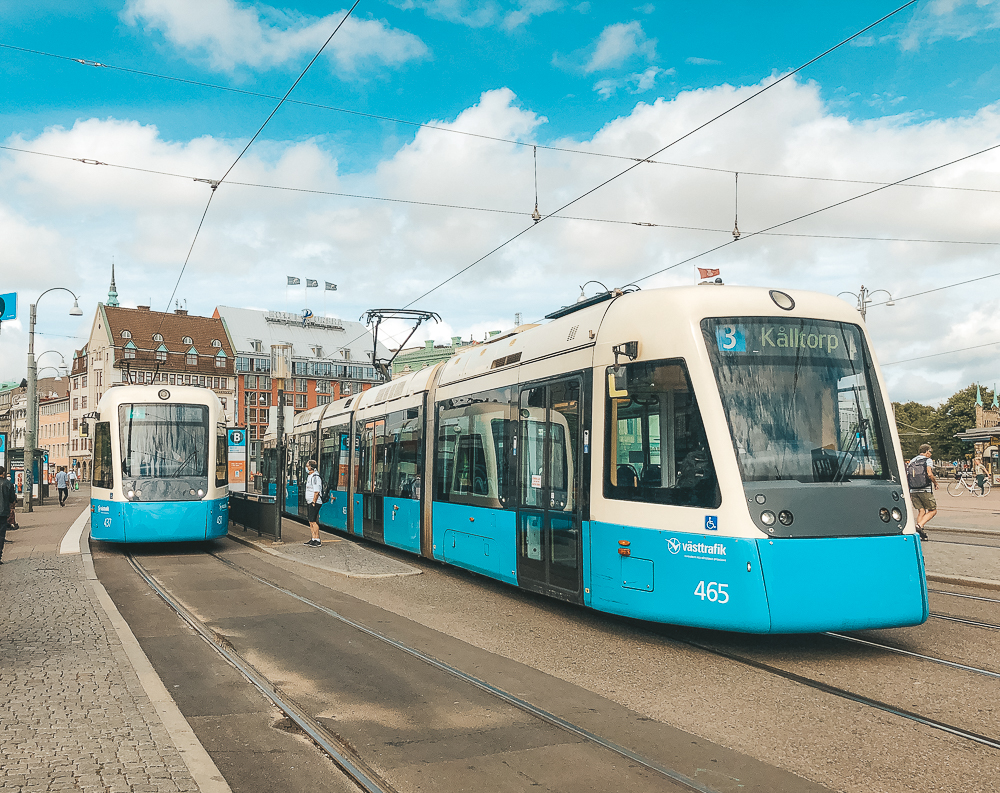 Clarion Post Hotel
To begin with, I stayed at the Clarion Post Hotel (which you can read more about in this blog post) which is located in the middle of the square very central with a good starting point to everything you want to see and do and they have a rooftop pool that I can recommend if you want to stay at any hotel in Gothenburg.
The Avenue (Avenyn)
Avenyn is Gothenburg's parade street with nightlife, restaurants and shopping. Kungsportsavenyn or in short the avenue as most people say, stretches from the bridge at Vallgraven and all the way up to Götaplatsen, the Art Museum, the City Theater and the Concert Hall. At the top of the avenue you will find the famous statue and landmark Poseidon.
Paddan
If you want to discover Gothenburg from the water, I can really recommend taking an hour trip with "paddan" that passes sights such as the Gothenburg Opera, Feskekörka, Läppstiftet and the old shipyards. You can find paddan boat trip at Kungsportsplatsen, right by the canal and costs about SEK 300 per ticket (30 euro / audult). Paddan tour is one of the most popular and well-known ways to experience Gothenburg.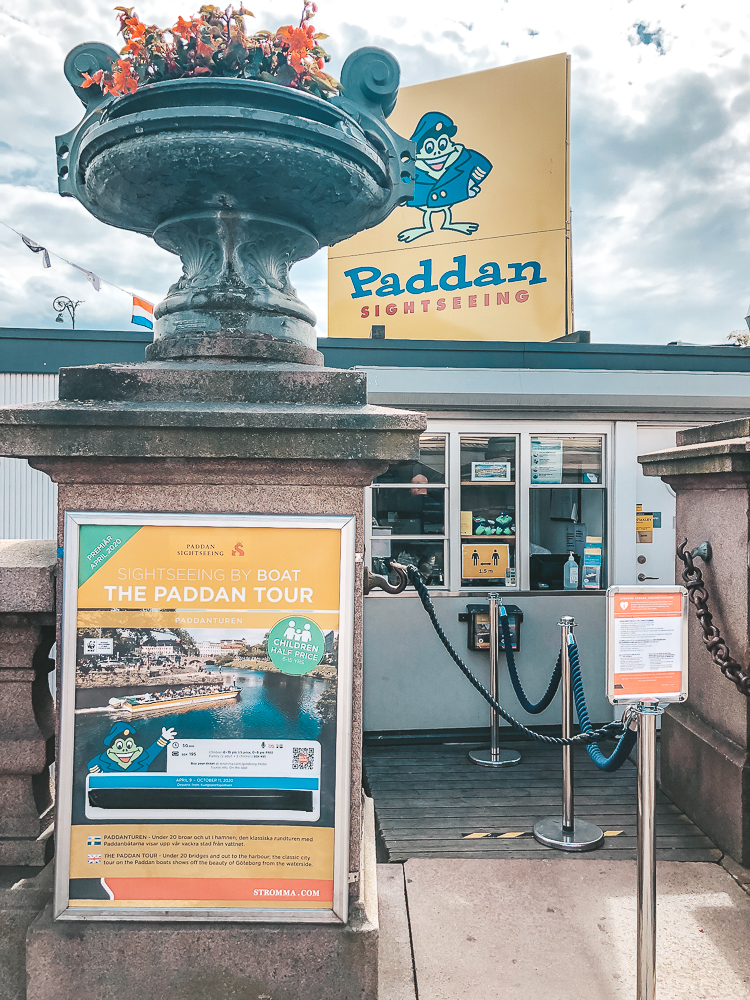 Shopping
I can recommend taking a look at Nordstan shopping center, which is Scandinavia's leading business center and has more than 200 stores here. You can also park if you come here by car in their parking garage (we did). Other shopping centers in Gothenburg are NK-Nordiska Kompaniet, Arkanden which has about twenty stores and Frölunda Torg.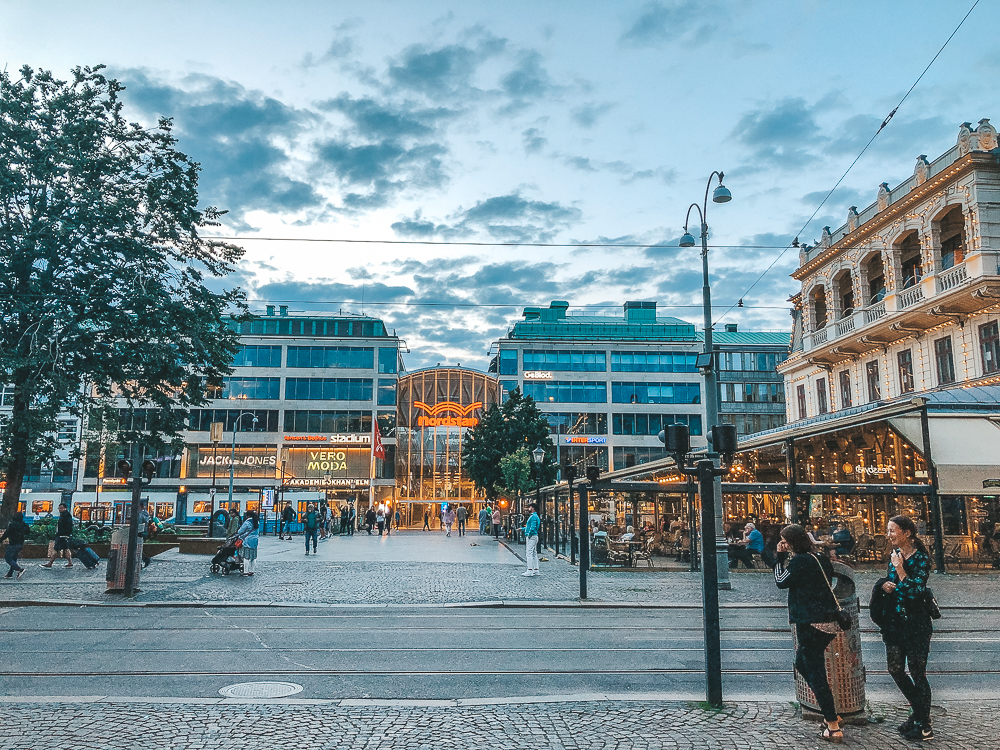 Cielo Rooftop bar
At the top of Hotel Bellora, which is located in the middle of the avenue, you will find their rooftop bar Cielo, which is perhaps the coolest of all in Gothenburg. Incredibly cozy rooftop bar with a view of the whole of Gothenburg and they have really good and big (!) drinks 😉 I like that! Cozy atmosphere, good lounge music and lots of seats. Definitely worth a visit here! And no, you don't have to stay at the hotel to come here, but feel free to arrive on time as it easily gets full because it is such a popular place 🙂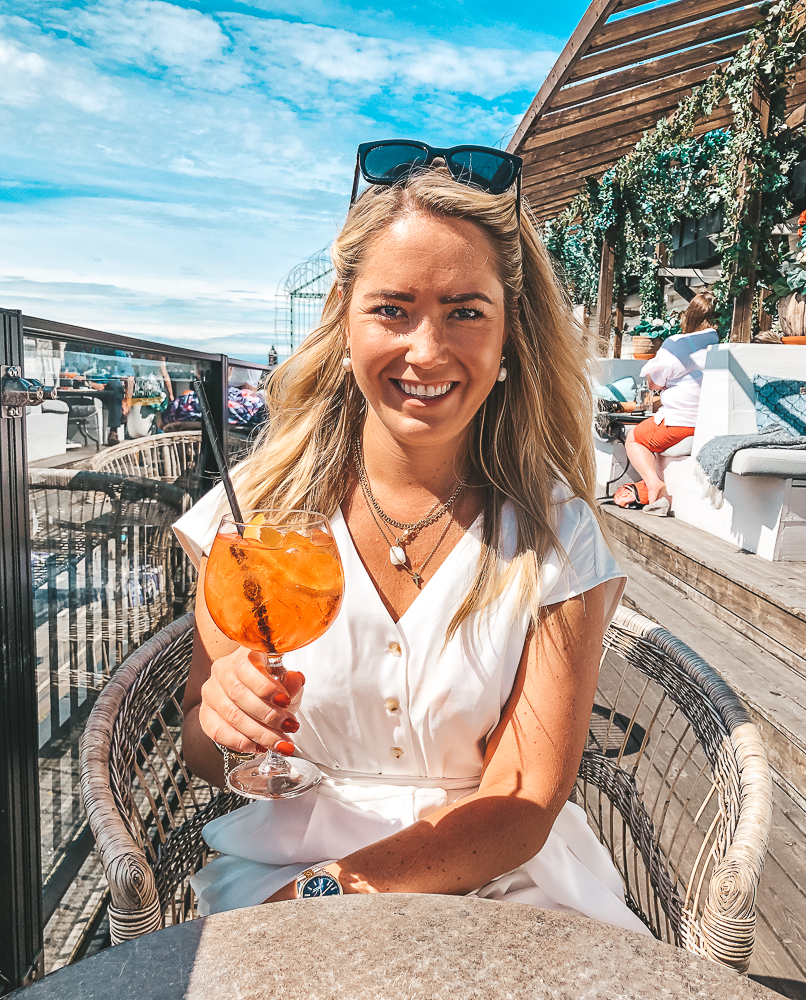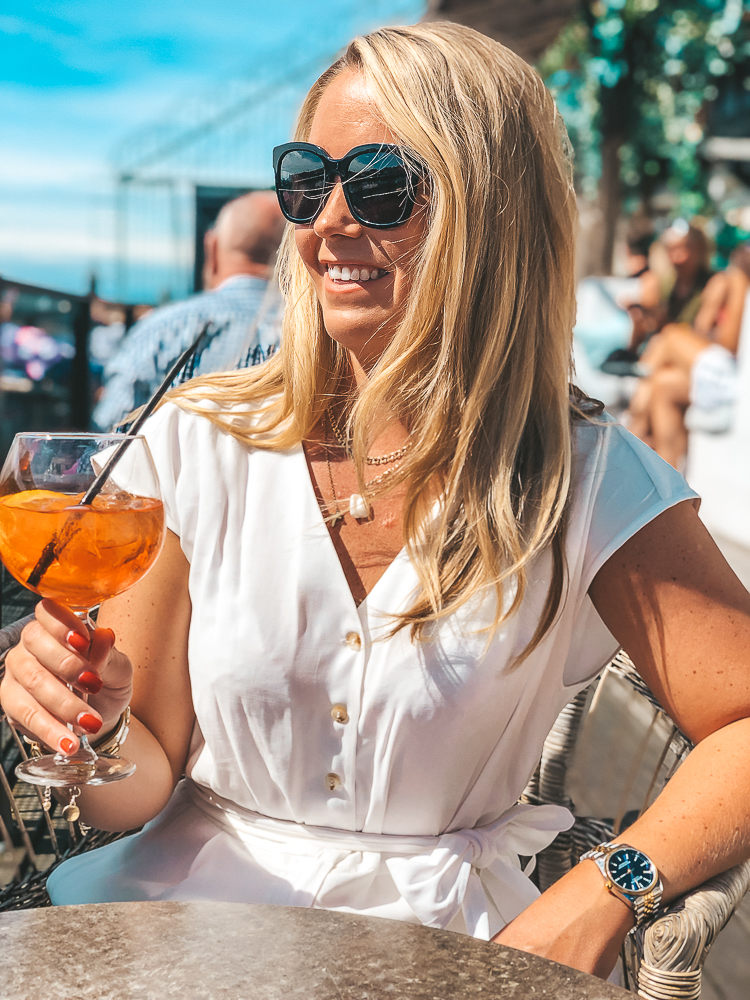 Lunch tips in Gothenburg:
Lunch at Brasserie Lipp on Avenyn
This is perhaps the coziest and nicest place of all in Gothenburg according to me, namely restaurant Lipp which is located in the middle of the avenue and serves really good food! I took a caesar salad while my company ate their shrimp sandwich which looked absolutely fantastic and I saw that many around us chose the shrimp sandwich 😉 A hot lunch tip if you are in Gothenburg, maybe almost a must to come here I think. Also it almost feels like you are in Paris and not in Gothenburg.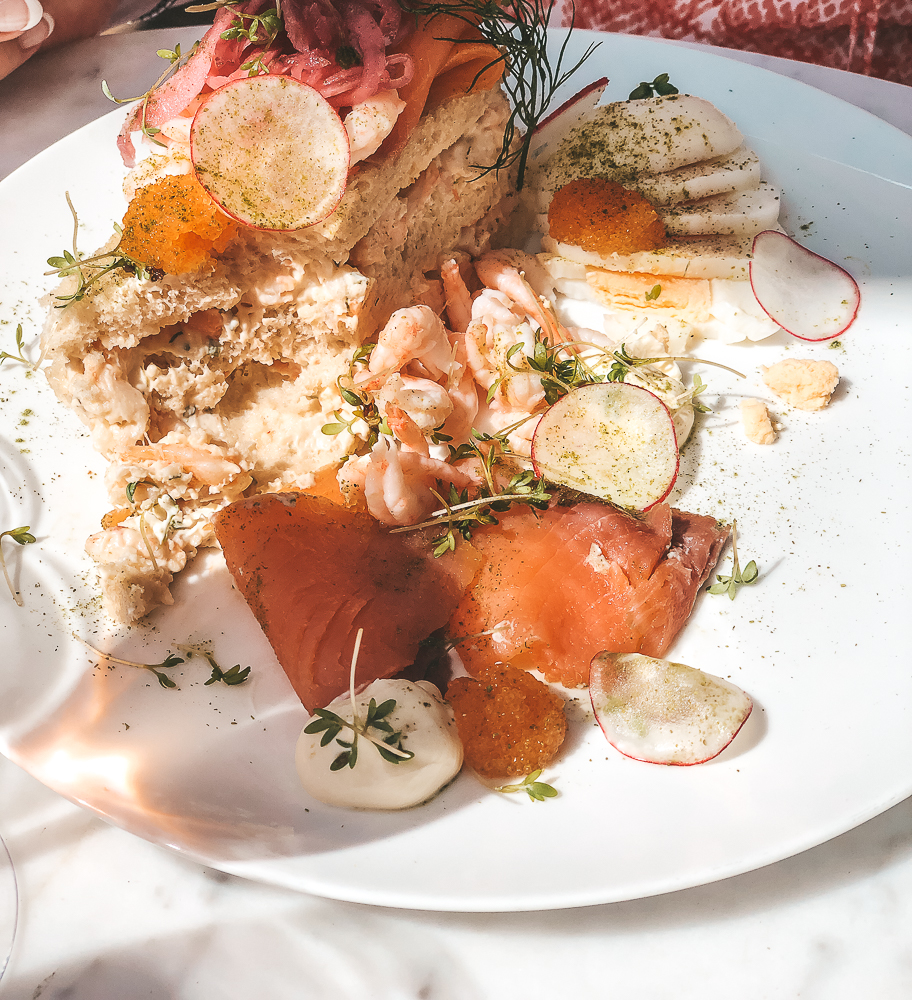 Dinner tips in Gothenburg:
Barrique restaurant
If you want a hot tip for a dinner restaurant in Gothenburg, I can really recommend the Barrique restaurant, which has absolutely fantastic food and really cool decor. We were here in the summer and got to sit right in the middle between the indoor part and the outdoor part which I thought were perfect places at sunset. We started by sharing their Guaccamole which was really the absolutely tastiest guaccamole I have eaten and besides, I have never seen this arrangement which was really super cool and special! No matter what you are going to eat here, you MUST try their guacamole, you won't be disappointed! 😉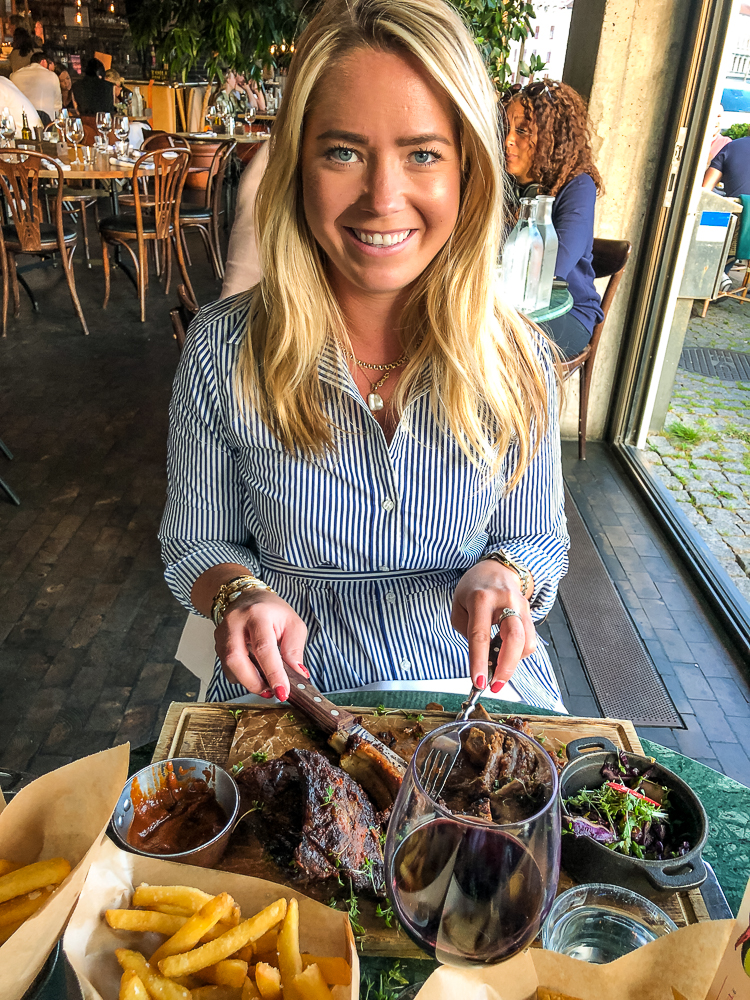 Then I ate their steak which was also delicious and well made just the way I wanted it! There was a lot of food so I can recommend sharing the french fries at least if you are several in the company because it was almost a bit much considering all the food that was so good.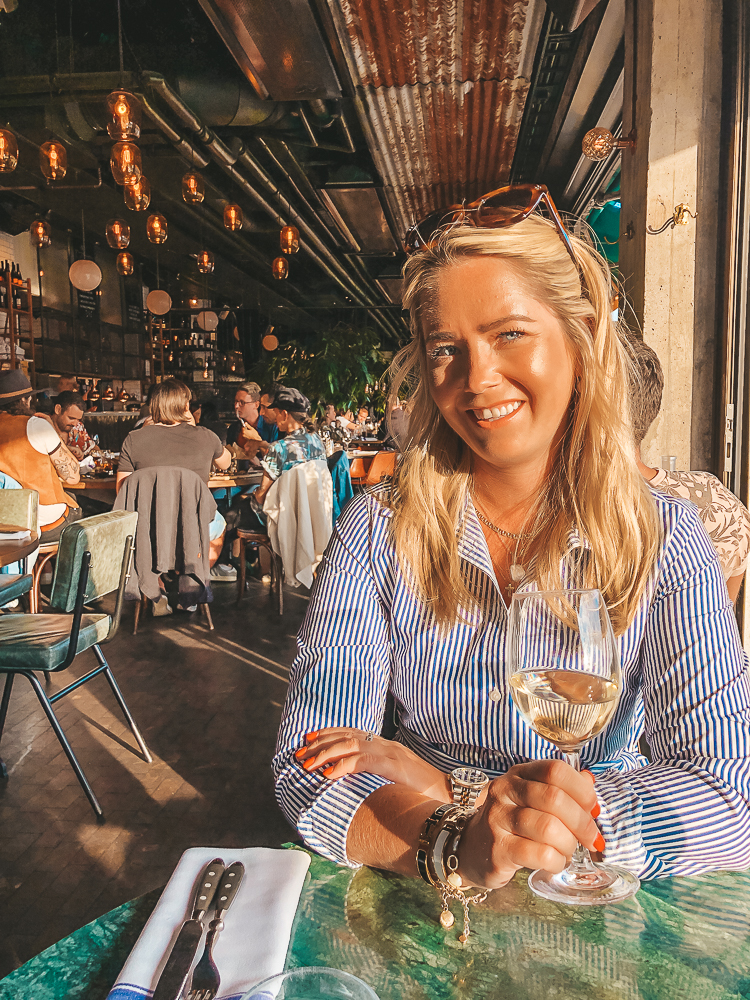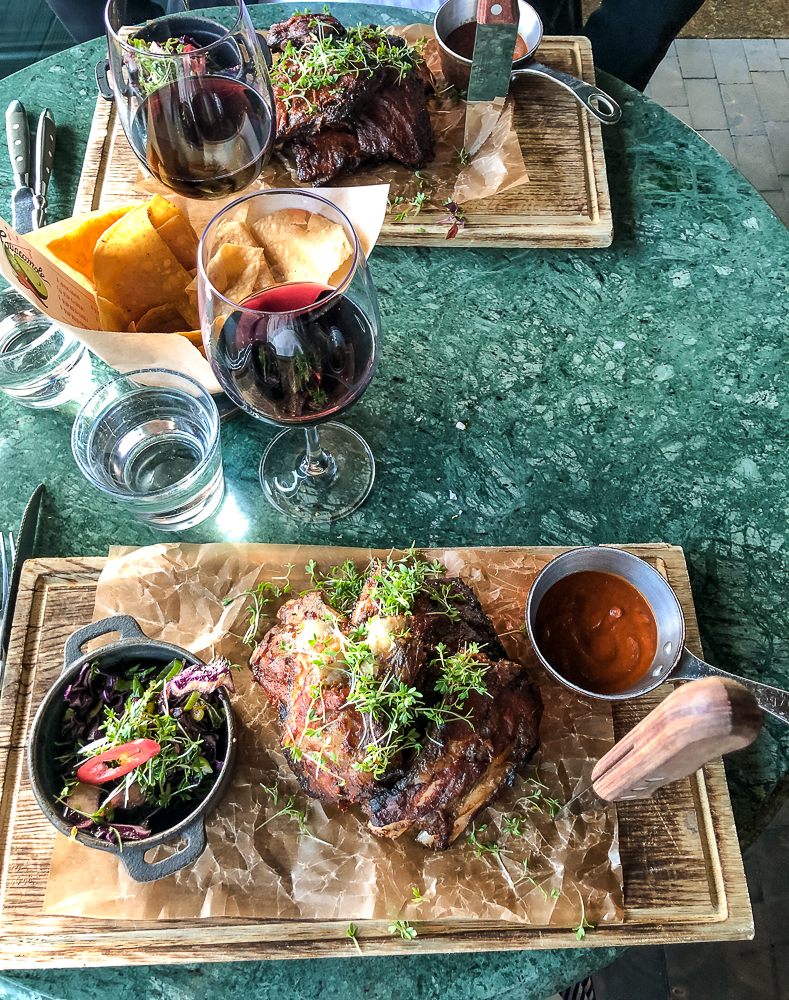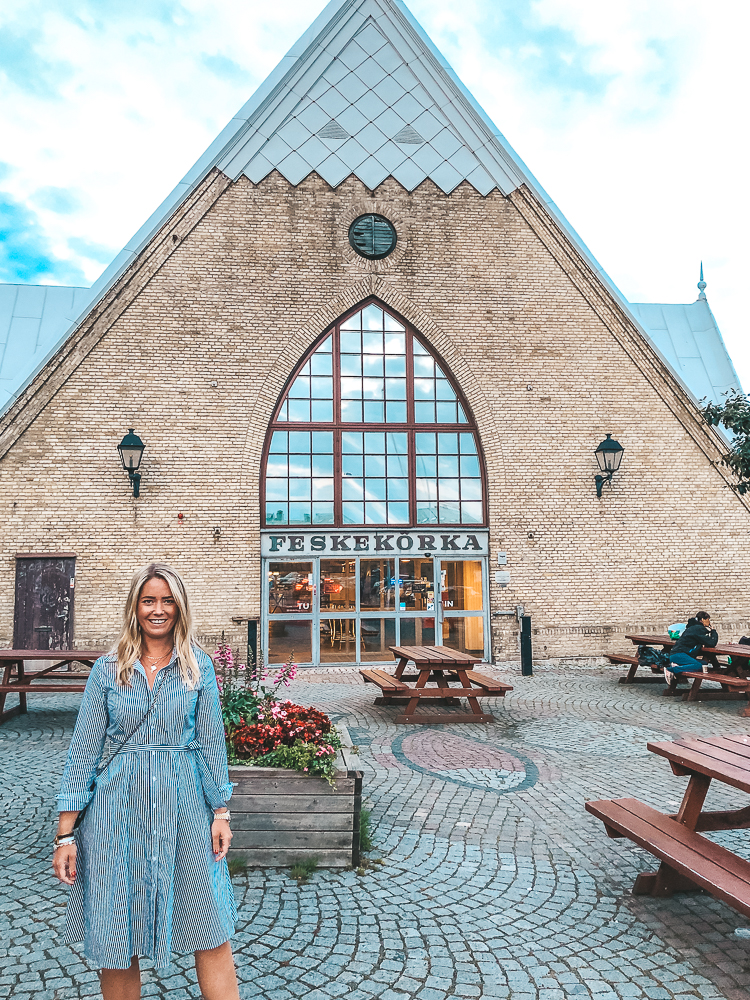 I hope you got some tips on things to see and do in Gothenburg, if not now maybe until next summer 🙂
Happy Travels!
// Charlotte