Inspiring Photos For Visiting Angkor Wat in Cambodia
Among the coolest things I've done in my entire life is visiting Angkor Wat in Cambodia. This was really something special and with these pictures I hope to inspire you to also wanna go to Angkor Wat, which is located in the city of Siem Reap in Cambodia.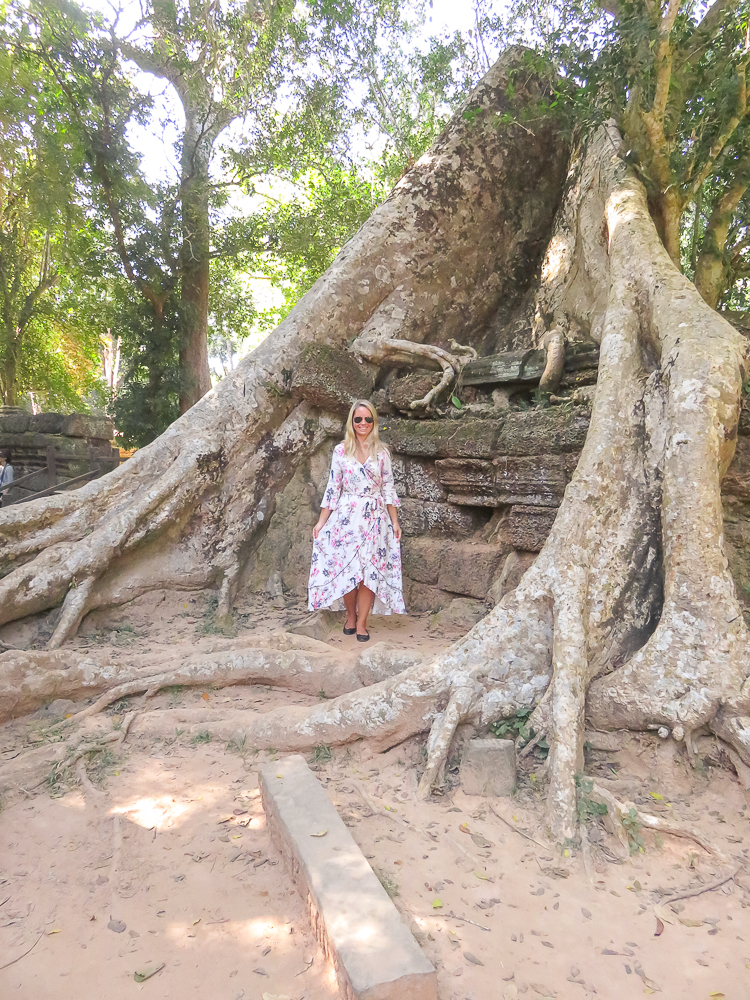 I have written my own travel guide to the capital Phnom Penh in Cambodia which you can find HERE and a travel guide with sightseeing tips on things to see and do in general in Cambodia. You find that guide HERE 🙂
I recommend flying directly to the city Sieam Reap if you want to visit Angkor Wat. Personally, I think 2-3 days is enough to be here, fewer days will be too stressful as the city is bigger than you think but more days here can be boring because the city is not as big as a capital. Besides, you don't want to miss seeing Angkor Wat in both sunrise and sunset, it is actually really powerful to see both!
Here are my inspirational photos to visit Angkor Wat in Cambodia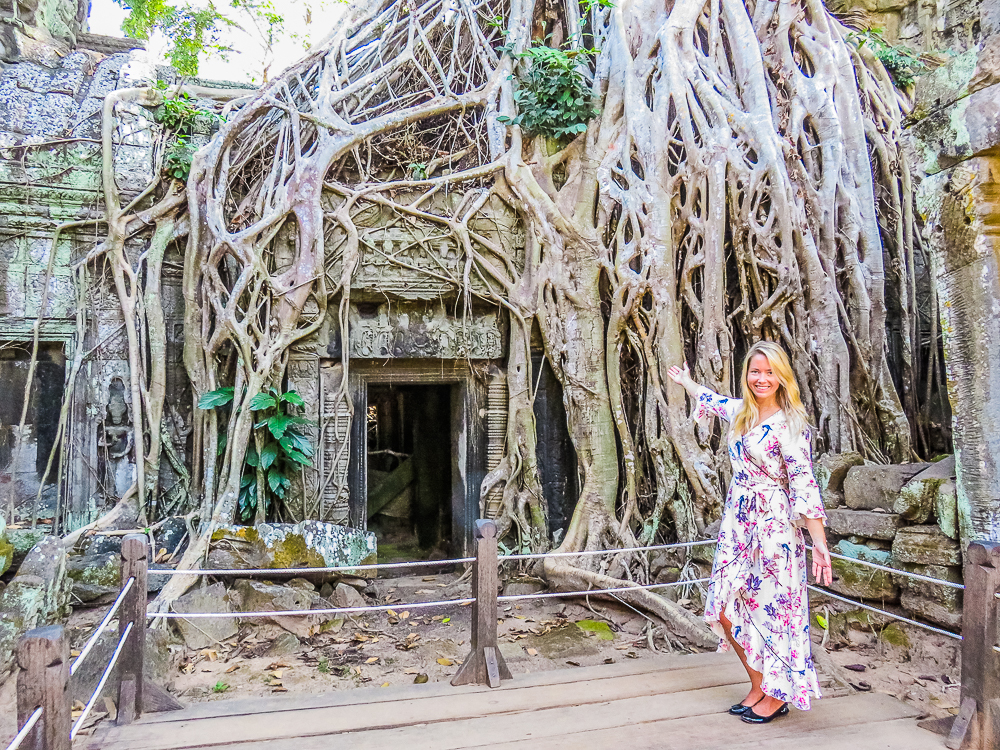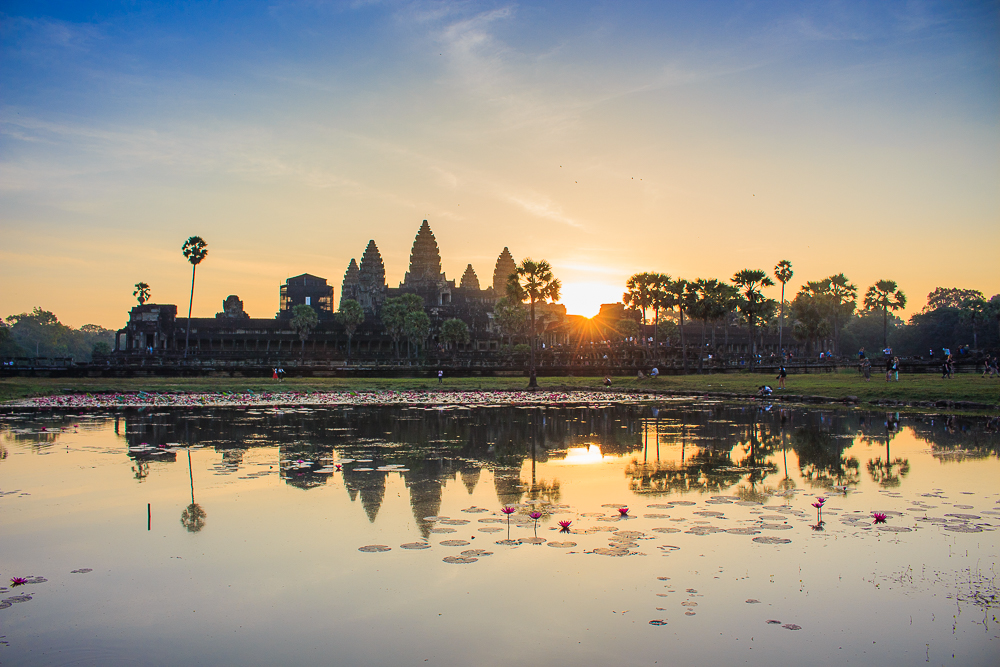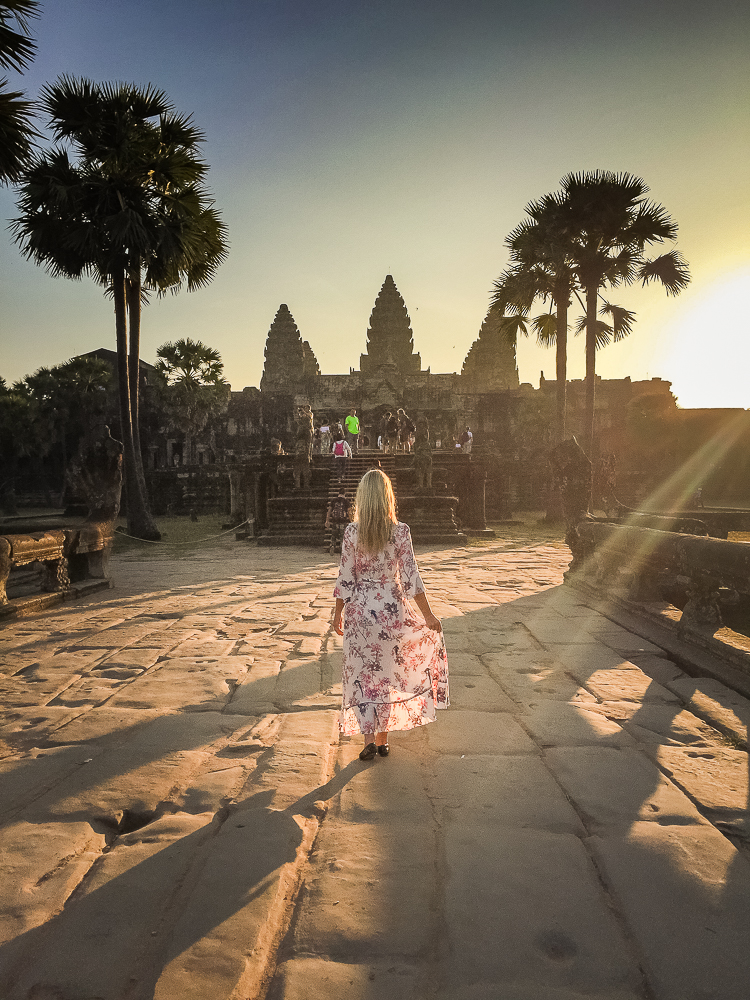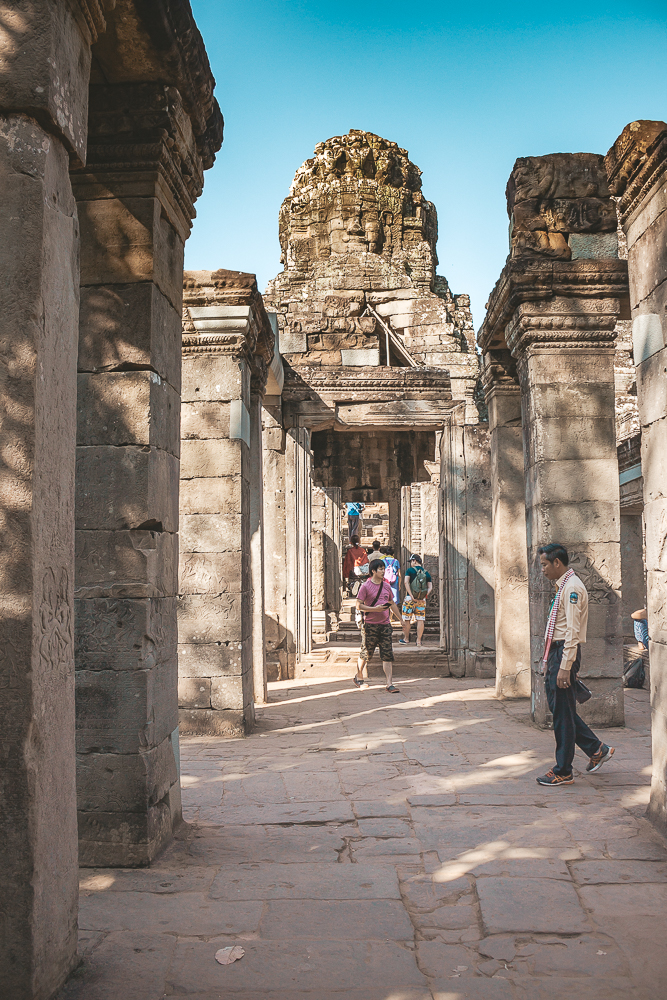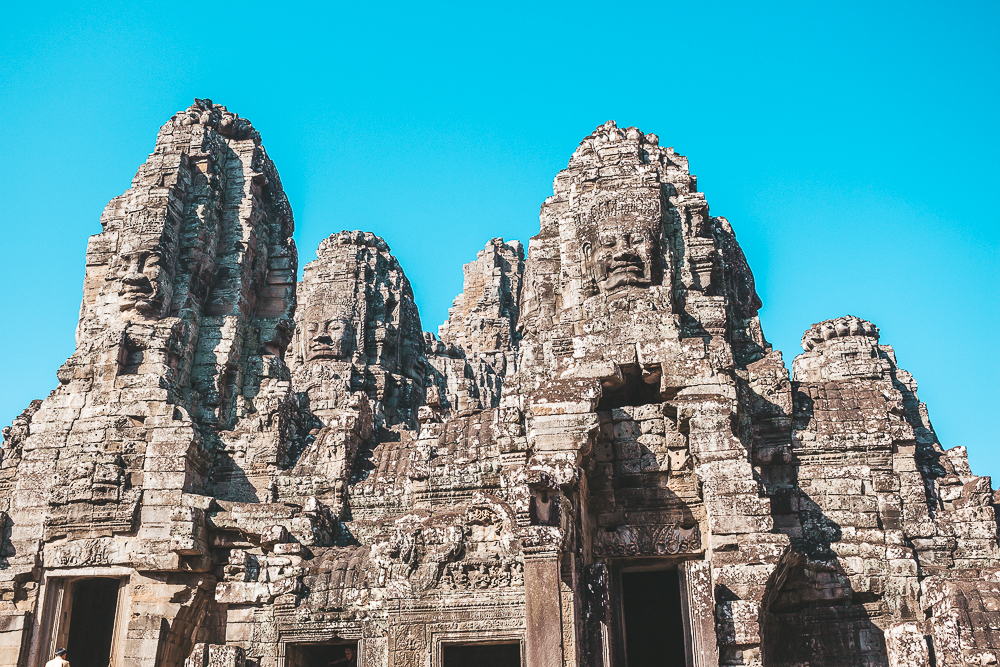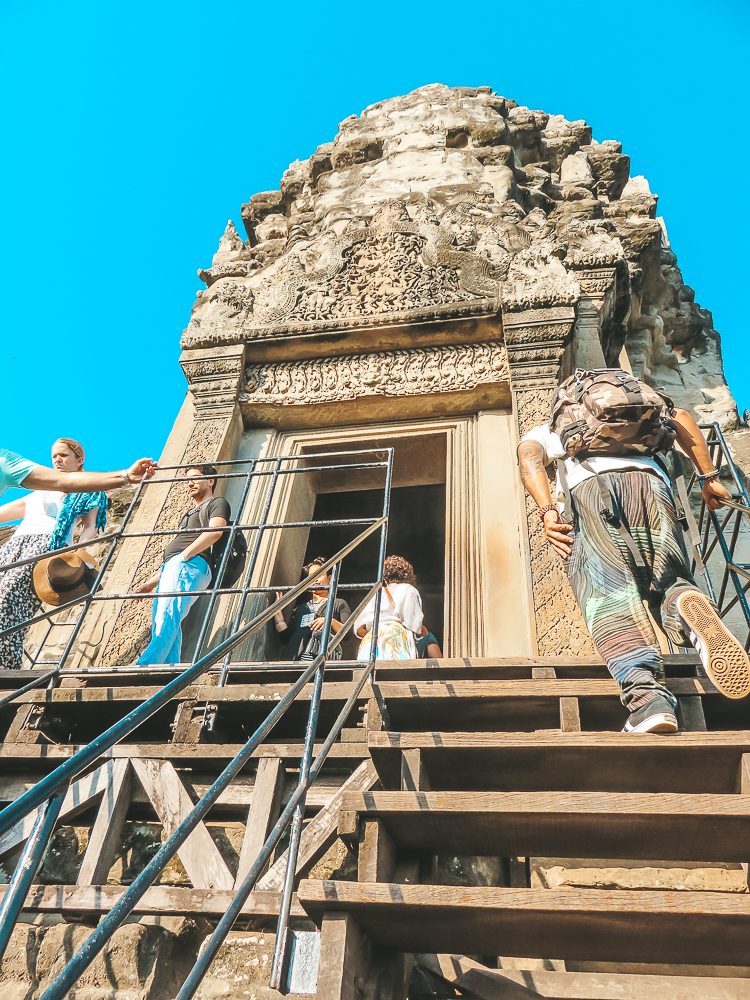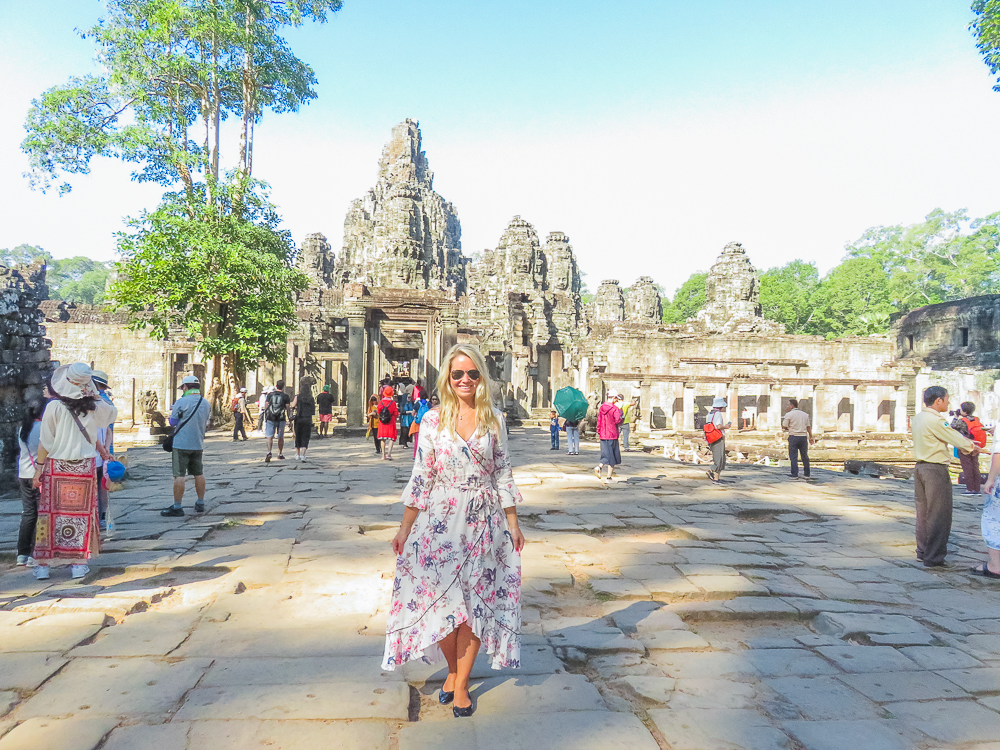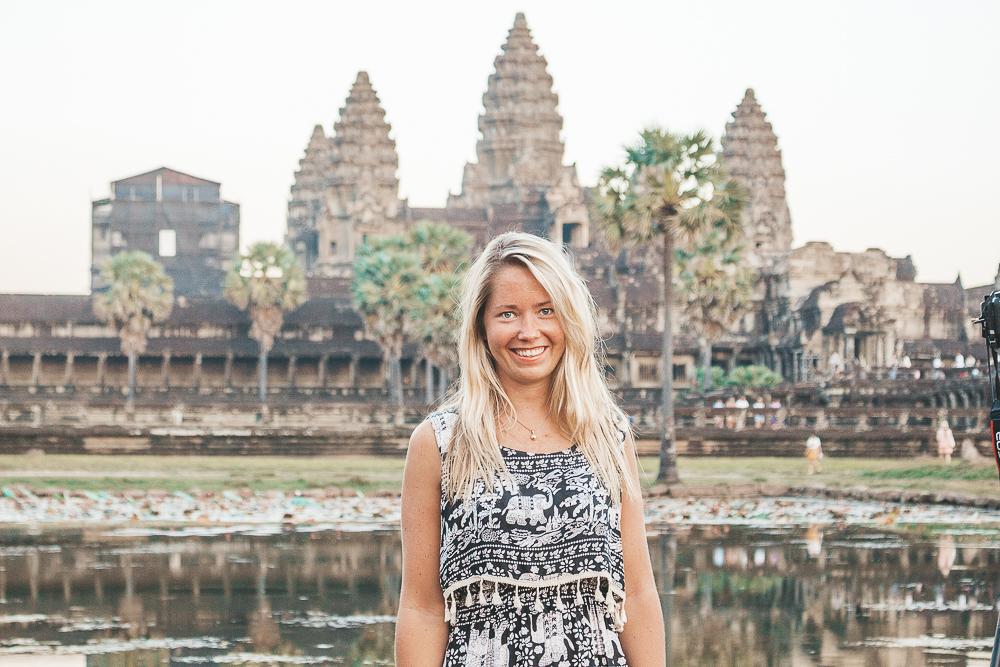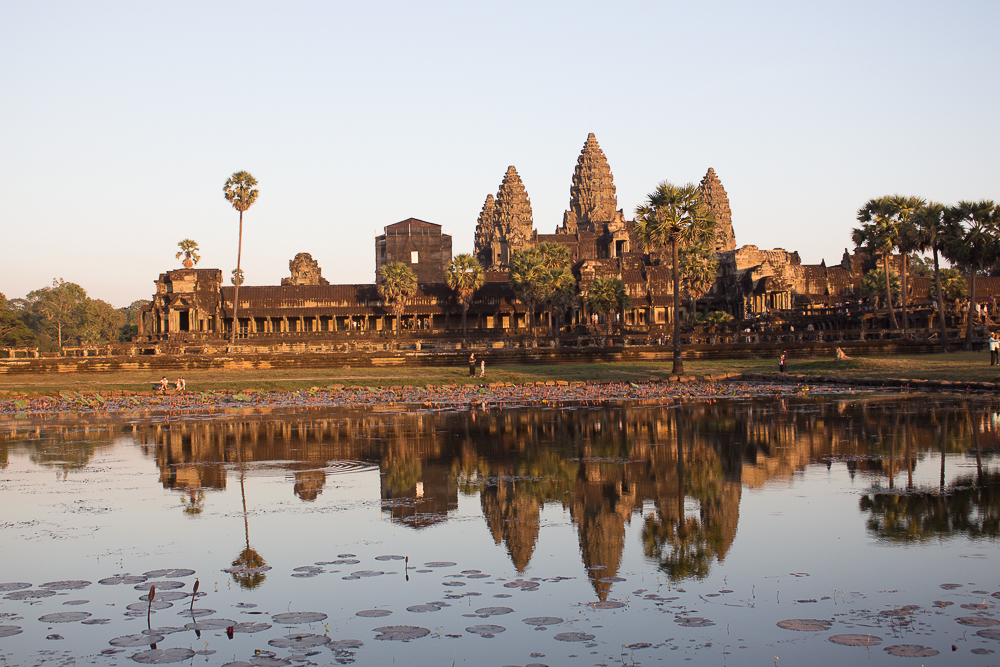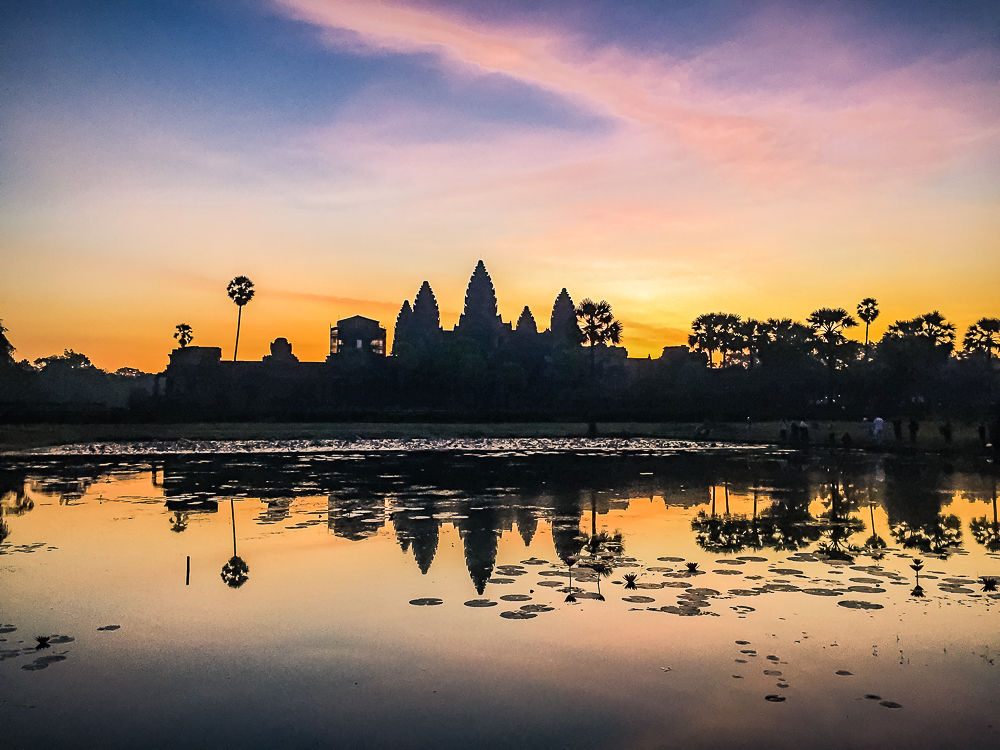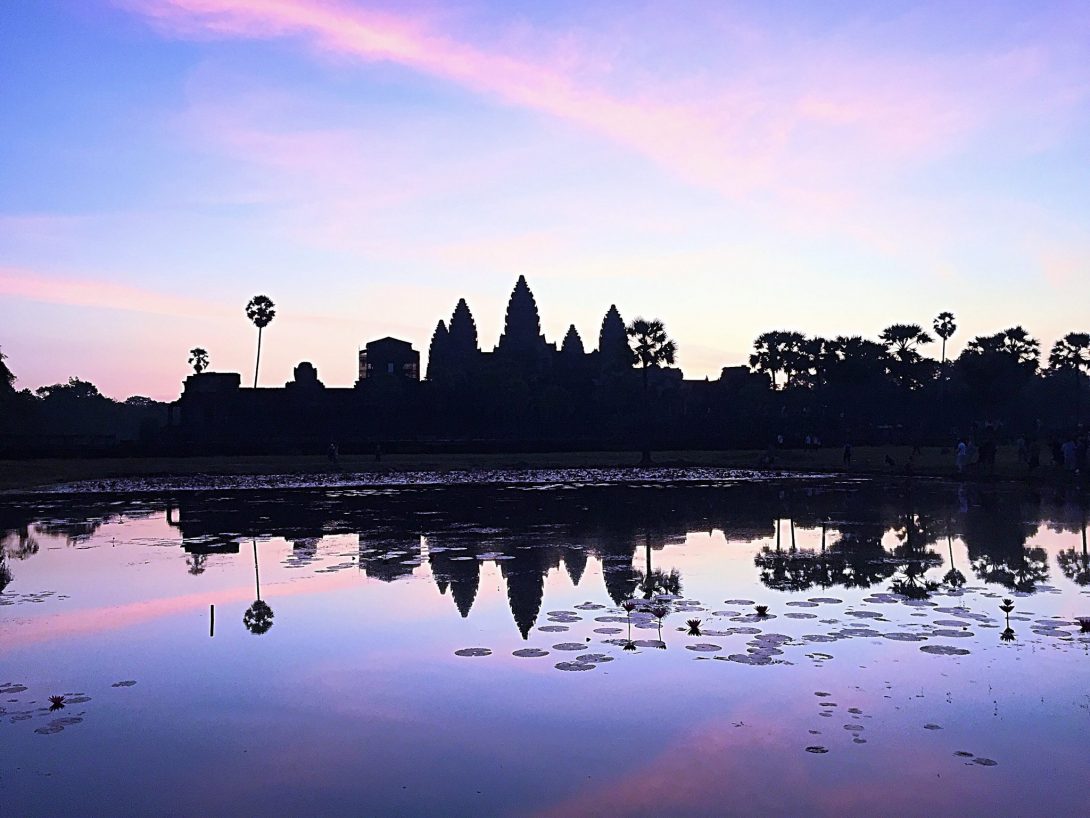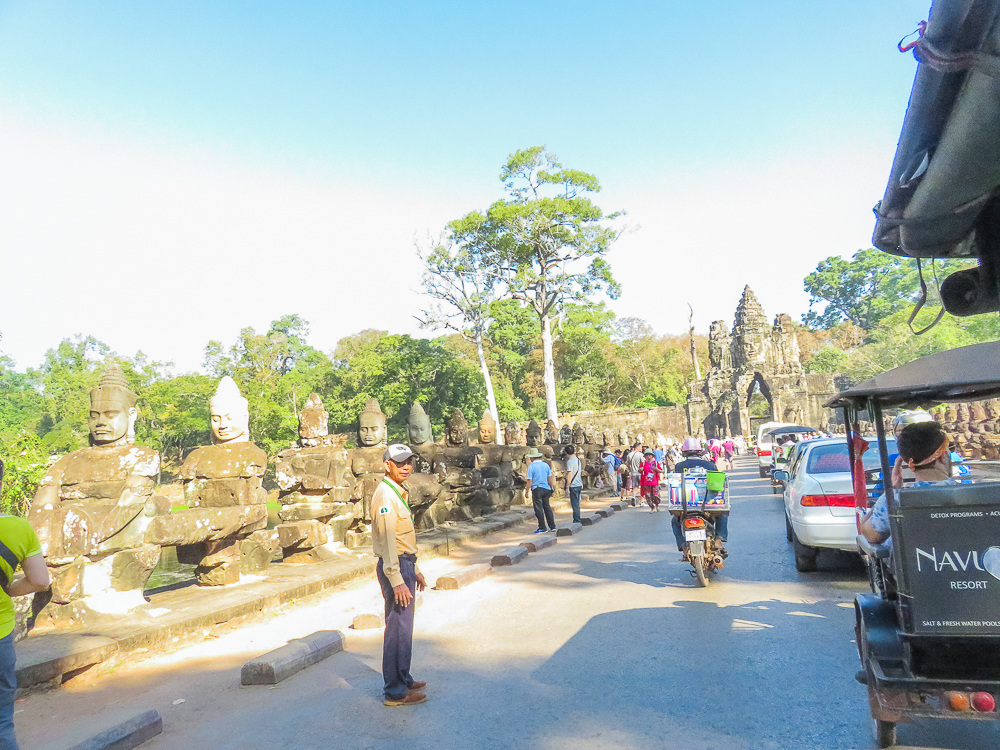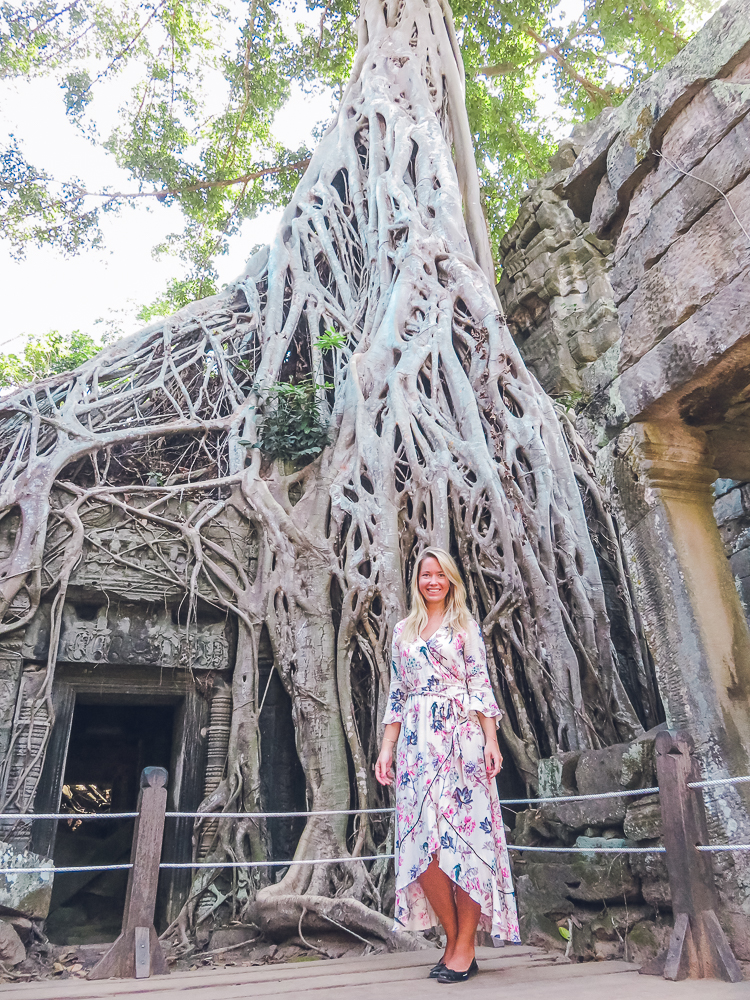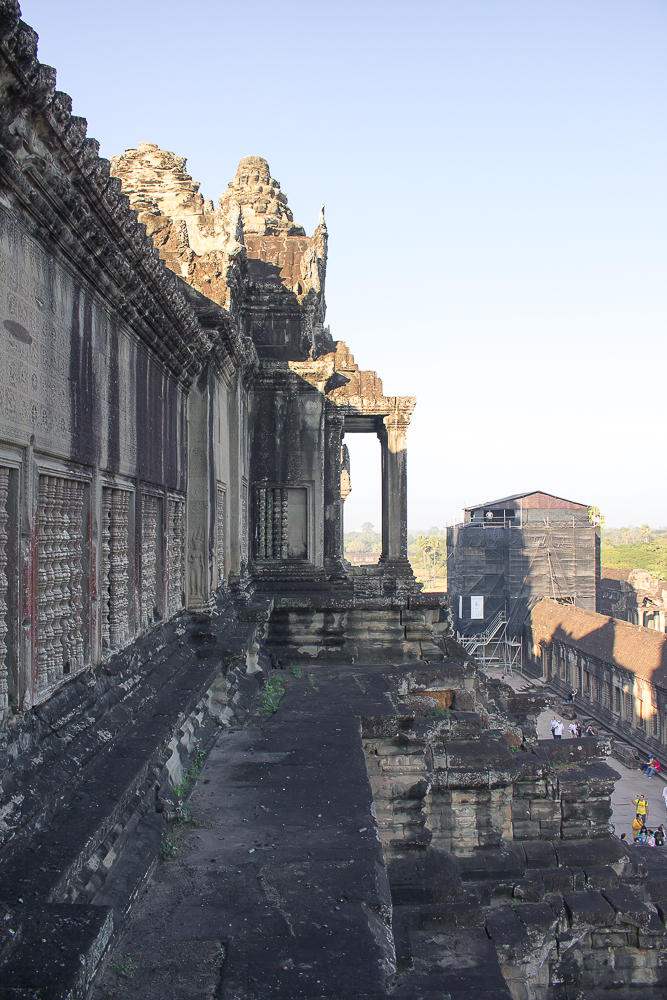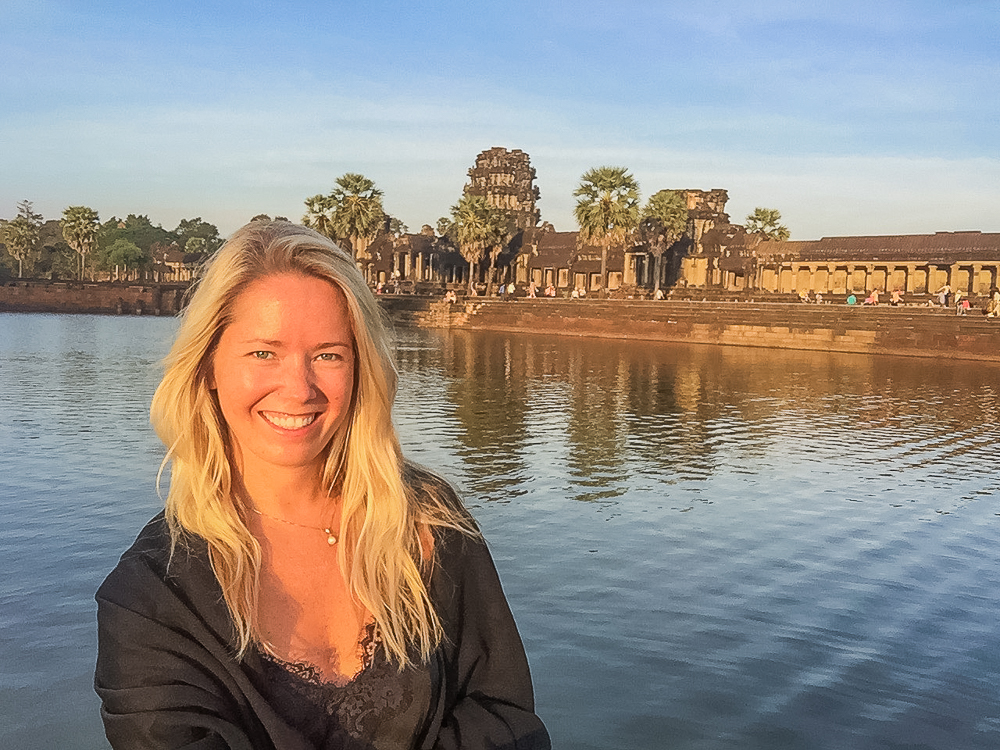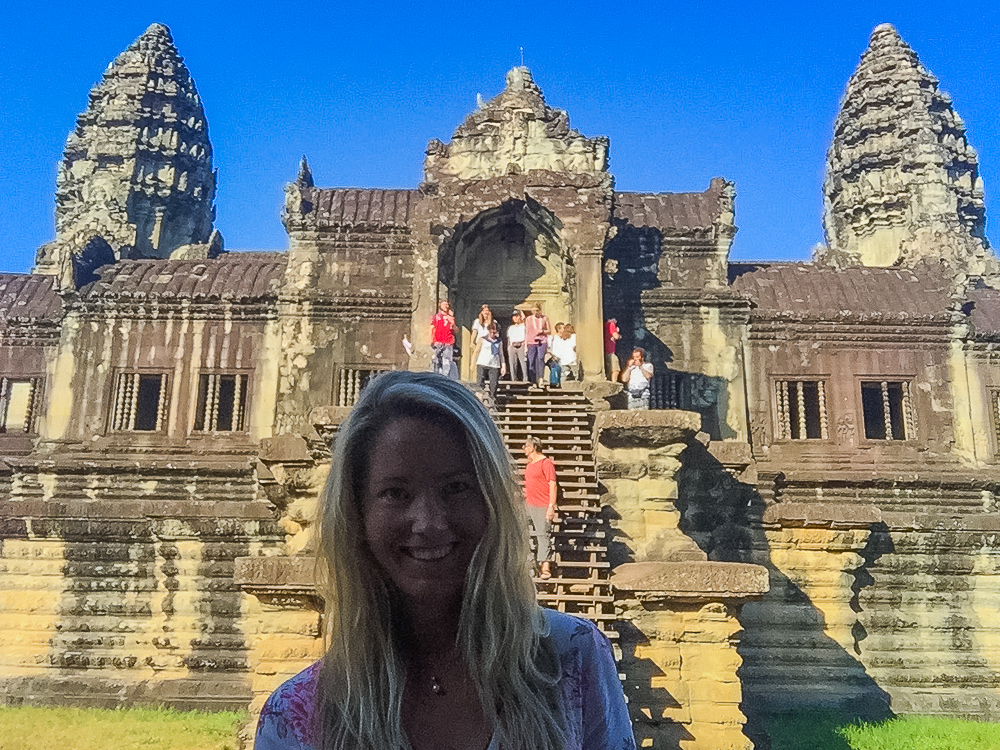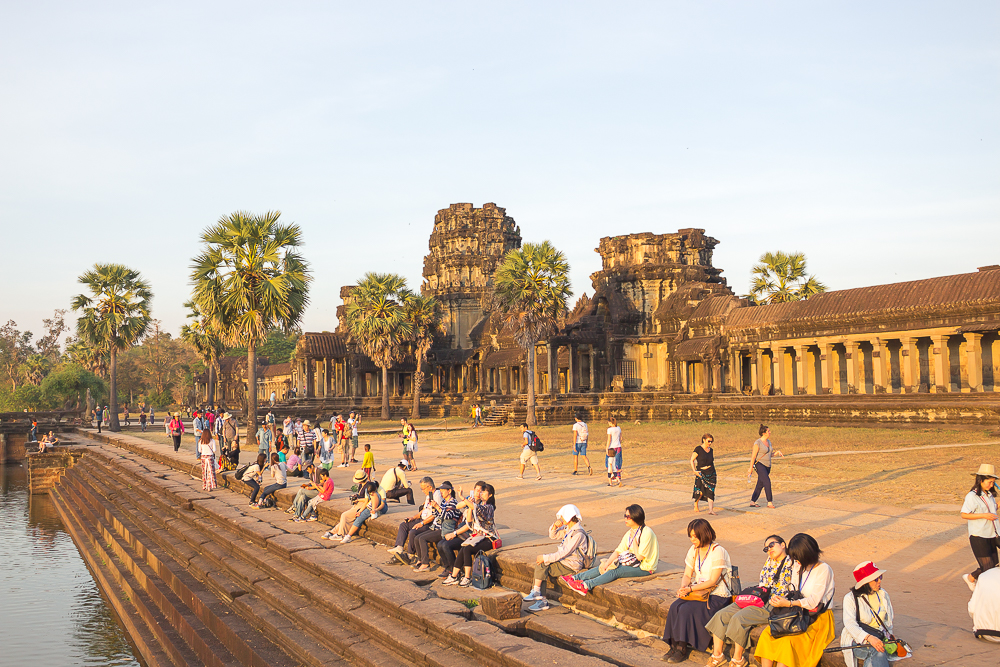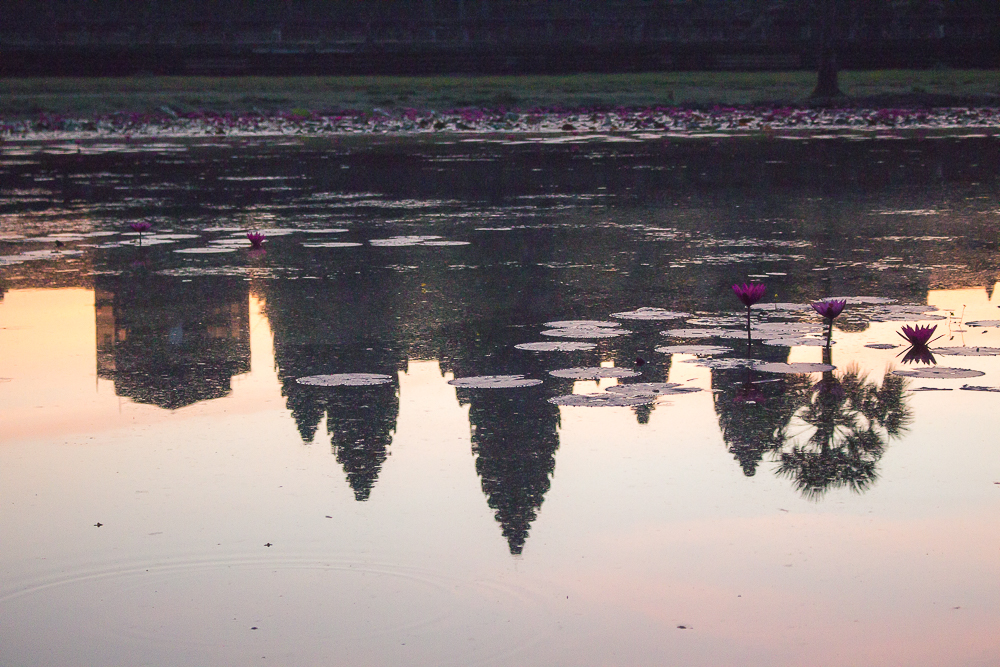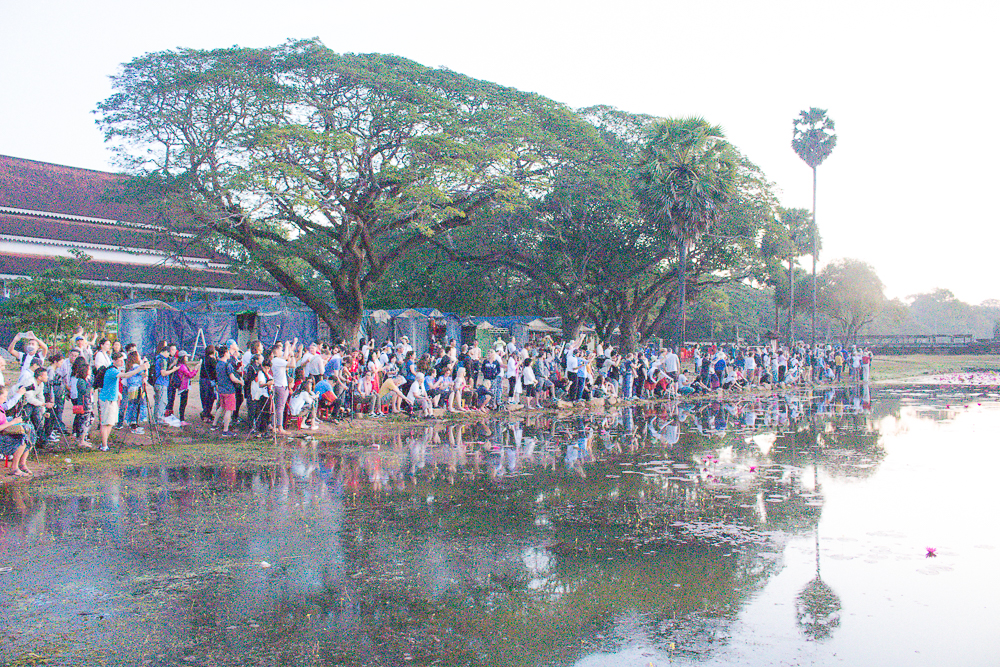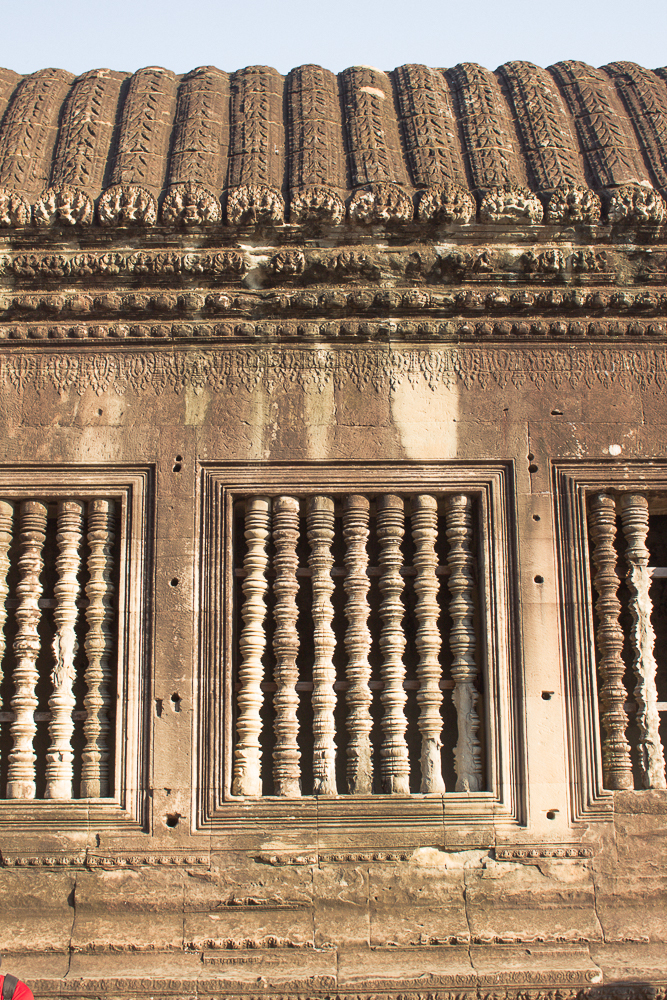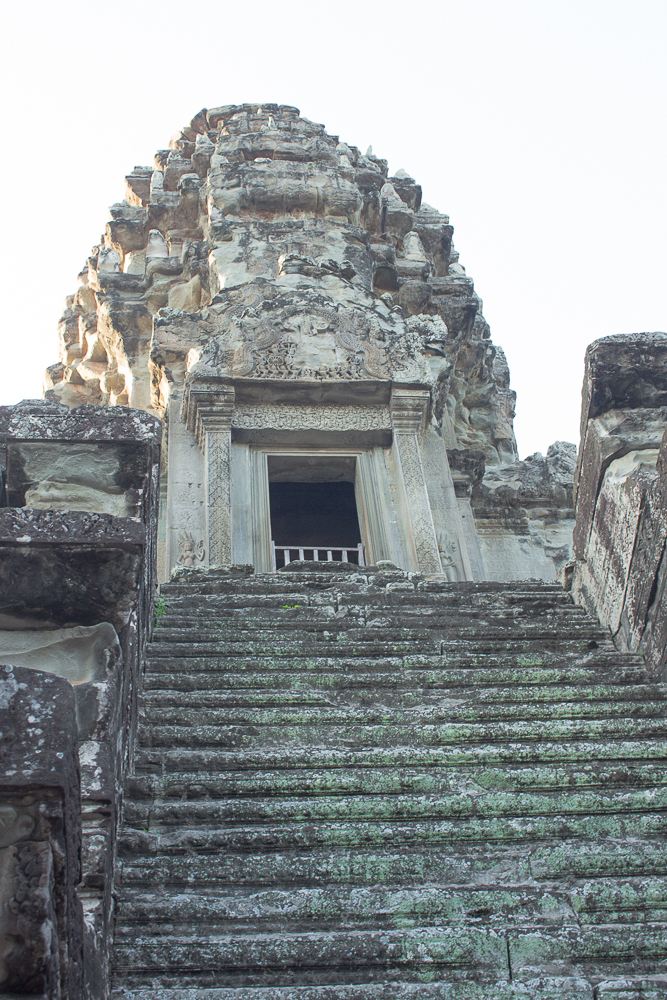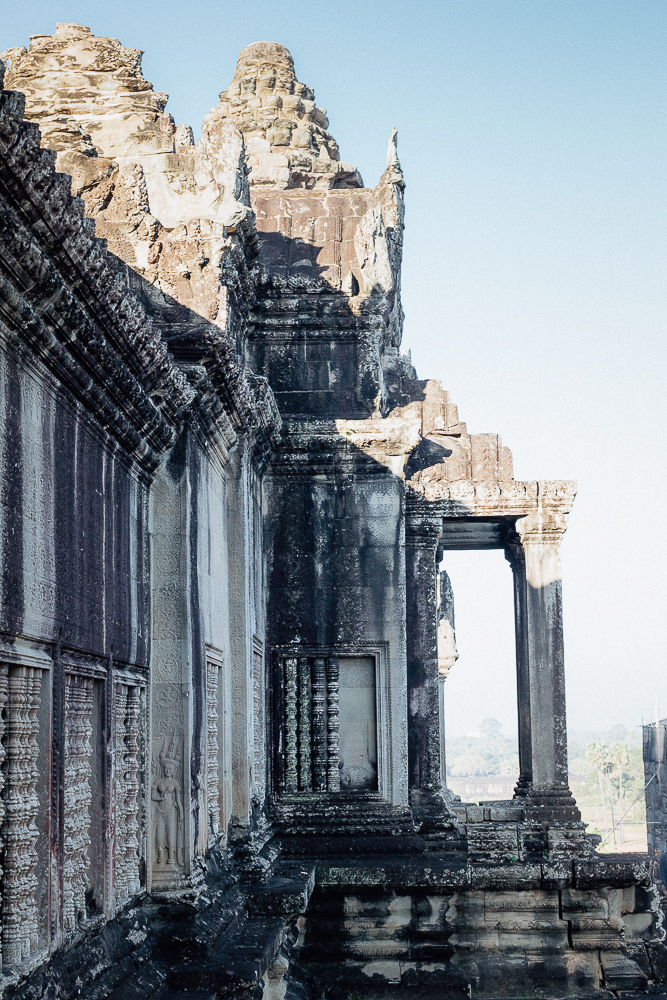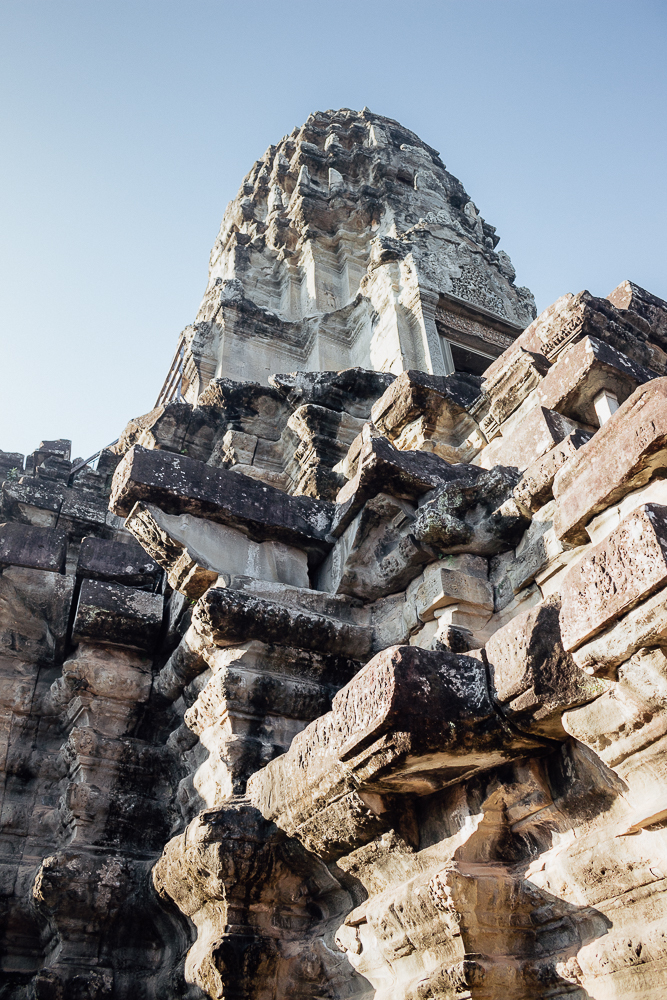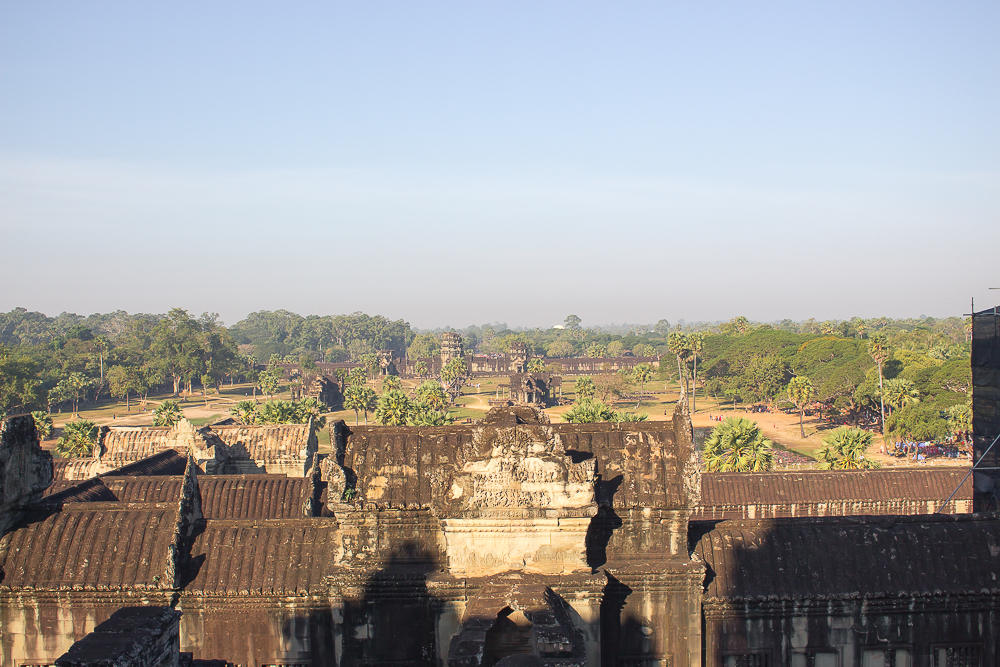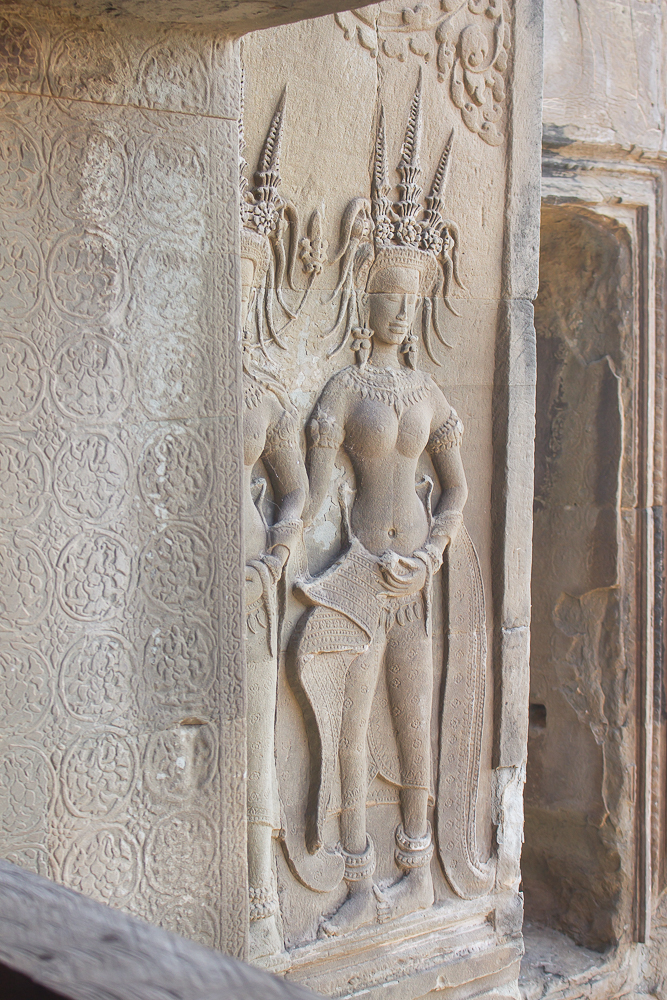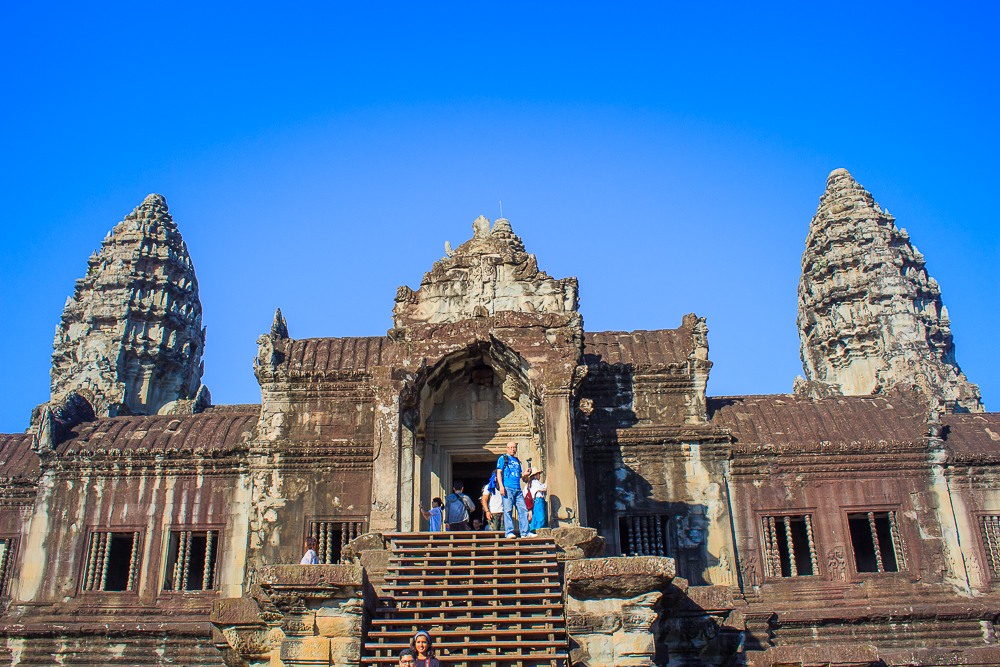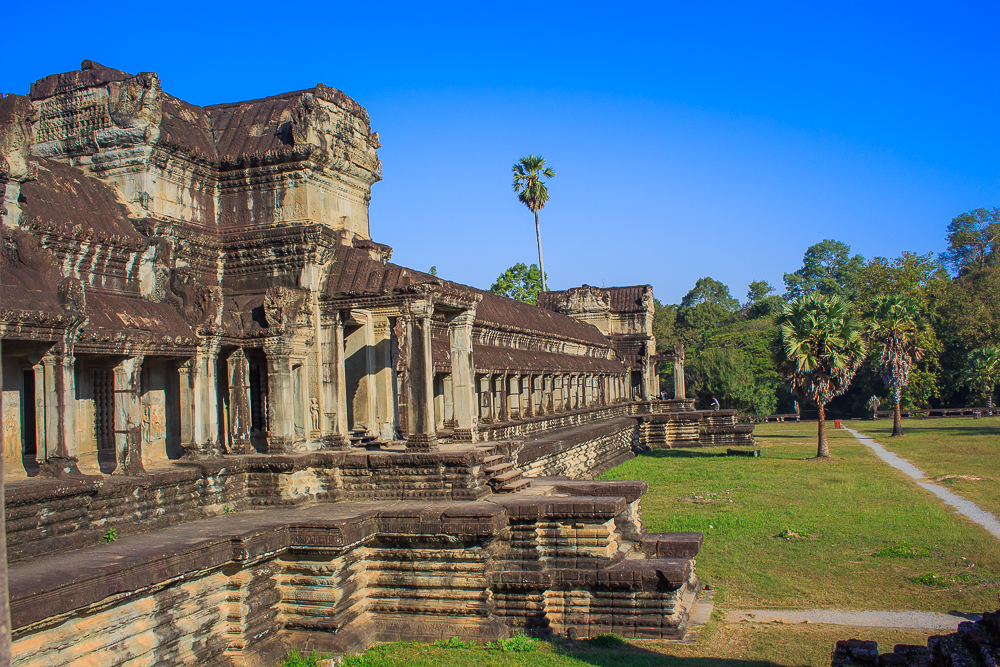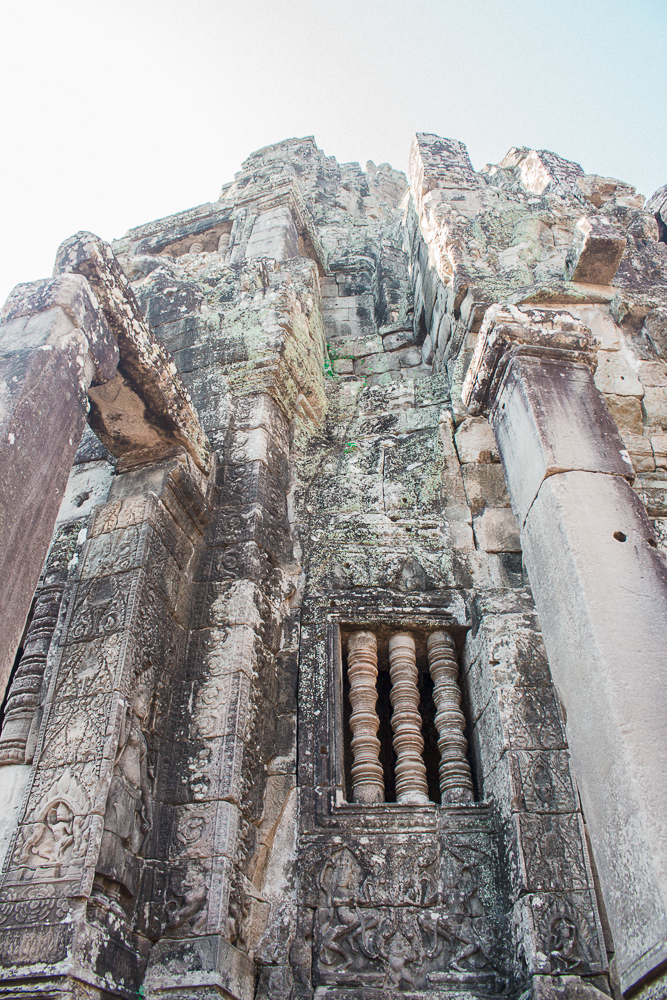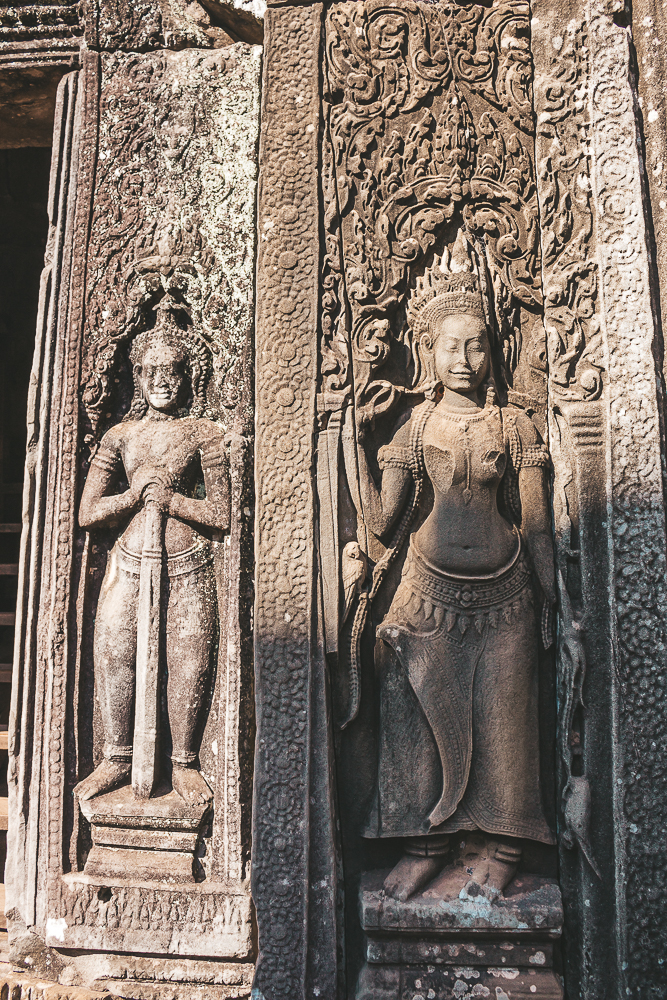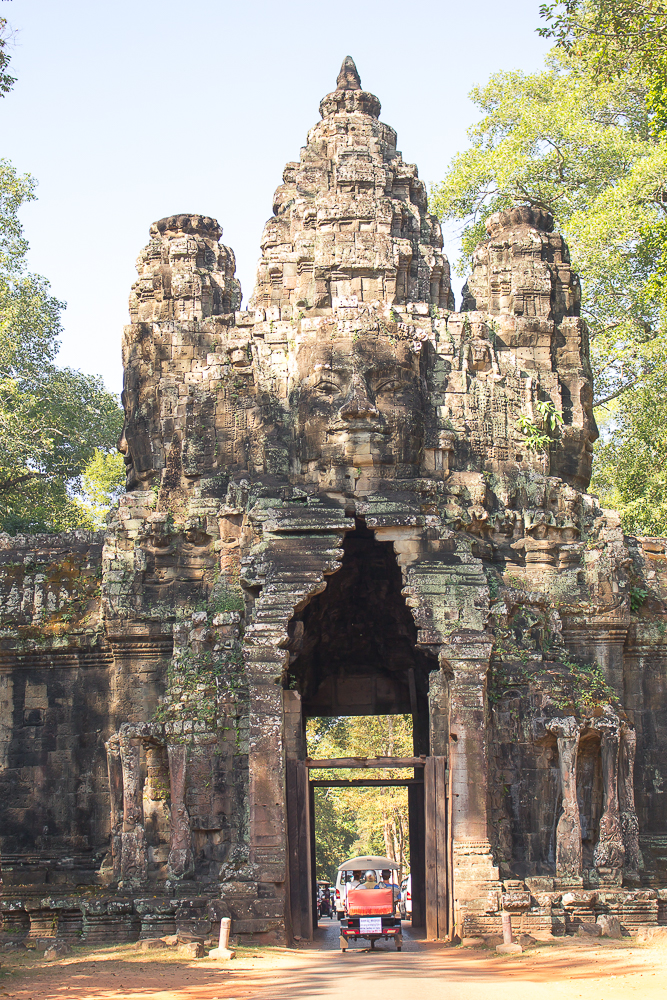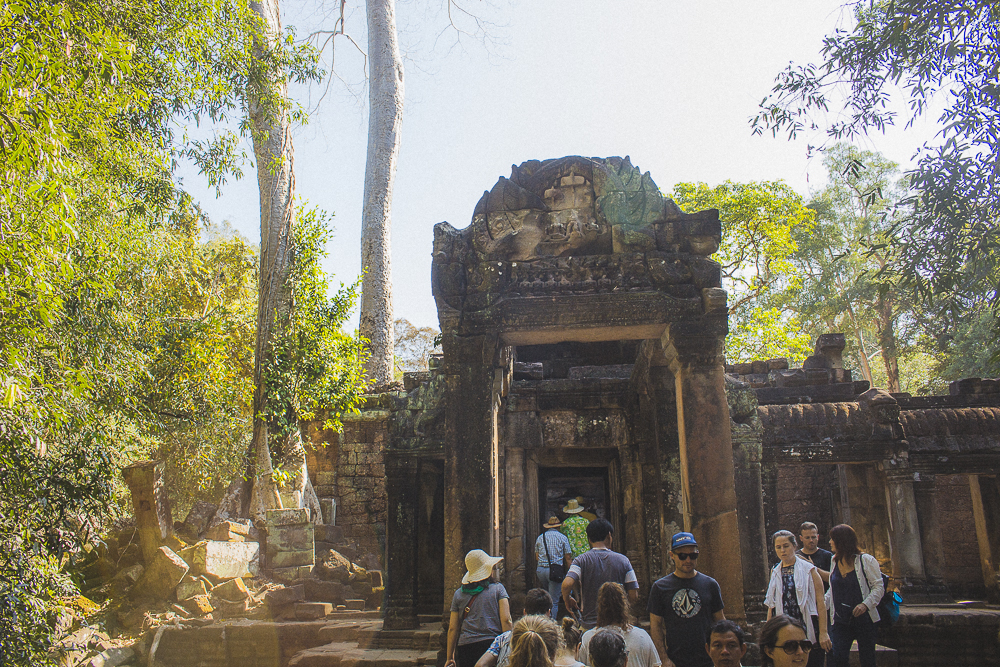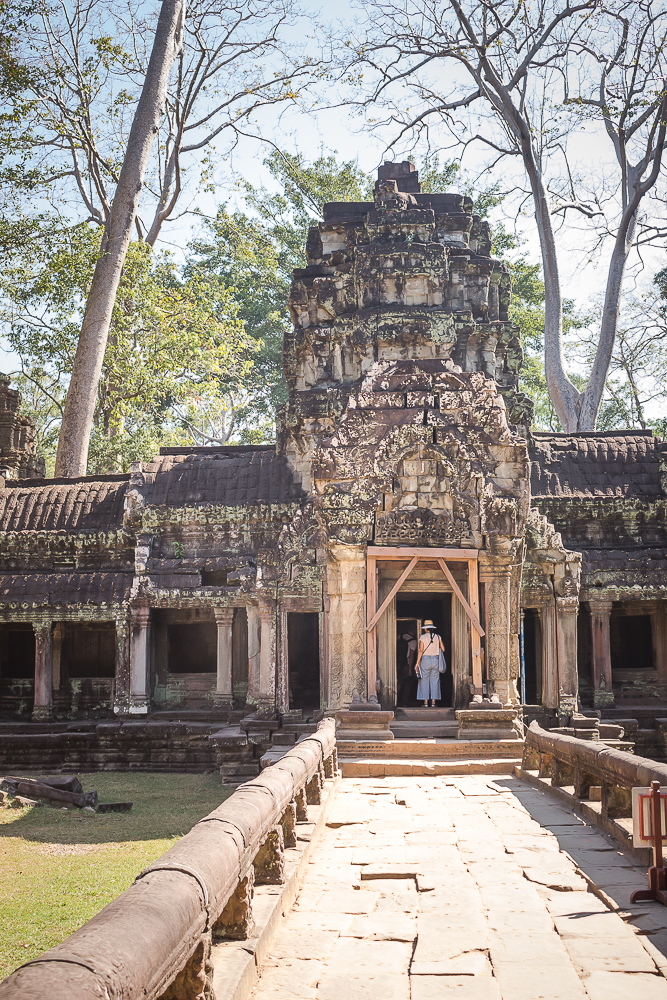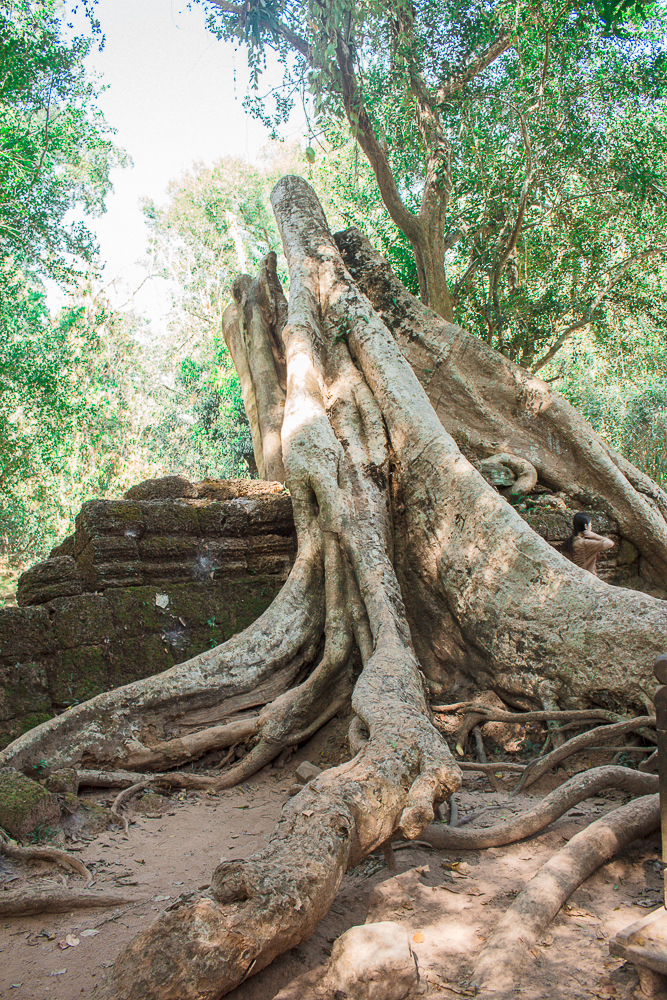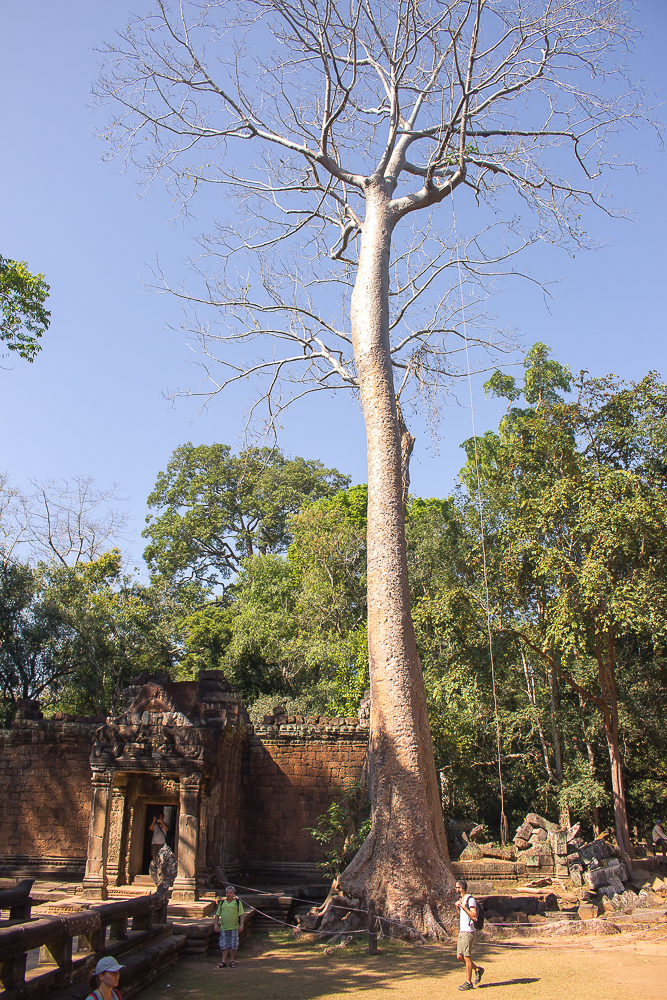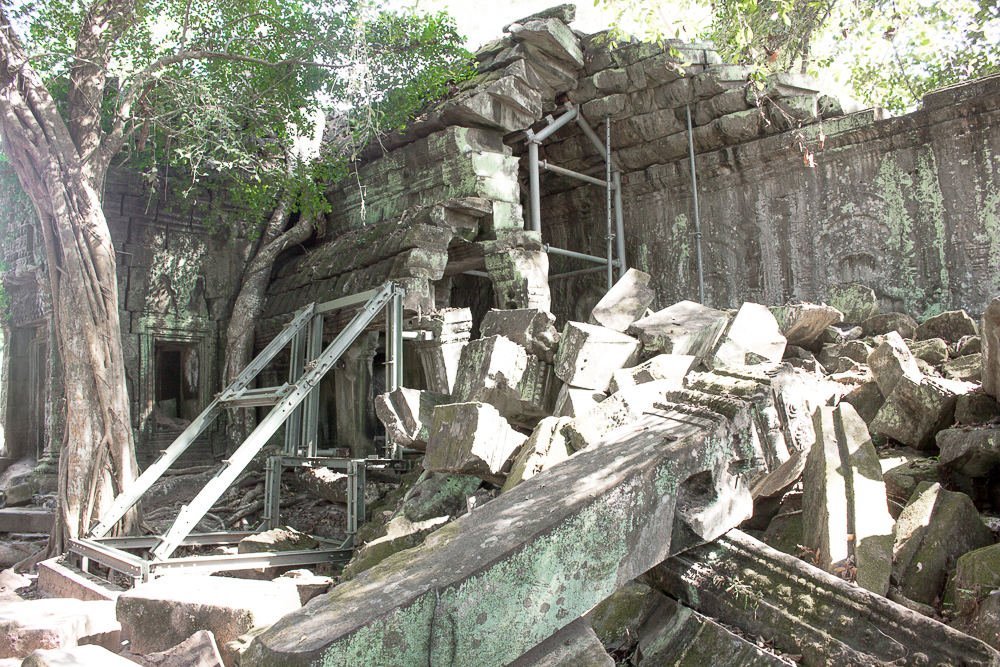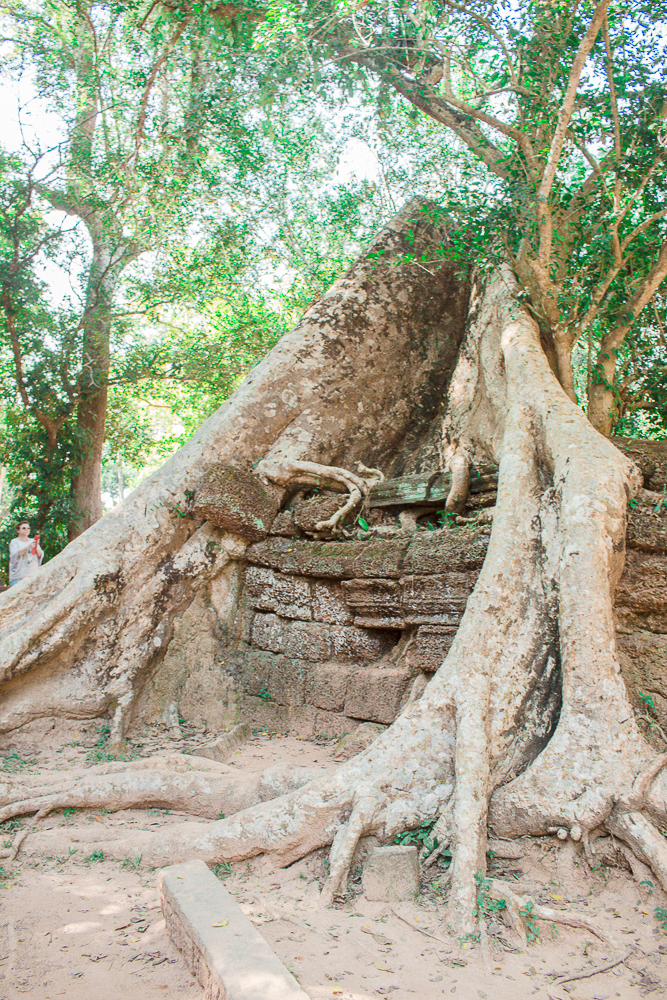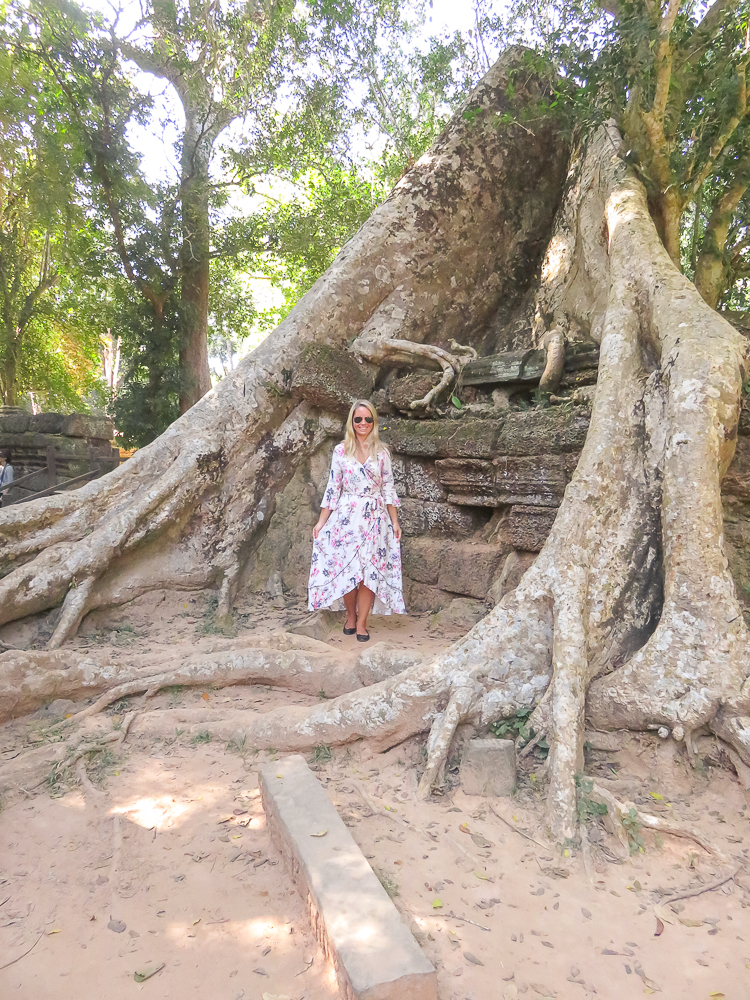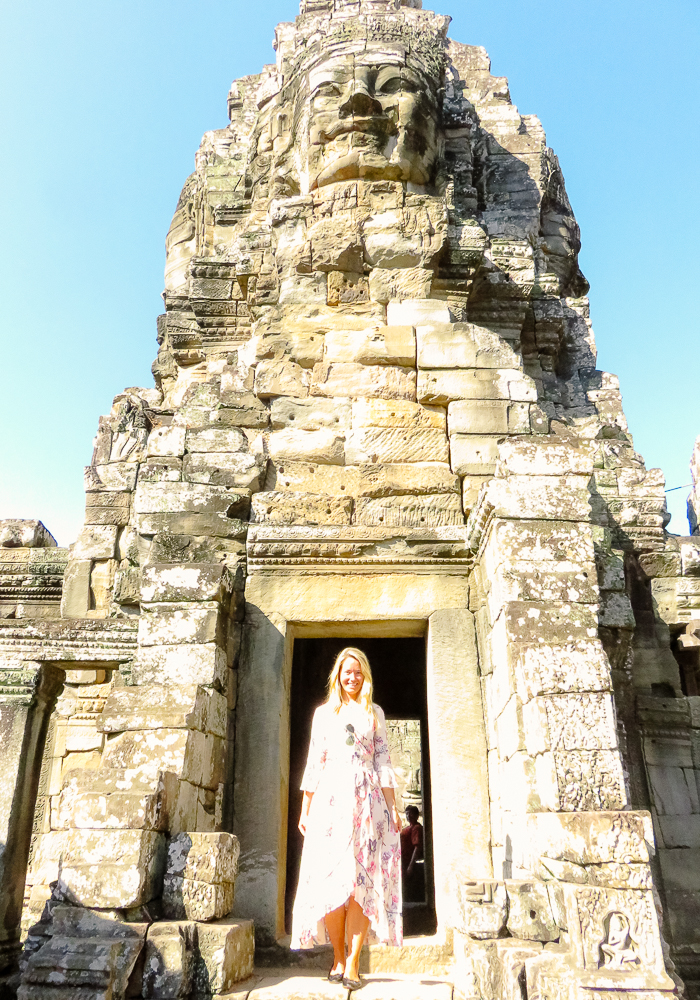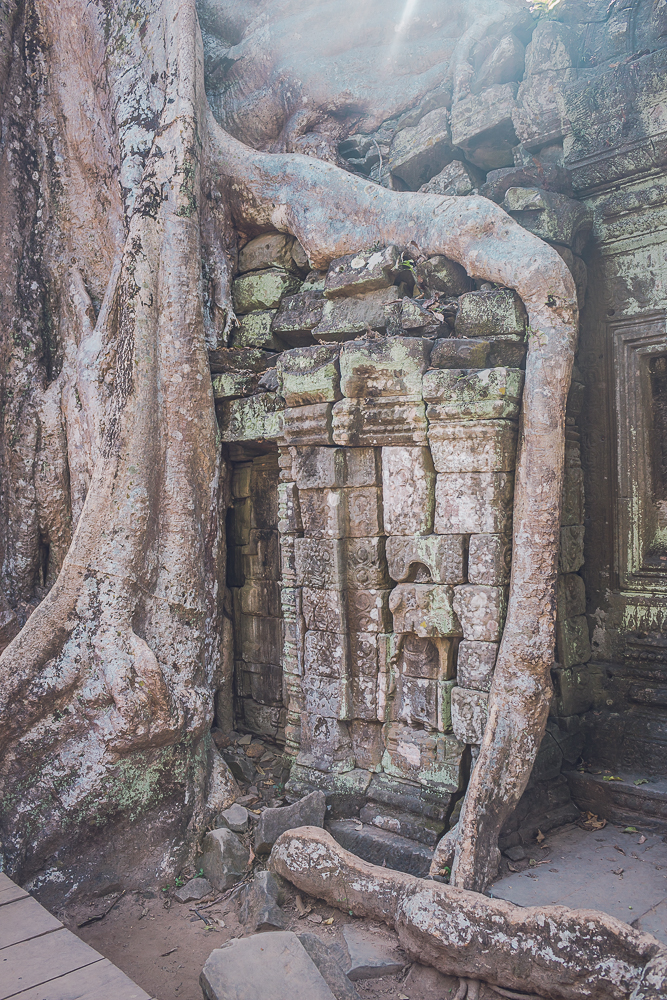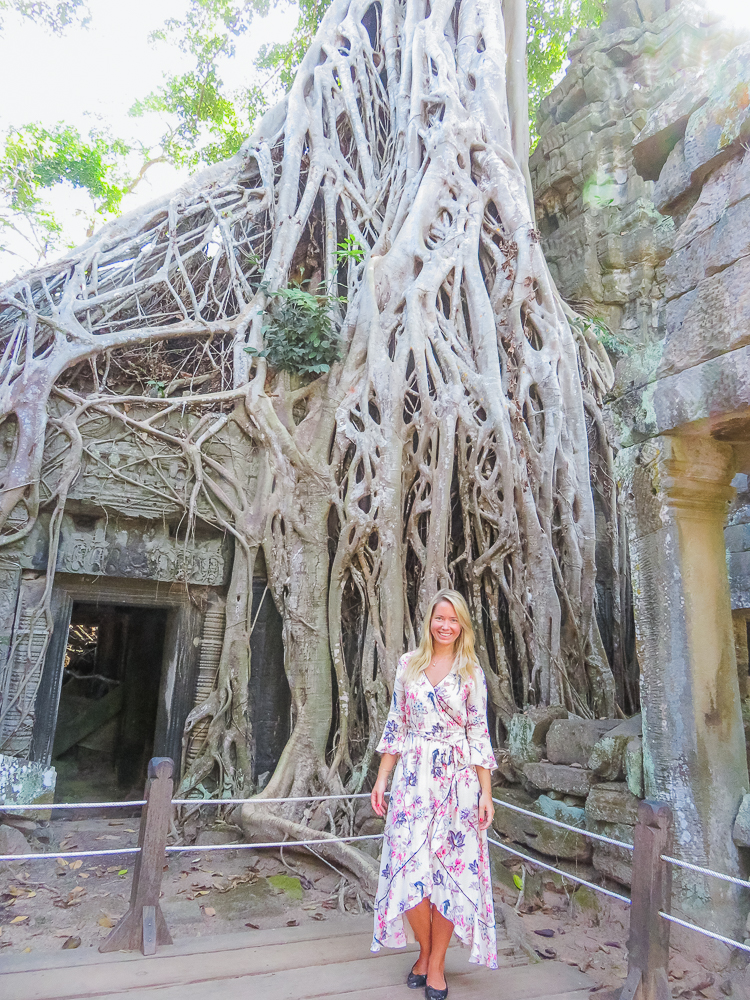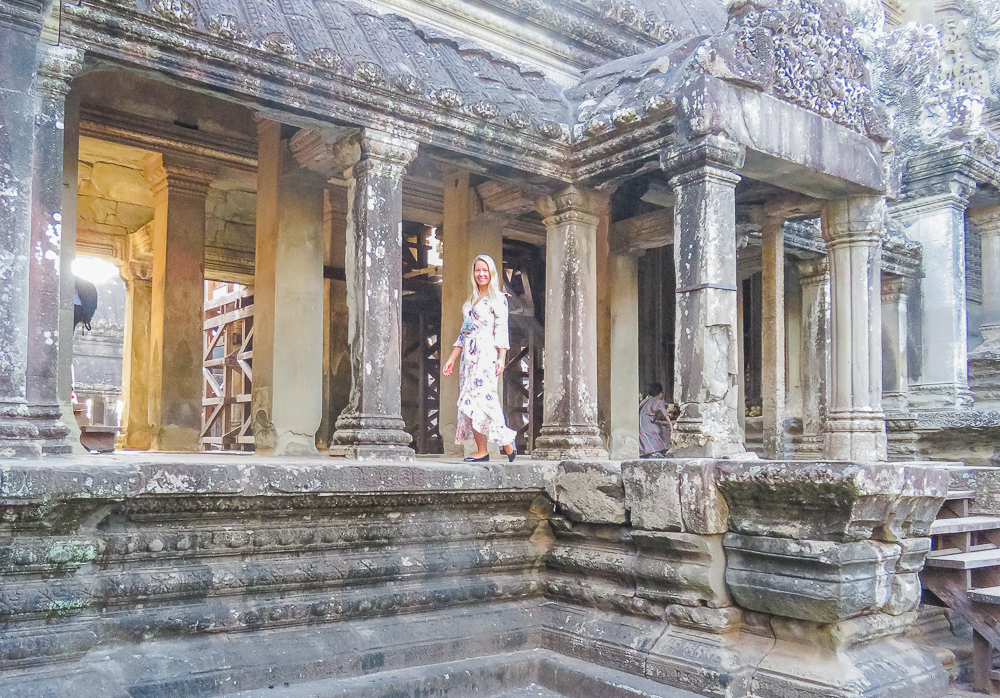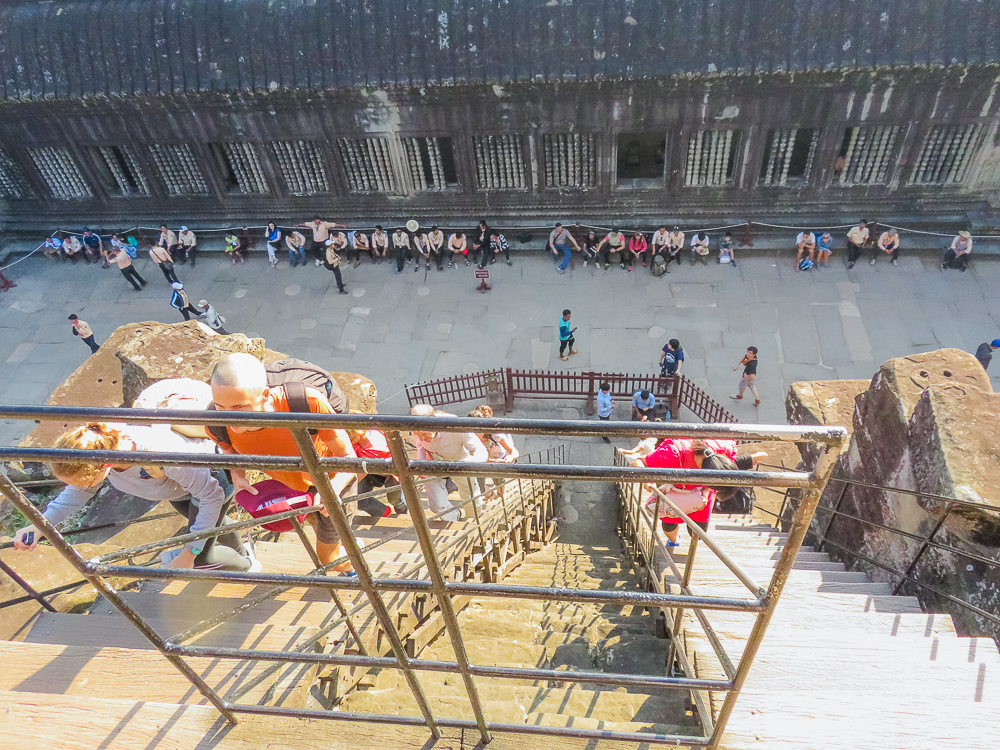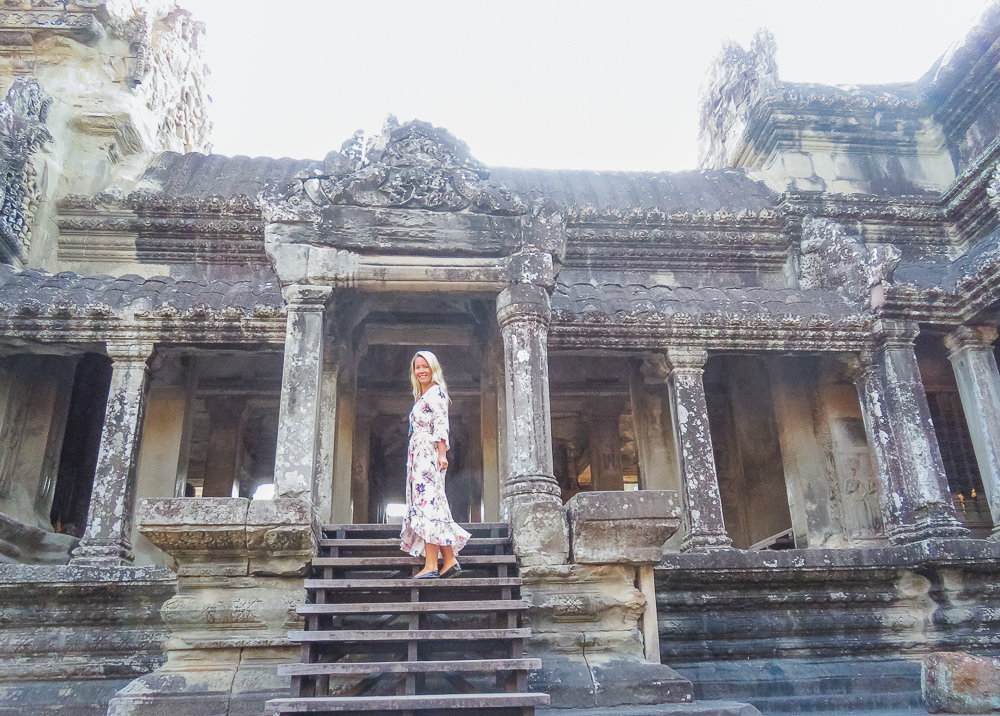 Youtube movie Angkor Wat
I hope these pictures have inspired you enough to want to go to Angkor Wat! 🙂 If not I have also filmed a tour from here and posted on my Youtube channel, so don't miss to watch it! 🙂 You find the movie from Angkor Wat HERE!
If you want to read more blog posts I have written about Cambodia, you can find them here:
Happy Travel!
// Charlotte