Are you traveling to Hong Kong and don't really know what to see or do, you have come to the right travel blog. Hong Kong is one of my favorite cities in Asia and in this post I share my Top 10 best things to see and do in Hong Kong, that I think are worth spending time on. In this post, there is something for everyone, of all ages that will be appreciated by everyone!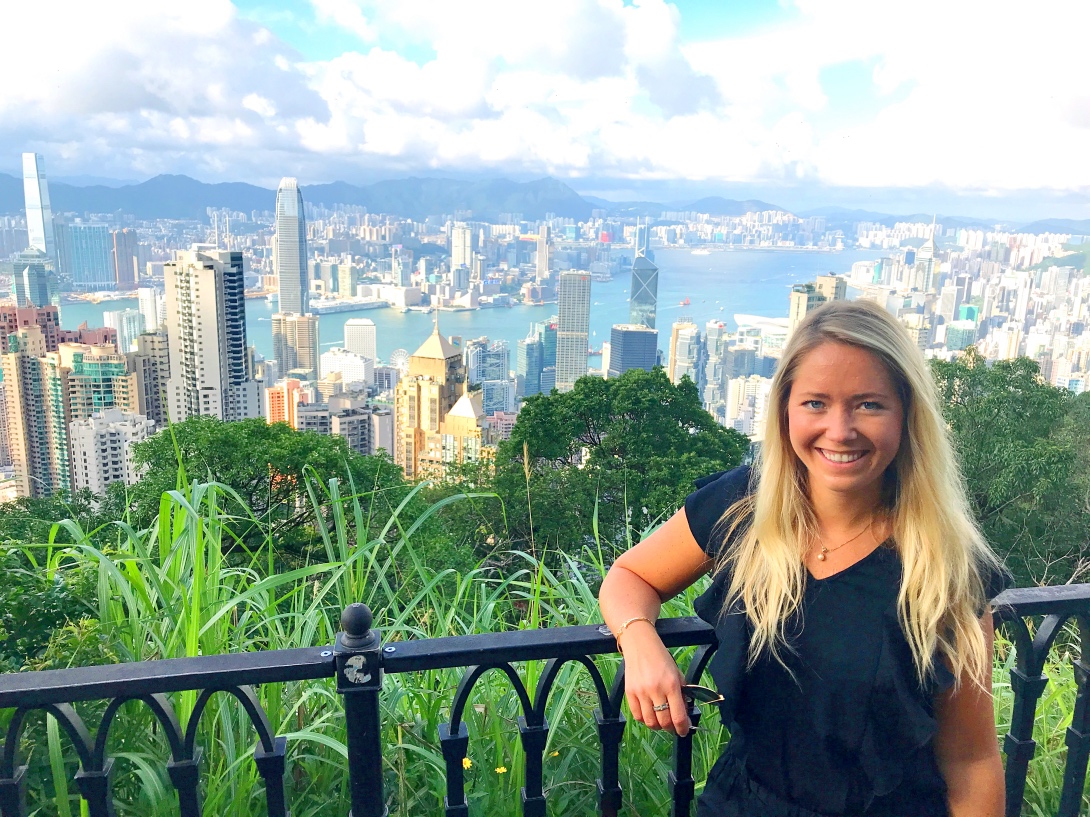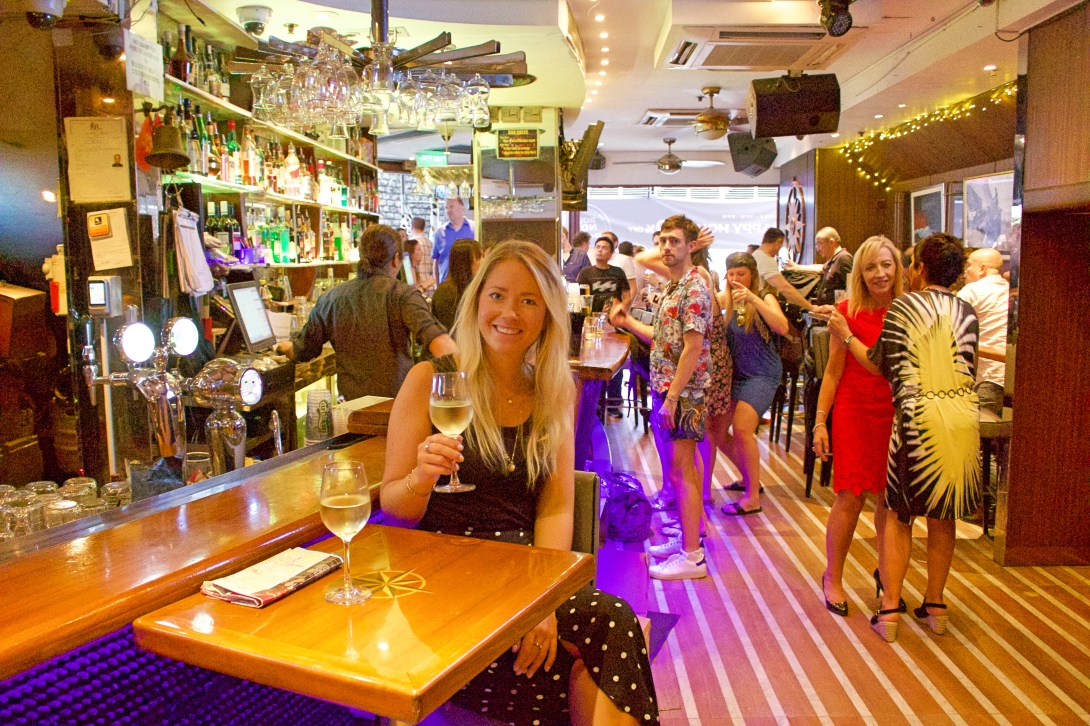 My Travel Guide to Hong Kong – Top 10 Things I Recommend to See and Do
There are lots of things to see and do in Hong Kong and there are lots of travel guides to what you can see and do in the meantime here. Hong Kong is one of my absolute favorite cities in the world and in this post I want to give you my best tips on things that you should see and do, simply what's worth spending time on!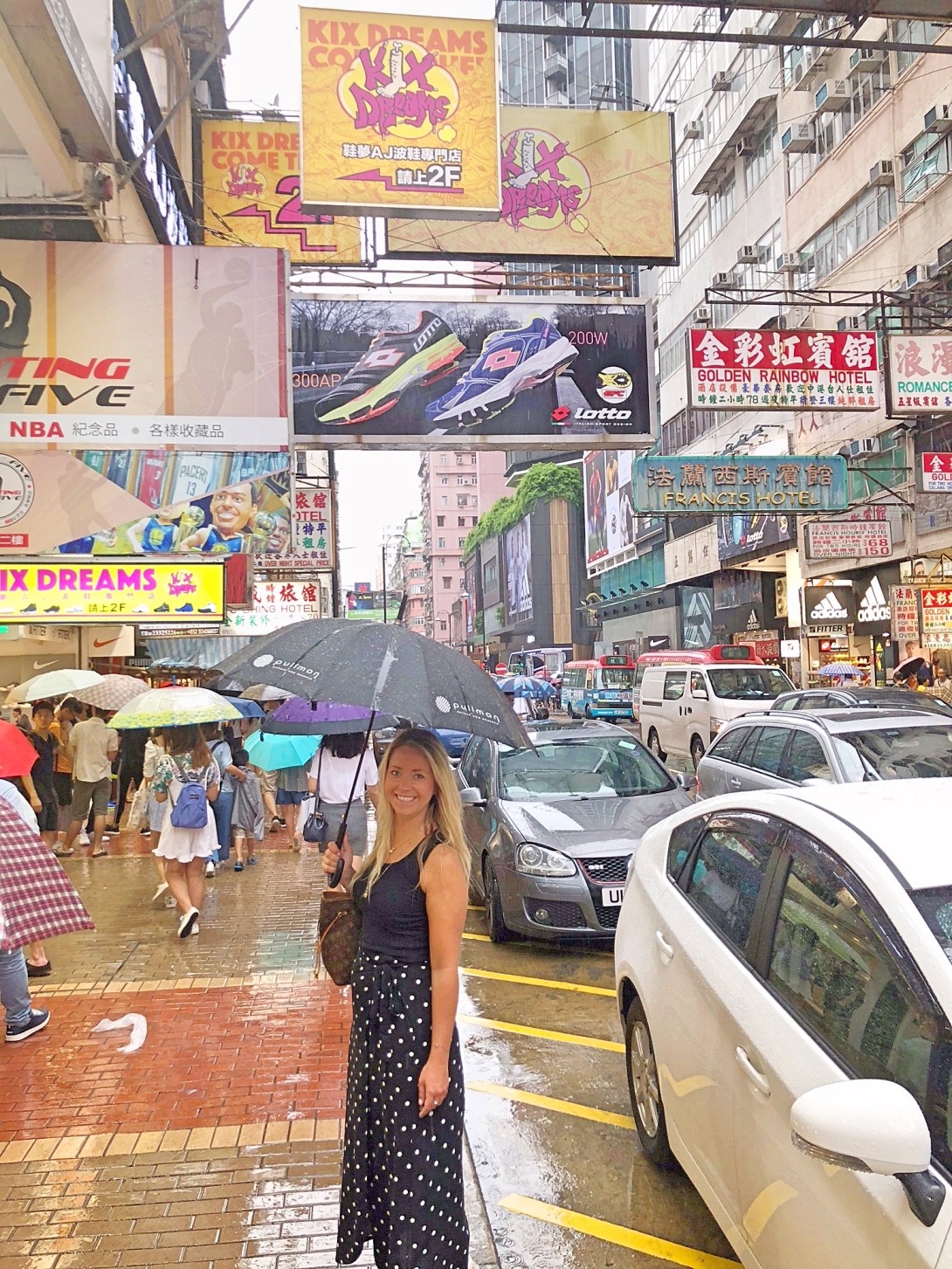 Here is my list of 10 things I recommend to see and do in Hong Kong:
1. Big Bus – Hop on hop off
Have you never been to Hong Kong before, I think it's worth taking a trip with the so called Hop On-Hop Off bus with the company Big Bus, something I love to do in a new city! Not least to get an overview of how the city looks like and where things are located to each other.
There are 3 different Hop On-Hop Off Lines to choose from, the red, the blue or the green. The red line is called the "Hong Kong Island Tour" which takes 1.5 hours and runs only around Hong Kong Island. The blue line is called "Kowloon Tour" which takes 1 hour and goes only on the Kowloon side. The green line is called "Aberdeen & Stanley Tour" which takes 1.5 hours and also runs around Hong Kong Island but also goes to Victoria's Peak as well as to Stanley Beach if you want to go to a beach a beautiful day.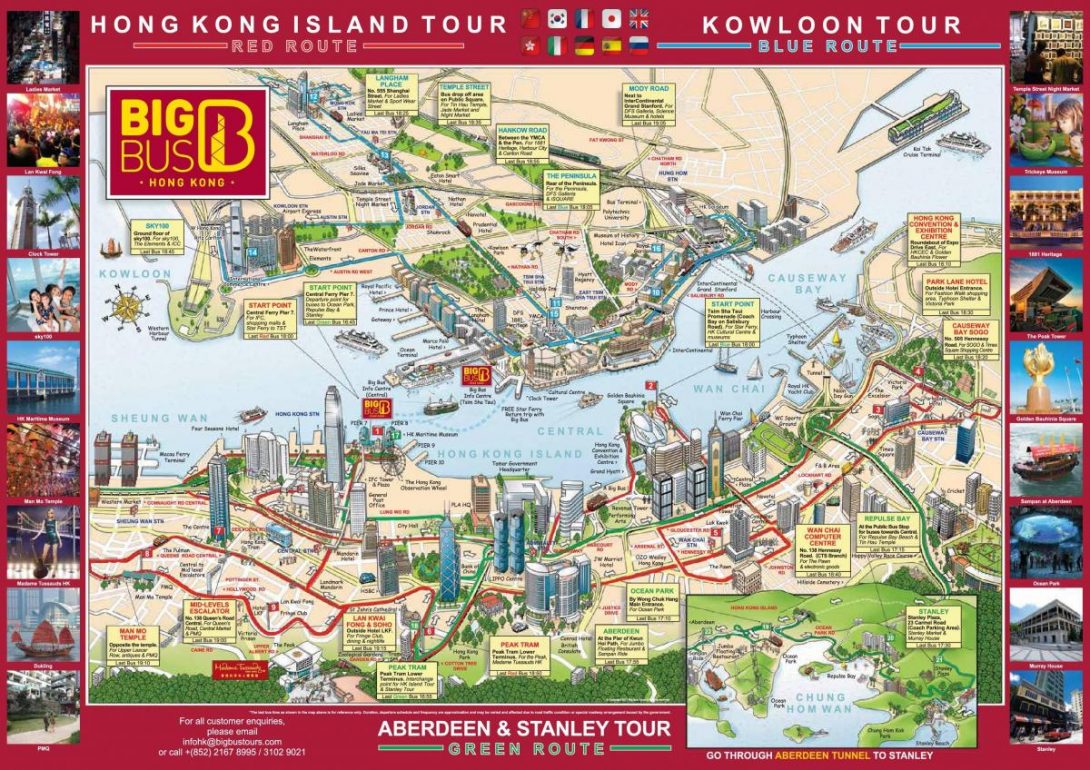 2. Victoria Peak
From Victoria Peak, you may have Hong Kong's most awesome view, according to me. If there is something "touristy" you want to do in Hong Kong, it's gonna be this. Here you can read how to get there. The view from here is fantastic and attracts millions of tourists every year, which I understand. Although I've been to Hong Kong before, it's unbeatable to return here, something I would happily do again and again. Sit down with a coffee and enjoy the view you have in front of you!
Adjacent to this view there are several cafes, restaurants and shopping center!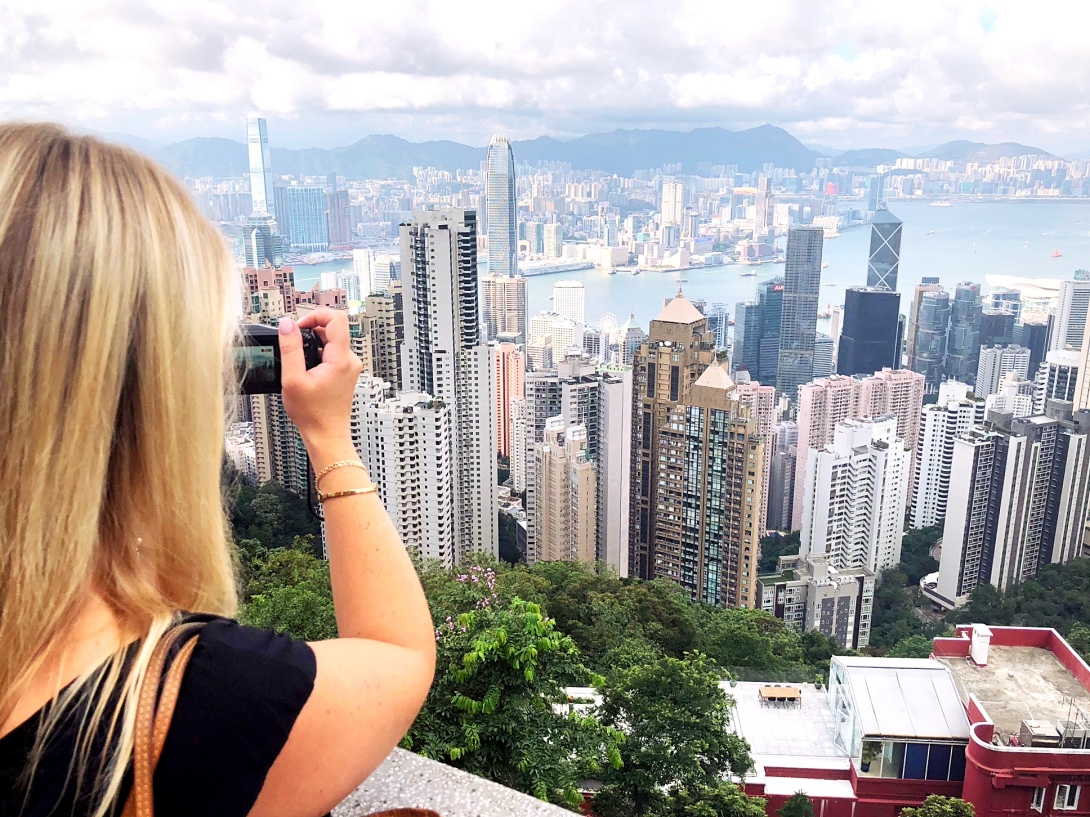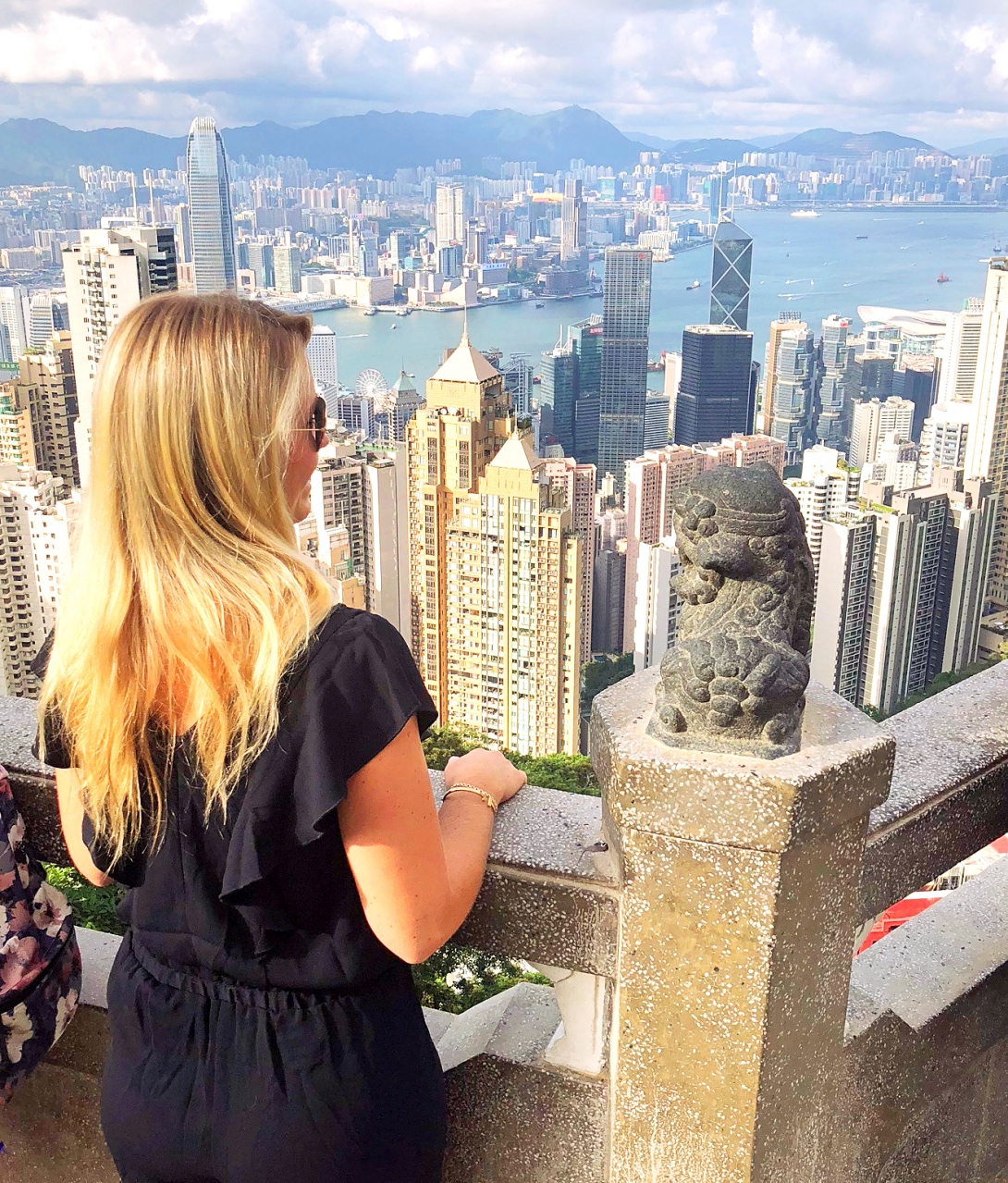 3. Tian Tan Buddha/ Big Buddha
Tian Tan Buddha or Big Buddha as it is also called is a 34 meter high bronze statue representing a sitting Buddha. If you going here I recommend to do it by the cable car, but you can also use other types of transportation that you can read more about in this post. I have seen many Buddhas in my life, but this is one of the best I have seen and is definitely a must as a tourist to visit!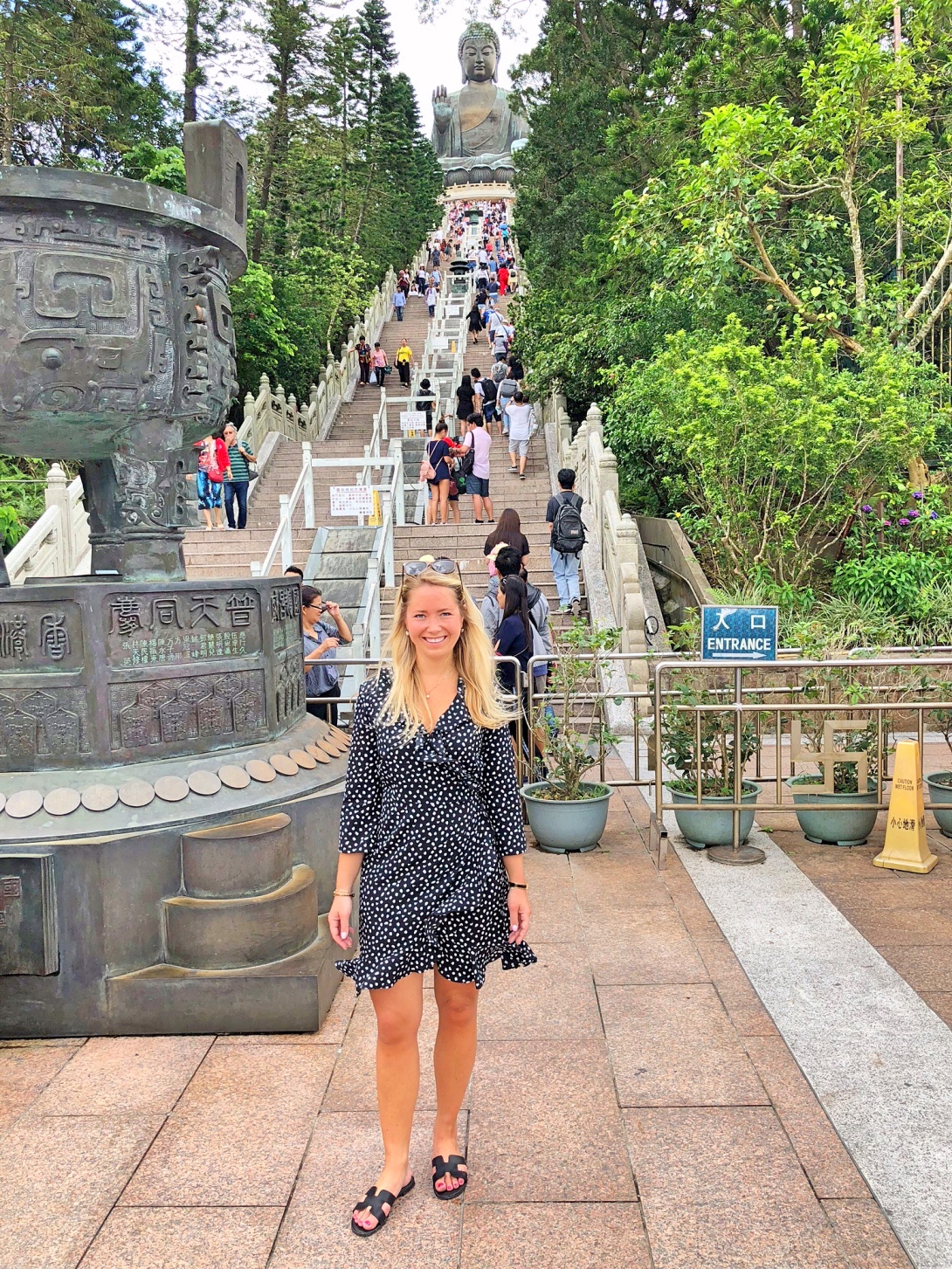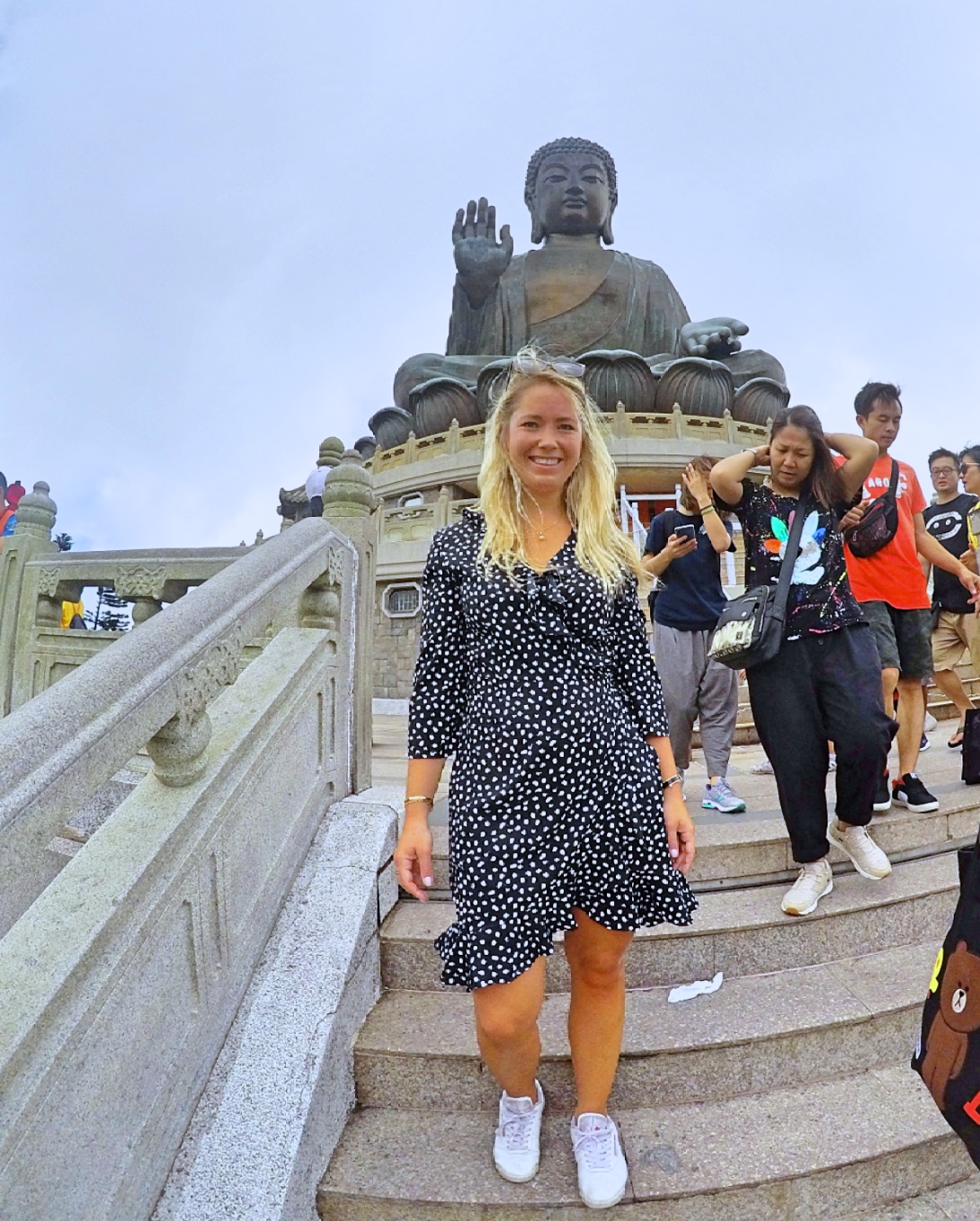 4. Mong Kok
If you are looking for shopping, you should look for Mong Kok district on the map. In this area you have all kind of markets not to mention the great Nathan Road shopping street that runs all the way from Jordan to Mong Kok. Nathan Road is the street where all the cars, buses and trams run on, and on both sides of the road you will find plenty of shopping boutiques.
It is here in the Mong Kok area, where you will find the famous Temple Street called "Night Market", offering everything from clothes, jewelry, watches, antique clothes and also Ladies markets, where you will find a lot of fake handbags, etc. Note that Ladies Market is only open during the daytime and night market only in the evening. Are you also looking for these really cool neon signs that is hanging out on the streets, this is where you will find them!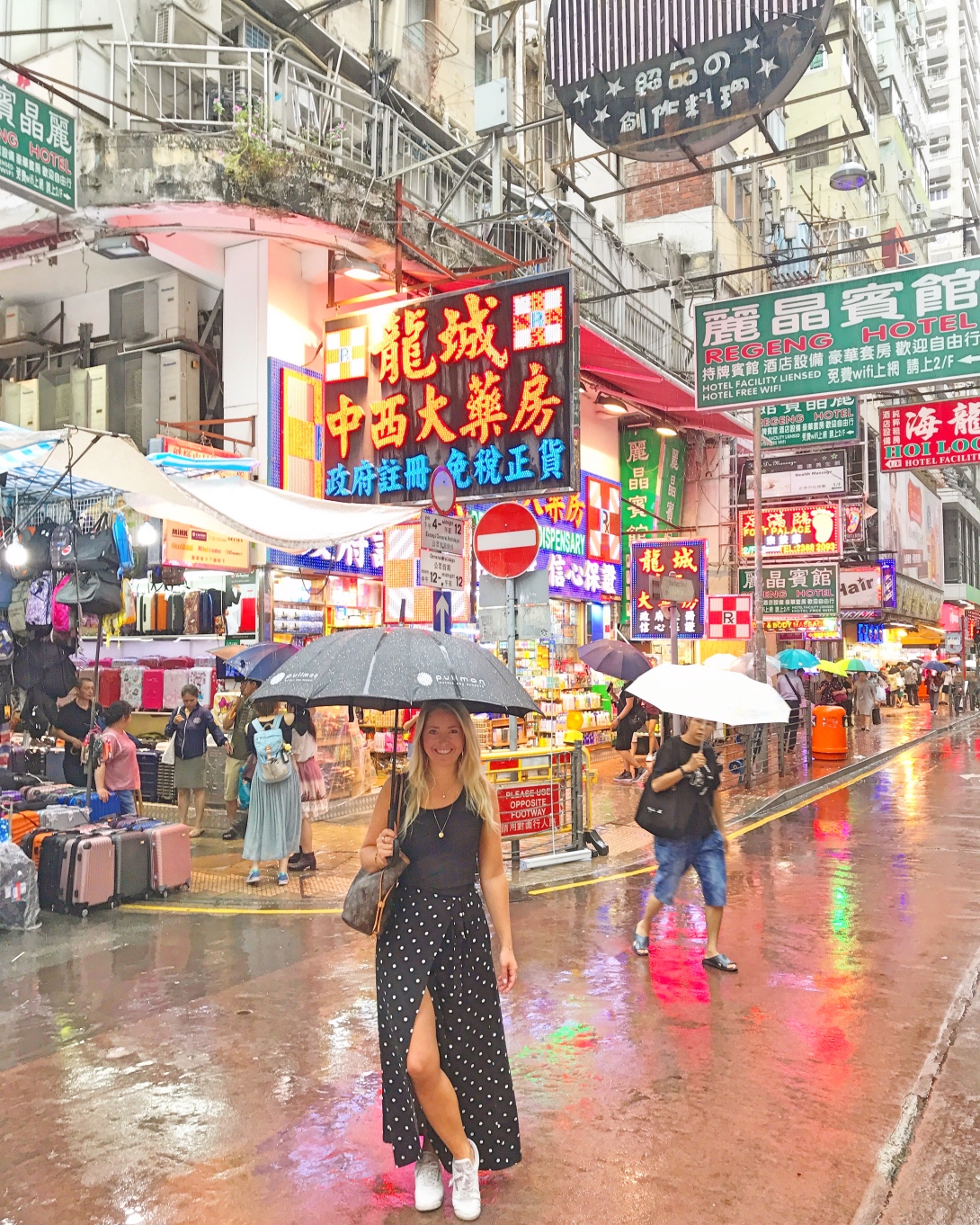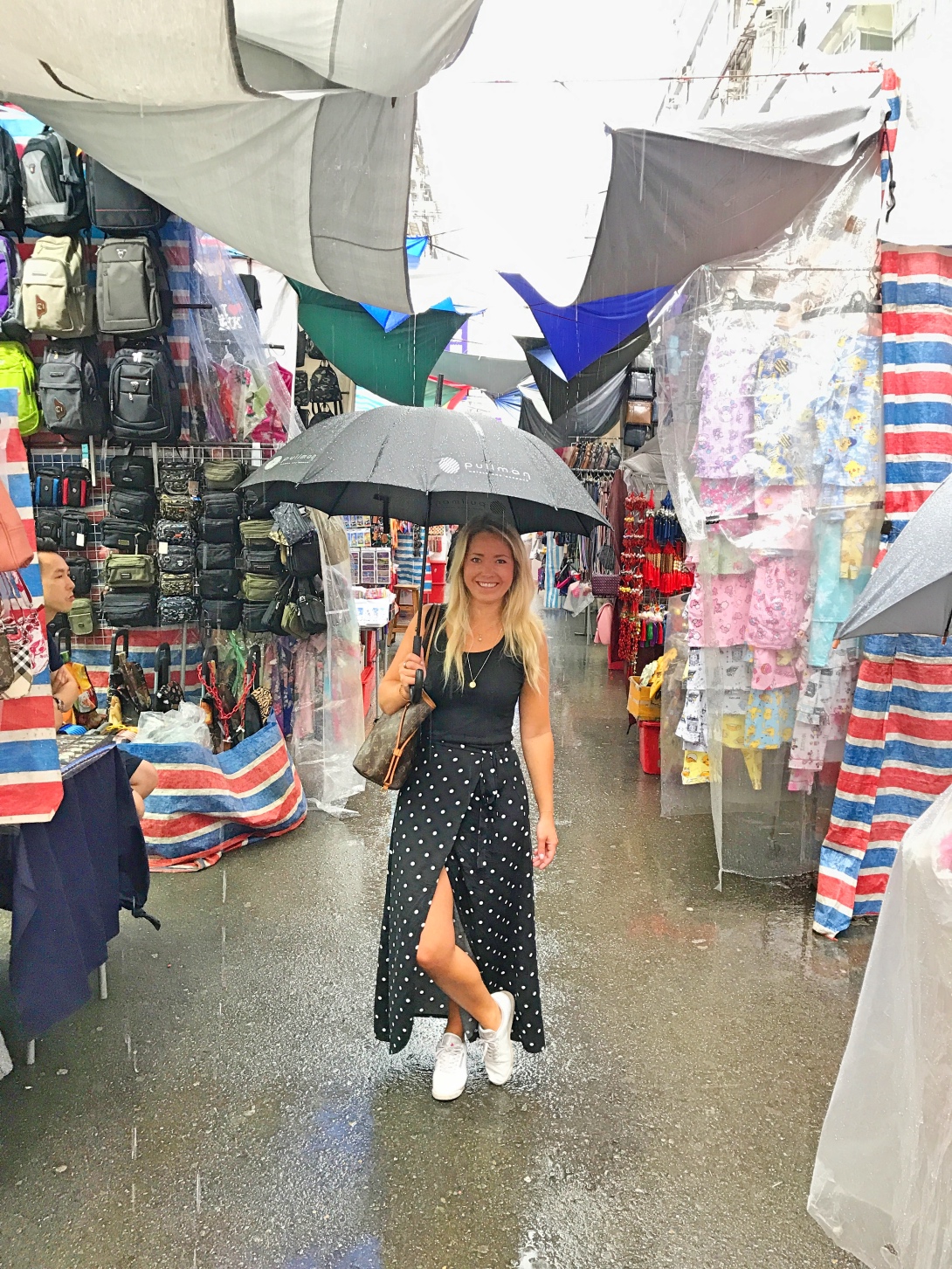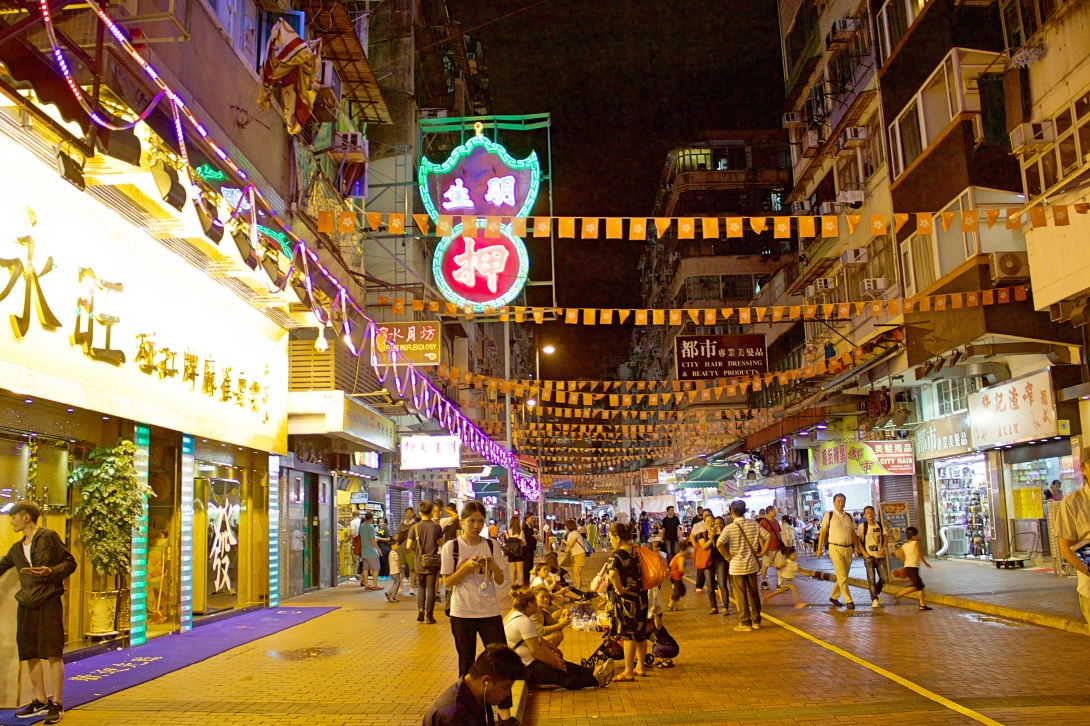 5. Tsim Sha Tsui
Tsim Sha Tsui corresponds to Hollywood's Walk of Fame and is called Avenue of Stars which is a lovely area to walk around in. This is one of the best places to watch Hong Kong's skyscrapers, especially if you want to see the light show taking place in the evenings, this is where you should be. Along with this walk you will also find the Hong Kong Space Museum and Clock Tower.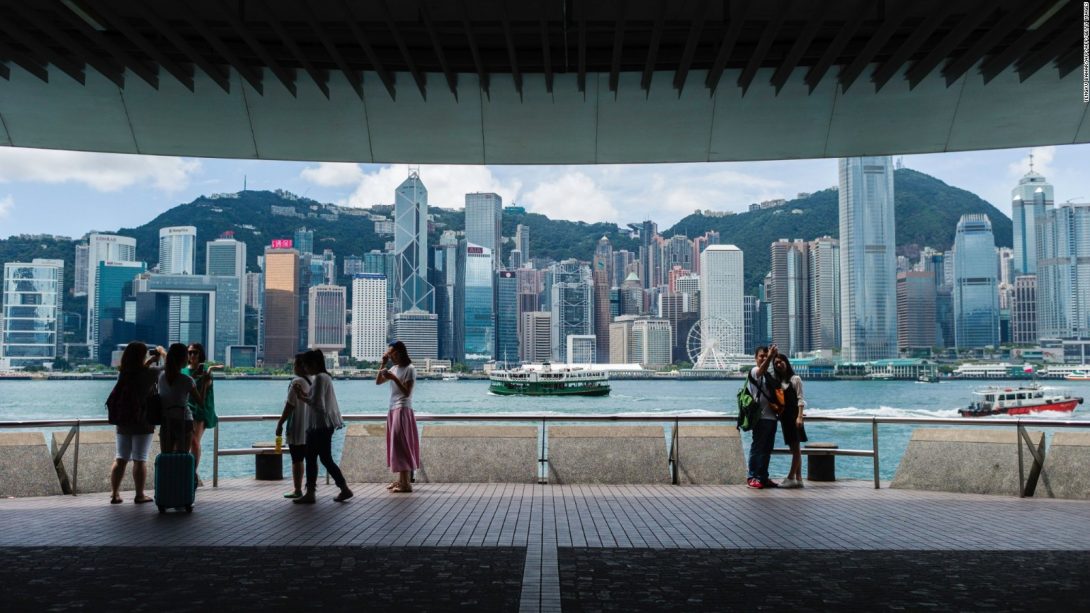 6. Victoria Harbor
Victoria Harbor is located on the Kowloon side, along with the water. It's from here that you can take the boat to Hong Kong Island or to Macau. If you want to go for a trip with Star Ferry from Kowloon to Hong Kong Island, it's from here you take it, from pier number 7 and doesn't cost much at all. If you don't do it during the daytime, I would strongly recommend doing that during the evening when all skyscrapers are lit!
It's from Victoria Harbor that you see the Hong Kong skyline as shown in the pictures below.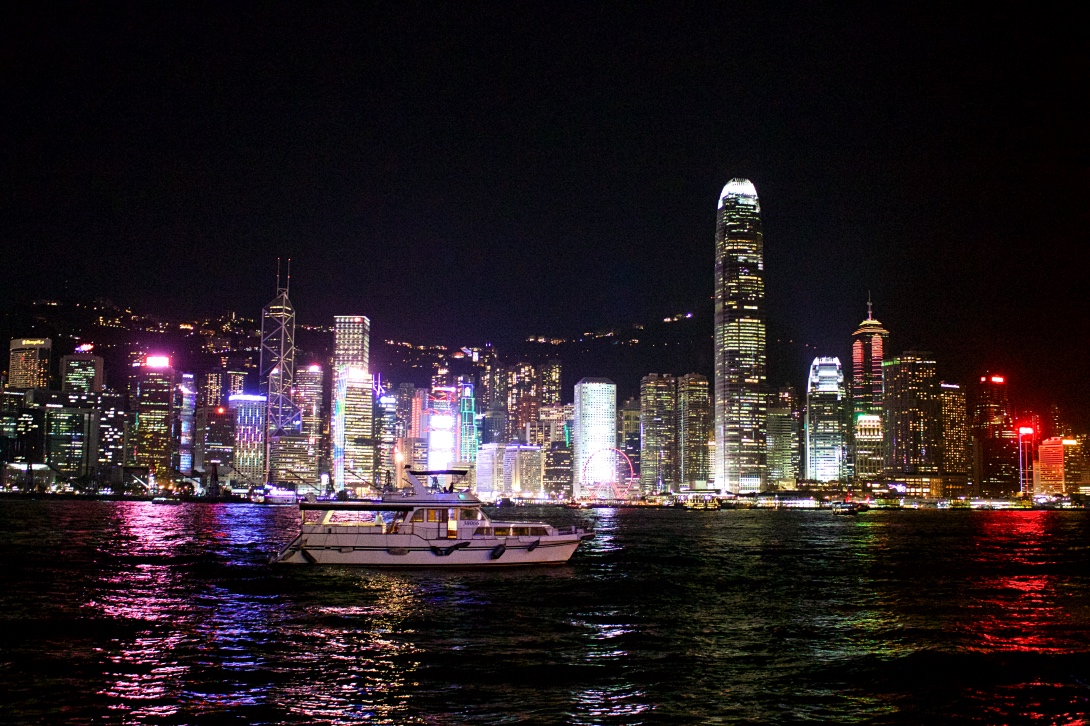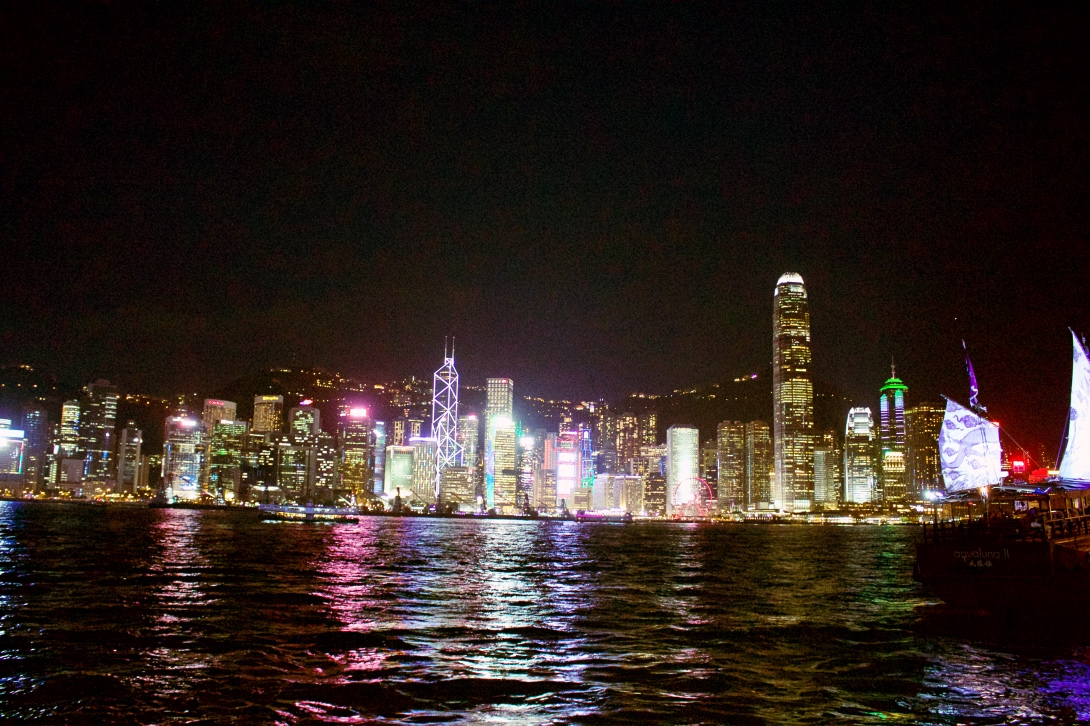 7. The Clocktower at Victoria Harbor
In the southern part of the Tsim Sha Tsui area at Victoria Harbor there is this famous clock tower in red brick and granite. The clock tower has become a monument and a landmark for Chinese immigrants and is interesting to visit if you are still in the port. This is how it looks like during evening time 🙂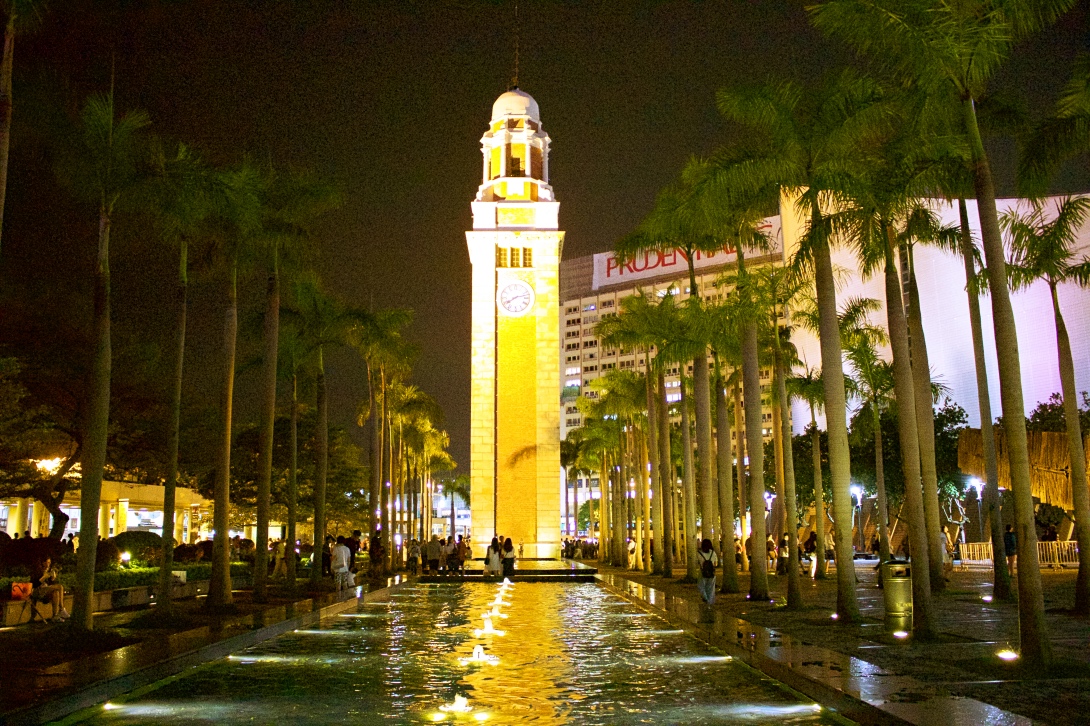 8. Light show in Tsim Sha Tsui at evening
At eight o'clock every night you can see the famous light show "A symphony of lights" that lasts for 13 minutes. I have seen it before and remember that it was spectacular but this time I felt a disappointment. Was this all? When will the light show "get started"?
Don't know if it was better before or if they changed the music nowadays but this was nothing to keep in the Christmas tree unfortunately. Really bad indeed! On the other hand, I think you should still see the light show if you've never been to Hong Kong before, because it's a bit cool with all the laser beams blinking on 40 buildings over the water.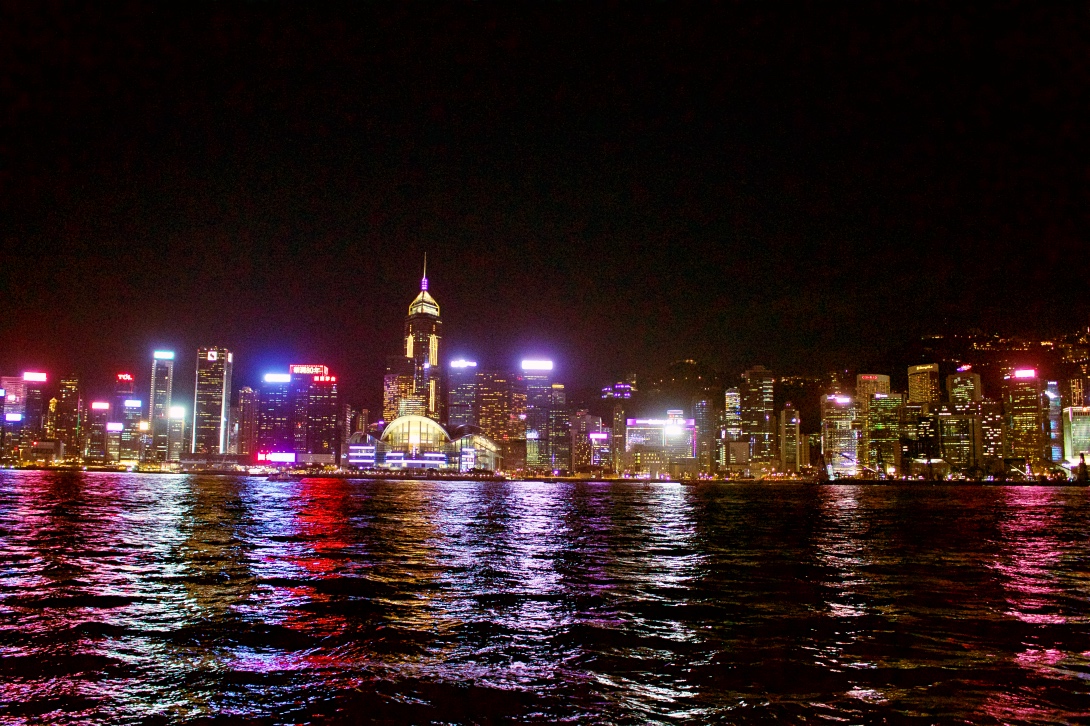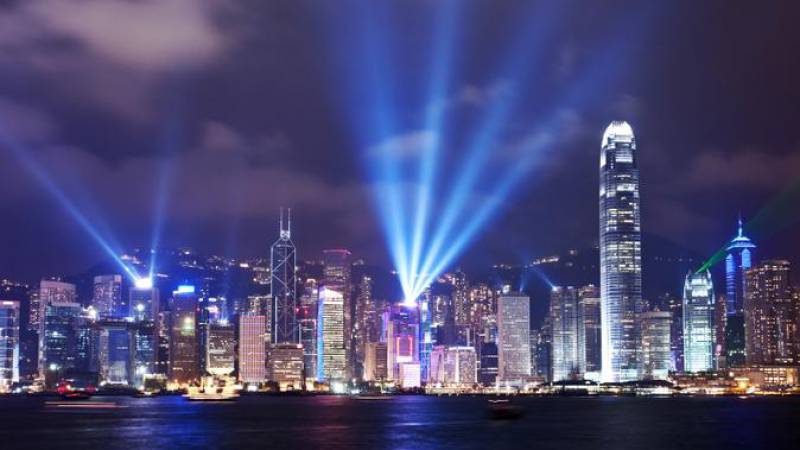 9. Observation Tower
Experience a 360 degree view of Hong Kong from the 100th floor of the Hong Kong Observation Tower. This is Hong Kong's most glazed observation view where it is also a restaurant to have lunch or dinner on. For those who love stunning views, I really recommend going up here!
The opening hours are Sunday to Thursday 10:00 – 21:00 and Friday to Saturday 10:00 – 22:30. Entry is via the International Commerce Center (ICC) located on the Kowloon side.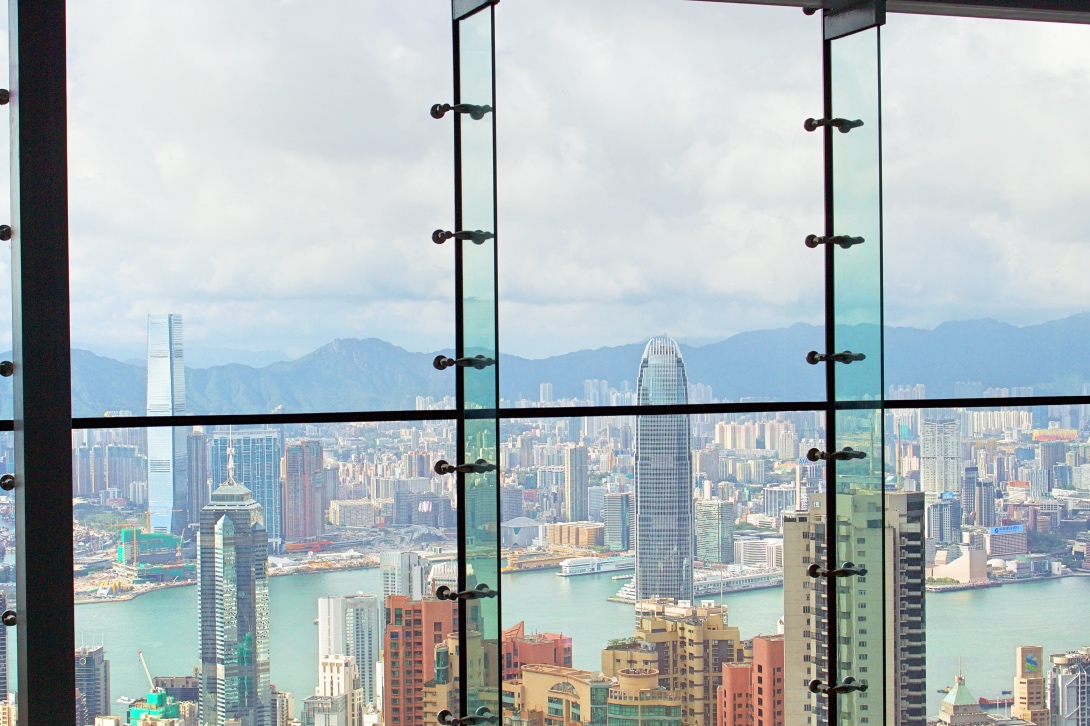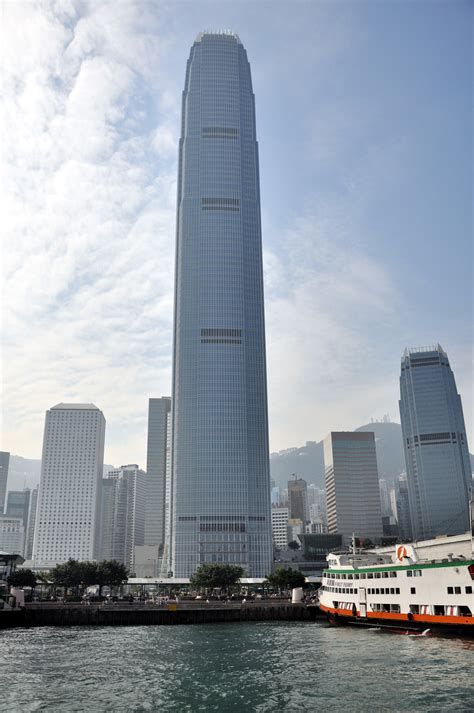 10. Harbor Tour
Enjoy 1 hour's boat by the river between Kowloon side and Hong Kong Island. The tours depart every hour from both the Tsim Ska Tsui side and the Kowloon central side. Have you never been to Hong Kong earlier this boat trip is something I strongly recommend, so you will be able to see Hong Kong from the water, preferably at daytime.
Extra Tips!
When you are in Hong Kong, I definitely think you should try to sit down at a local kitchen and sit in the restaurant's plastic chairs and just enjoy the surroundings, it's something special about this in Hong Kong. I think it's fun to have a beer, you don't have to eat, but just sit here and enjoy and watch people, so much fun with a real Hong Kong spirit! 🙂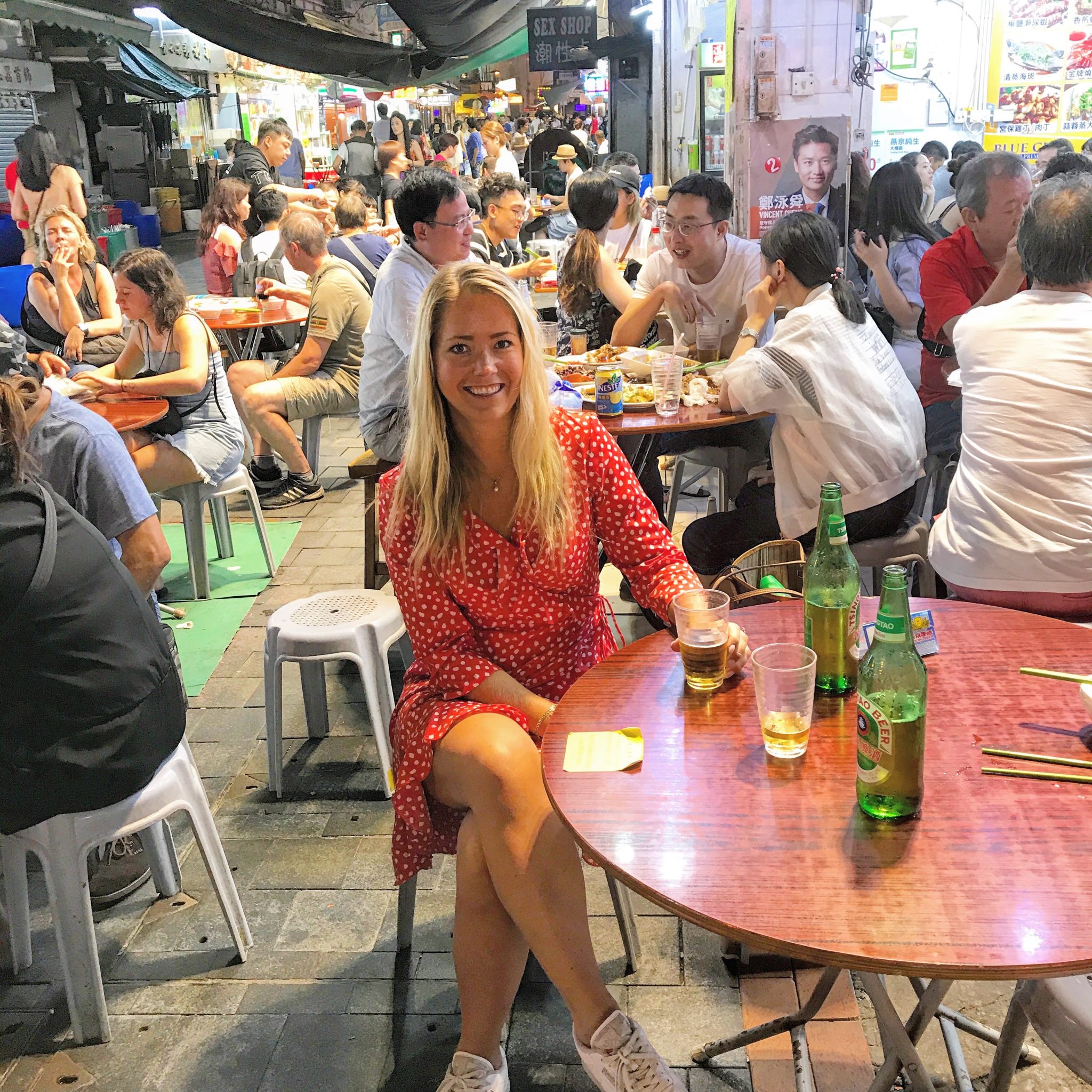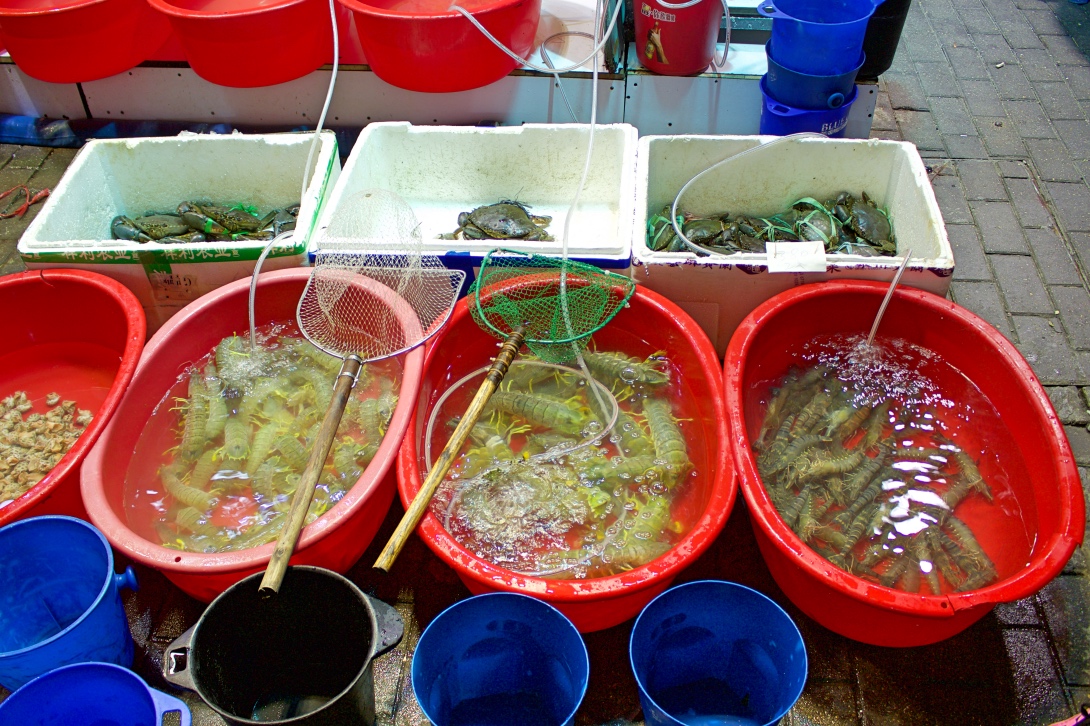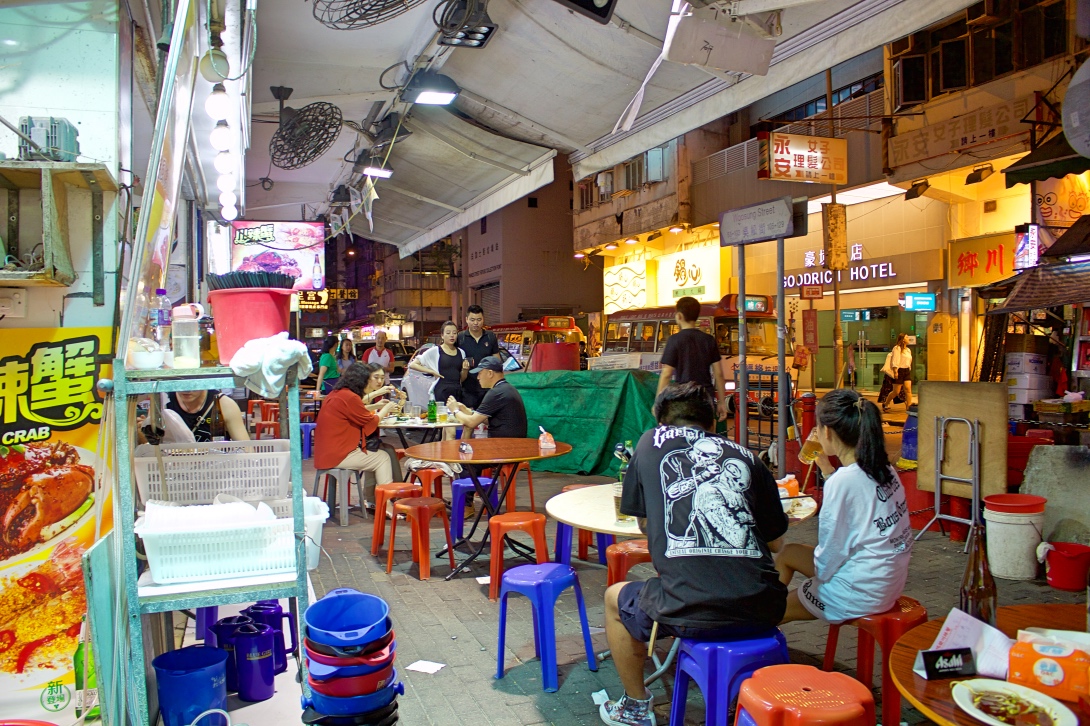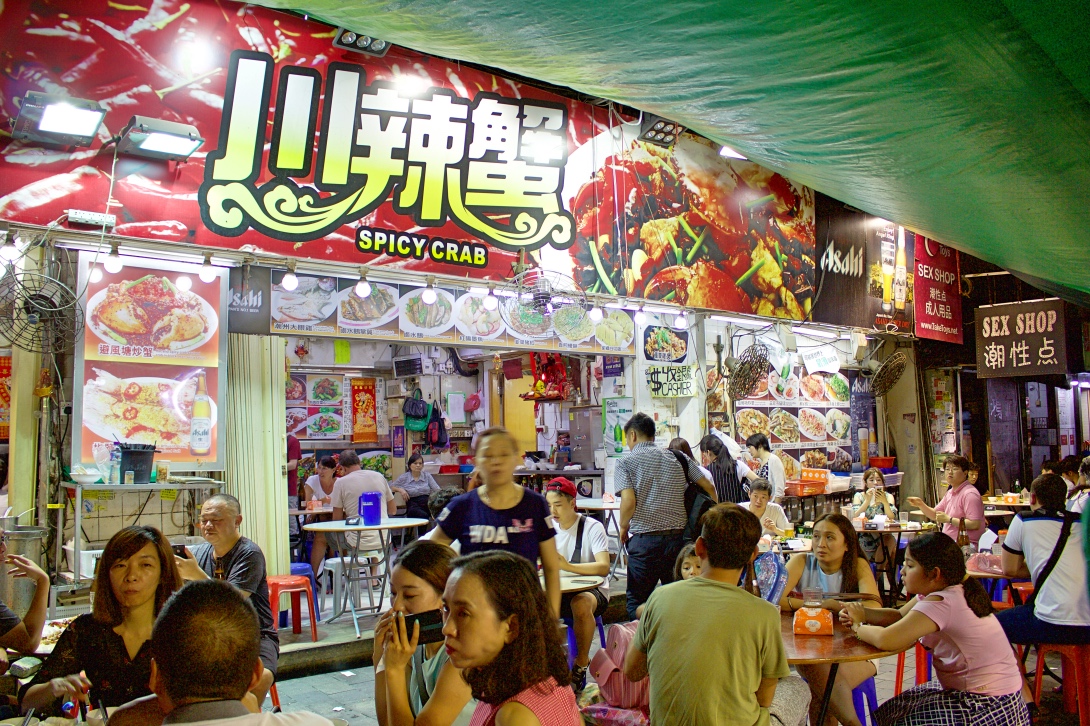 Other Tips!
Are you looking for Hong Kong's coolest Rooftop bars? I've collected my absolute Top 3 BEST Rooftop bars in Hong Kong in this post!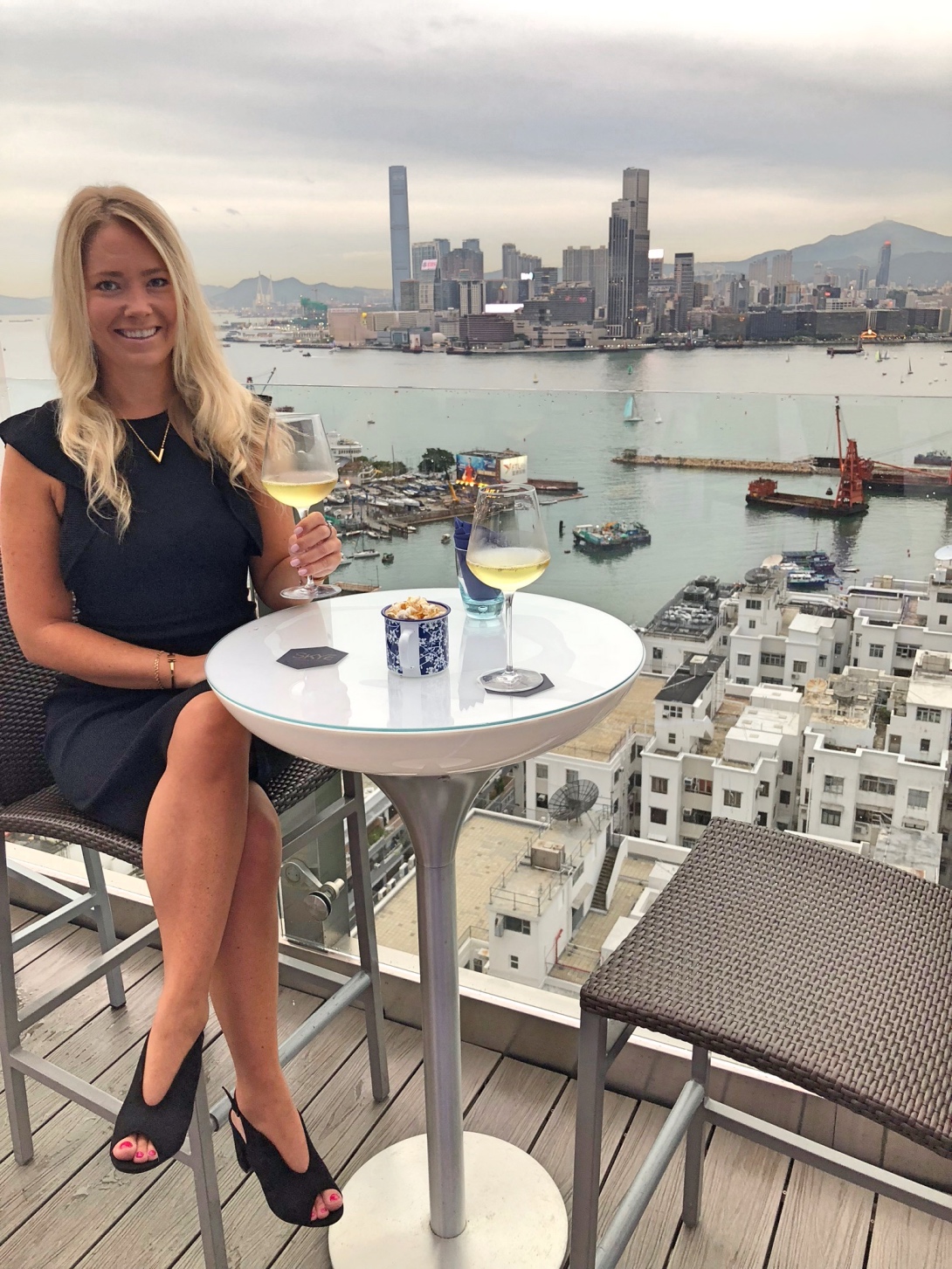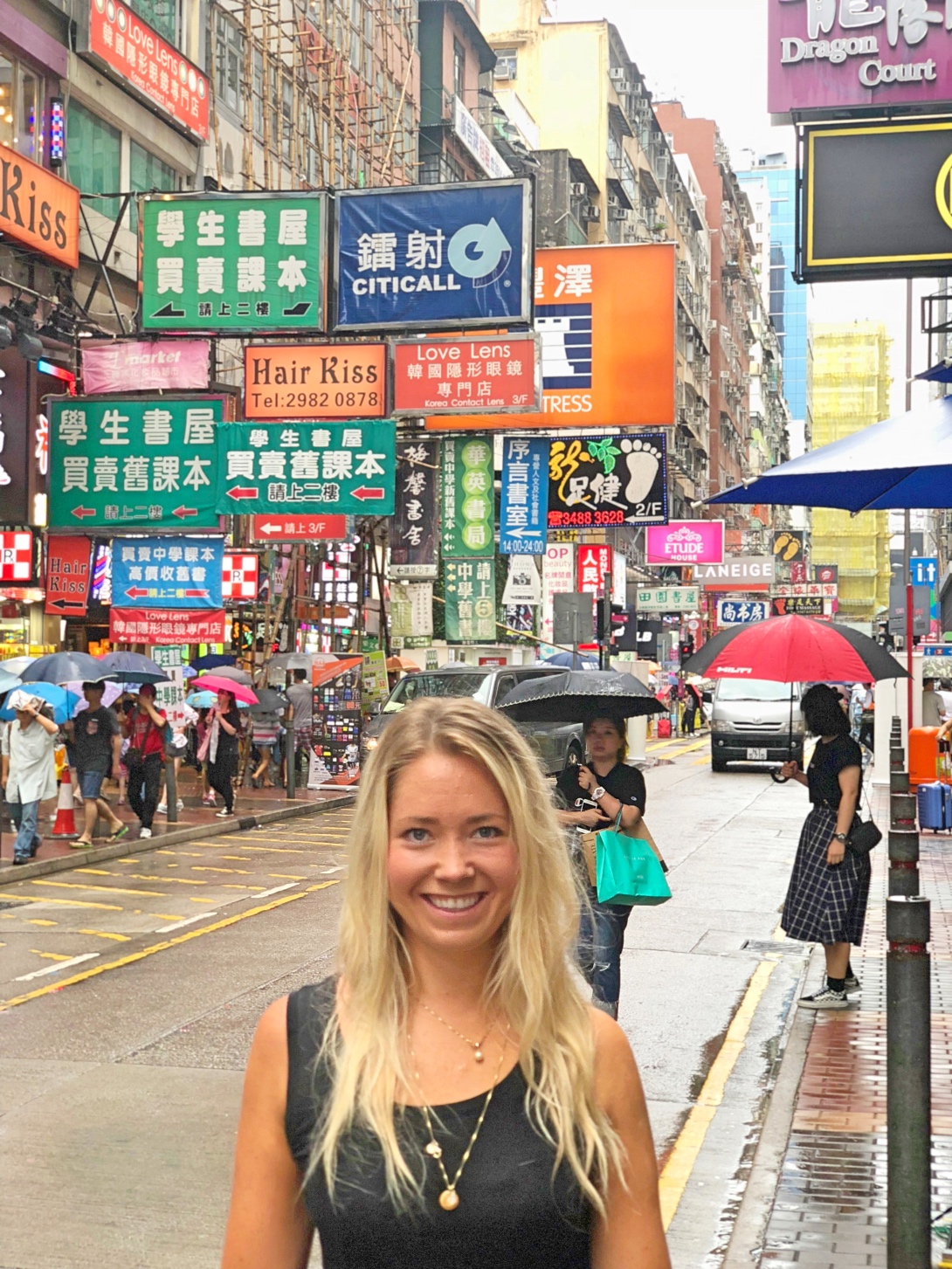 These were my absolute best tips for you when you are in Hong Kong. Of course there are more things to see and do but these tips I think are my most important ones, especially if you have limited time here. You can follow my adventures on Instagram here, Facebook here, Bloglovin here or sign up for my Youtube channel here! 
Happy Travels!
// Charlotte