My Travel Year of 2020 – Where In The World Have I Been
This year has been the strangest year in history, especially for us who love to travel and not least for me who travels several times a year, preferably once a month to get a travel ban altogether. It really itches in my fingers to go out and travel now! 
If I have longed to travel before, it is nothing against what I feel now! There have still been some trips during the year, but not as many as in previous years. If I see some positive things with the Covid 19 pandemic, it has made me explore Sweden more than ever, which has been really fun and actually gave me more taste of it 🙂 
Readyfortakeoff in Swedish Television
Another positive thing that happened to me during the year is that I (together with my brand Readyfortakeoff) was interviewed by the Swedish Television SVT Kulturnyheterna in May, when the travel restrictions were tightened considerably. If you missed my interview, you can find it here: 
So what countries have I visited this year?
January
I started the year by going to Thailand and my favorite city Bangkok on January 2, 2020, completely unaware of Corona. I love this city and wanted to get away and get some sun and heat a few days just after New Year and before my job would start properly. It was really much needed 😉 
If you want to read about my trip to Bangkok and all my tips to this amazing city, you can find my posts HERE or watch my YouTube video from my trip to Bangkok here:
July
During the summer, the restrictions eased a bit and I took the opportunity to go to Portugal and the Algarve coast. I took my dog Stella with me and flew with SAS to Faro from Stockholm Arlanda and it went well! We've done it a few times now and she's so good! 🙂 Are you also thinking about traveling with a dog or want to know more about how it works, you can read my tips regarding traveling with a dog HERE or watch my Youtube movie I made with all my tips for you who will fly with your dog 🙂 
I stayed one week in Portugal but regretted not staying longer. However, I had a packed summer with many job assignments planned so this became my only real holiday week without a job 🙂 All my tips for the Algarve coast in Portugal can be found HERE if you want to know more about what I think you should see and do and which restaurants I recommend! 🙂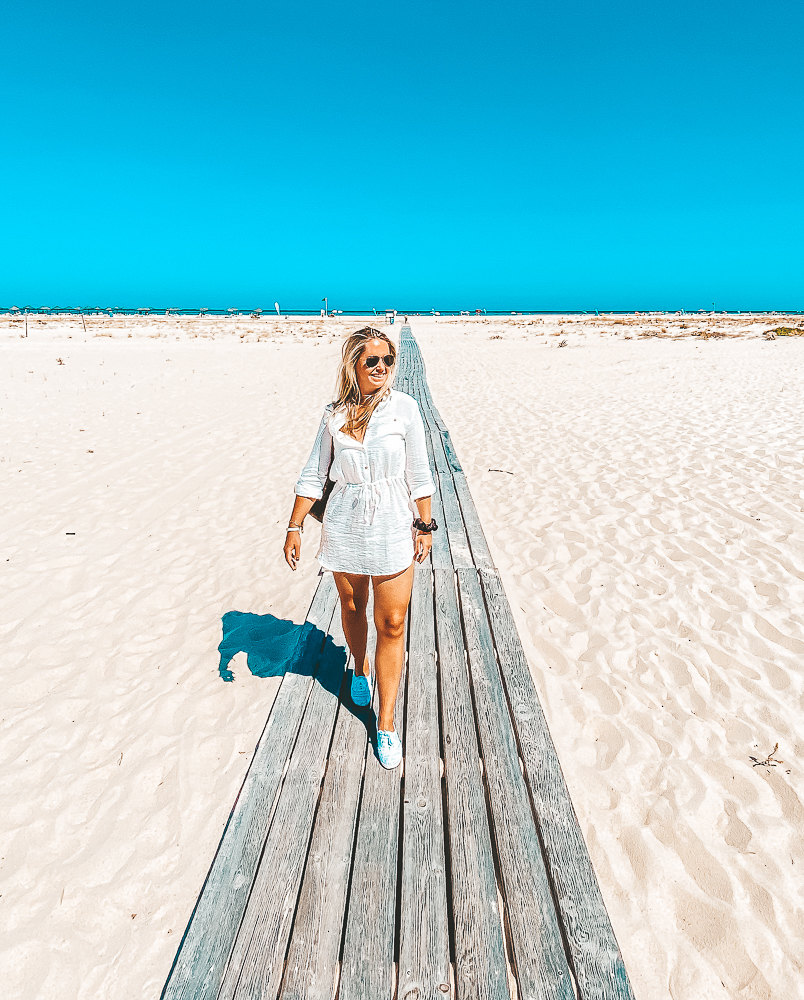 September
I also went on a long weekend to Palma de Mallorca with my travel buddy Runwaytoadventures and enjoyed both sun, swimming, Beach clubs, good dinners and nice drinks here and there. A perfect get away weekend to extend the summer feeling a bit 😉 You can read all my Palma tips and what we did on a weekend in Palma HERE to get inspiration what you can see and do and which restaurants I recommend.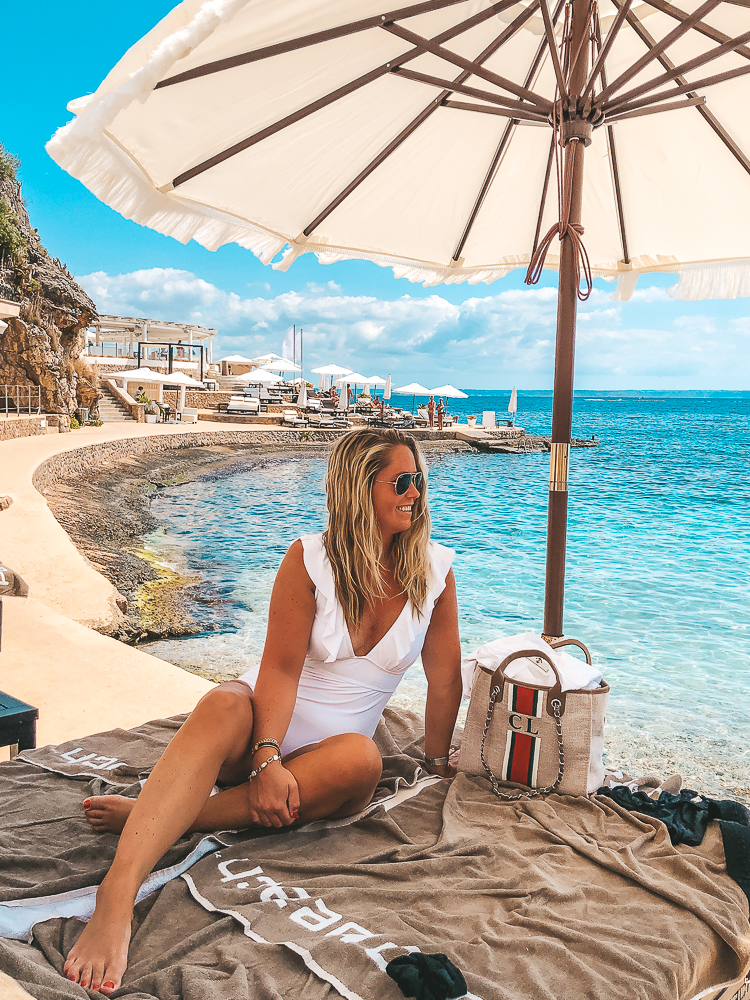 If you want to see my Youtube video of what we did in Palma, you can find it here:
And what about traveling within Sweden?
I have never discovered so much of Sweden as I did this summer and have already summarized it in my post HERE where you can read about all the places I went to as well as hotels, castles and mansions I visited 🙂
Ästad 

Vineyard 

– winner of the year!

 
However, I really want to tell you about Ästad Vineyard which was my most amazing experience of them all this year. Absolutely magnificent and magical place that is unlike any other hotel or spa I've ever been to. You can read about my entire stay and see what it looks like in my posts here: 
All in all, it haven't been a too bad travel year anyway, I must admit but of course I was disappointed as I had several trips planned that I had to cancel or postpone until next year 🙂
Have you had time to make any trips during 2020 or are you waiting until next year?
Here you can read about my previous travel summaries:
Happy Travels and Happy New Year!
// Charlotte